Estos son los mejores disfraces de Halloween de las celebridades en los últimos 10 años
Heidi Klum siempre.
1.
Heidi Klum como Fiona de Shrek en 2018: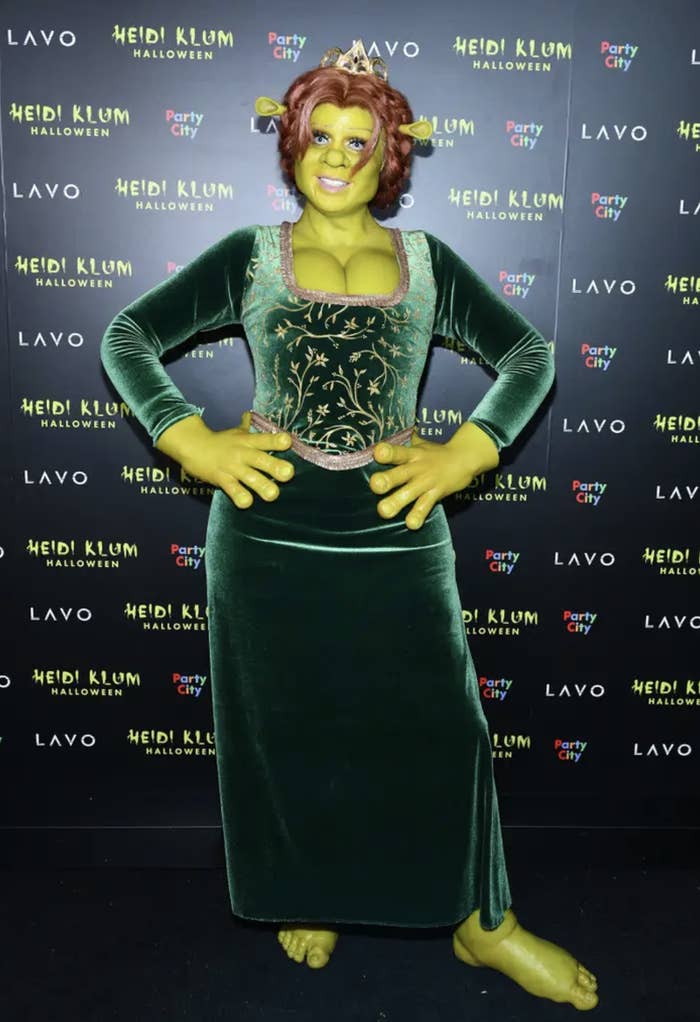 2.
LeBron James como Pennywise de It en 2017:
3.
Kat Graham como Jim Carrey en La Máscara en 2018: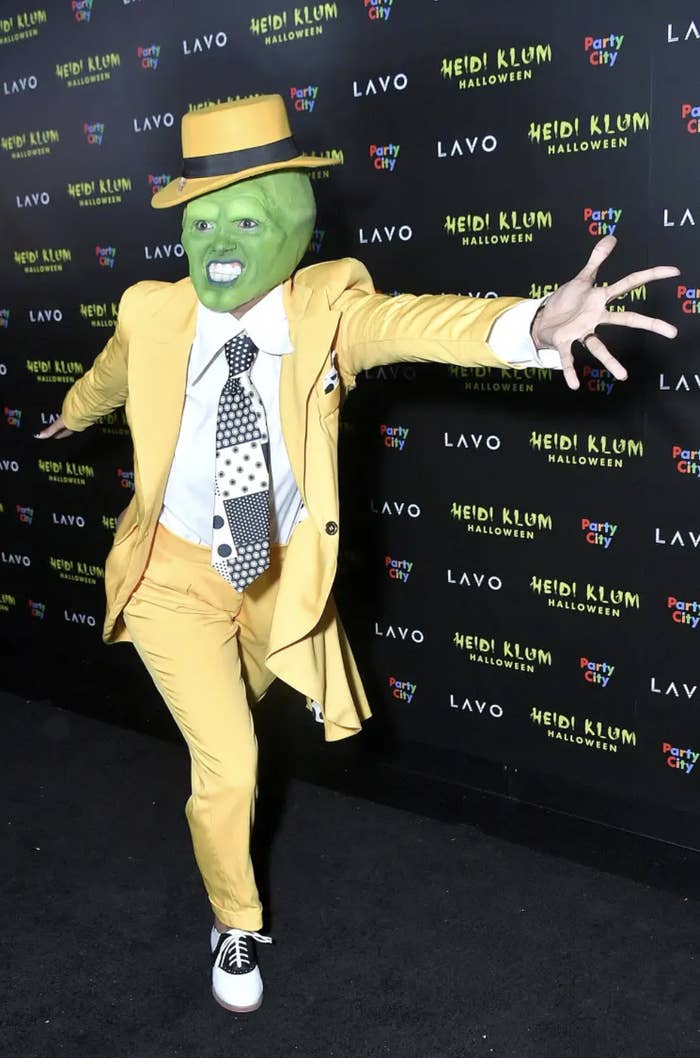 4.
Jenna Dewan y Channing Tatum como Sally y Jack Skellington de The Nightmare Before Christmas en 2017:
5.
Colton Haynes como Miss Piggy de The Muppets en 2016:
6.
Joey Fatone e Izabel Araujo como las gemelas de El resplandor en 2018:
7.
Jessica Biel como su esposo Justin Timberlake (que aquí sale disfrazado de un micrófono) de NSYNC este año:
8.
Sophie Turner como elefante y Joe Jonas como Sansa de Game of Thrones en 2018: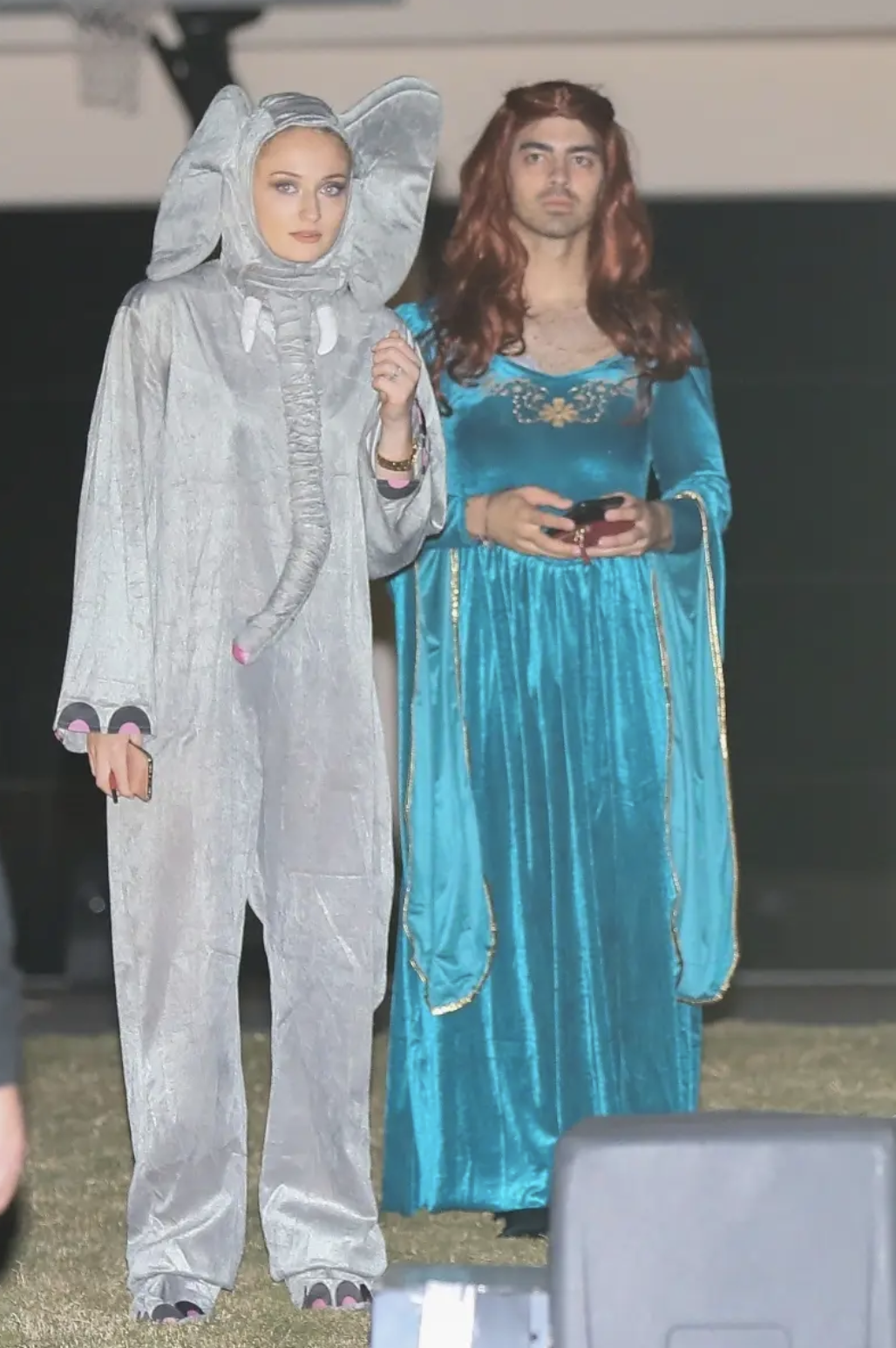 9.
Demi Lovato como Selena en 2017: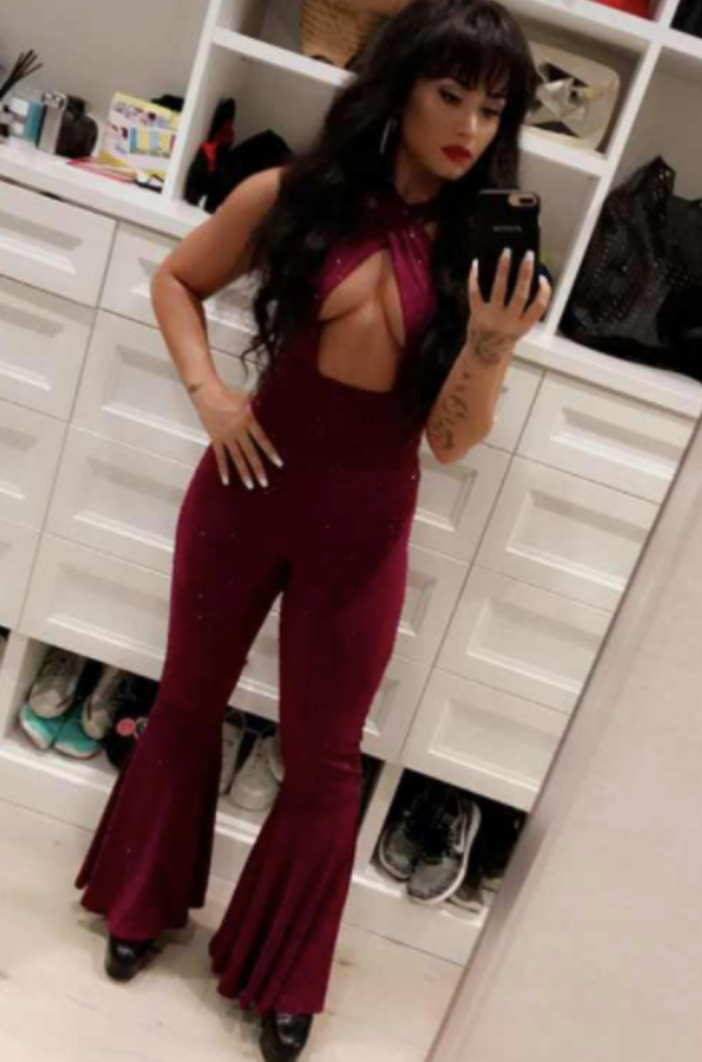 10.
Kourtney Kardashian como Michael Jackson y Kim Kardashian West como Madonna en 2017:
11.
Jason Derulo como el Night King de Game of Thrones: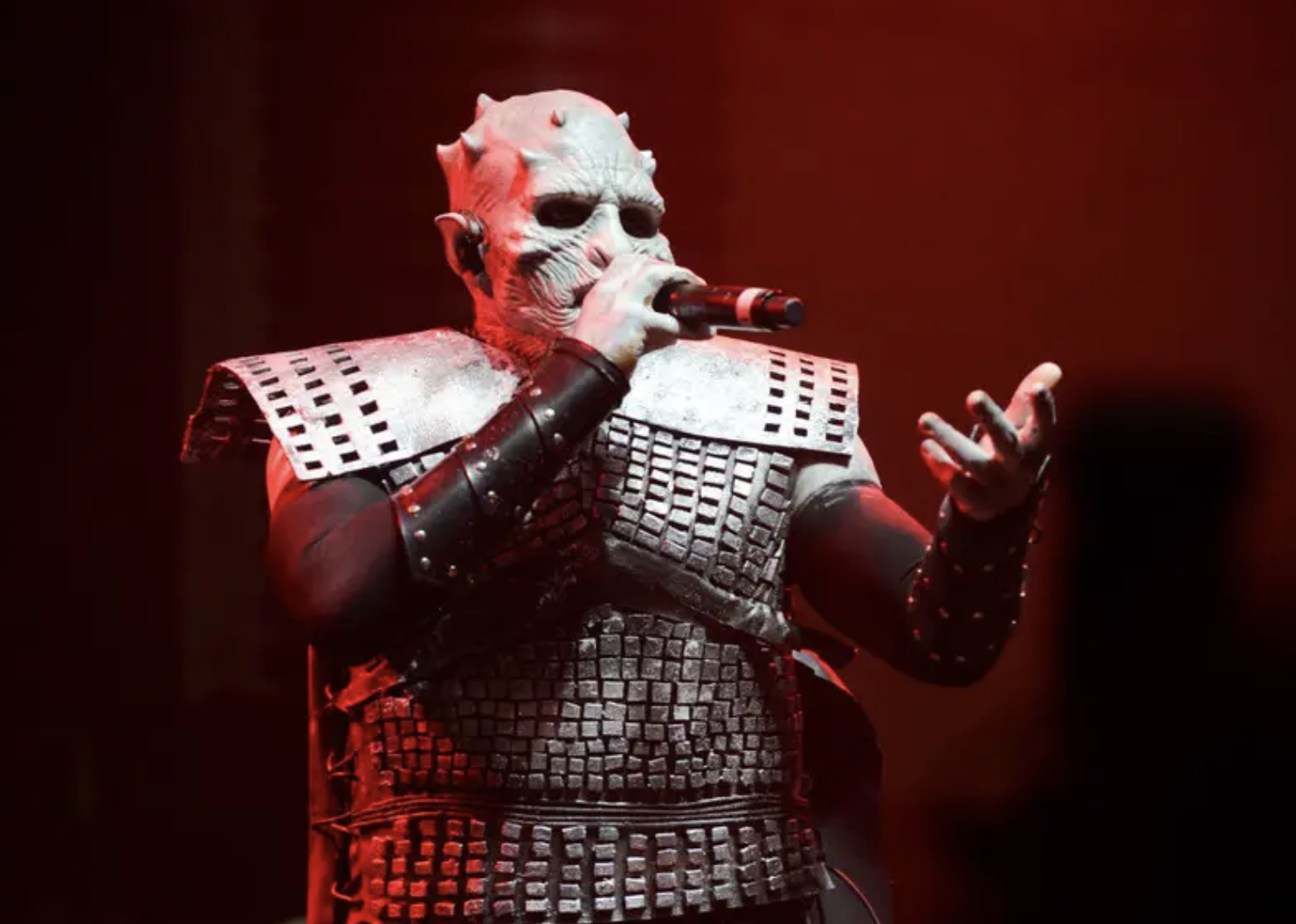 12.
Stormi Webster como su mamá, Kylie Jenner, en la Met Gala de este año:
13.
Lady Gaga como Edward de El joven manos de tijera en 2017:
14.
Neil Patrick Harris y su familia como "fenómenos de circo" en 2017:
15.
Beyoncé y Blue Ivy como Barbies y Jay-Z como Ken en 2016:
17.
Mel B y Gary Madatyan como Victoria y David Beckham en 2018: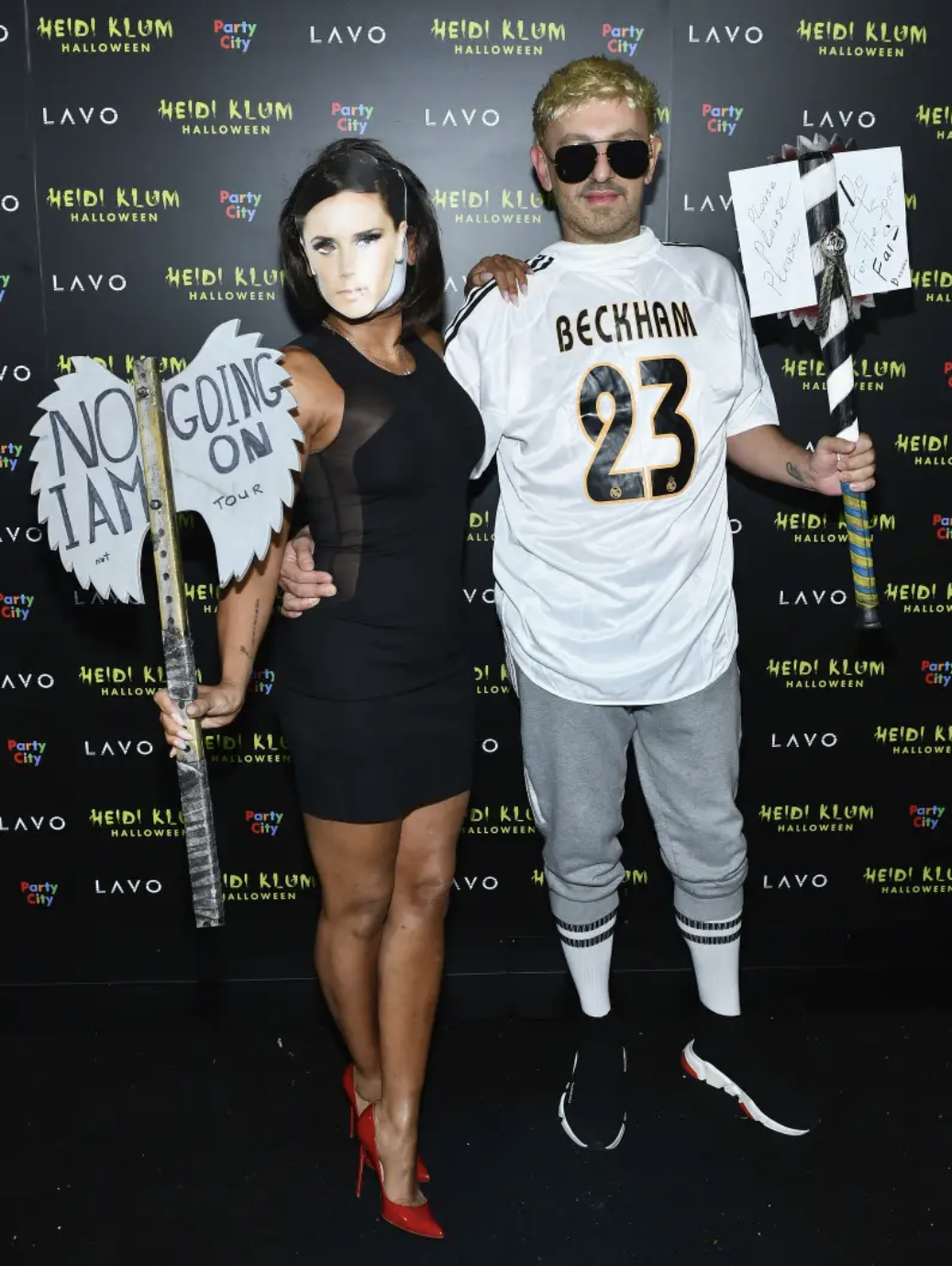 18.
Christina Milian como una fanática de Hello Kitty en 2018: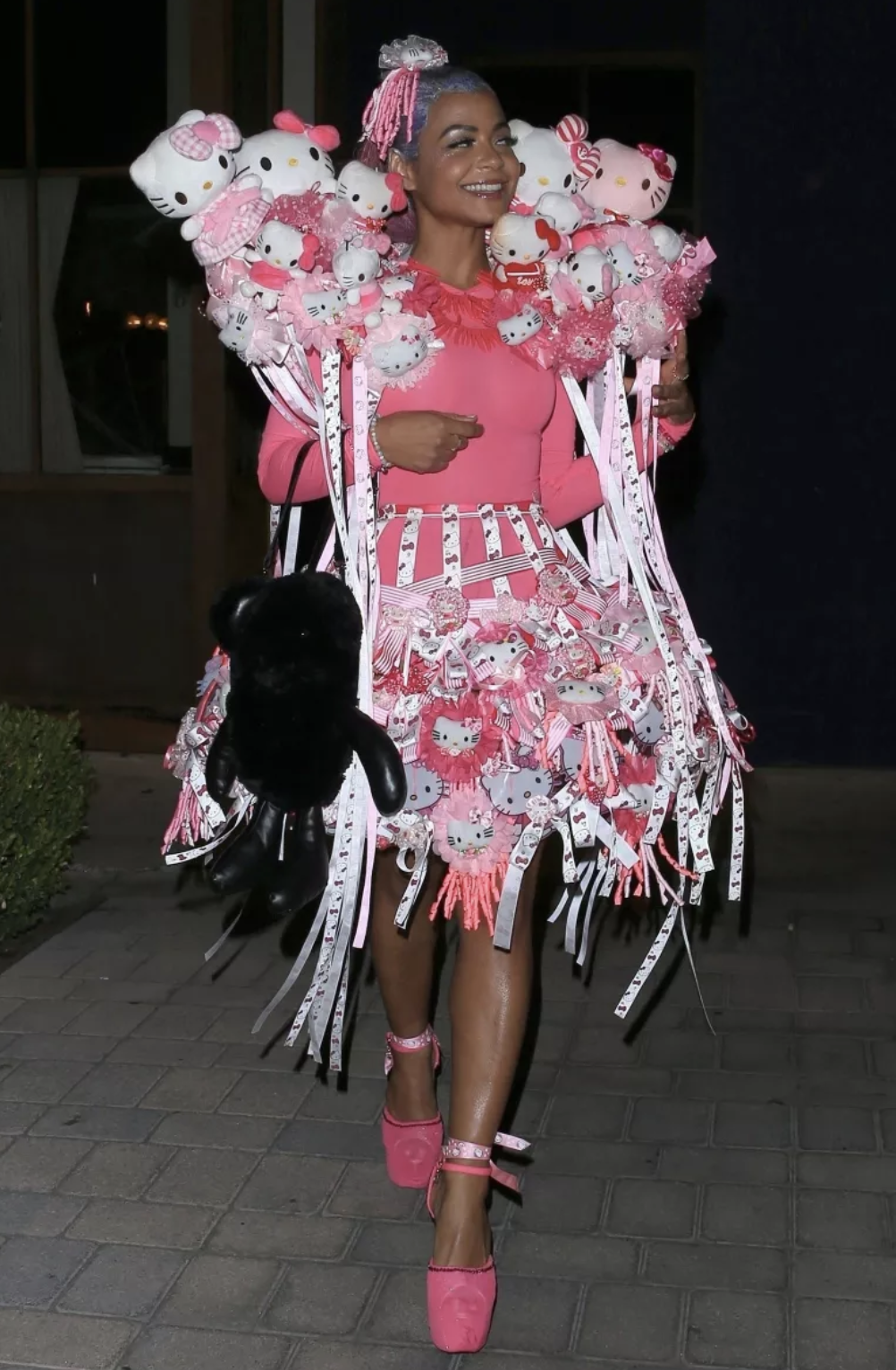 19.
Chrissy Teigen como Carmen Miranda y John Legend como Groucho Marx en 2017:
20.
Gabrielle Union y su hija Kaavia, como Isis de Bring It On en 2019: