1.
Obviamente macarrones con queso.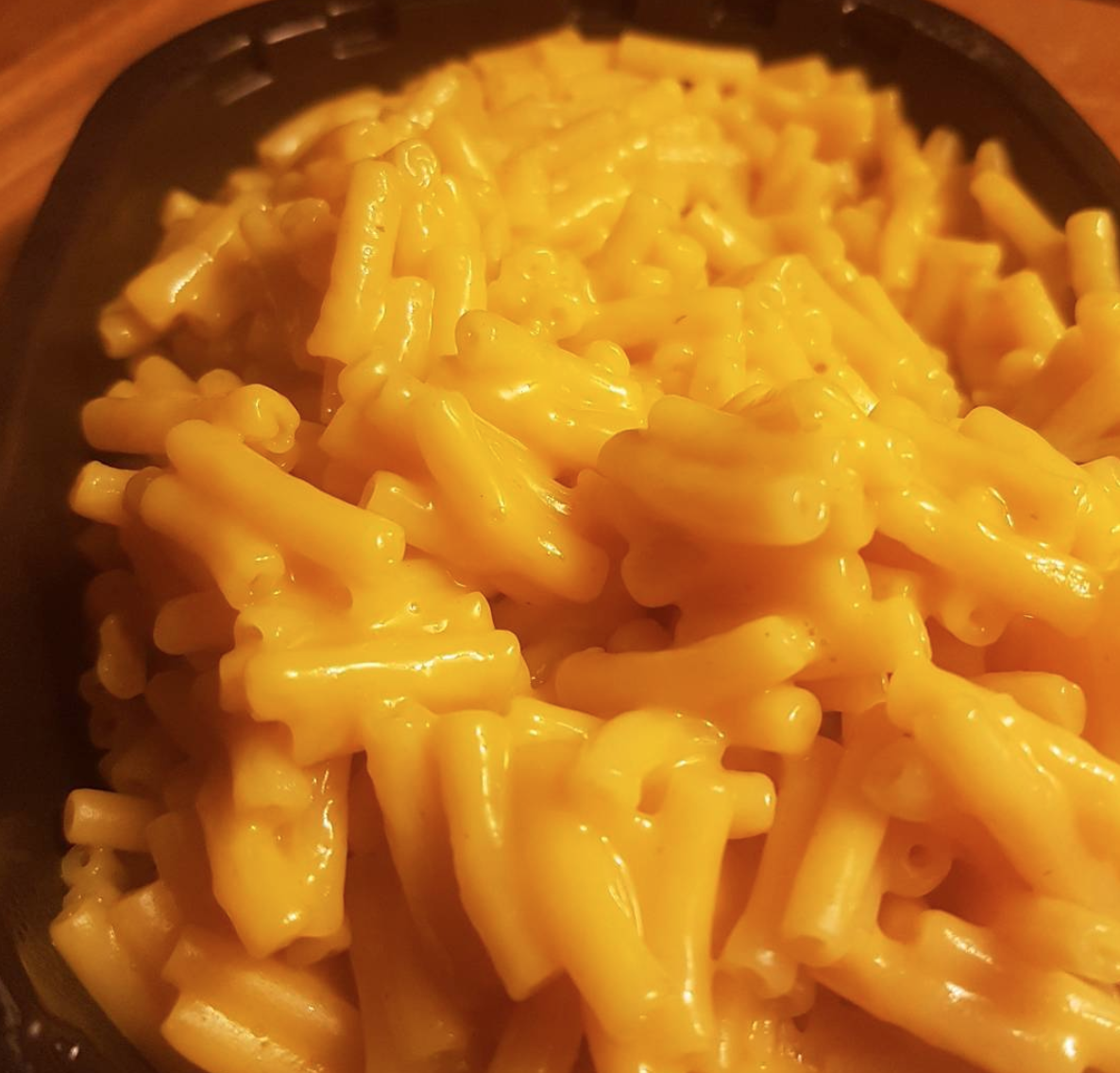 2.
Hablemos de las gomitas. No hay ningún dulcecito tan satisfactorio como las gomitas de sabores frutales.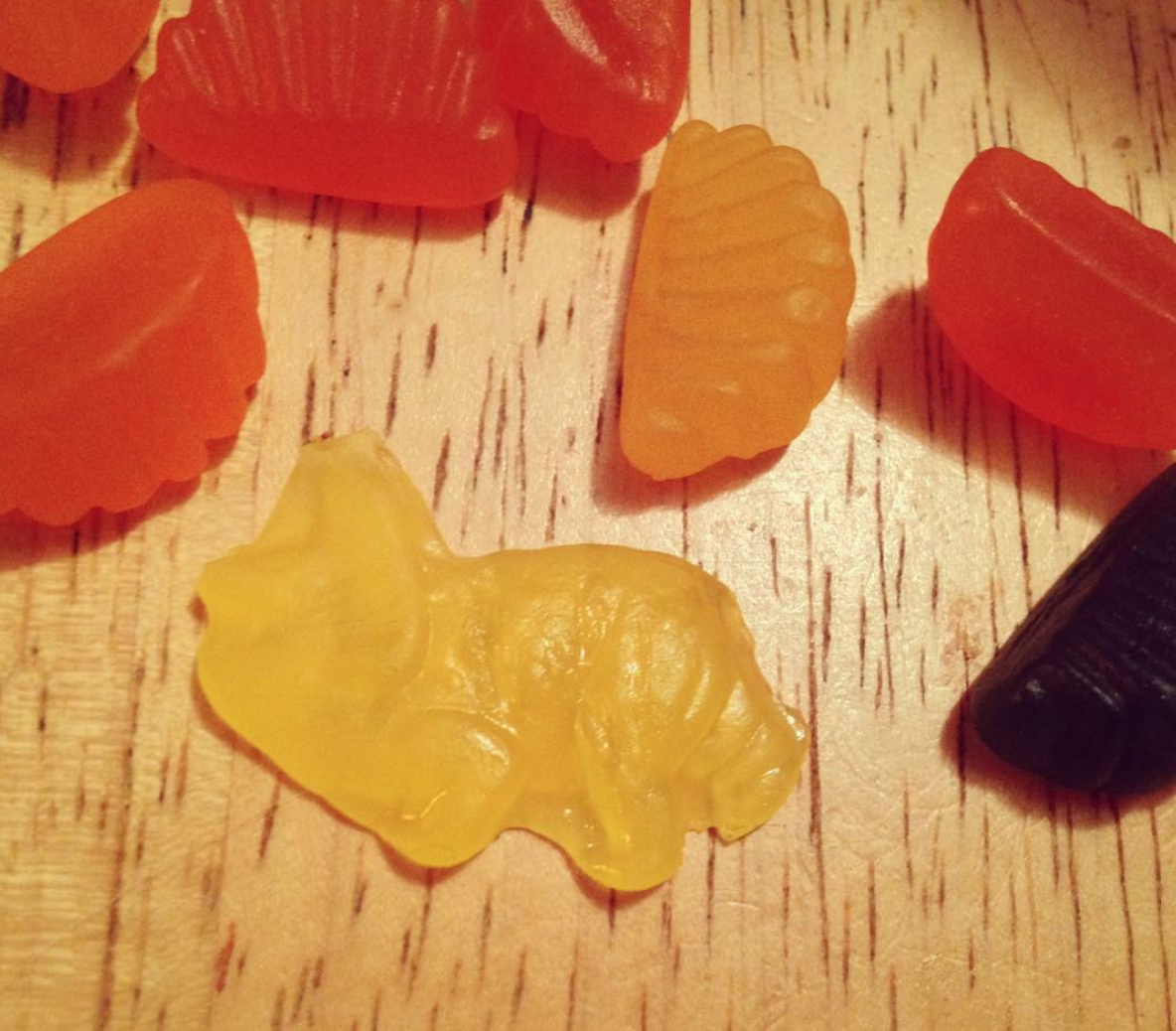 3.
¿Pizza de queso? No necesita explicación.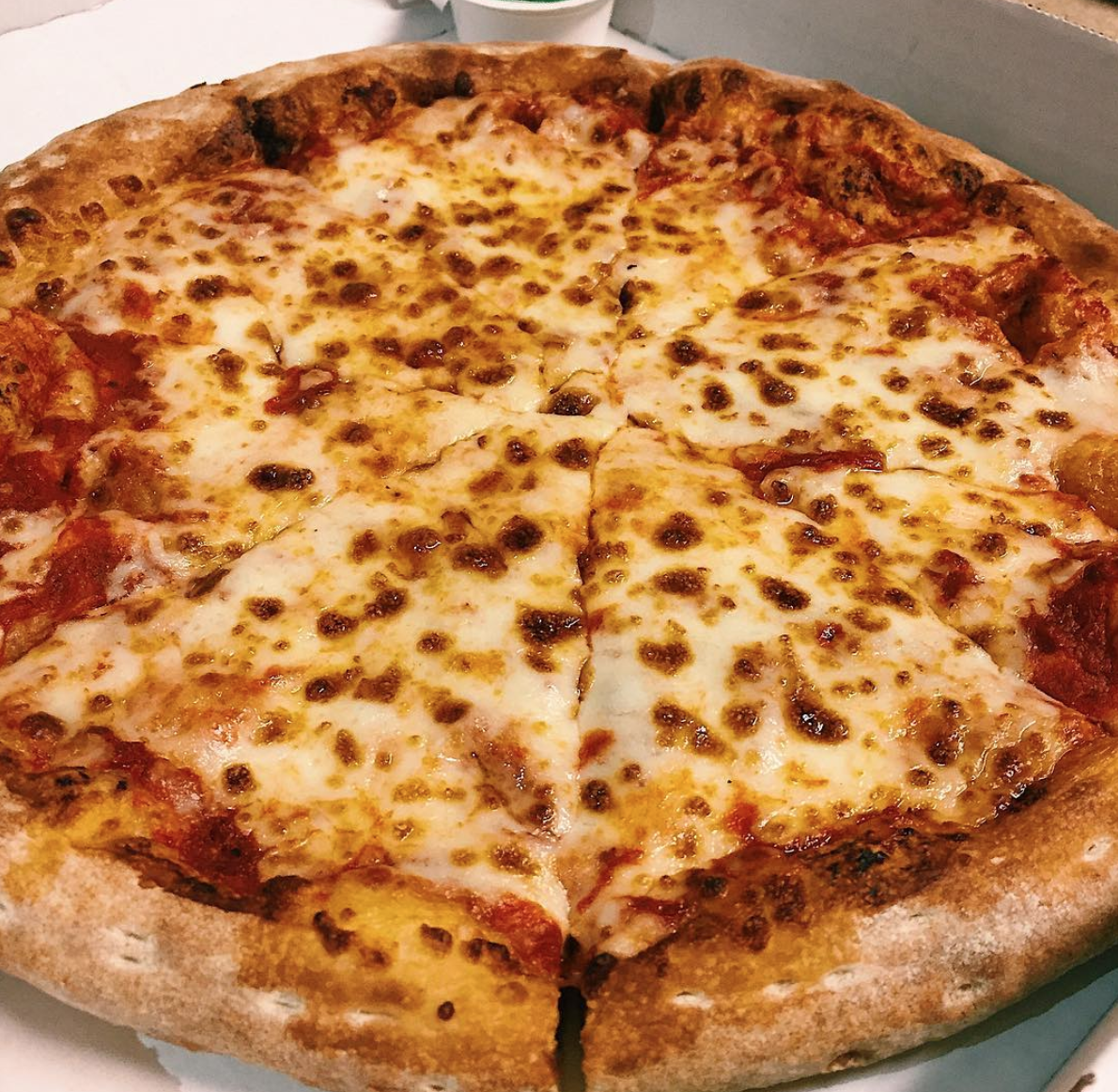 4.
¿Qué tal unas Pop-Tarts? ¿Qué adulto no querría comer un hojaldre relleno caliente con glaseado? Por favor.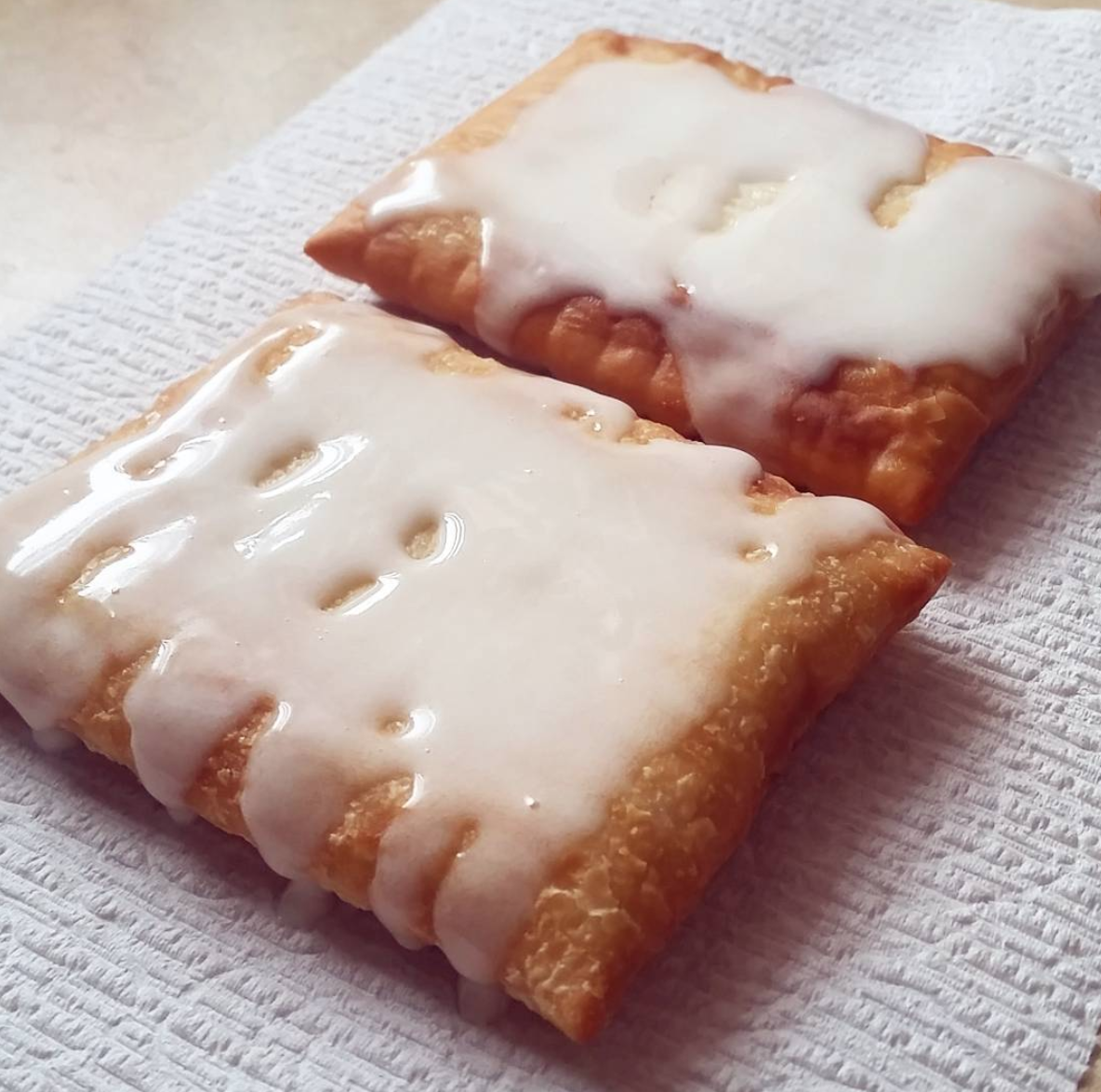 5.
Nunca le dirías que no a una sopita de letras si te la ponen en frente.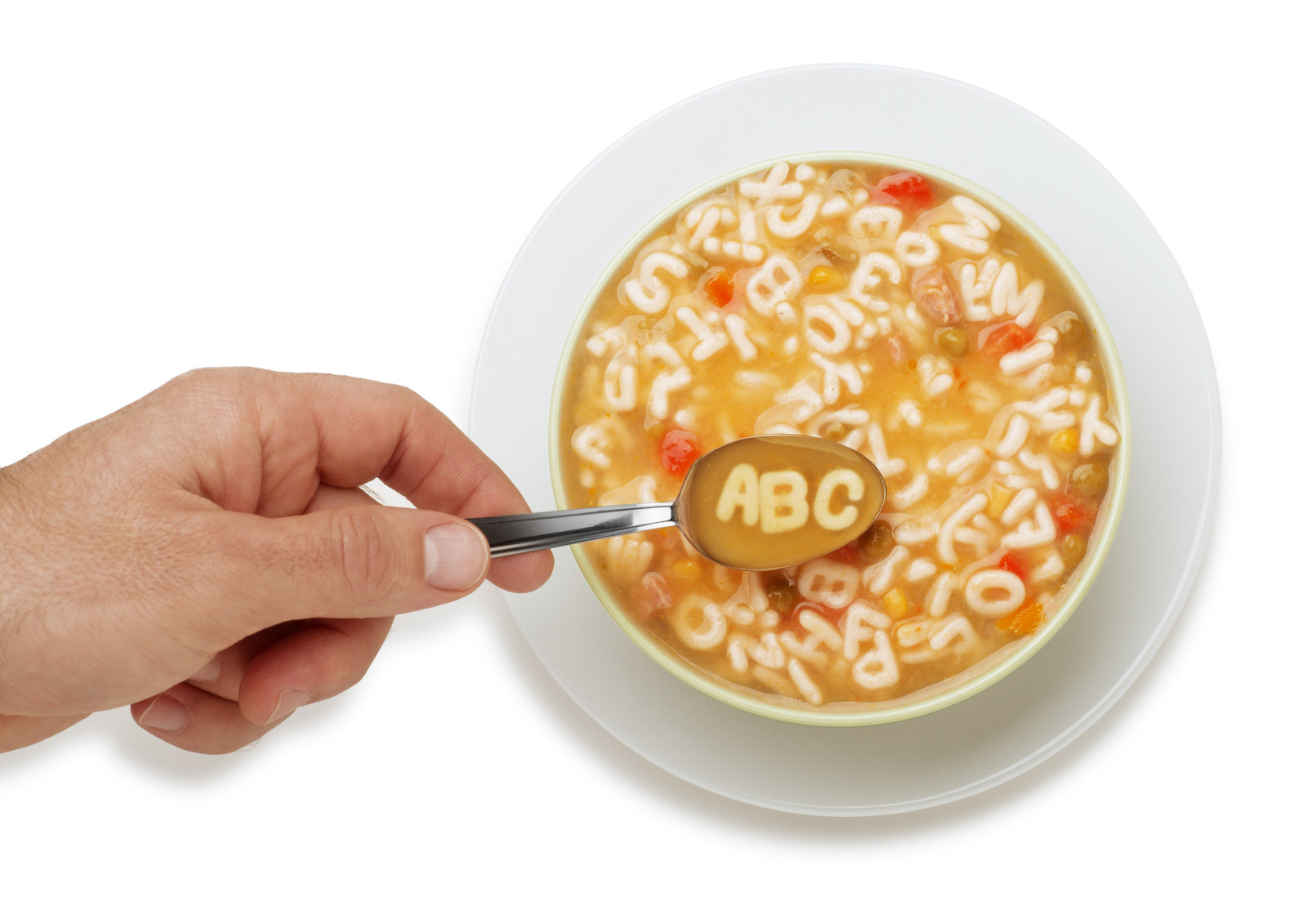 6.
Y menos a un montón de salchichas preparadas con limón y Maggi.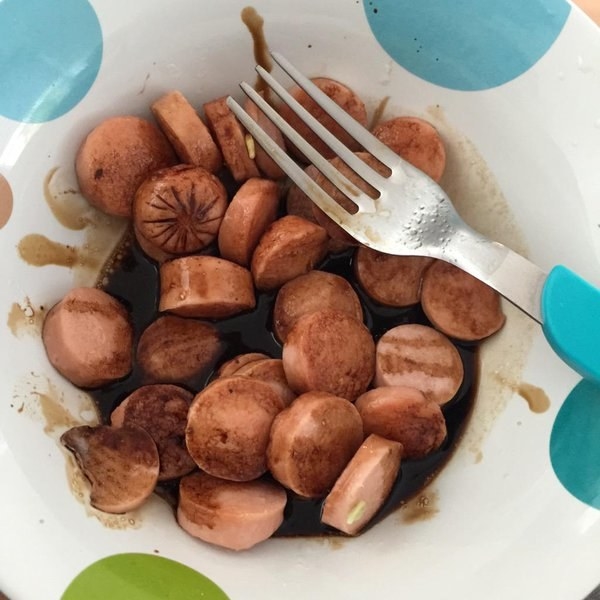 7.
Sabes perfecto que pocas cosas hacen que te salive tanto la boca como un montón de croquetas listas para ser devoradas por tu boca de adulto.
8.
Este tipo de Cheetos, sin importar la cantidad de polvo de queso que dejen en los dedos.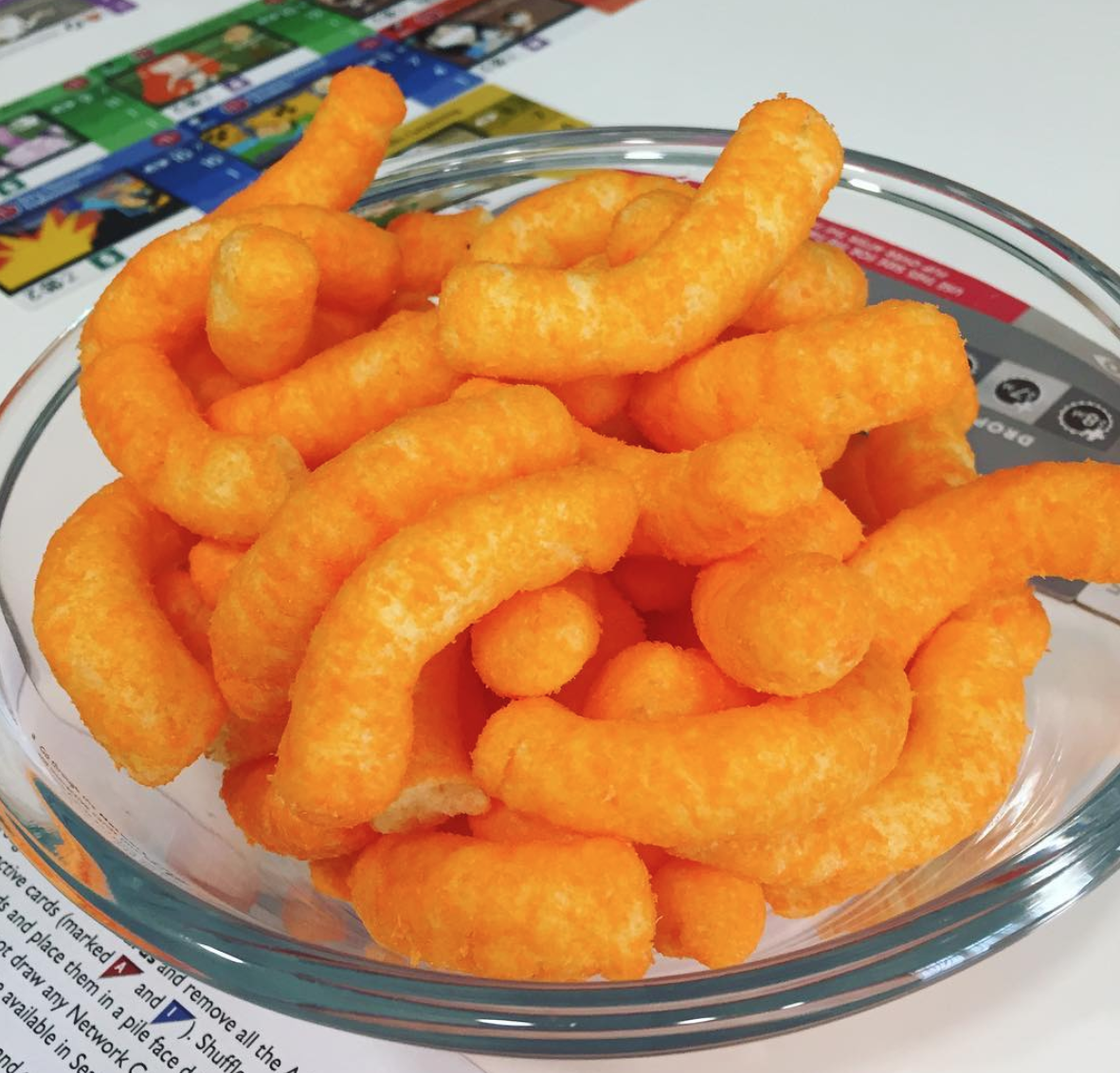 9.
El hielo saborizado siempre es más emocionante que el hielo común.
10.
Todo el mundo sabe que los sándwiches SIN orilla, cortados en diagonal son los mejores.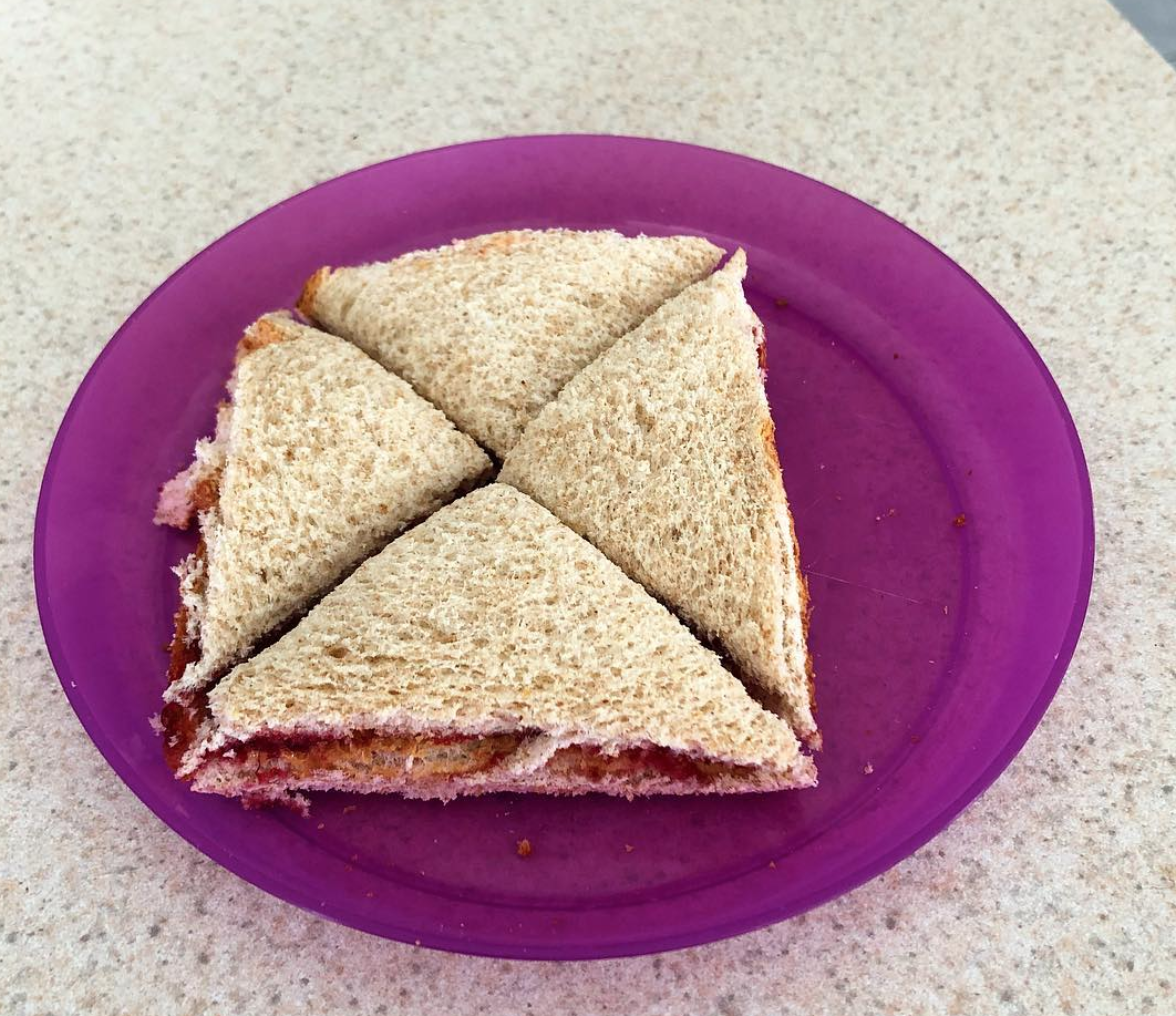 11.
Pero si no, nunca le podrías decir que no a un sándwich de queso derretido.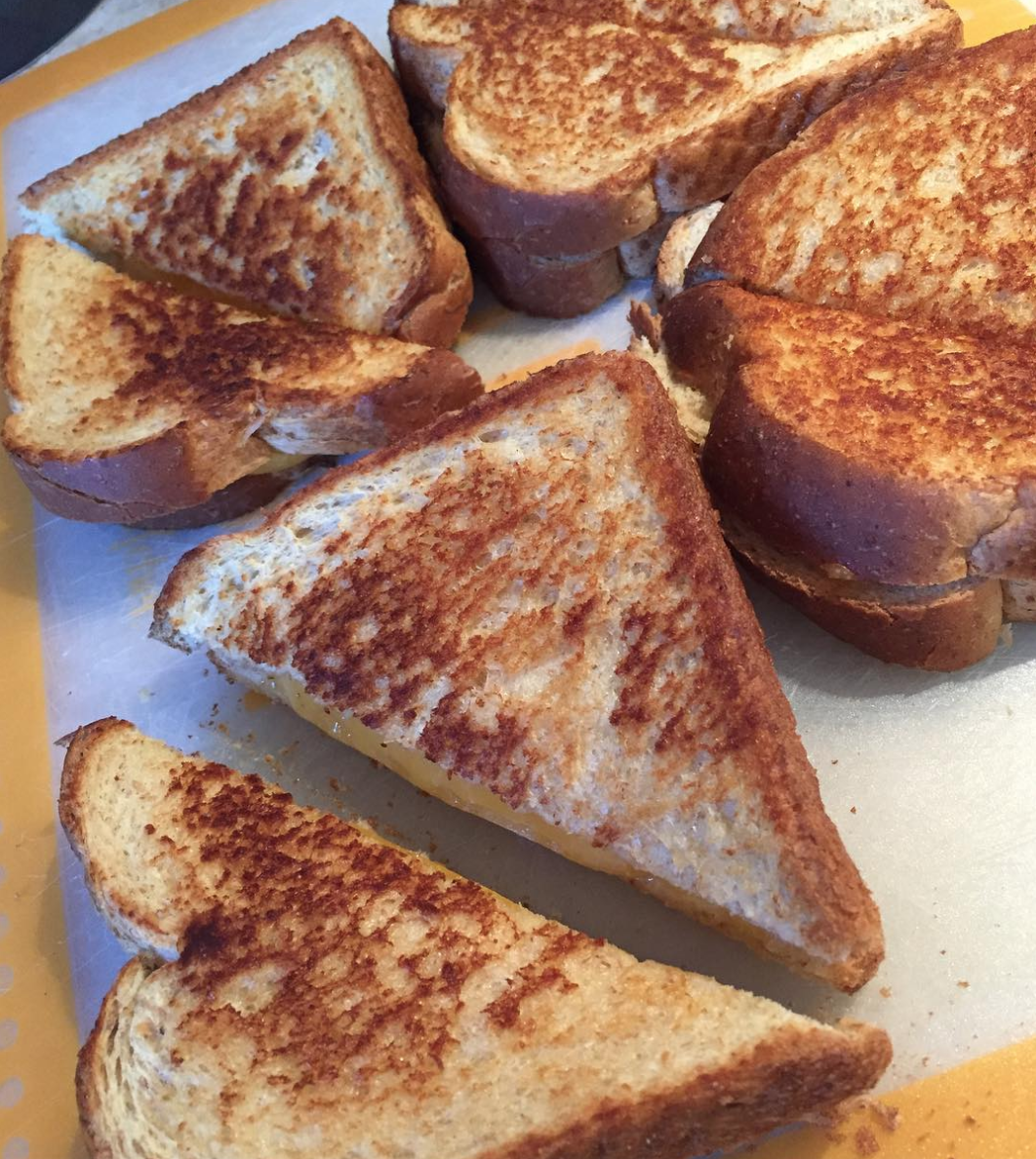 12.
Y menos a una tortilla bien crujiente llena de queso suavecito.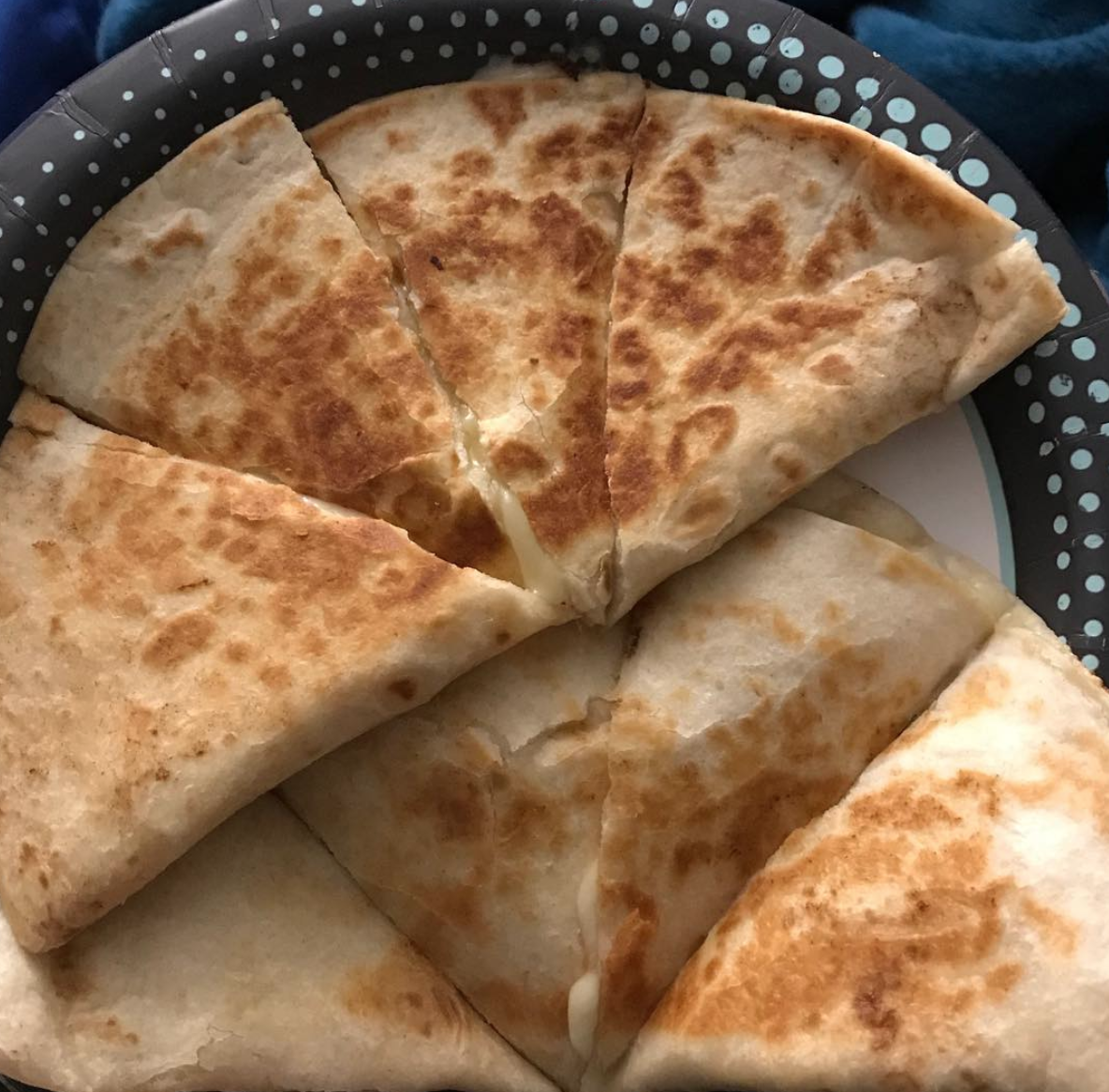 13.
Todavía no inventan algo más difícil de resistir, que unos nuggets de pollo.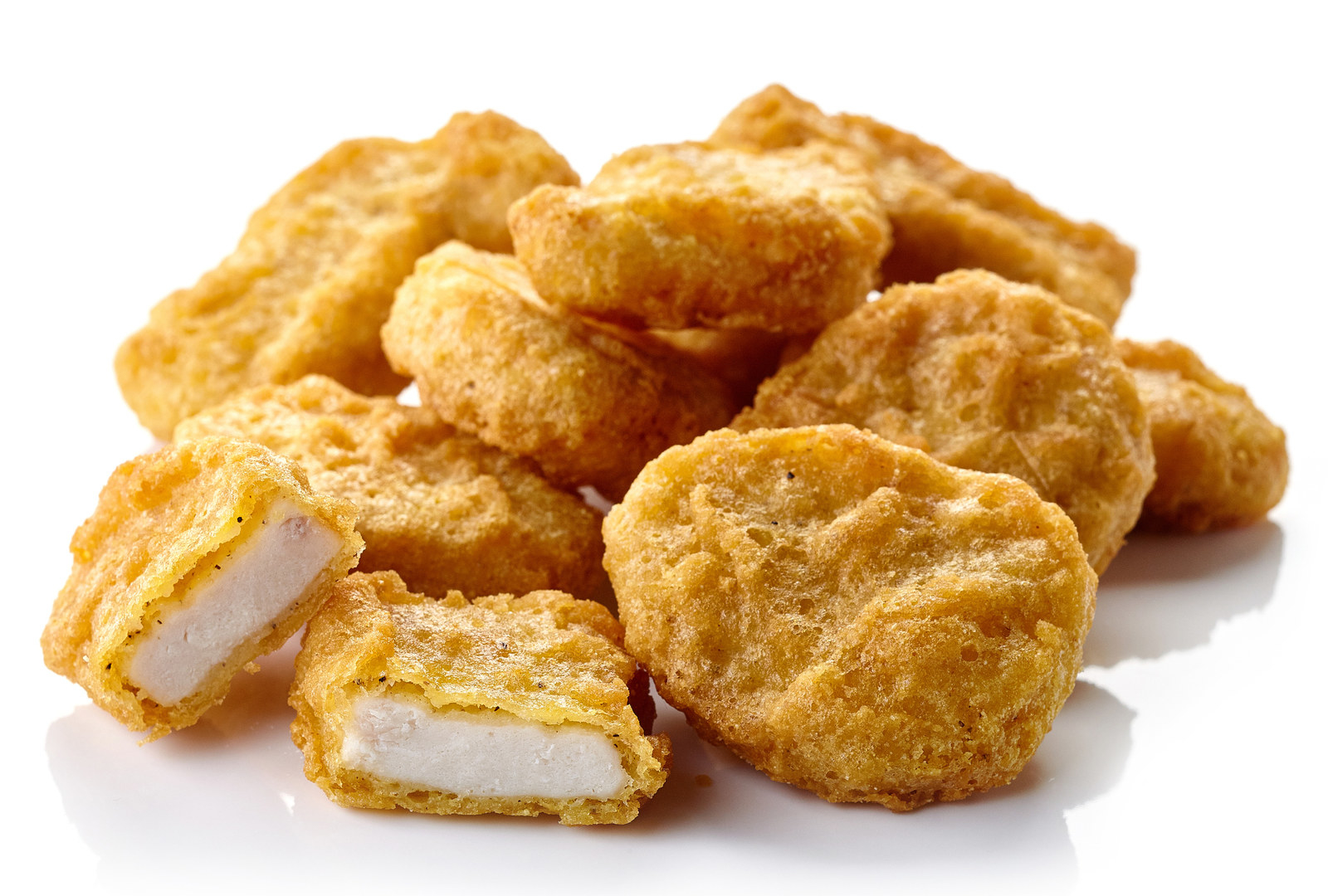 14.
Las galletas de animales son fundamentales. Siguen siendo galletas, aunque se vean sospechosamente adorables.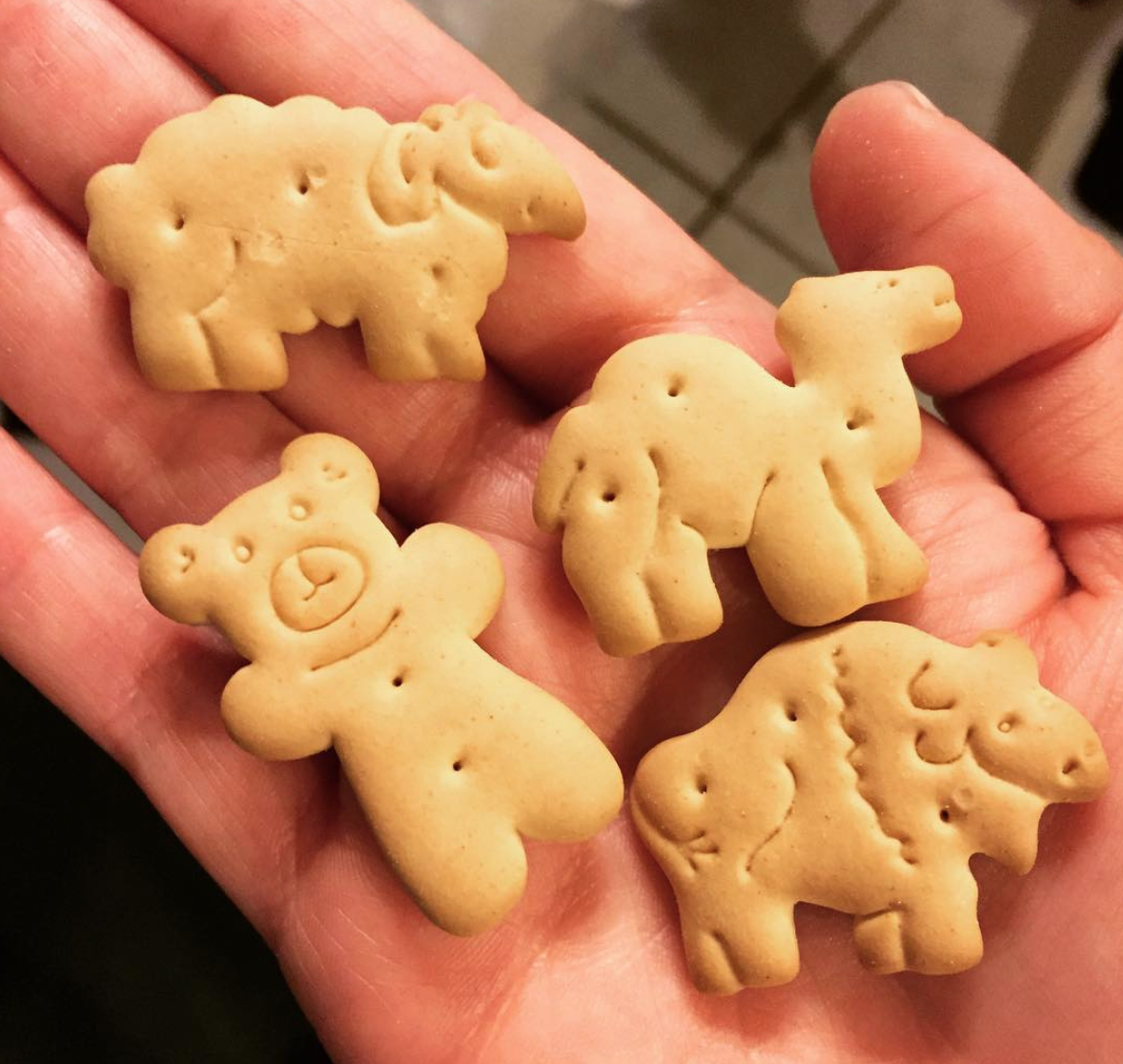 15.
Las mandarinas no son 100% para niños, pero sin duda huelen a la primaria.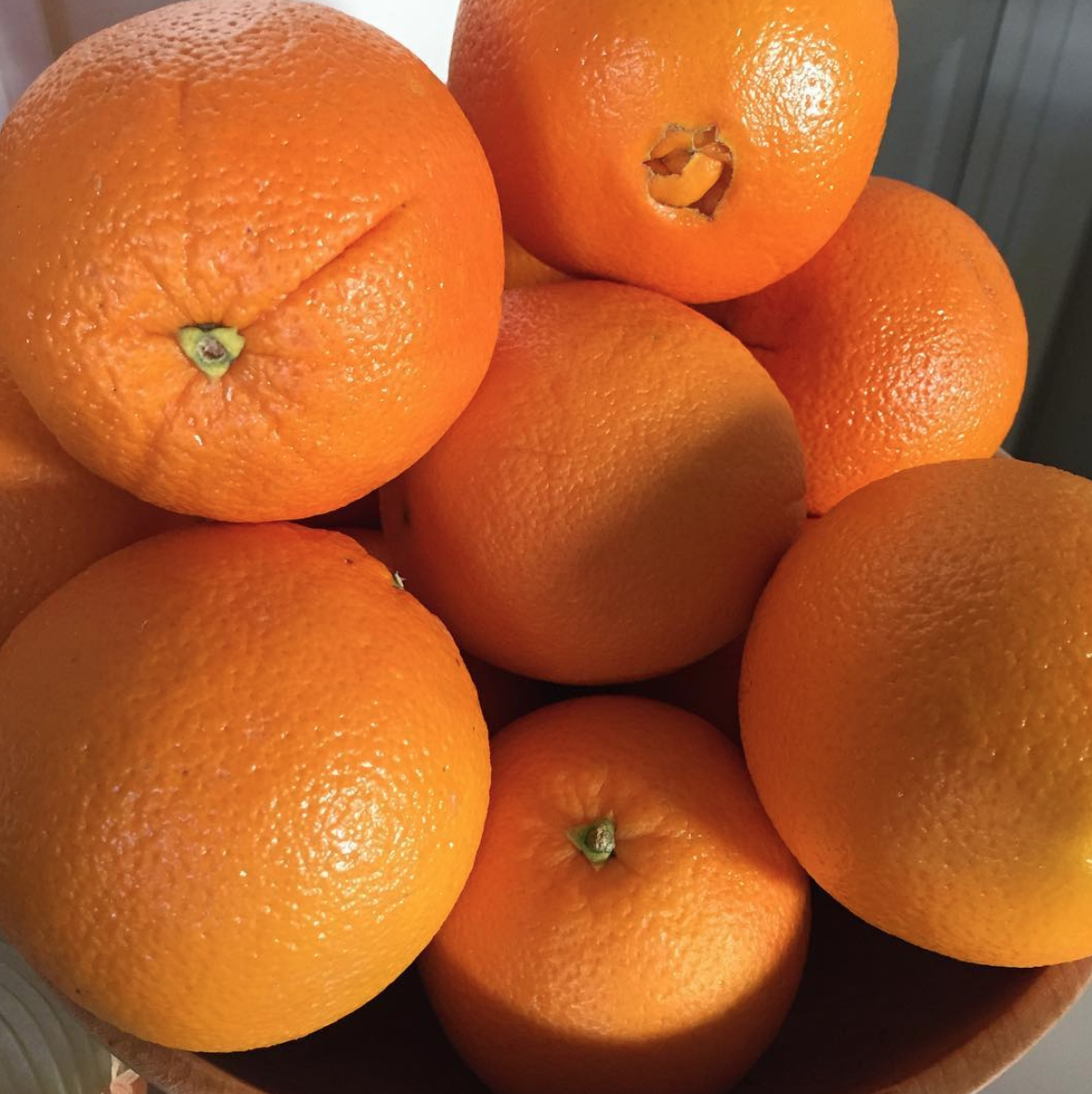 Este post fue traducido del inglés.
Looks like there are no comments yet.
Be the first to comment!