1.
A esta pobre chica se le ahogó un chambelán en el río y no pudieron rescatarlo.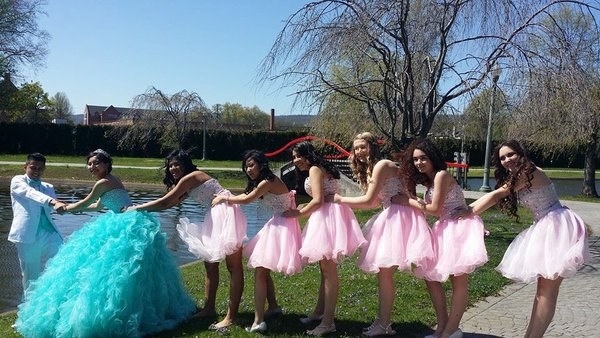 2.
Esta quinceañera futbolera que recibió de golpe la pubertad.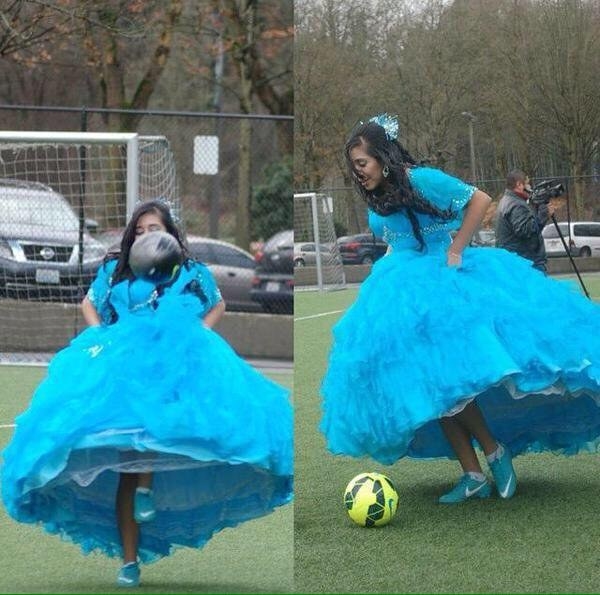 3.
Fiesta arruinada nivel: tuve que ir a la escuela.
4.
Cuando llevas la vida practicando y a tu silla le da un calambre.
6.
La que le iba a Chivas, pero como su papá pagó la fiesta, fue del América.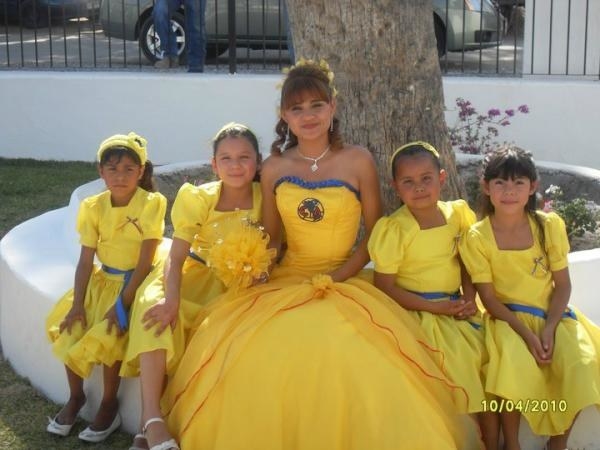 7.
Esto pasa cuando te organizan tu fiesta en un Blockbuster.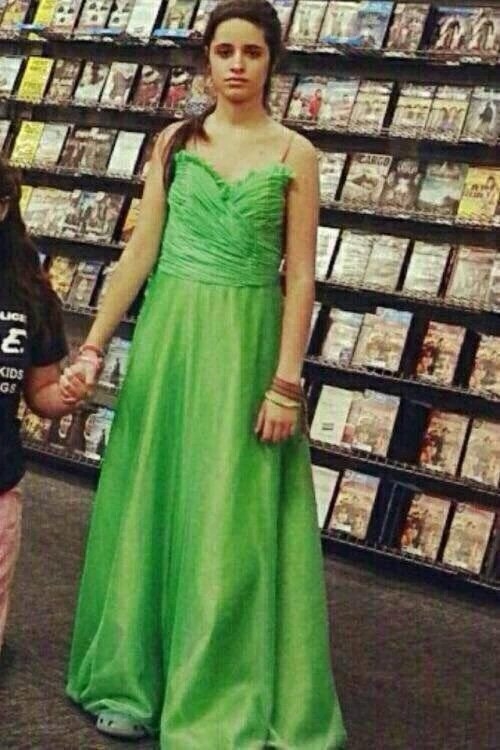 8.
Sabes que tu cumpleaños está arruinado cuando aparece una botarga de un perro.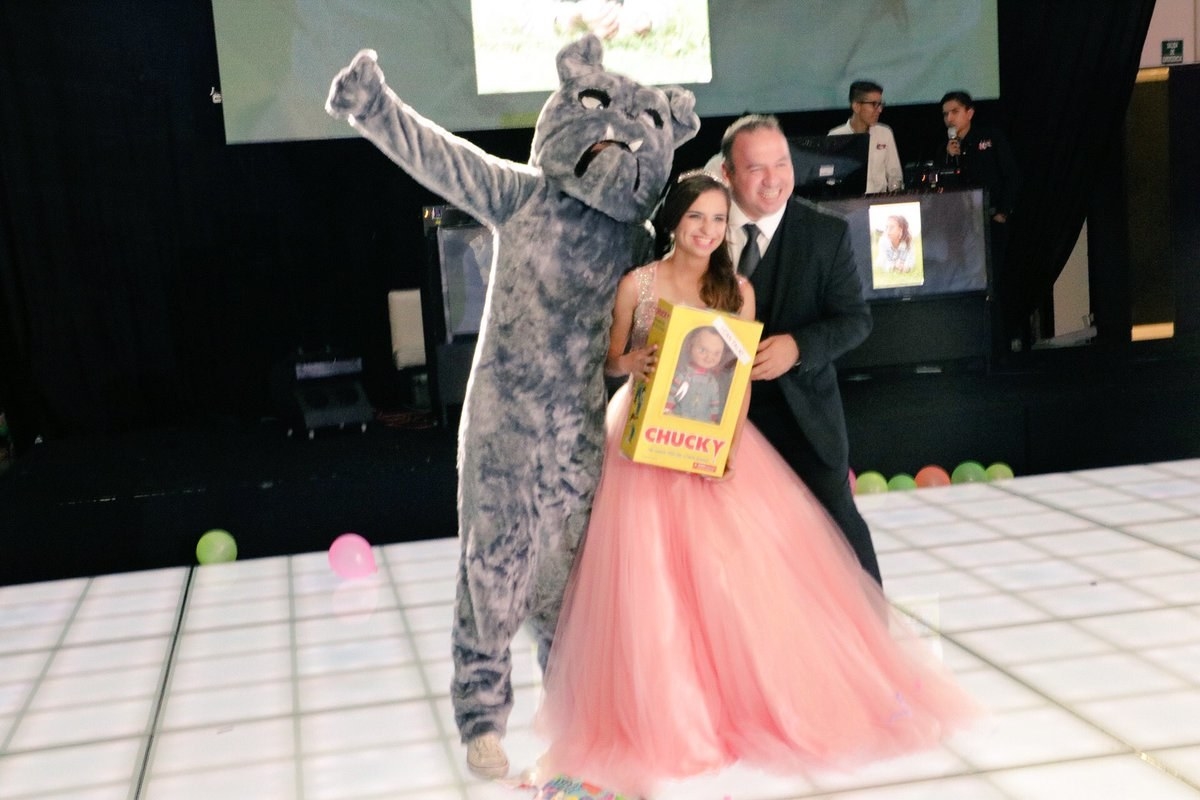 9.
A esta quinceañera se le salieron los intestinos y tuvo que cancelar su fiesta.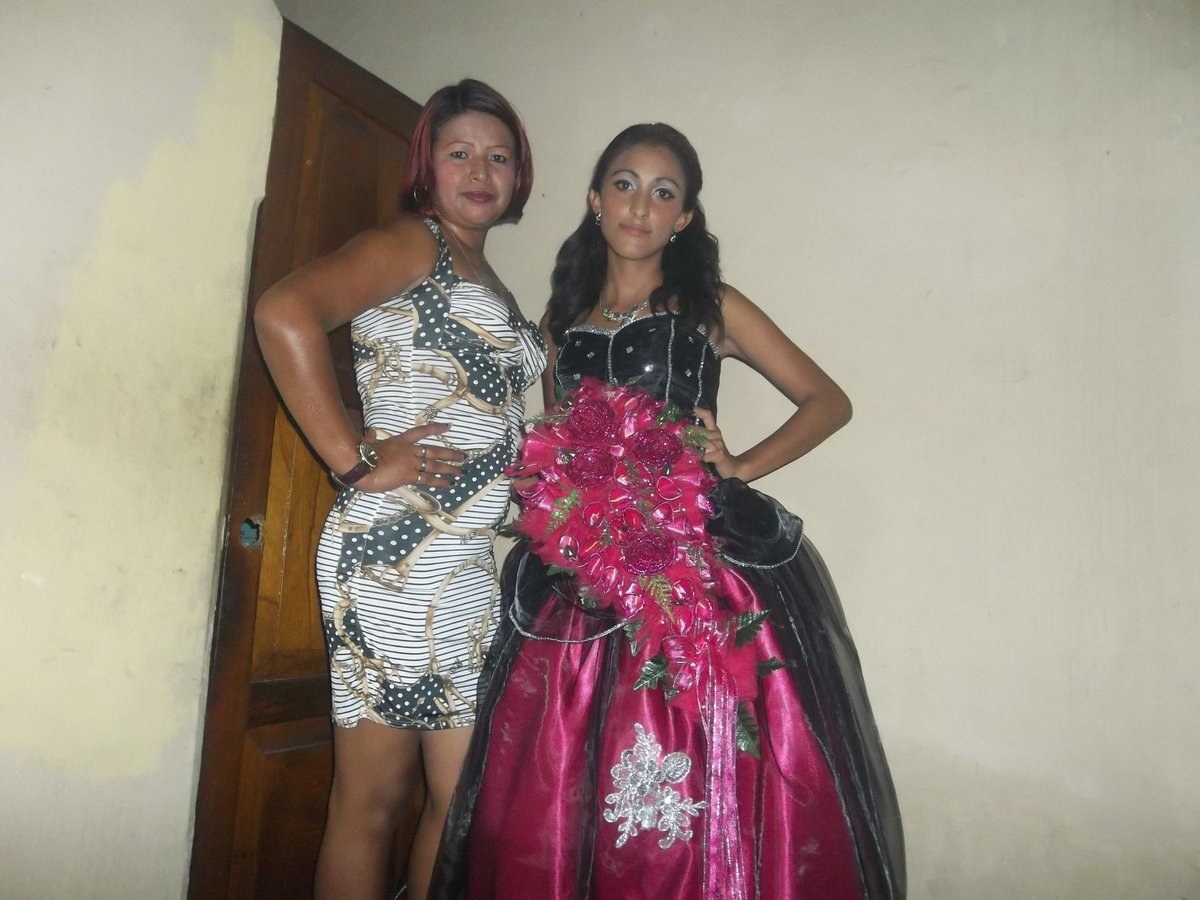 10.
Y a esta la poseyó el espíritu de la niña del Aro.
11.
¡Maldito sol, arruinaste la foto!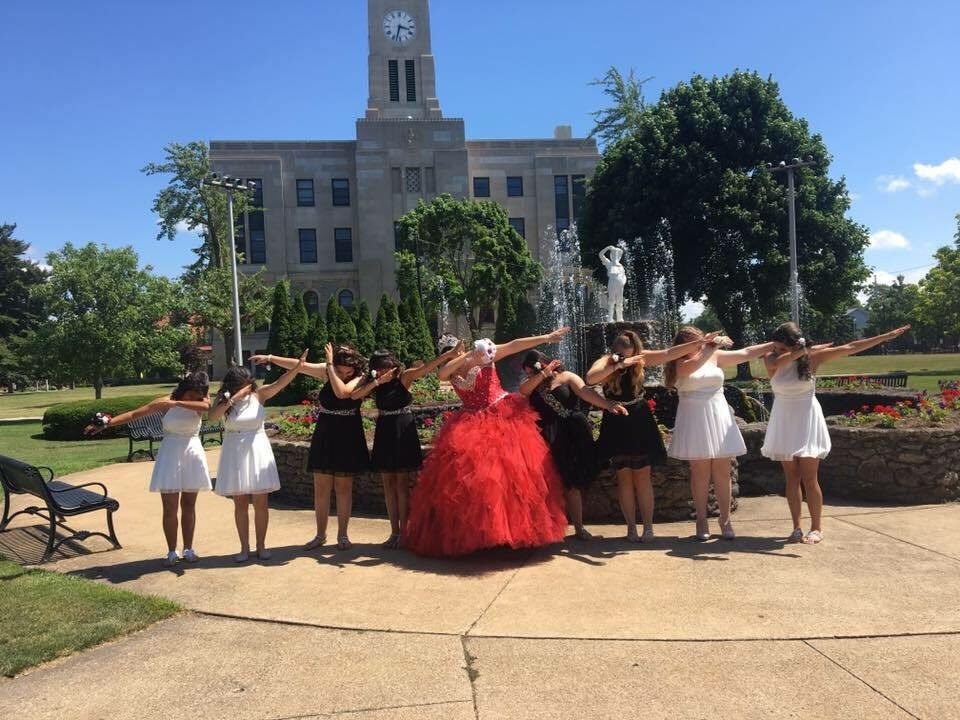 12.
Todo iba bien hasta que, como siempre llegó Pokémon GO.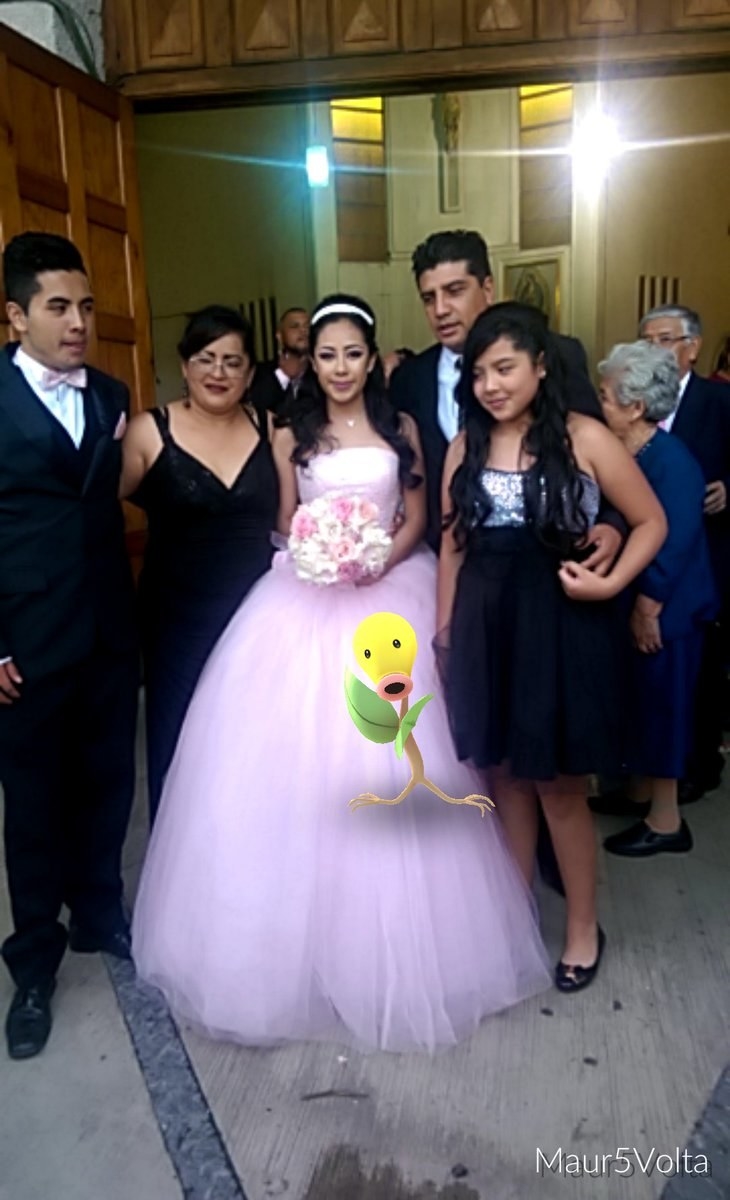 13.
Nadie le dijo a esta quinceañera que compartiría sus XVs con la cortina.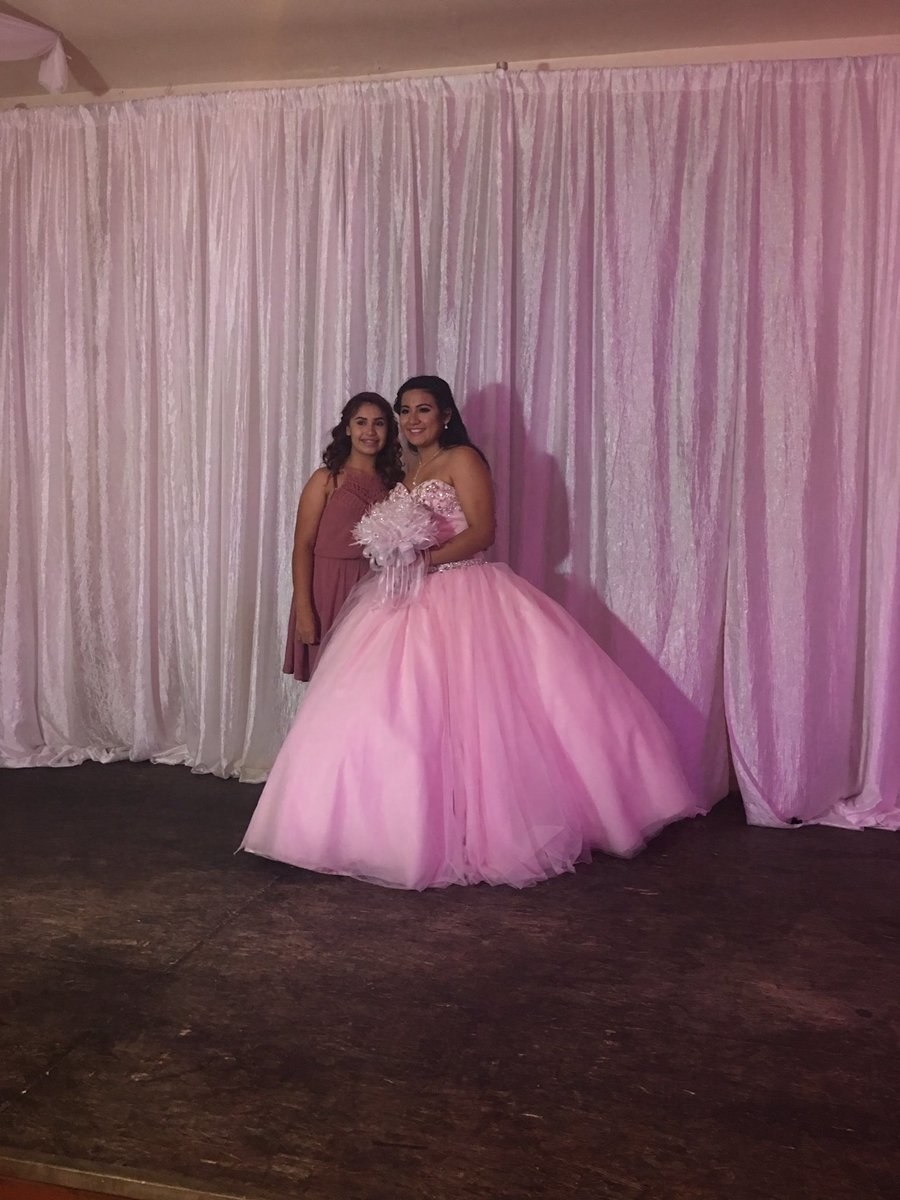 14.
Contra todo pronóstico, esta festejada perdió en la vida.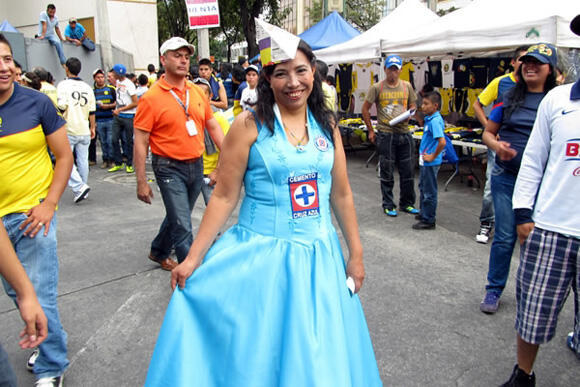 15.
Cuando crees que es Spiderman pero en realidad es el colado que roba coches en la colonia de enfrente.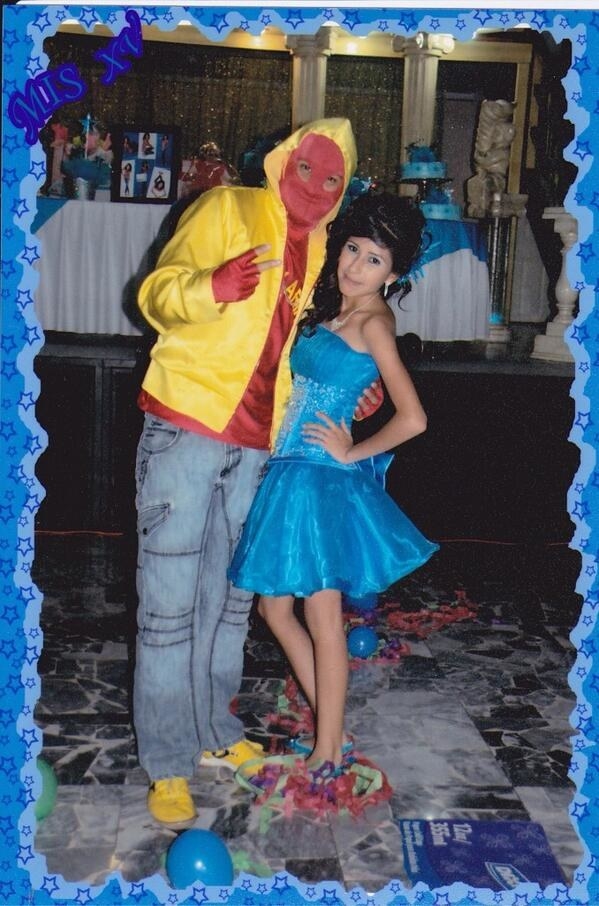 16.
A esta chica le dijeron que le contratarían una camioneta para llevarla a la fiesta, pero nunca especificaron de qué.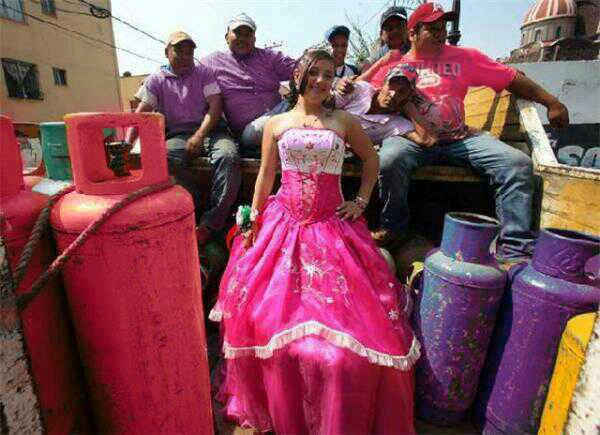 17.
Pero ninguna quinceañera sufrió tanto como ésta.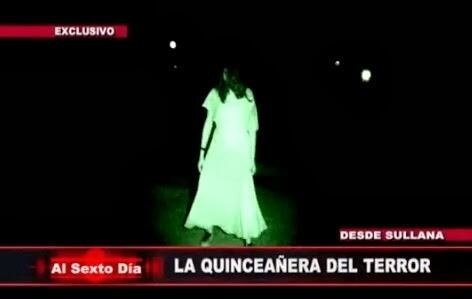 Looks like there are no comments yet.
Be the first to comment!