El día de hoy, Starbucks decidió que la mejor forma de inaugurar junio era prendiéndole fuego al Internet.
De los creadores del Unicorn Frappuccino llega: la Ombré Pink Drink.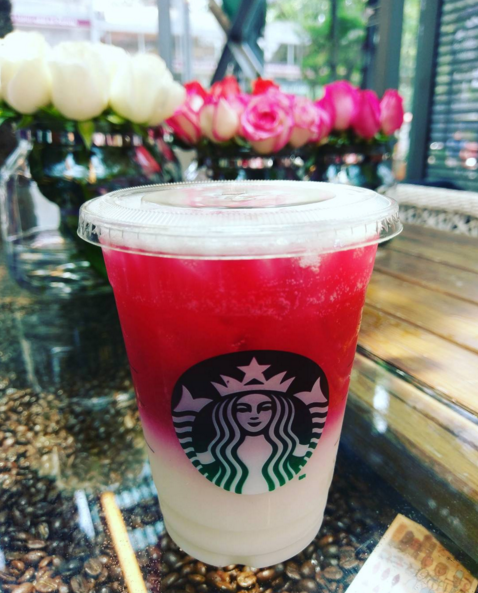 Una bonita mezcla de lemon refresher con café, leche de coco y un toque de té Passion.
Y sí, tal como el Unicorn, esta bebida grita INSTAGRAM.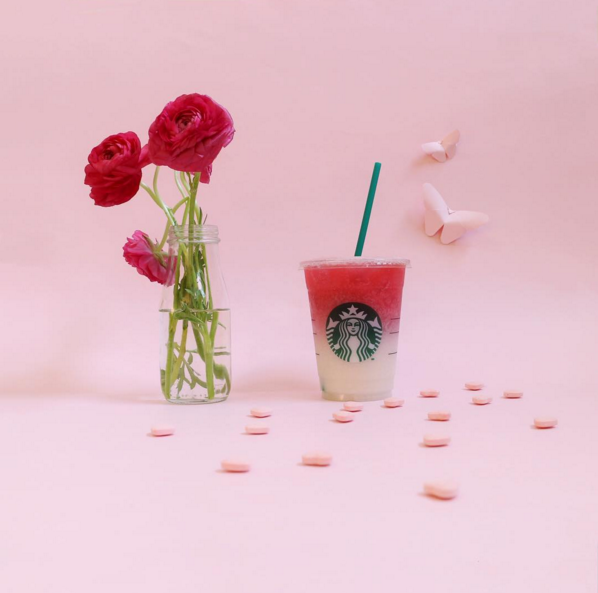 Por supuesto, es ~por tiempo limitado~.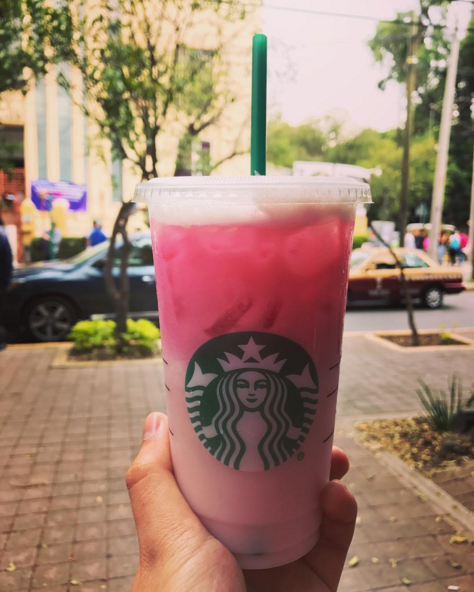 Hay quienes ya perdieron la cabeza y están en alta necesidad de una bebida como ésta.
Porque si no hay foto, no pasó.
Algunos aventureros que ya la probaron han testificado a su favor.
Pero también hay detractores.
Y el tren del mame se descarrile una vez más.
Bueno, cuando lo combinas con tus uñas sabes que esto ya se salió de control.
Así que si quieres probarla, más vale que estés dispuesto a correr.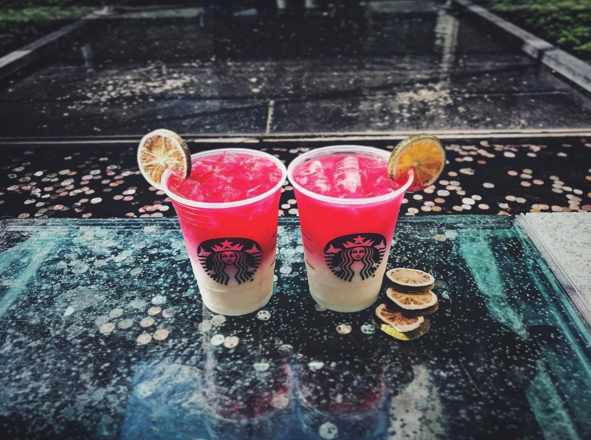 Porque tu feed de Instagram no se va a actualizar solo.
Looks like there are no comments yet.
Be the first to comment!