Después de la victoria de Misael Rodríguez en los Juegos Olímpicos, comenzaba a verse un rayo de luz para la delegación mexicana.
Todas las esperanzas estaban en el clavadista favorito, Rommel Pacheco.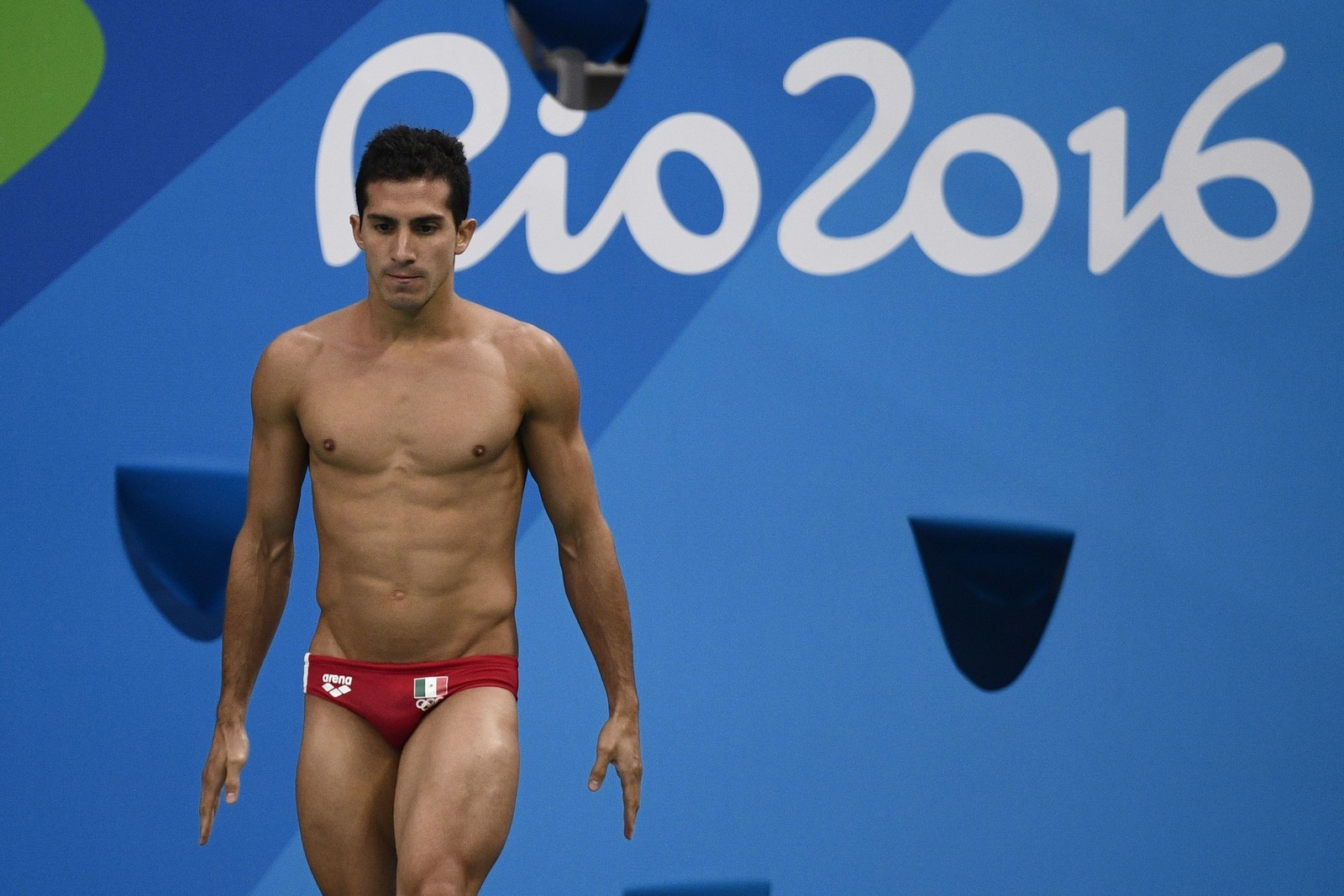 Pero desafortunadamente, el mexicano quedó en séptimo lugar en la final de clavados individuales.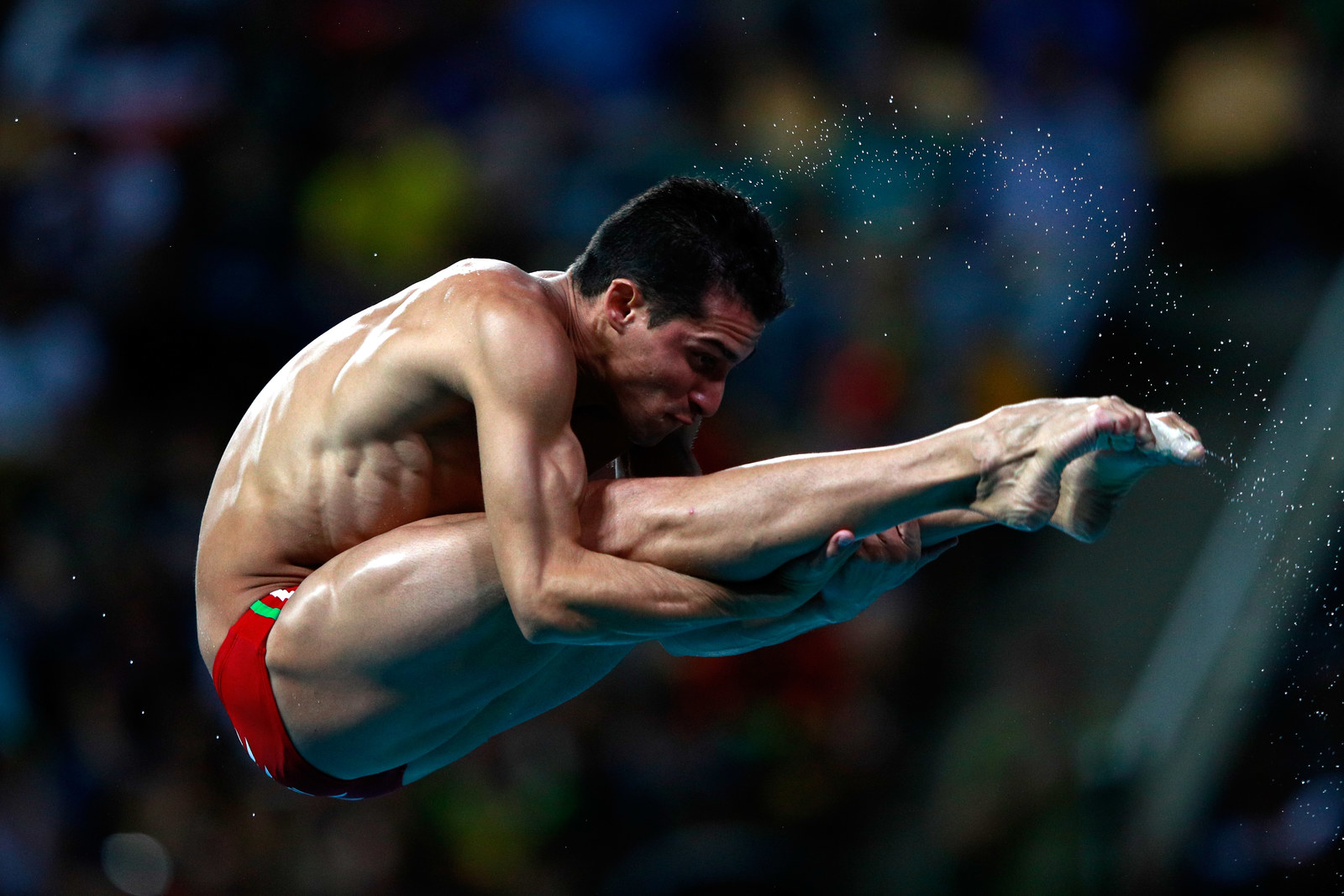 Por supuesto, México está devastado.
Pero también confundido.

La verdad no sabemos ni qué pensar.

A estas alturas, ya es un ídolo consagrado.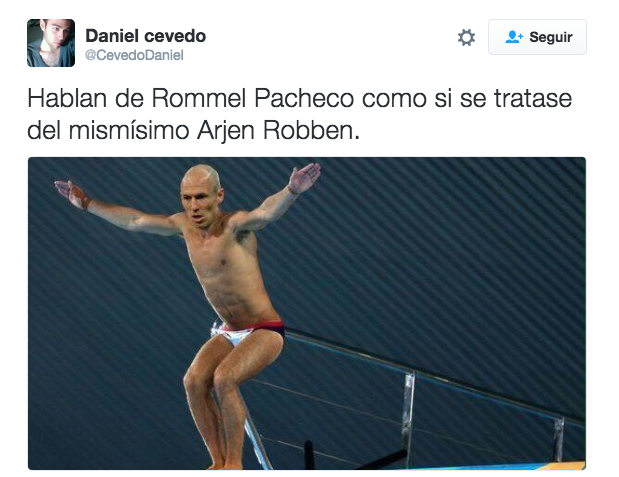 Es como si México estuviera solo... ebrio... devastado.

Porque, después de tanta esperanza, no estábamos preparados para esa derrota.
¿Será que estamos malditos?

¡Con razón!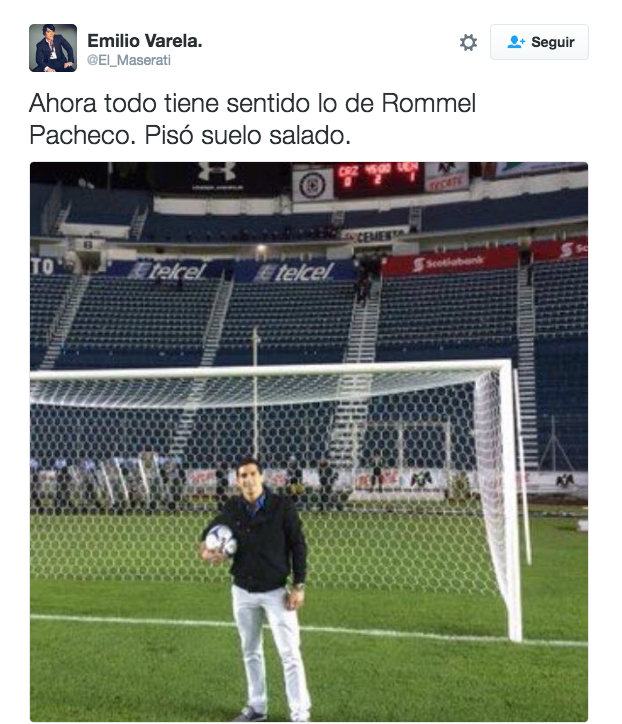 La culpa la tiene el futbol.

Bueno, pero tampoco exageremos.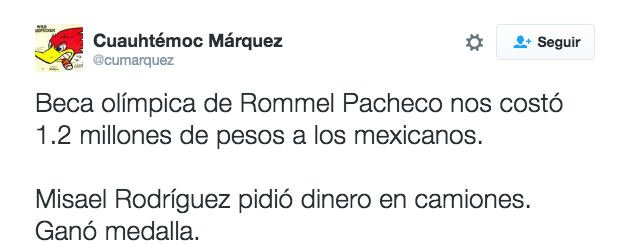 La verdad, Rommel llegó lejos.

Y por muy tristes que estemos...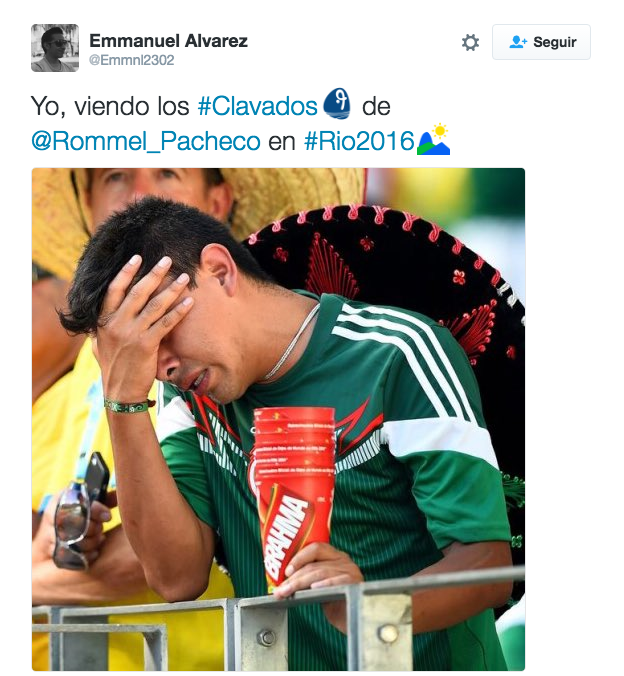 Él estará en nuestros corazones.

Gracias por todo, Rommel. ❤️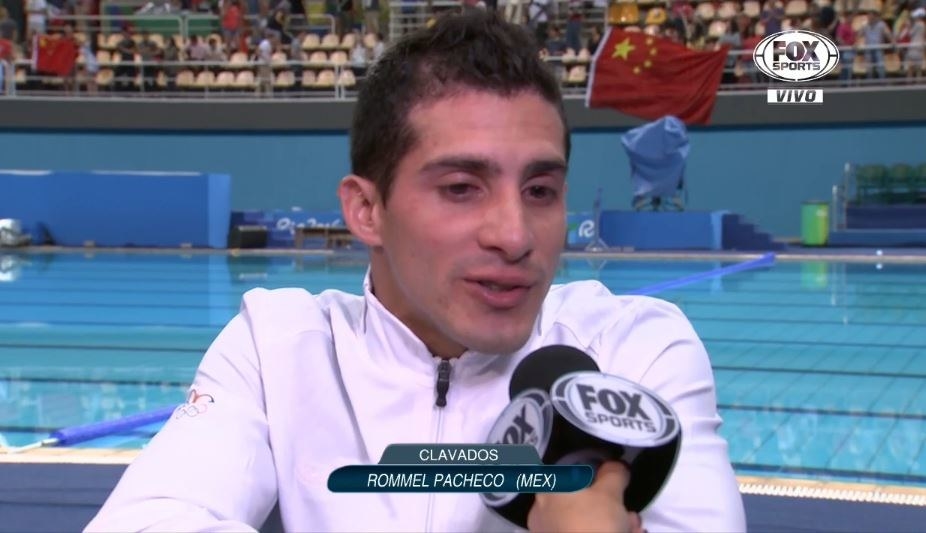 Looks like there are no comments yet.
Be the first to comment!