Gladys Tamez es una talentosa diseñadora mexicana de sombreros.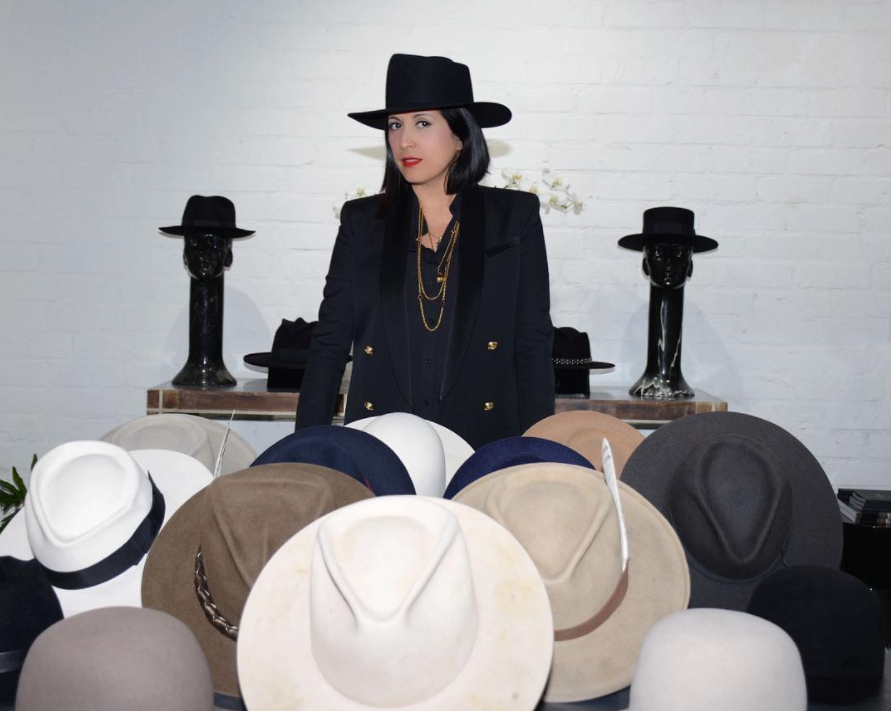 Y Lady Gaga es... Lady Gaga.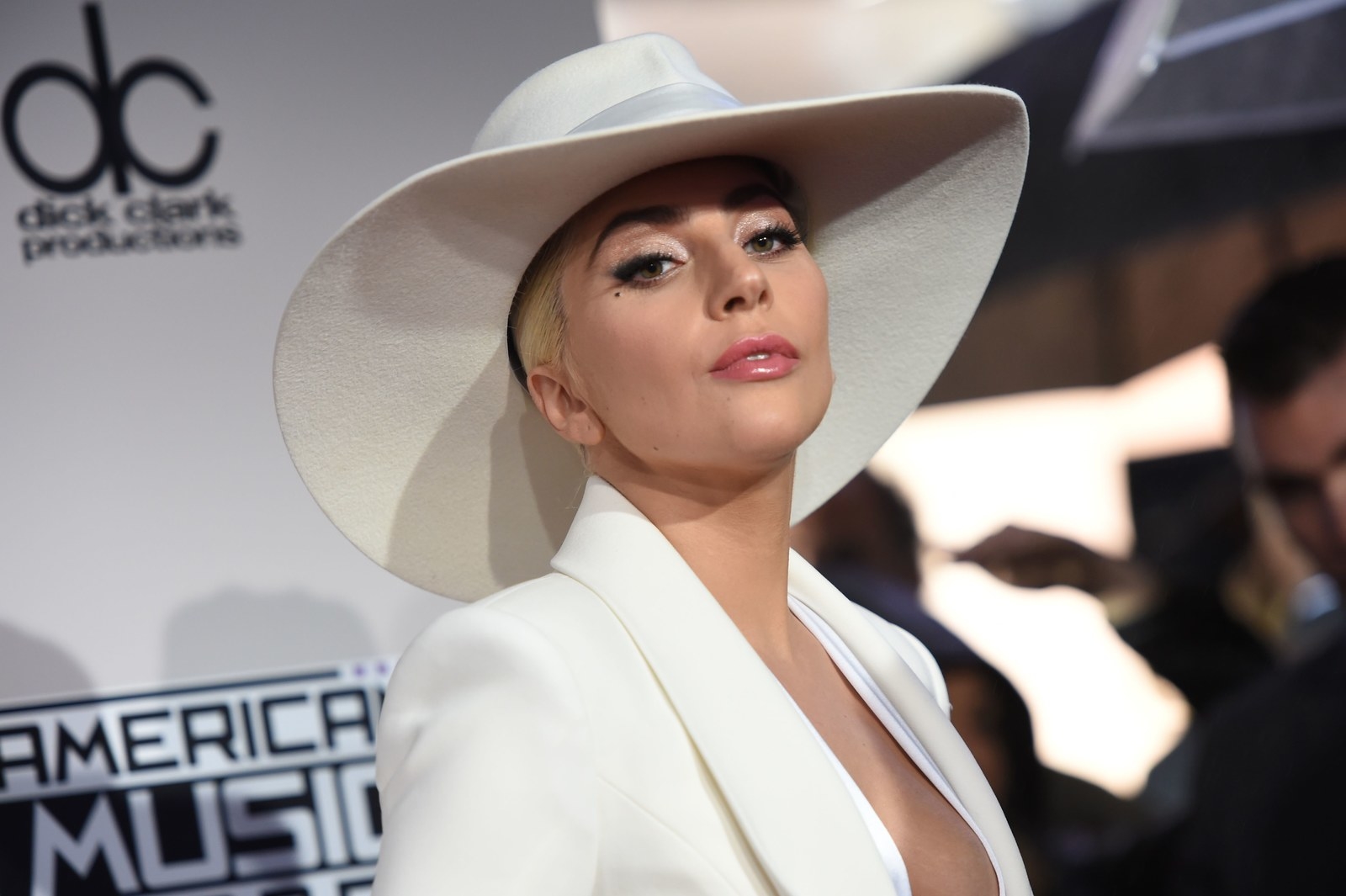 Seguramente has visto esta foto del último disco de la cantante y te preguntaste, "¿dónde consigo un sombrero rosa como ese?"
Pues ese accesorio es, nada más y nada menos, que obra de Gladys.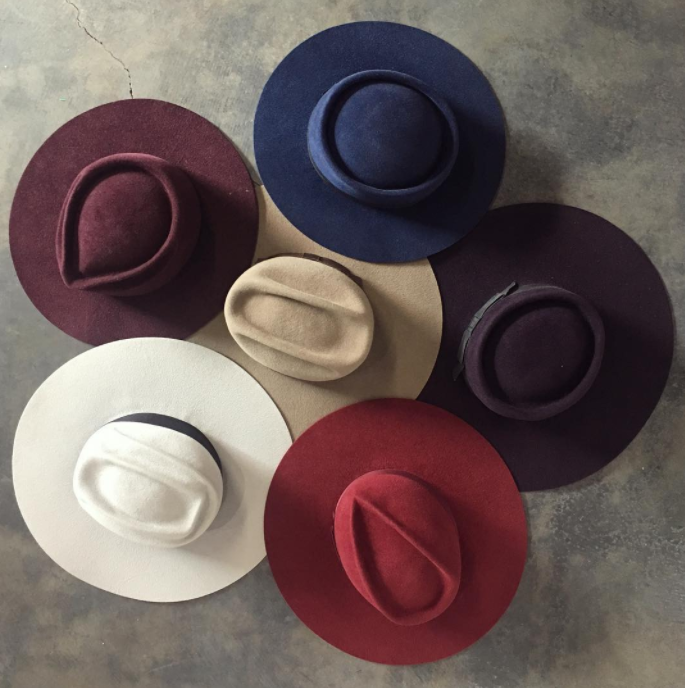 La mexicana, residente en la ciudad de Los Ángeles y oriunda de Reynosa, Tamaulipas, se encargó de diseñar esta pieza rosada.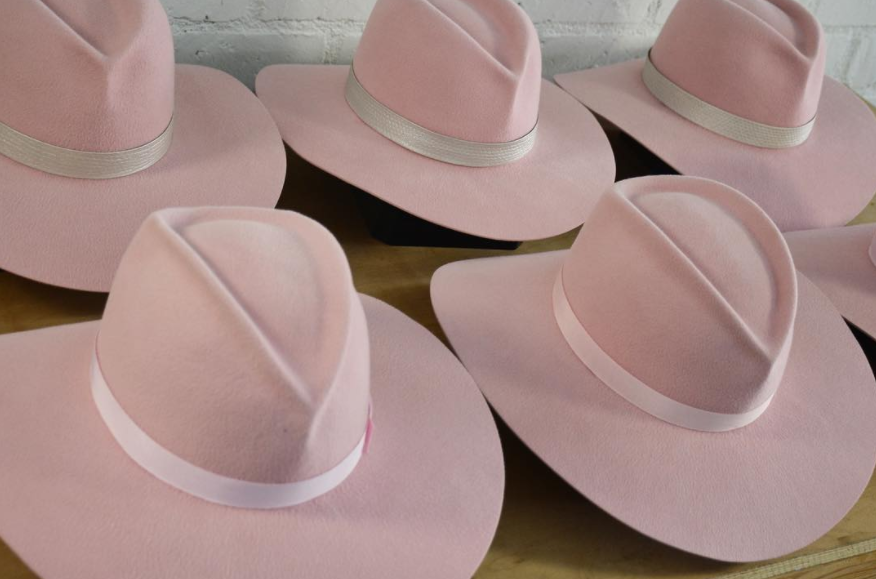 Y de paso, convirtió a Lady Gaga a la religión de los sombreros.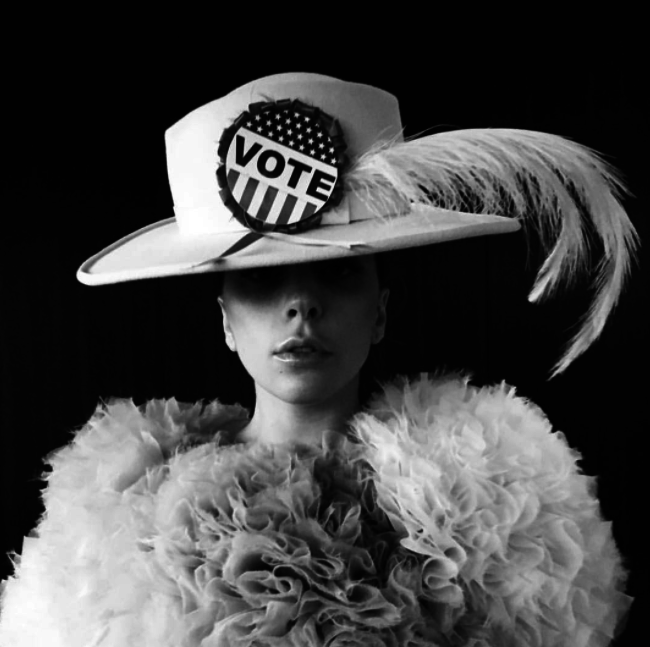 Su amor por las creaciones de la mexicana ha invadido todos y cada uno de sus looks.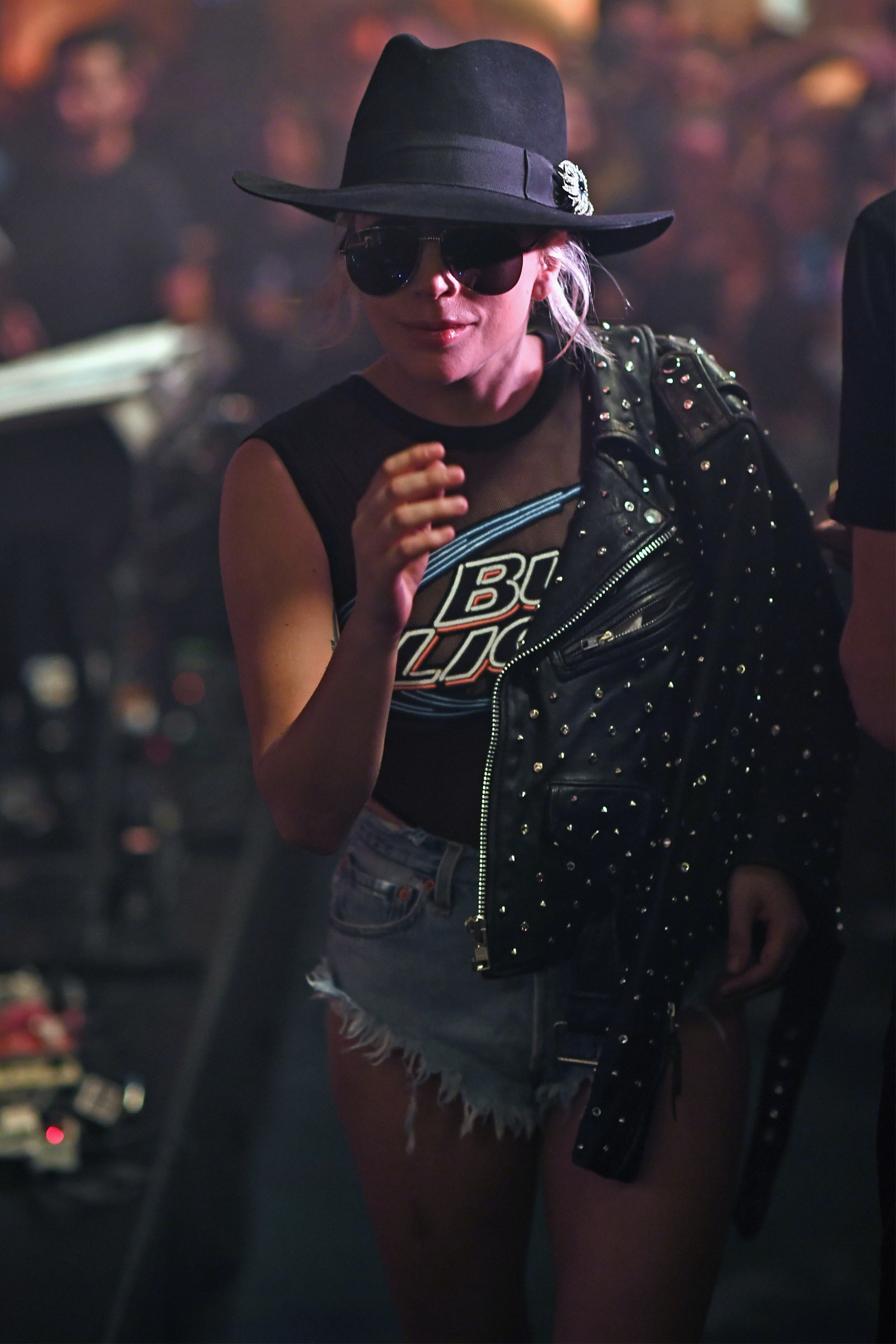 Y es que el 'Bianca Hat', como lo bautizó, ya se convirtió en una pieza icónica en el estilo de la cantante.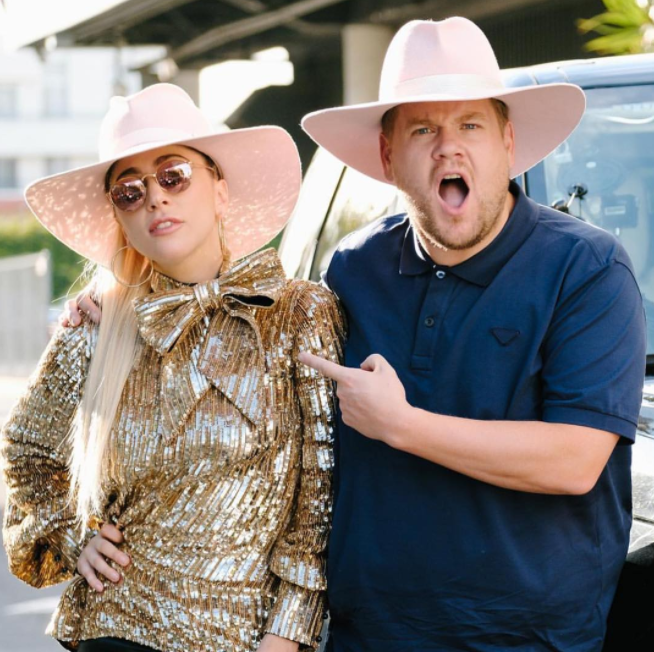 Sin embargo, ninguna pieza se compara con la que presumió Gaga en el pasado desfile de Victoria's Secret.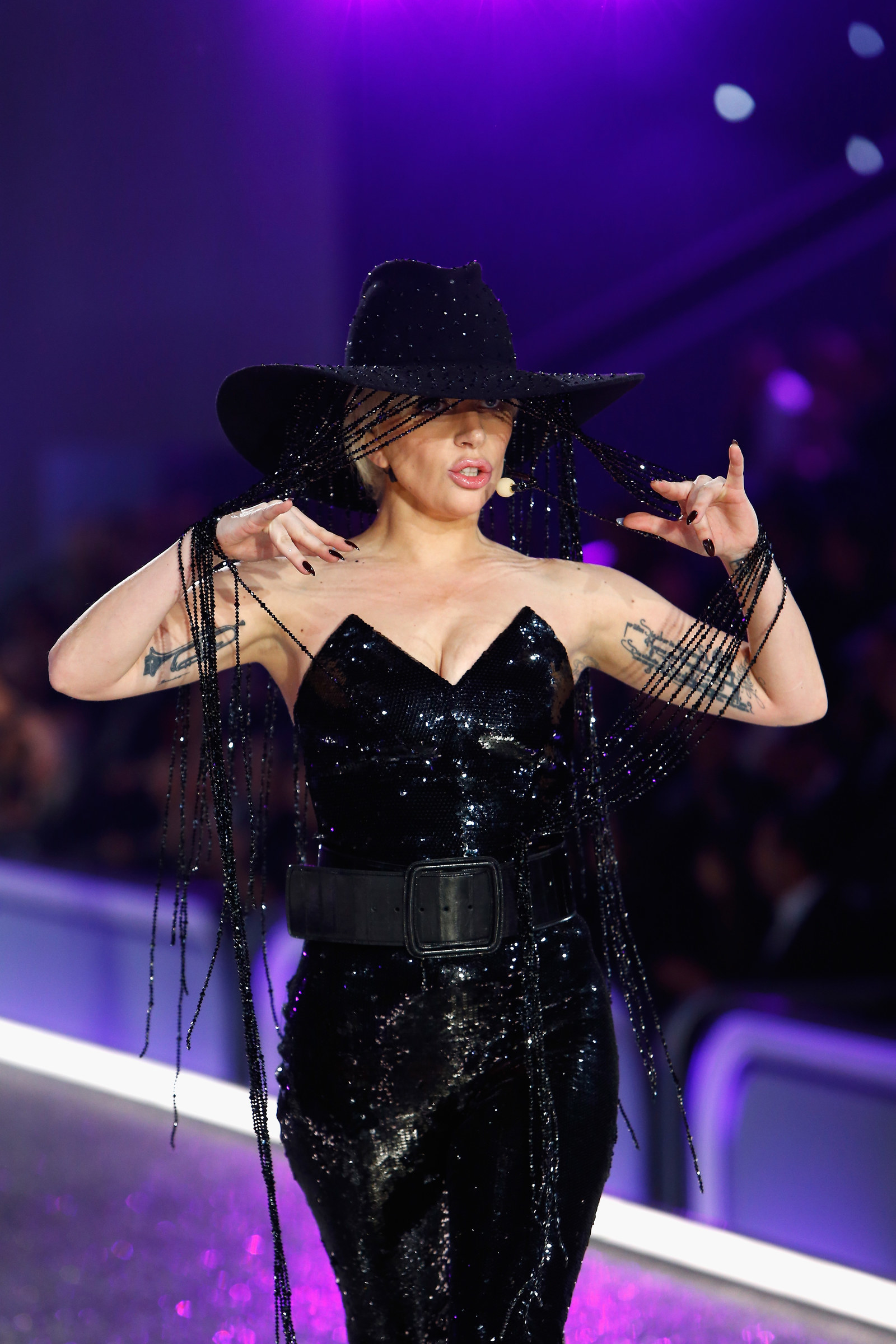 El fantasy hat, obra de Gladys, fue hecho con 45,000 cristales Swarovski.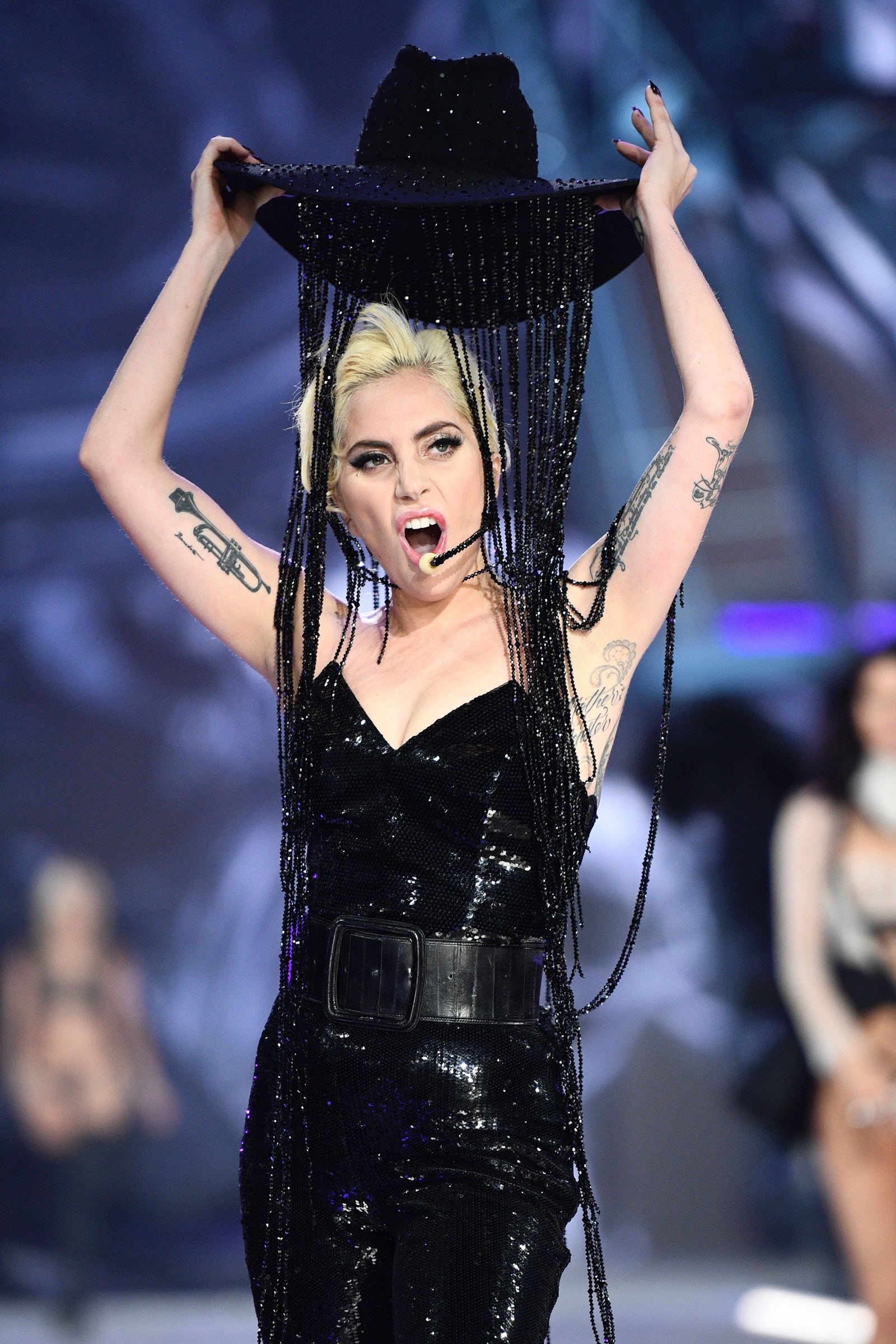 Ah sí, y cuesta UN MILLÓN DE DÓLARES.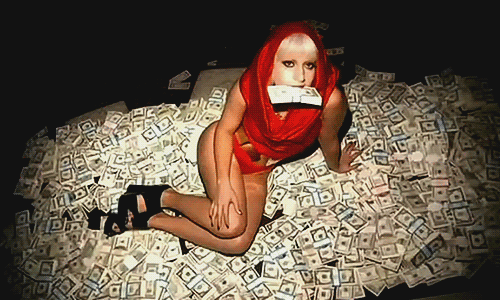 Celebridades como Florence Welch, Kendall Jenner y Gigi Hadid también se han convertido en grandes fans del trabajo de Gladys.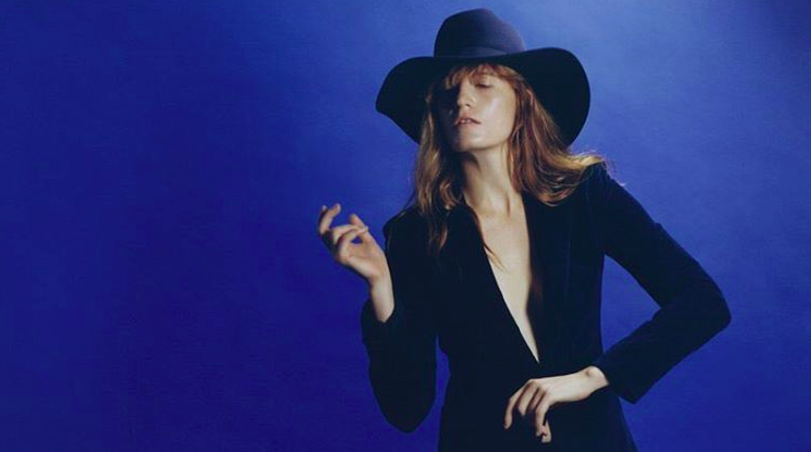 Definitivamente tenemos que reconocer la maestría de esta talentosísima milliner mexicana.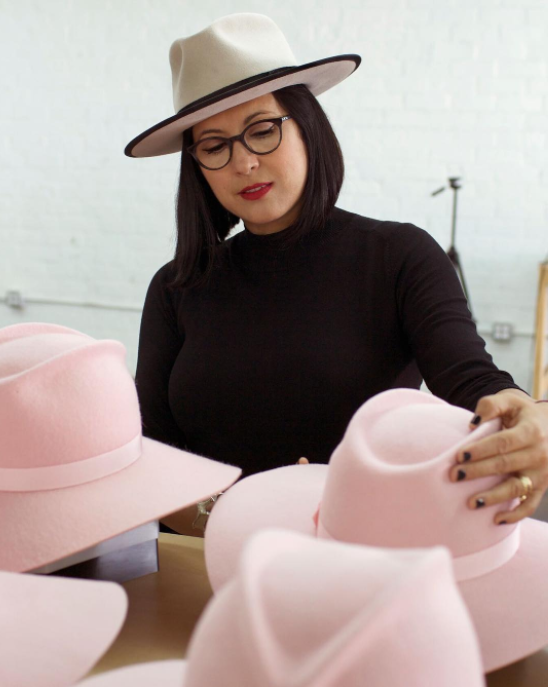 Y el detalle que le invierte a cada una de sus obras.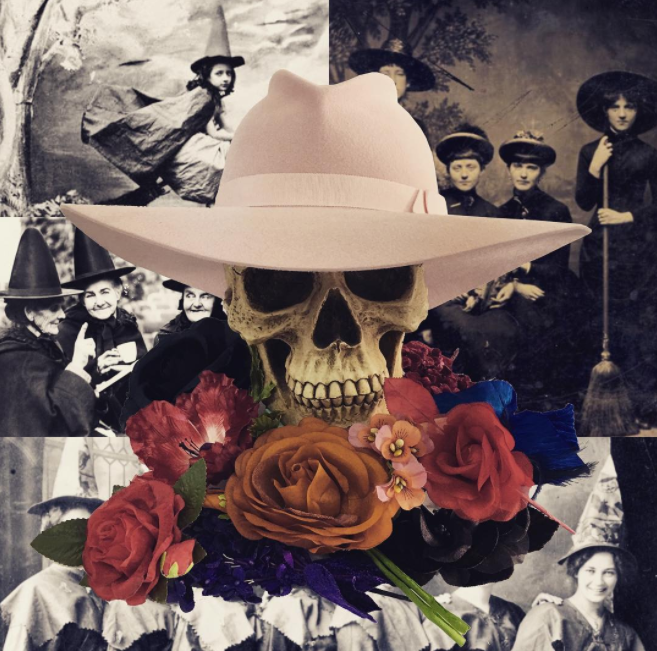 💖 Lady Gaga lo sabe 💖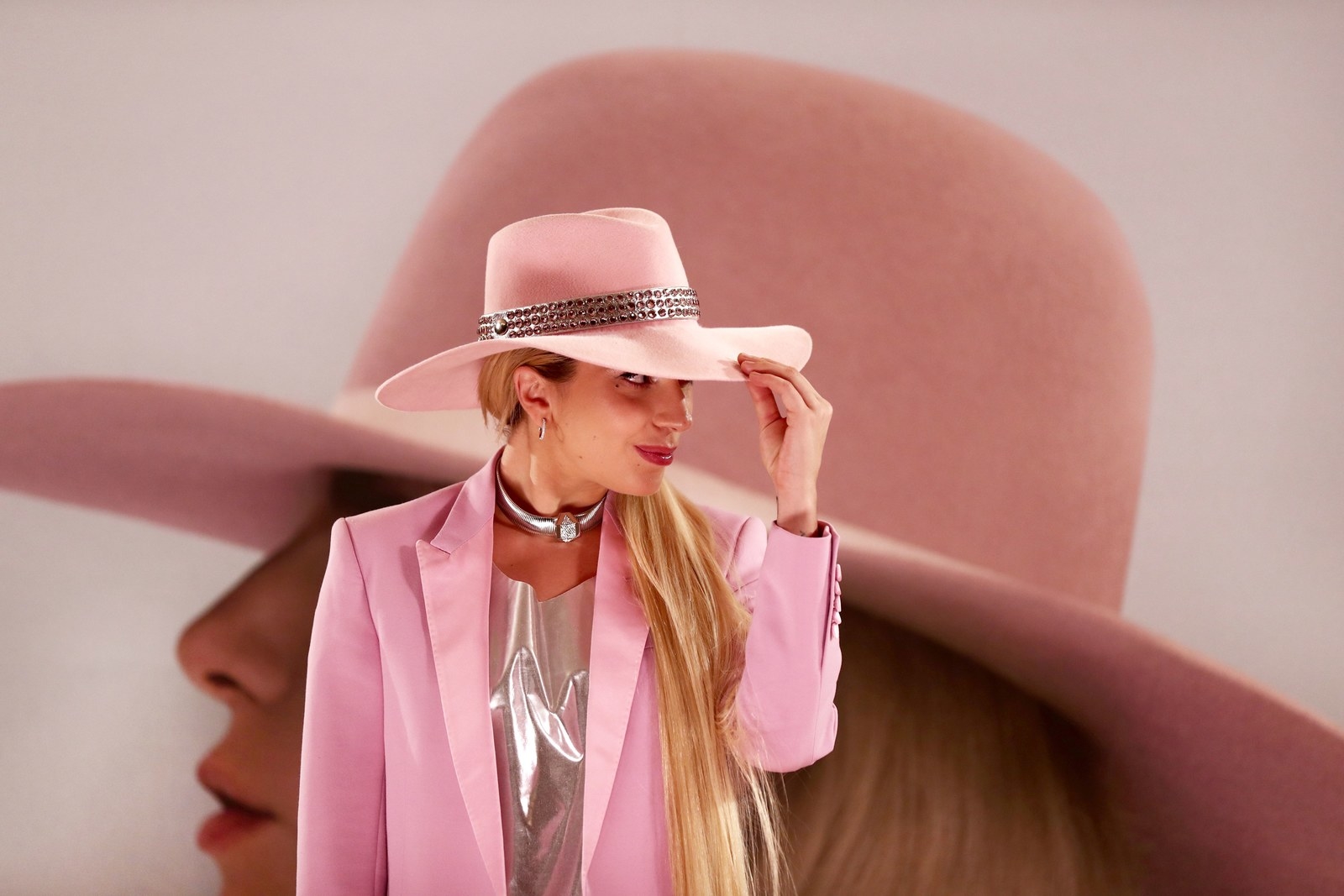 Looks like there are no comments yet.
Be the first to comment!