Hay dos cosas en esta vida que son sinónimo de felicidad:
Comerte una Cajita Feliz como cuando tenías 5 años.
Y Hora de Aventura.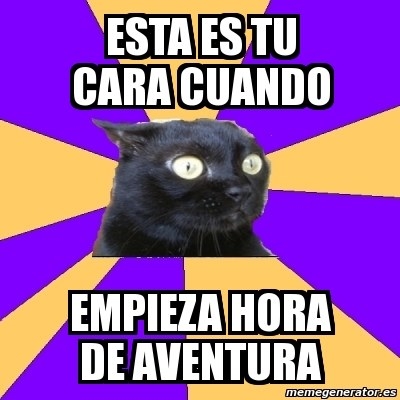 Gracias a los poderes cósmicos, la alineación de los planetas y a Moni Vidente, estas dos cosas se juntaron este mes.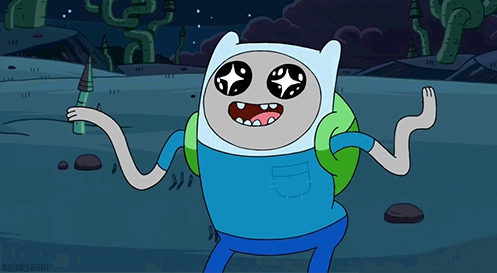 Y dieron como resultado la mejor colección de juguetes de la Cajita Feliz DE-LA-VIDA.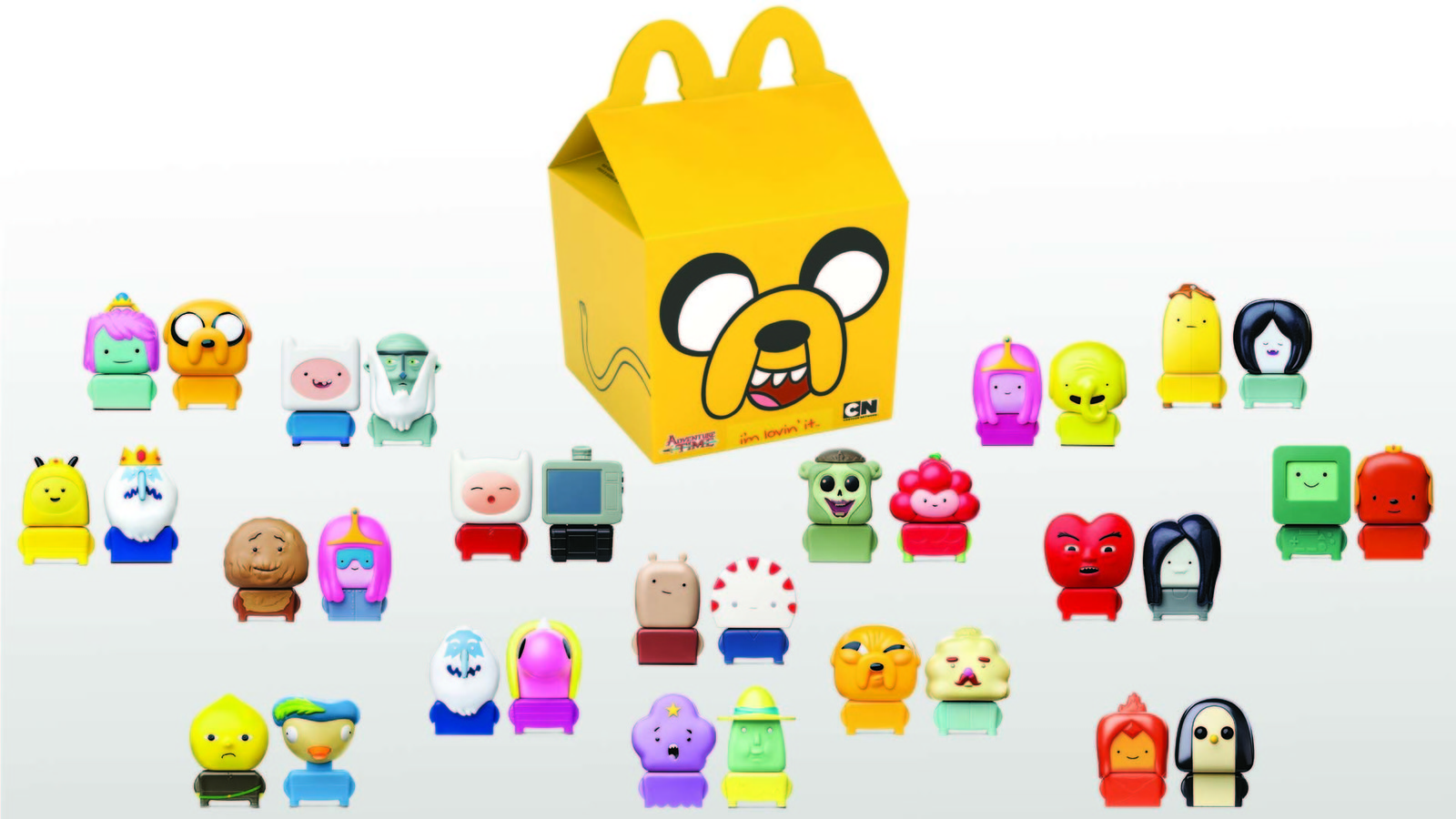 Pero señoras y señores, en la Cajita Feliz no viene solo un juguete.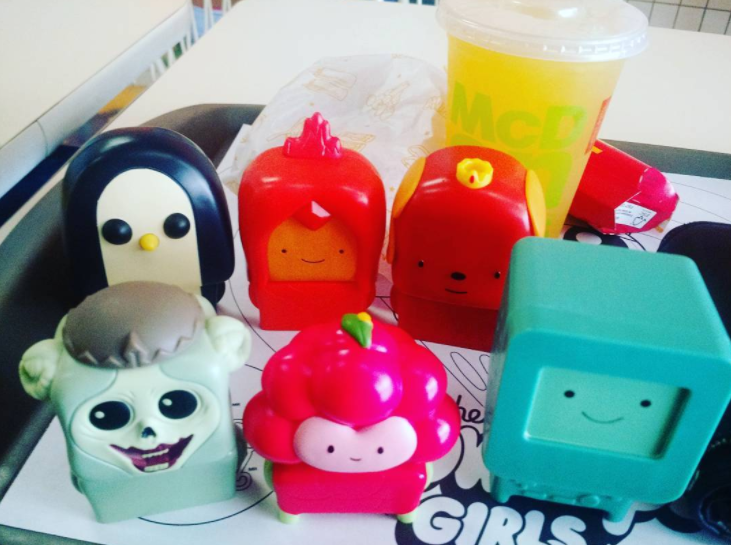 Lo mejor de todo es que están hechos para que hagas tantas combinaciones como quieras.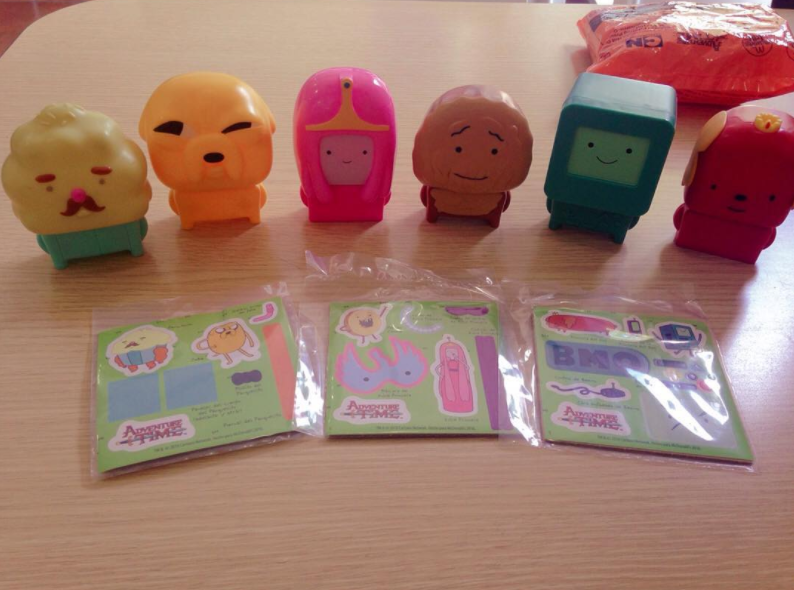 Para los que odian las matemáticas, eso significa que puedes hacer 1024 combinaciones diferentes.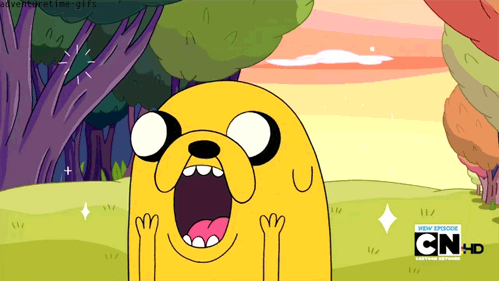 *Deja todo, renuncia a su trabajo y come Cajitas Felices por el resto de diciembre*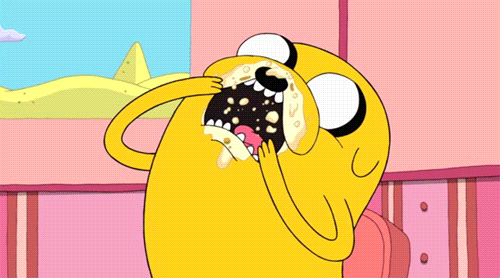 Y, sólo por no dejar. Más vale que empieces a planear tu dieta de 2017...
Looks like there are no comments yet.
Be the first to comment!