El 5 de agosto, la delegación mexicana recorrió el desfile de inauguración de los Juegos Olímpicos 2016.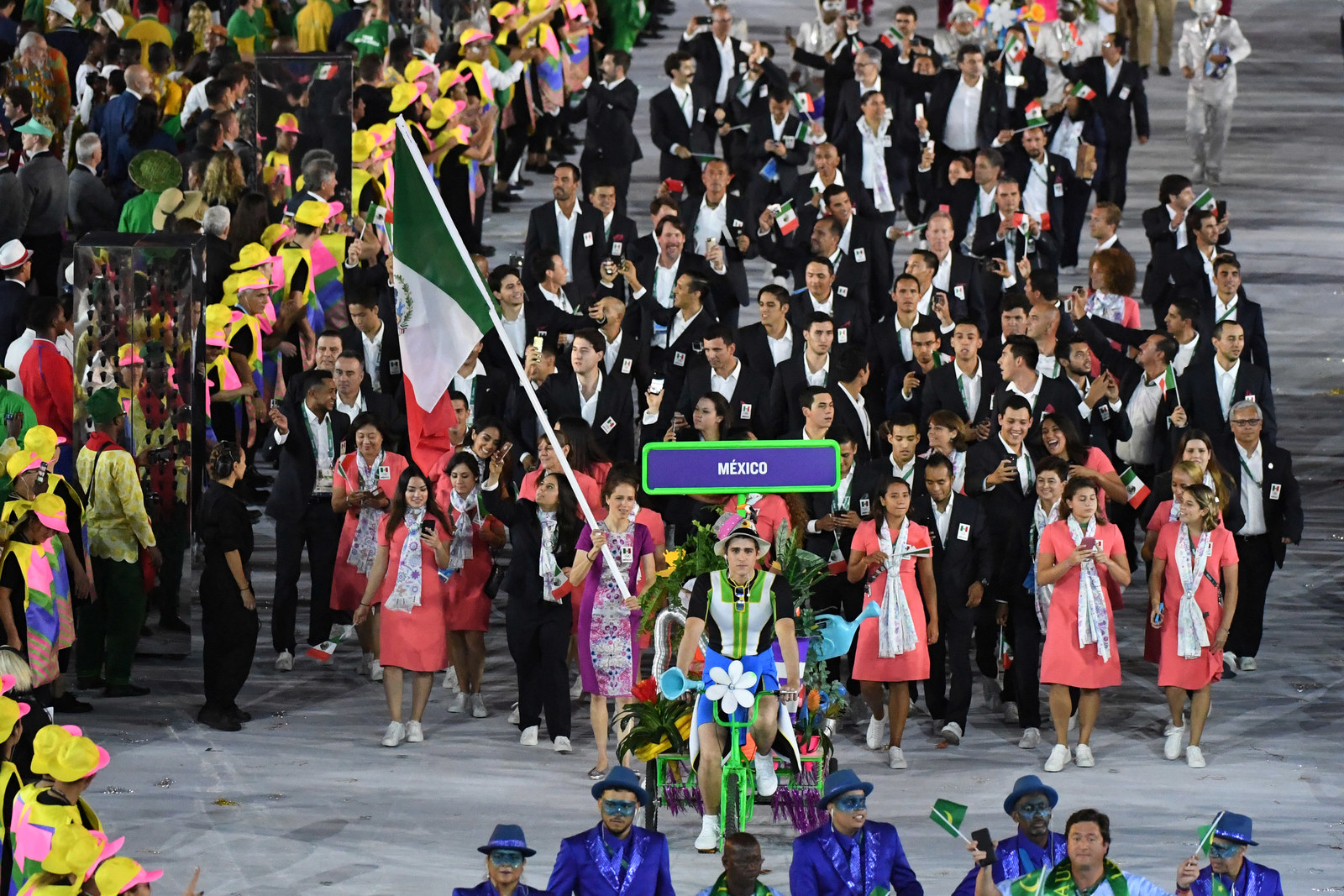 Muchos se preguntaron si Aeroméxico era patrocinador.
O hasta Volaris.
La realidad es que los uniformes fueron de Hugo Boss y Pineda Covalín y le costaron a la CONADE alrededor de cuatro millones de pesos.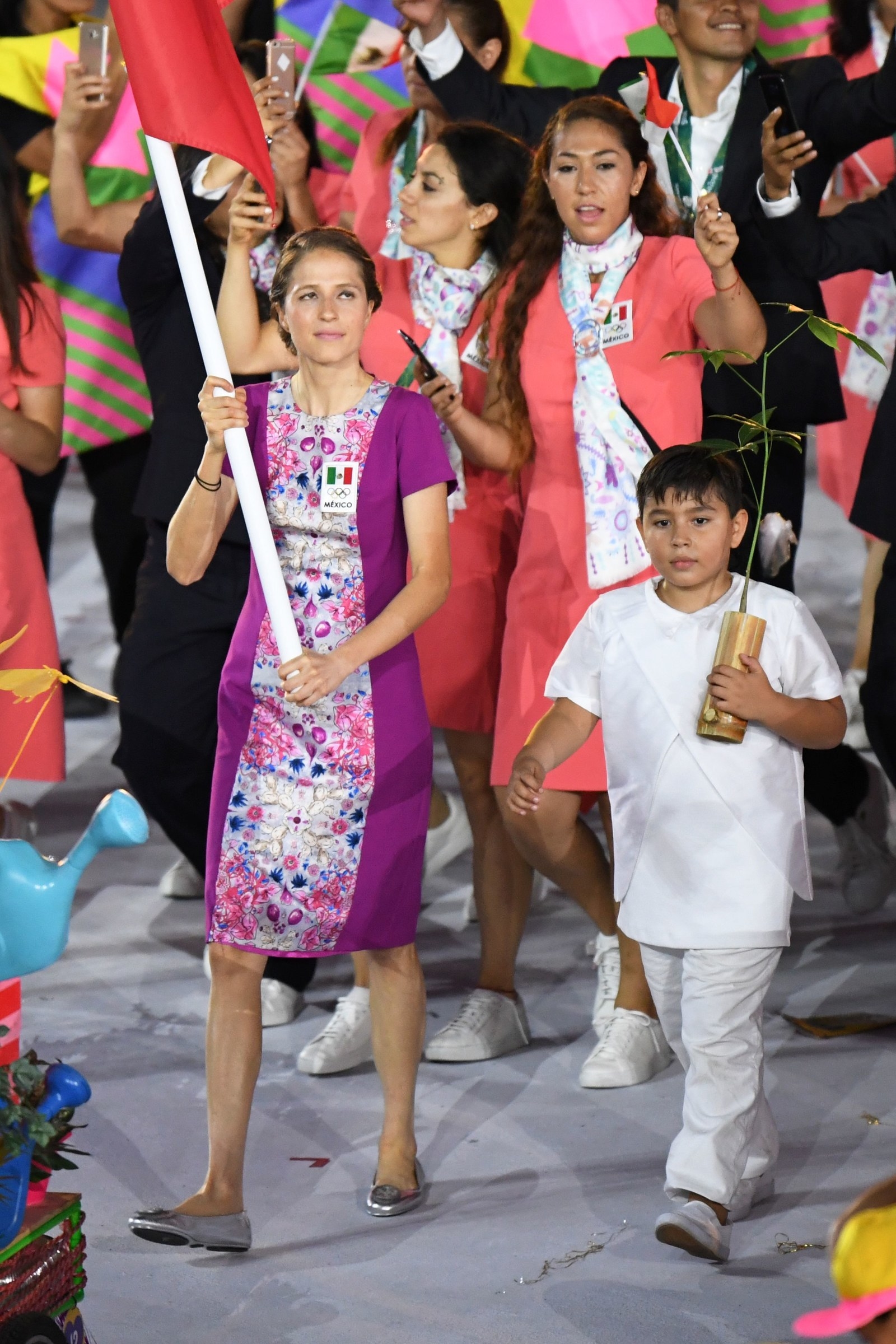 De acuerdo con el periódico Reforma, la CONADE prefirió invertir 14 mil pesos en cada uniforme en vez de comisionarlos a María Luisa de Chávez.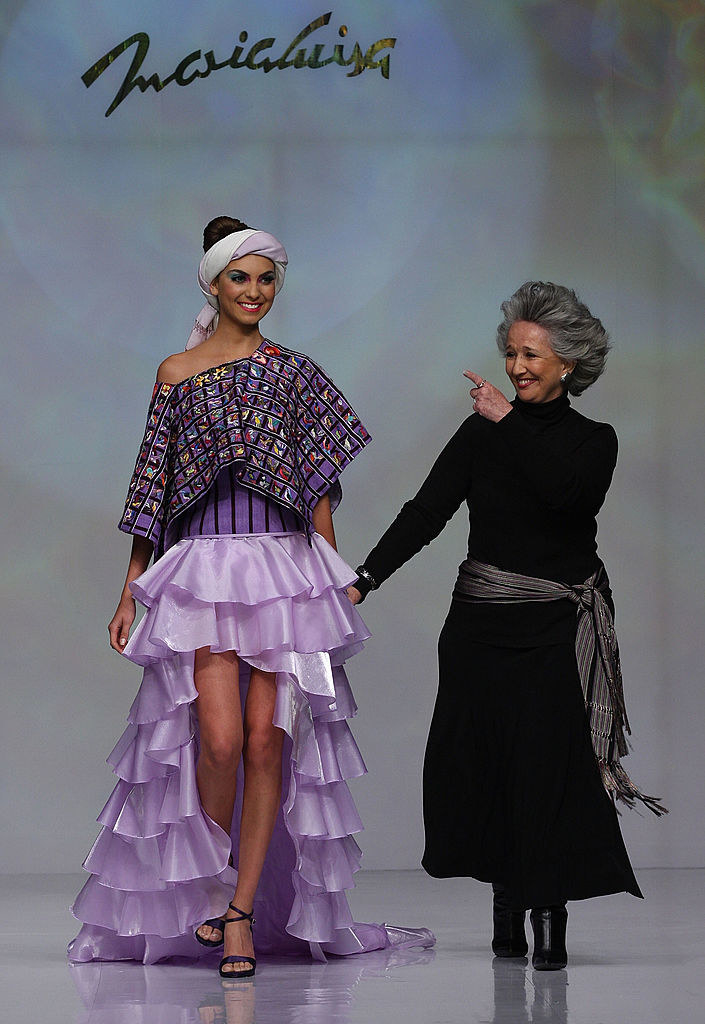 Según la diseñadora, quien había hecho un presupuesto de 350 mil pesos por todos los uniformes, recibió una negativa desde el principio por parte de la CONADE.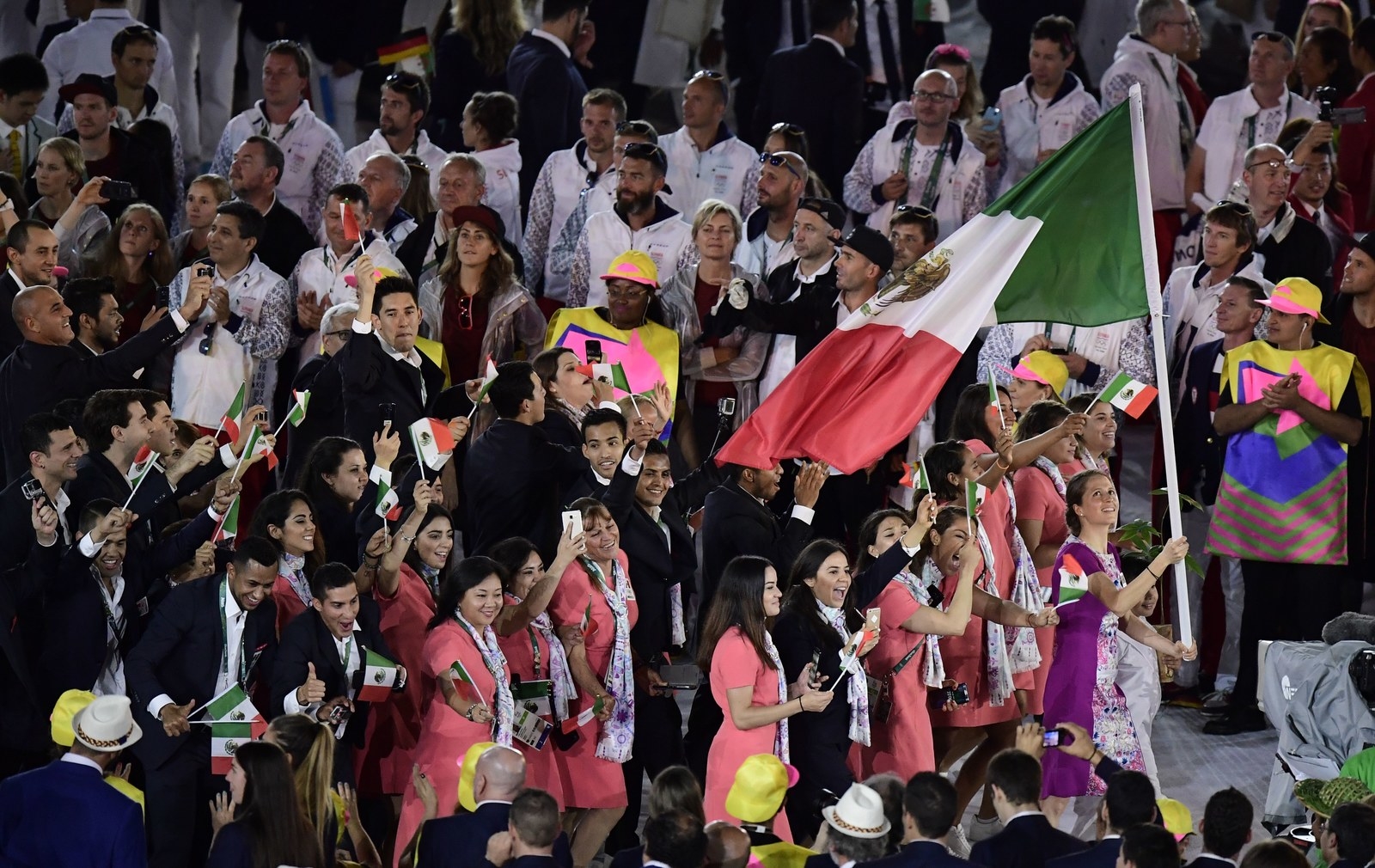 Aunque María Luisa de Chávez tenía contemplado diseñar una propuesta más representativa de nuestro país, la CONADE prefirió usar una marca internacional.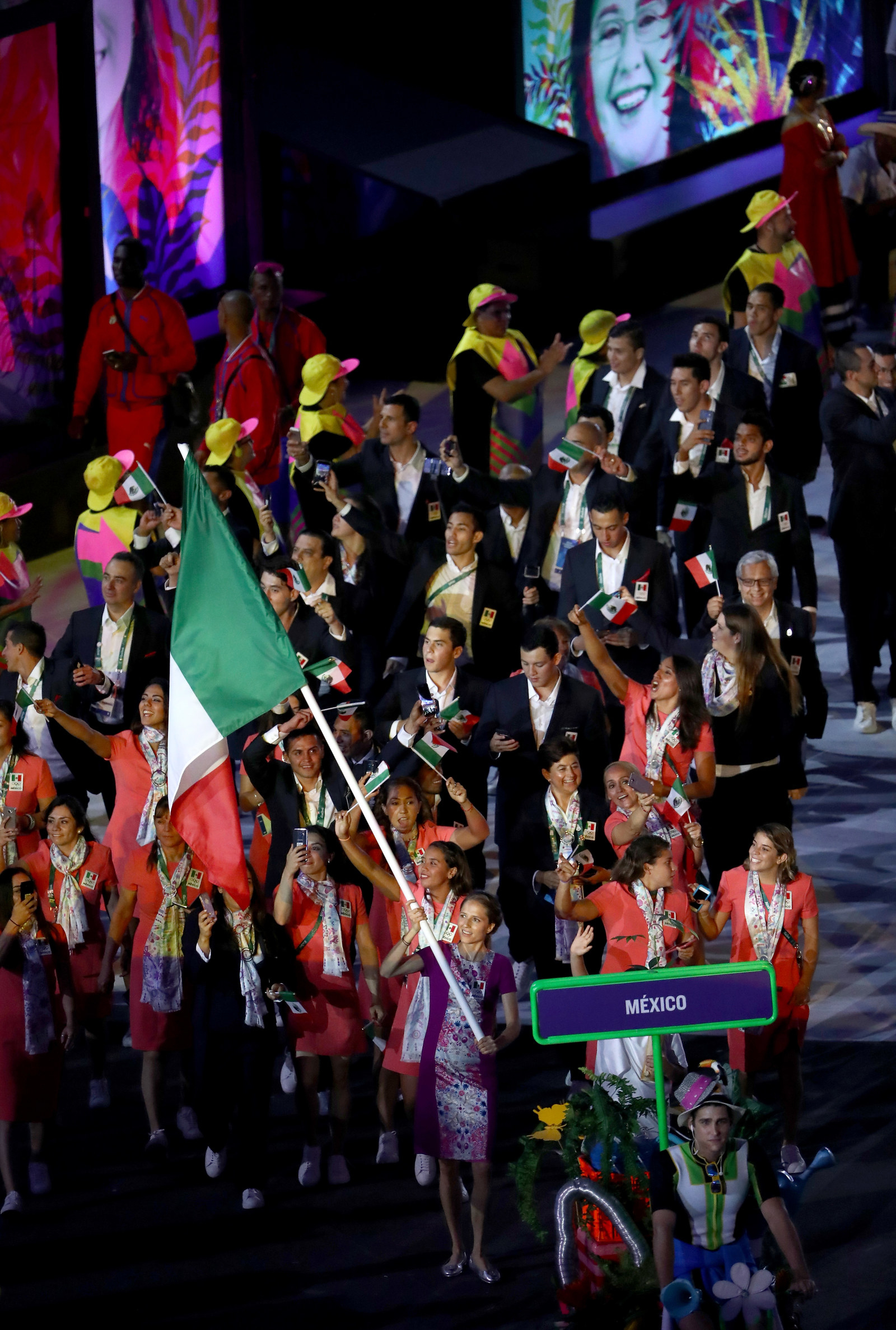 BuzzFeed México contactó a la CONADE y a la diseñadora María Luisa de Chávez, y aún no ha obtenido respuesta.
Looks like there are no comments yet.
Be the first to comment!