Uriel Adriano es un taekwondoín mexicano.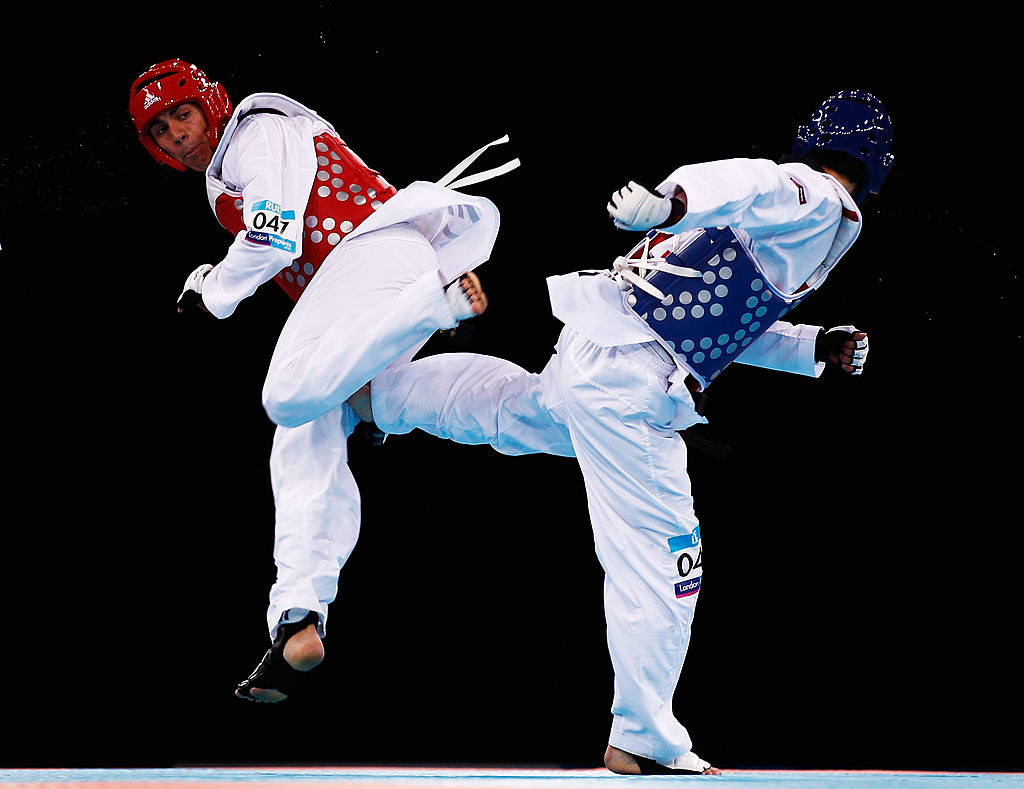 A lo largo de su carrera, ha ganado dos campeonatos mundiales de taekwondo y se ha convertido en medallista panamericano y centroamericano.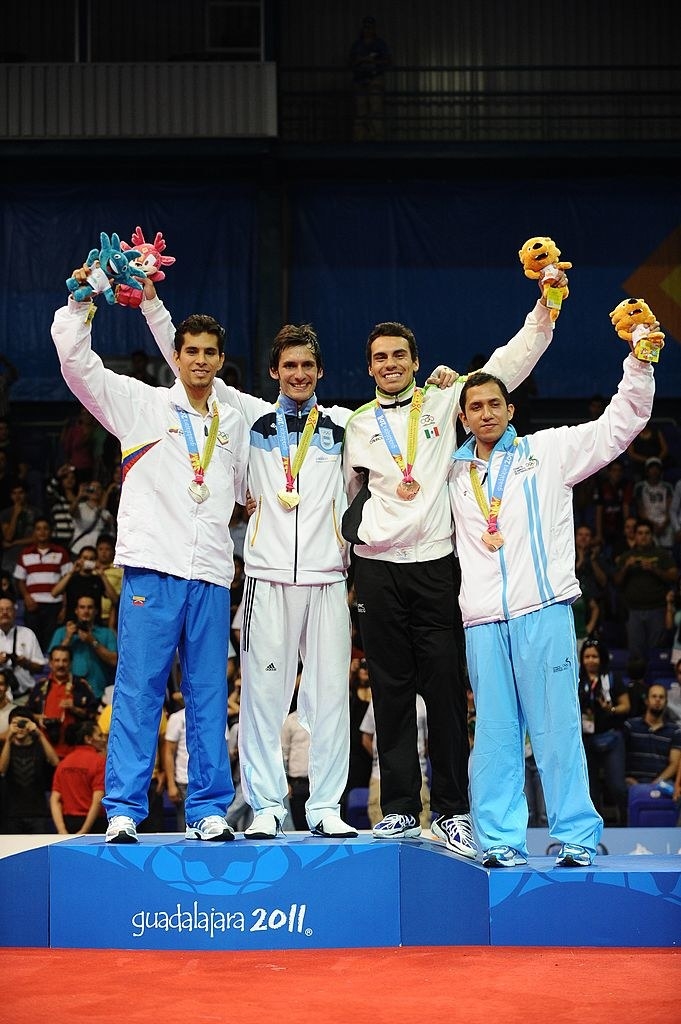 El 8 de agosto, Uriel publicó un tuit en sus redes sociales sobre la exigencia que reciben los deportistas en los Juegos Olímpicos por parte del público.

Pero parece que para algunos mexicanos, ningún esfuerzo cuenta si no ganamos.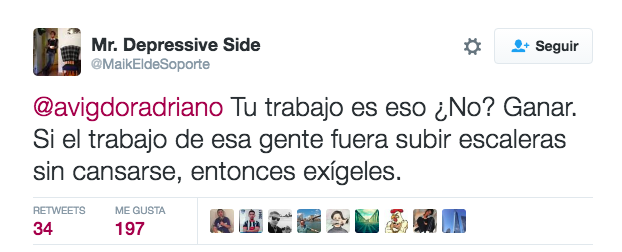 Algunos lo criticaron por su ~mediocridad~.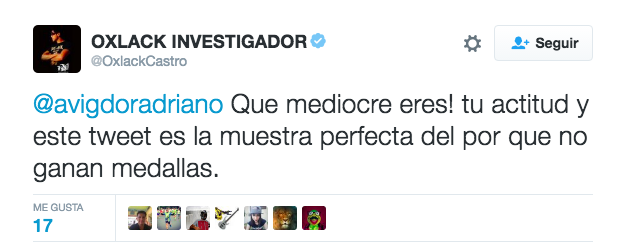 Y por la aparente falta de visión.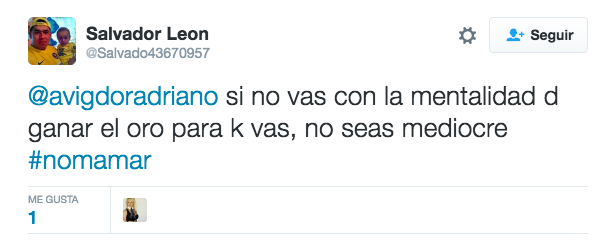 ¿Es en serio? ¿De vacaciones?

Pero afortundamante, hay personas que demuestran que denigrar al otro no te hace mejor.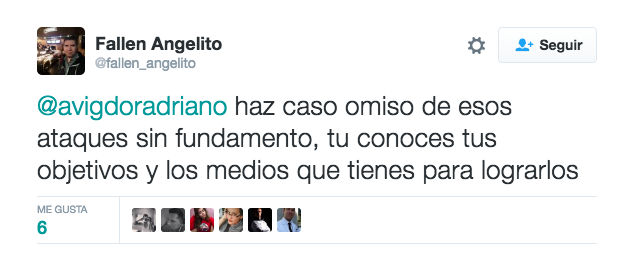 Y que en un país en el que se cataloga todo como un fracaso, hay que ver los logros por lo que son.

Por más mexicanos que contesten con lógica y no con agresión.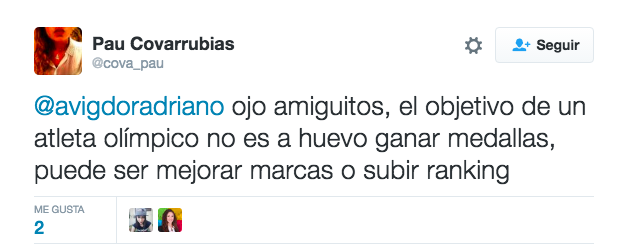 Para ponerle punto final a esta discusión, Uriel decidió contestar y cerrar este debate con broche de oro.

Looks like there are no comments yet.
Be the first to comment!