Esta imagen seguramente se te hace familiar.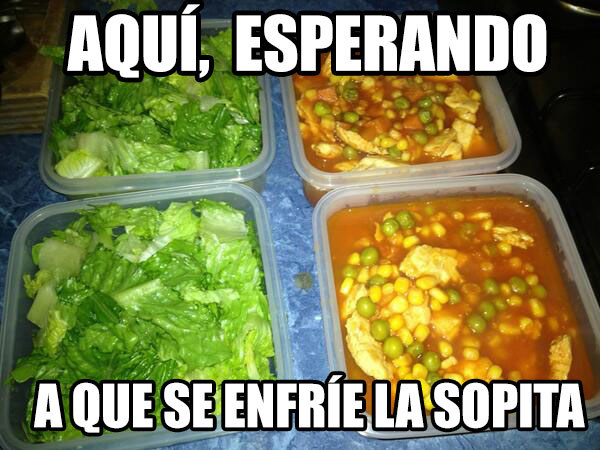 Y TODOS hemos vivido esta situación.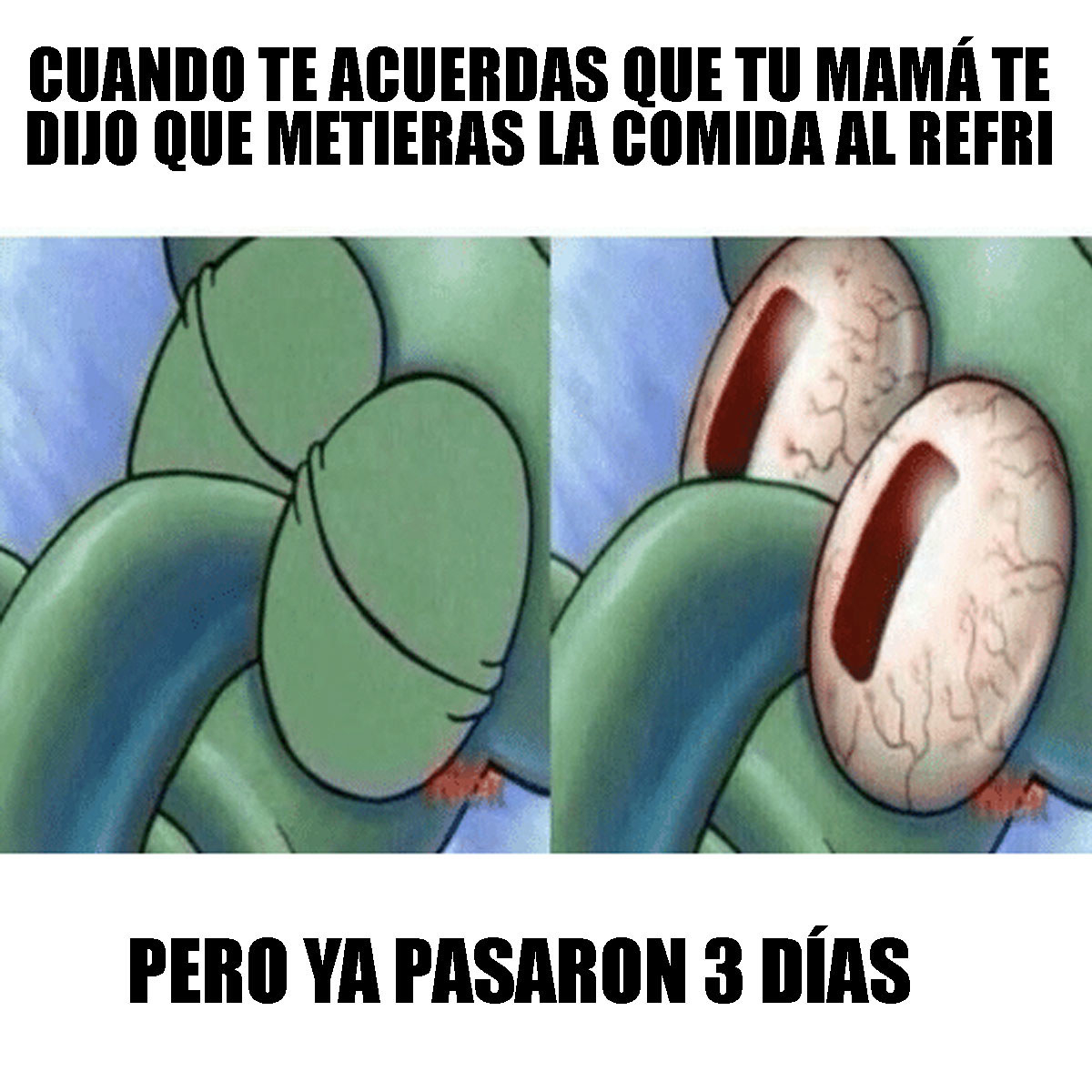 Pero, ¿alguna vez te preguntaste porqué tu mamá deja que se enfríe la comida antes de refrigerarla?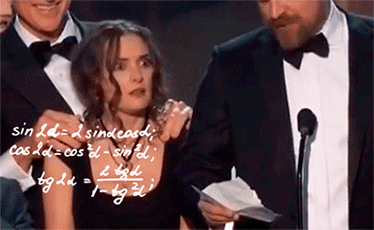 Nos preguntamos lo mismo y aunque las abuelitas dirían que es para que 'no se eche a perder', la realidad es que eso es...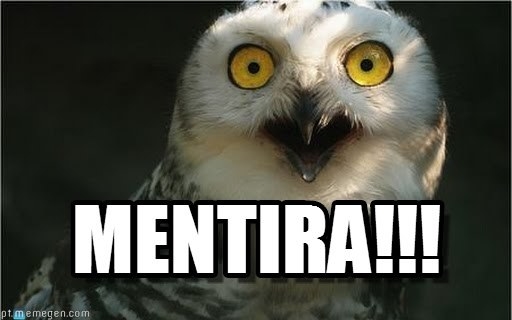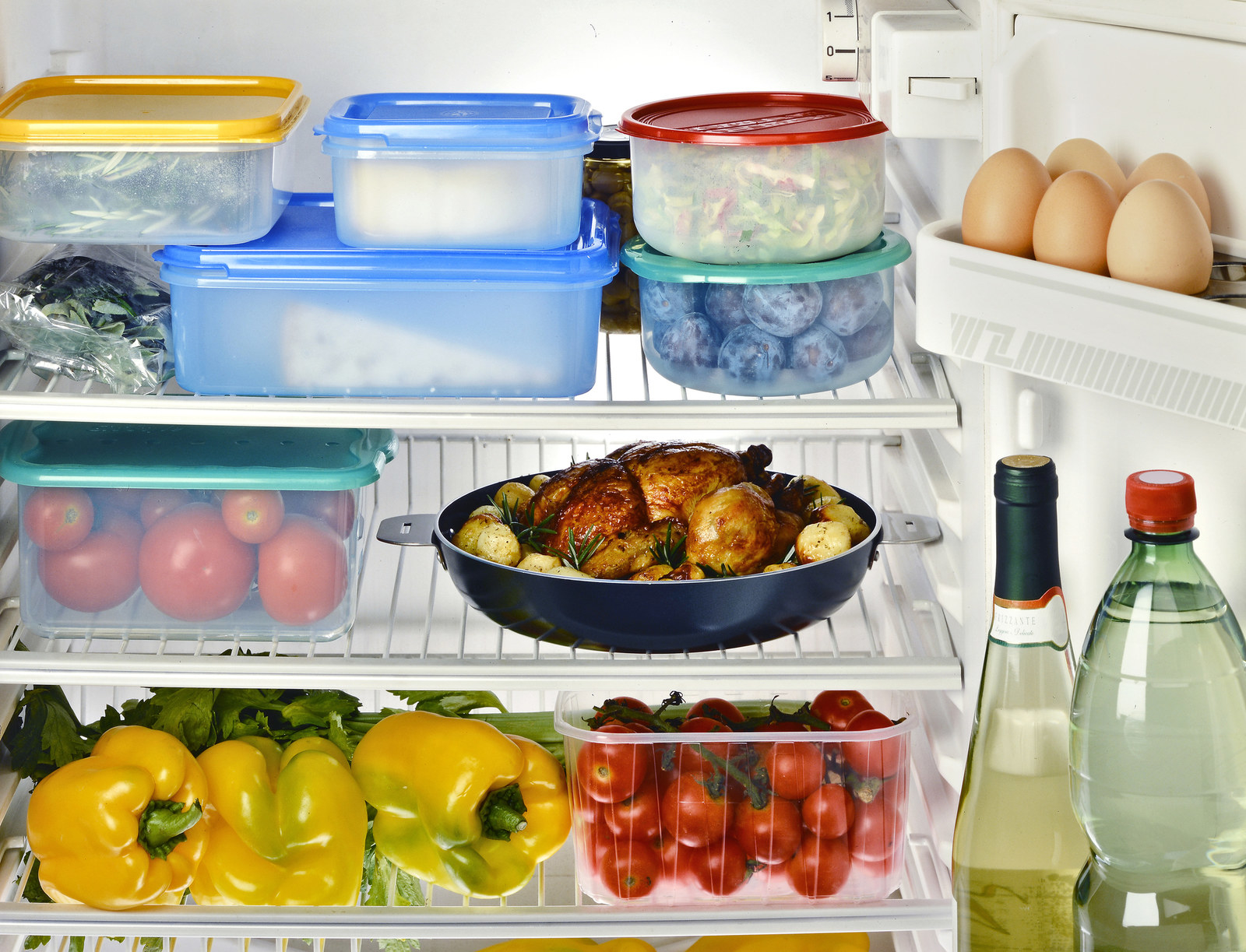 De hecho, dejar que la comida 'se oree' para enfriarse es lo peor que puedes hacer.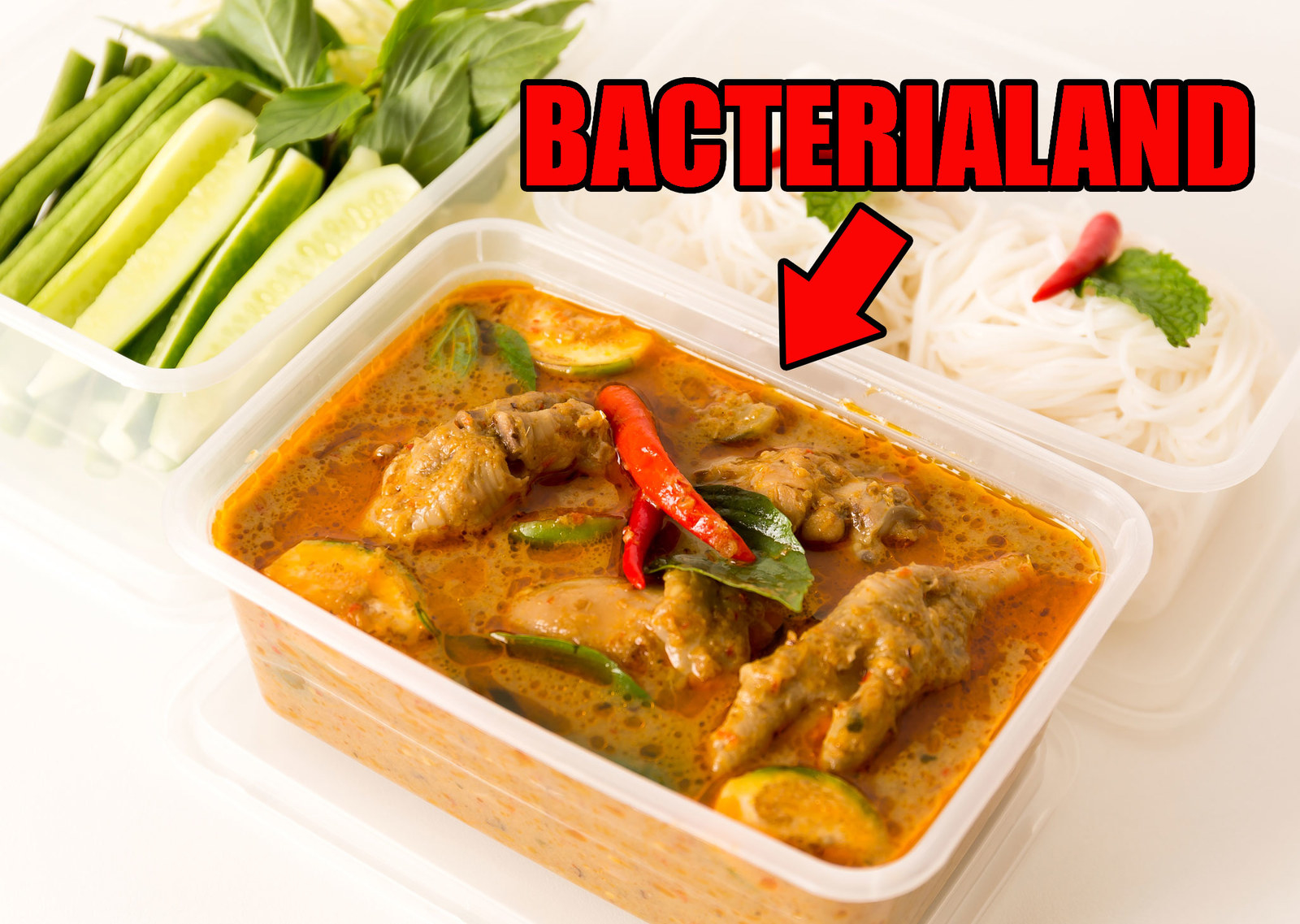 Lo recomendable es que refrigeres tus alimentos en las primeras dos horas después de haberla cocinado.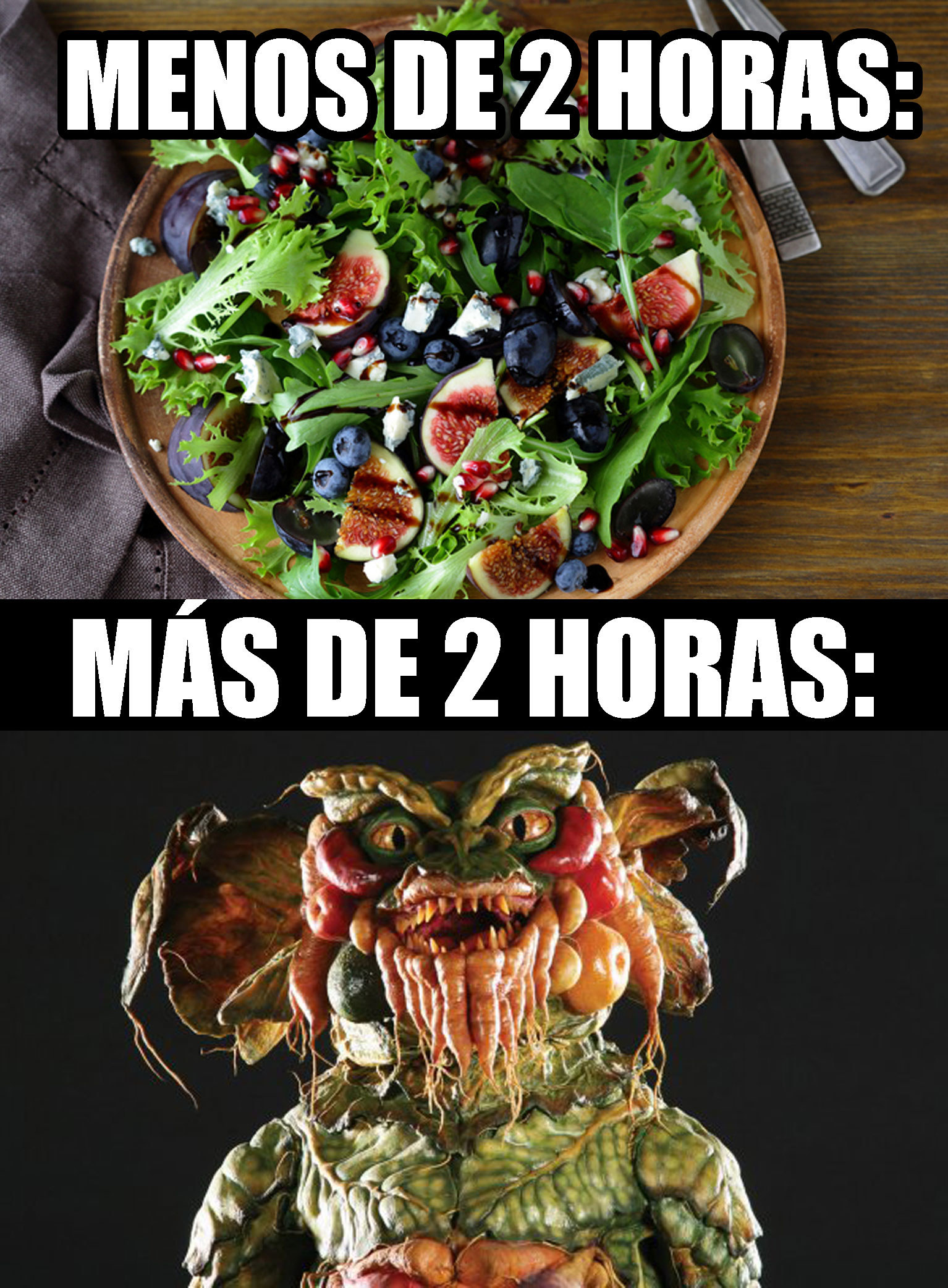 Entre más pronto enfríes la comida, mejor.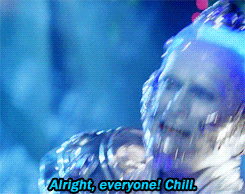 Ahora lo sabes. Tu mamá fue la culpable de todas esas veces en las que te enfermaste del estómago.
Looks like there are no comments yet.
Be the first to comment!