Amigos, tenemos que hablar sobre Paola Espinosa.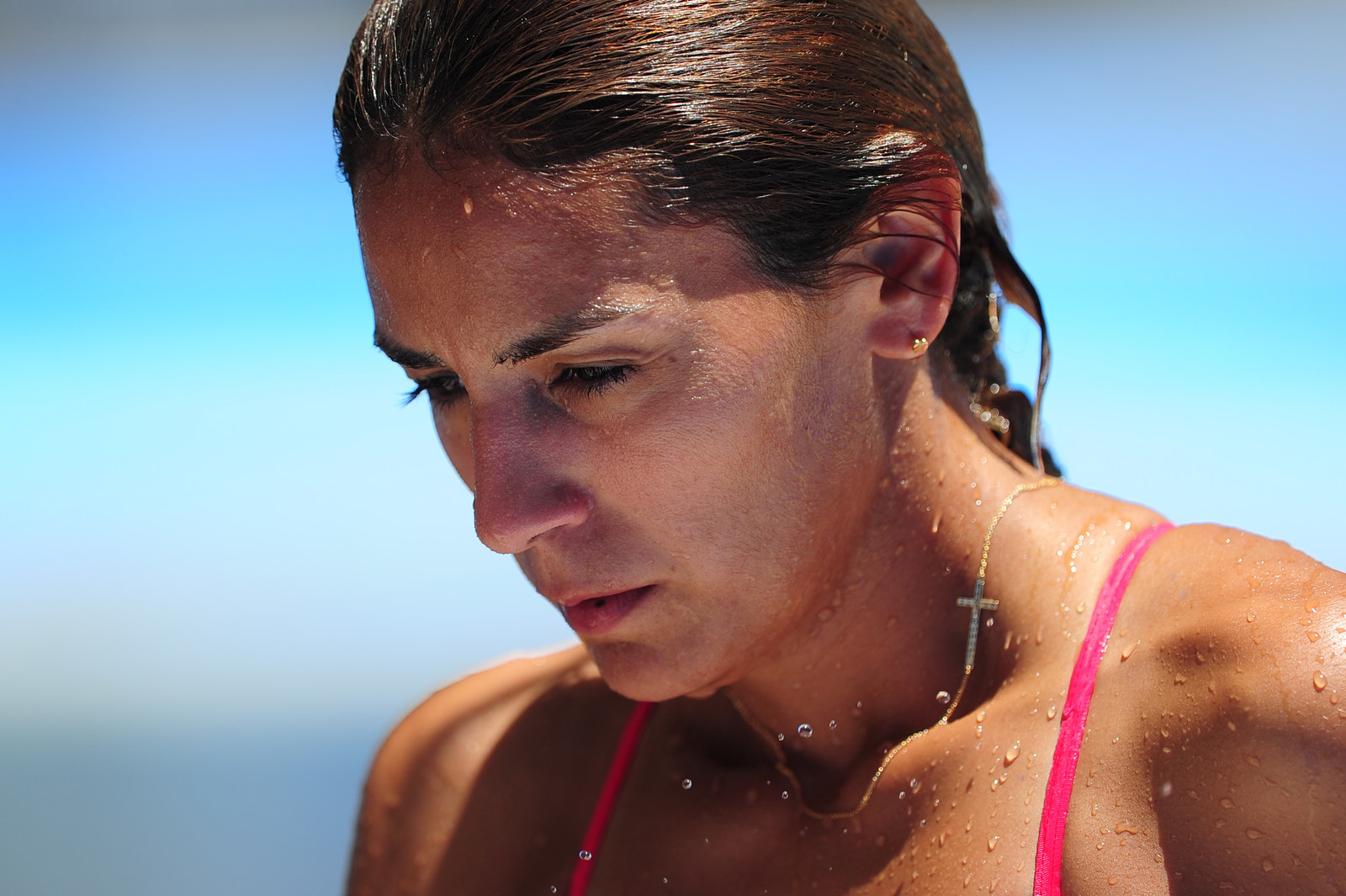 La mexicana compitió en Río 2016 en la categoría de clavados sincronizados junto con su compañera, Alejandra Orozco.
Sin embargo, por años ha sido la encargada de llevar en alto el nombre de México.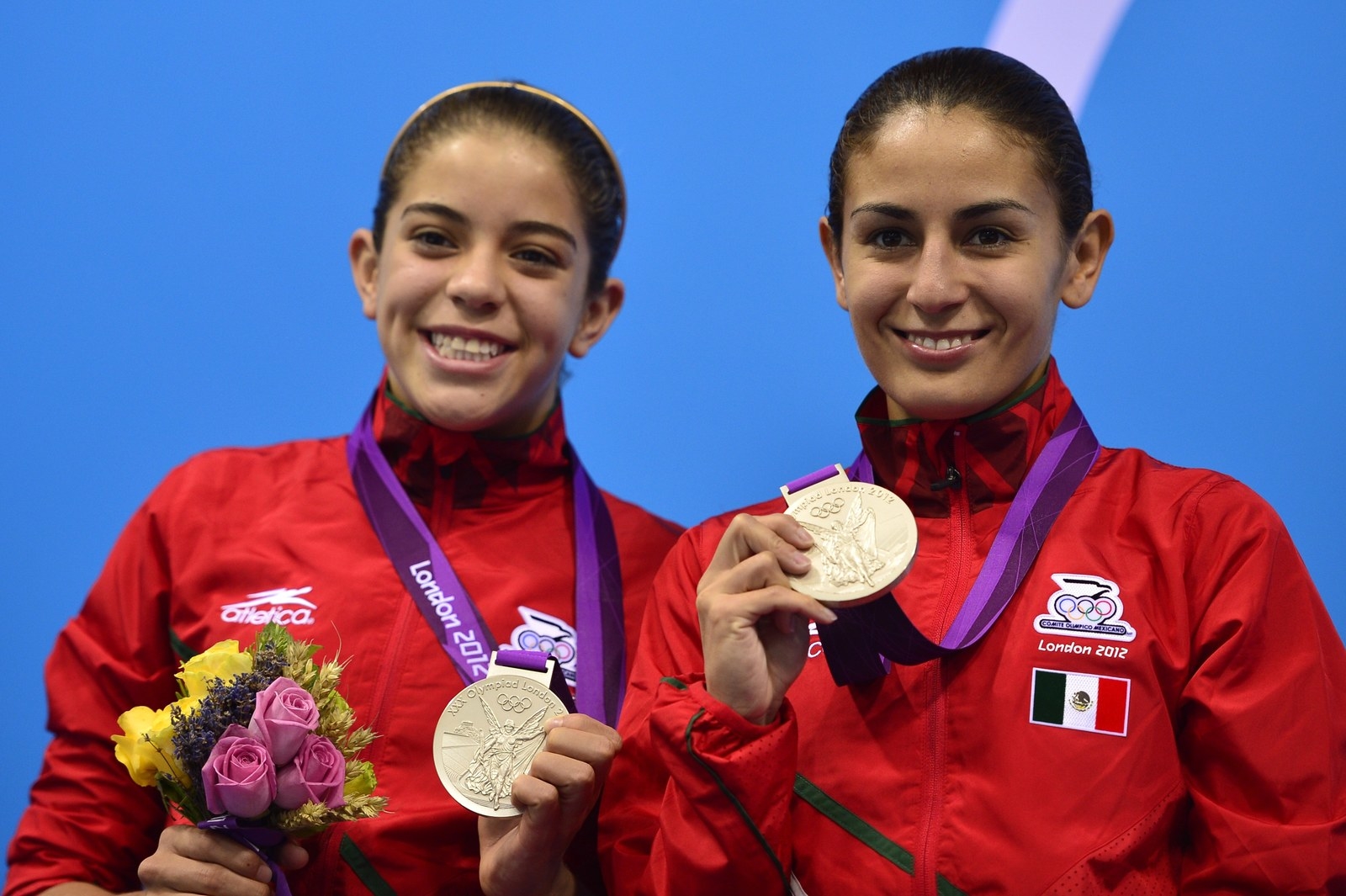 Cada que compite es una muestra más de que la perseverancia y el esfuerzo pueden llevarte lejos.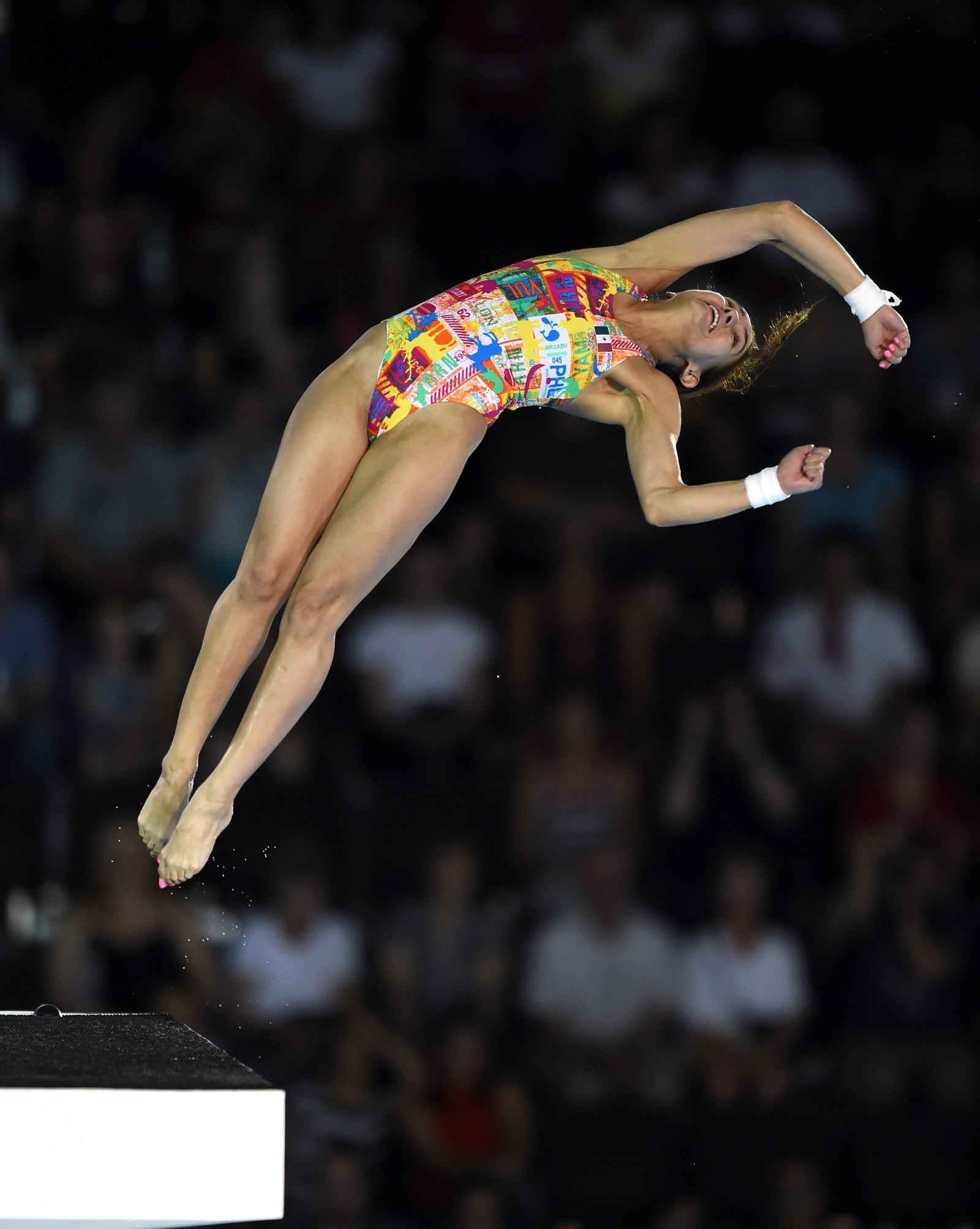 Su talento es innegable, solo ve estos movimientos.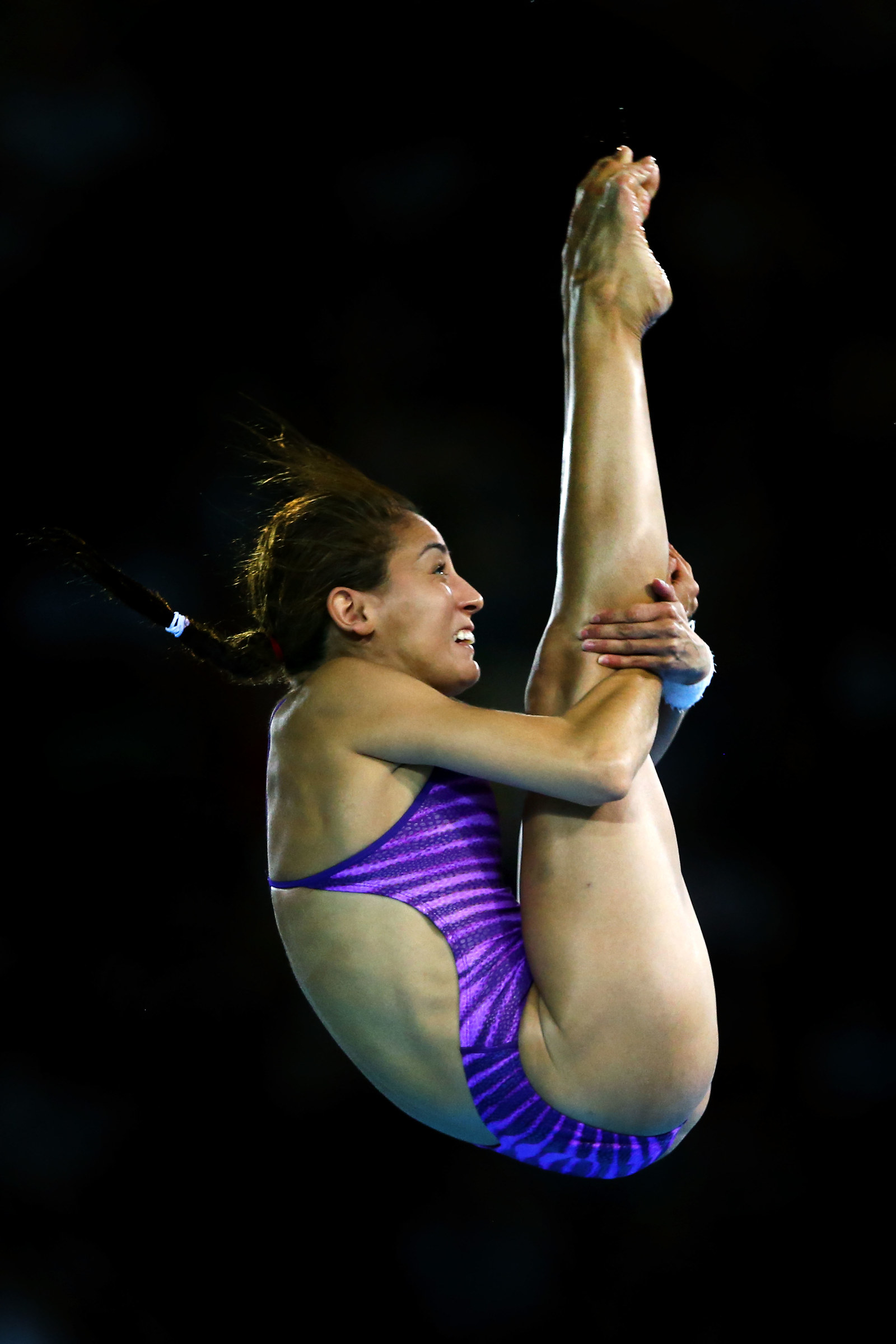 ¿Es un pájaro? ¿Es un avión? NO, es Paola, demostrando que lo suyo son los clavados.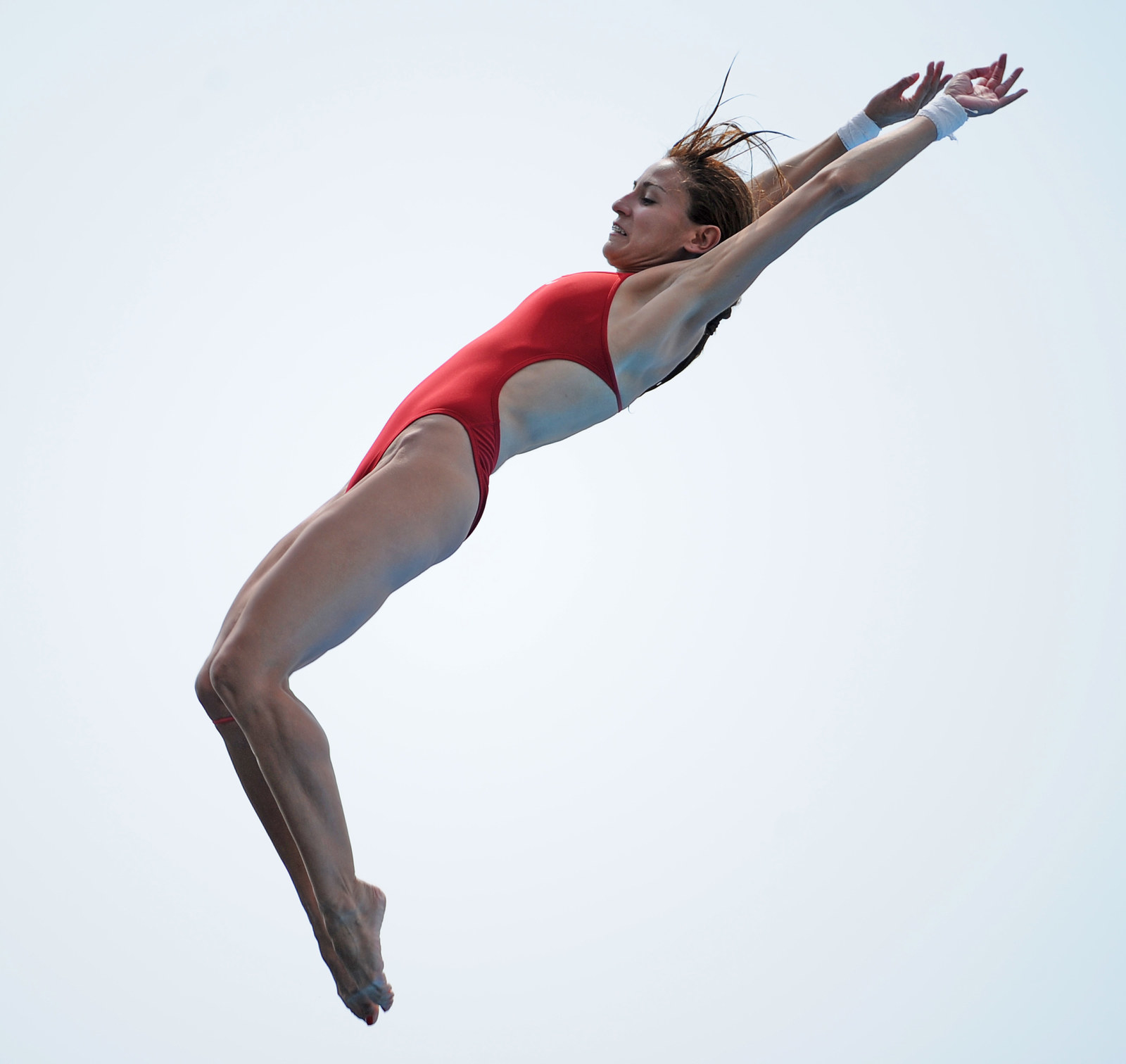 Y aún cuando quedó fuera del podium en estos Juegos Olímpicos, Paola tiene una carrera de la cual enorgullecerse.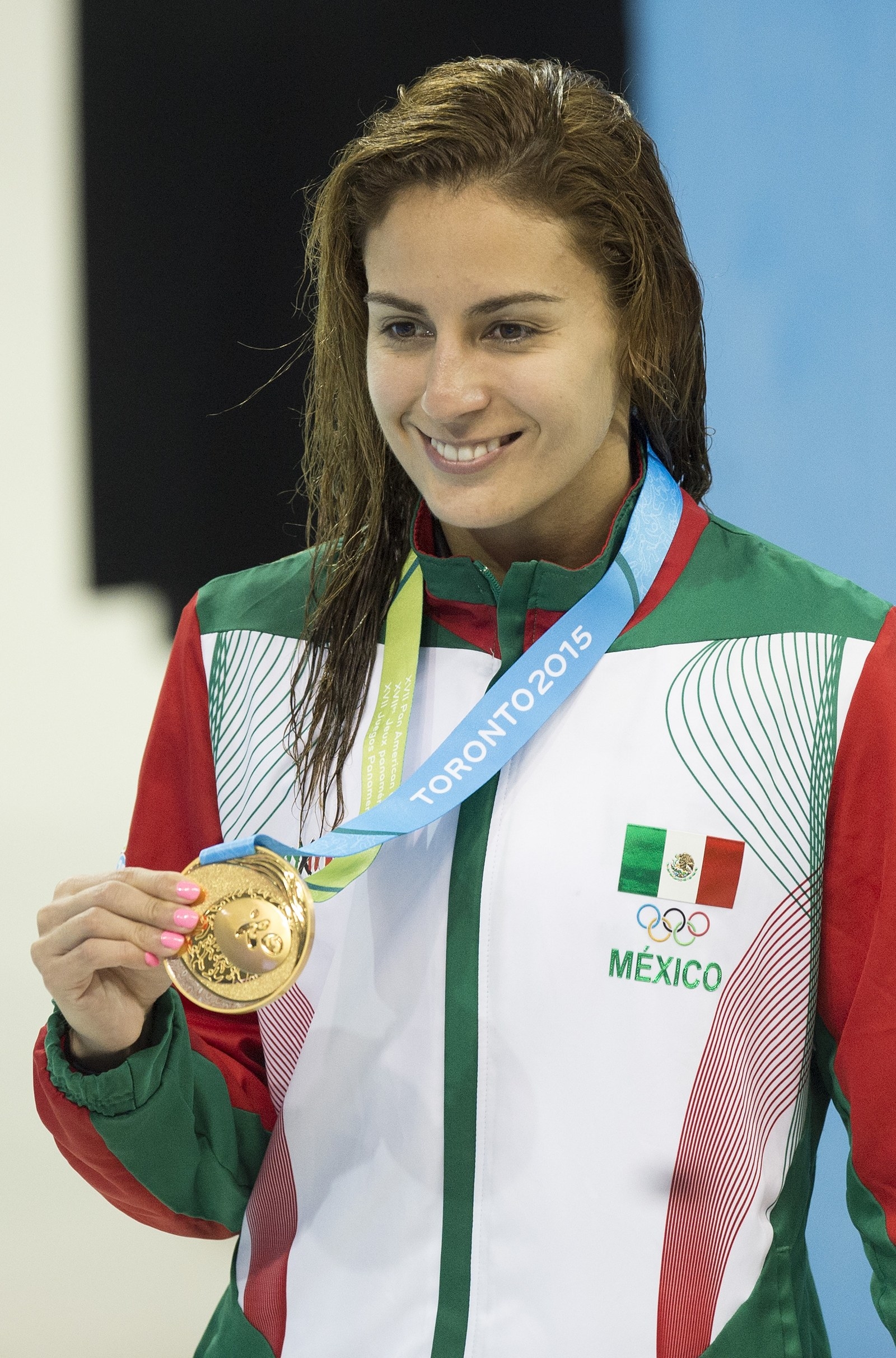 Tiene más de 30 medallas, entre las que están la de plata que ganó en Londres 2012 y la de bronce en Beijing 2008.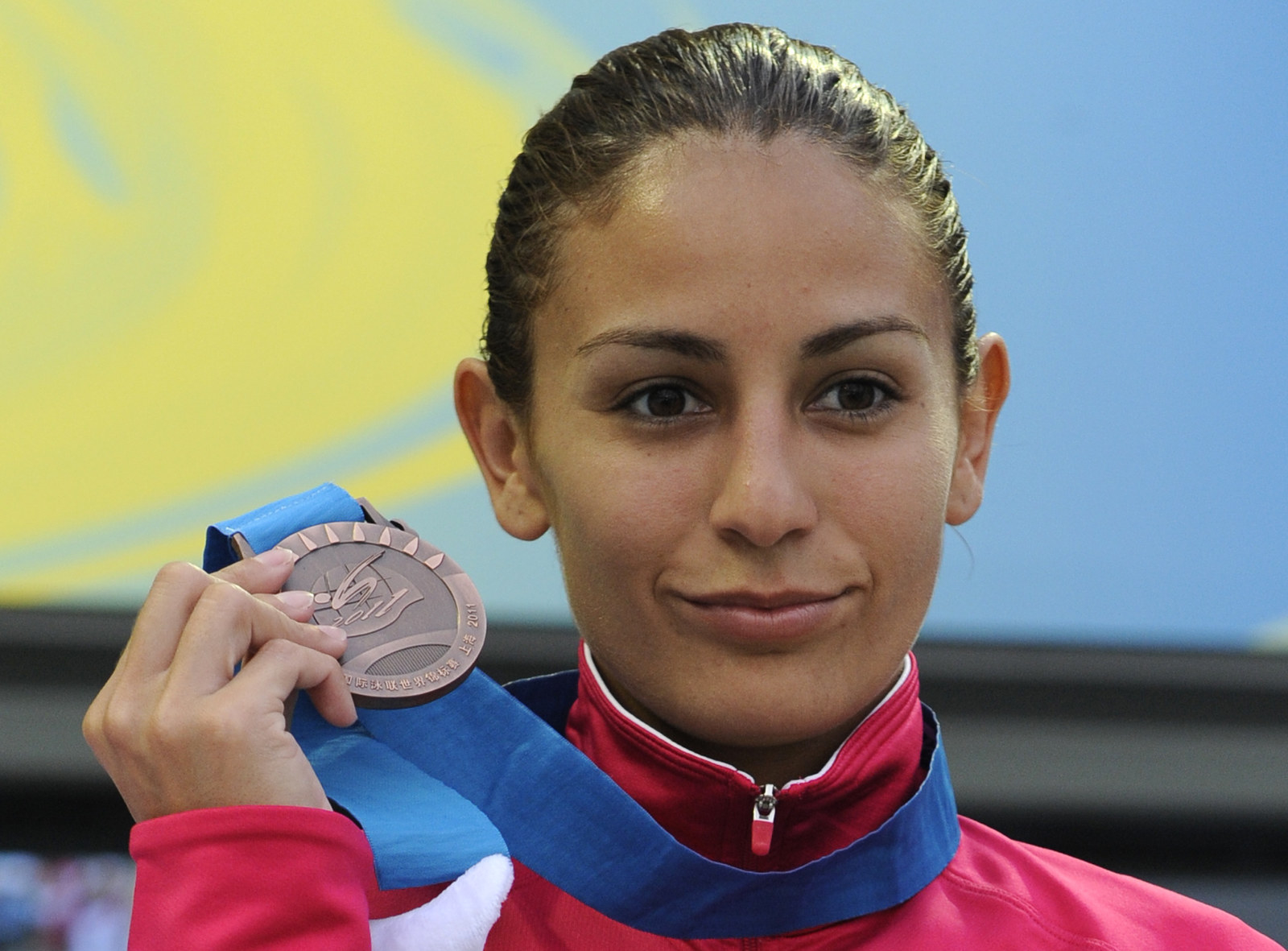 Reconozcamos a esta mexicana y el esfuerzo que ha hecho.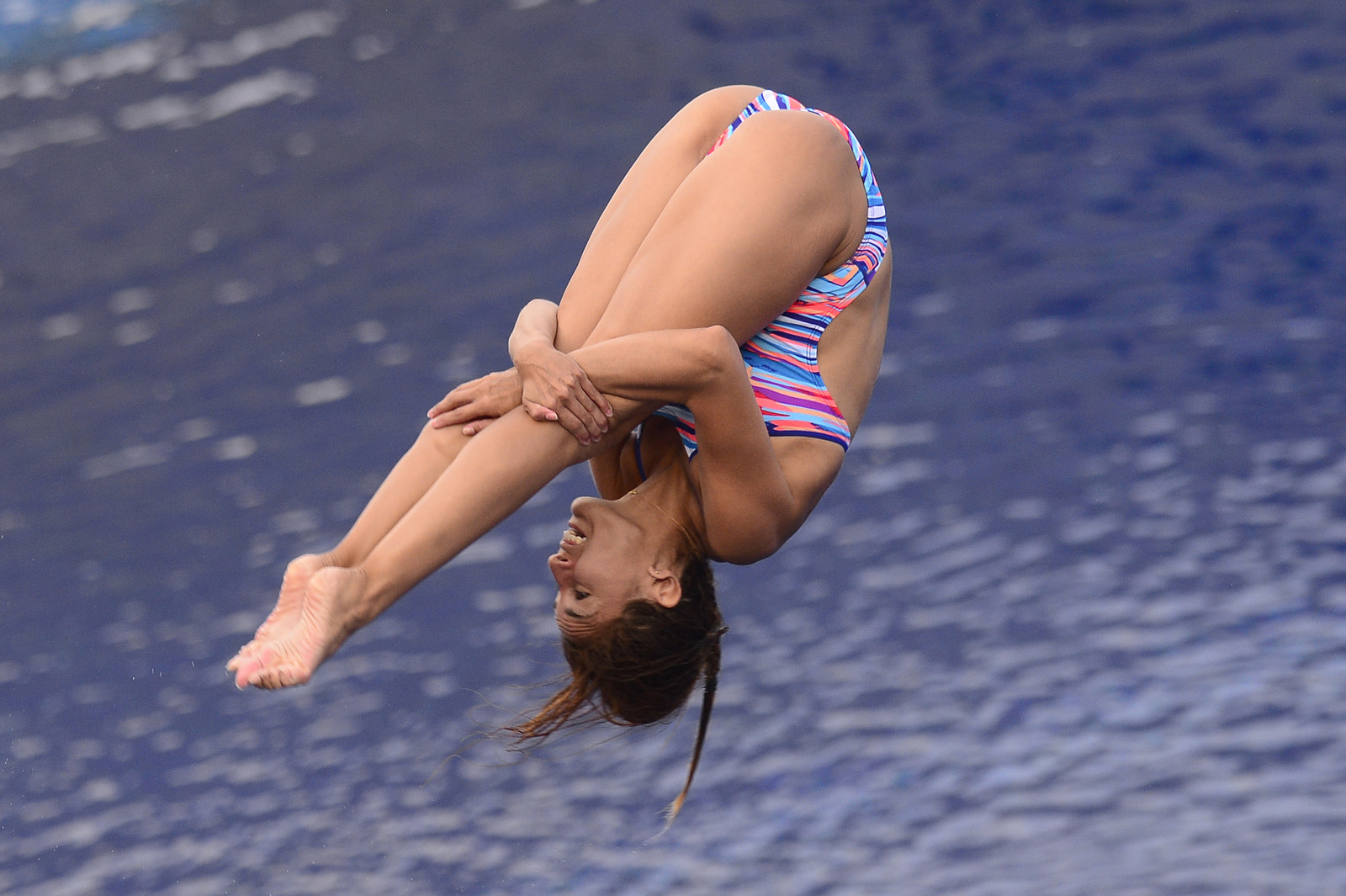 Un talento, dentro y fuera del agua.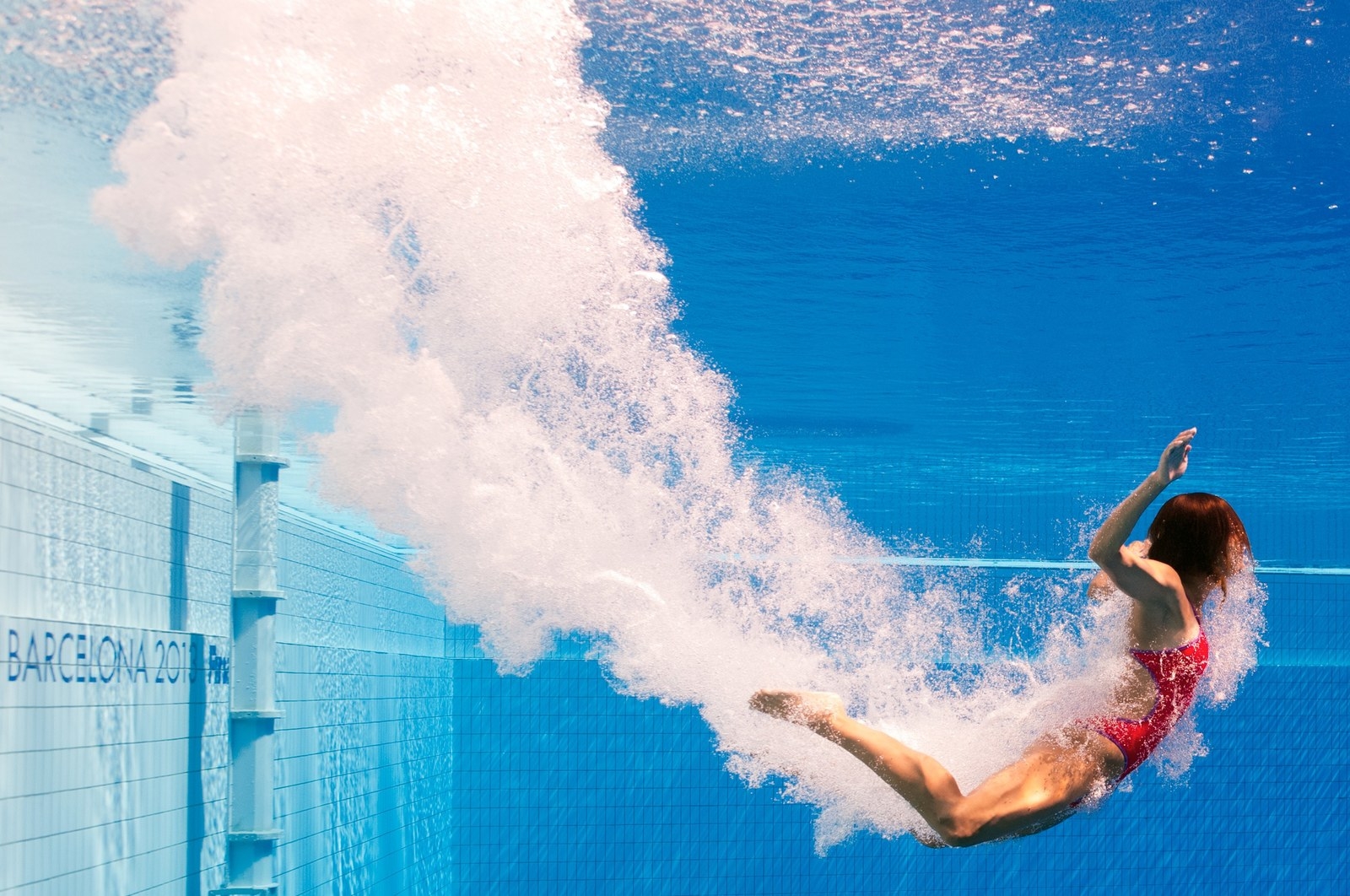 Porque si de algo no hay duda, es que en el futuro regresará para conseguir un triunfo más...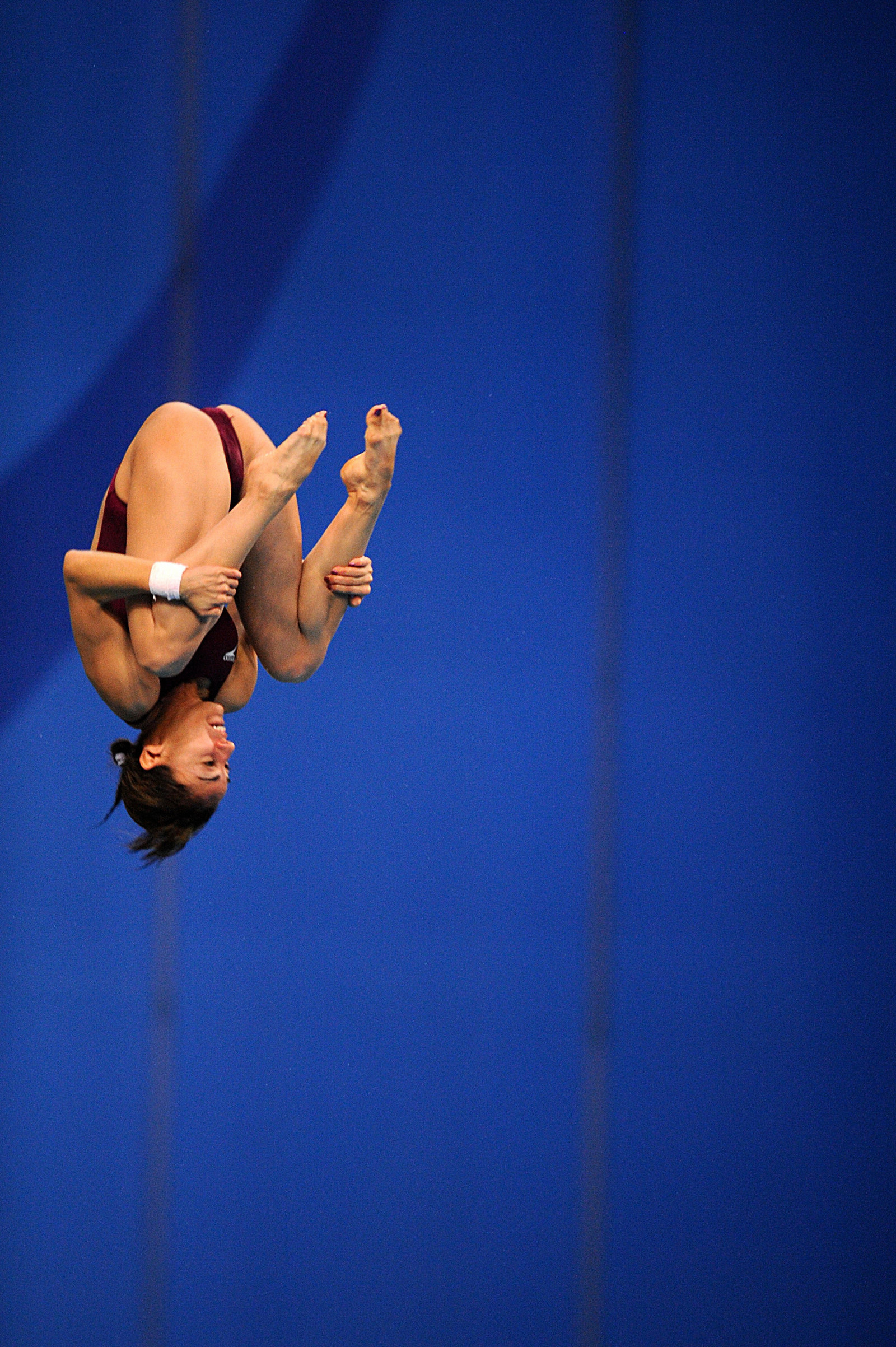 Dentro o fuera de la piscina.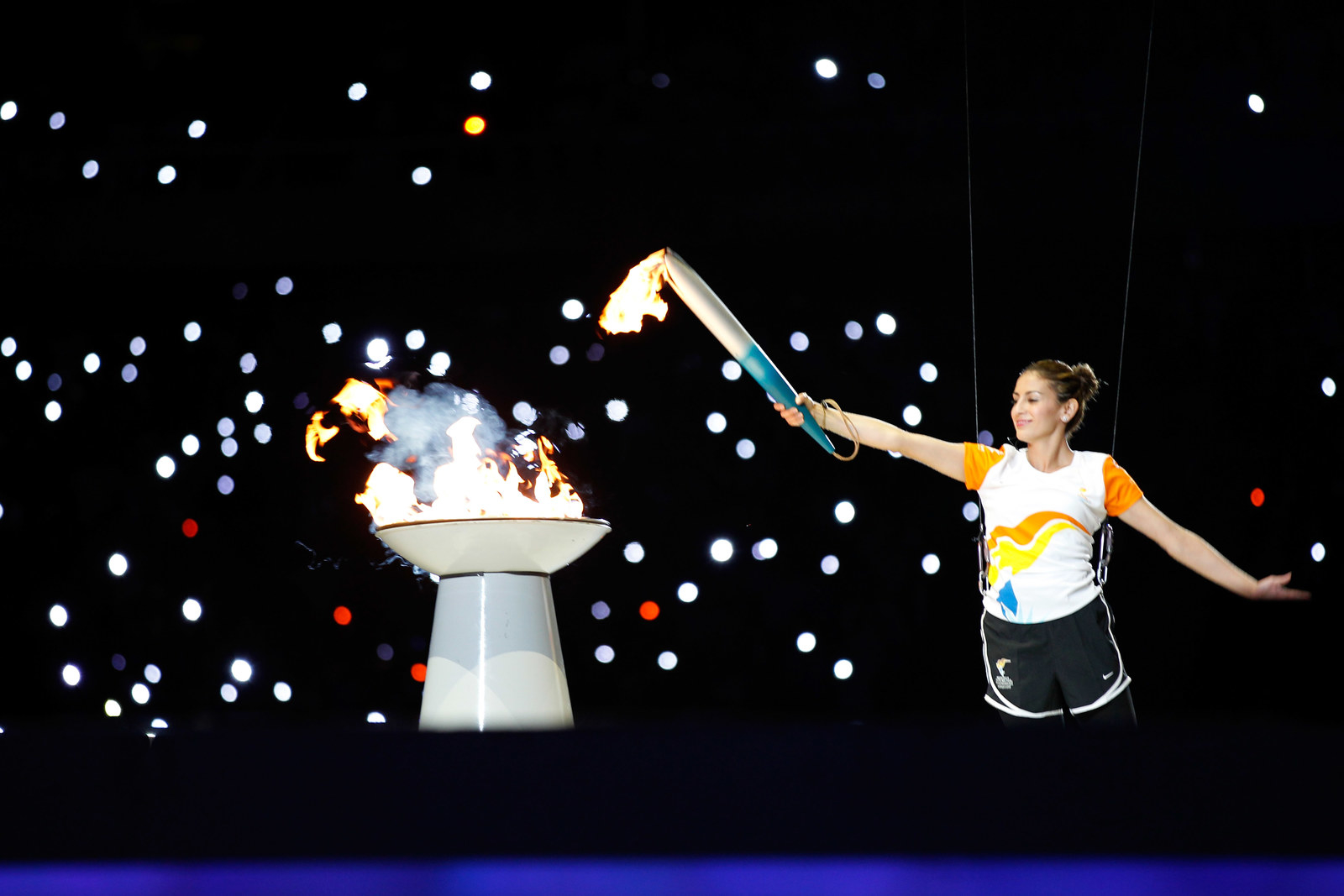 Looks like there are no comments yet.
Be the first to comment!