Él es Gustavo Sánchez, medallista paralímpico mexicano.
A sus 22 años ha ganado nueve medallas.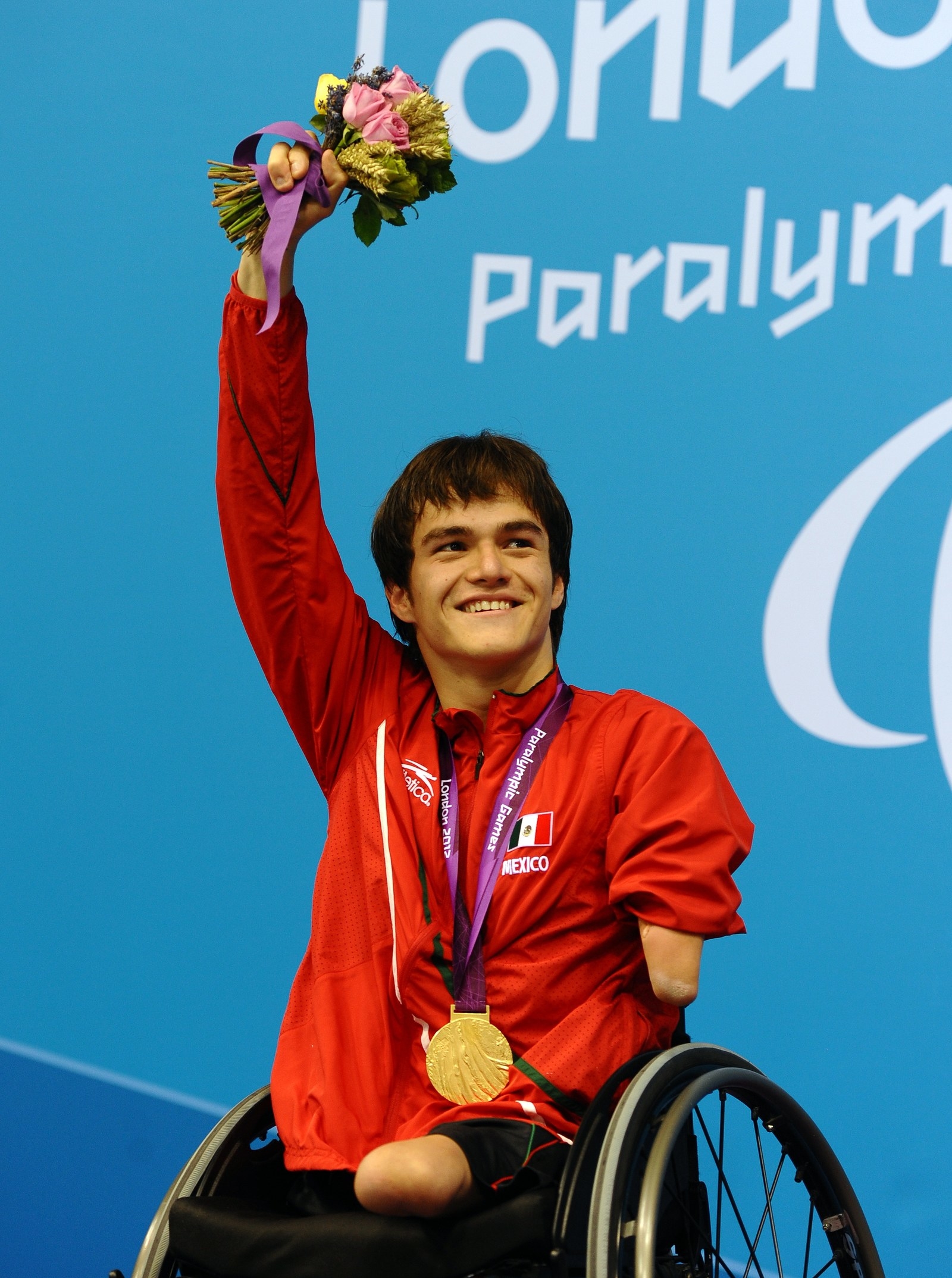 Su vida se ha convertido en motivo de inspiración.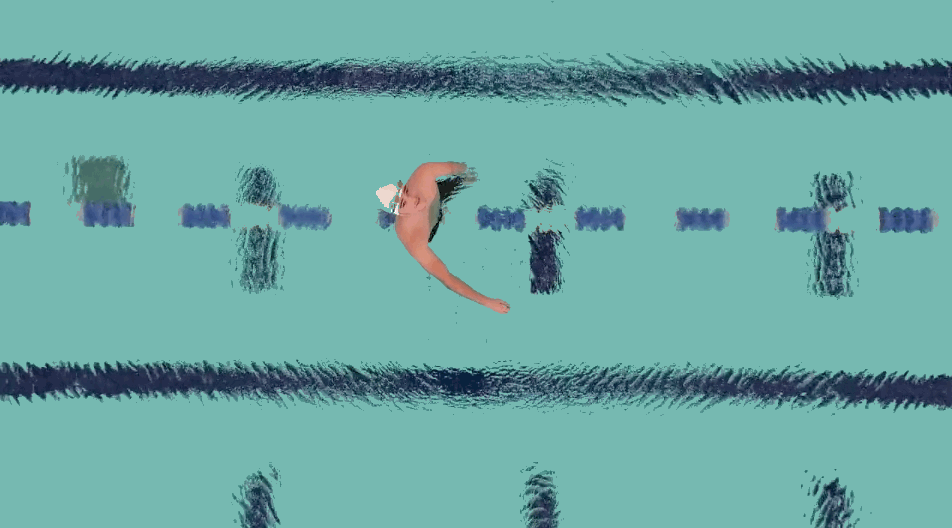 Gracias a su trayectoria y esfuerzo, el fotógrafo Santiago Arau decidió documentar su historia.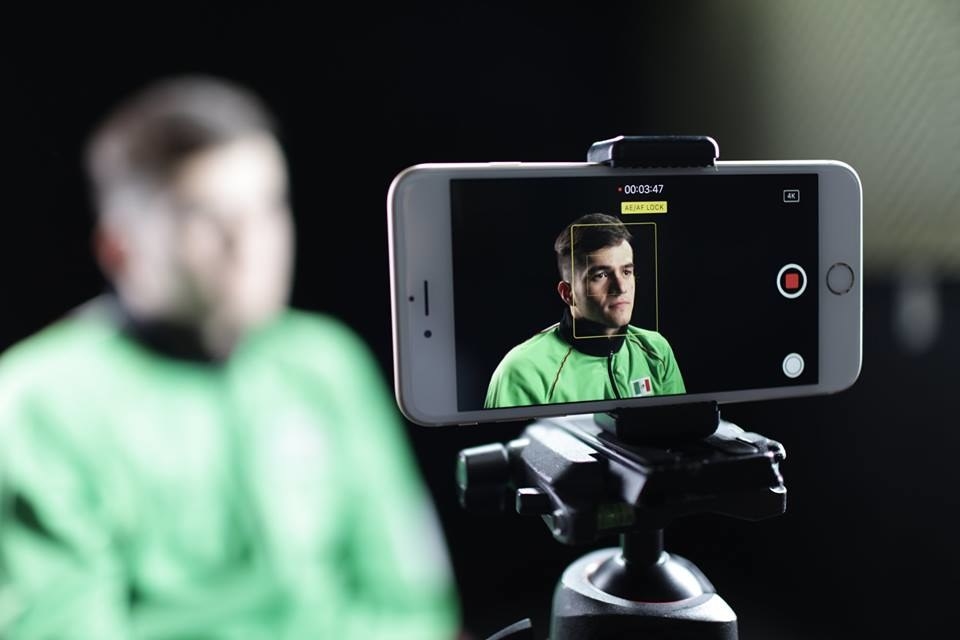 Y crear un cortometraje que mostrara el talento de Gustavo y la inspiración en la que se ha convertido.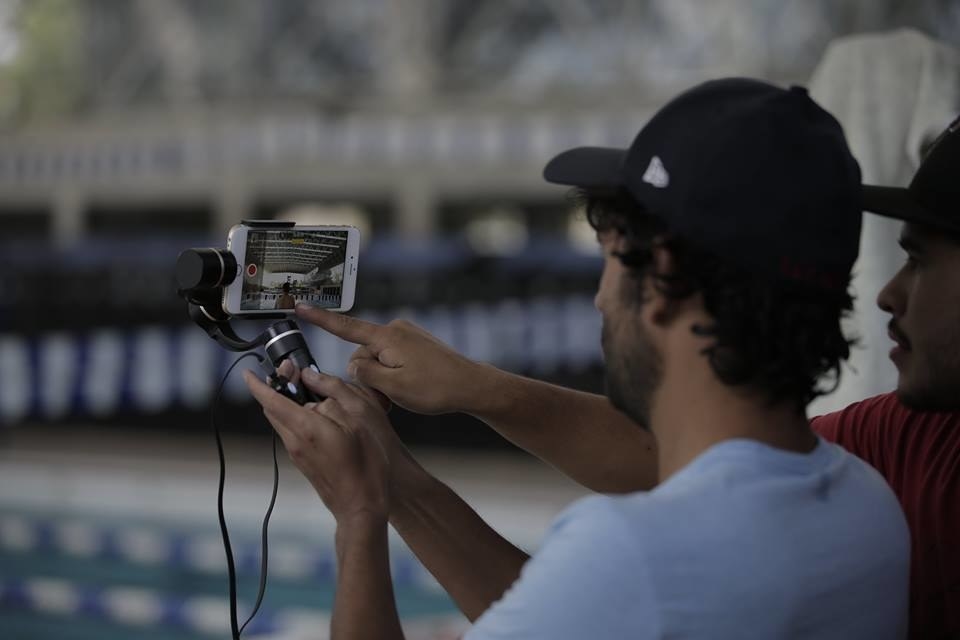 Cada toma retrata la historia de un mexicano que ha logrado superarse, contra todo obstáculo.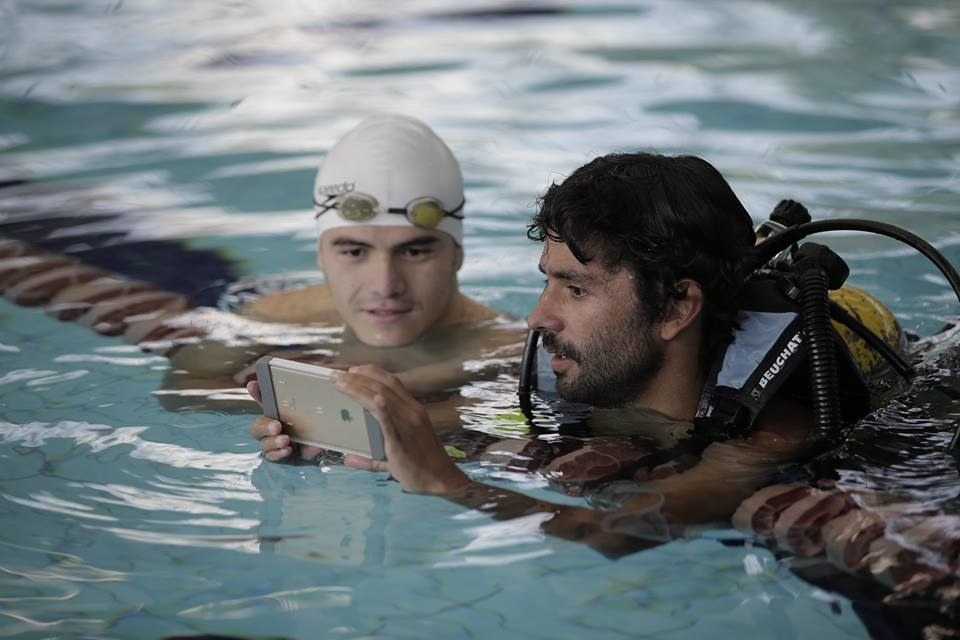 Y que, si hay un lugar en el mundo en el que Gus está en su elemento, es dentro del agua.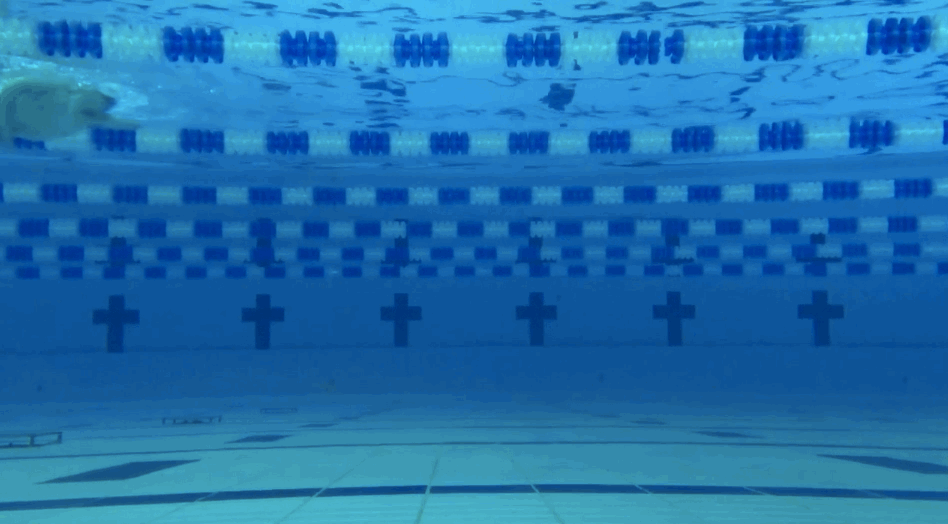 Gustavo es un ejemplo de que debemos dejar la mediocridad de lado y sentirnos afortunados de poder lograr nuestros objetivos.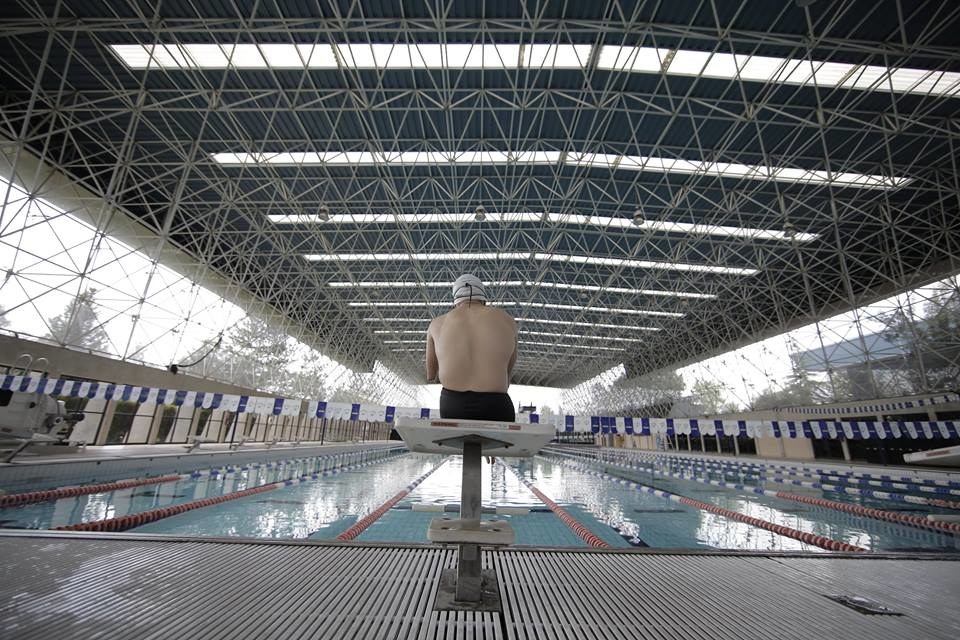 Por más historias inspiradoras como ésta.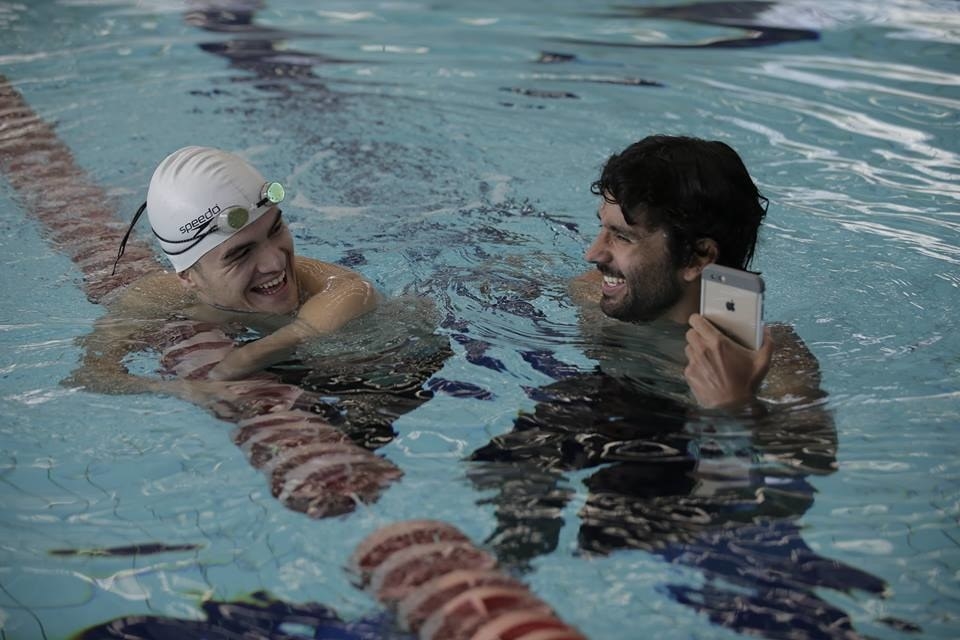 Looks like there are no comments yet.
Be the first to comment!