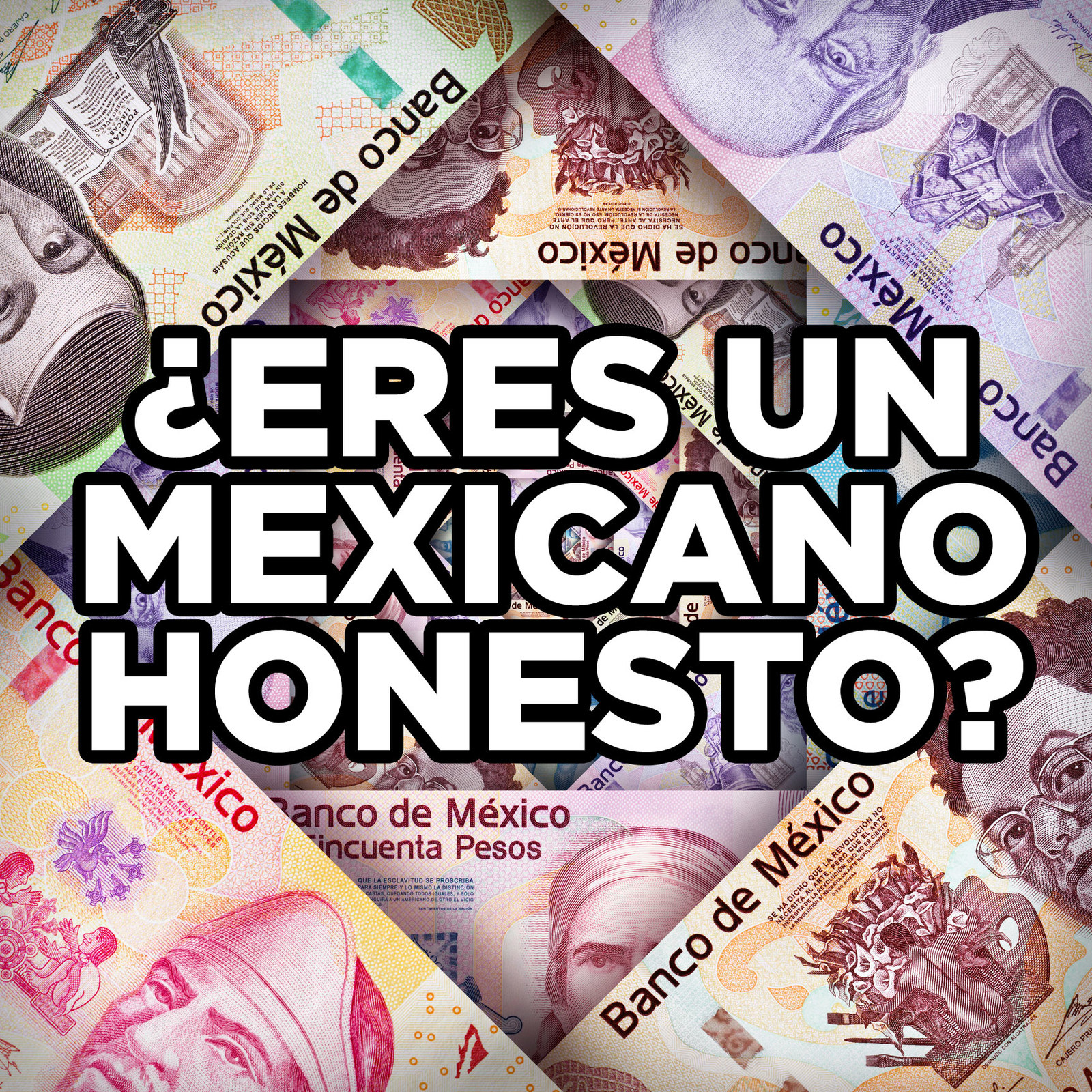 La ves todos los días: cuando un policía pide mordida, cuando te cobran por cosas supuestamente gratuitas como la recolección de basura, cuando un gobernador desvía recursos para obtener una ganancia personal...
Conoces perfectamente bien a la corrupción. La vivimos a diario en este país y sufrimos por ella.
La condenamos y la justificamos al mismo tiempo, sin darnos cuenta.
Ignoramos el hecho de que, por más pequeña que sea esa acción indebida, somos parte del mismo ciclo.
Por eso, te proponemos un pequeño ejercicio: este quiz, elaborado con base en los estudios México: Anatomía de la Corrupción (CIDE, 2015) y La Corrupción en México: Transamos y no avanzamos (Instituto Mexicano para la Competitividad A.C., 2015), para darte cuenta si eres parte del problema o de la solución.
Looks like there are no comments yet.
Be the first to comment!