Si no has visto el primer capítulo de la séptima temporada de Game of Thrones, cuidado...
Desde marzo pasado, los creadores de Game of Thrones confesaron que llevaban años intentando castear a Ed Sheeran para un cameo.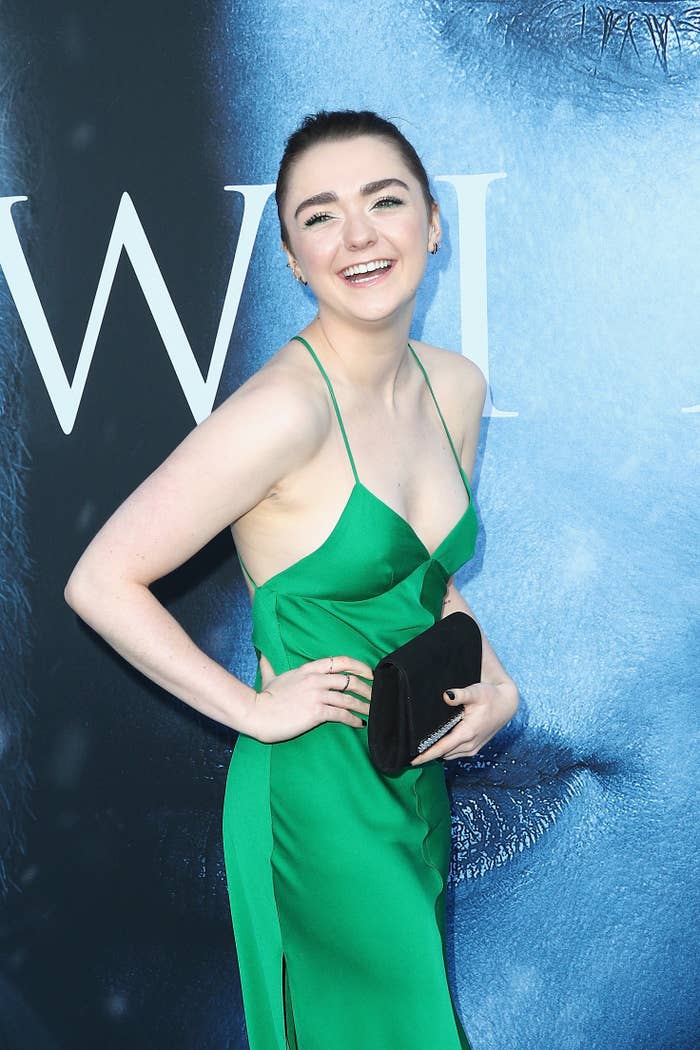 Pero después de mucha espera, por fin lograron darle a Maisie lo que tanto deseaba.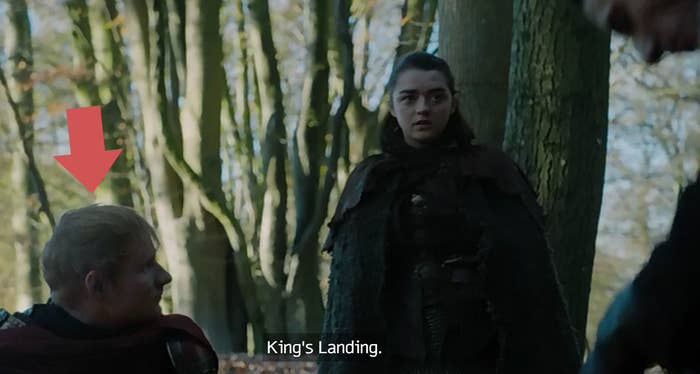 Después de hacerse pasar por Walden Frey y matar a todo el clan, Arya se encontró con un particular grupo de soldados.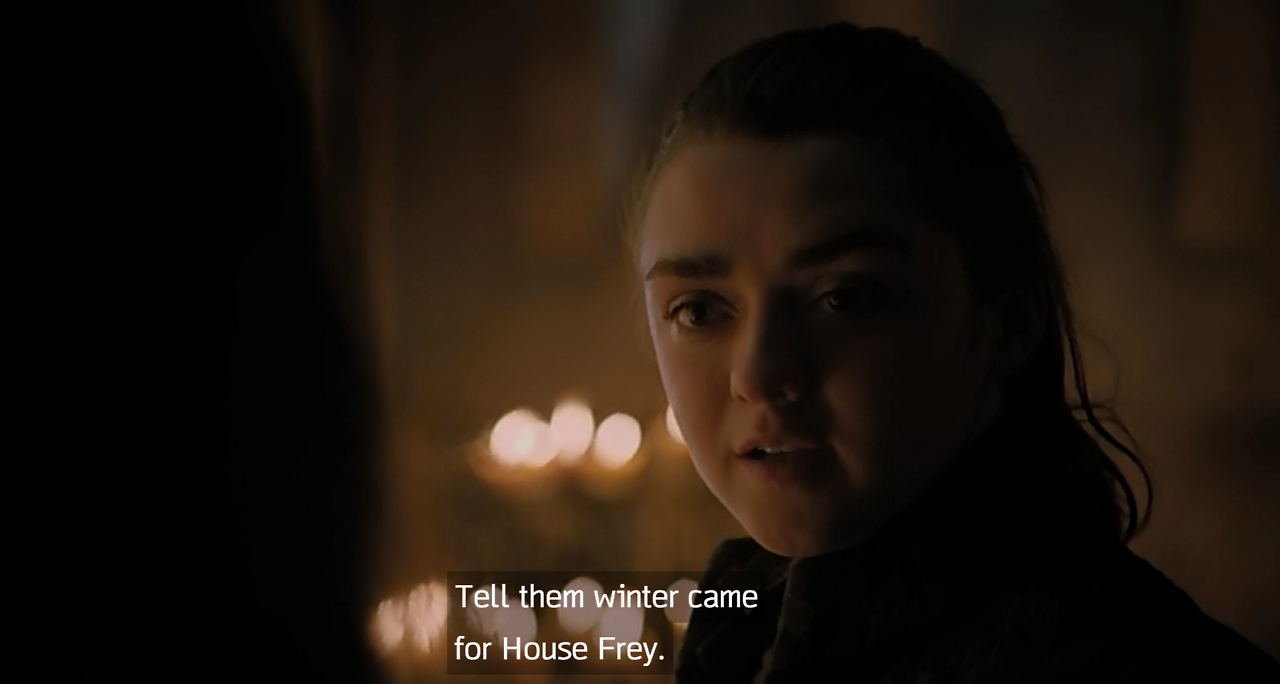 ¡Nada más y nada menos que Ed Sheeran!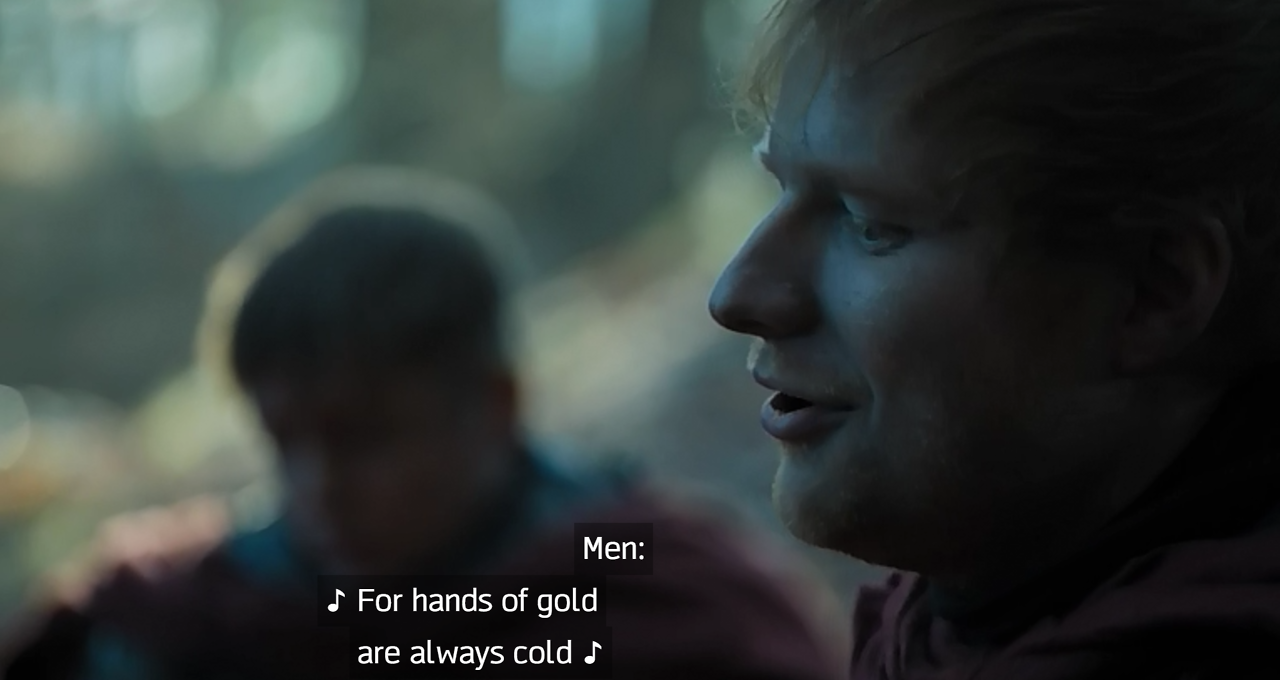 Twitter se paralizó por completo ante este cameo.
Hubo quien se dio por bien servido.
Otros entraron en negación.
Pero sobre todo, puso a los fans de Game of Thrones (y de Ed) de cabeza.
El plot twist que NADIE vio venir.
Olviden el invierno, Ed acaba de robarse el inicio de temporada.
Eso sí, no todos quieren que viva.
Mucho menos los no fans de Ed.
Lo cierto es que ésta es la verdadera incógnita.
Y jamás olvidaremos este hermoso cameo.