¿Recuerdas esa red social que alguna vez bajaste en tu celular y no le entendiste?
Pues Mario Testino, el reconocido fotógrafo de moda, la usa mejor que tú.
¿No nos crees? Sólo ve esto.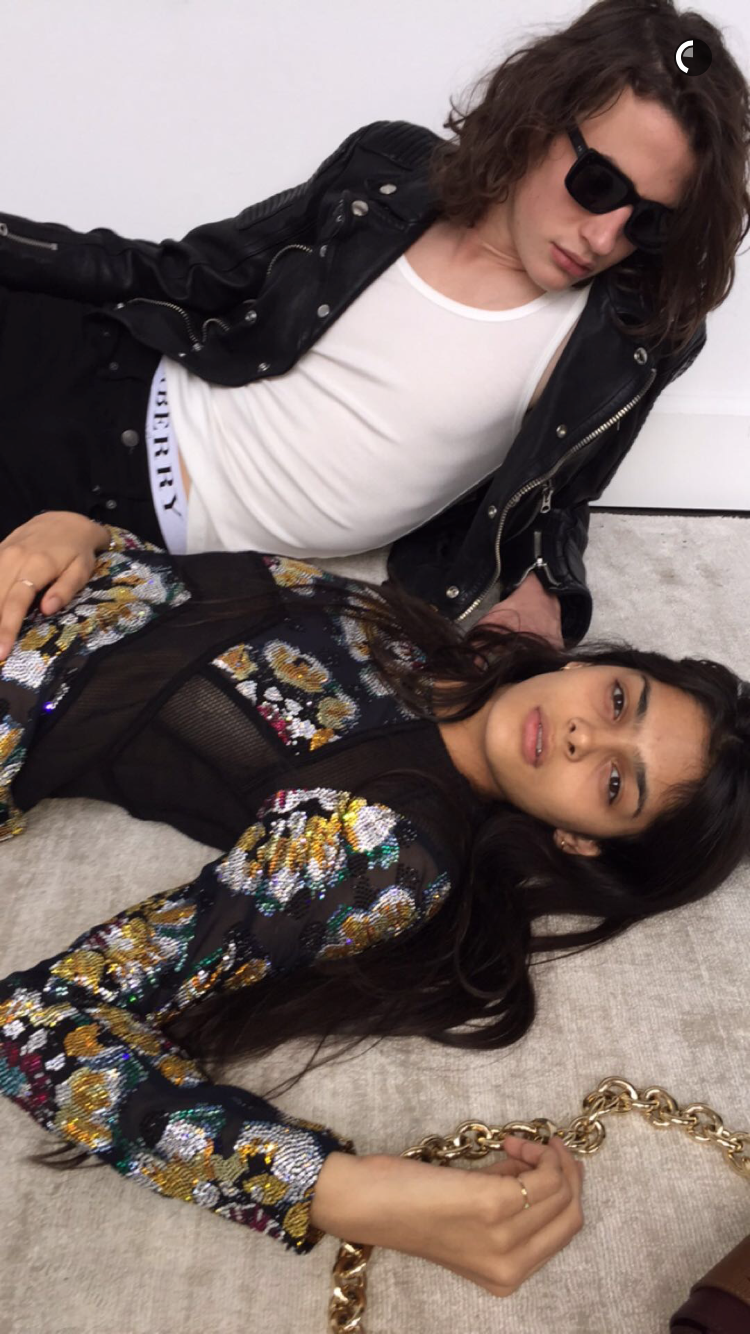 Y esto.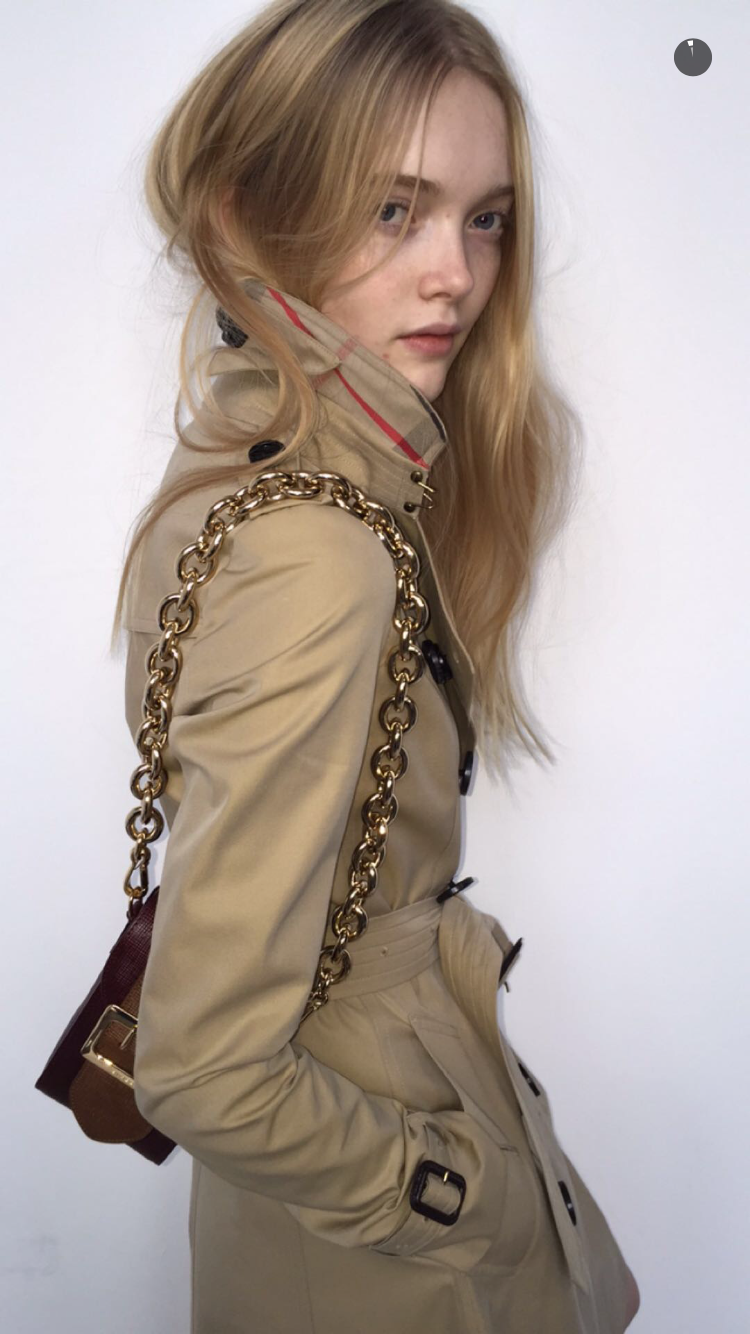 Es la nueva campaña de Burberry hecha específicamente para Snapchat.
La marca inglesa decidió llevar el uso de esta red social al siguiente nivel y mostrarnos exactamente lo que queremos.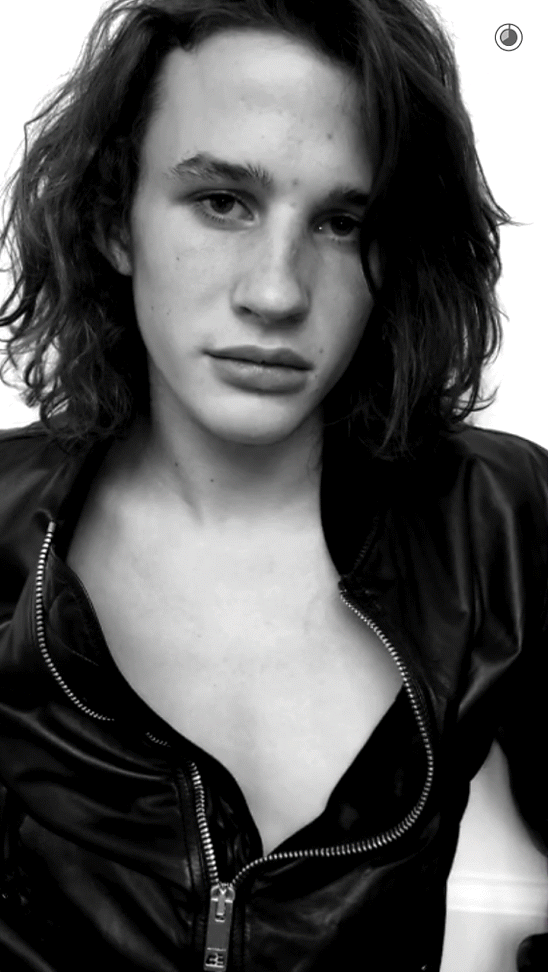 Todo con la maestría de Testino, detrás del lente.
Sin rodeos.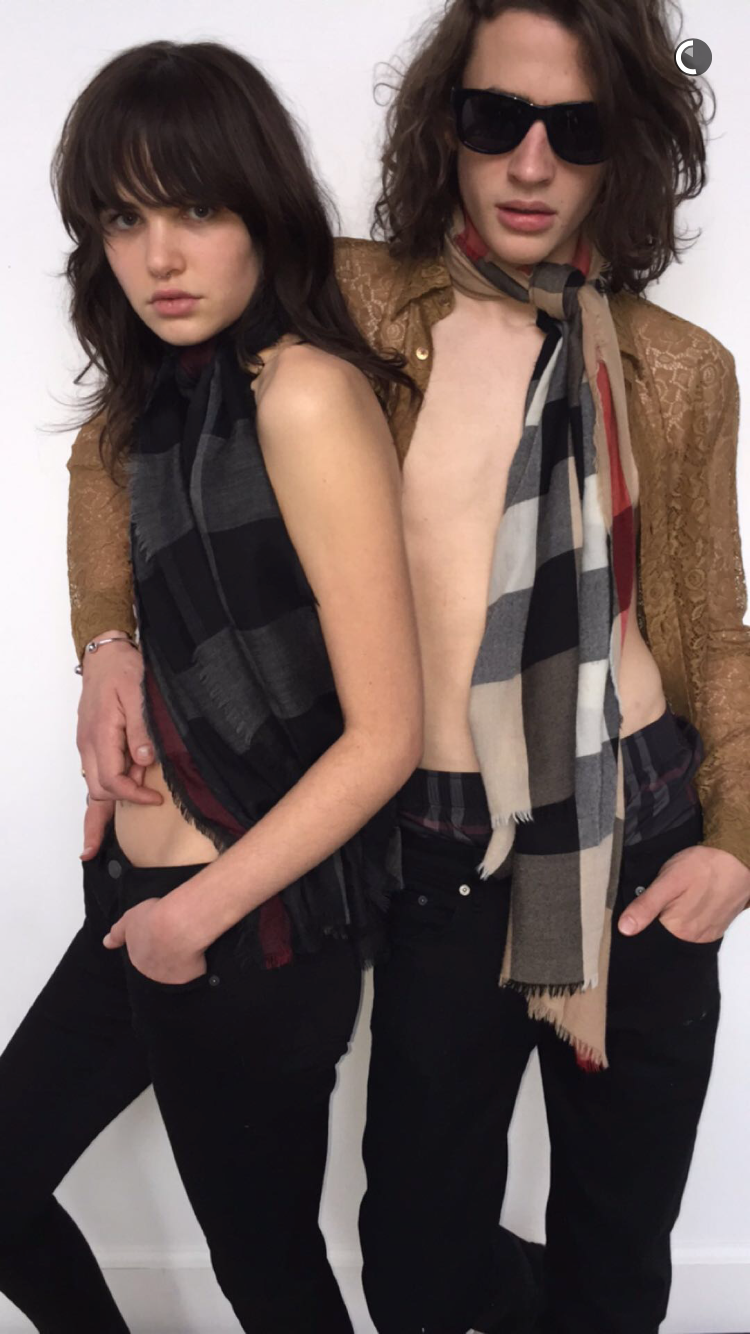 Pura moda, en todo su esplendor.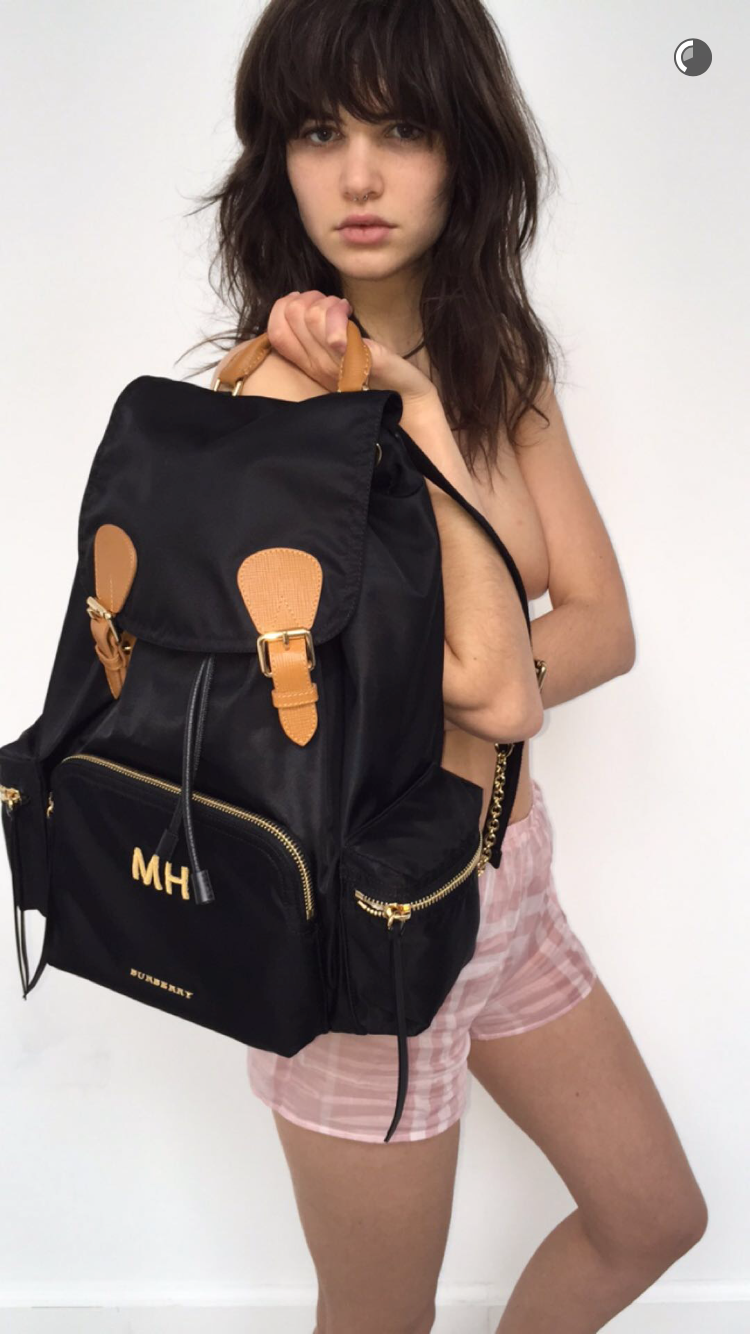 👏👏👏👏👏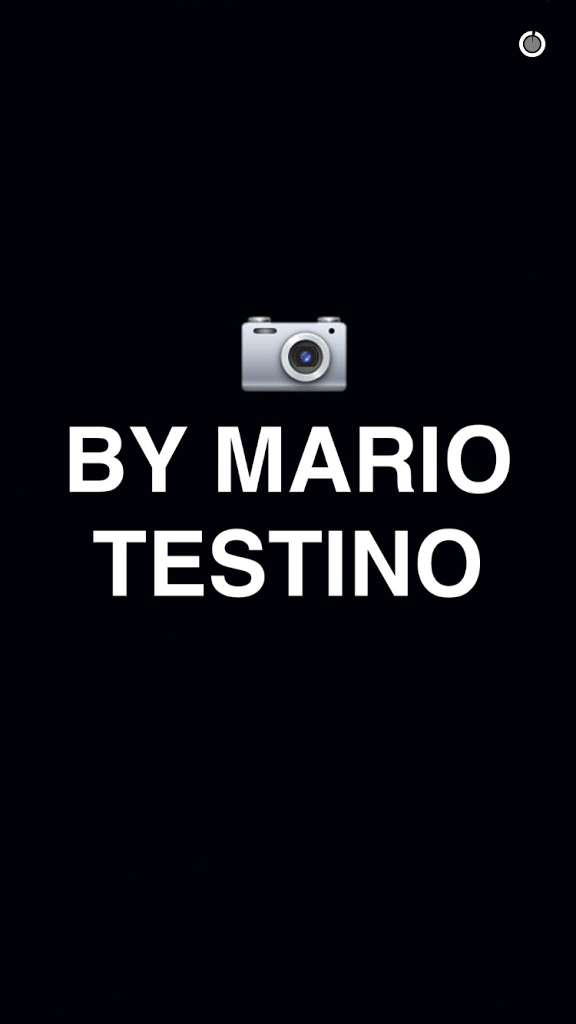 Síguenos en nuestras redes ➡️ @BuzzFeedMexico
Looks like there are no comments yet.
Be the first to comment!