1.
El gran Jeff Goldblum en el set de Jurassic Park.
2.
Jim Carrey y Kate Winslet platicando en el set de Eterno resplandor de una mente sin recuerdos.
3.
Tom Cruise, filmando una escena de la primera película de Misión imposible.
4.
Hugh Jackman en ropa de época en el set de Kate y Leopold.
5.
Charlize Theron jugando backgammon en el set de La estafa maestra.
6.
Aquí vemos a Heath Ledger bostezando en el set de Secreto en la montaña.
7.
Jodie Foster y una muy puberta Kristen Stewart en La habitación del pánico.
8.
Brittany Murphy en el set de Pequeñas grandes amigas.
9.
Matt Damon hablando con Martin Scorcese durante la grabación de Los infiltrados.
10.
George Lucas en el set de Indiana Jones y el templo de la perdición.
11.
El artista Carlo Rambaldi disfrutando una canasta de frutas con E.T. en E.T.
12.
Una bolsa cae sobre la cabeza de Zach Braff en el set de Mi ex.
13.
Una actriz es acosada por Gill-man, en un detrás de las escenas de El monstruo de la laguna negra.
14.
Emma Watson bostezando en el set de Harry Potter y las reliquias de la muerte.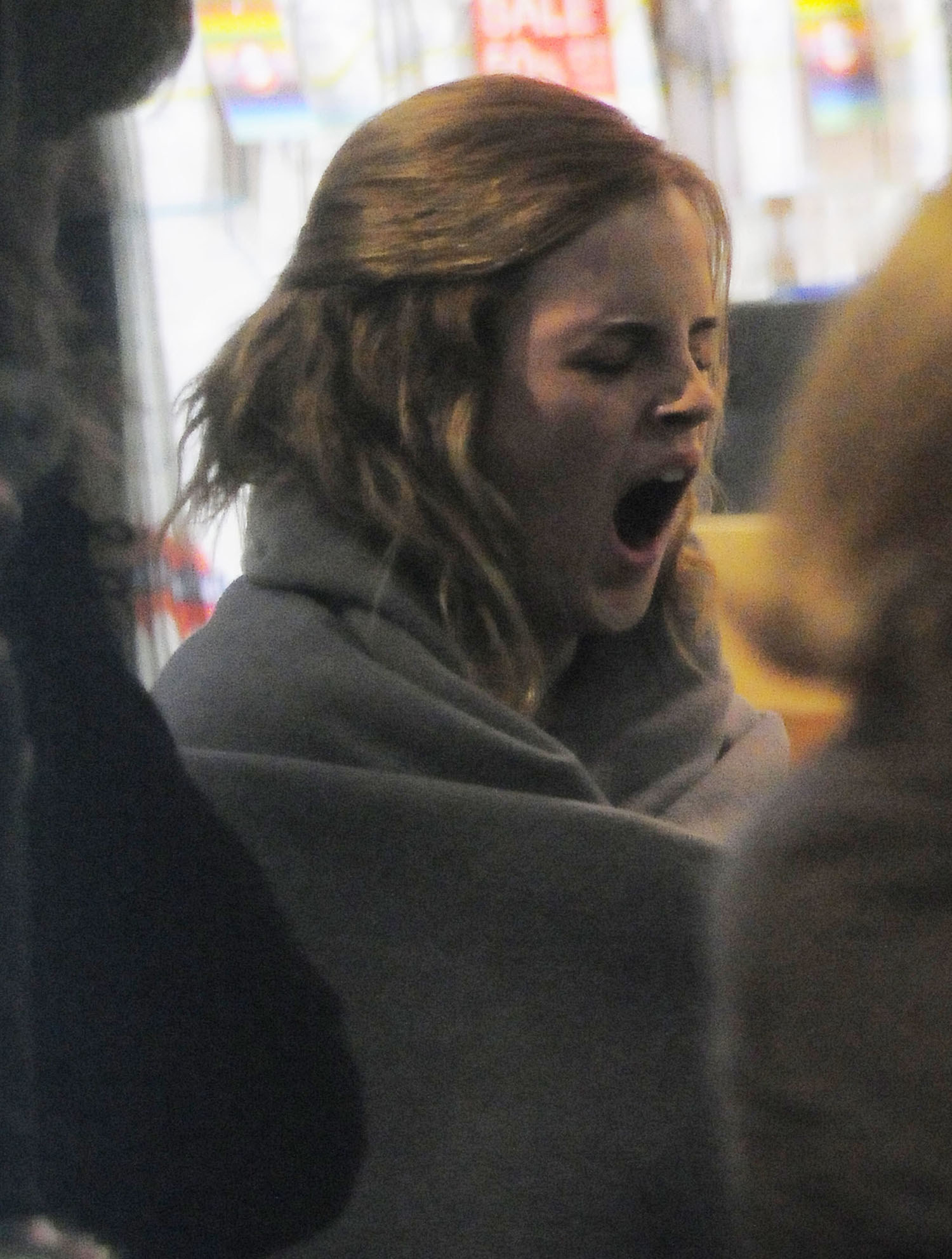 15.
Un joven Harrison Ford en el set de Indiana Jones y los cazadores del arca perdida.
16.
Steve Spielberg filmando un mini-set de la misma película.
17.
El actor Sal Mineo convertido en un chango en el set de Escape del planeta de los simios.
18.
Sylvester Stallone, Rob Schneider y una pantalla verde en el set de El juez.
19.
Stanley Kubrick y Jack Nicholson filmando El resplandor.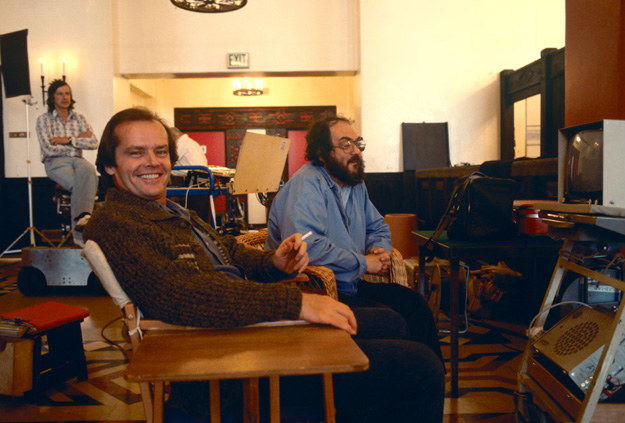 20.
Un detrás de cámaras de la película Aliens con Sigourney Weaver, Paul Reiser, y el director James Cameron.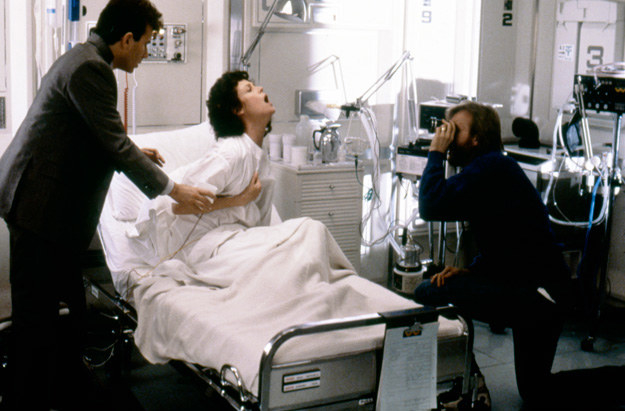 21.
John Belushi y Dan Ackroyd en el set de Los hermanos Caradura.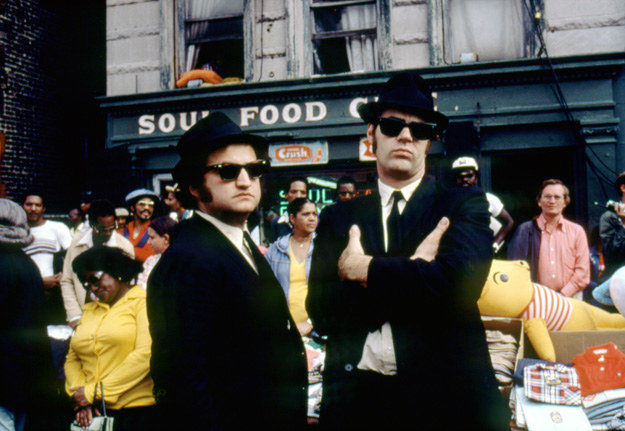 22.
El elenco de Piratas del Caribe 2: El cofre de la muerte relajándose entre tomas.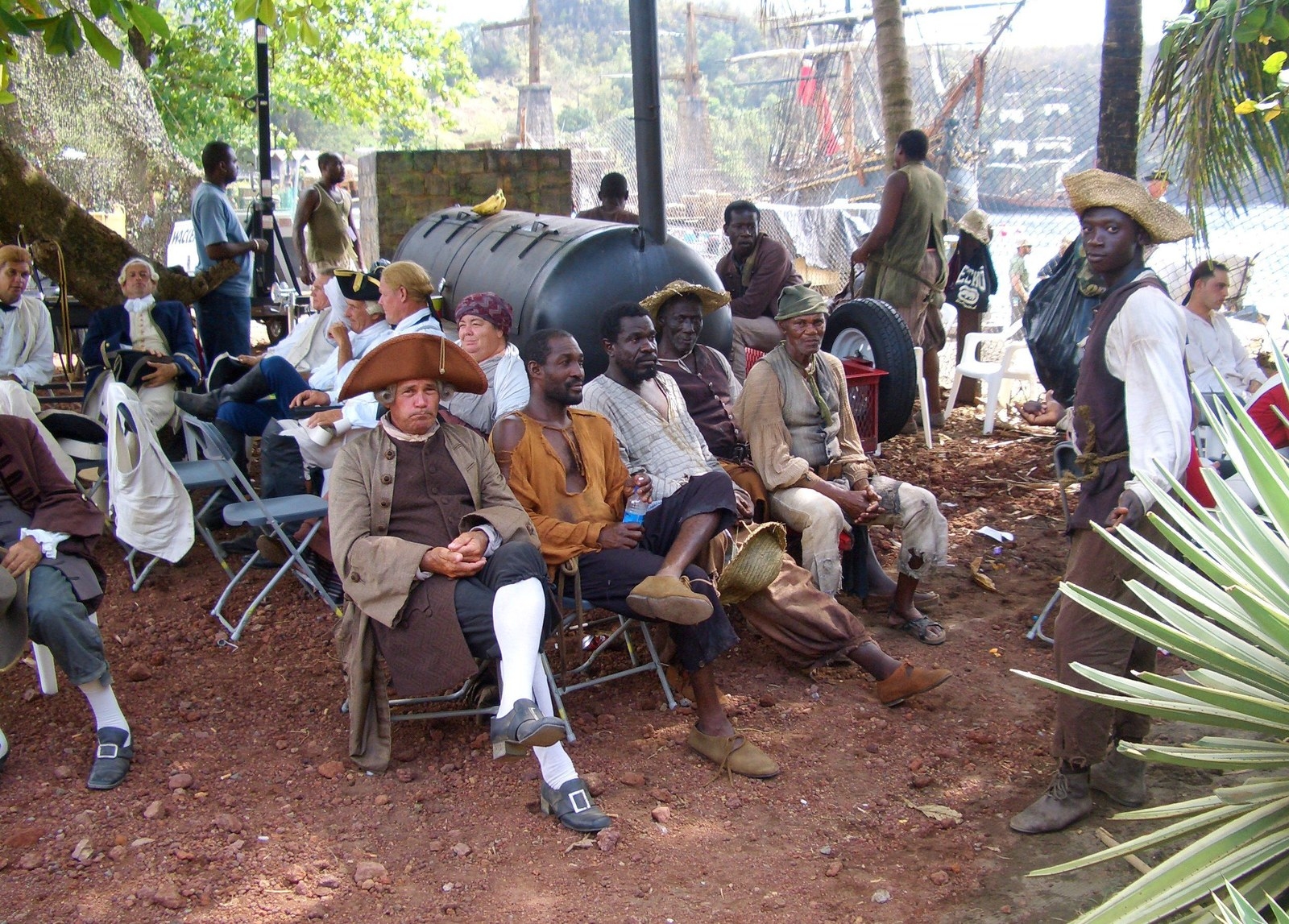 23.
Un miembro de utilería arreglando el set en miniatura de El cadáver de la novia, de Tim Burton.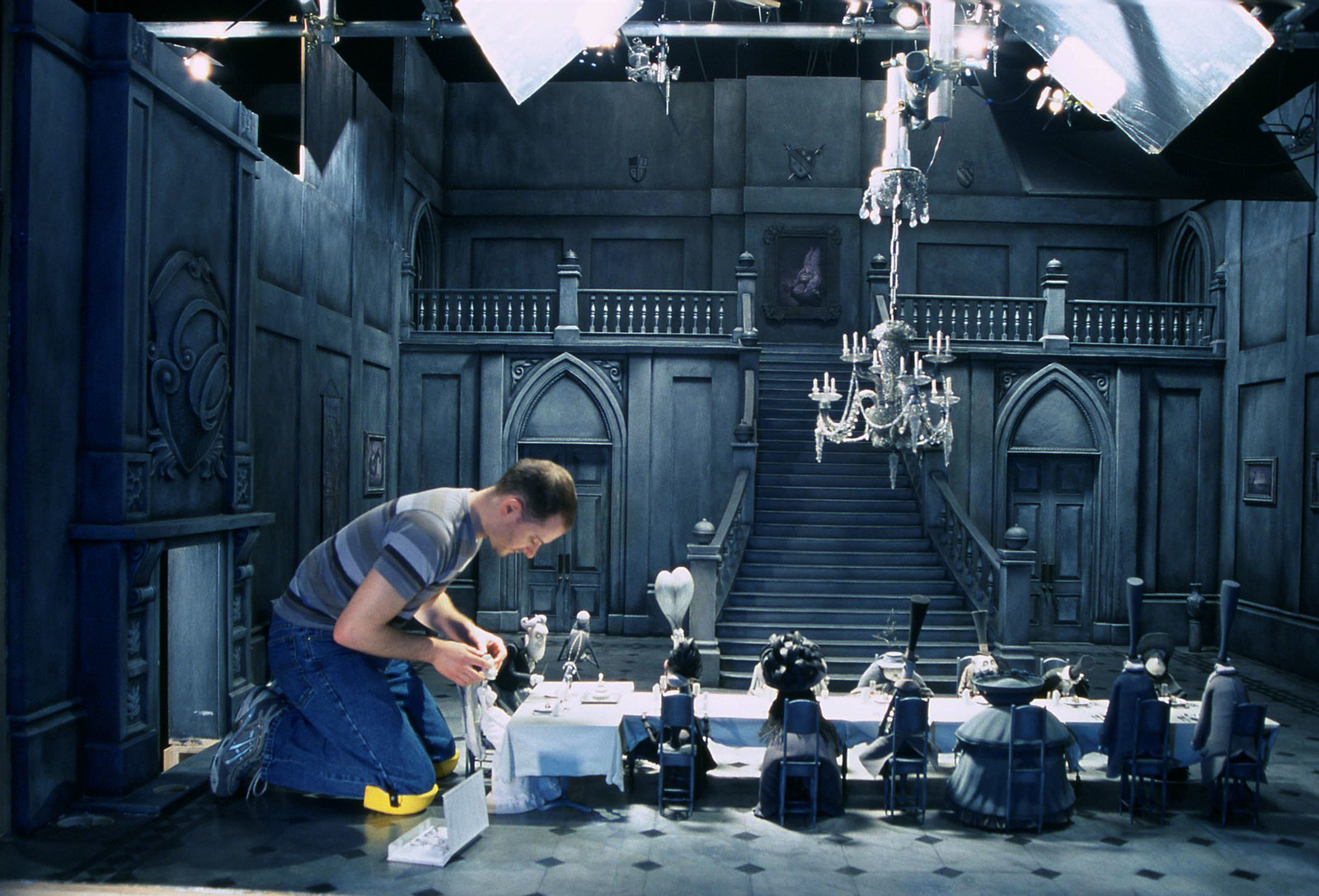 24.
Keanu Reeves y Hugo Weaving filmando una de las escenas legendarias de Matrix.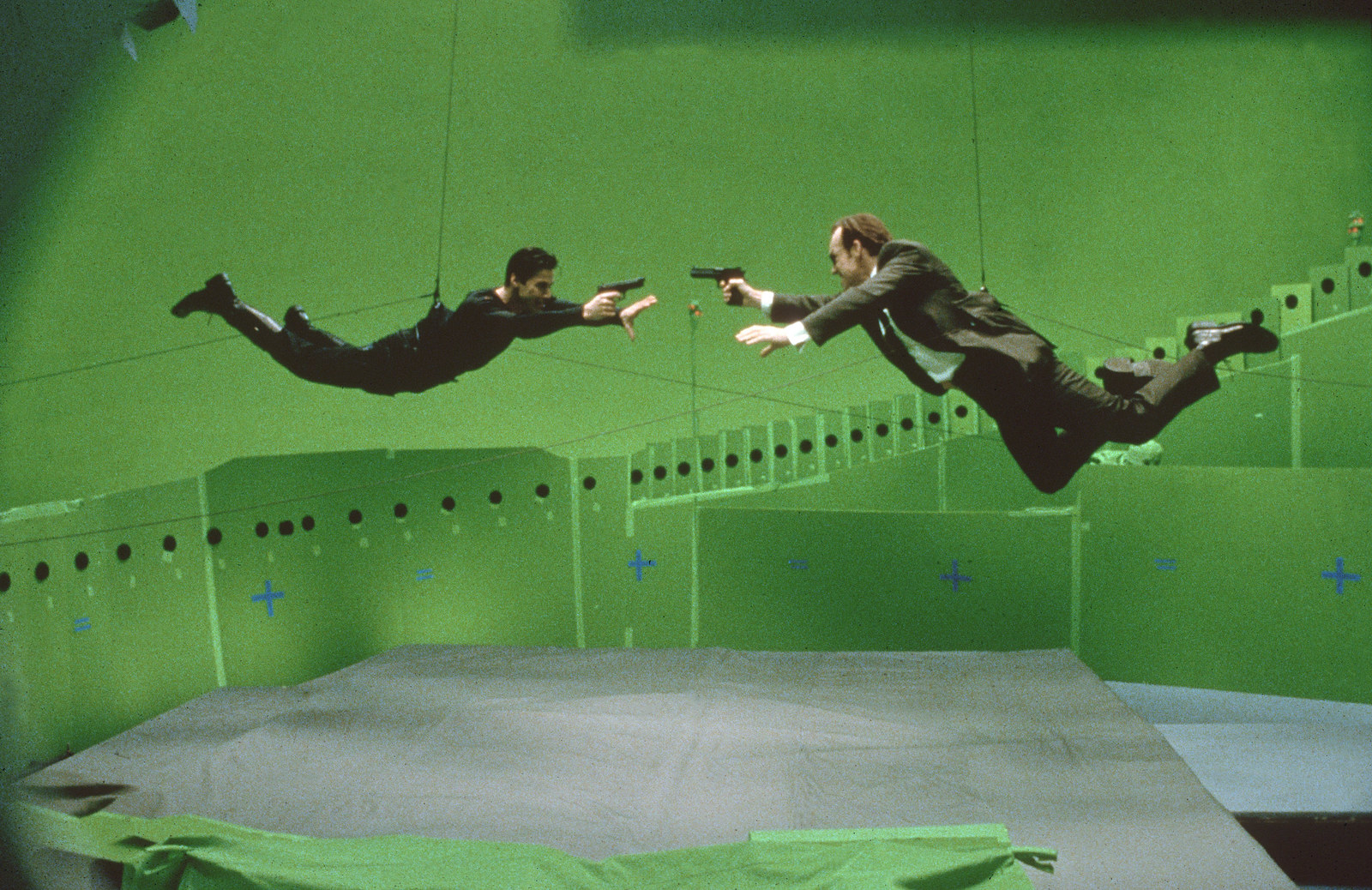 25.
Matt Lucas y un miembro del elenco filmando Alicia en el país de las maravillas frente a una pantalla verde.
26.
El increíble set de Titanic.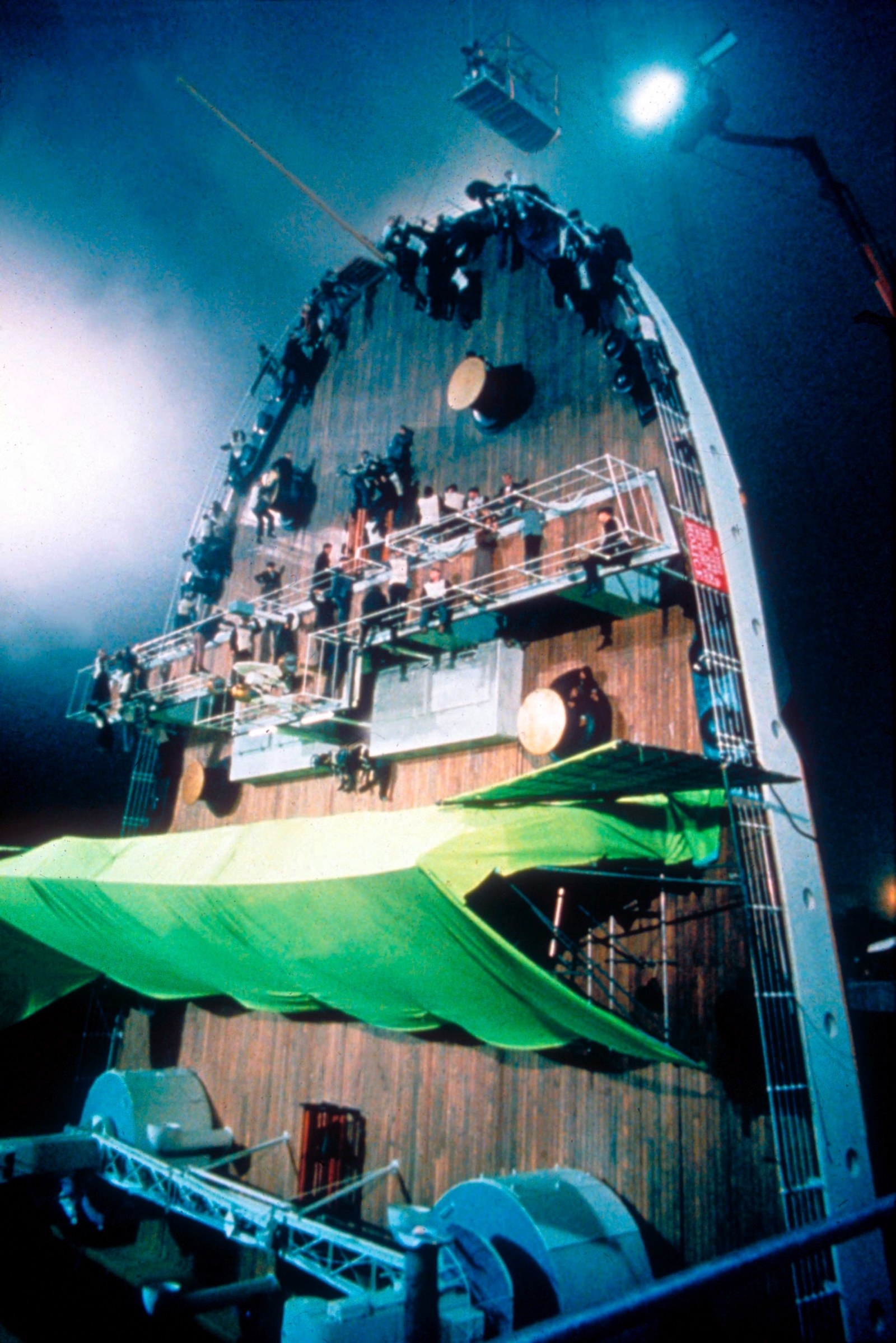 27.
Naomi Watts en una mano de pantalla verde en King Kong.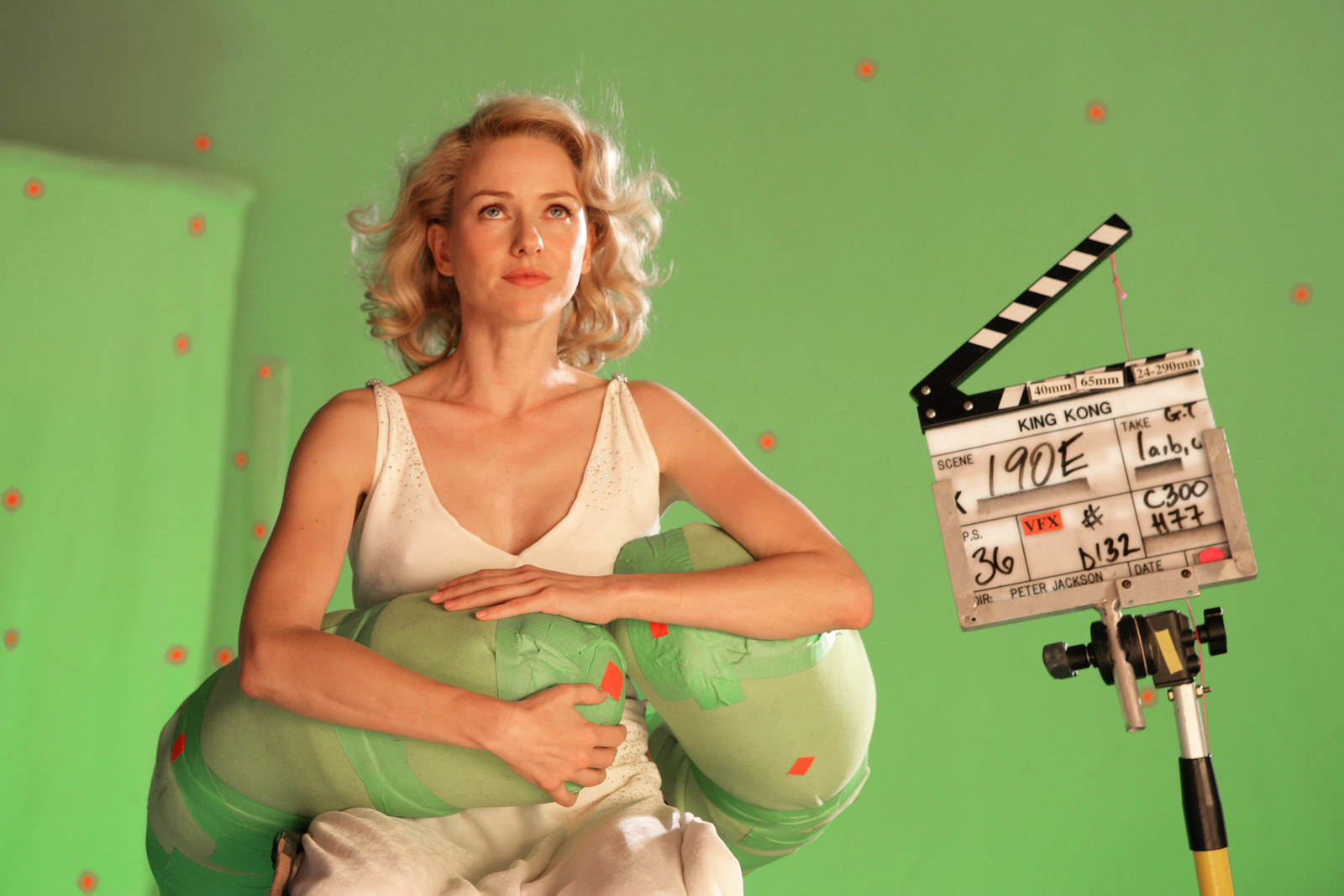 28.
Una escena a medio vuelo en Capitán América y el Soldado del lnvierno.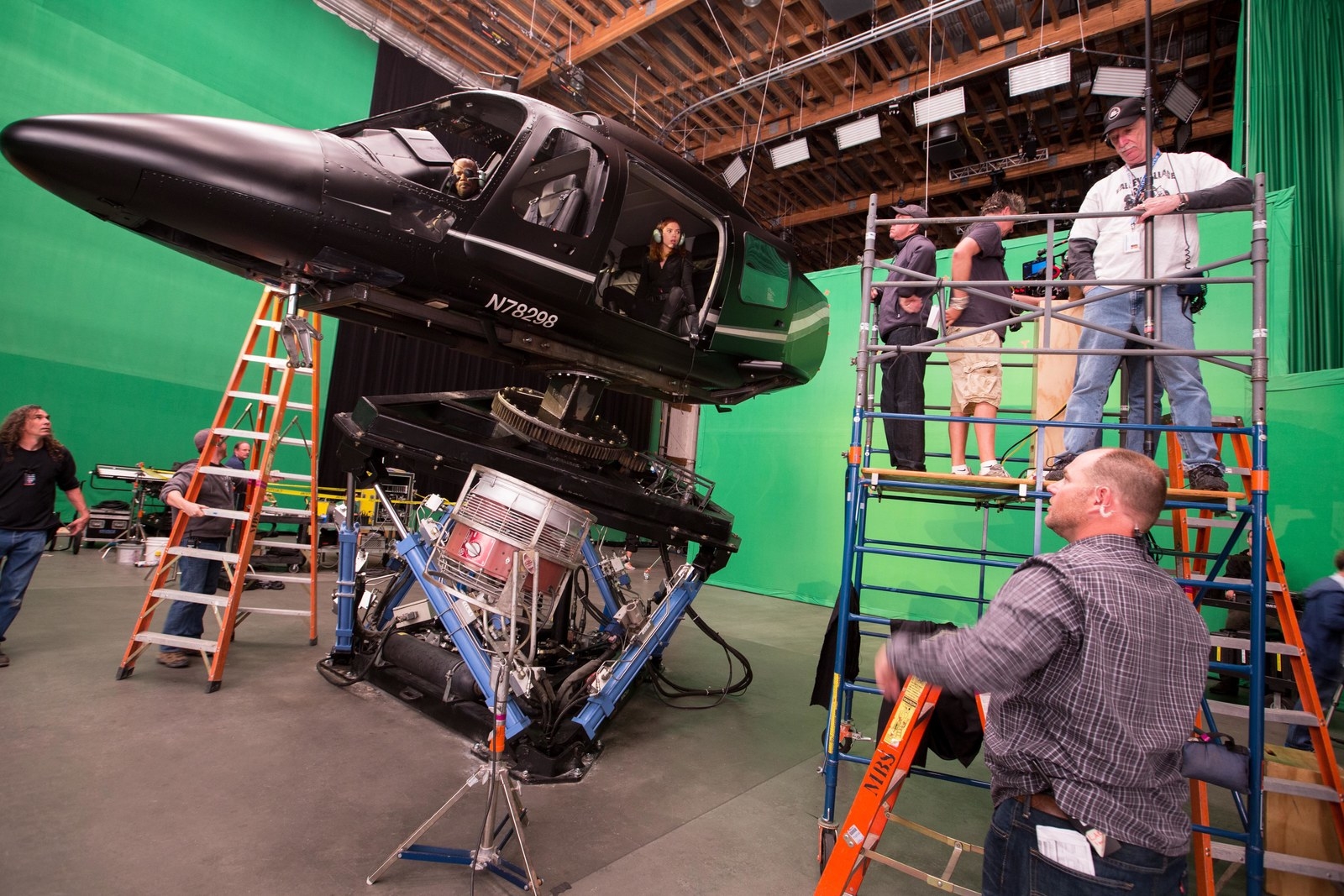 29.
George Lucas platicando con Anthony Daniels (C3PO) en el set de Star Wars: Episodio III: La venganza de los Sith.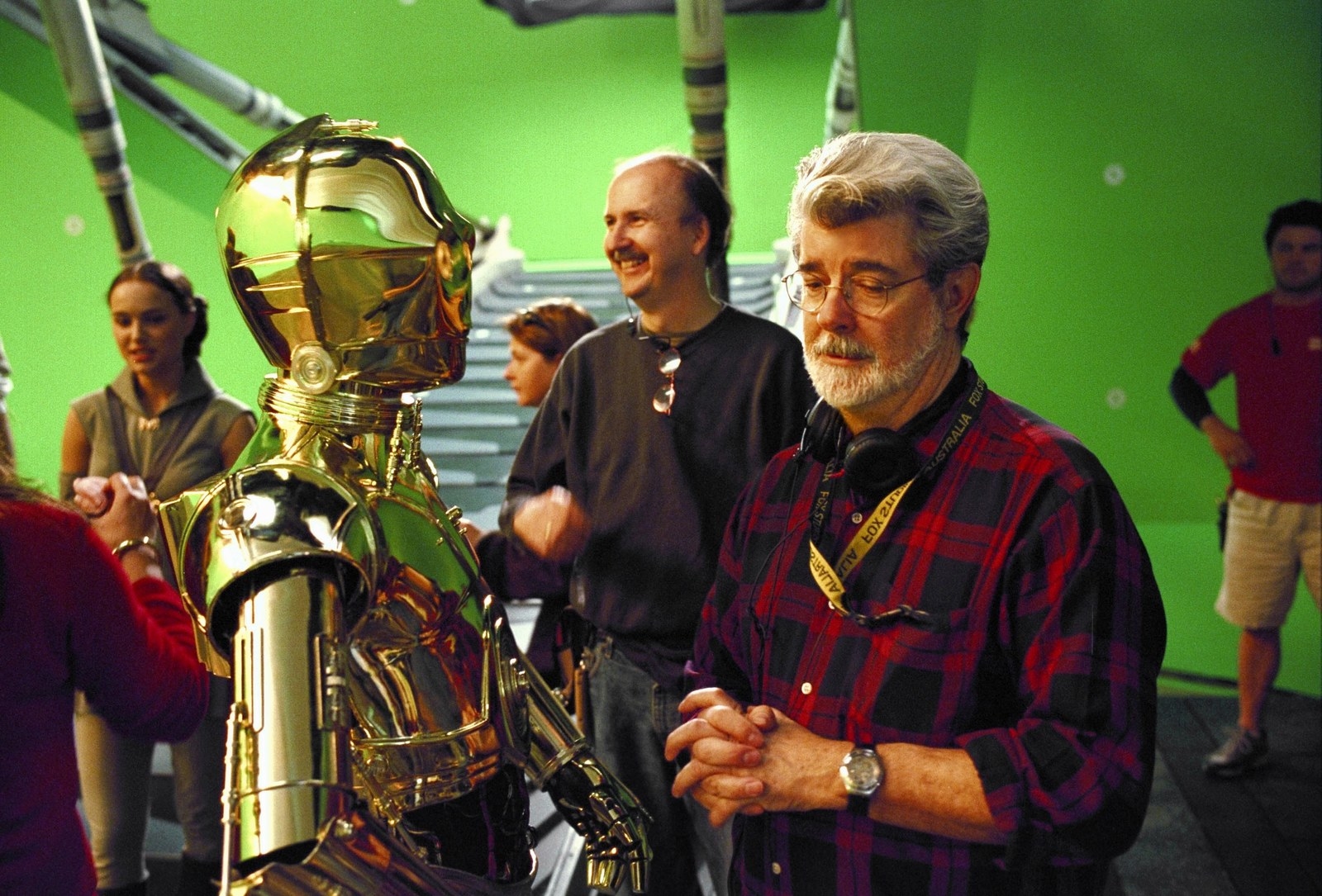 30.
Spike Lee, en el set de su película Crooklyn.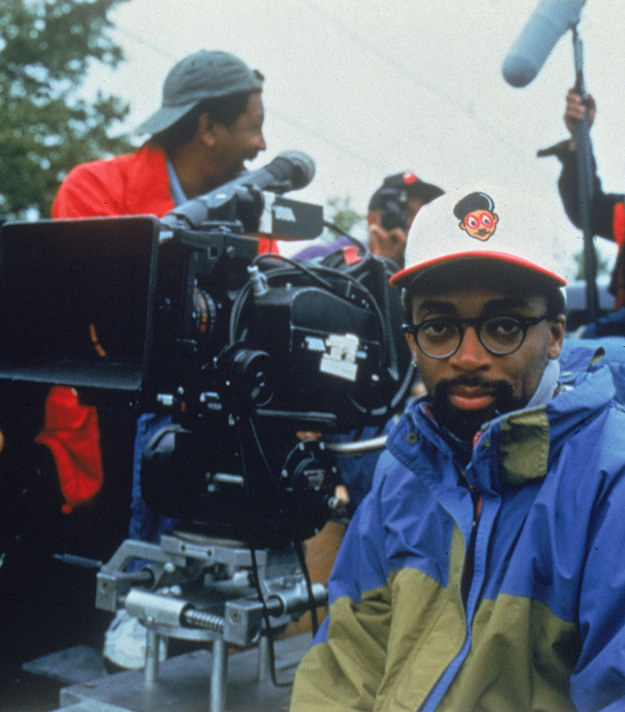 31.
Y Robert Downey Jr. mientras ajustan su vestuario en el set de The Avengers: Los Vengadores.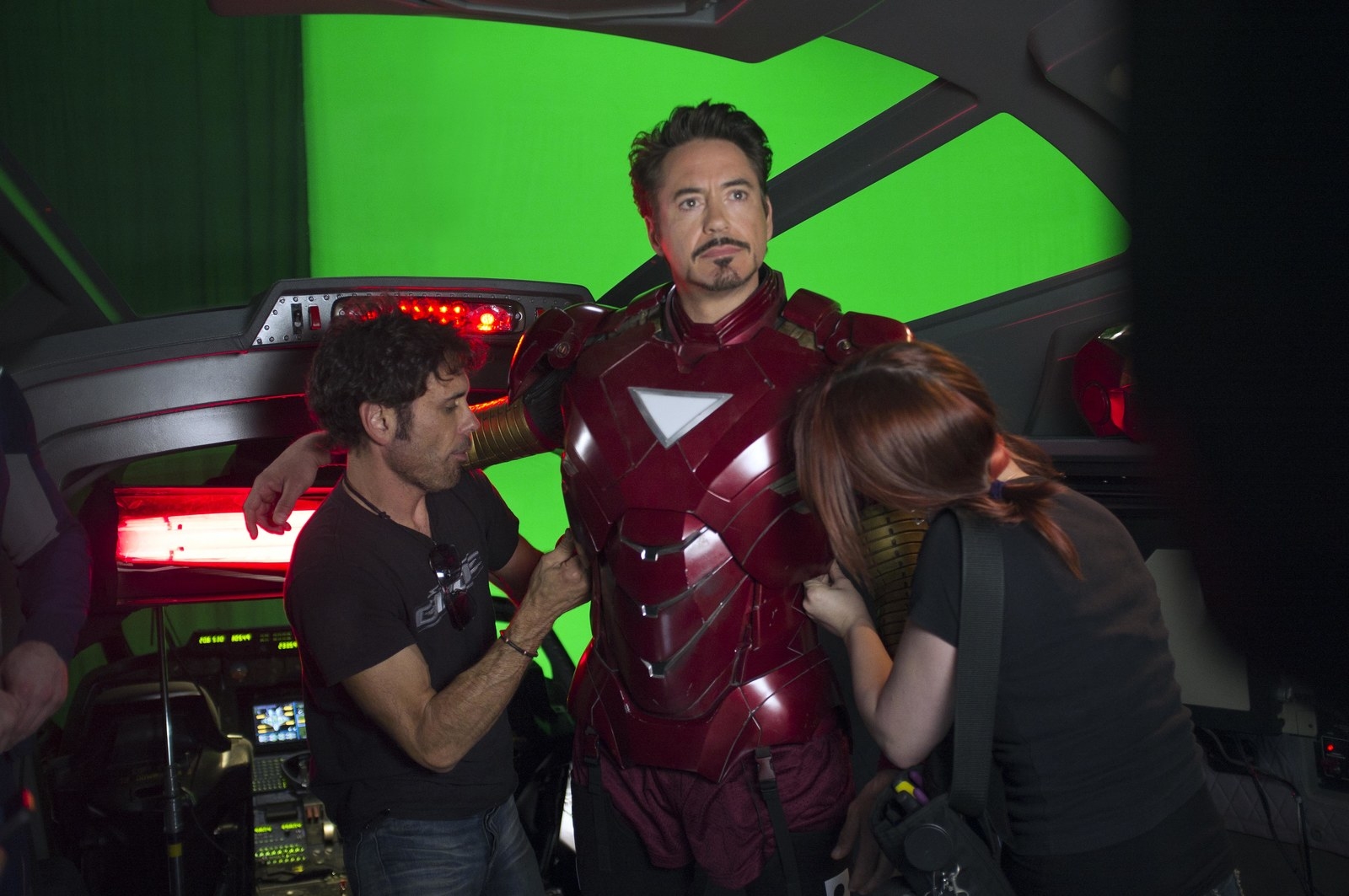 Este post fue traducido del inglés.
Looks like there are no comments yet.
Be the first to comment!