1.
¿Porque a una bebida se le llama "bebida" si aún no ha sido bebida?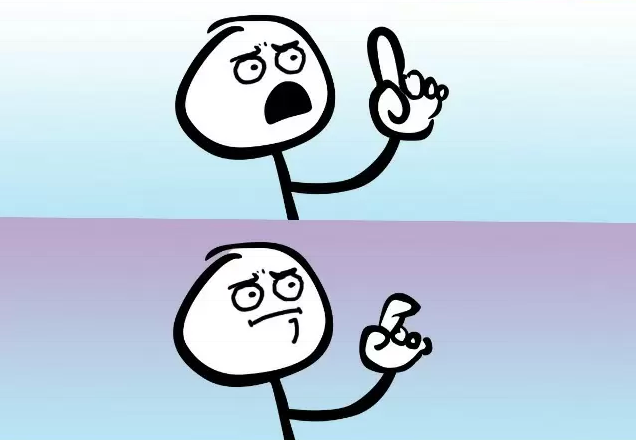 2.
¿Hasta dónde se lavan la cara los calvos?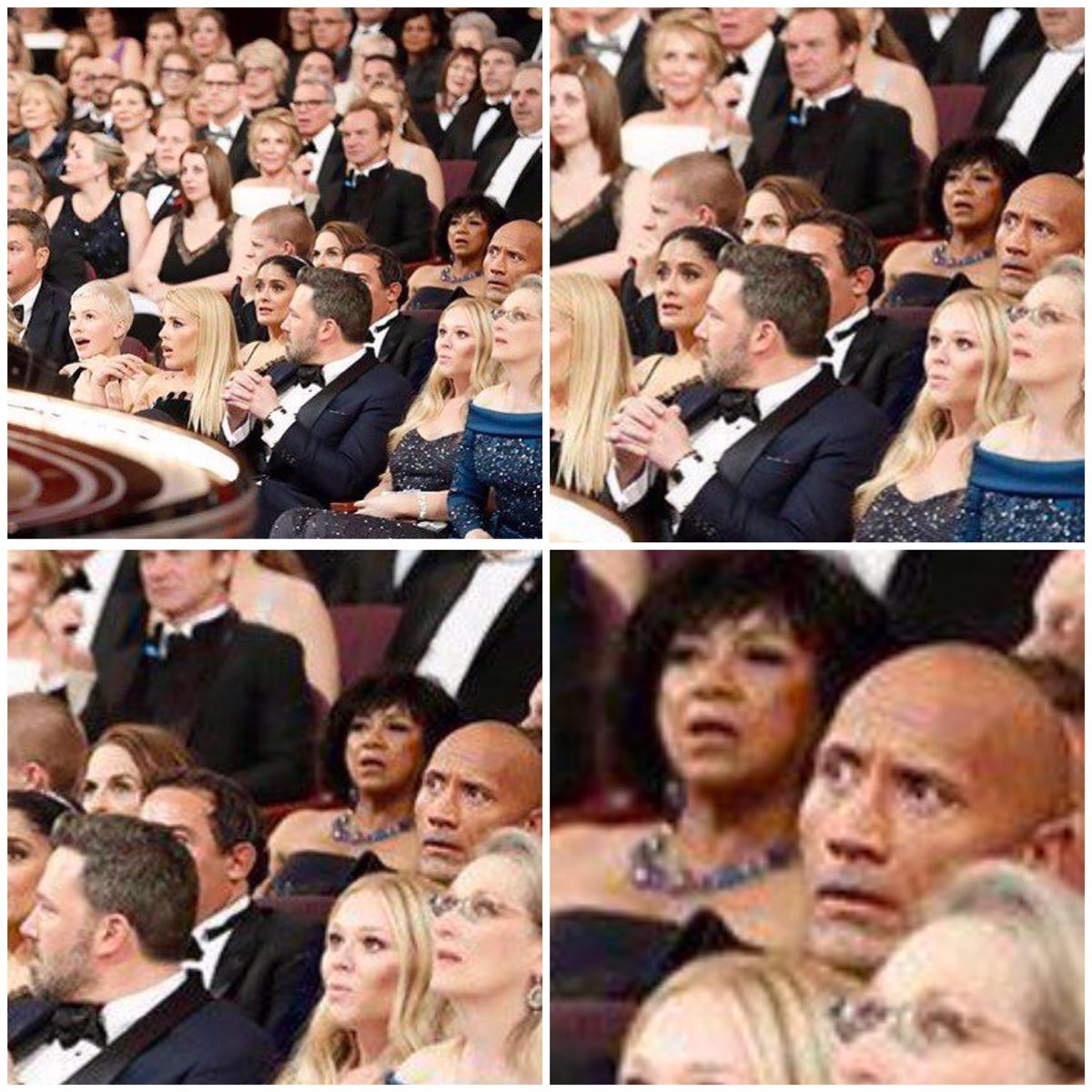 3.
¿Por qué lavamos las toallas si sólo nos secamos cuando ya estamos limpios?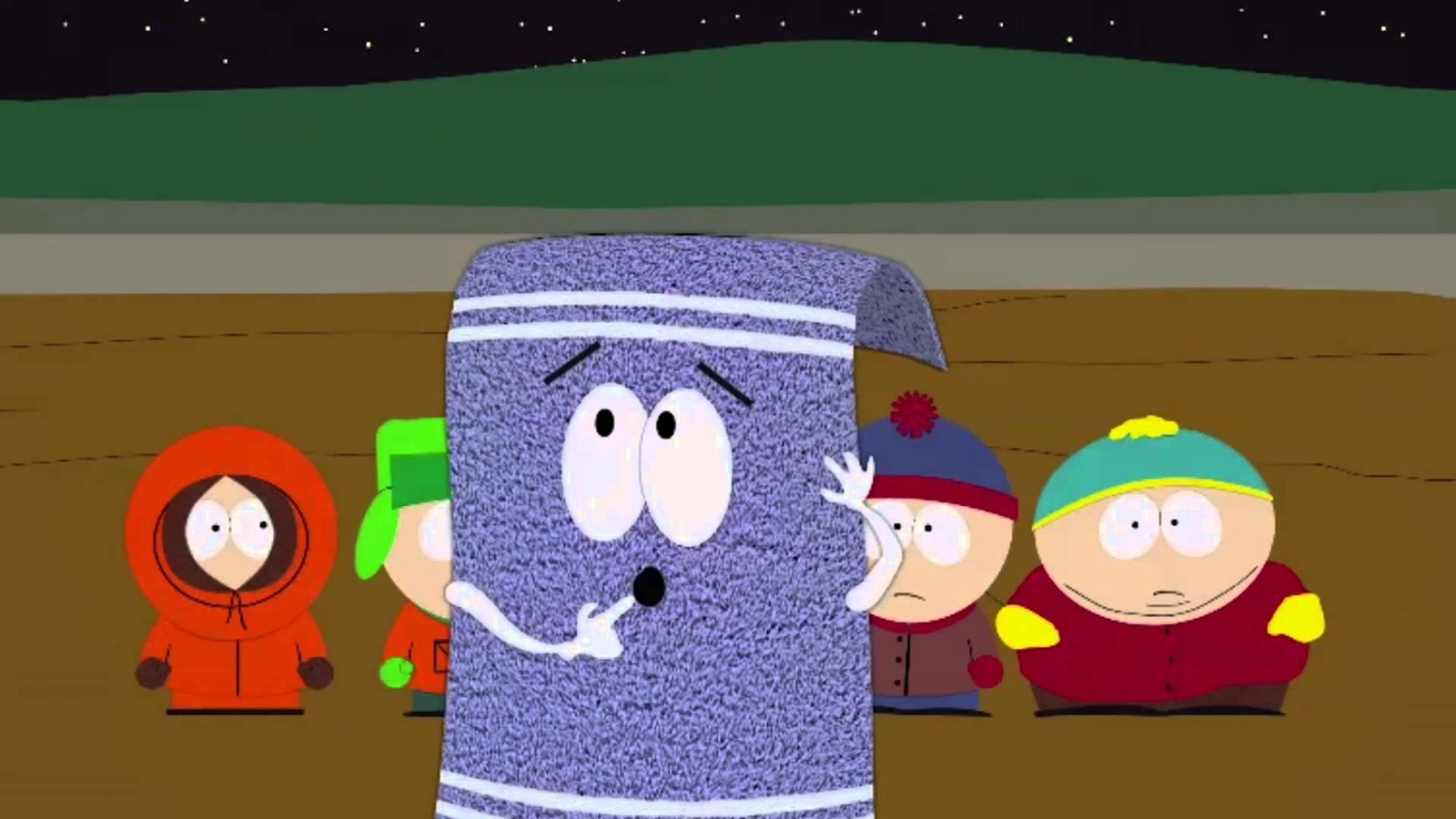 4.
¿Por qué "separado" se escribe todo junto pero "todo junto" se escribe separado?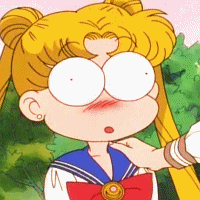 5.
¿De qué color se pone un pitufo cuando lo ahorcan?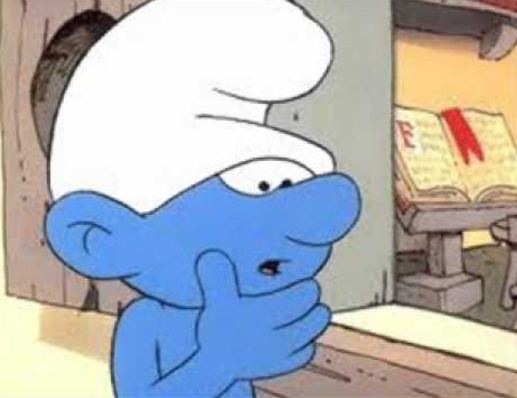 6.
Si te pellizcas tú solo y te duele, ¿eres muy débil o muy fuerte?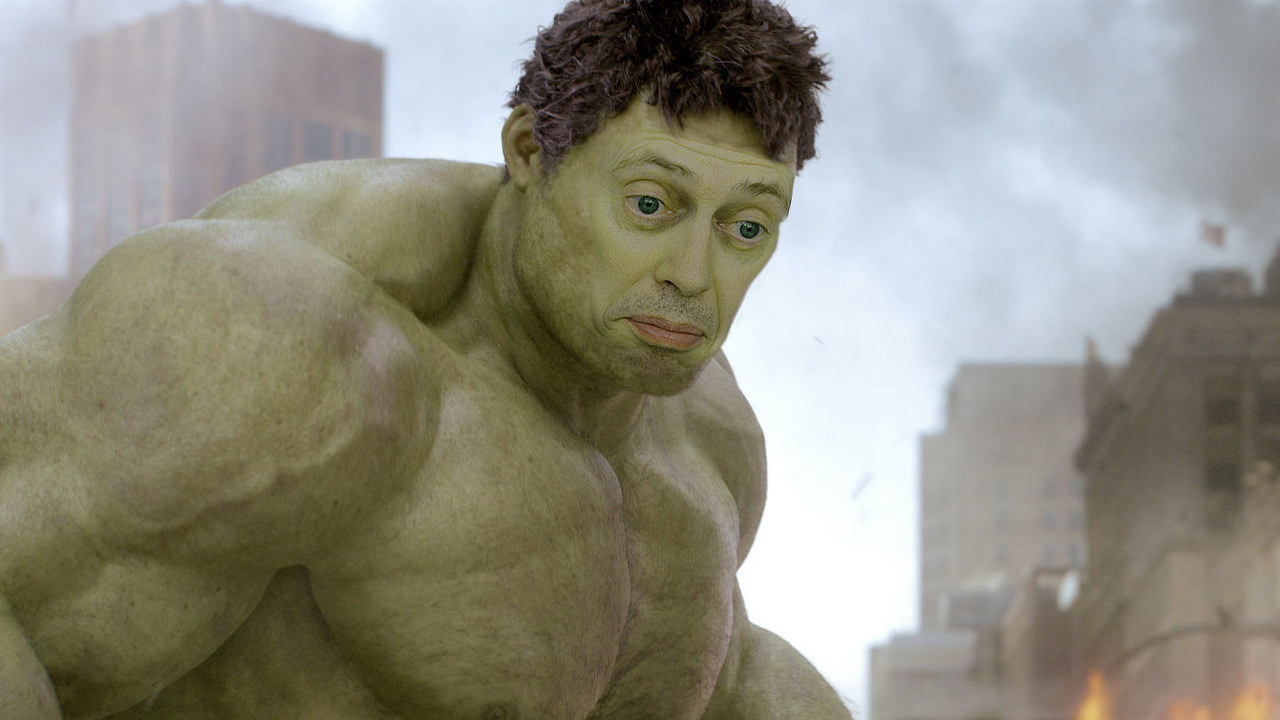 7.
Si alguien te dice, "no me hagas caso", ¿le haces caso?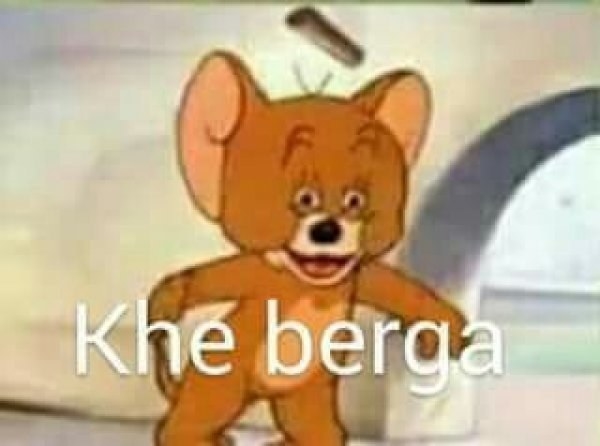 8.
Si un jabón se cae al piso, ¿se limpia el piso o se ensucia el jabón?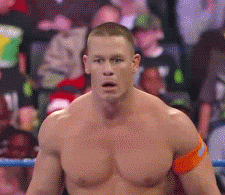 9.
¿Por qué los Picapiedra festejaban la Navidad si nacieron antes que Cristo?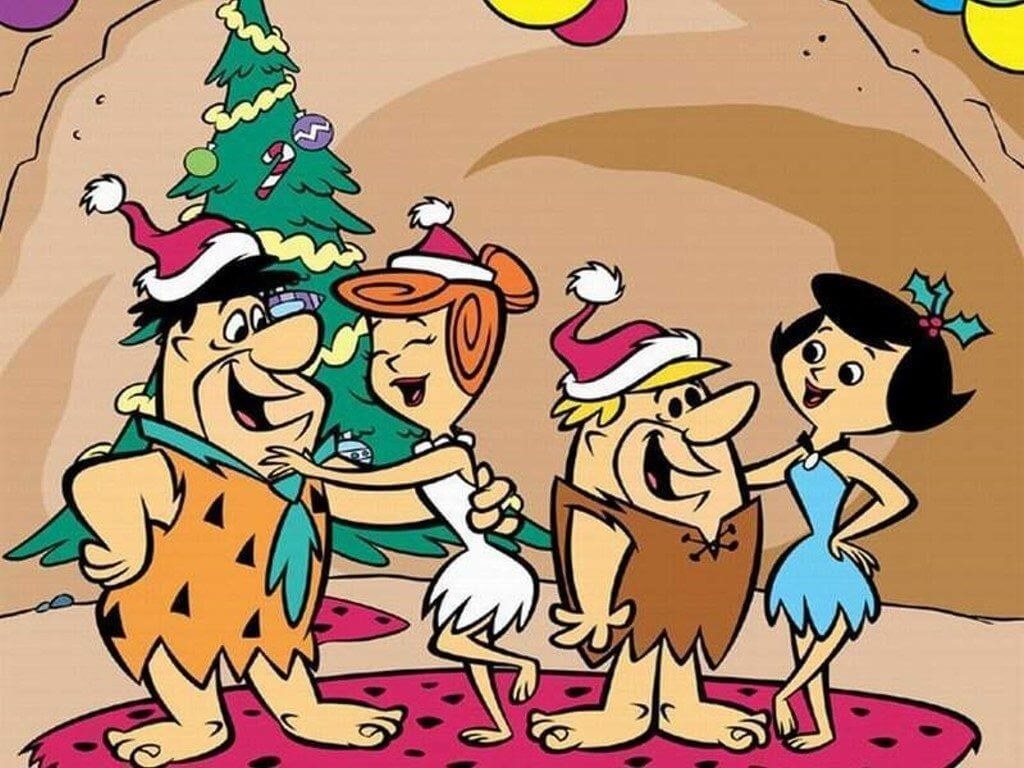 10.
¿Cómo le hace Phineas para ponerse la playera?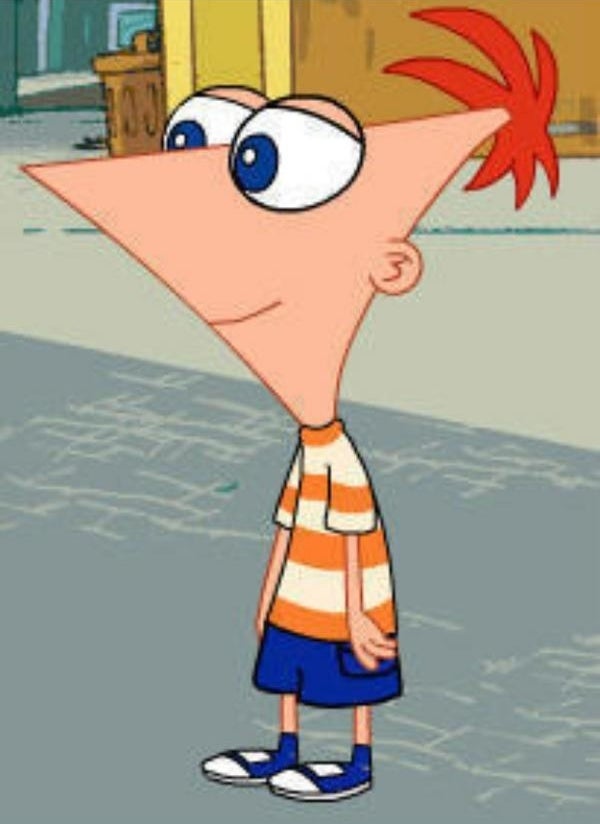 11.
¿Por qué las películas se llaman "Misión Imposible" si al final sí podían?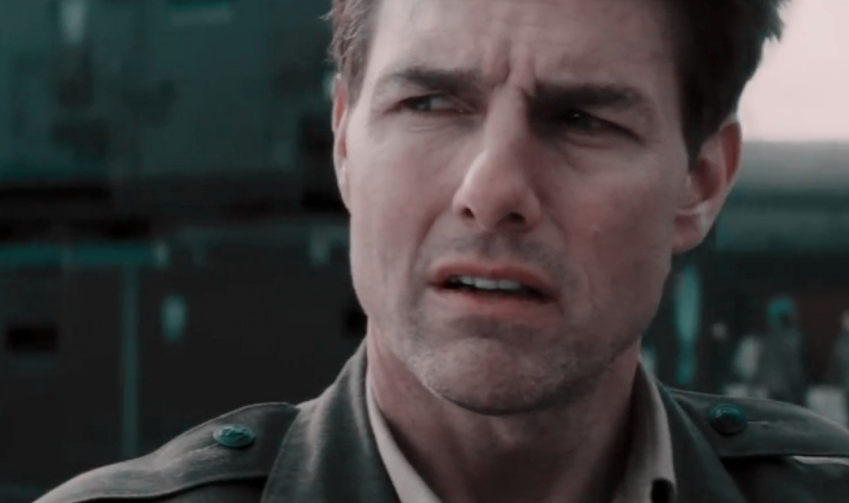 12.
¿De qué tipo de cartón estaba hecho Pimpón, que no se deshacía al contacto con el agua y el jabón?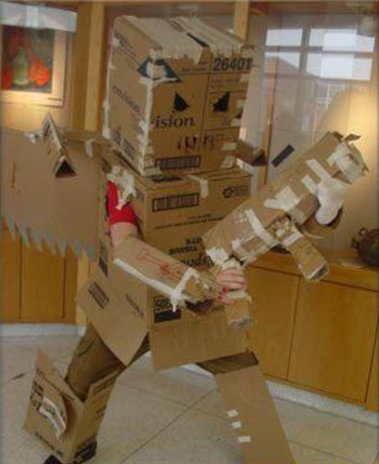 13.
Si el agua es incolora, ¿por qué una toalla húmeda se ve más oscura?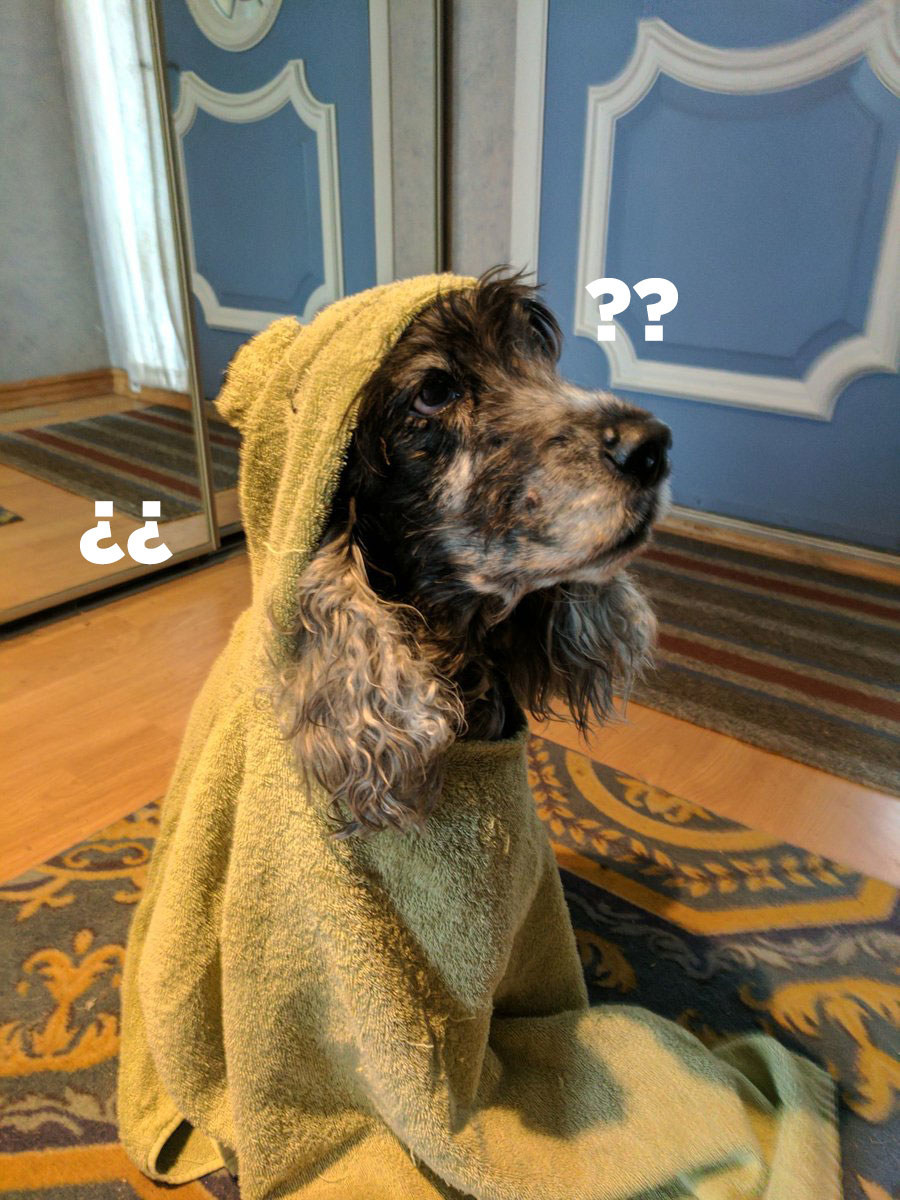 14.
¿Por qué nadamos "de mariposa" si las mariposas ni saben nadar?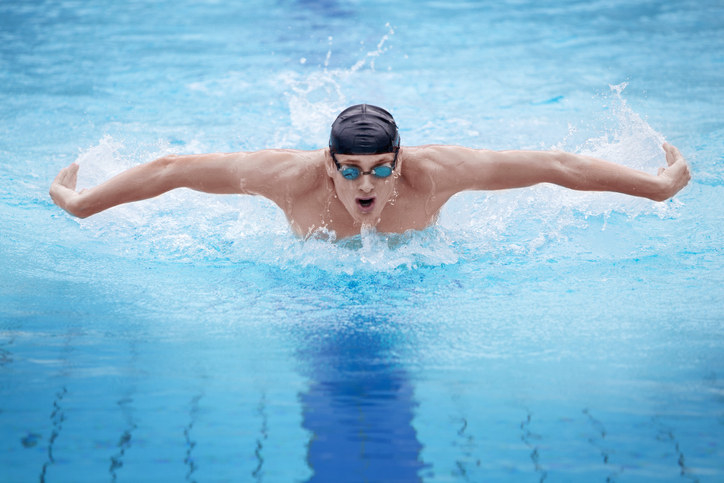 15.
¿El color naranja se llama así por la fruta o la fruta se llama así por la naranja?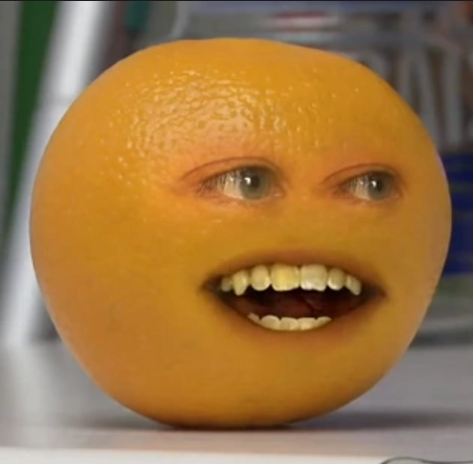 16.
¿Cómo sabían qué hora era cuando inventaron el primer reloj?
17.
¿Por qué el lunes está tan lejos del viernes y el viernes tan cerca del lunes?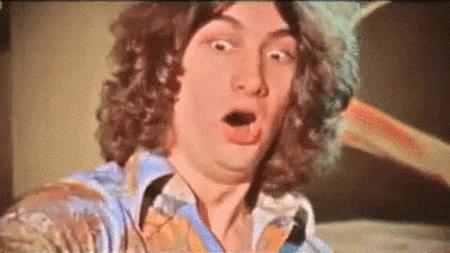 18.
¿Mike Wazowski guiña o parpadea?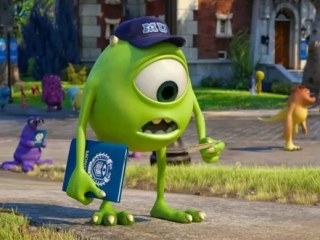 H/T a SDLG, el grupo de memes más divertido del Internet, y el único lugar donde estas preguntas pudieron haber ocurrido.
CORRECCIÓN:
Este post sufrió cambios para cumplir con nuestros estándares editoriales.
Looks like there are no comments yet.
Be the first to comment!