Felix Soriano es un urólogo de Monterrey que está llevando sus redes sociales a otro nivel.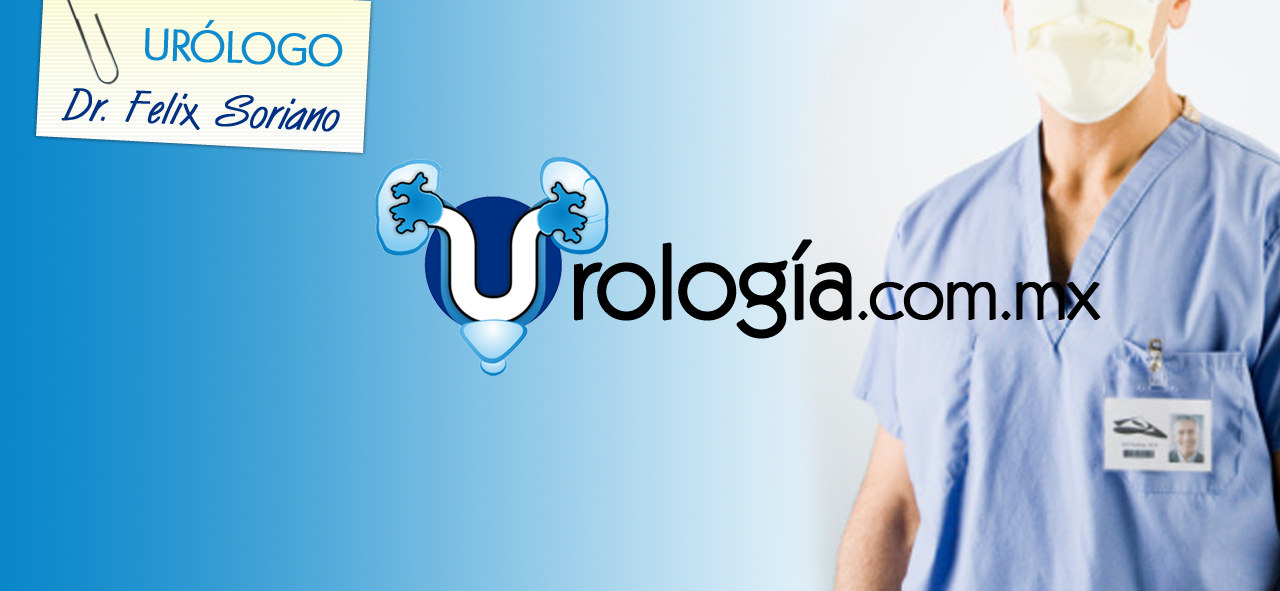 Pero si crees que esa publicación estaba extrema, no has visto nada...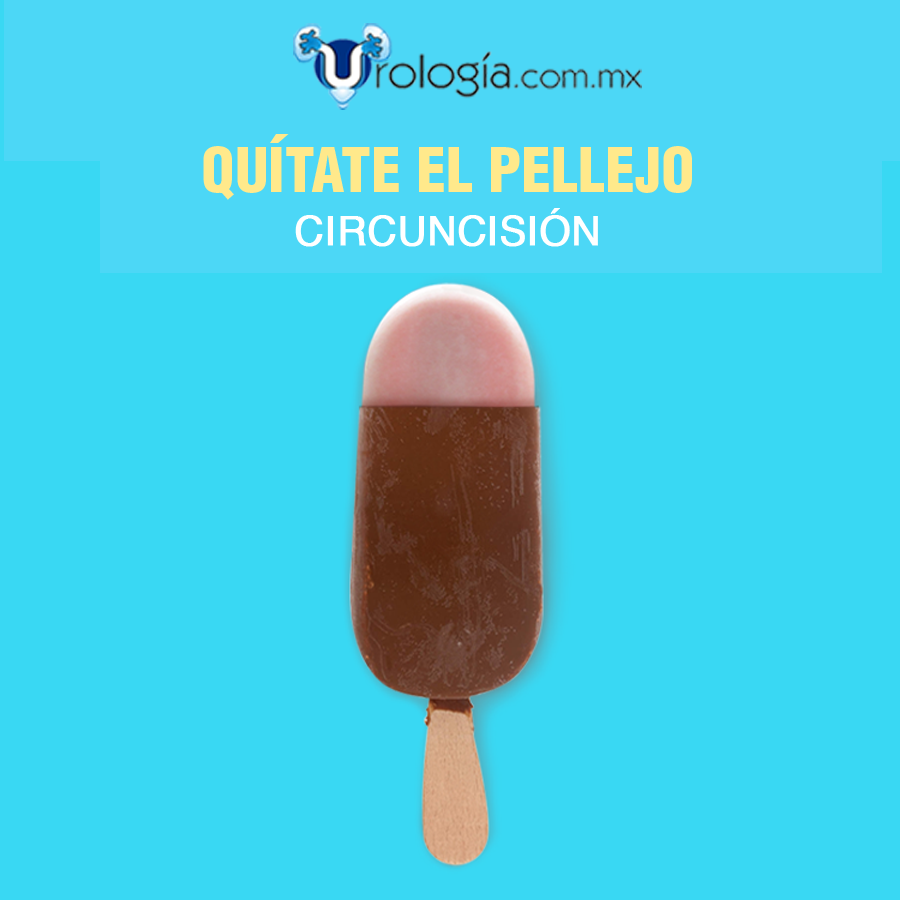 Hay que reconocer que tiene mucha creatividad.
Pero, ¿por qué nos tenía que arruinar así las donas?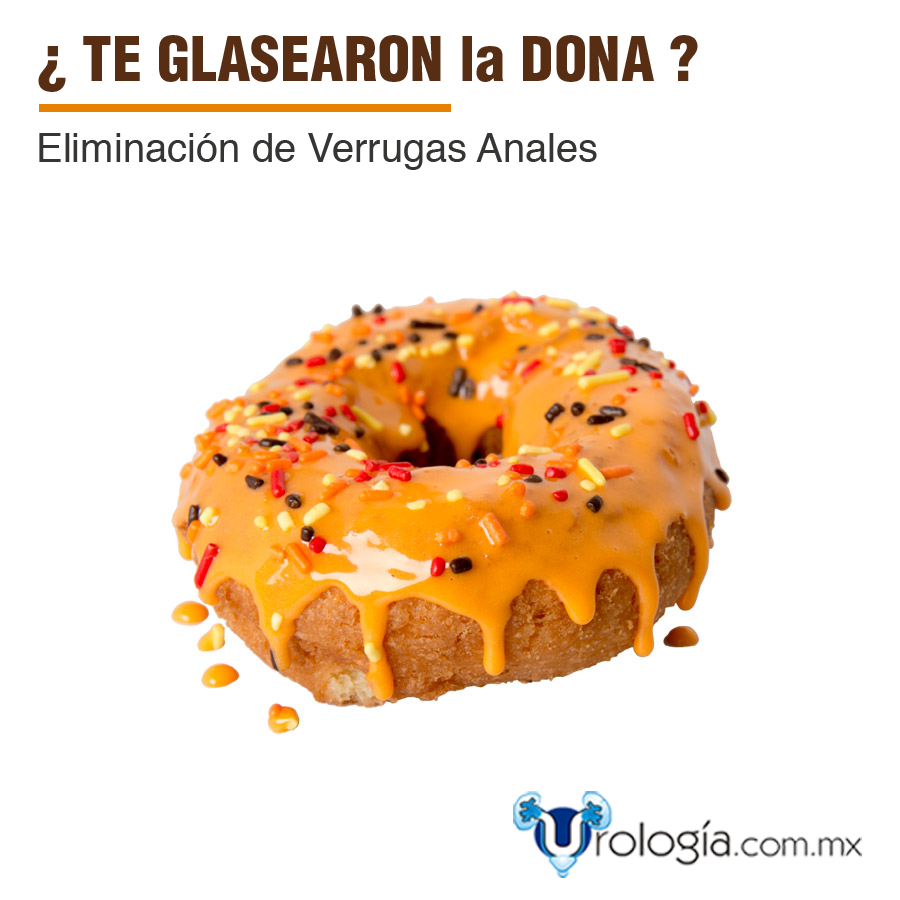 Es un genio maligno, entiende perfecto al Internet.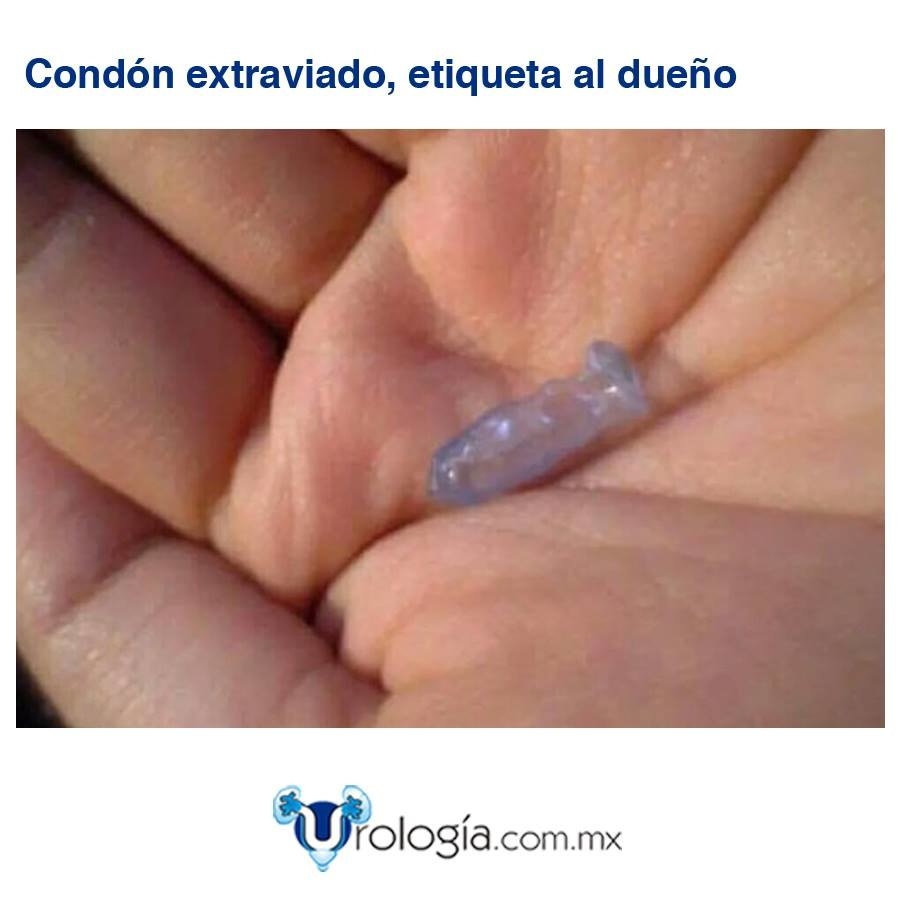 Y es un maldito poeta.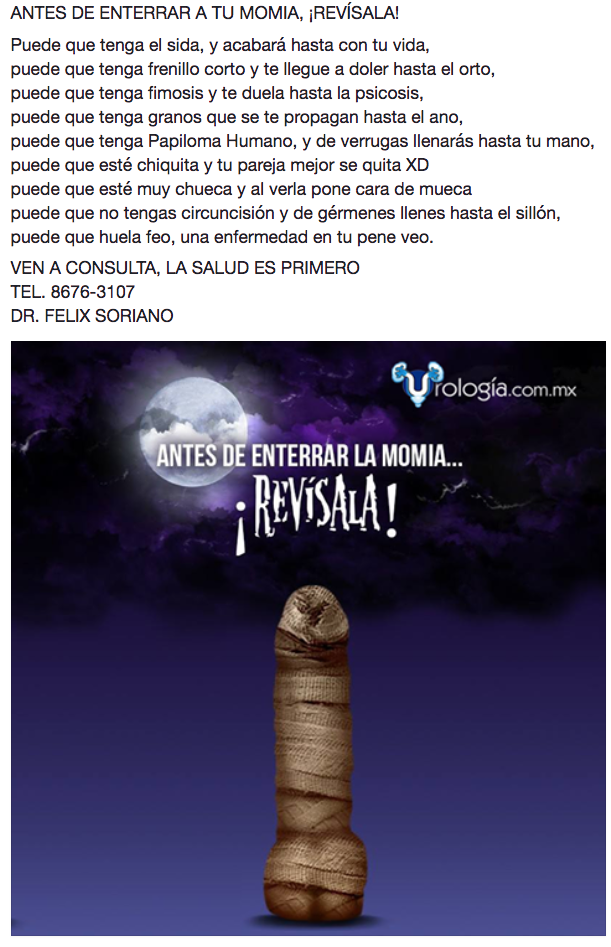 Y algunos de sus chistes son como los que hacías en secundaria.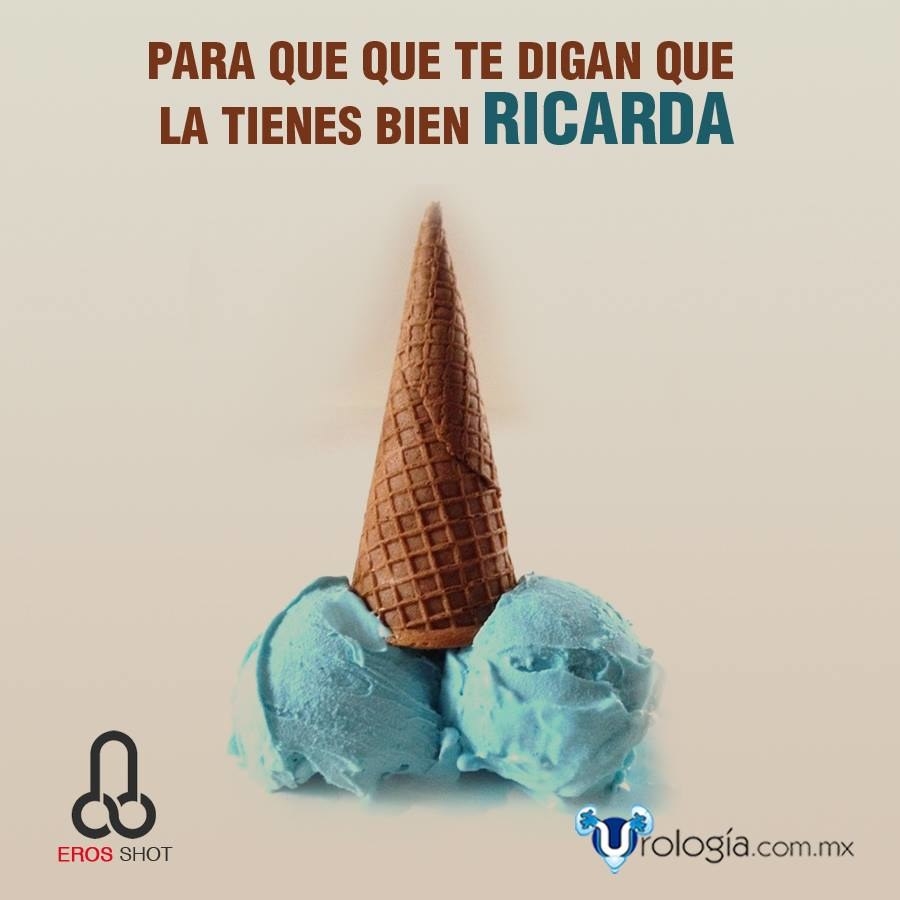 Pero hará lo que sea necesario para que cuides a tu amigo.
Las respuestas de la gente son todo lo que esperábamos y más.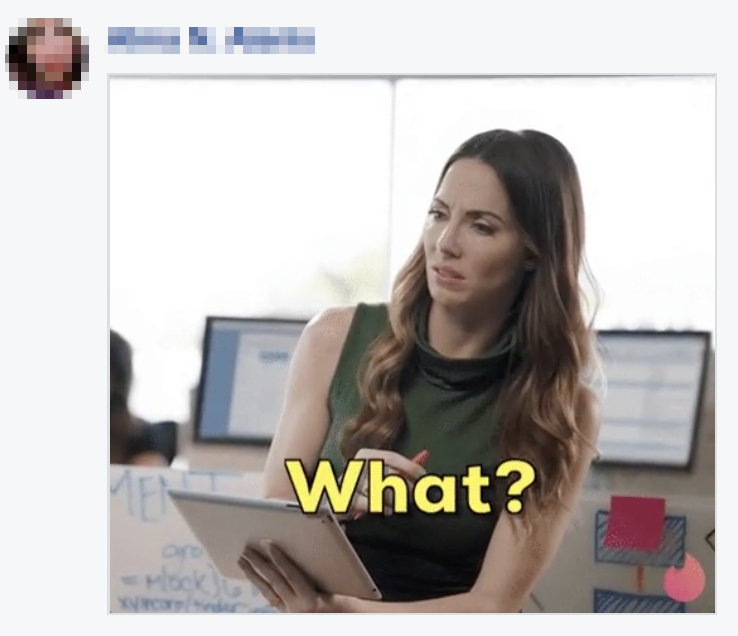 No es una página muy popular pero ya tiene a una pequeña y sorprendida audiencia.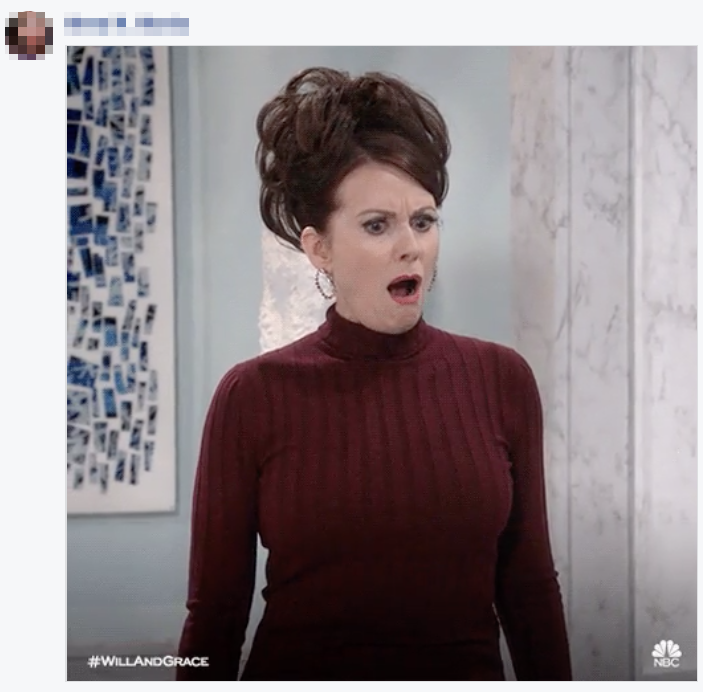 Y mira, su estrategia funciona:

Gracias por tanto, Doctor Felix Soriano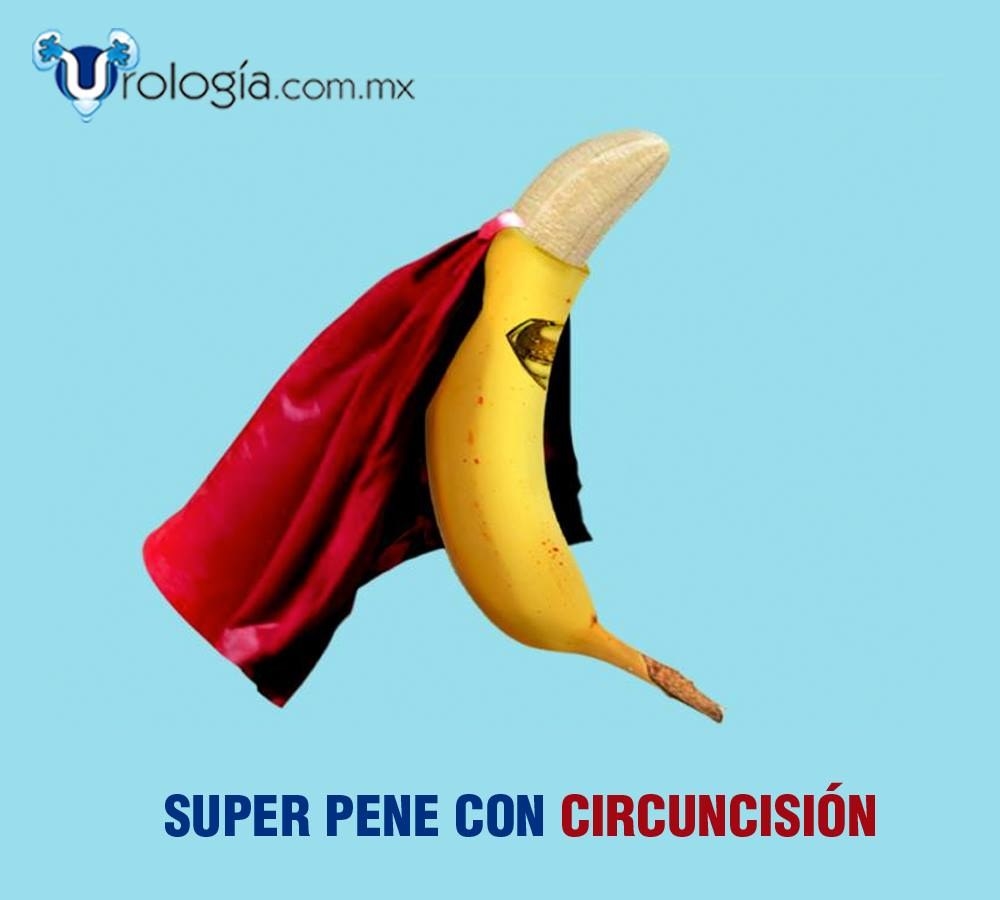 Looks like there are no comments yet.
Be the first to comment!