El iPhone X llegó a México y al mundo, con sorprendentes resultados.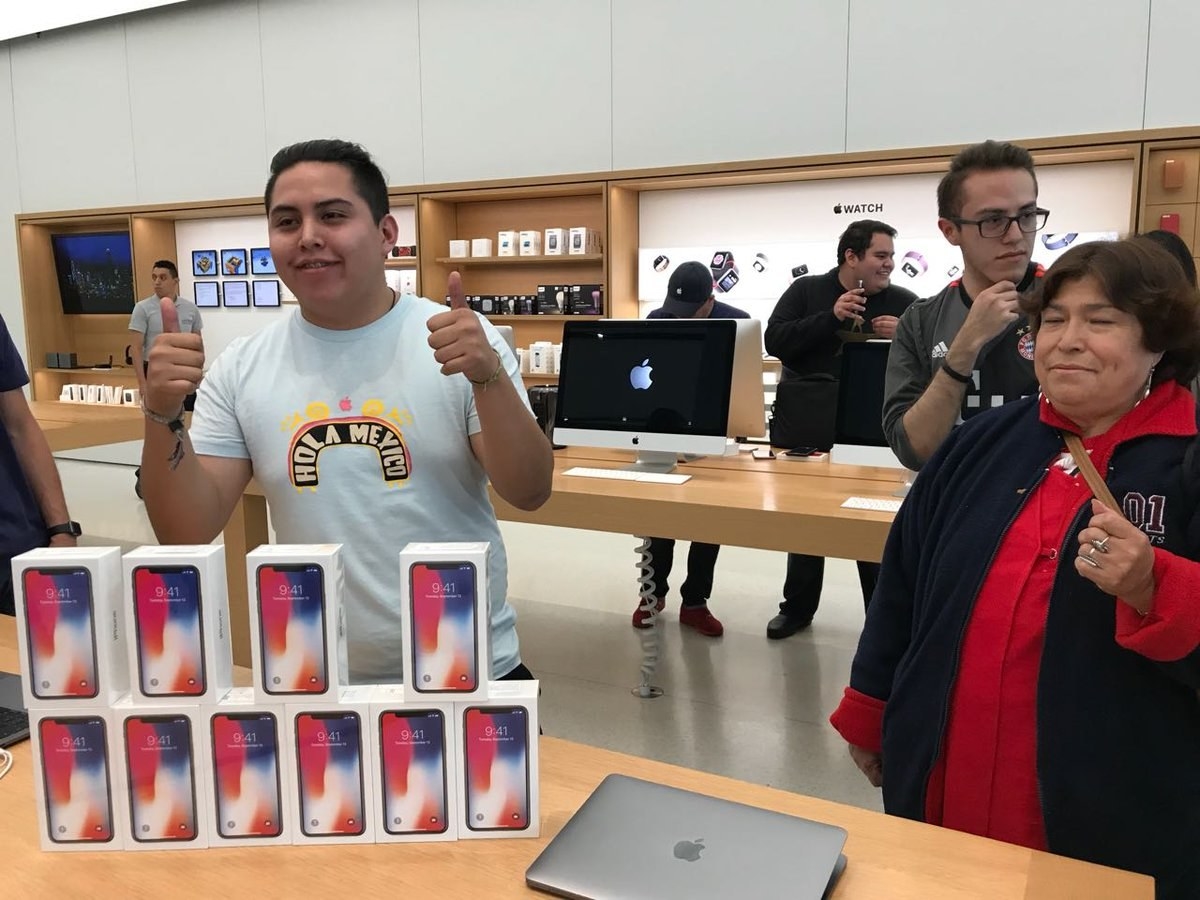 Una de las características más esperadas de este teléfono son los Animojis.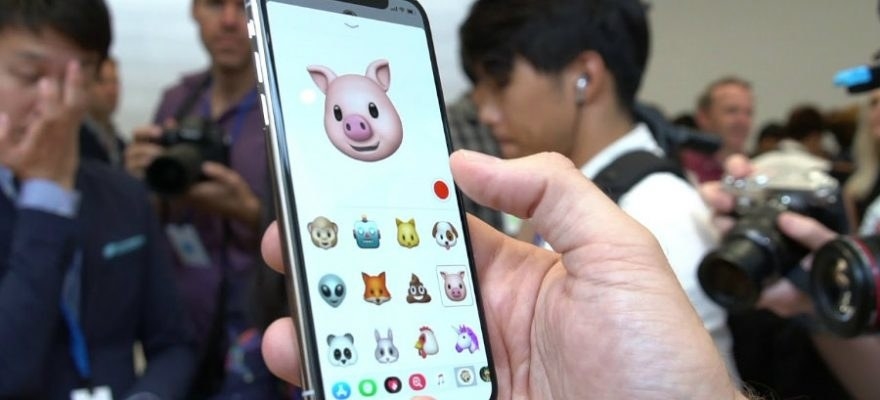 Emojis animados con la tecnología de reconocimiento facial del teléfono, que algunos usan para ligar.
Y otros para contar chistes malos.
Pero el uso más divertido que le han encontrado los usuarios, fue ese que Apple demostró en su comercial.
Una de las primeras parodias nos mostró a los Animojis cantando "Gasolina", de Daddy Yankee.
Y así nació un nuevo género musical:
El karaoke en Animoji.
Desde clásicos de los años setenta...
Ochenta, noventa y más.
Balada romántica fuera de este mundo.
"La macarena" sin el bailecito.
Y el homenaje que Queen se merecía.
Ojalá hubiera un emoji de Shrek para animar.
O unos cuantos de Star Wars.
Y los que aún no tienen su iPhone X... bueno, encontraron otras opciones.
Looks like there are no comments yet.
Be the first to comment!