En 2016, Alejandro Jodorowsky estrenó su película más reciente: Poesía sin fin.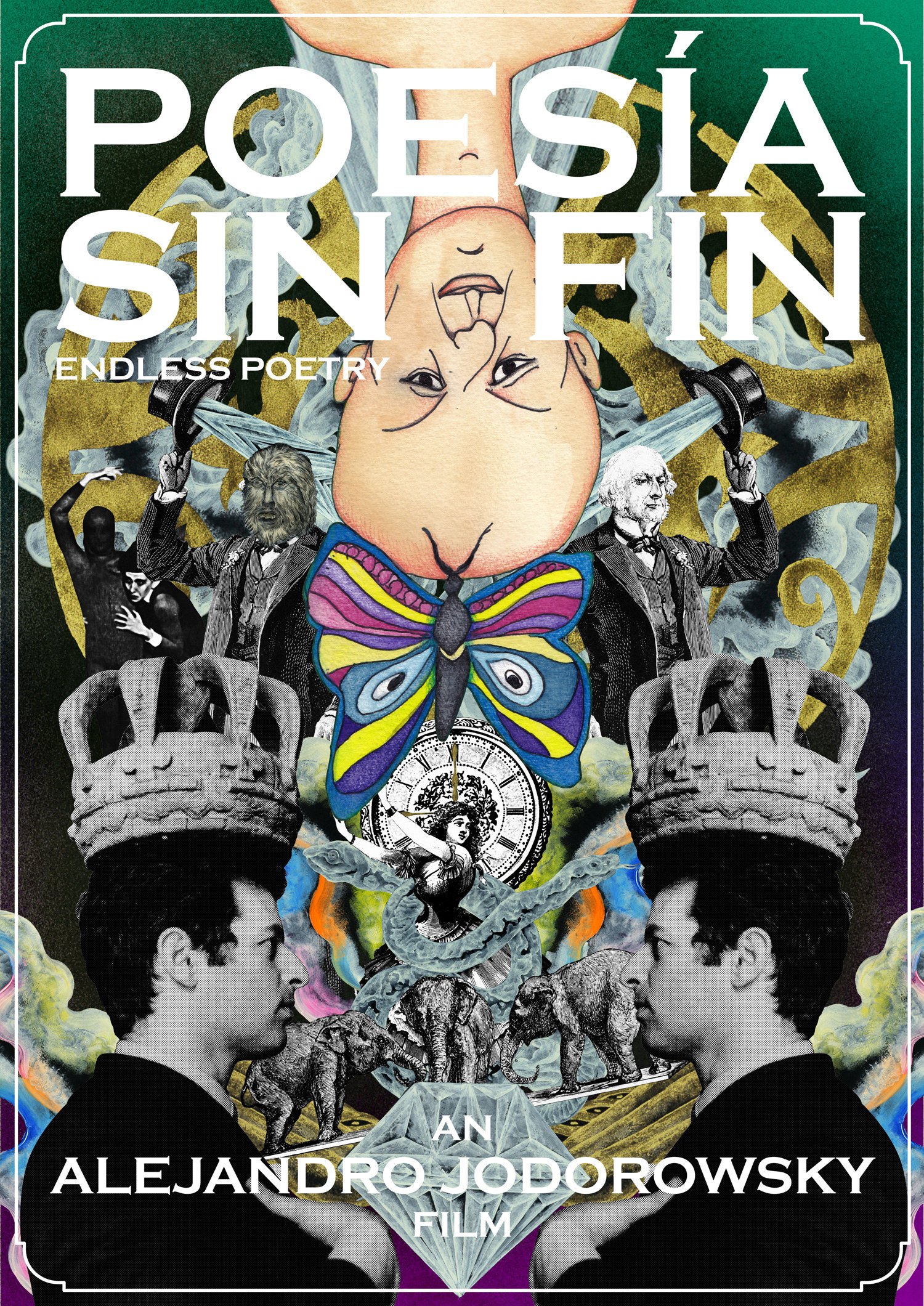 Es un filme autobiográfico donde narra cómo decidió convertirse en poeta y apostarle su vida al arte.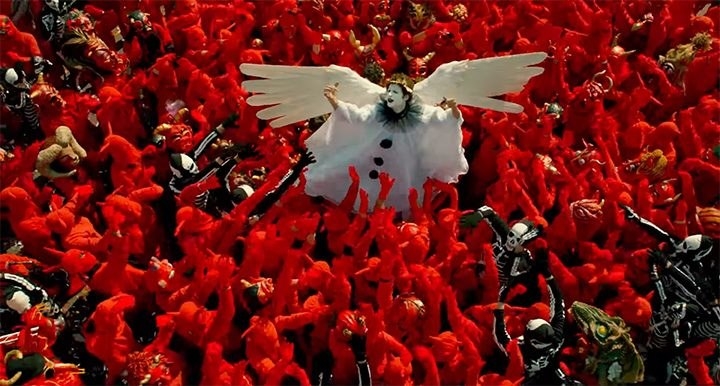 Para celebrar el éxito de su película y agradecer a sus colaboradores, mandó varios paquetes como este.
Estos incluían, junto a una carta y una postal, "dinero poético".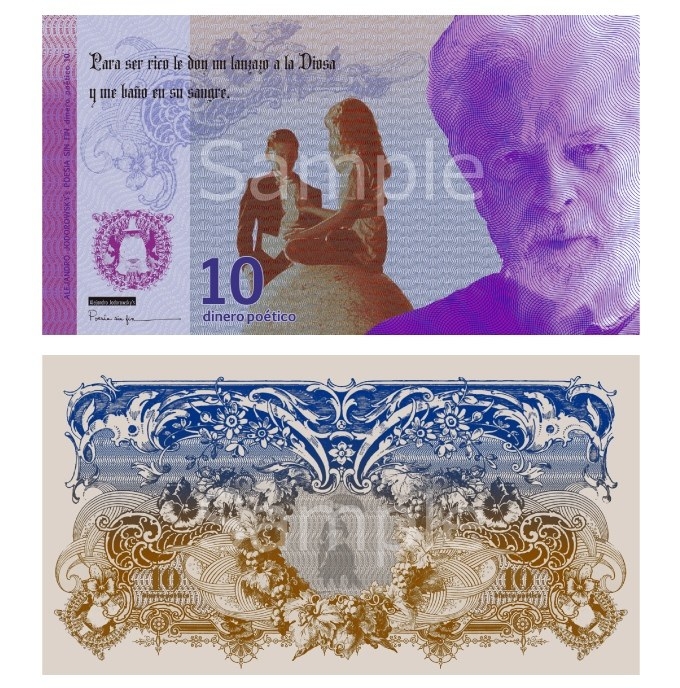 Acuñado y firmado por el mismísimo Alejandro Jodorowsky.
Cuya cara aprece en cada billete, acompañada por breves reflexiones del autor acerca del dinero.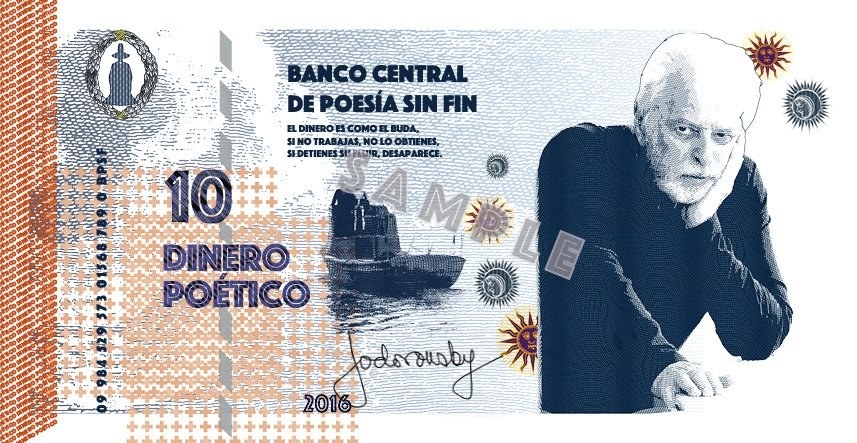 Su valor frente a otras divisas es muy volátil ya que, como a nuestro peso mexicano, a esta moneda no la respalda ningún metal precioso.
Sólo la poesía.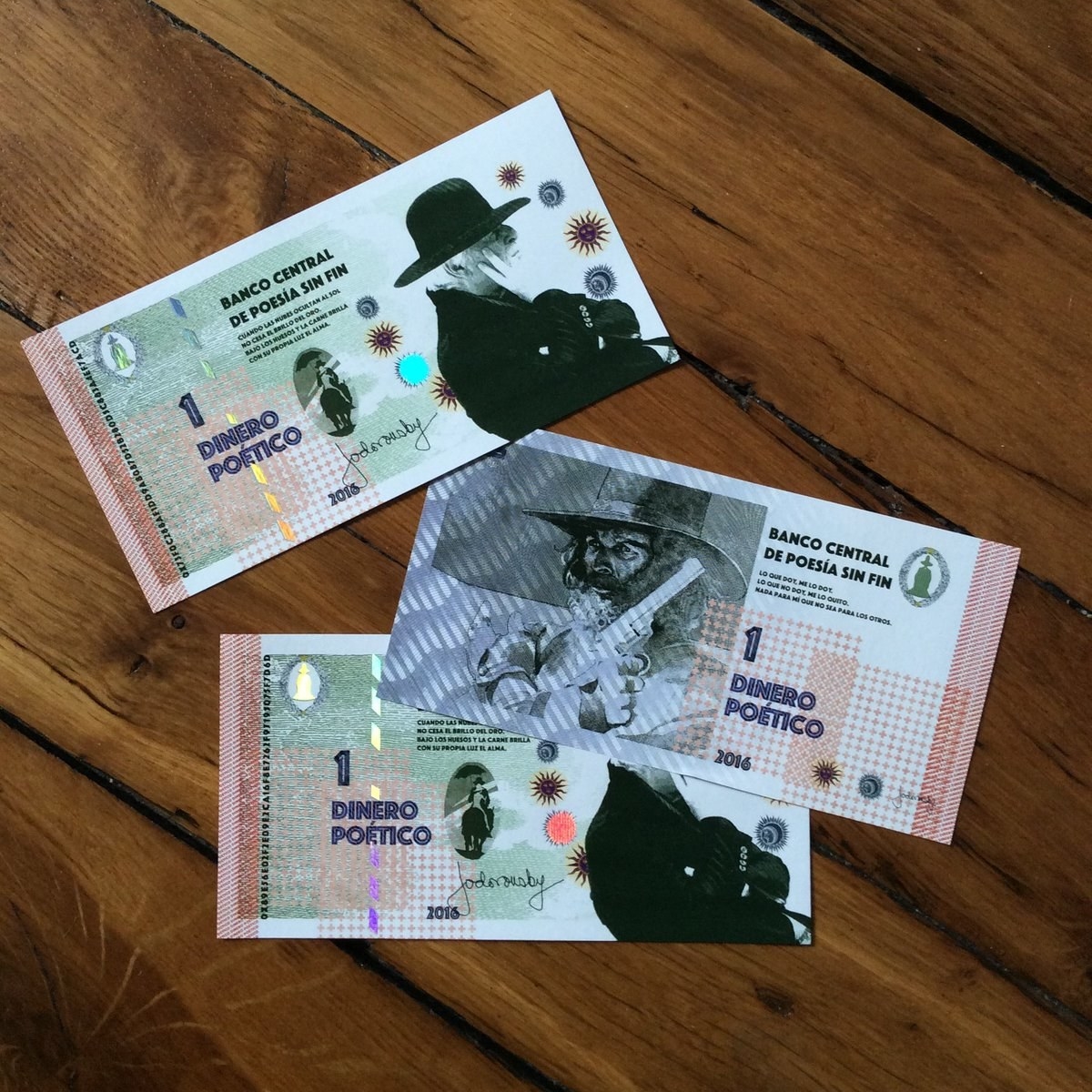 Y la profunda mirada de tu psicomago favorito.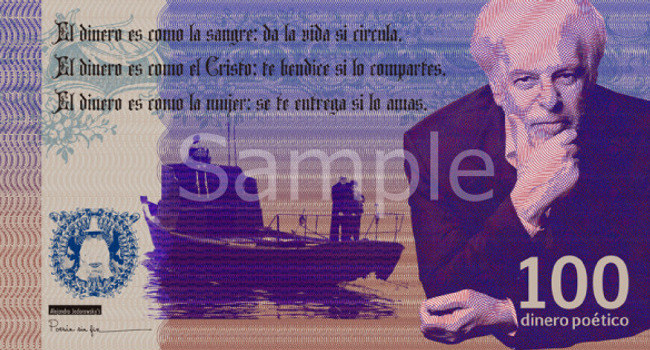 ¿Tú qué opinas de esta bonita moneda?

Alejandro Jodorowsky
Ups, algo falló. Por favor, inténtelo más tarde
Parece que estamos teniendo problemas con el servidor.
¿Tú qué opinas de esta bonita moneda?

Looks like there are no comments yet.
Be the first to comment!