¿Ya estás cansado de esas aburridas películas de terror con puro susto de pastelazo?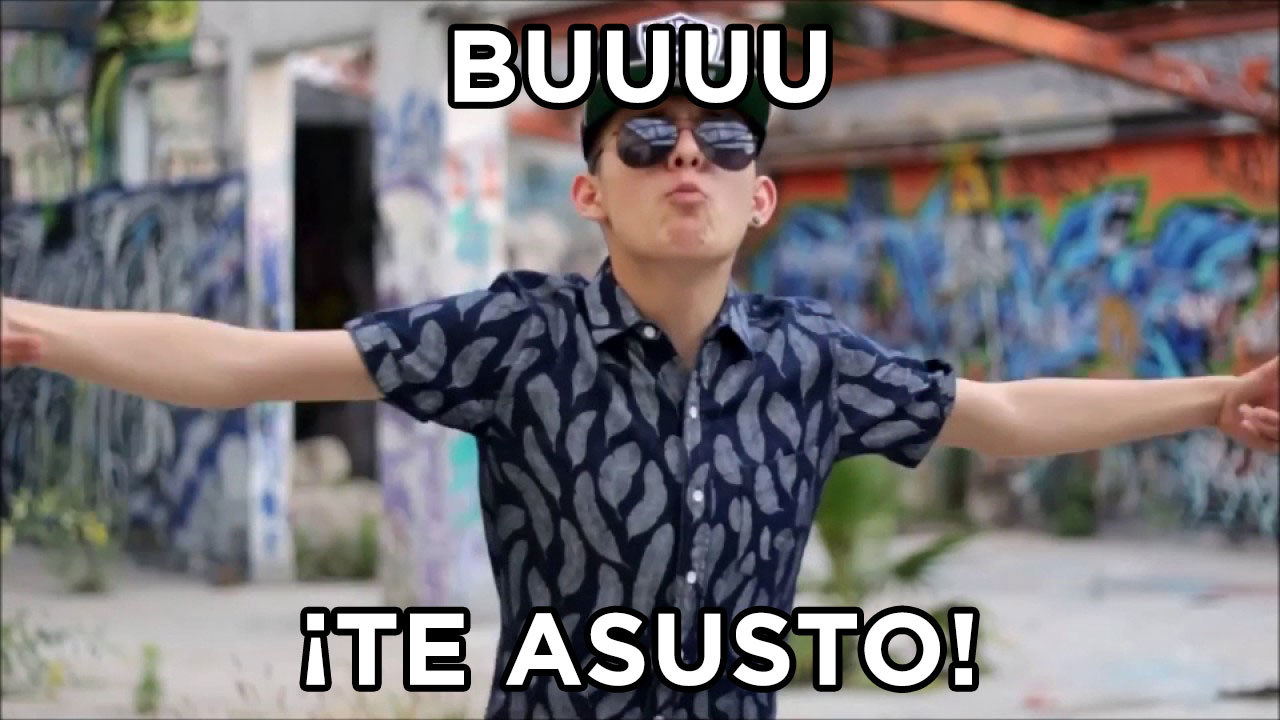 No sufras más. El maestro del terror, Stephen King, ha sido adaptado al cine una vez más...
Y si la película El juego de Gerald se parece aunque sea tantito a su tráiler, promete ser una experiencia completamente aterradora.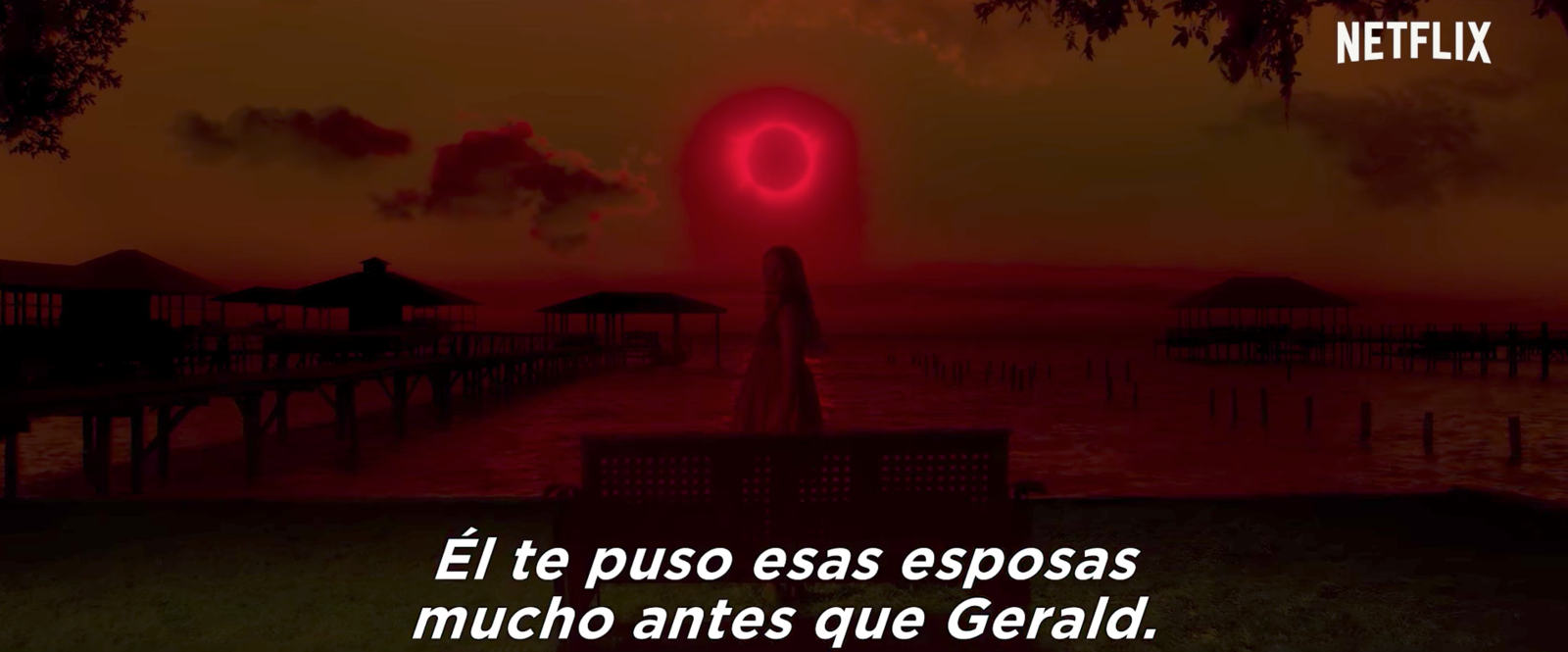 Este madrazo de suspenso comienza con una escena muy tranquila, donde vemos a una pareja dirigiéndose a una cabaña para pasar una velada romántica.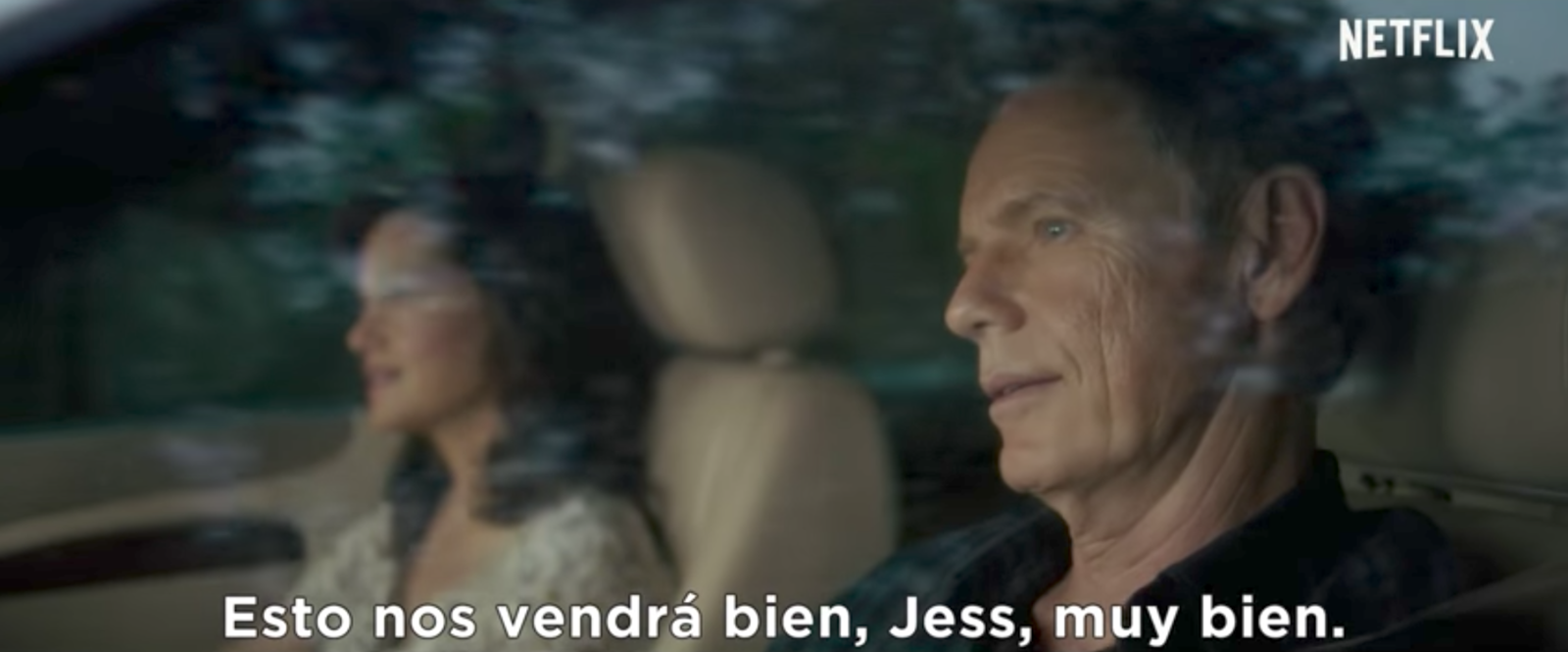 Hasta que el señor con la mirada siniestra saca las esposas en un afán de ponerse sexy.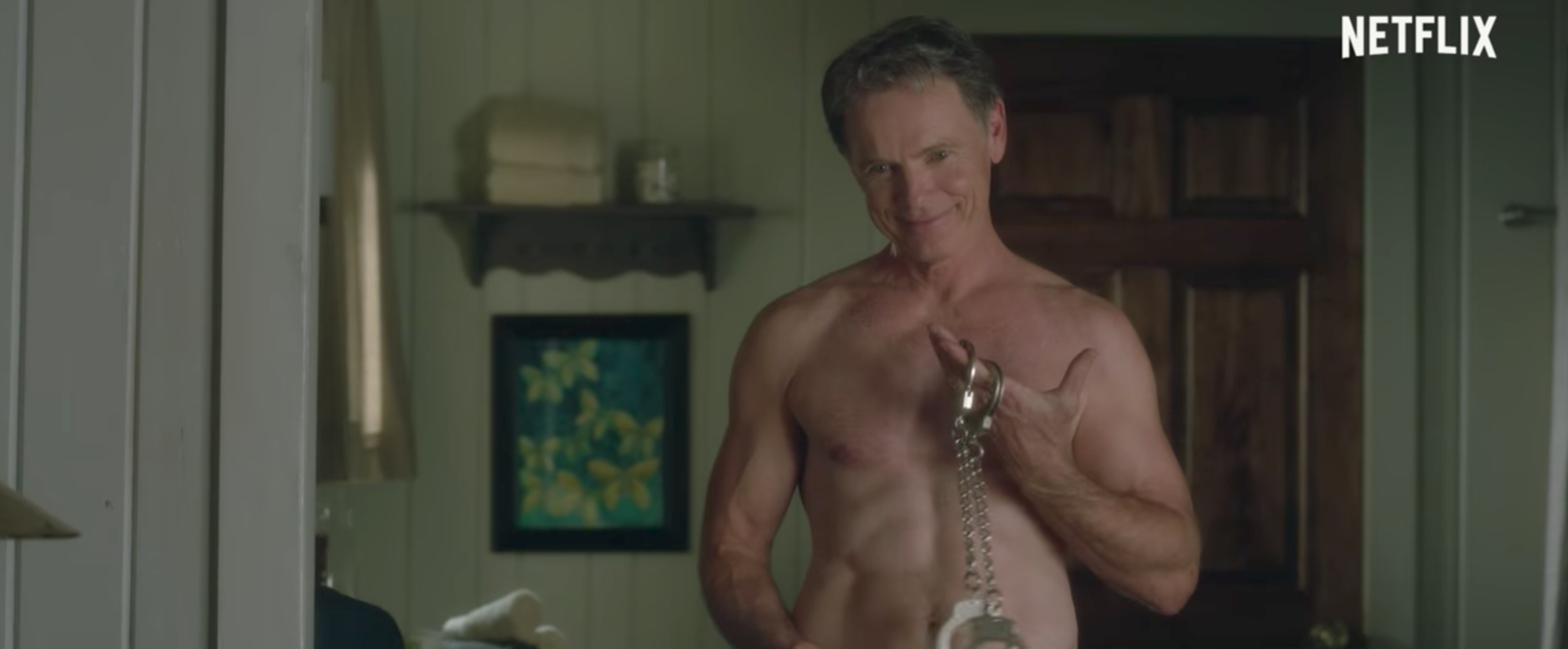 Las cosas empiezan a tornarse bastante oscuras...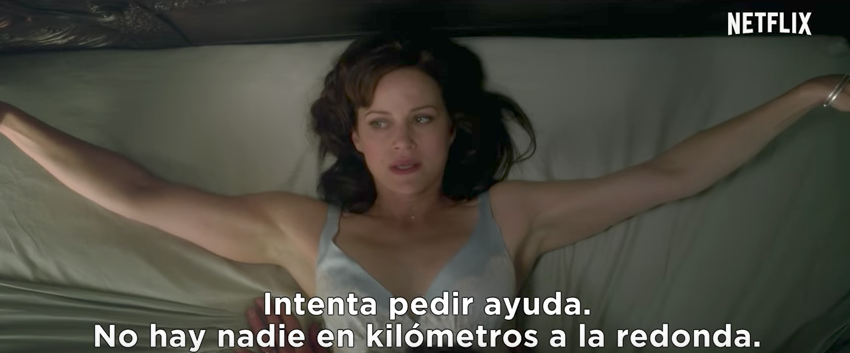 Y cuando piensas que estás a punto de presenciar una horrible violación...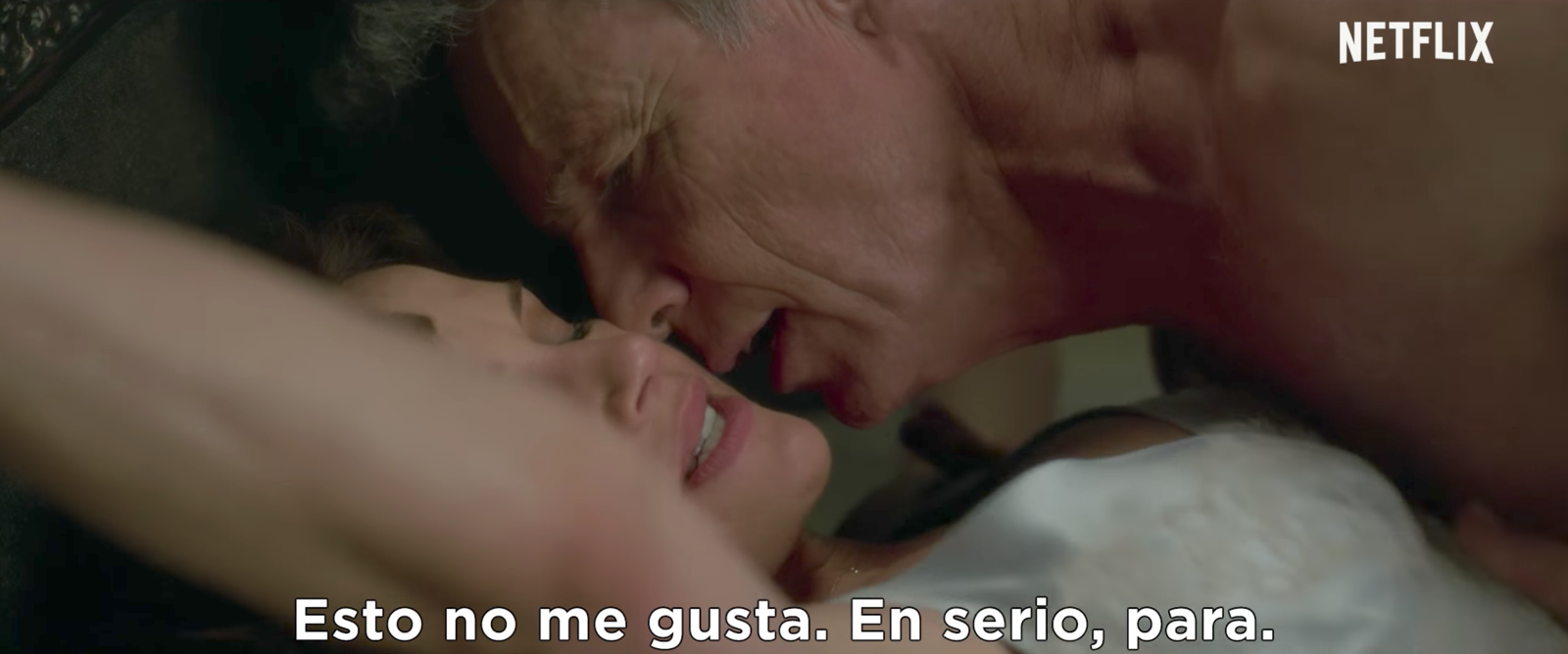 ¡El señor siniestro se muere de un infarto!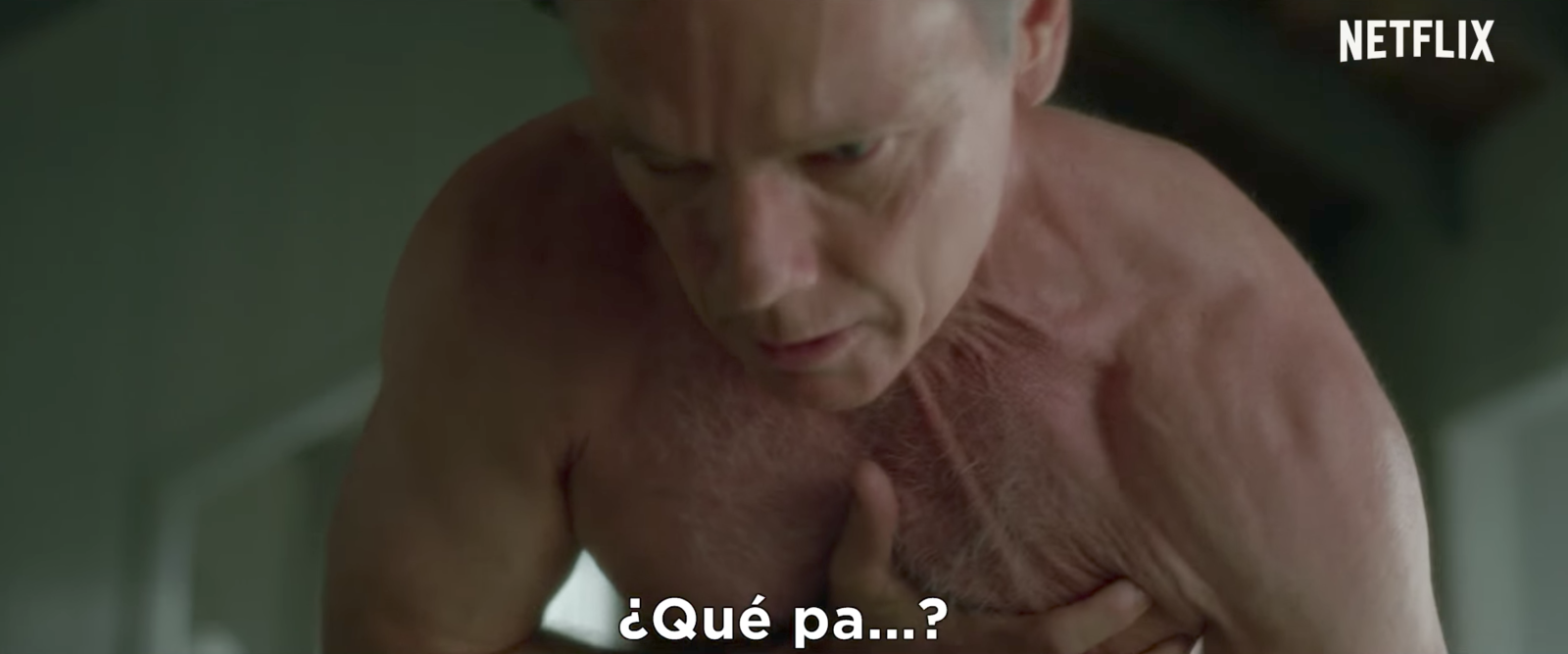 Jess sigue esposada a la cama.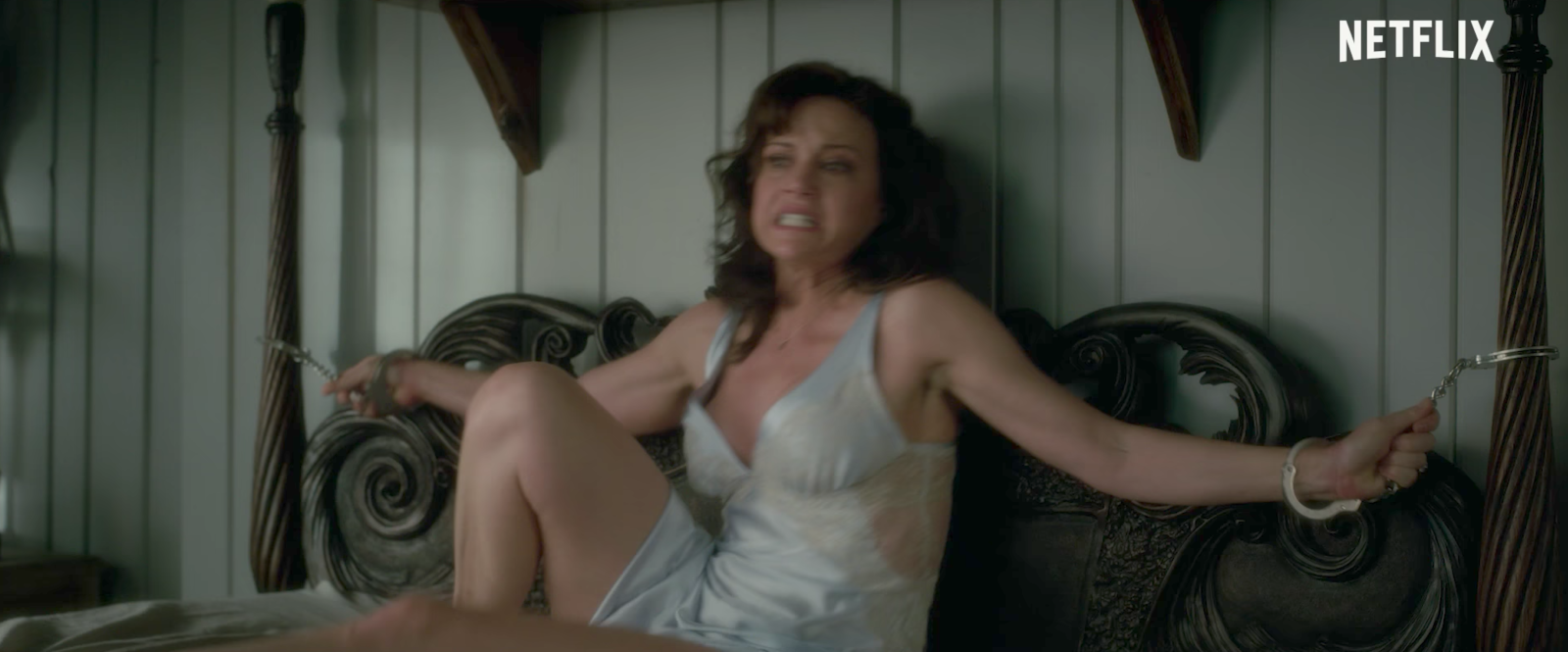 Y no hay una alma en kilómetros a la redonda que la pueda ayudar.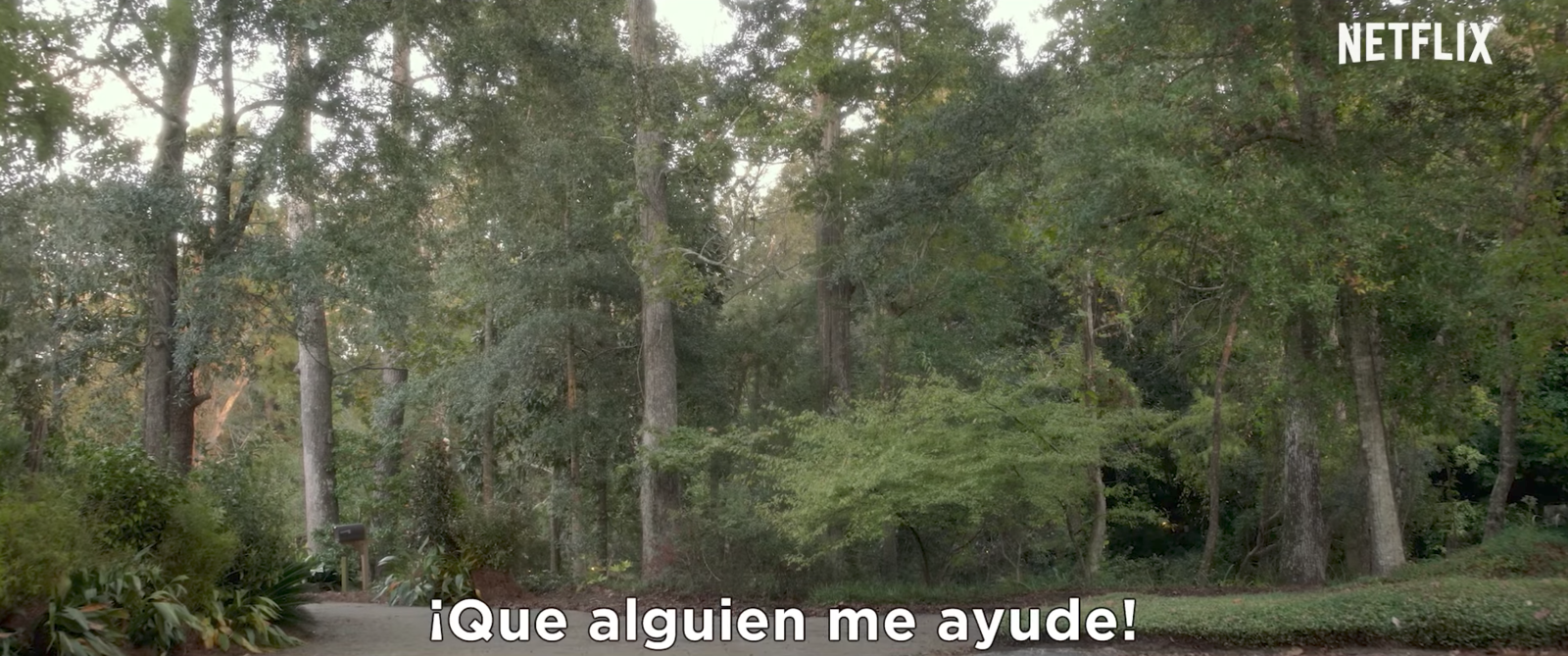 ¡CARAJO, ni siquiera puede tomar agua!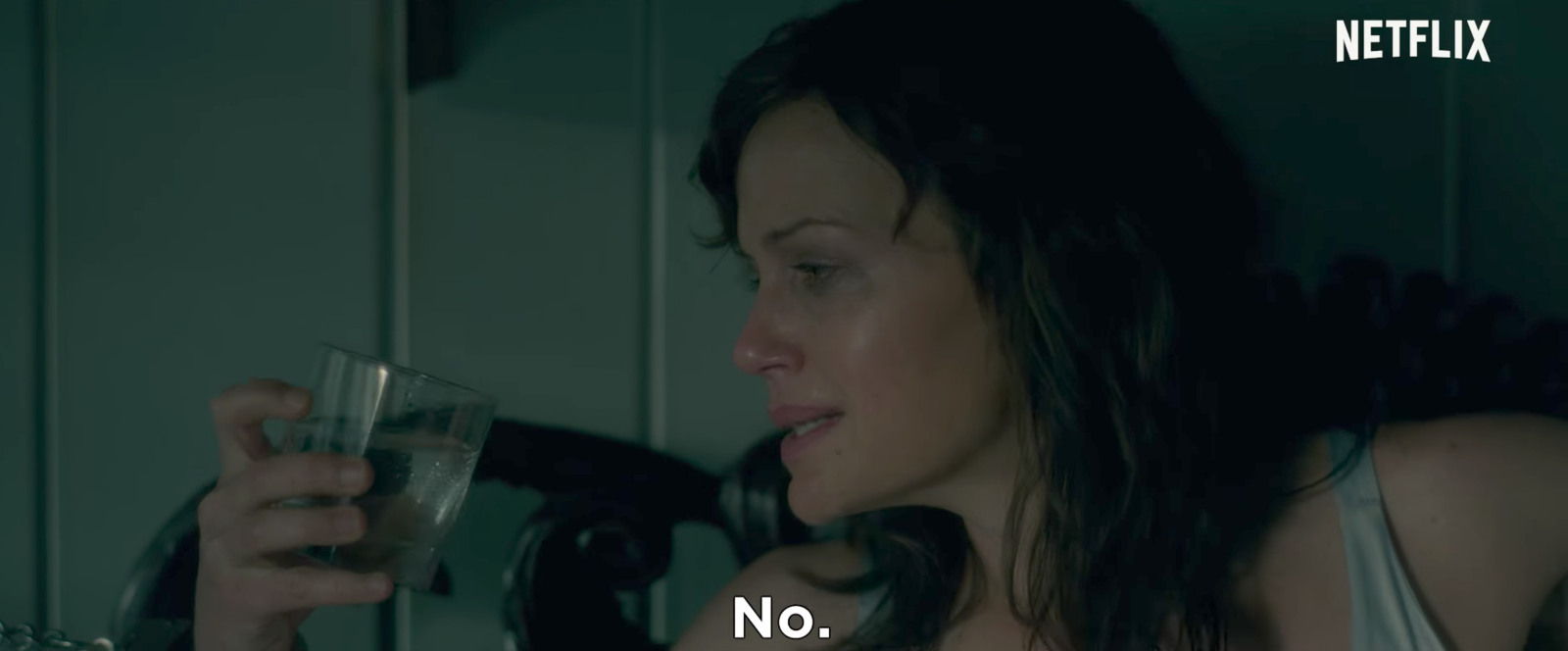 La única forma de escapar es rompiendo sus propias muñecas.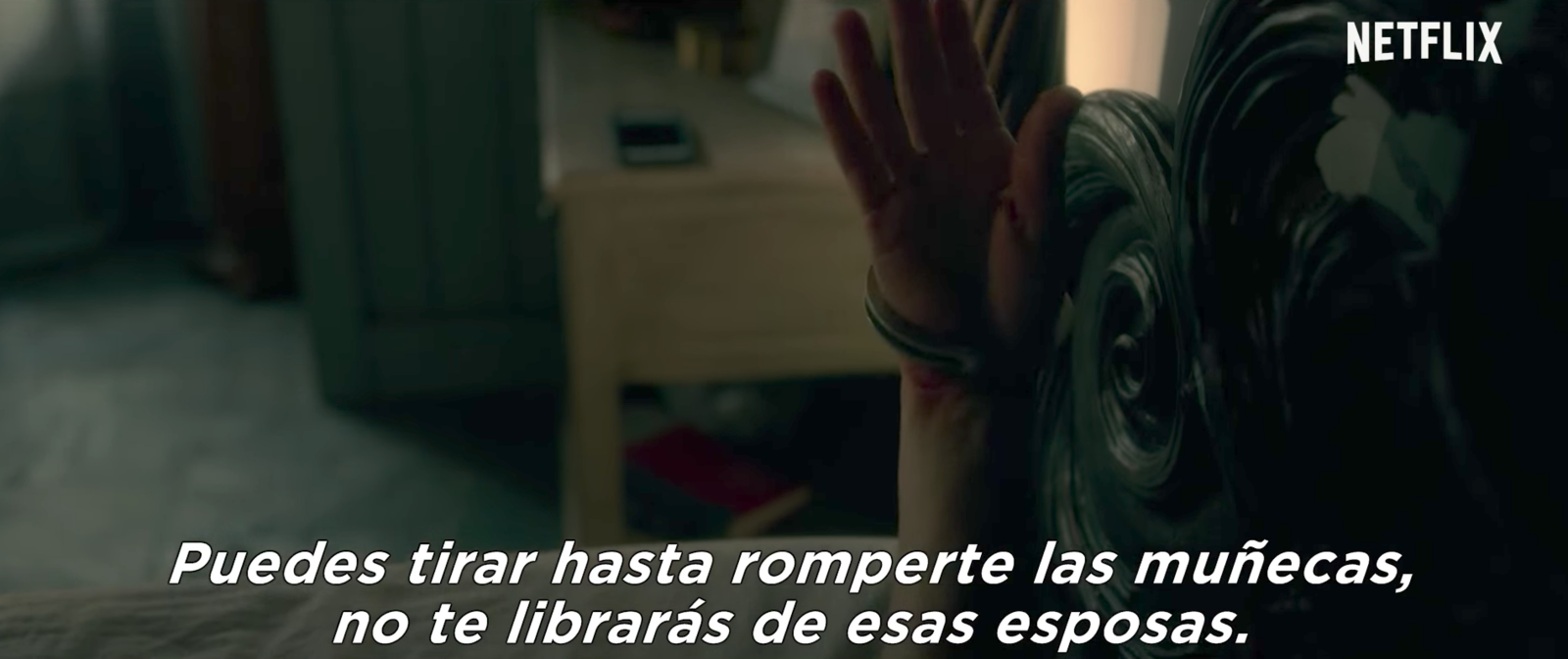 Además, es sonámbula, y en ese estado se va a un lugar de su pasado en el que claramente le pasó algo de la V word.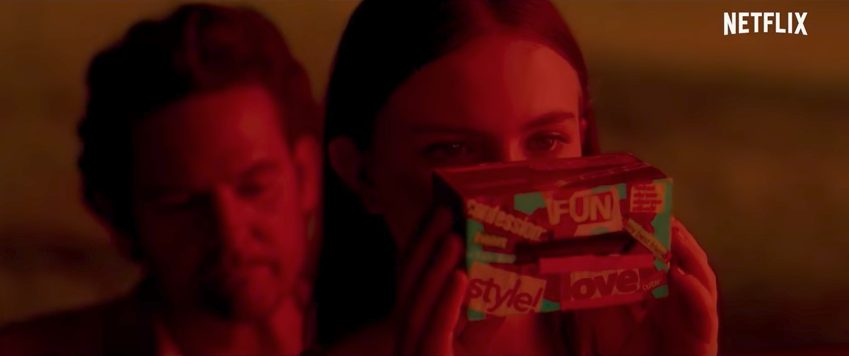 Y, además, empieza a alucinar.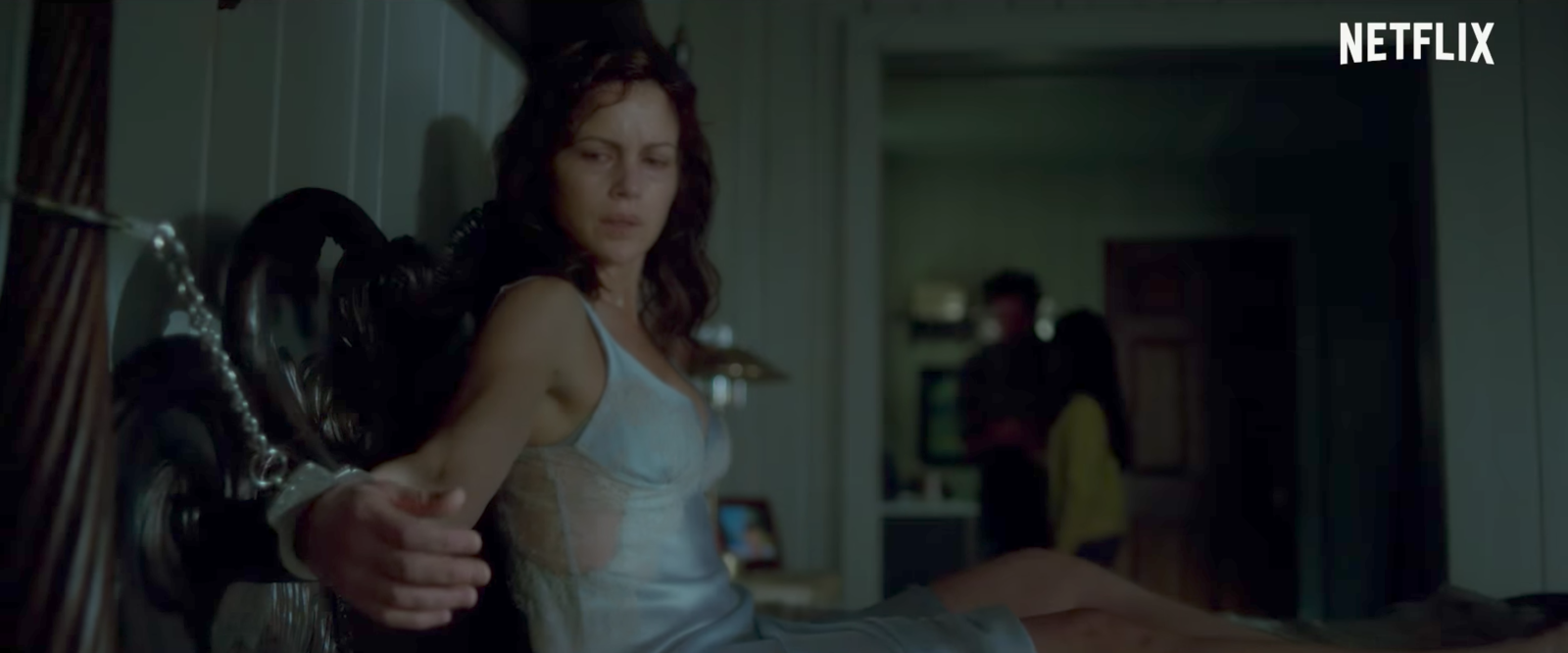 ¡O chance no está alucinando y hay un perro que viene a darle amor y compañía!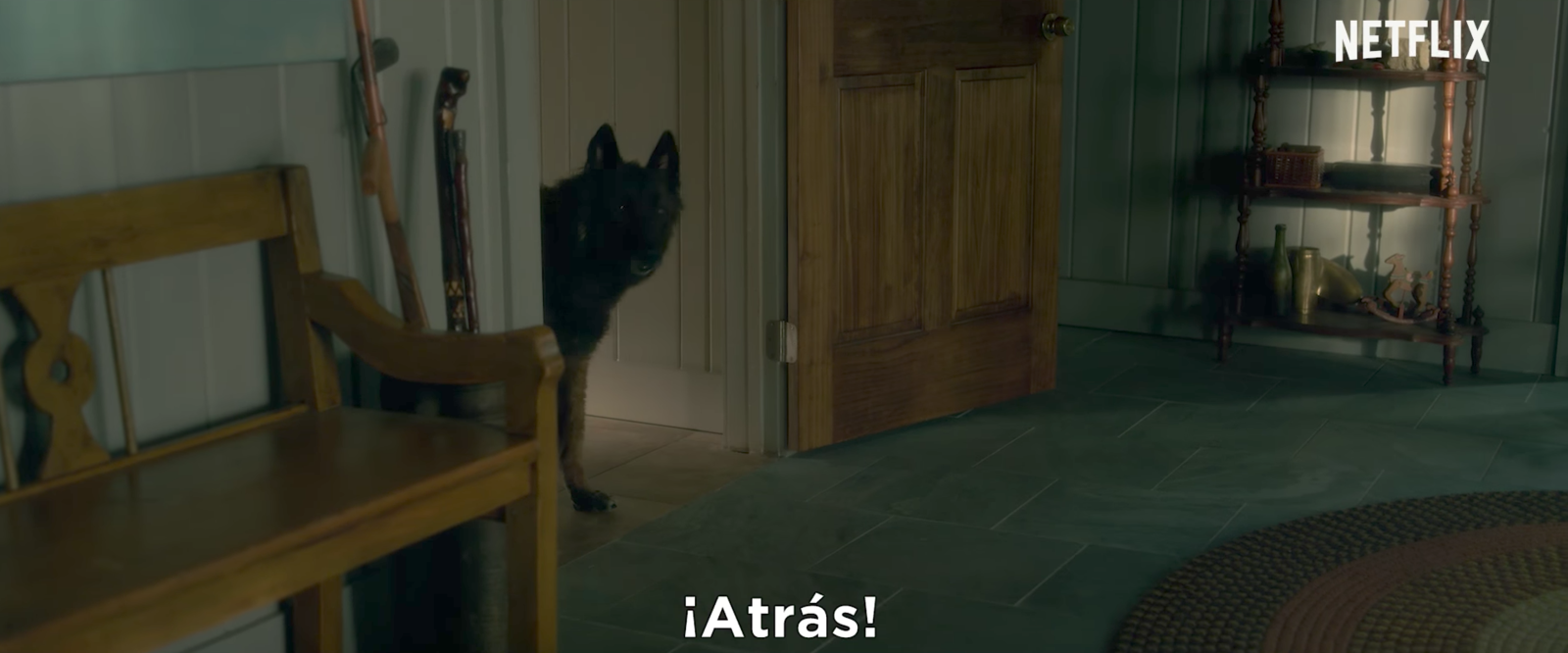 Ah, no, no. Viene a comérsela.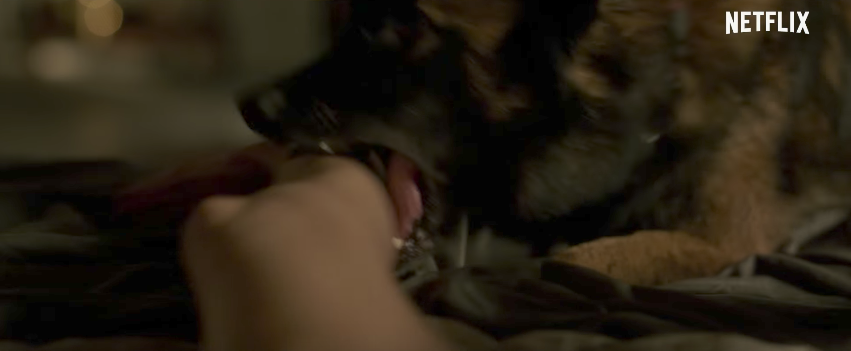 ¿QUÉ ES ESA MANO? ¿¡GERALD ESTÁ VIVO!? ¿QUÉSTAPASANDA?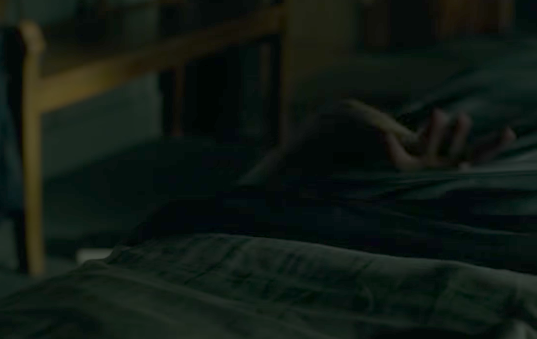 Looks like there are no comments yet.
Be the first to comment!