El domingo 28 de agosto, Juan Gabriel nos dejó para siempre.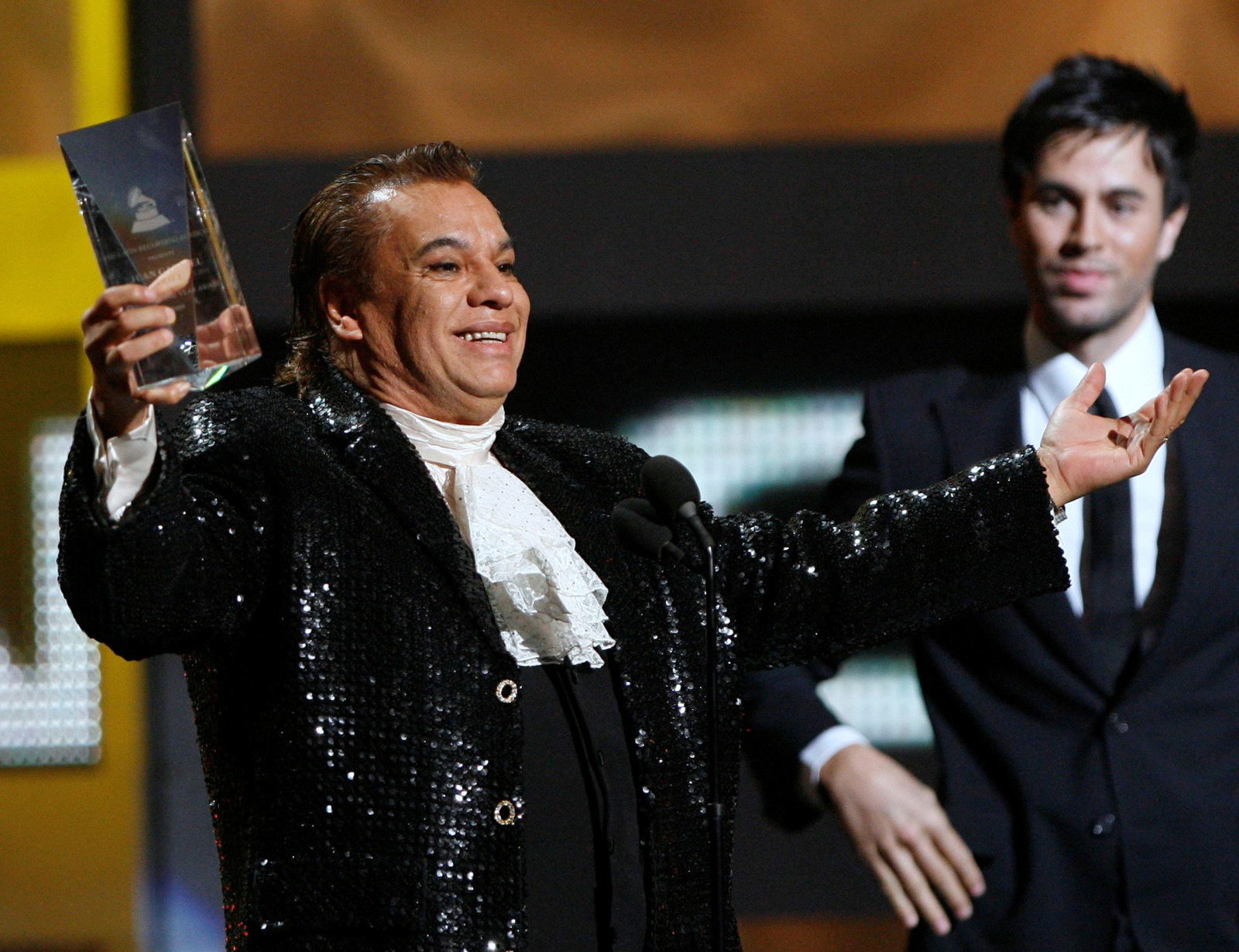 1.
Medusczka canonizó con su pieza la memoria de Juan Gabriel.
3.
Pero también decidió mostrarlo como todos lo recordamos.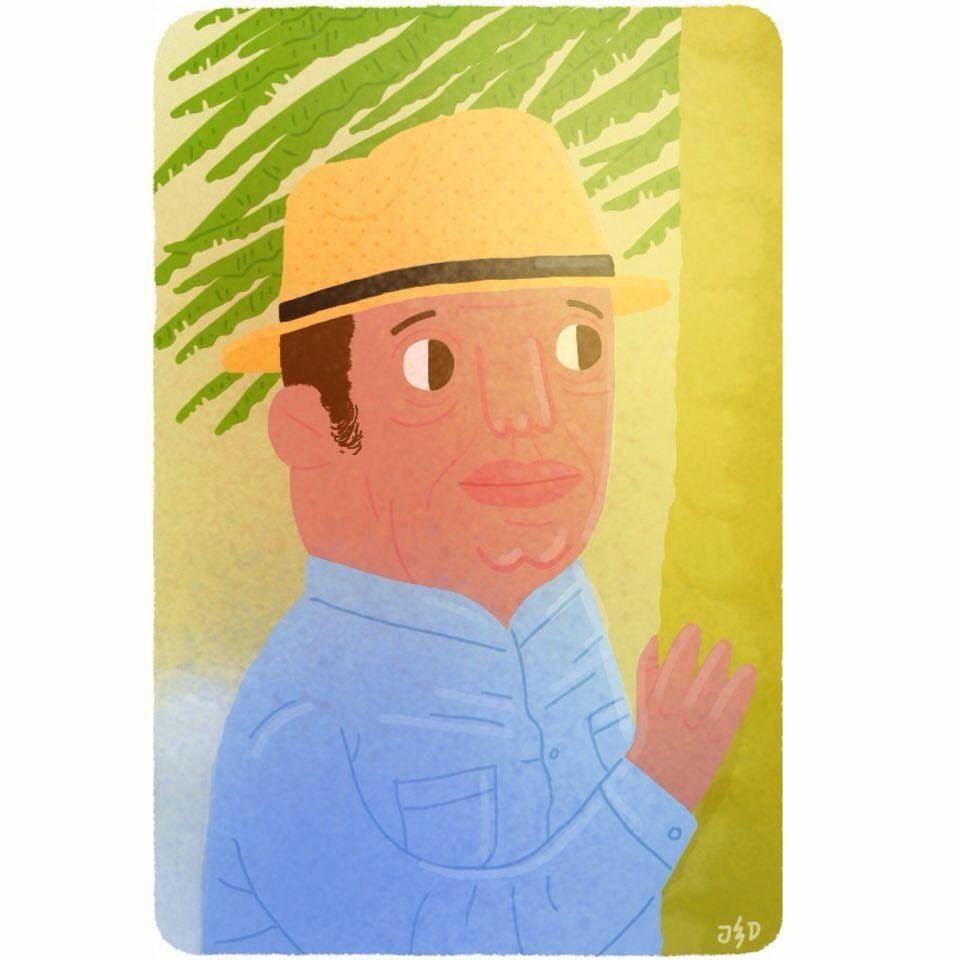 4.
Pink Cheez lo retrató como el ícono de la cultura pop que es.
5.
Chuy Vélez lo recuerda con los brazos extendidos, recibiendo el amor de todo México.
6.
Julio Salgado lo muestra con toda la alegría y color de su música.
7.
Con plastas y colores brillantes, Miguel Presno nos recuerda la belleza inmortal y clásica de Juan Gabriel.
8.
Como siempre, Pictoline condensó toda la nostalgia de su pérdida en una imagen.
10.
Y claro, tomando su lugar entre los grandes de la música.
11.
Romero, ilustrador y humorista venezolano, reconoce que Juan Gabriel era un orgullo de México.
12.
Icev recuerda al ídolo con los brazos extendidos al futuro.
Hasta siempre, Juanga. Gracias por todo.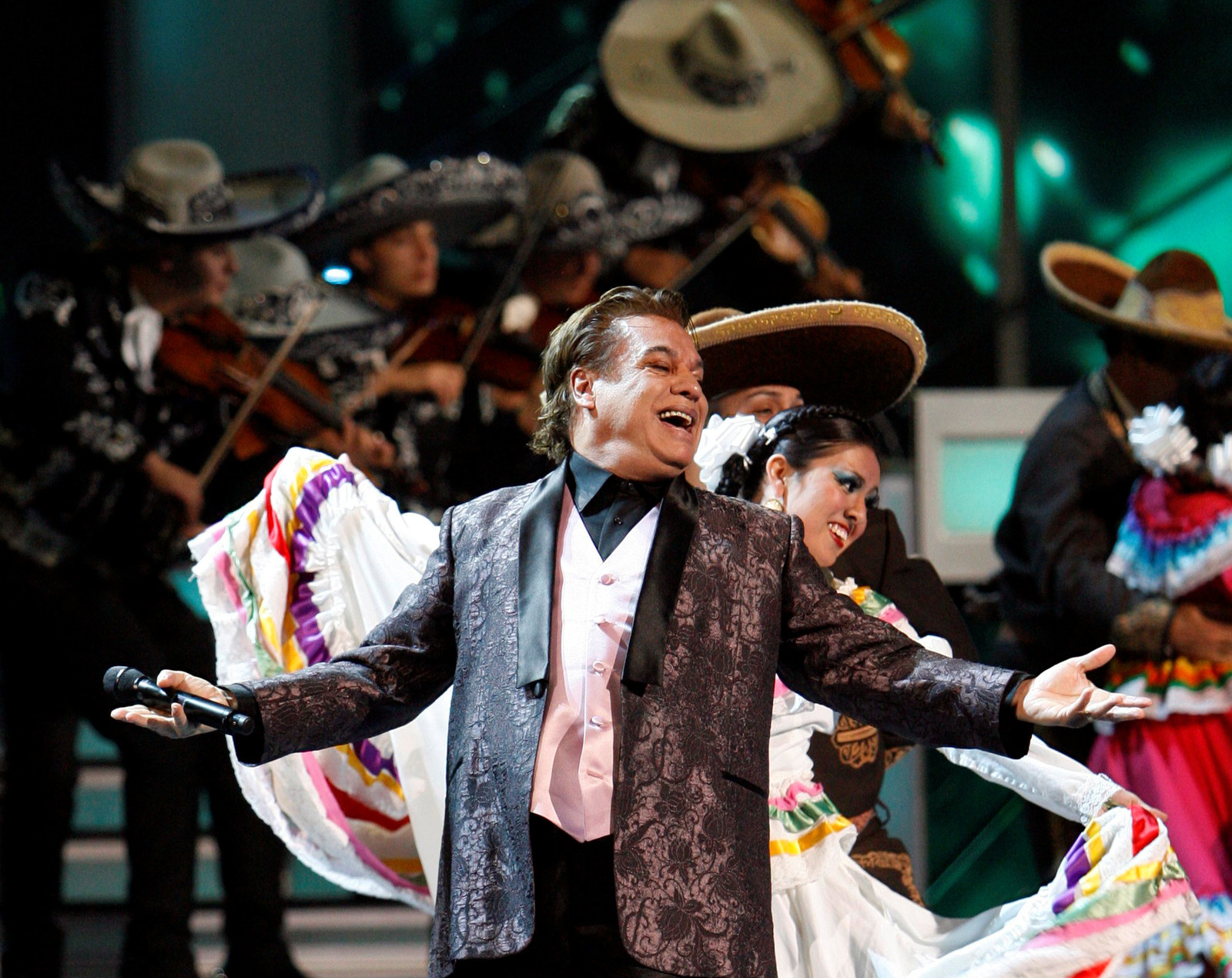 Looks like there are no comments yet.
Be the first to comment!