En un colegio de Chile, la profesora Jacqueline Bustamante Reumante le dejó la mejor tarea a sus alumnos.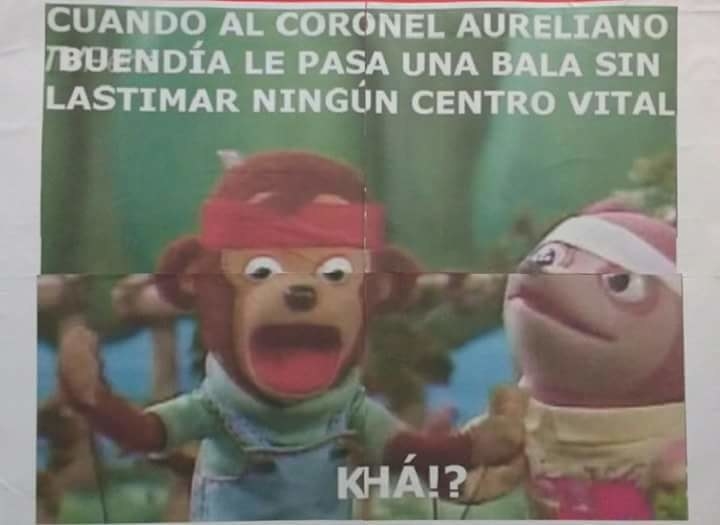 Como un análisis literario de 100 Años de soledad, le pidió a sus alumnos hacer memes de su parte favorita del libro.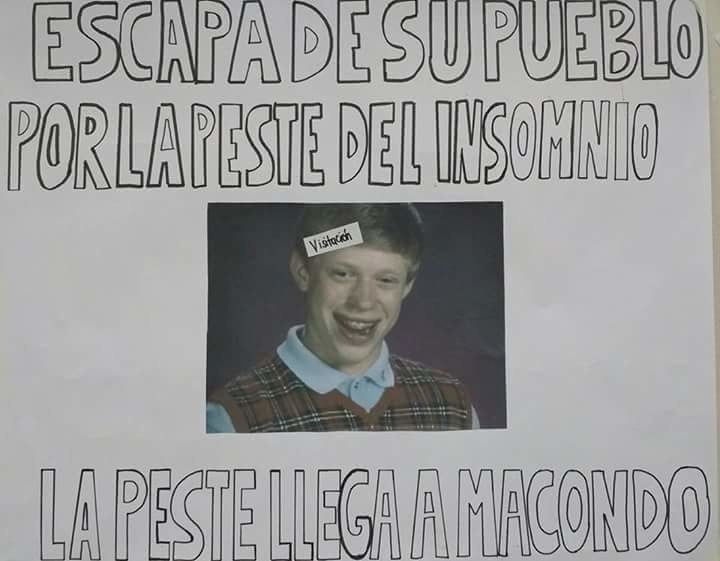 Como las tragedias amorosas de Pietro Crespi.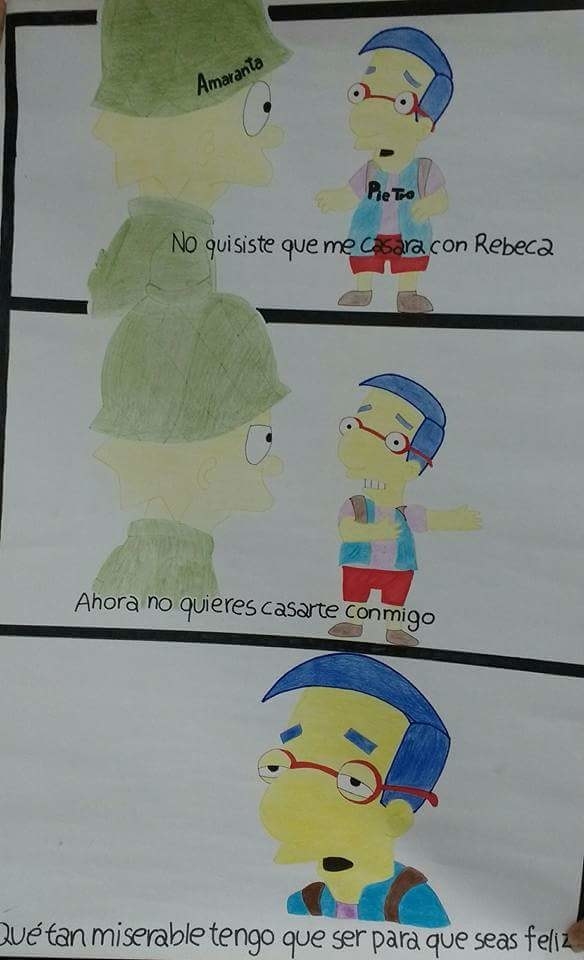 Al parecer muchos alumnos se sintieron mal por el italiano.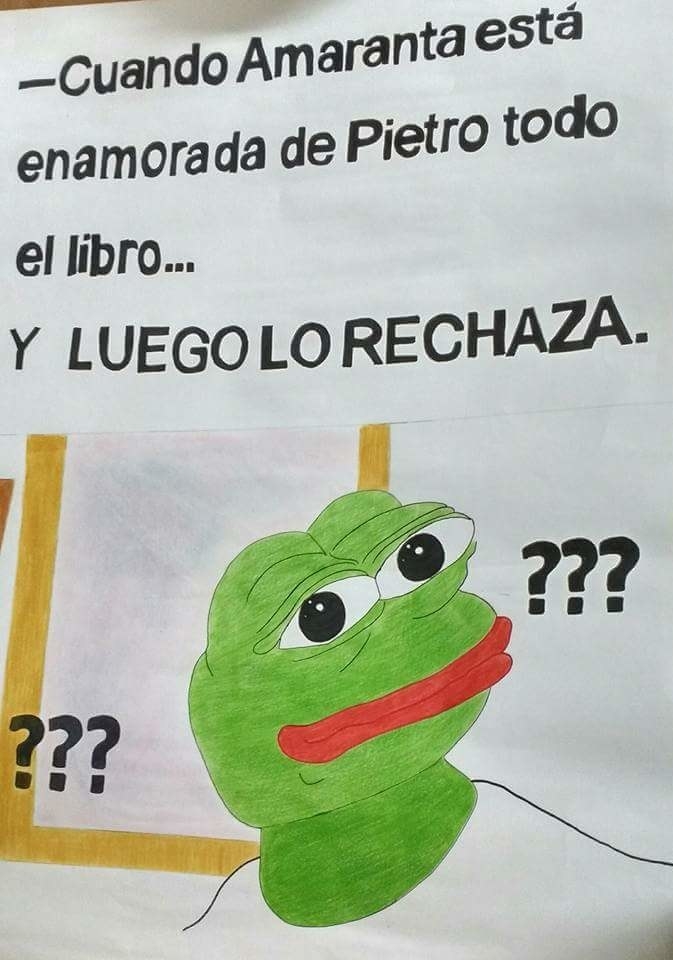 Pero eso le pasa por meterse con hermanas.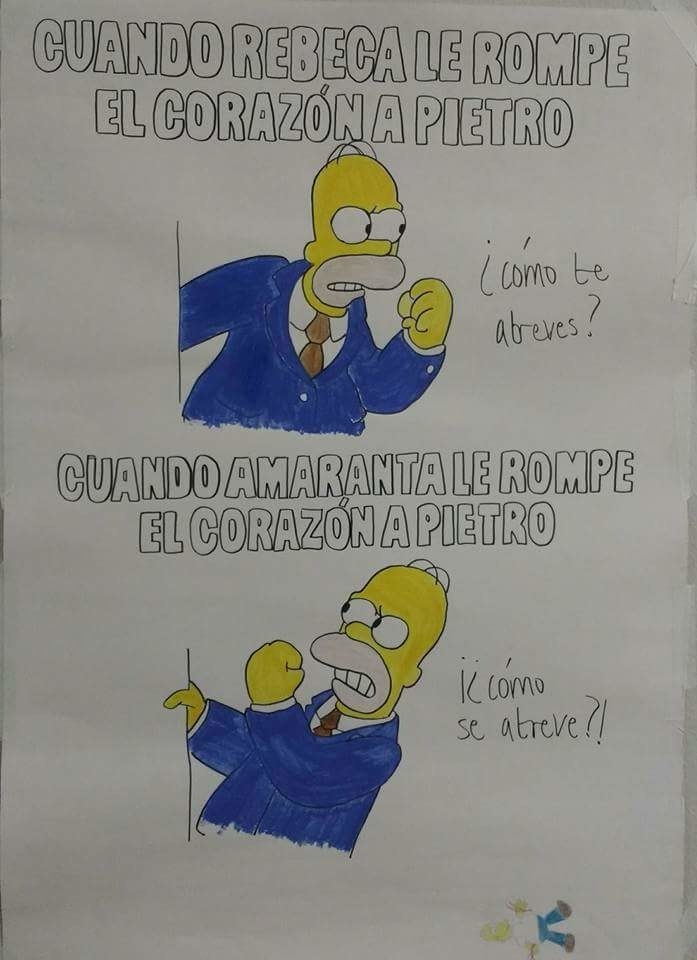 Aunque luego el destino le hizo justicia.
Pobre Rebeca. :(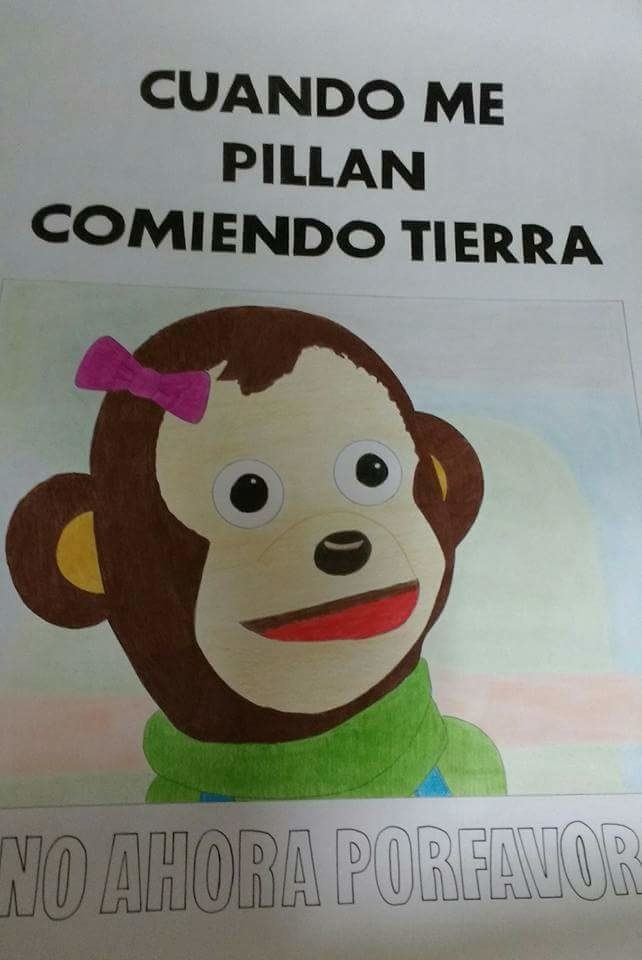 ¿Pues quién más en Macondo le pone así a sus hijos?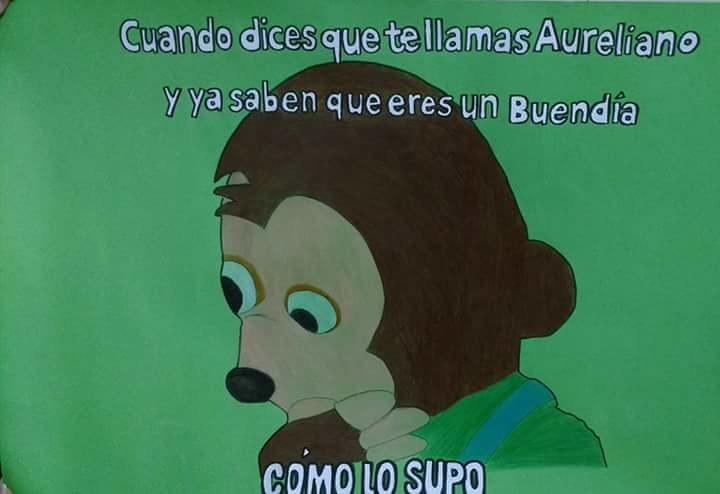 ¡Genios!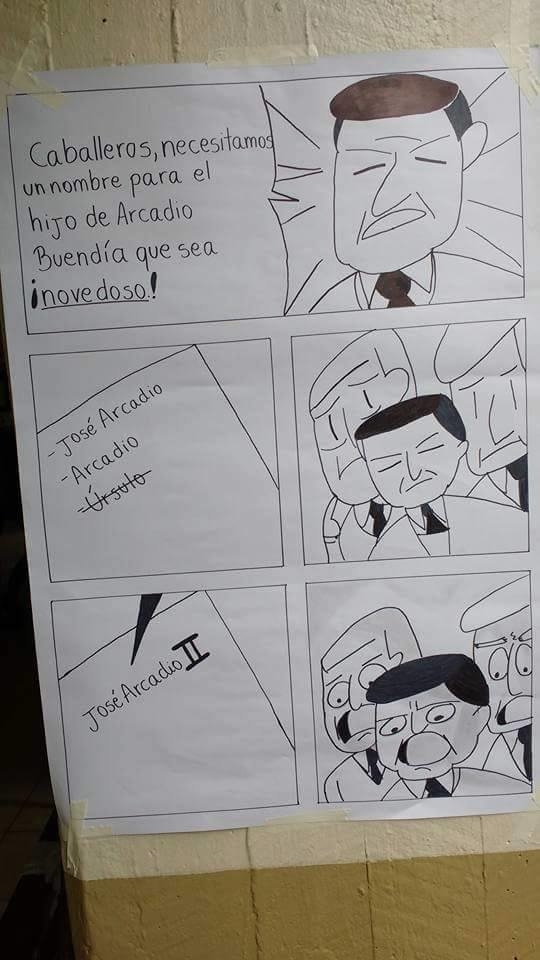 Pilar sólo quería ayudar a los Buendía y así le pagan.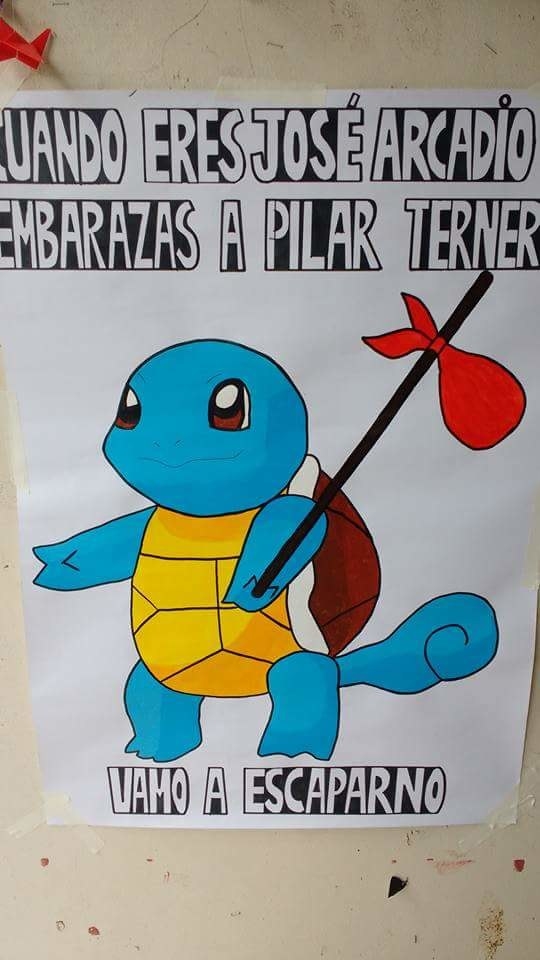 Muy adivina, pero no lo vio venir.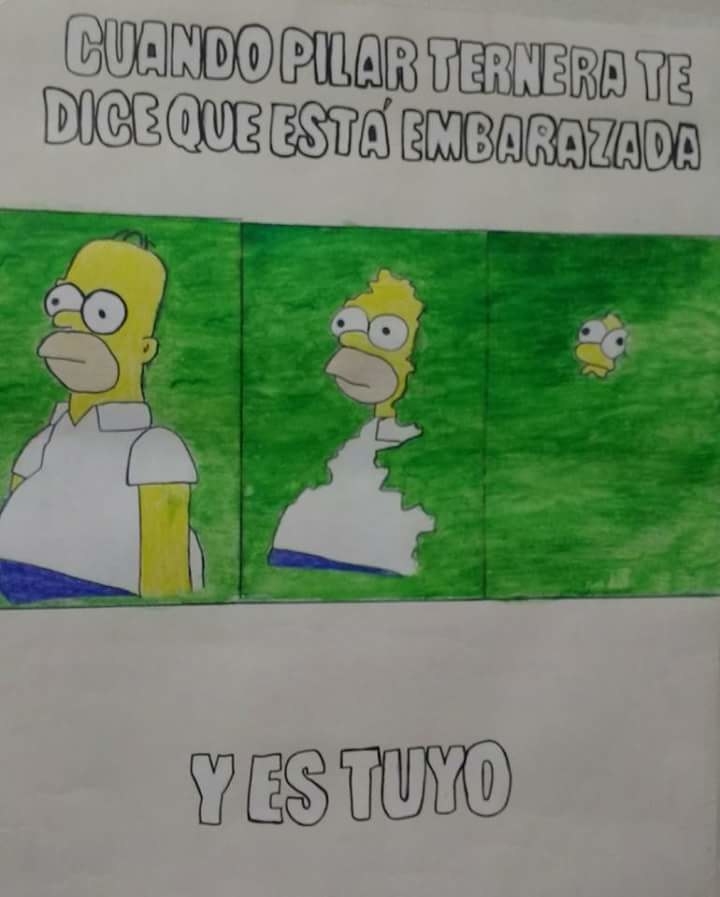 ¡Ay, Remedios! Tan bonita como loquita.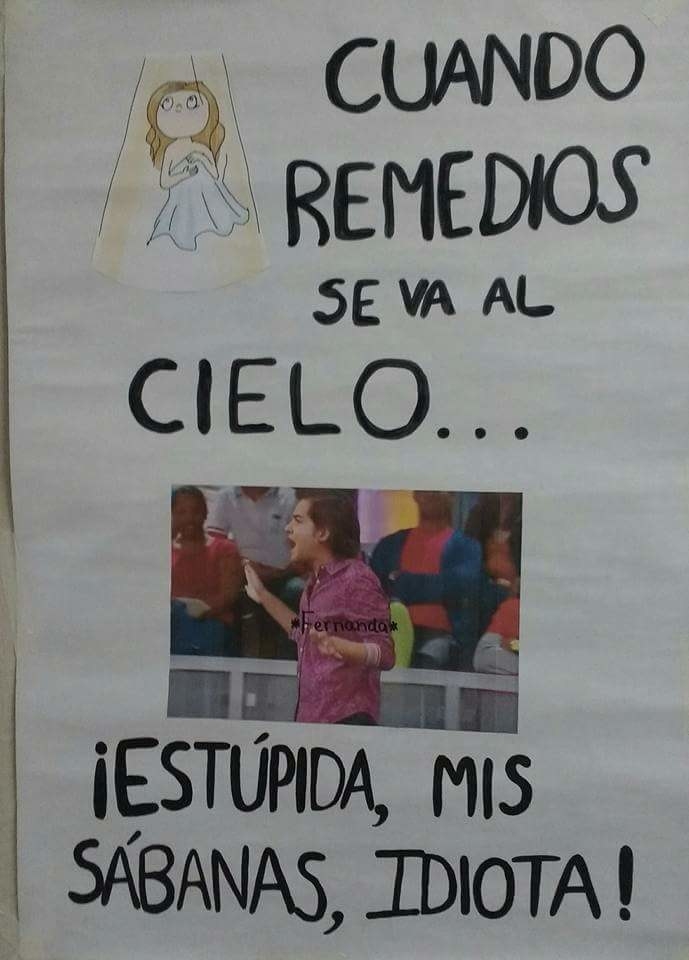 ¿No que murió en Singapur?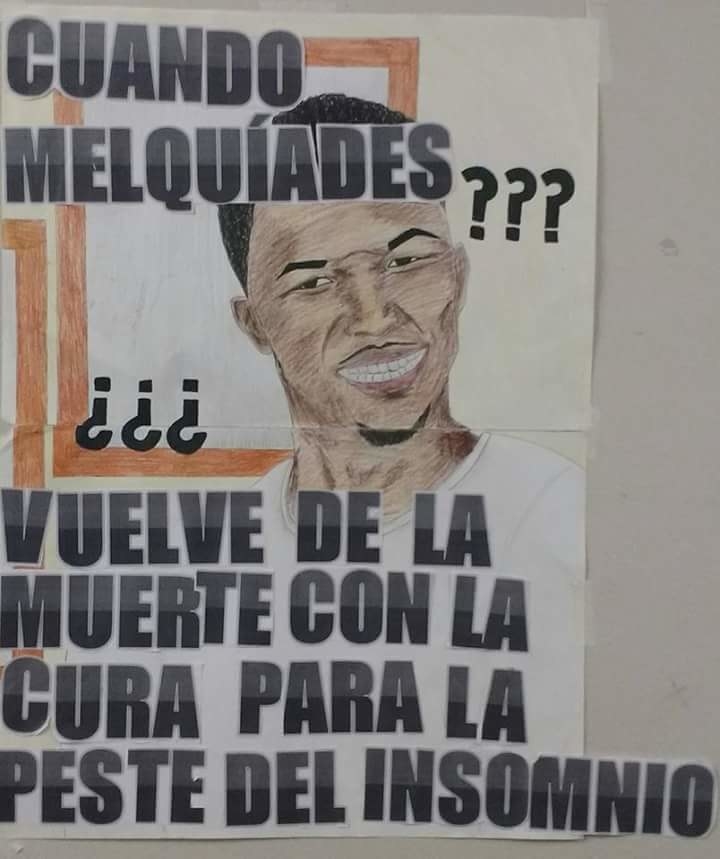 "Toma todo mi dinero." -José Arcadio Buendía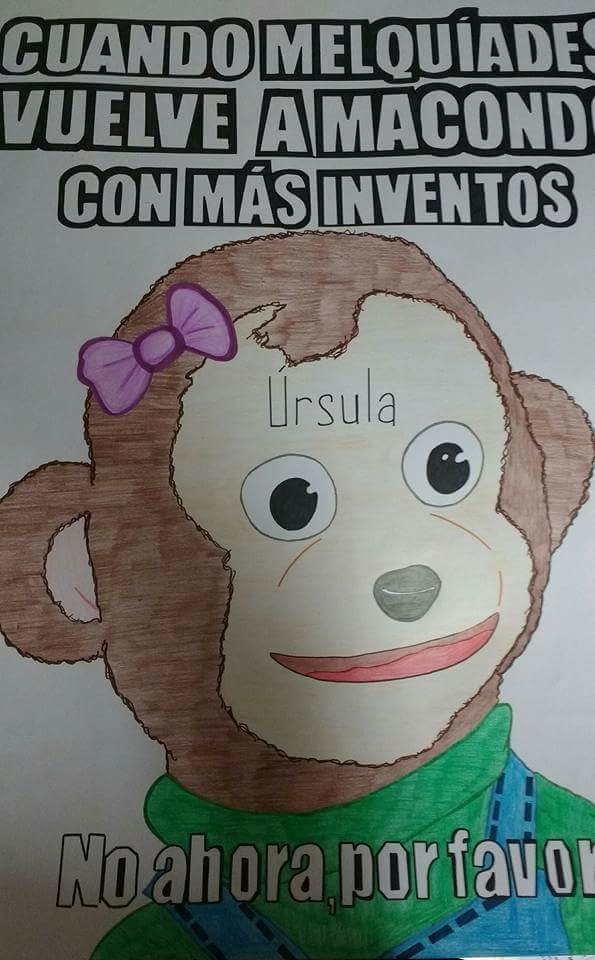 ¿Luego por qué les salen niños con cola de cerdo?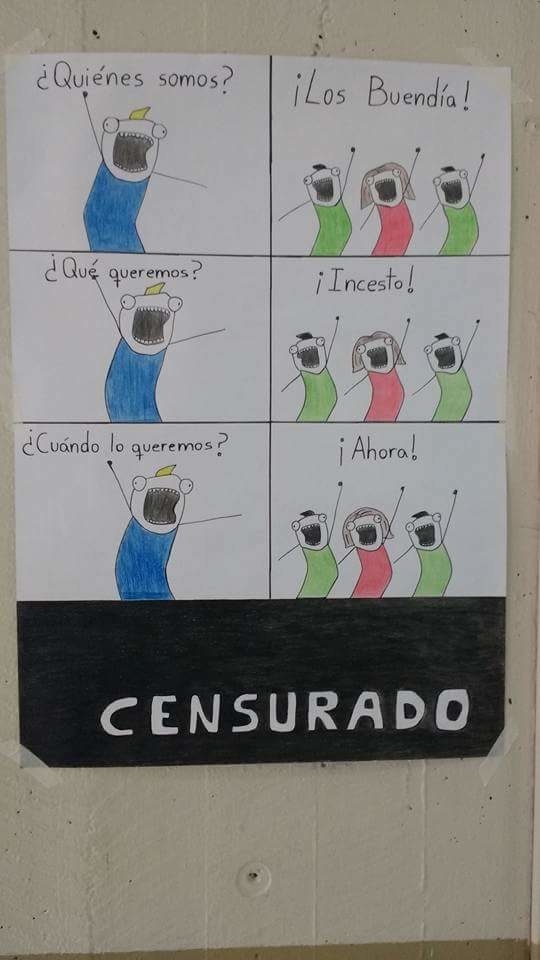 Haz feliz a Gabo, dale otra leída al libro.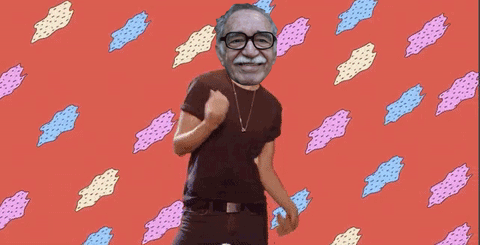 Looks like there are no comments yet.
Be the first to comment!