2016 es el centenario de Elena Garro y, para celebrarla, Editorial Drácena publicó este libro suyo.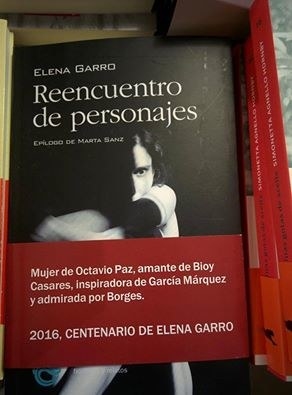 ¿Ese señor qué escribía? A mí cuéntenme con quién se acostó.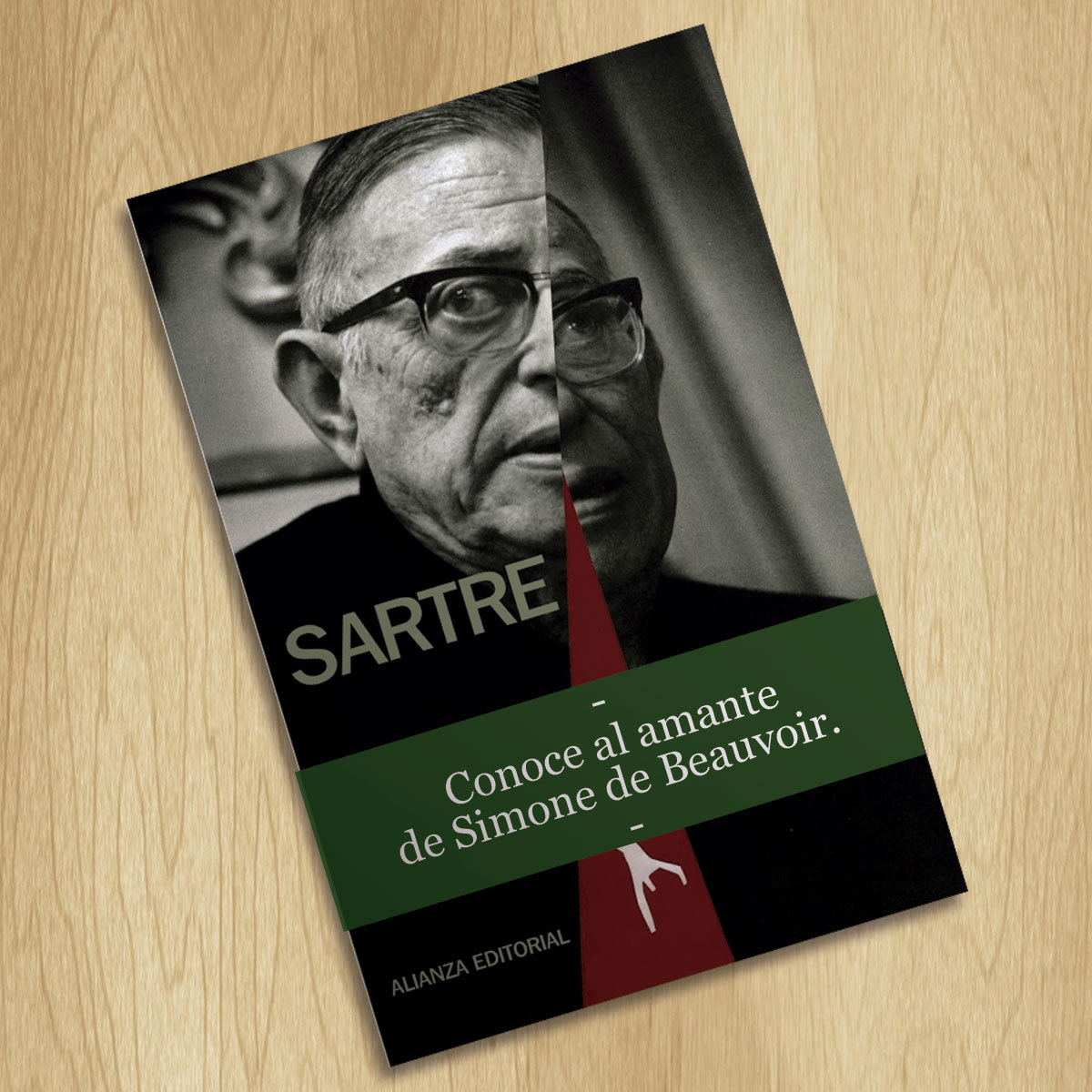 Mary Shelley inspiró un género literario. Lord Byron inspiró a Mary Shelley.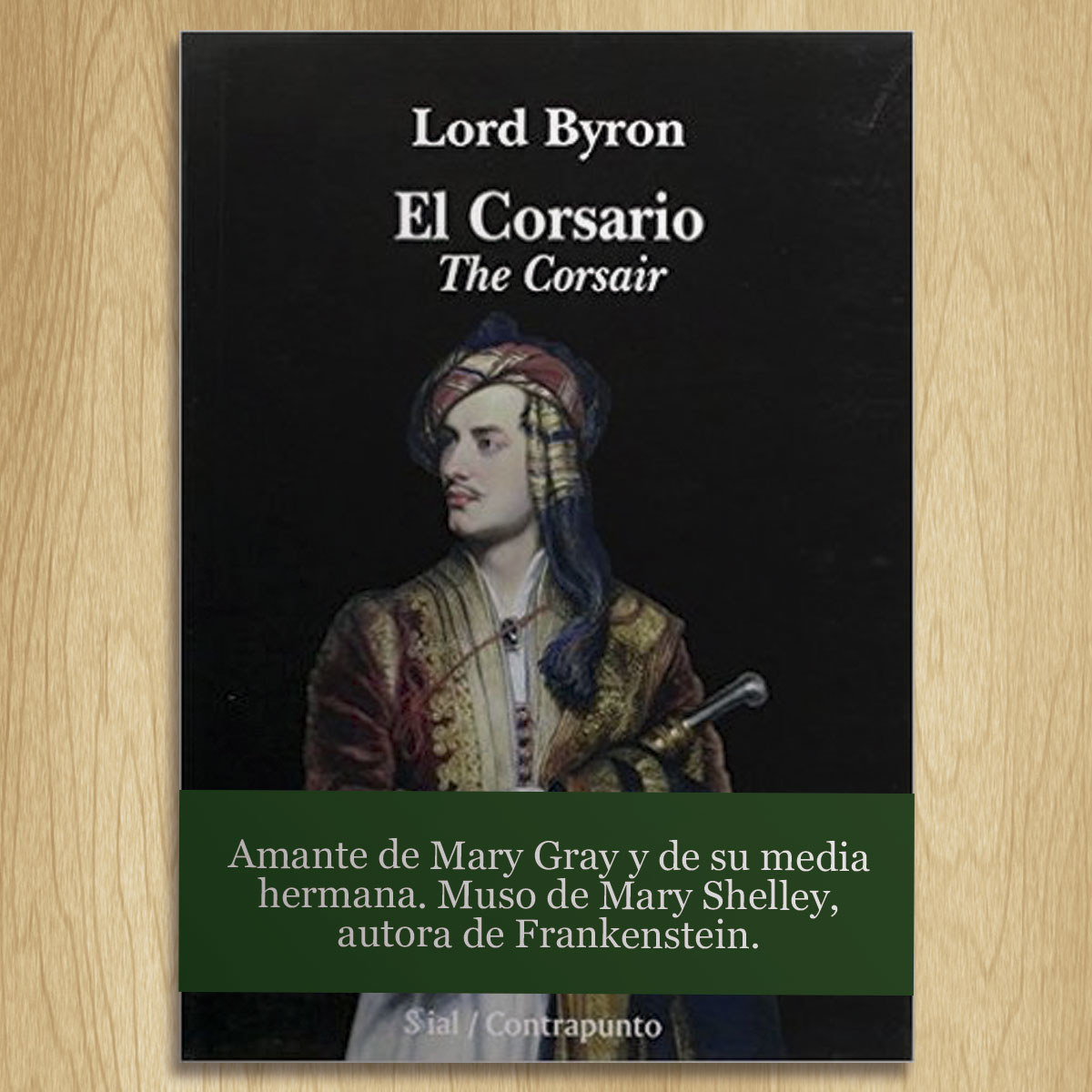 ¿Y el libro habla de su época juntos?
En la misma colección vienen varios libros de Freud.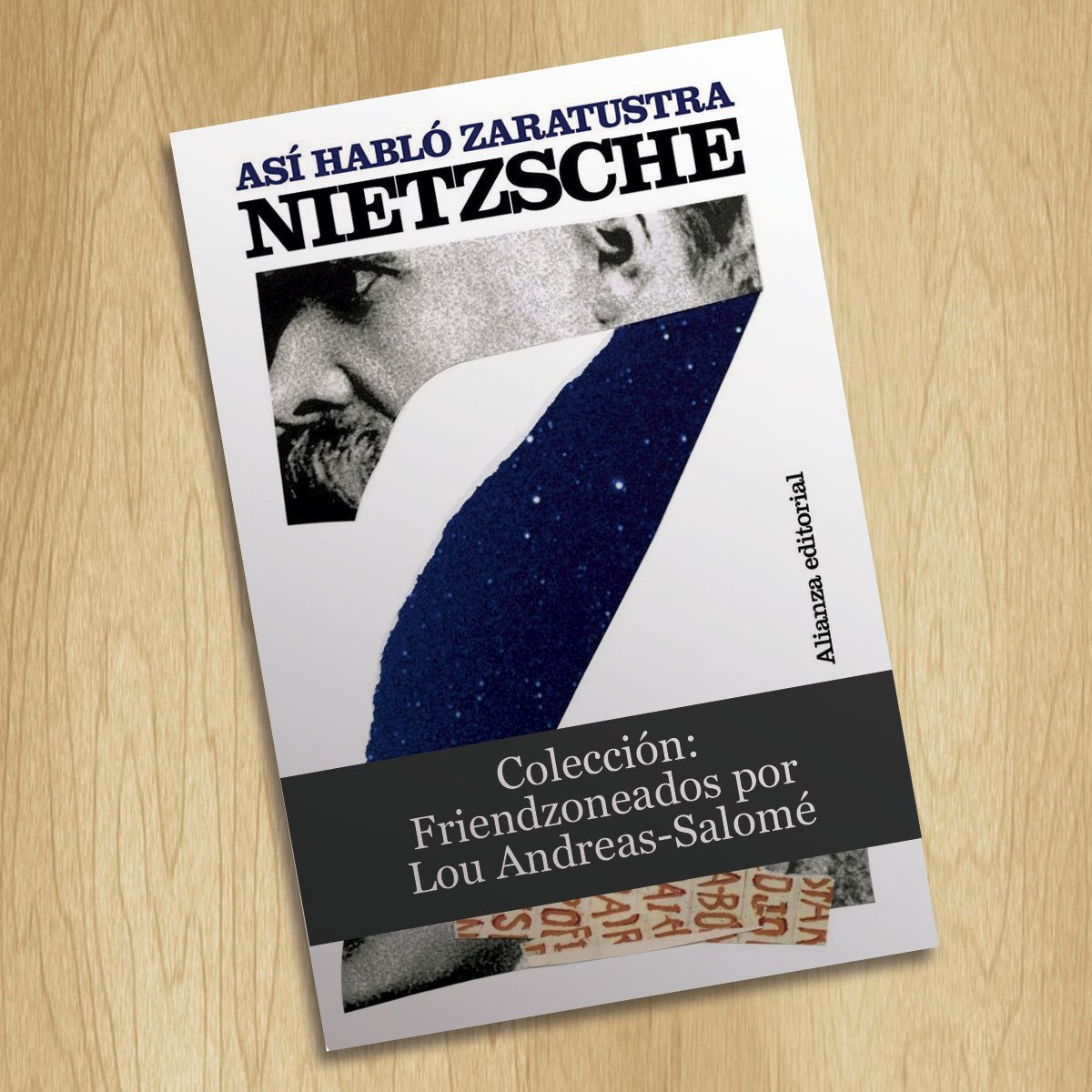 De la colección: Esposos abusivos.
Ándele, ¿qué se siente?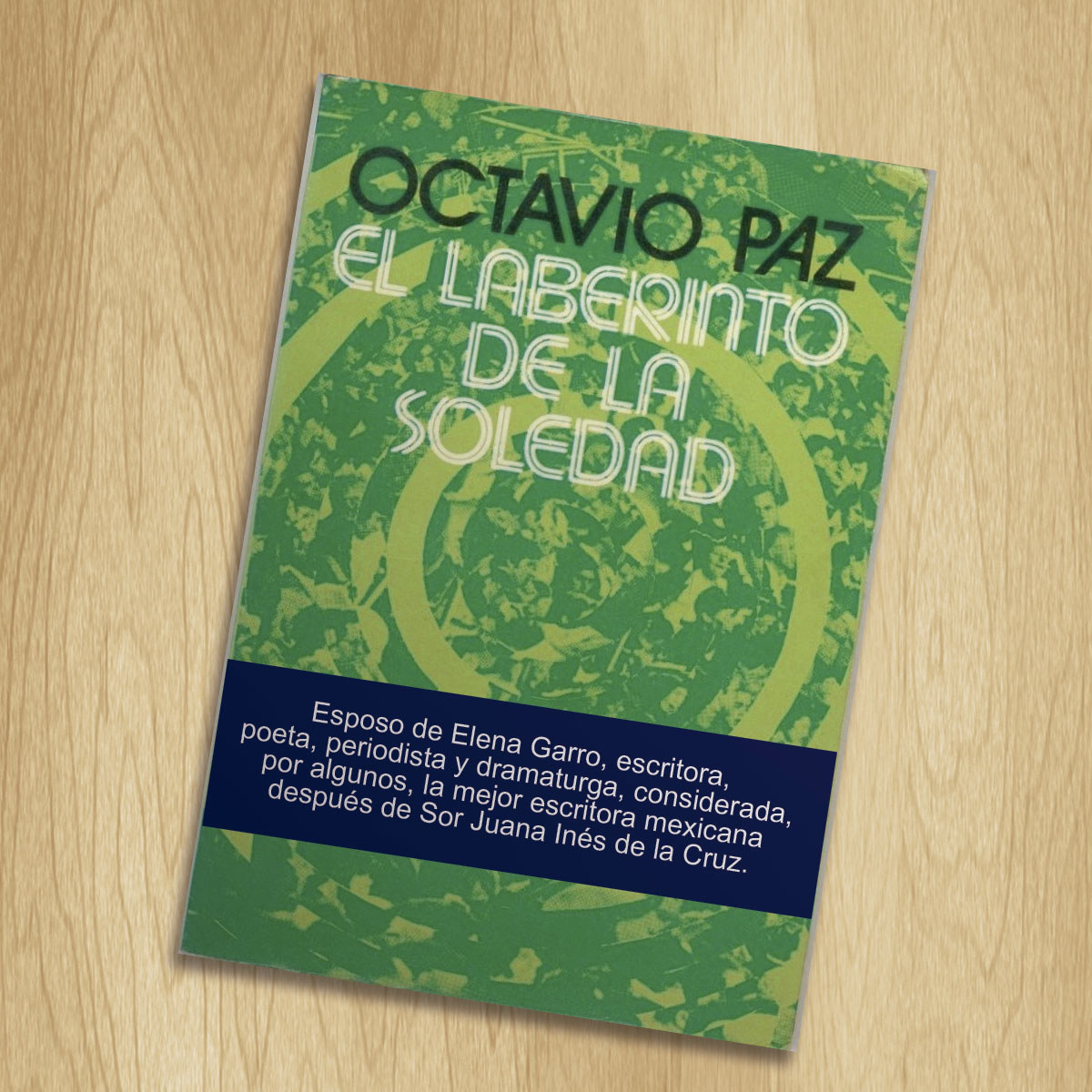 ¡Cuéntenme más de Vilariño!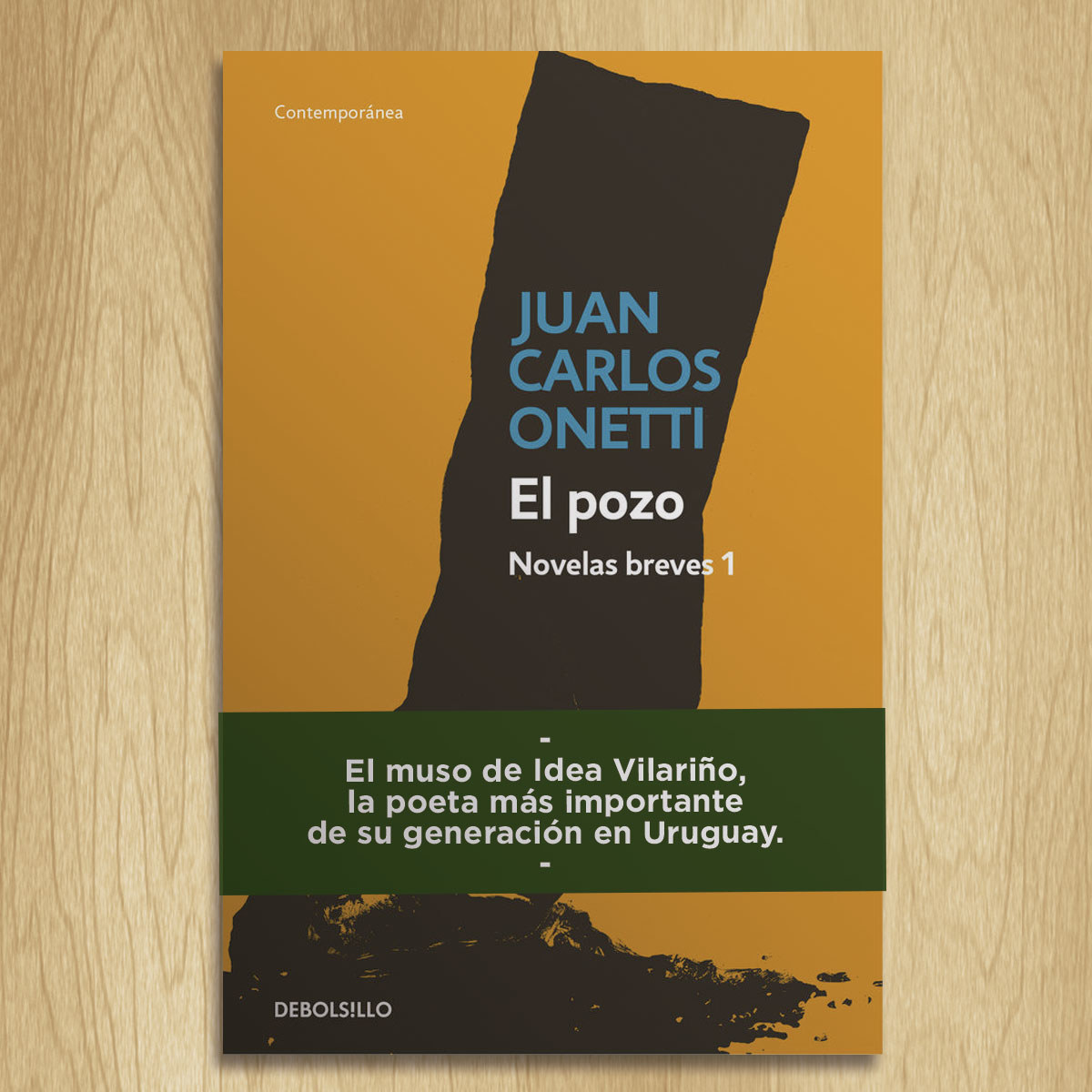 En su defensa, yo sí leería una novela de Zelda y su esposo.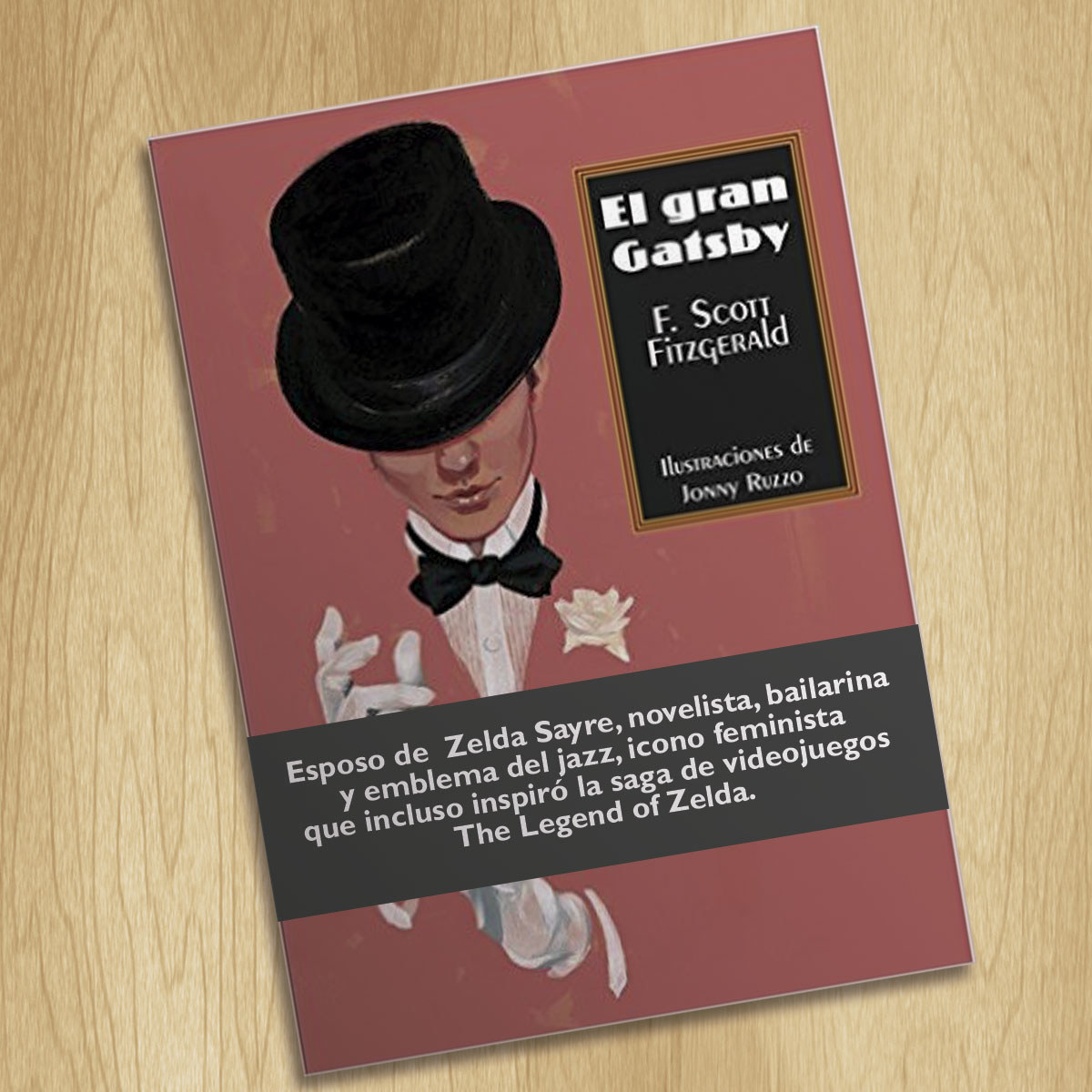 "Es que Natalie Portman es más famosa."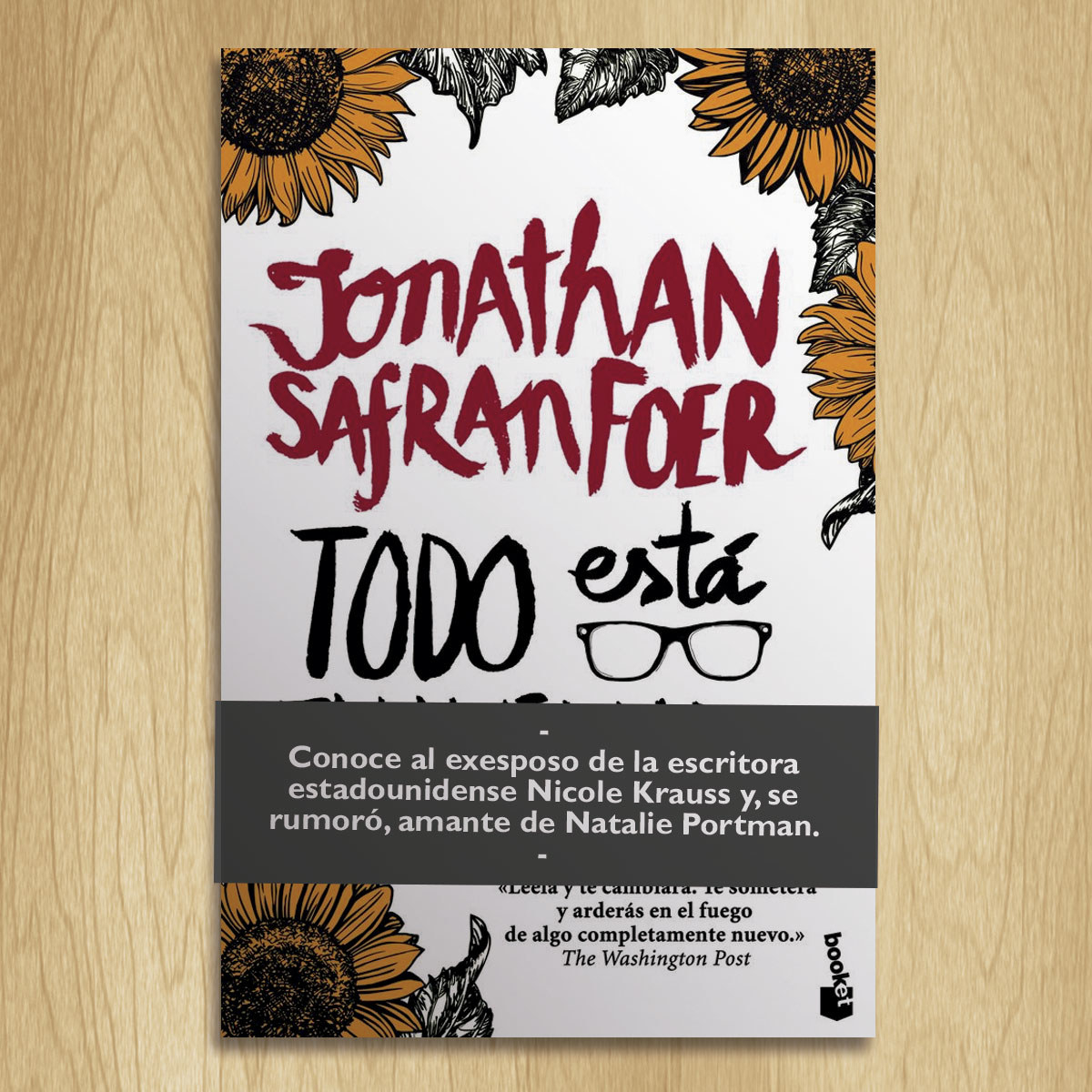 ¿Carlos quién?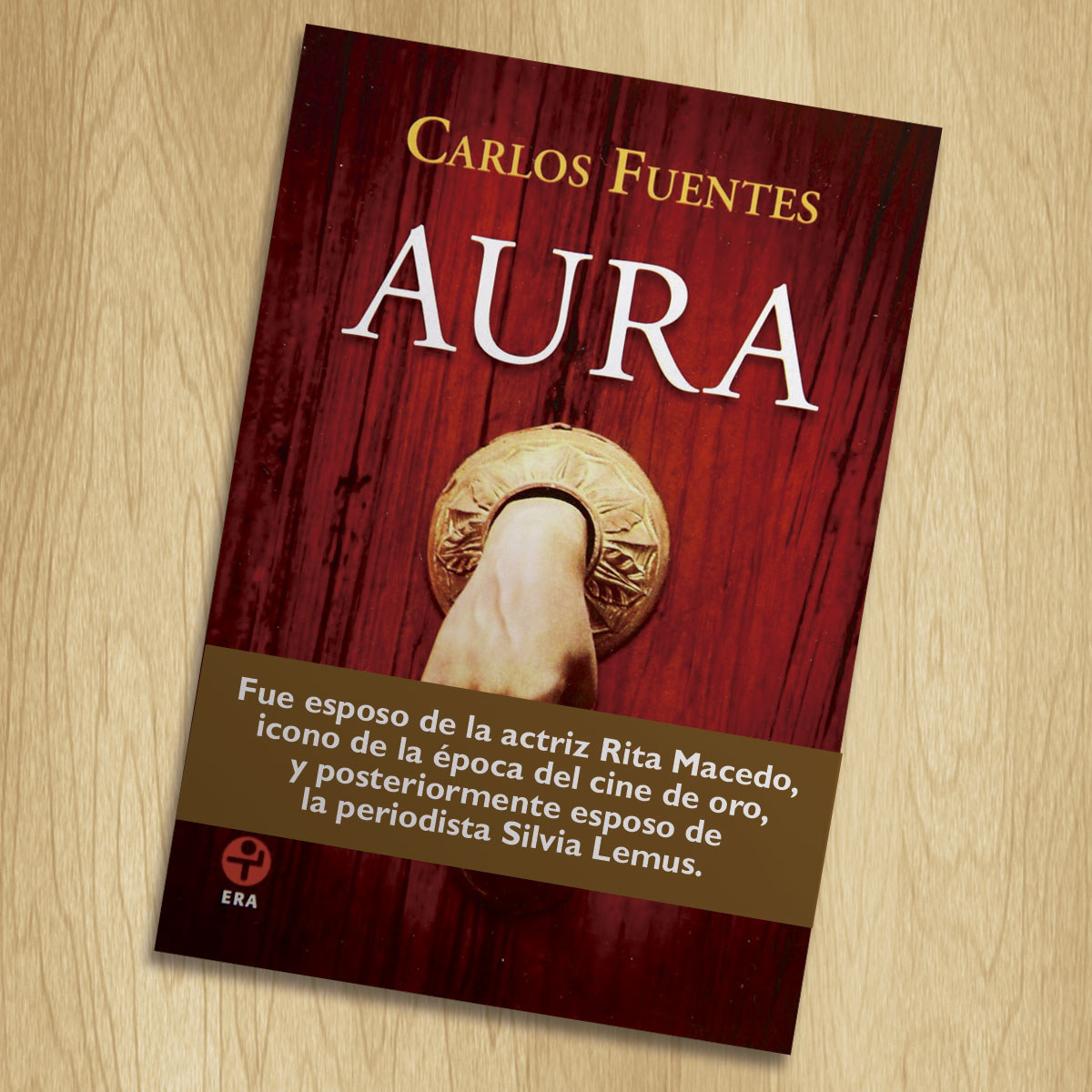 Ay, pobre Borges, lo que tenía de genio lo tenía de feo.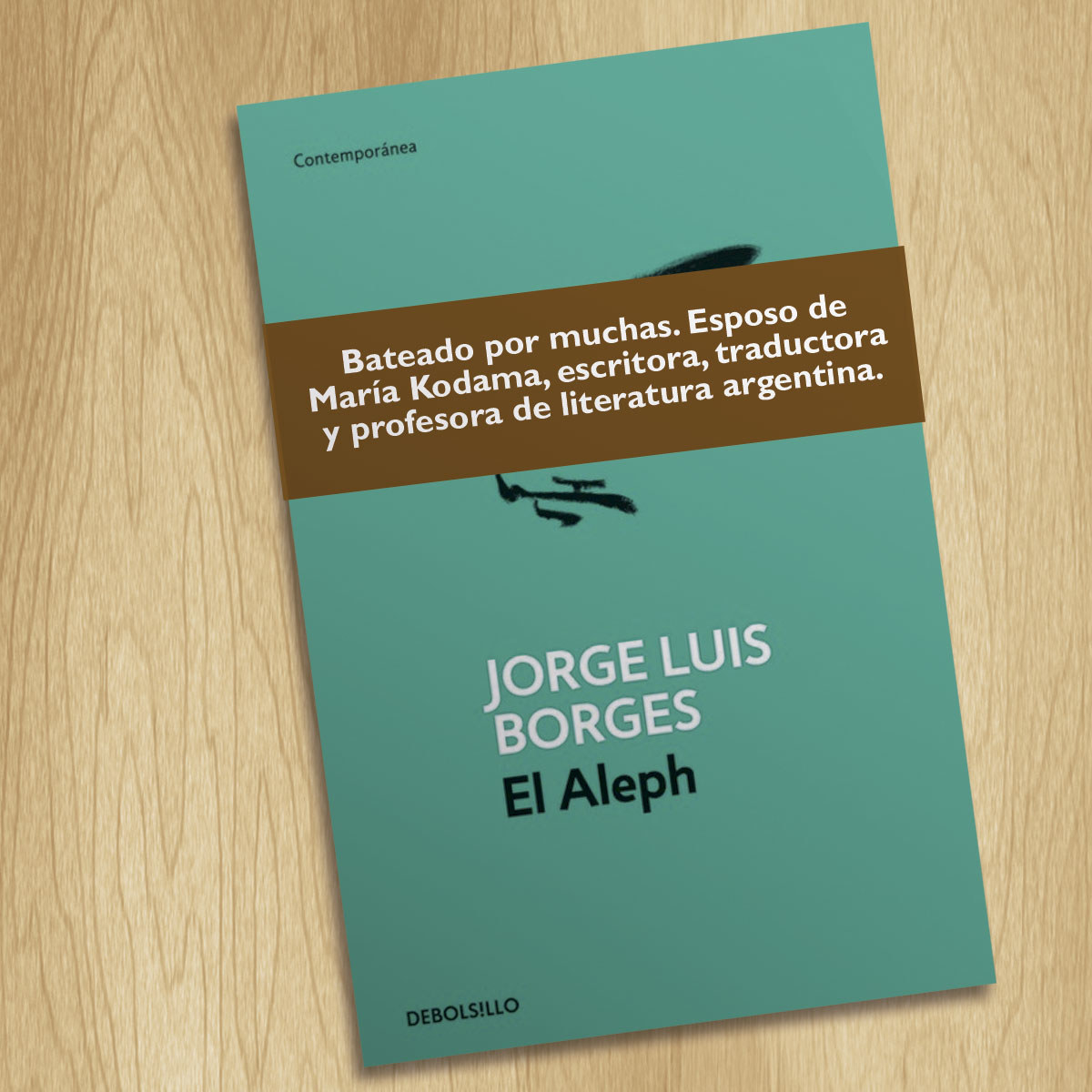 Pues ya mejor hagan el libro de sus amoríos, ¿no?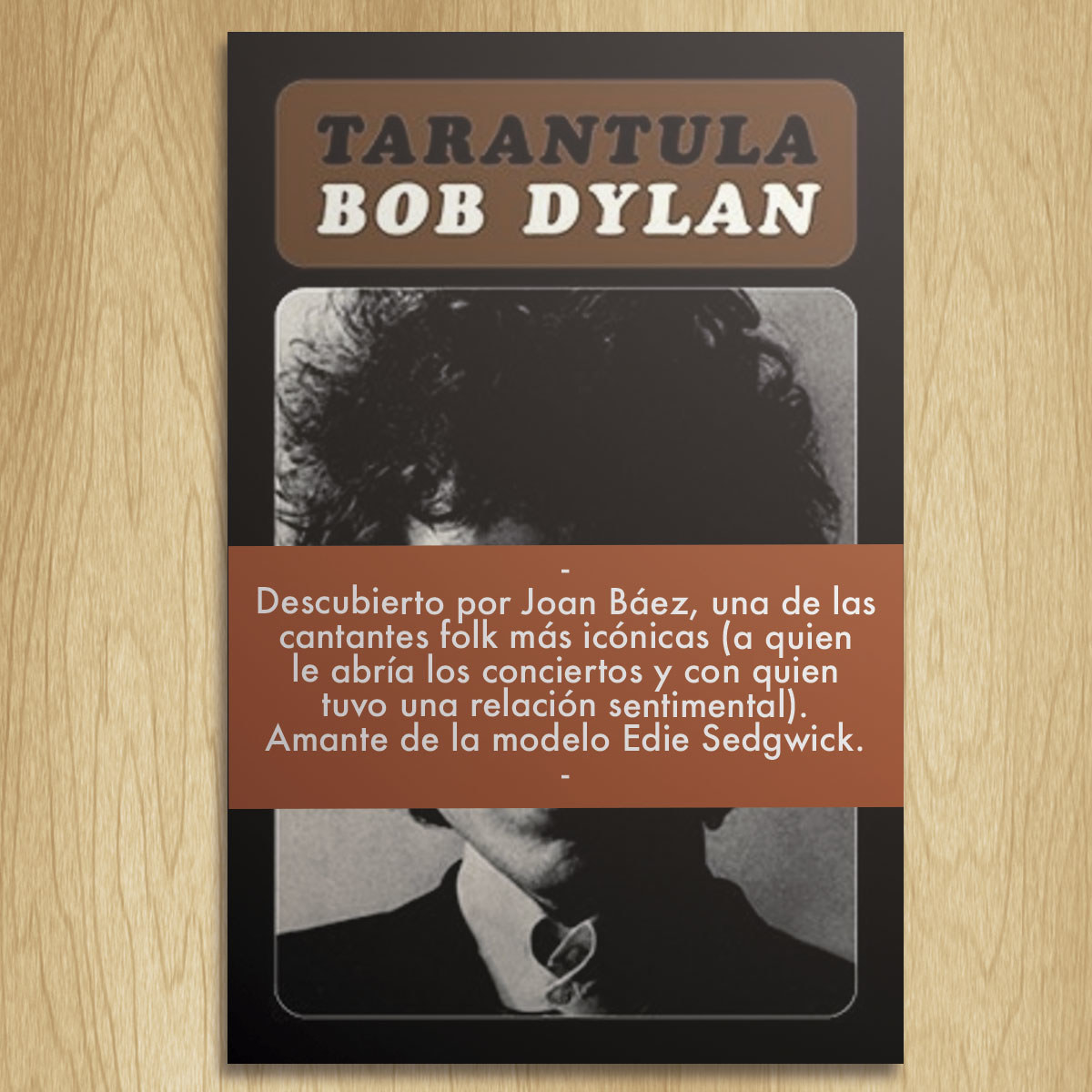 Looks like there are no comments yet.
Be the first to comment!