Hoy Perú volvió a ganar en un Mundial y el triunfo debe saber a gloria.
Una gloria que se siente y se festeja como ninguna otra.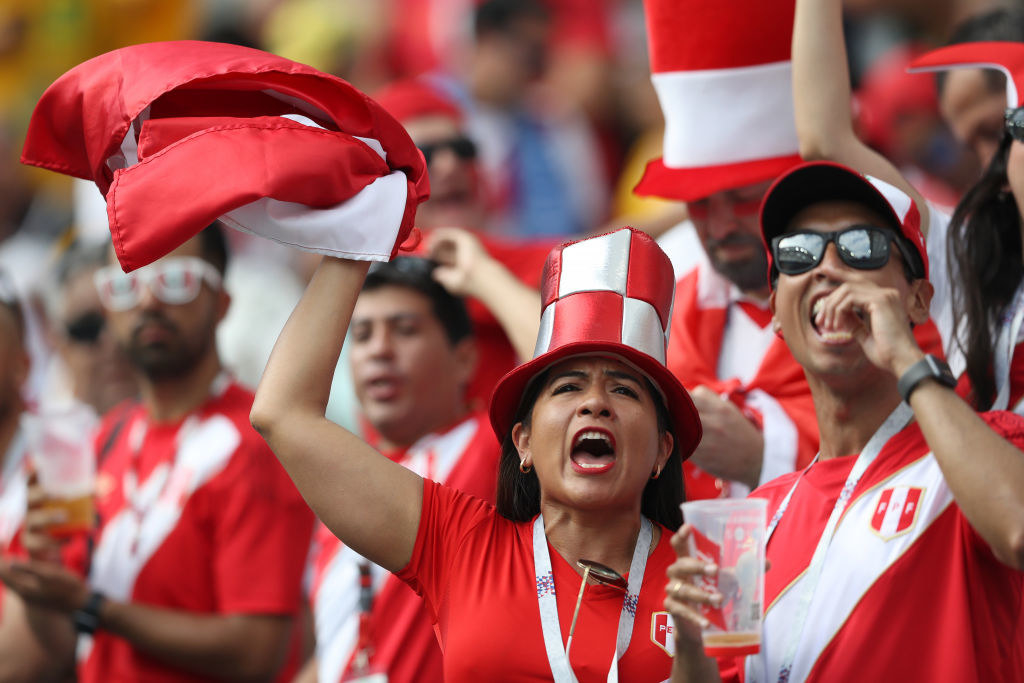 Porque demuestra de qué están hechos sus guerreros.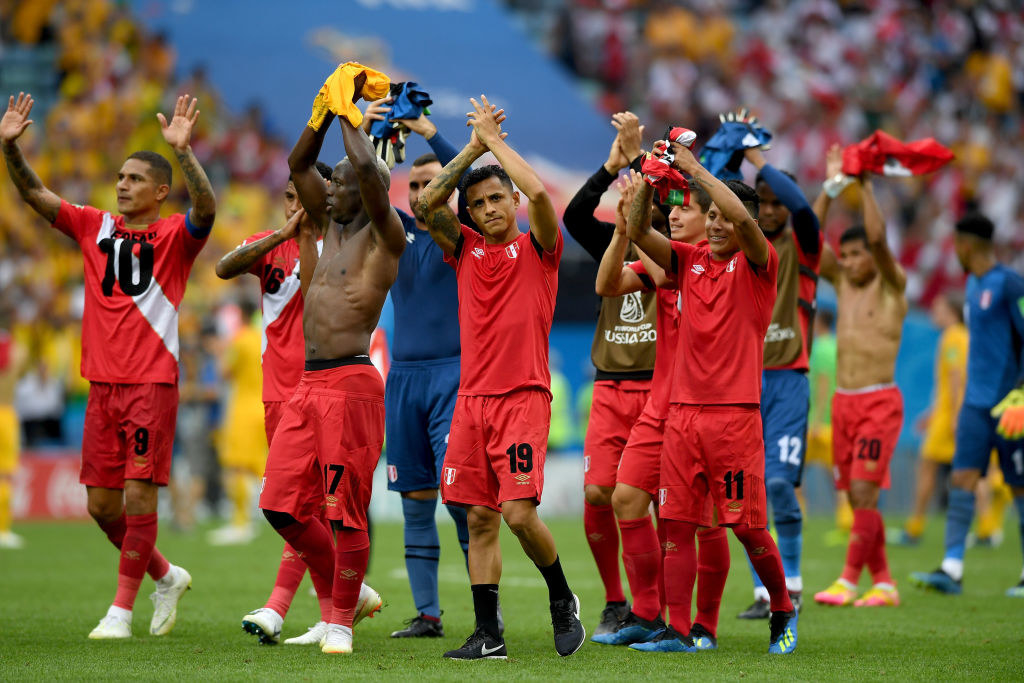 Y que sus hinchas pueden conquistar cualquier estadio del planeta, con tal de verlos ganar.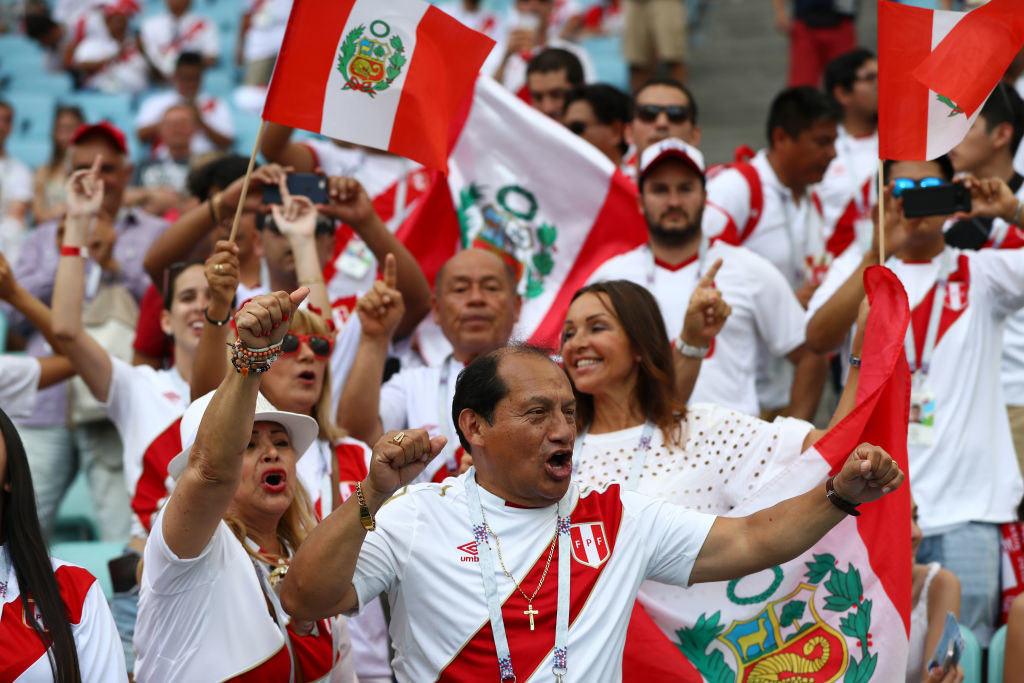 Porque los goles de sus jugadores en Rusia 2018 no serán olvidados nunca.
Hicieron soñar a sus fanáticos.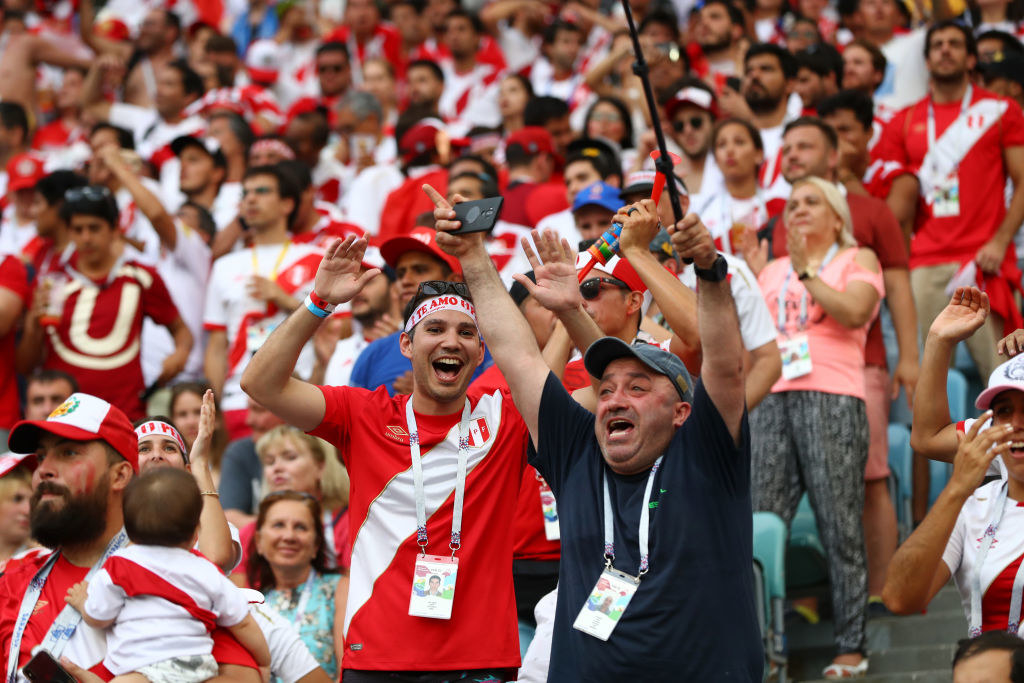 Y revivir las glorias pasadas de Perú.
De un Perú que lo deja todo en la cancha.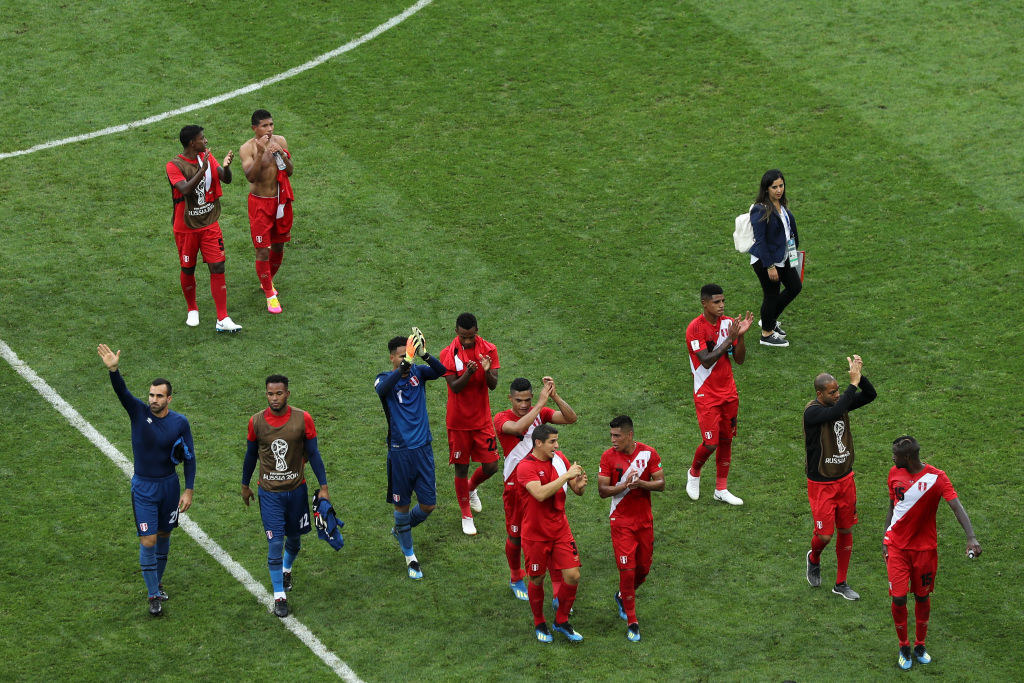 Que se va con la cabeza en alto.
Aunque este triunfo no haya sido suficiente para avanzar a la siguiente ronda.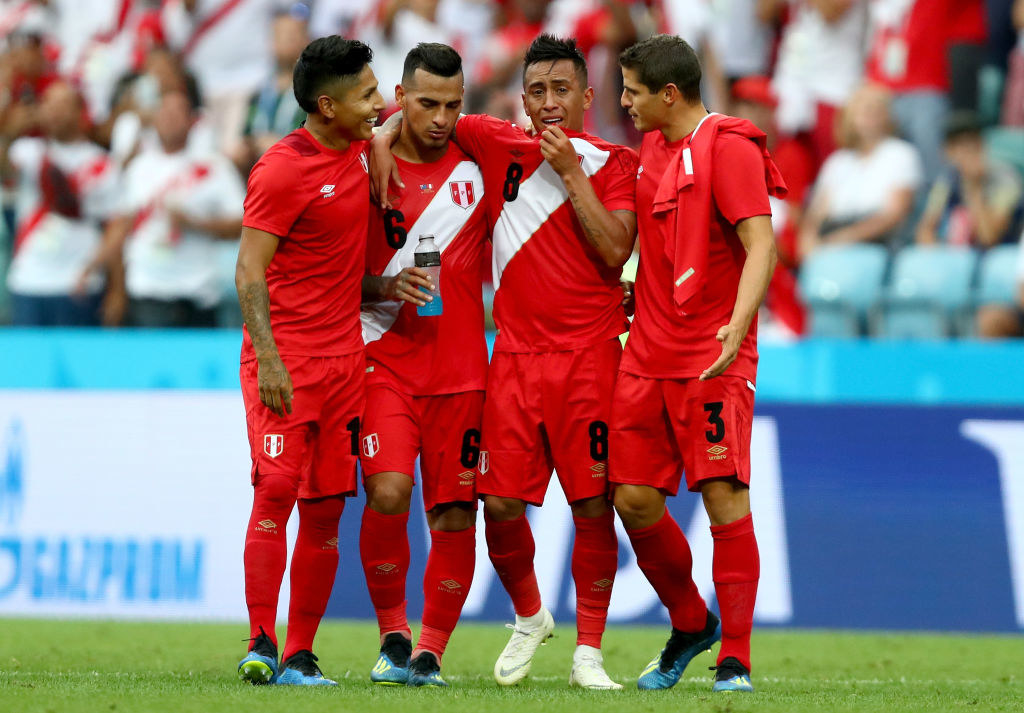 Y los obligue a despedirse del sueño mundialista.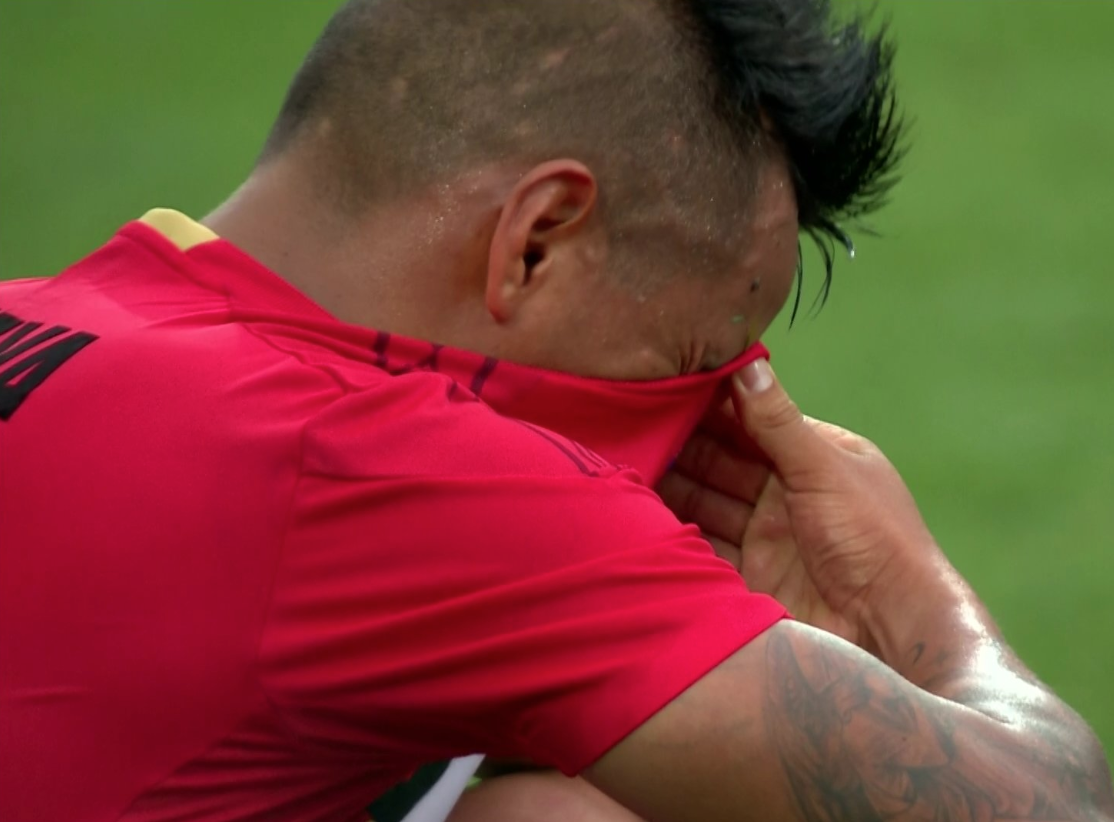 El festejo debe resonar en Perú, Rusia y todo el mundo.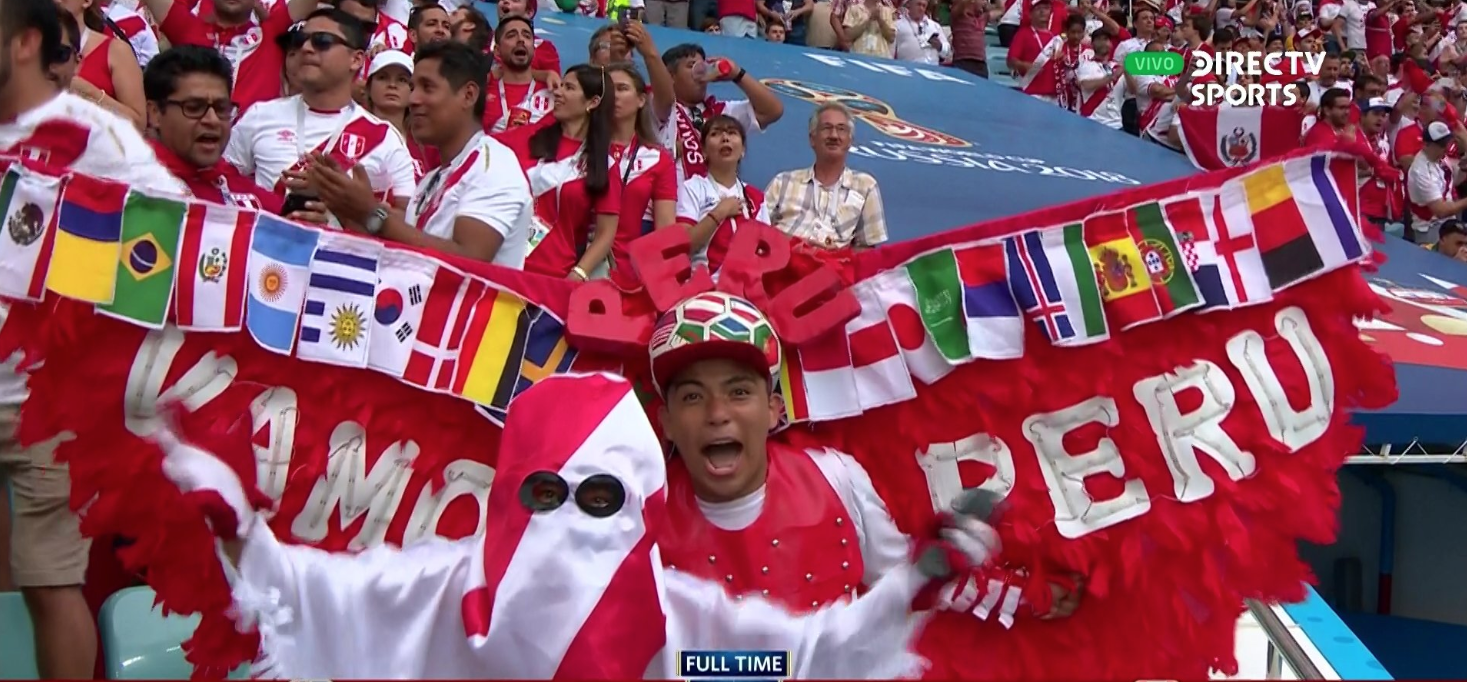 No llores, hermano Peruano.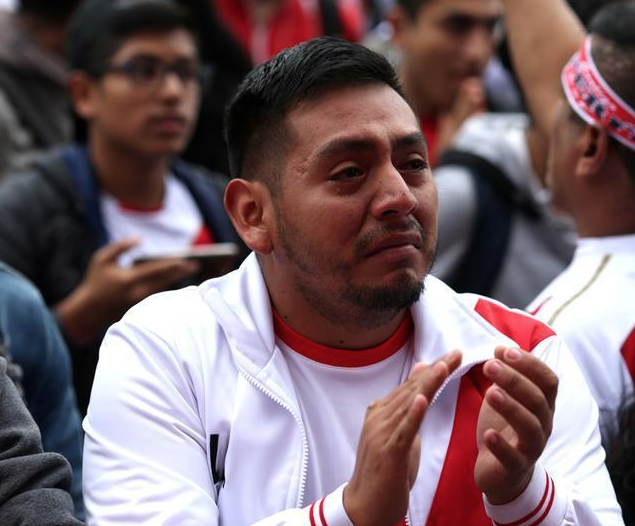 Porque hoy fuiste muy, muy grande.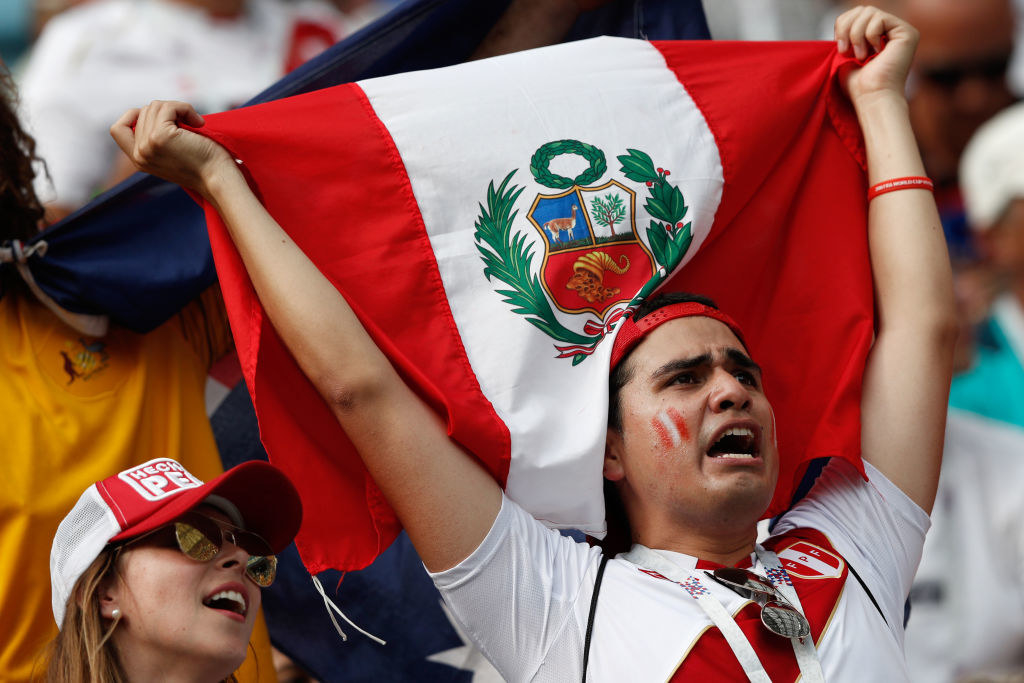 Y todos estamos contigo.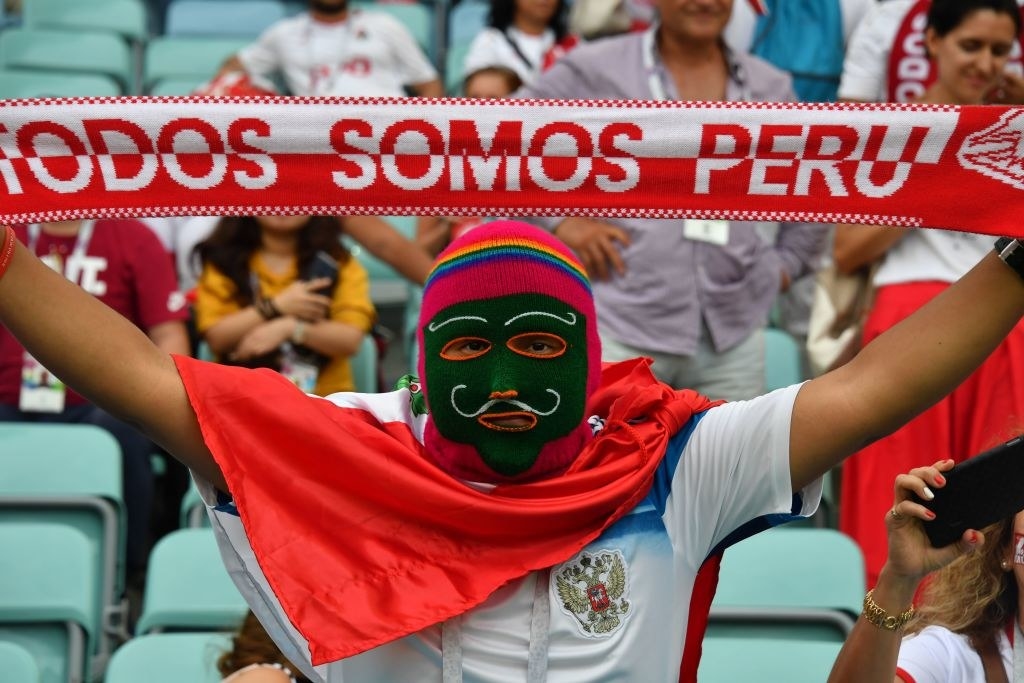 Recuérdalo siempre: ¡Arriba Perú, carajo!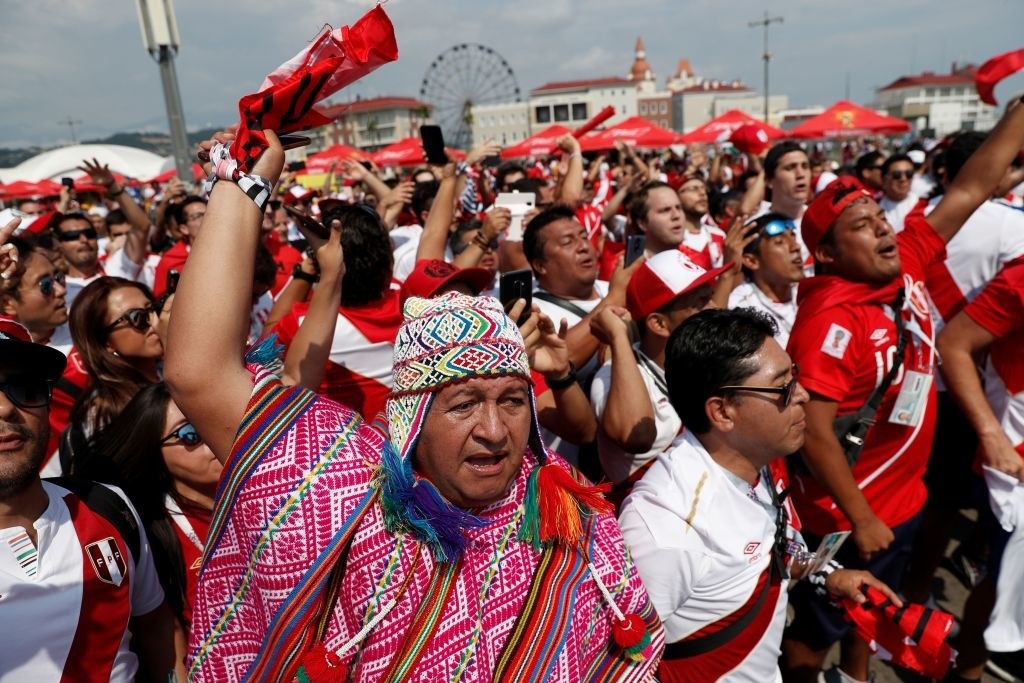 Más historias de Rusia 2018 que te llenarán de orgullo en este tablero de Pinterest:
Looks like there are no comments yet.
Be the first to comment!