Después de 36 años de ausencia, Perú por fin regresó a un Mundial.
Así que la Selección Peruana le mandó un mensaje a quienes serán sus rivales en la competencia:
En el video explican que son un gran país, lleno de cultura y diversidad.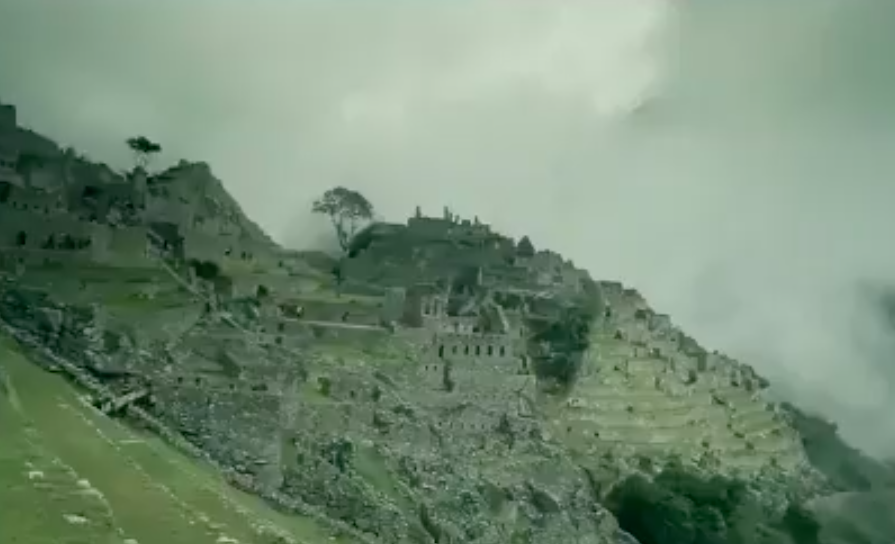 Pero que en los últimos años su "cancha ha estado inclinada" y han tenido que enfrentar desastres naturales, crisis económicas y grandes injusticias sociales.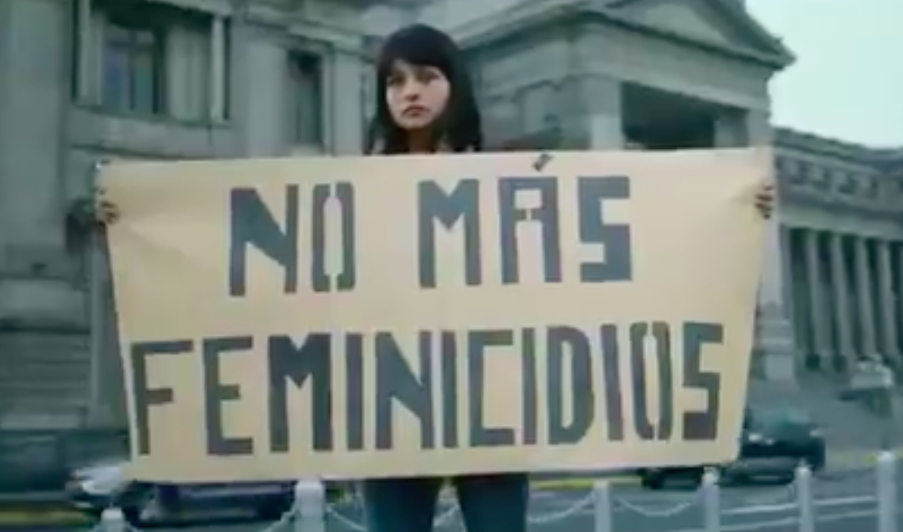 A pesar de ello, saben que pueden vencer las adversidades y sus futbolistas los han inspirado a hacerlo.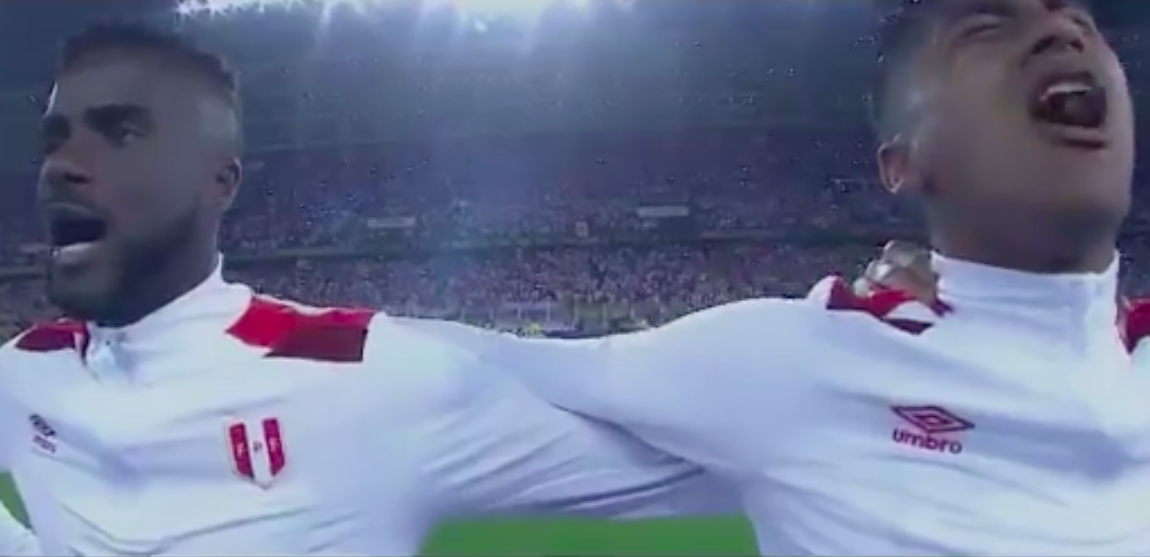 Y aunque el camino para salir adelante sea hacia arriba, no se cansarán de gritar "¡Arriba Perú!"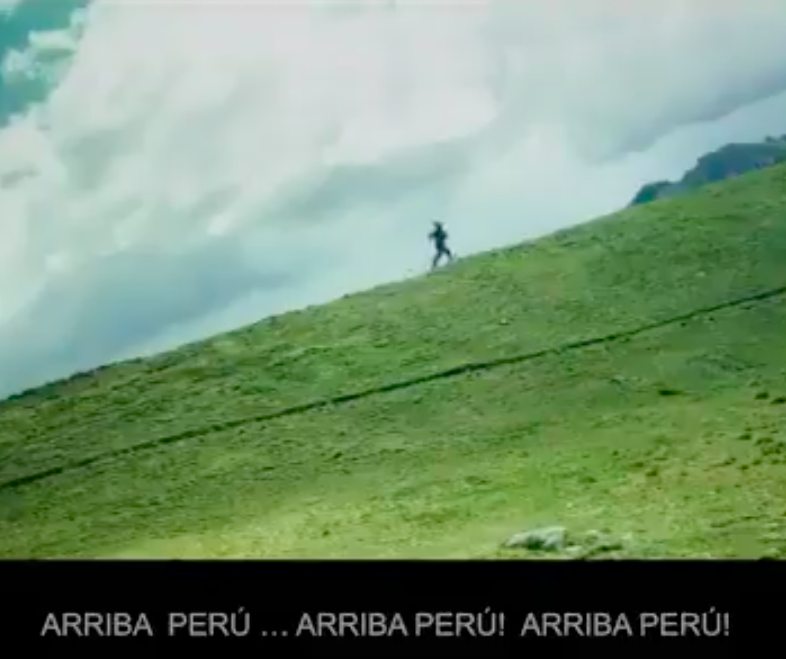 La Selección de Dinamarca no sólo contestó su saludo, sino que se los devolvió de la mejor forma posible.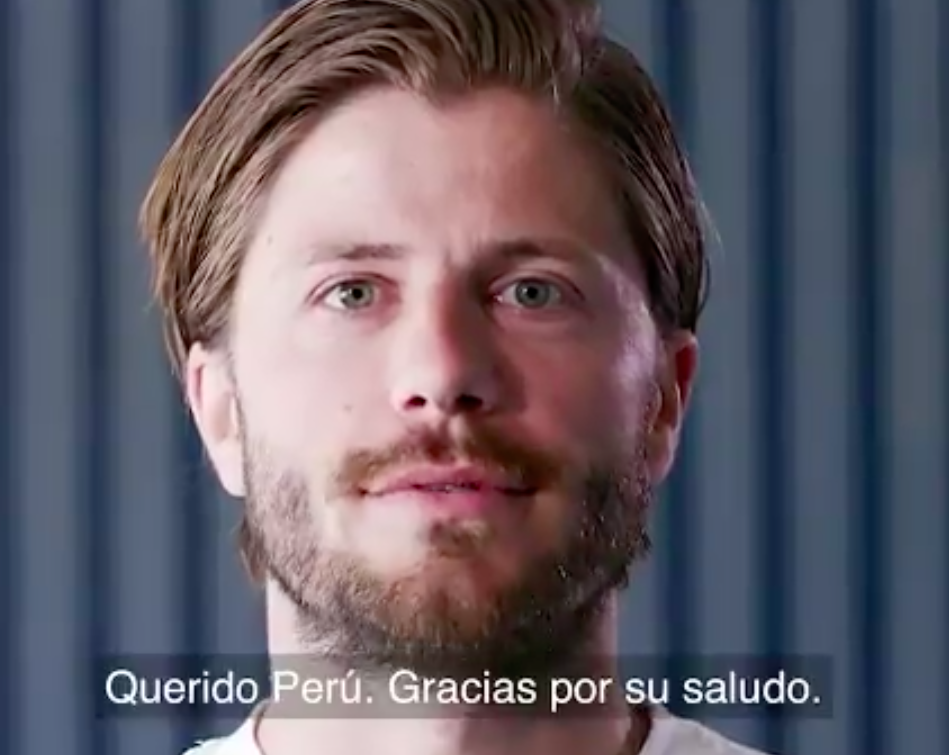 Primero, algunos jugadores de la selección danesa, dicen que es un honor enfrentarse a Perú en el Mundial.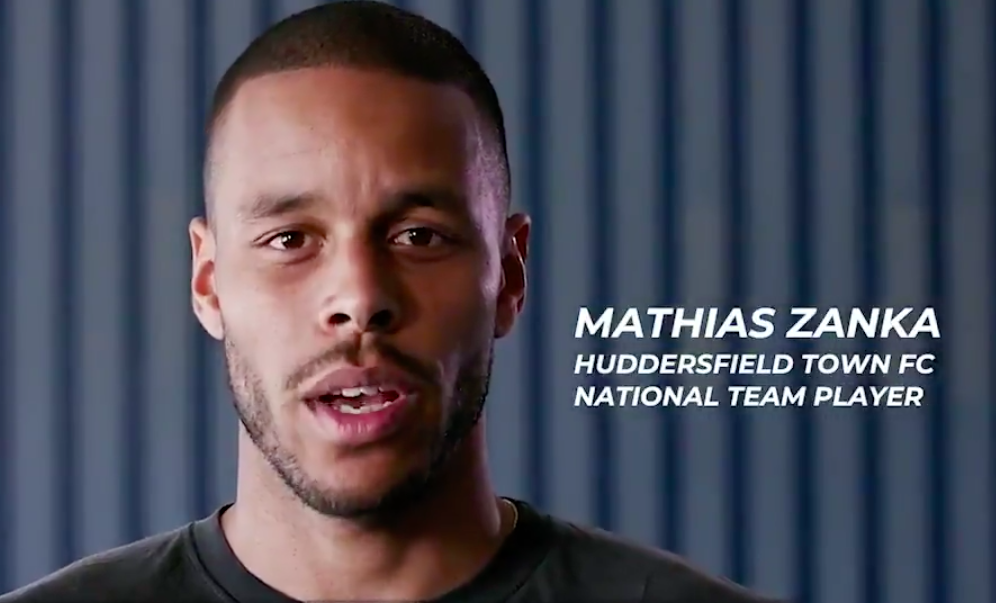 Pero después cuentan que REESCRIBIERON SU HIMNO NACIONAL EN HONOR A PERÚ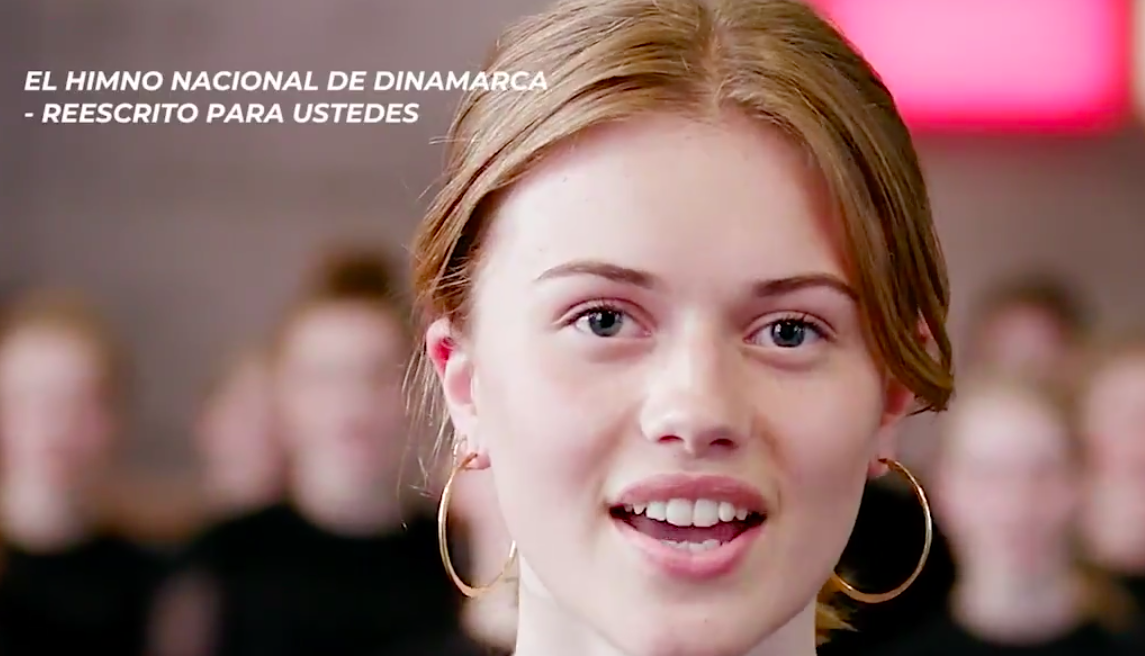 En este nuevo himno, cantan sobre "un país hermoso en la Cordillera de los Andes, el país de los incas..."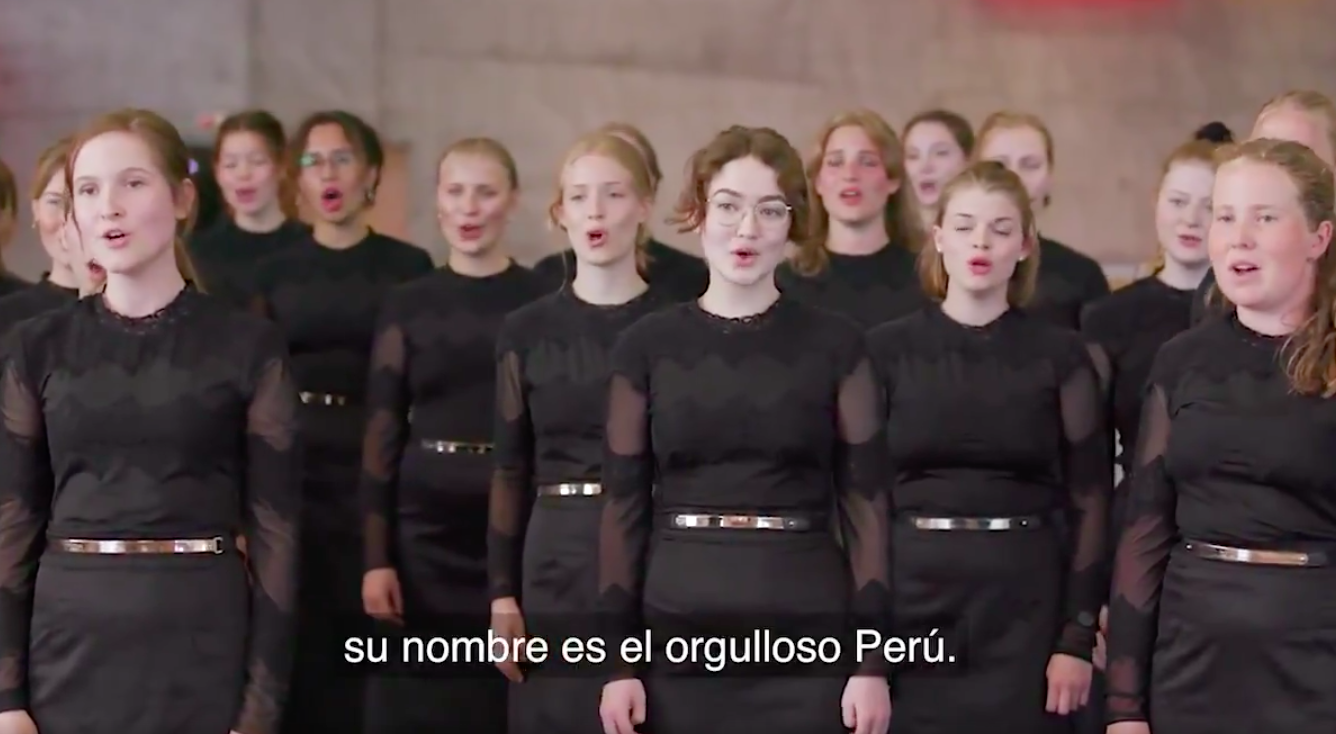 Un país que ha sufrido en tiempos pasados y que tuvo muchas luchas...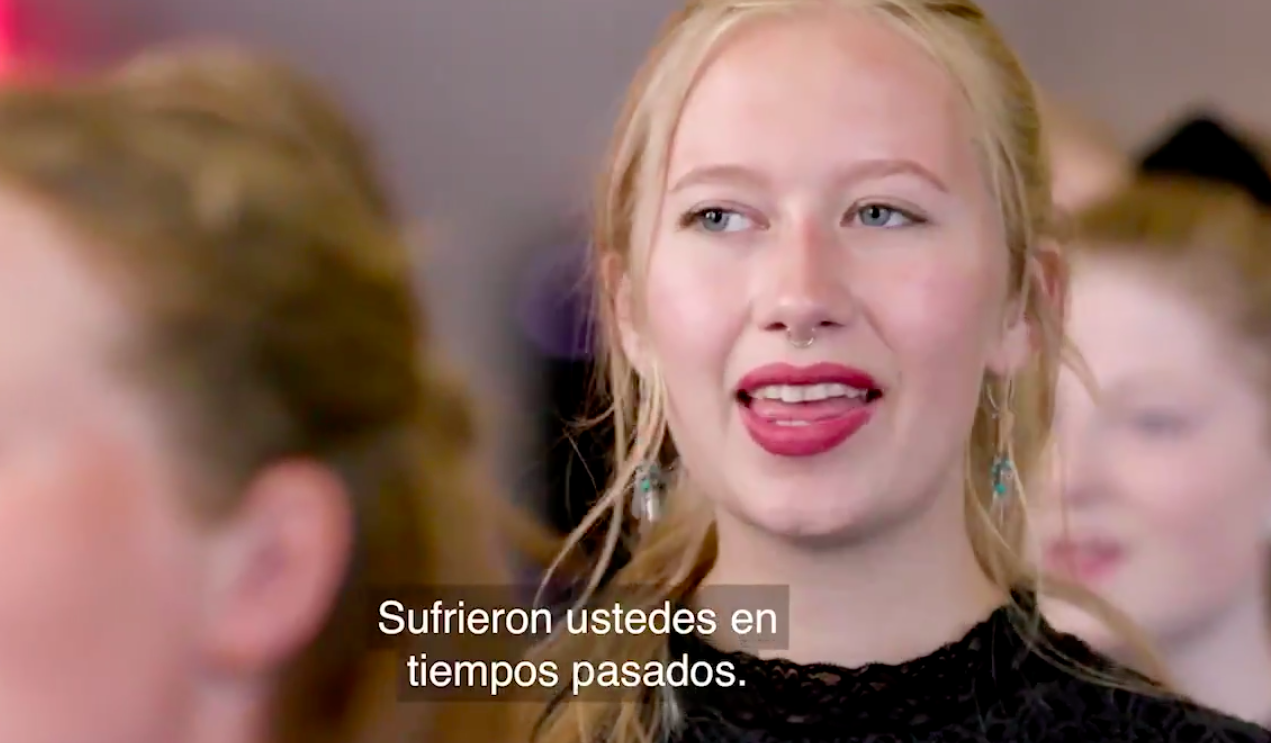 Pero que ha vuelto y luchará por su honor.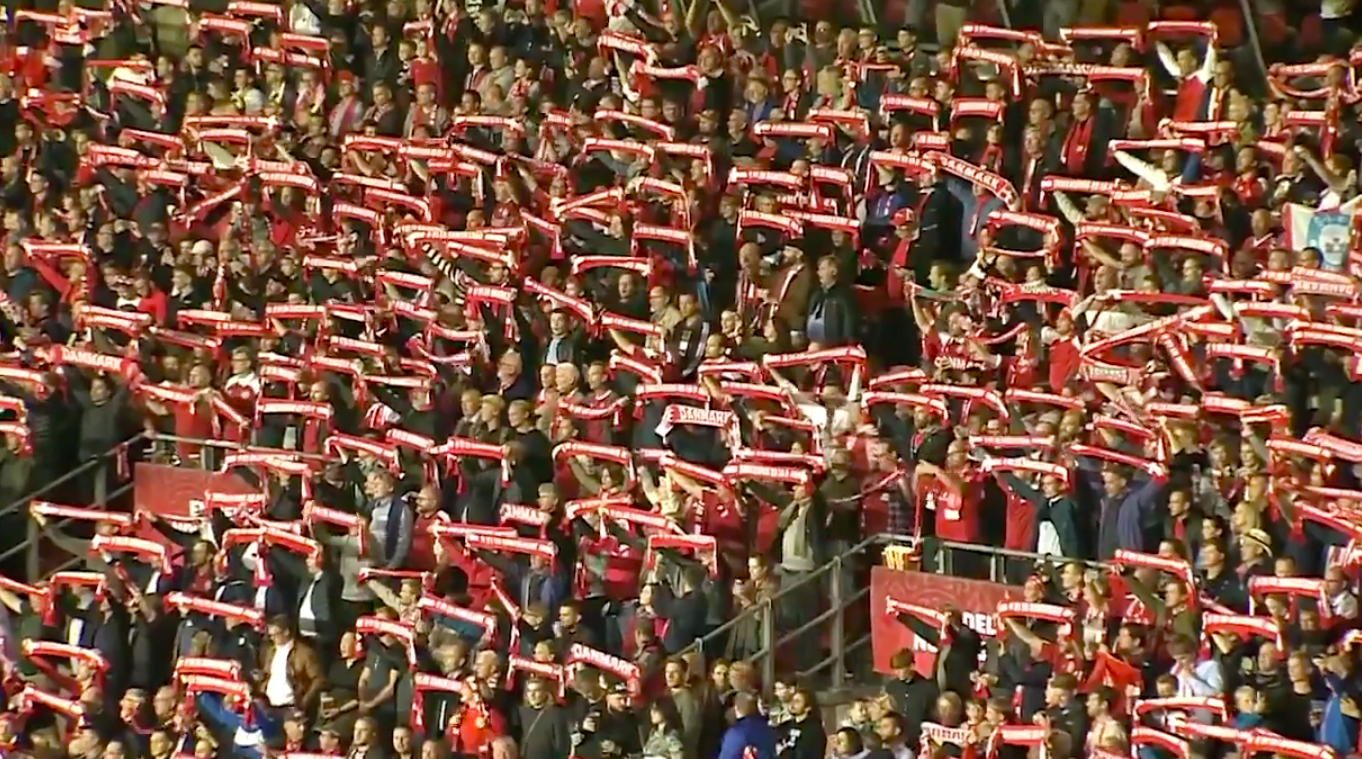 Puedes ver la respuesta completa acá:
Hoy, por fin, se dio ese enfrentamiento y aunque los daneses ganaron 1-0, el juego estuvo lleno de fraternidad y unión entre países.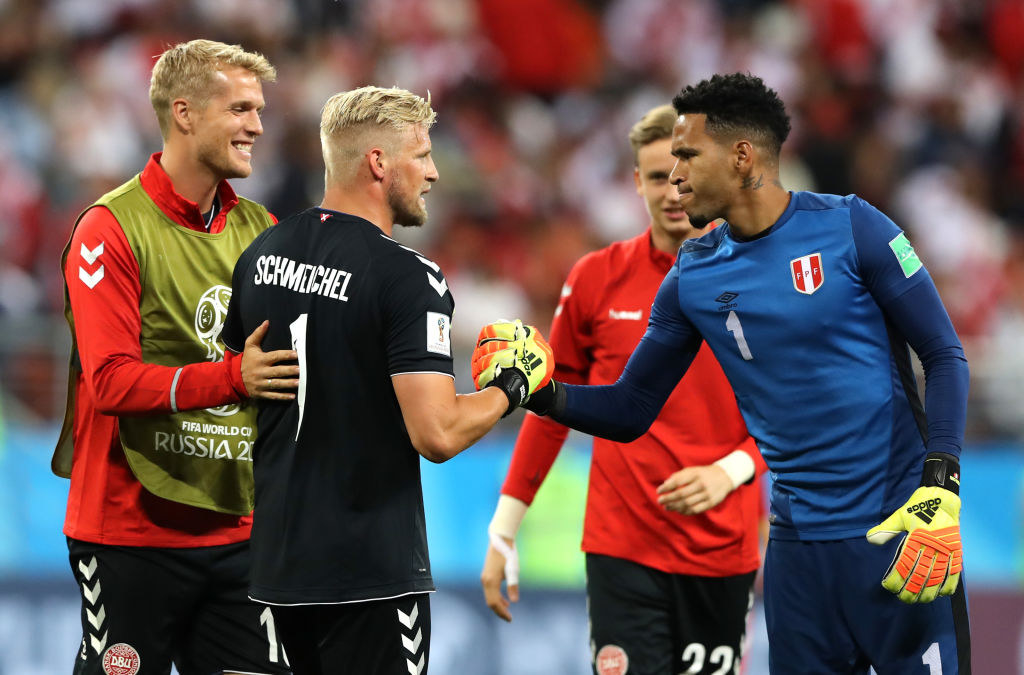 Gracias, Copa del Mundo. Gracias, Dinamarca y gracias Perú. Gracias, futbol, por ser mucho más que sólo futbol.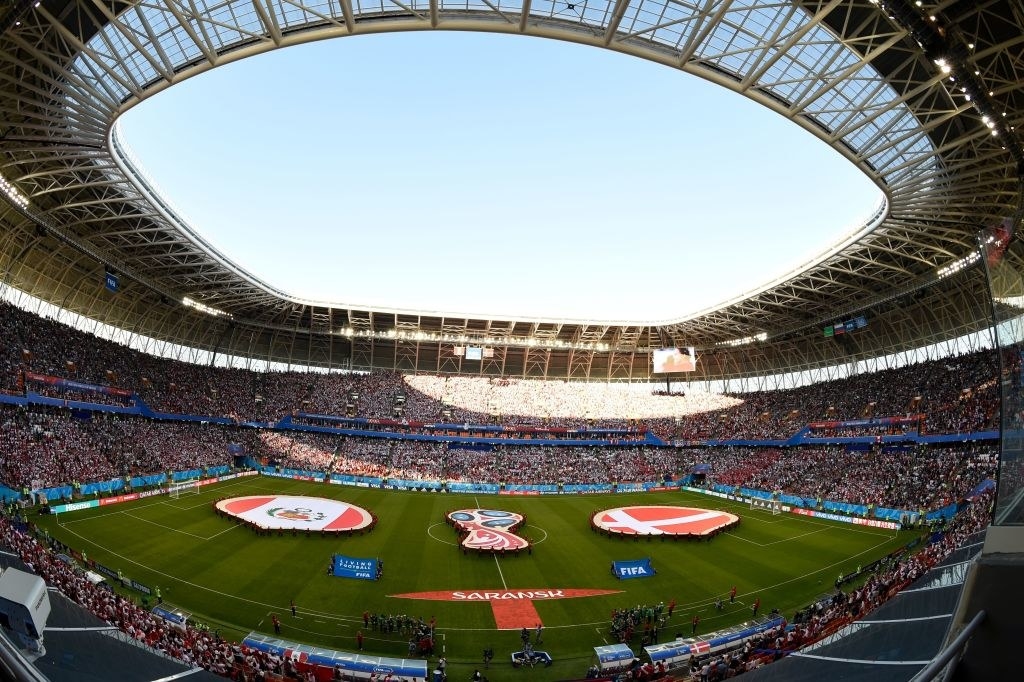 Más increíbles historias de lo que pase en Rusia 2018 acá:
Looks like there are no comments yet.
Be the first to comment!