1.
Todo empezó con el festejo del héroe del partido: El Chucky Lozano.
2.
Pero también cuenta este grito de guerra de Layún, ¡casi se arranca la playera de la felicidad!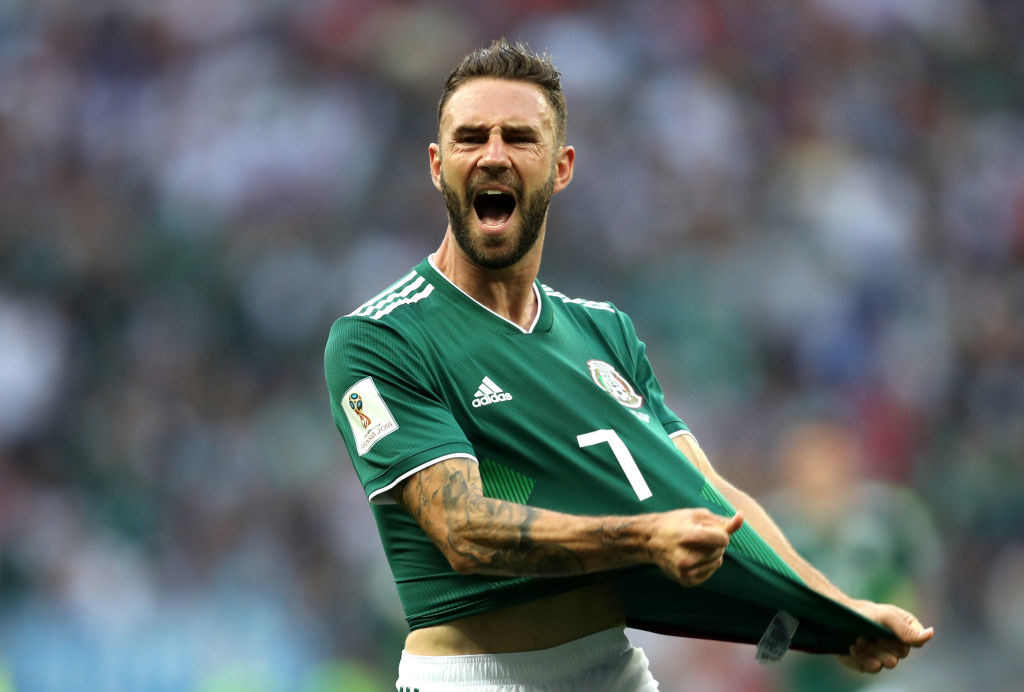 3.
¿O qué tal este abrazo de amor eterno entre Márquez y Ayala?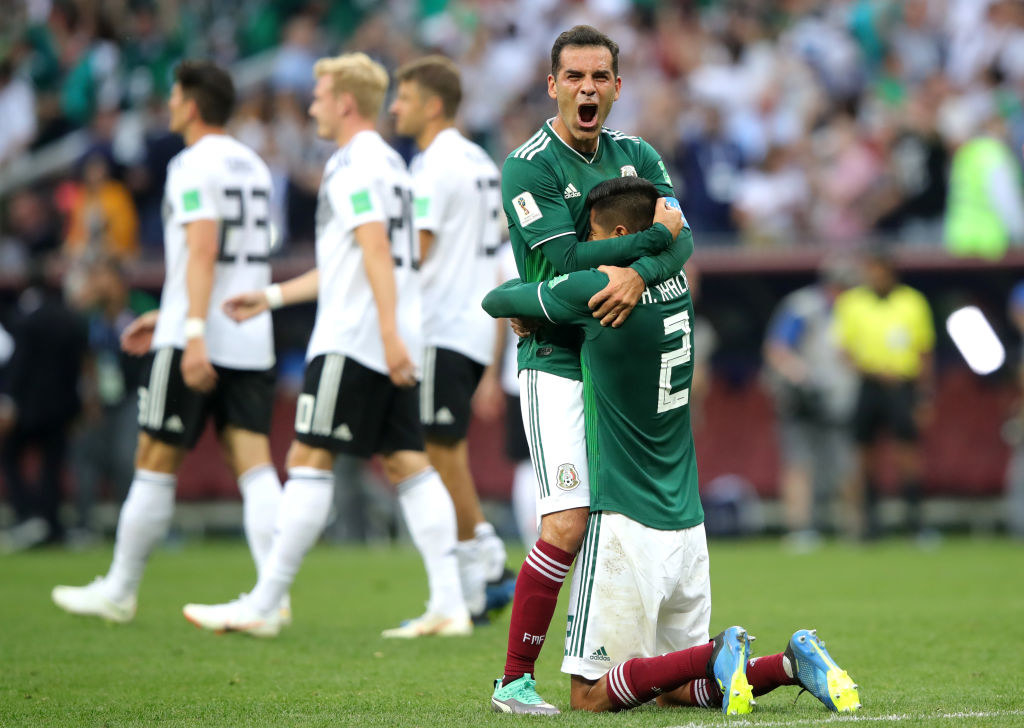 4.
¡Admiren la celebración del otro héroe del partido! ¡Te lo mereces, Ochoa!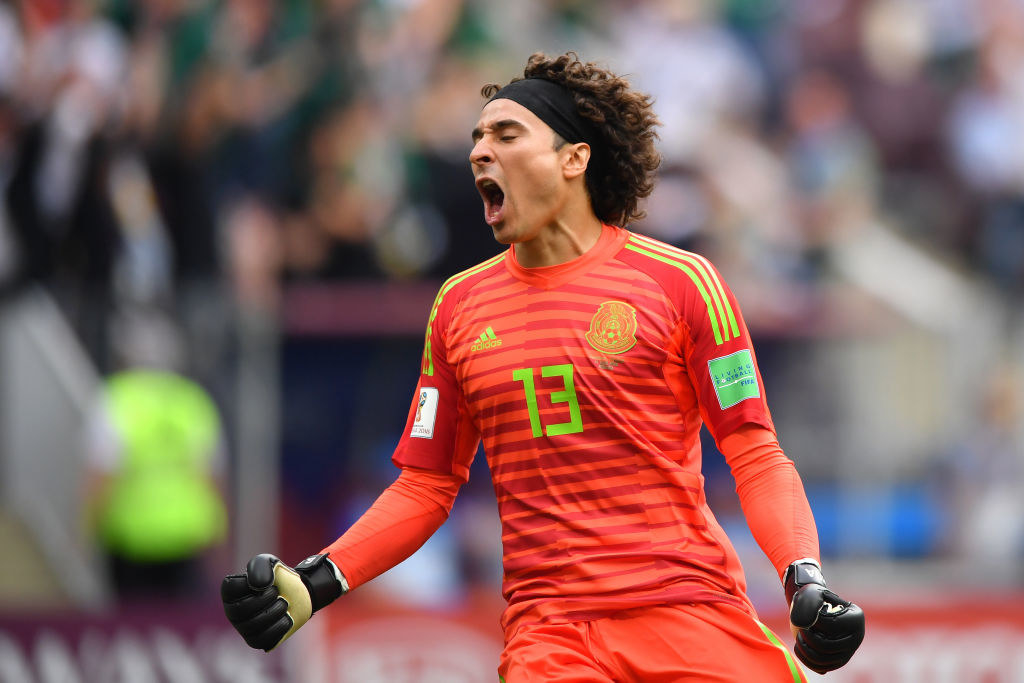 5.
Y lloren de emoción junto con nuestra leyenda viviente, el Chicharito. Porque esto apenas comienza.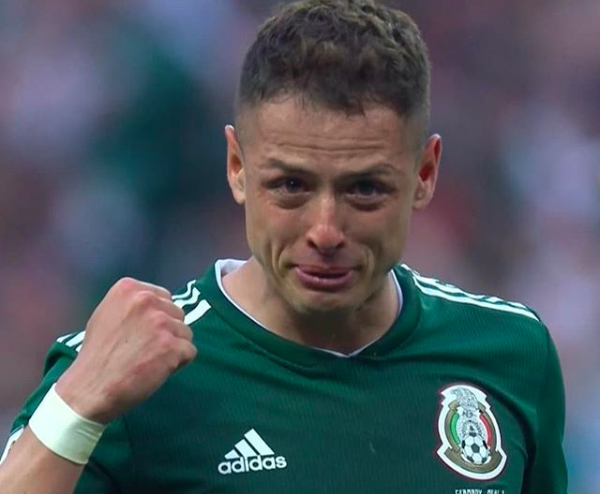 6.
Unámonos todos a los festejos de cientos de miles de mexicanos que hoy creen que se puede.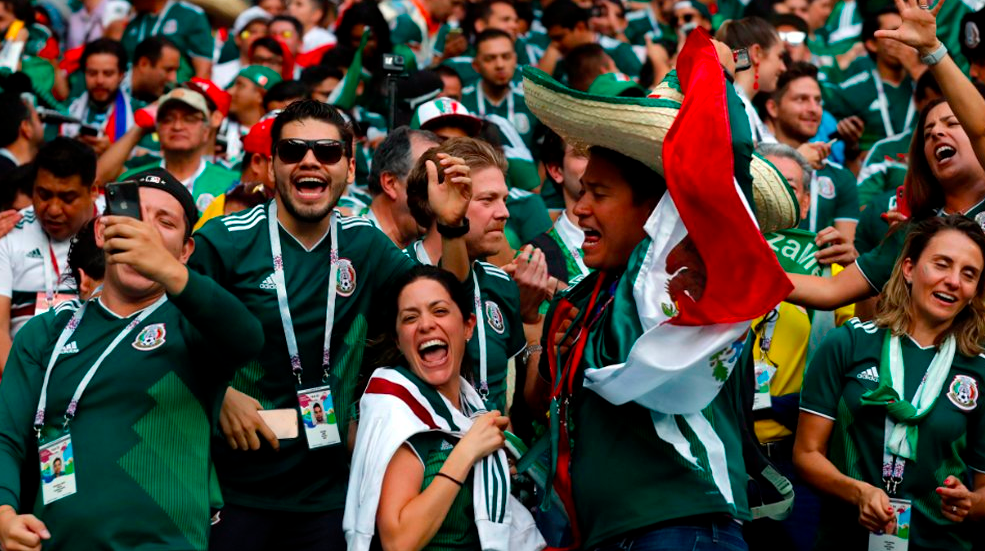 7.
Como este, que ya hasta llevaba la Copa lista para besarla al son del silbatazo final.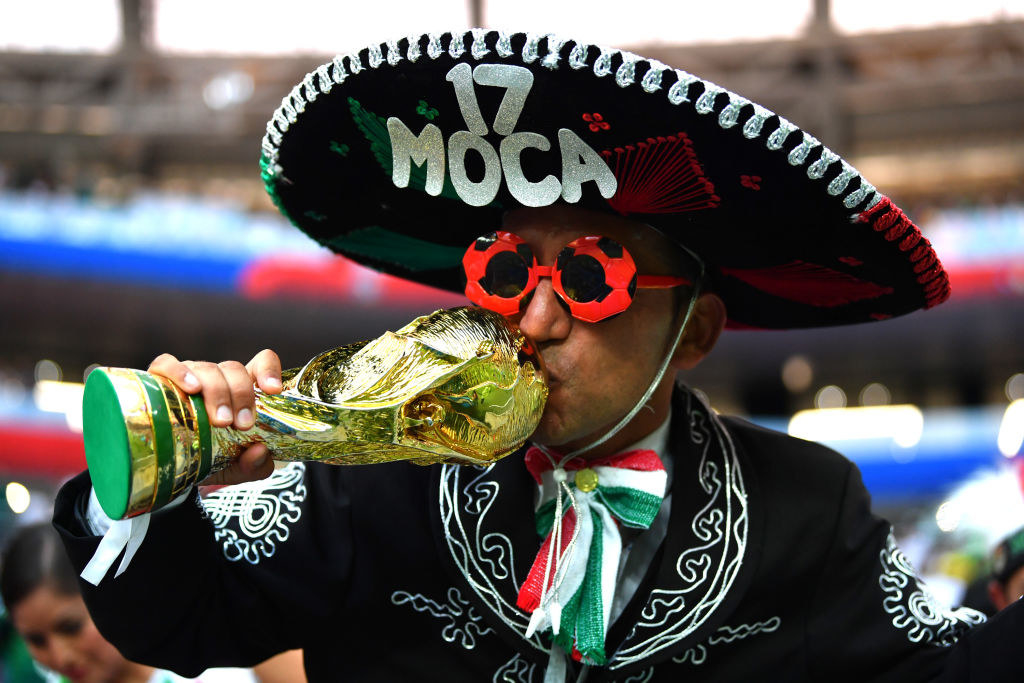 8.
Y todos los que salieron a invadir las calles de Rusia.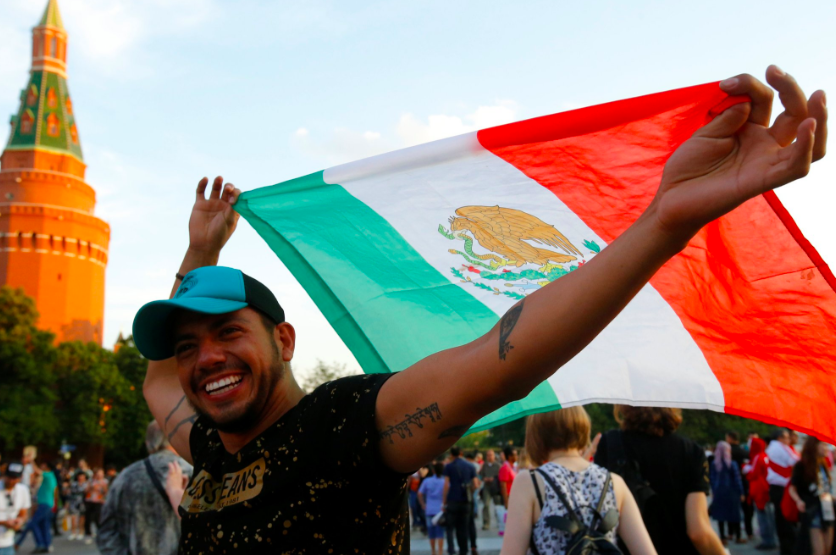 9.
¡Moscú ya es más mexicano que los tacos al pastor!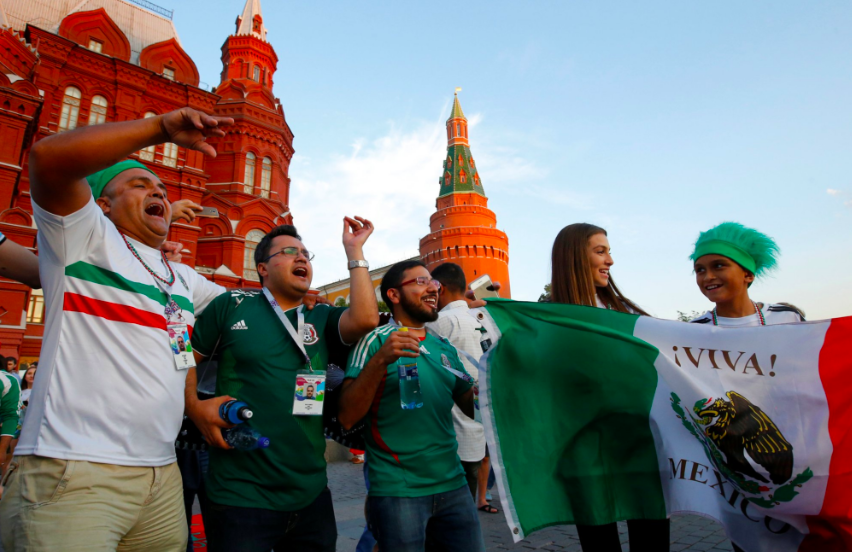 10.
Porque cuando se trata de festejar no tenemos límites.
11.
Es más, hasta nos traemos la Copa al Ángel, ¡chingesumadre!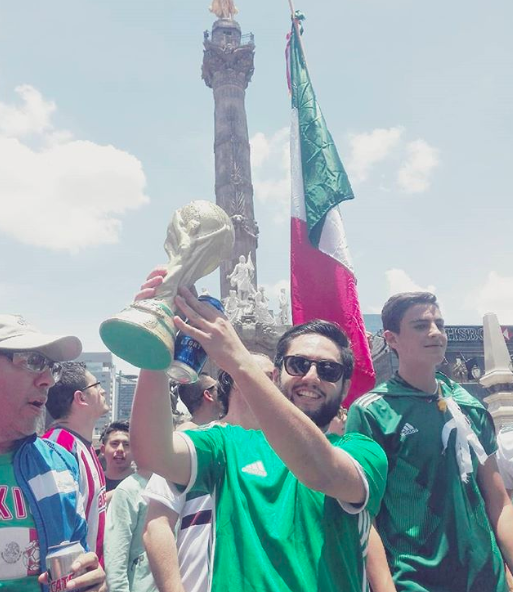 12.
Porque nadie festeja como festejamos los mexicanos.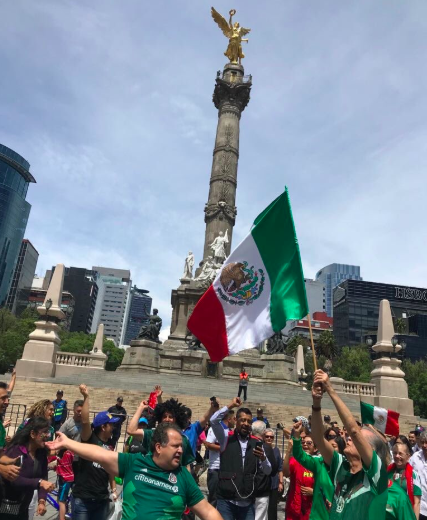 13.
Con caras pintadas, penachos o máscaras. ¡Festejamos como se nos da la gana!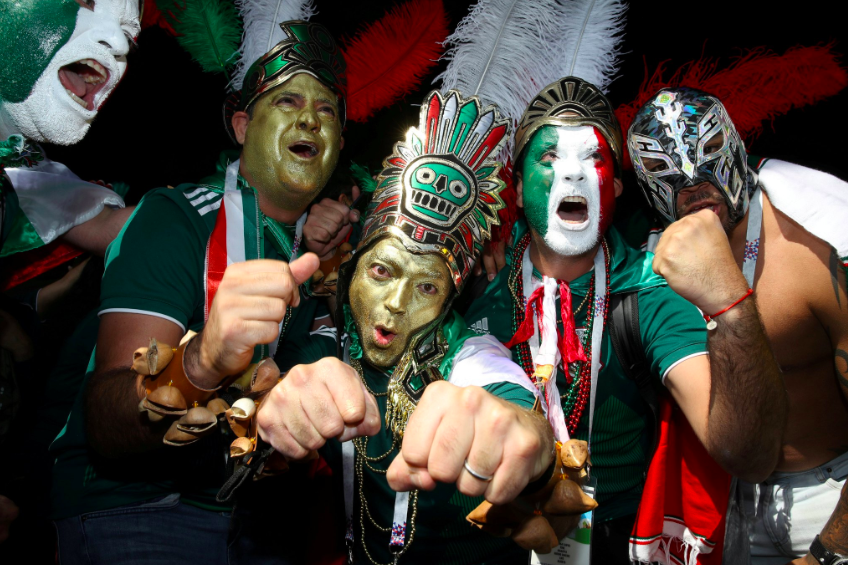 14.
Y en cada rincón del país.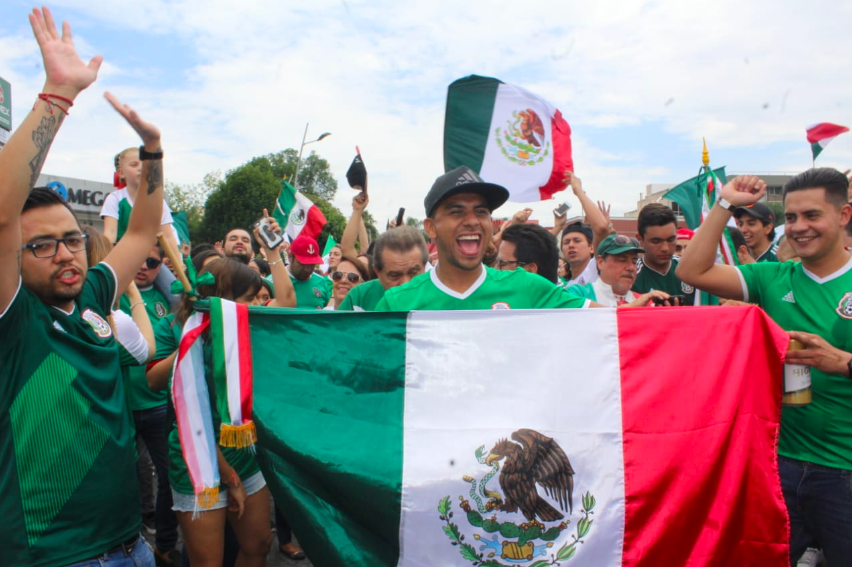 15.
¡Hasta los bebés se pusieron locos con el triunfo del Tri!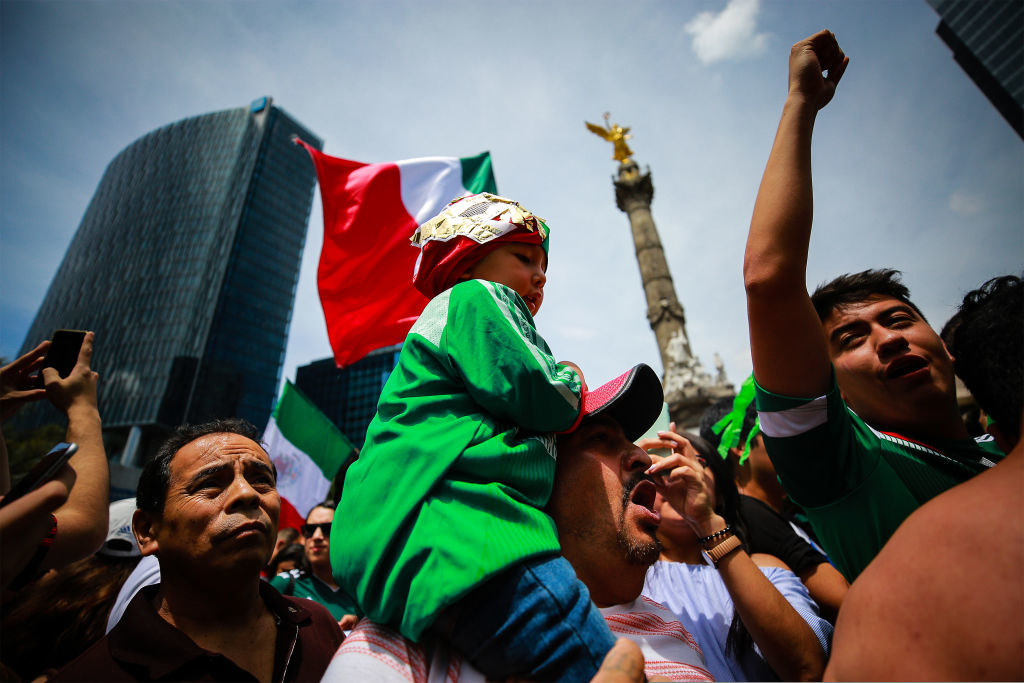 16.
¡Todos y todas fueron invadidos por el espíritu del triunfo!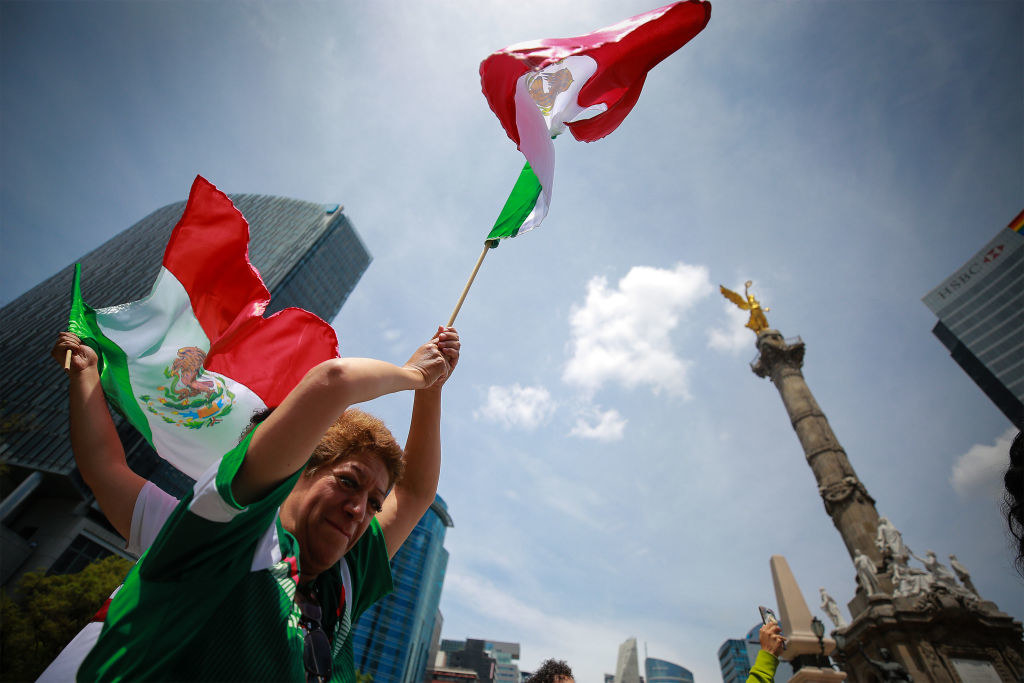 17.
¡Incluso los perritos!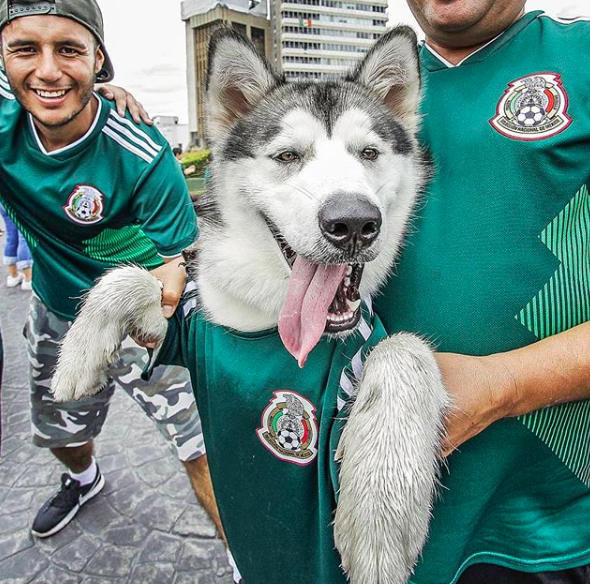 18.
Ay, mi México. ¡Ya te vi haciendo la fiesta más grande de la historia cuando levantemos la Copa!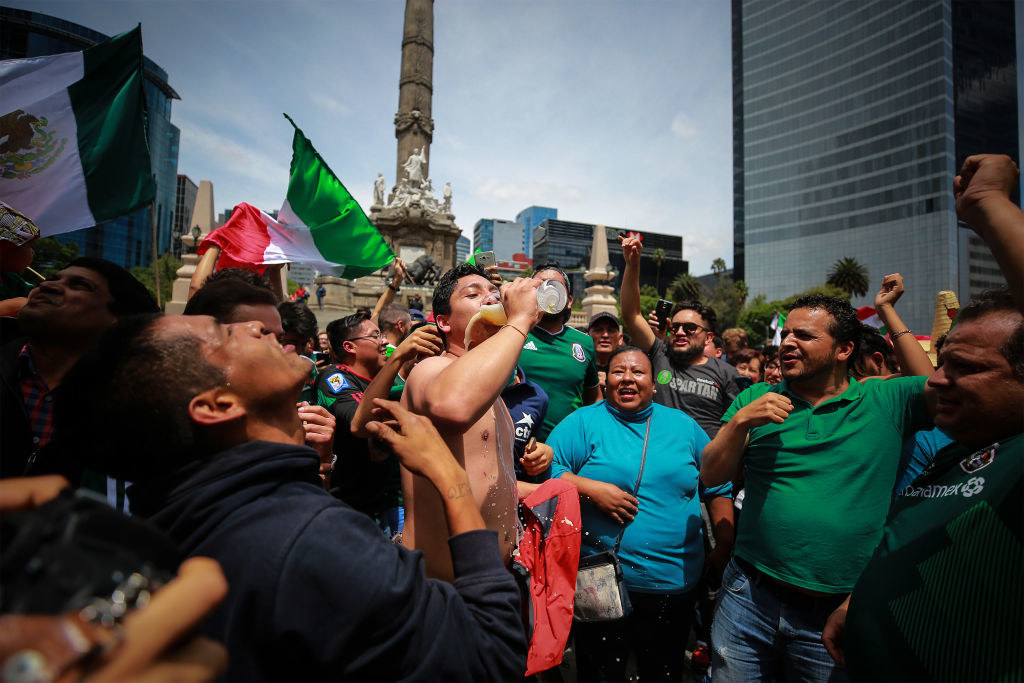 ¡Sigue celebrando en nuestro tablero mundialista de Pinterest!
Looks like there are no comments yet.
Be the first to comment!