Esta semana salió el nuevo trailer de Wi-Fi Ralph, y yo no he podido pensar en otra cosa más que en el hecho de que todas las princesas Disney aparecen juntas en una escena.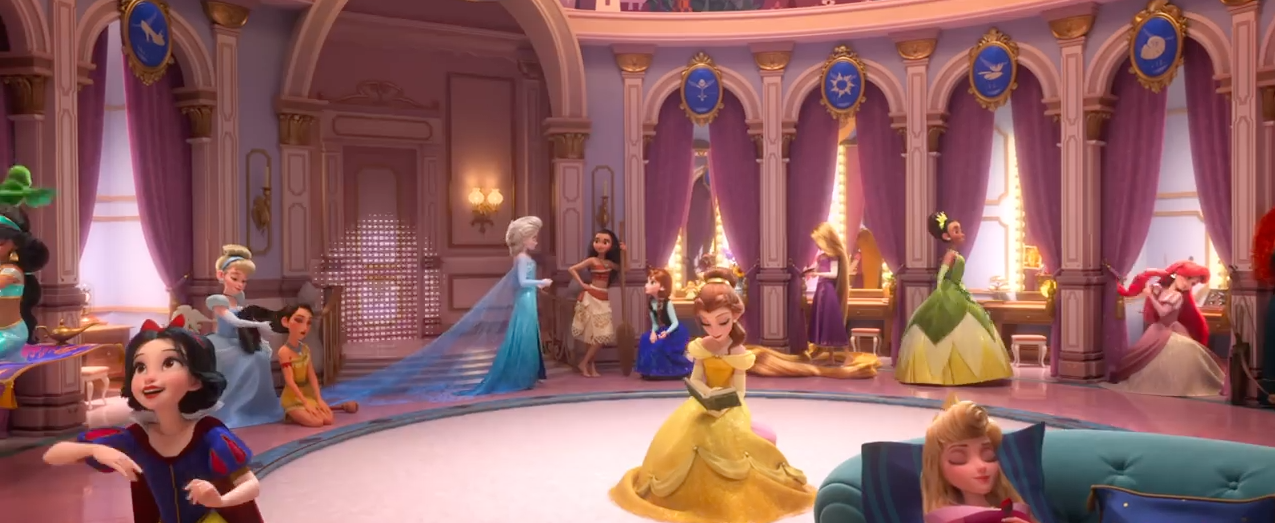 Como notarás, dado que muchas de las princesas originalmente fueron dibujadas con animación 2D, el 2018 ha hecho de las suyas y ahora las vemos en versión 3D.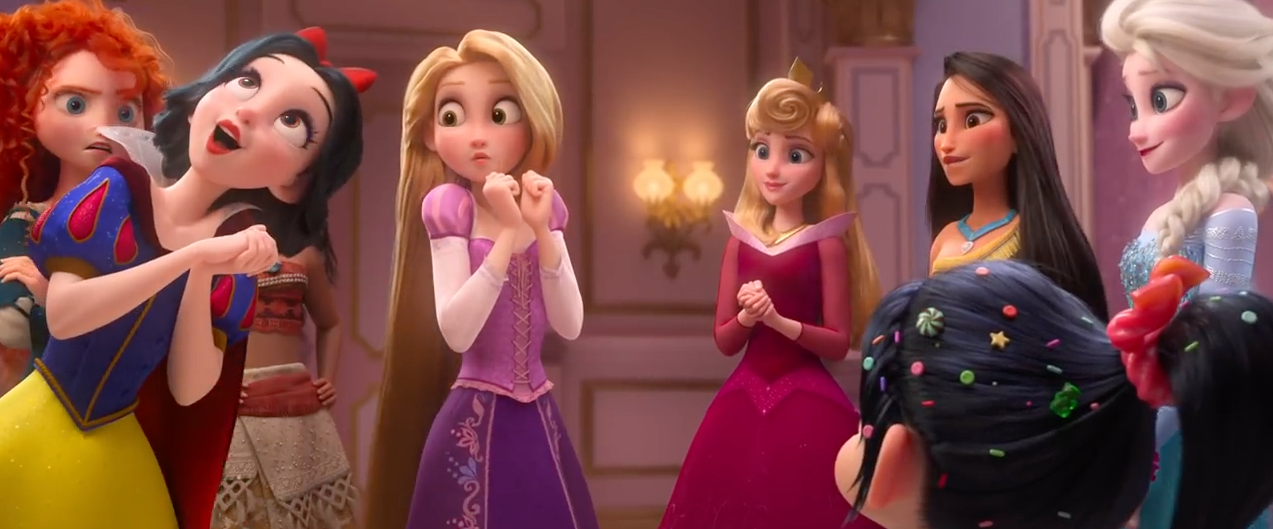 Como yo sé que seguro te encanta obsesionarte con las princesas de Disney tanto como a mí, aquí hay un vistazo más detallado de cómo se ve cada princesa en esta nueva versión.
Rapunzel, Mérida, Elsa, Anna y Moana también están pero, honestamente, ¡se ven prácticamente iguales porque ya habían sido creadas en 3D para sus películas!
¡Y eso es todo, amigos! ¡Adiosito!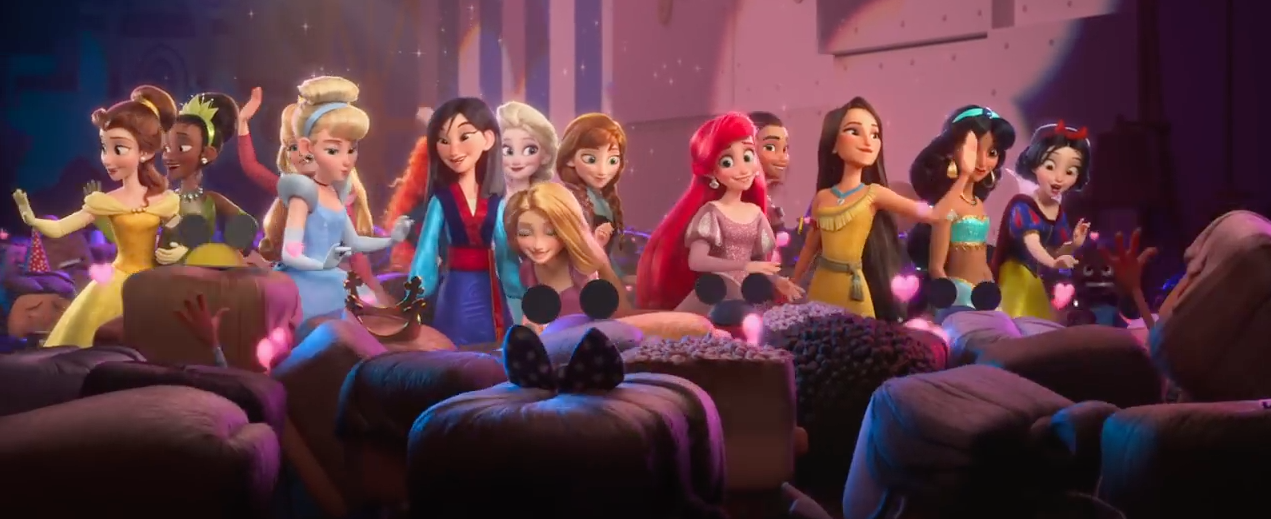 Este post fue traducido del inglés.
Looks like there are no comments yet.
Be the first to comment!