1.
Hace 20 años se lanzó al mercado el revolucionario sistema operativo Windows 95.
2.
Se necesitaban 13 discos floppy para instalarlo.
3.
Y tu computadora se veía más o menos así.
4.
Este era el teclado más ~cool~ que podías conseguir.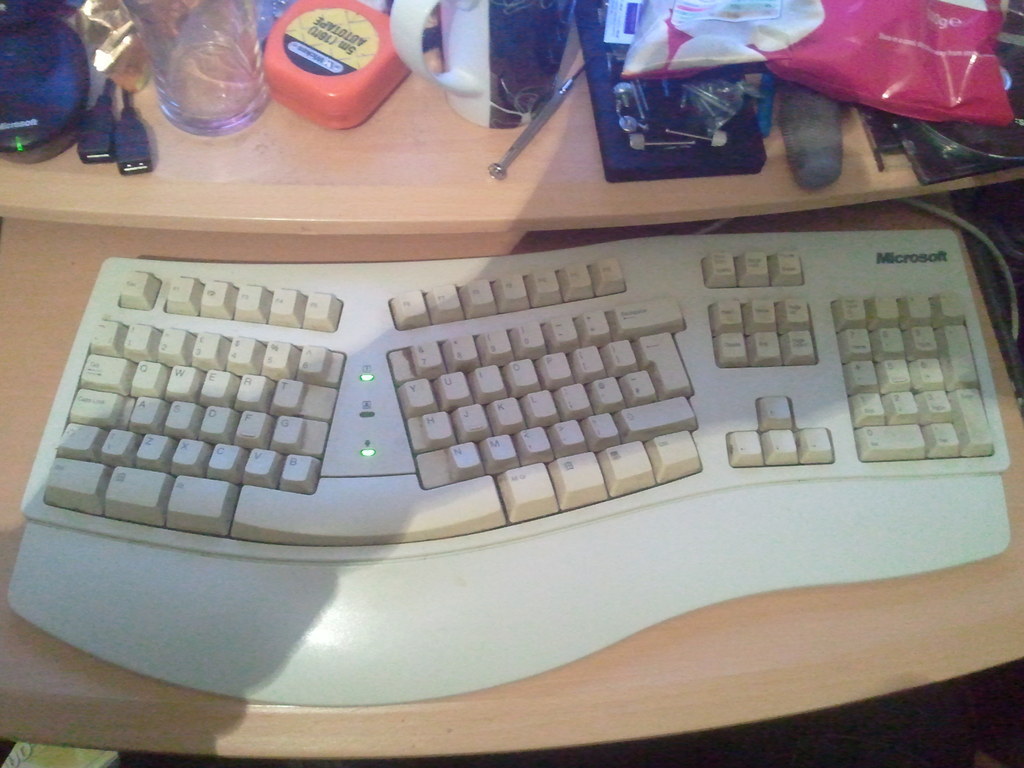 5.
Las estrellas de Friends te explicaban cómo instalar este complejo ~software~.
6.
Porque esto era una constante en tu flamante computadora.
7.
No había nada más novedoso que este salvapantallas en 3D.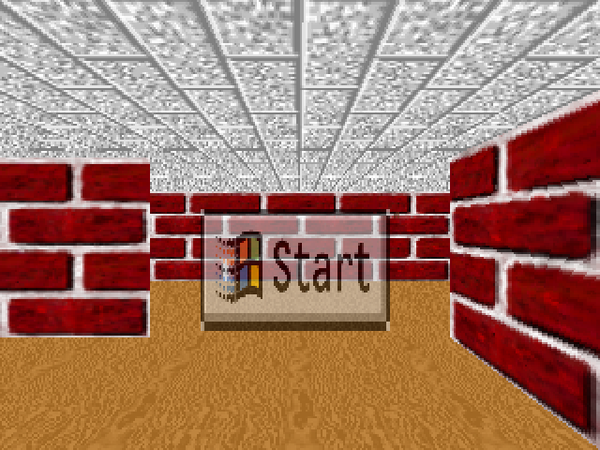 8.
Paint = Diversión.
9.
Hubo un momento en el que te explicaron que Solitario era un juego de la vida real, adaptado a la computadora.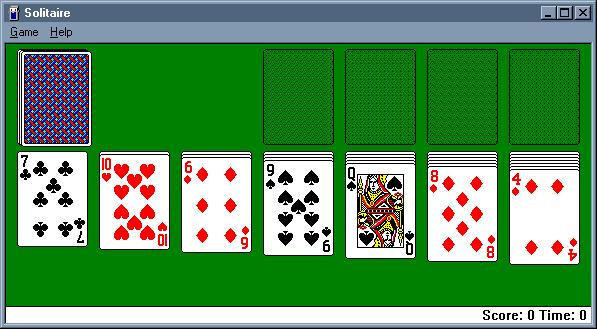 10.
Estaba bajo: Inicio > Programas > Accesorios > Juegos.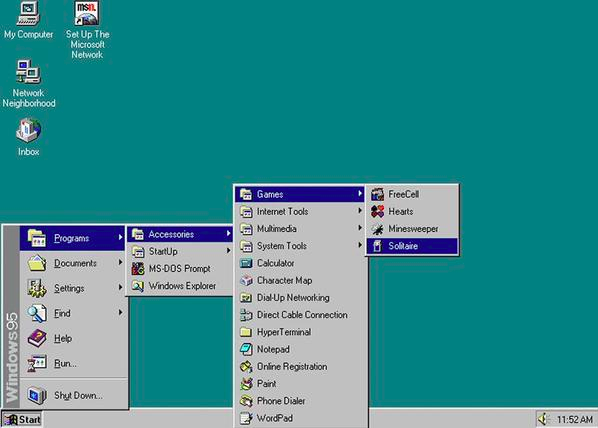 11.
Si lograbas terminar Buscaminas, te sentías invencible.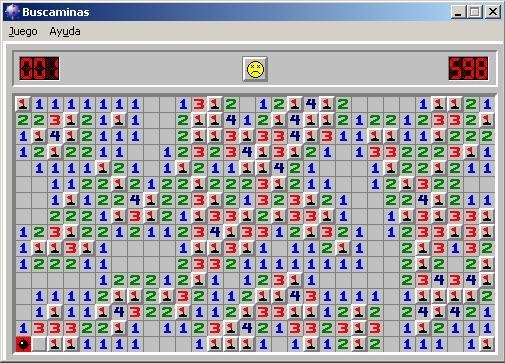 12.
Pero no había nada más emocionante que jugar Doom, o Wolfenstein 3D.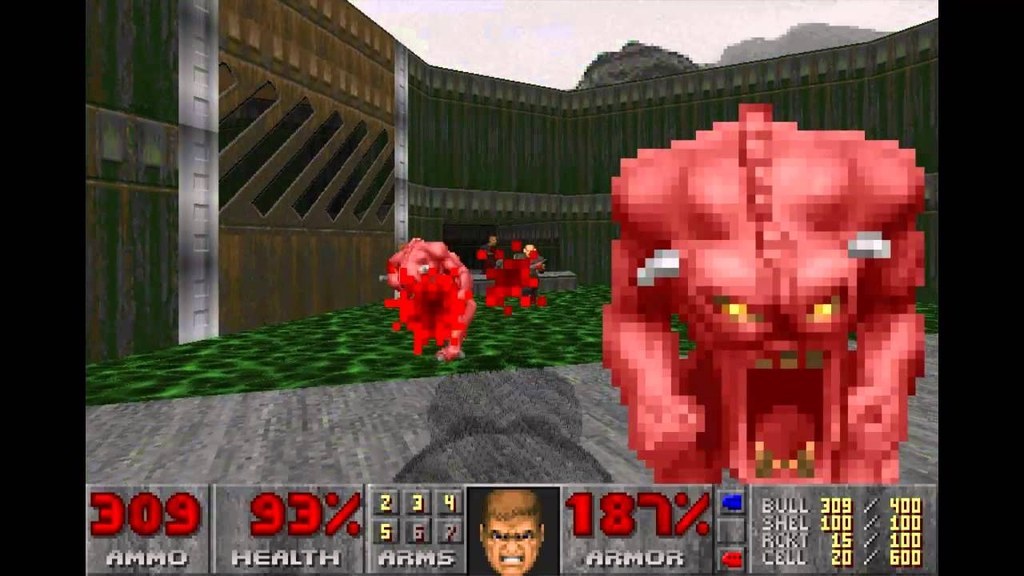 13.
Y el Pinball que estaba en el 3D más futurista del mundo.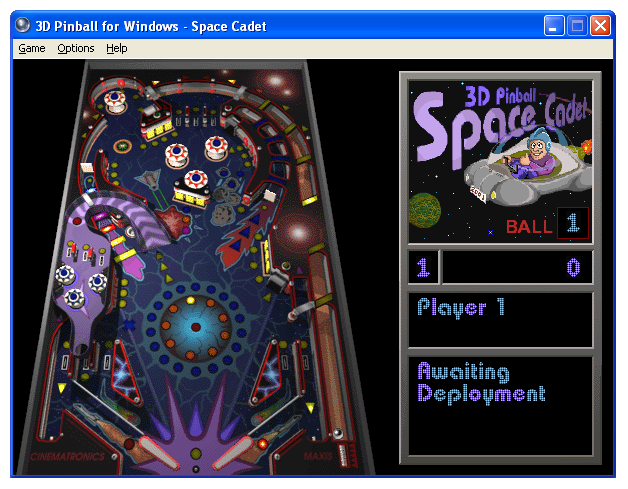 14.
Los más nerds sabían jugar esto.
15.
En tu clase de computación te presentaron Office.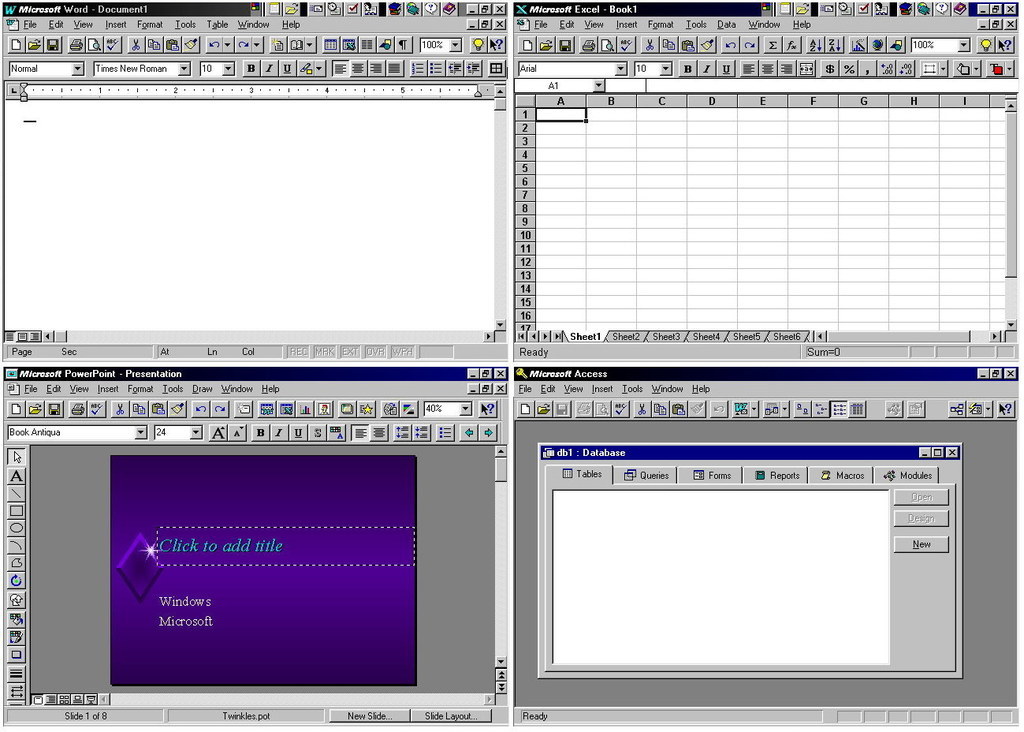 16.
WordArt te hacía sentir como un diseñador profesional.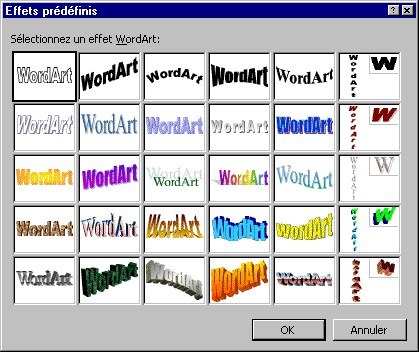 17.
Encarta te hizo la vida más fácil.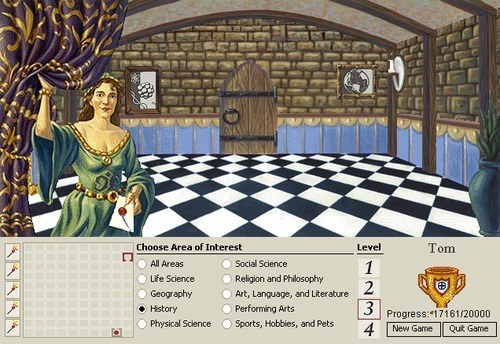 18.
Esta muchachona te hizo la vida imposible.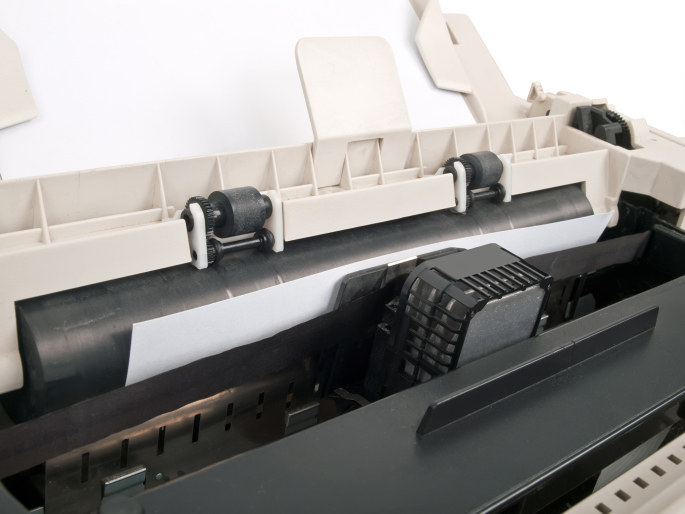 19.
Así se veían las tiendas, cuando el futuro llegó a ellas.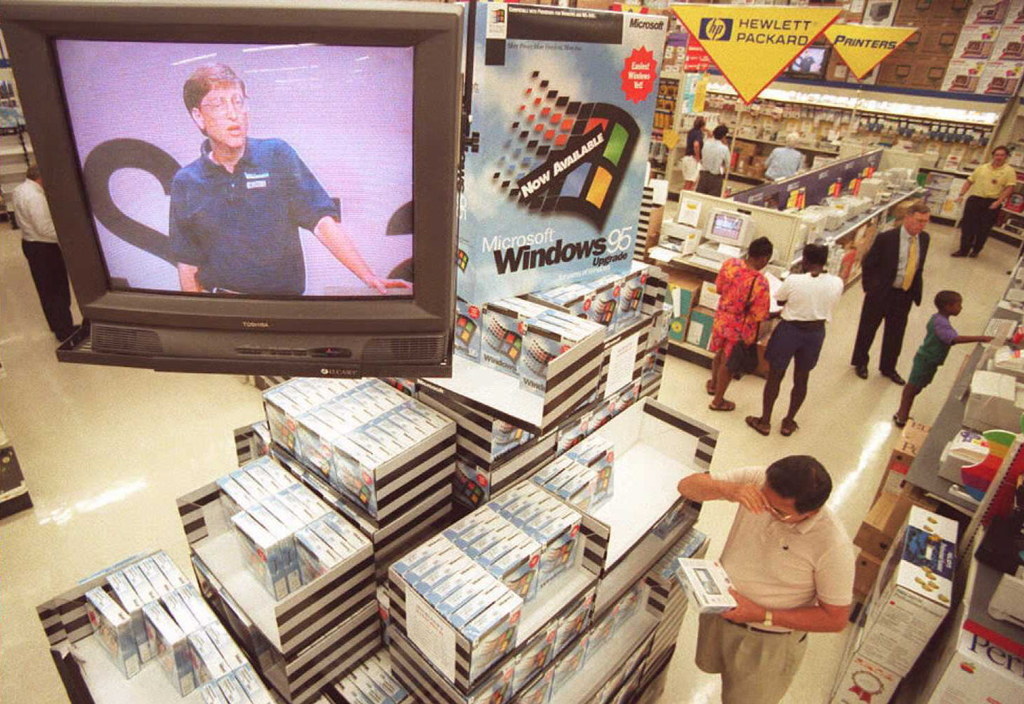 20.
Aunque siendo sinceros... seguramente conseguiste tu sistema operativo aquí.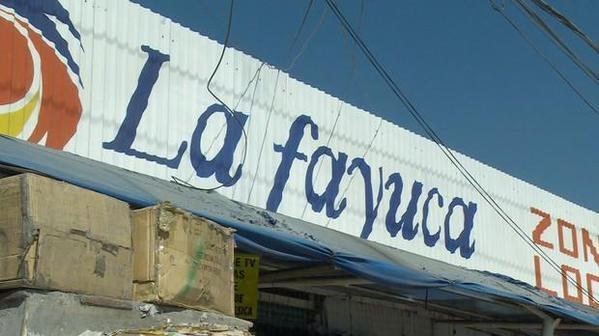 Looks like there are no comments yet.
Be the first to comment!