1.
Decían que ya nadie usaba los teléfonos públicos... DECÍAN.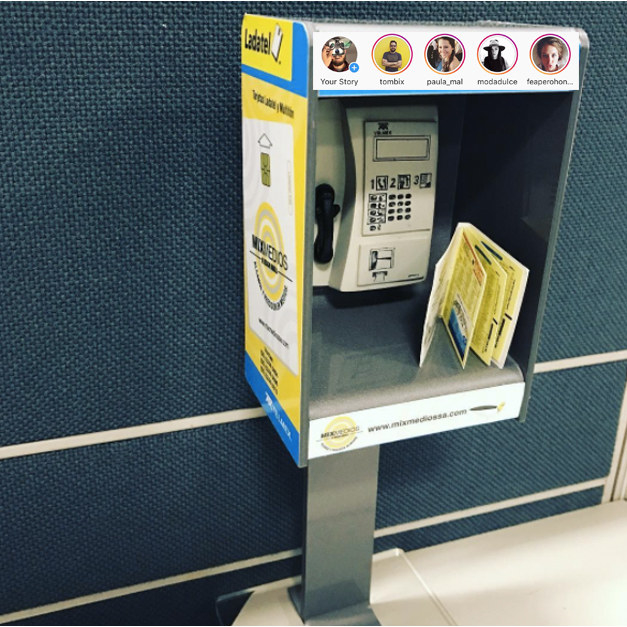 2.
Amigo Godínez... aquí hay una actualización para tu estilo de vida.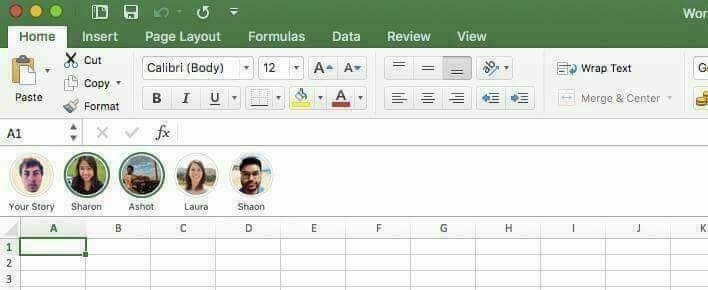 3.
¿Problemas con la cuenta? Pues "cuéntaselo" a tus amigos.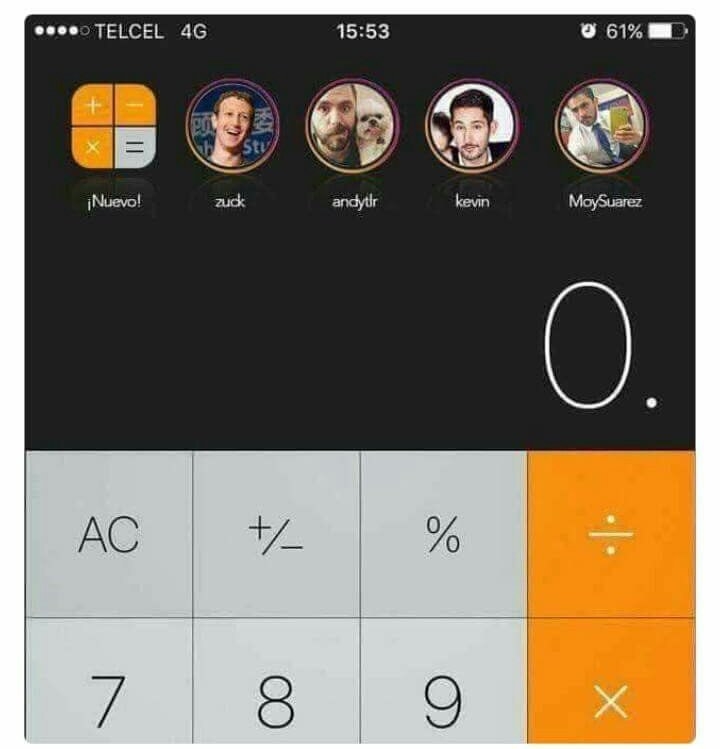 4.
Esta actualización traerá la nostalgia de vuelta a la moda.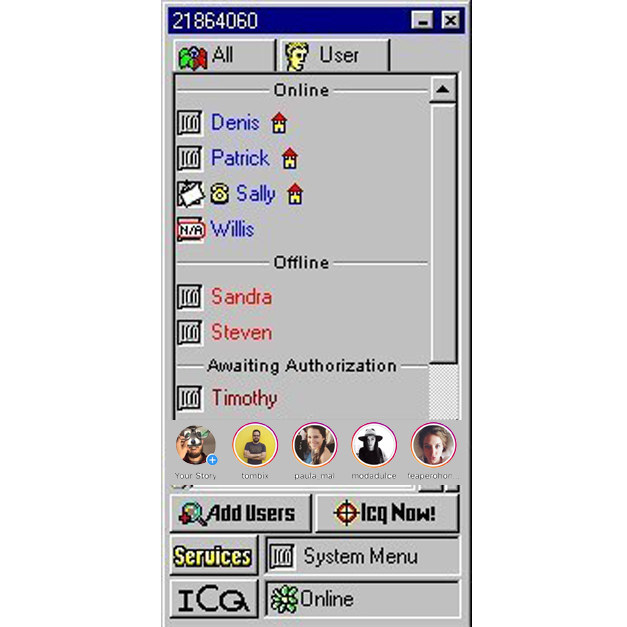 5.
¿No logras descifrar cómo terminar este juego? Pídele un tip a tu prima.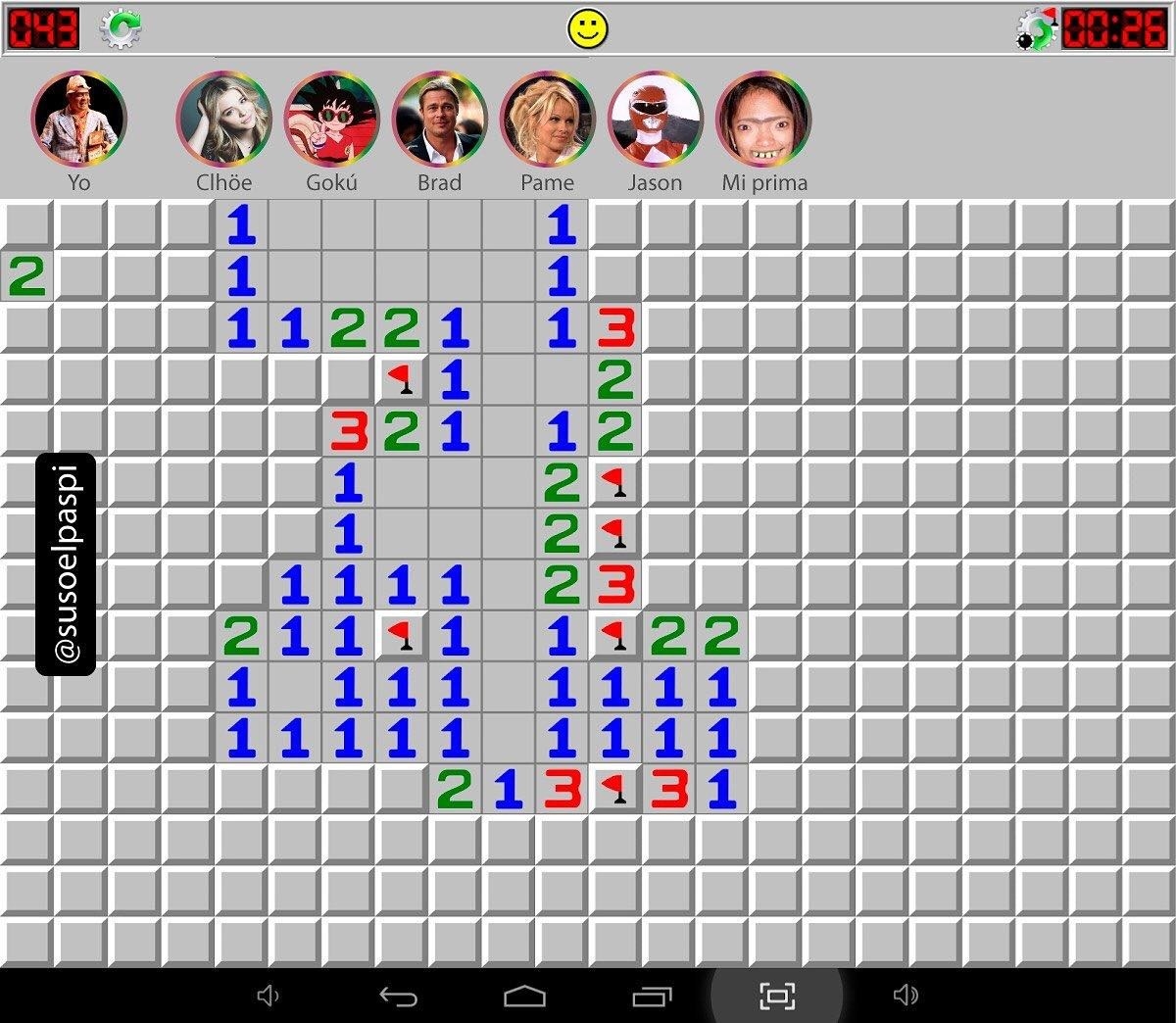 6.
No eres el único, Facebook.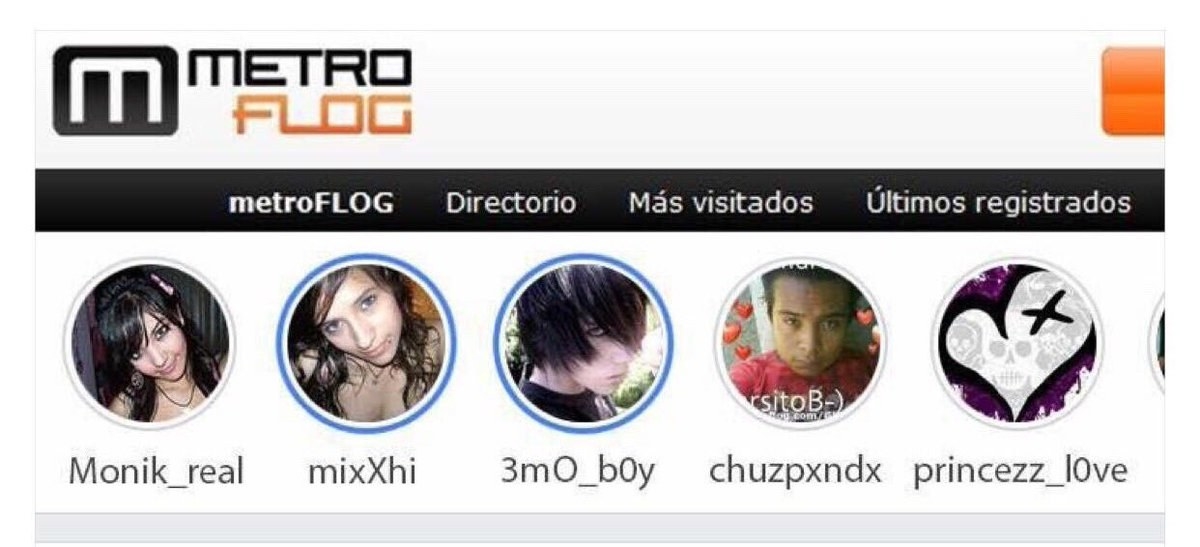 7.
¿Quién dijo que este adictivo juego había muerto?
8.
Ahora, en el WiiU...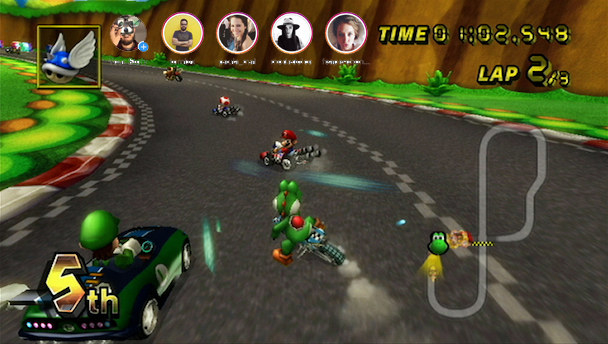 9.
Si Toño Esquinca no te pone tus rolas...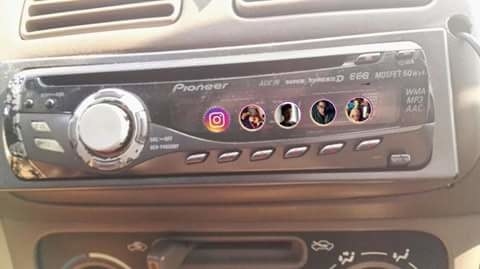 10.
Para los que se apuntan cosas en los brazos para no olvidarse.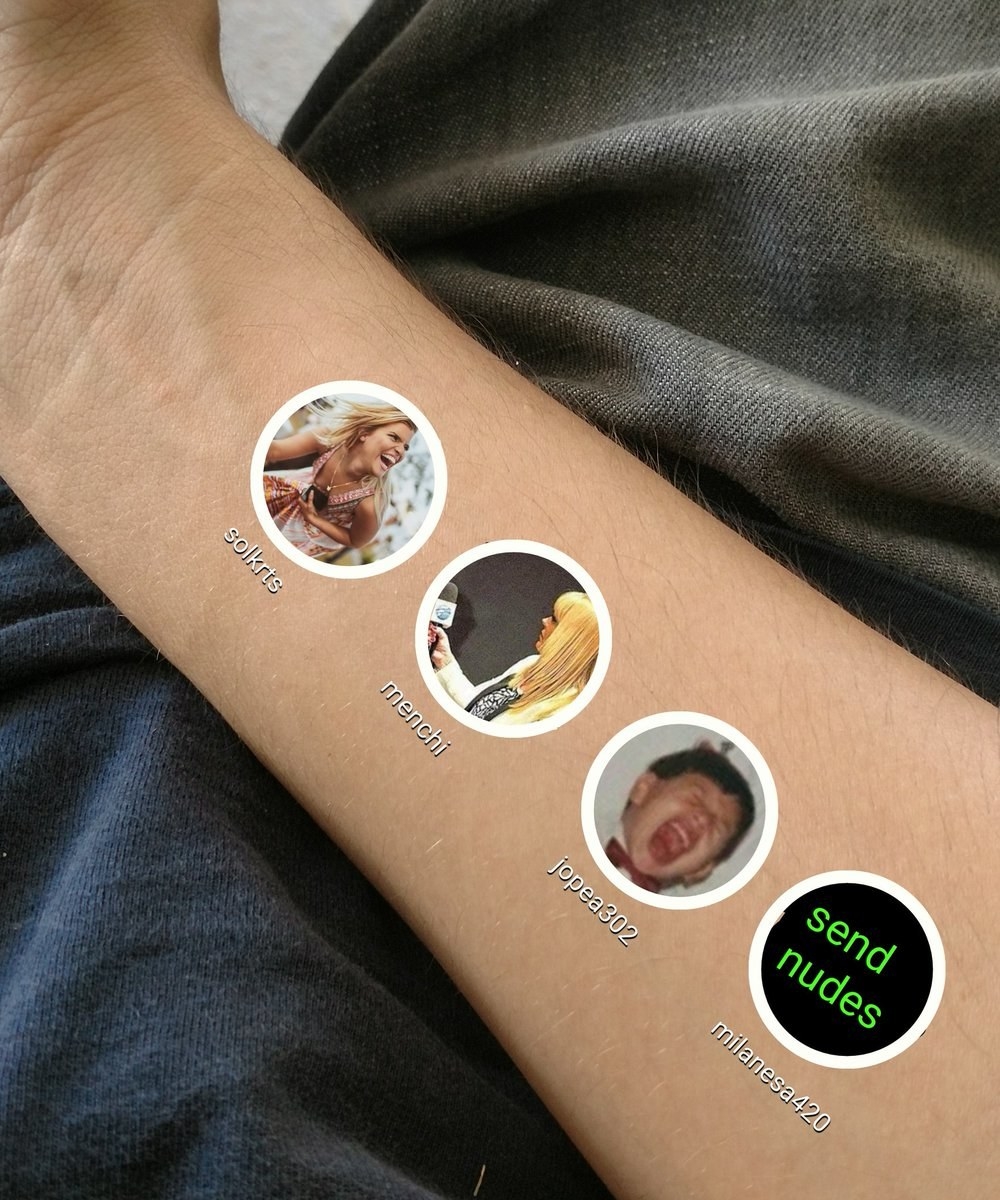 11.
Para los que les gusta contar historias a la antigüita.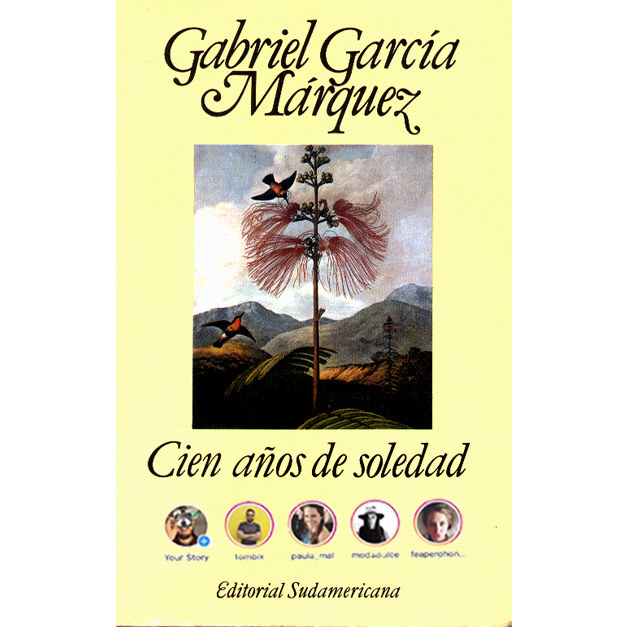 12.
Y para la fila del supermercado.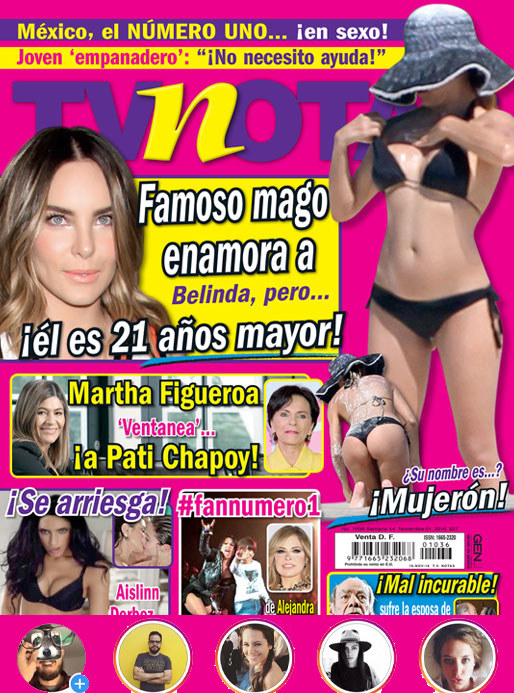 13.
Mientras esperas tus palomitas...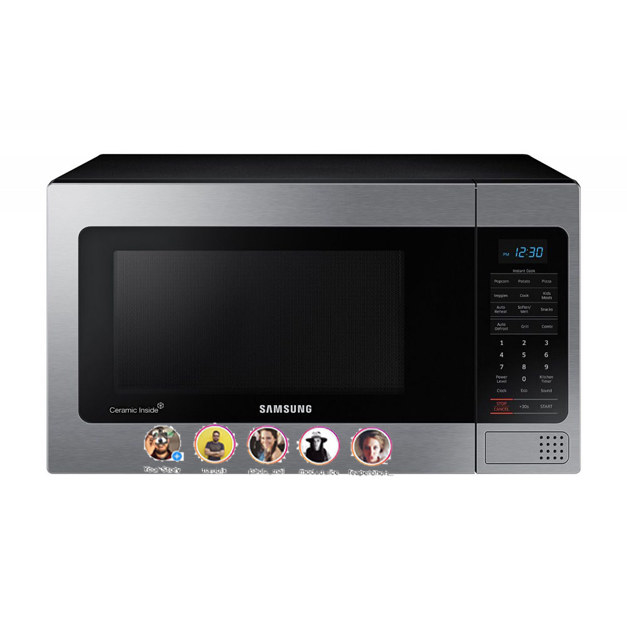 14.
¿Hambre? ¿Qué tal una McStory?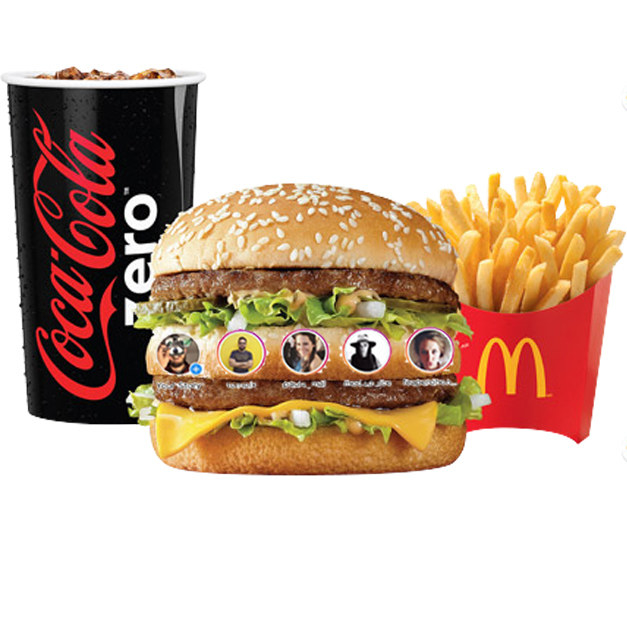 15.
Para los chilangos... TortadeTamalStories.
16.
#QuesadillaSinQuesoStories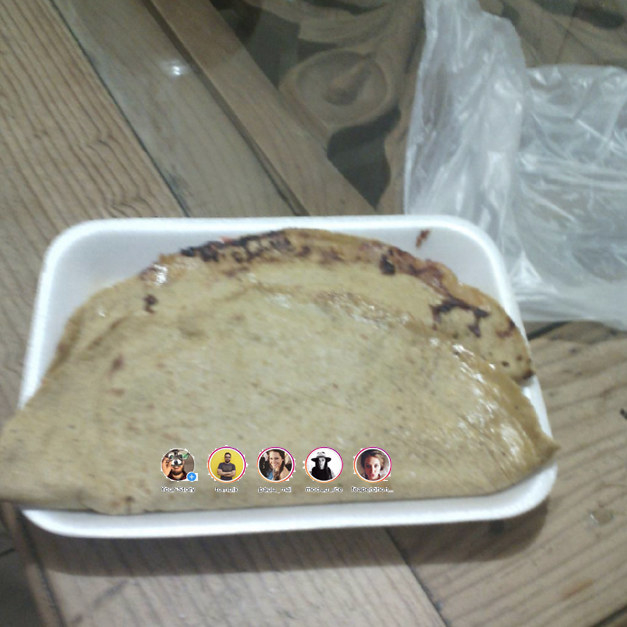 17.
Date un festín romántico con esa persona especial, y luego compártelo con el mundo.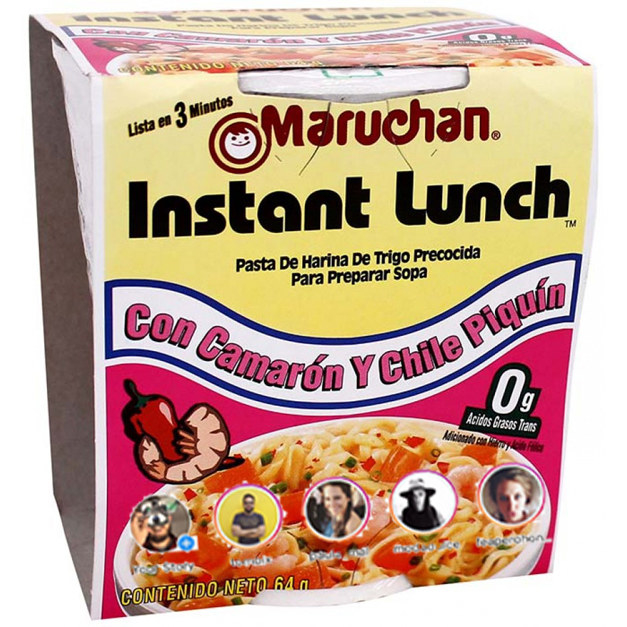 18.
Frapuccino virtual con todos tus contactos.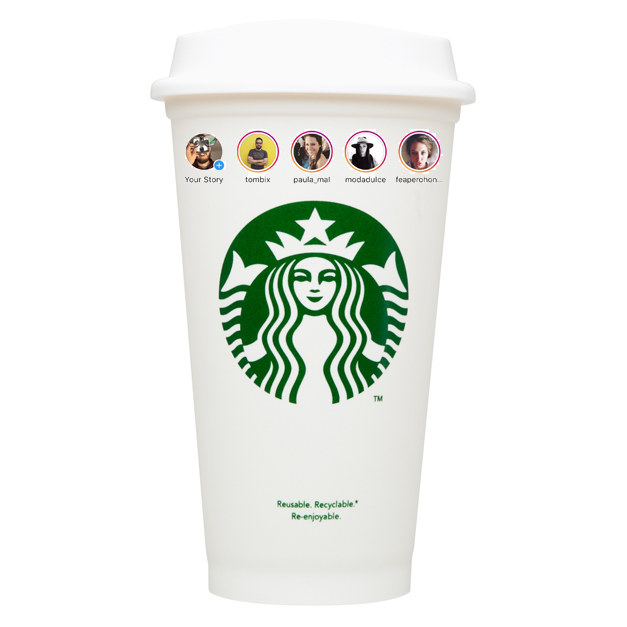 19.
¿Vas a la tiendita? ¡Cuéntaselo a TODOS!
20.
Y, ya que estamos en esas...
21.
Dinos tus papas favoritas y te diremos qué Story necesitas.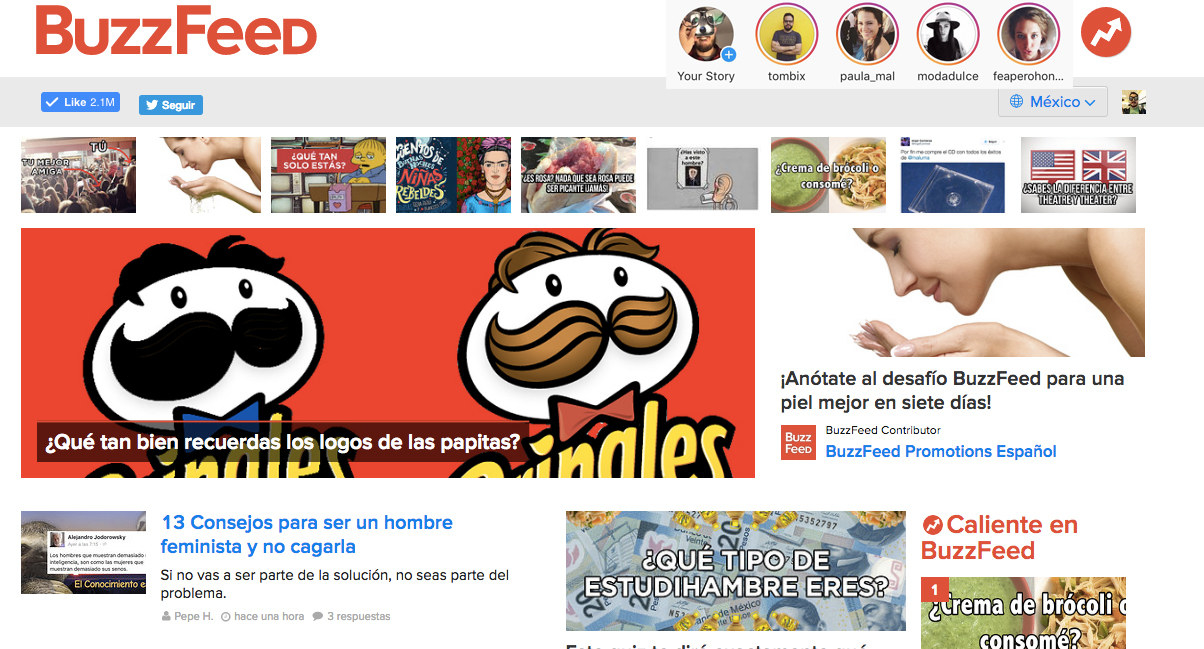 Looks like there are no comments yet.
Be the first to comment!