El cielo se ha pintado de amarillo en la Franja de Gaza. Una tormenta sin precedentes azotó la zona en las pasadas horas. Según reportes, el desastre ha dejado al menos ocho muertos, y 750 hospitalizados.
1.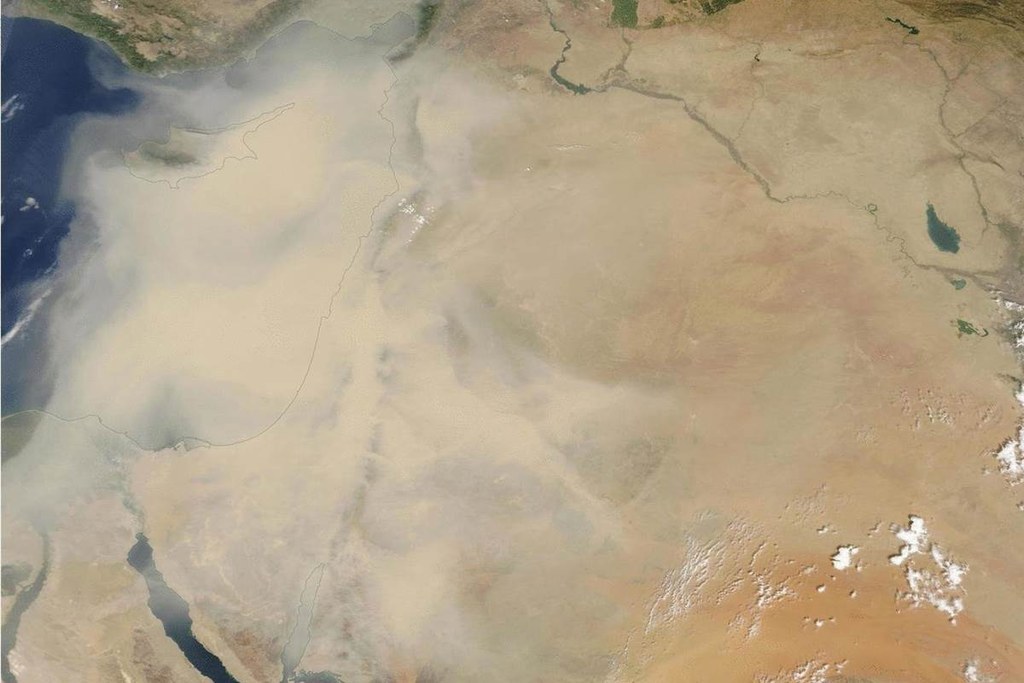 2.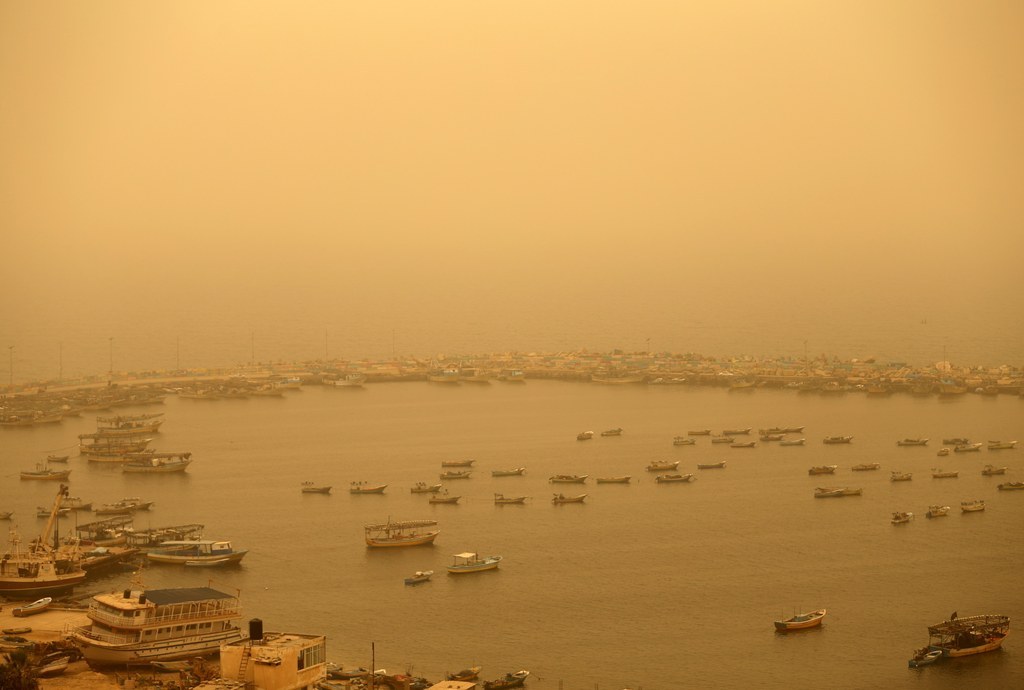 3.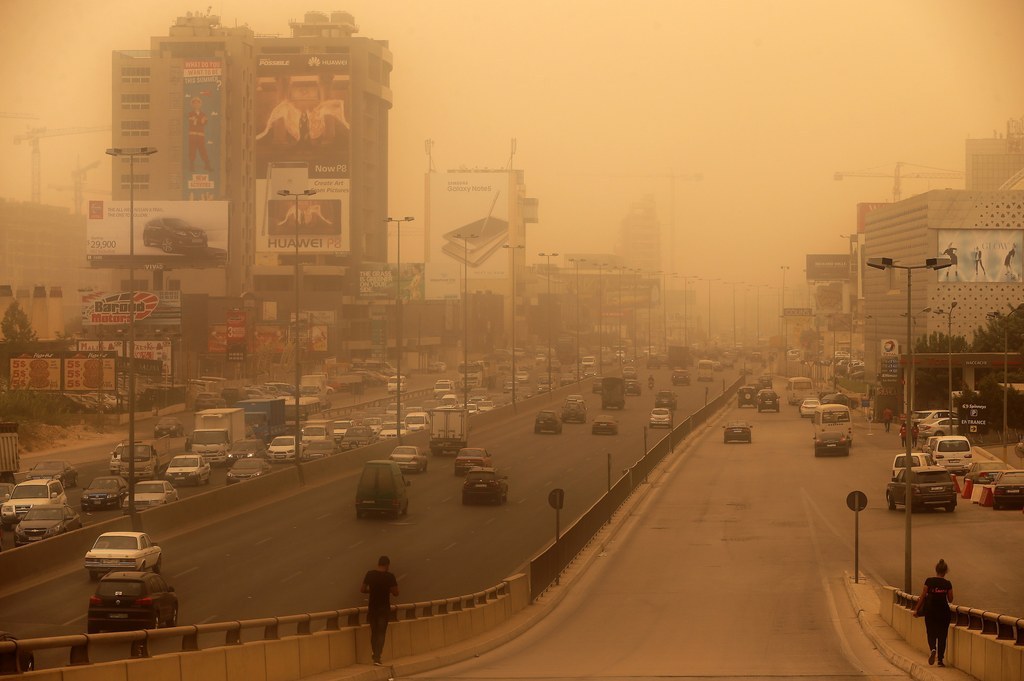 4.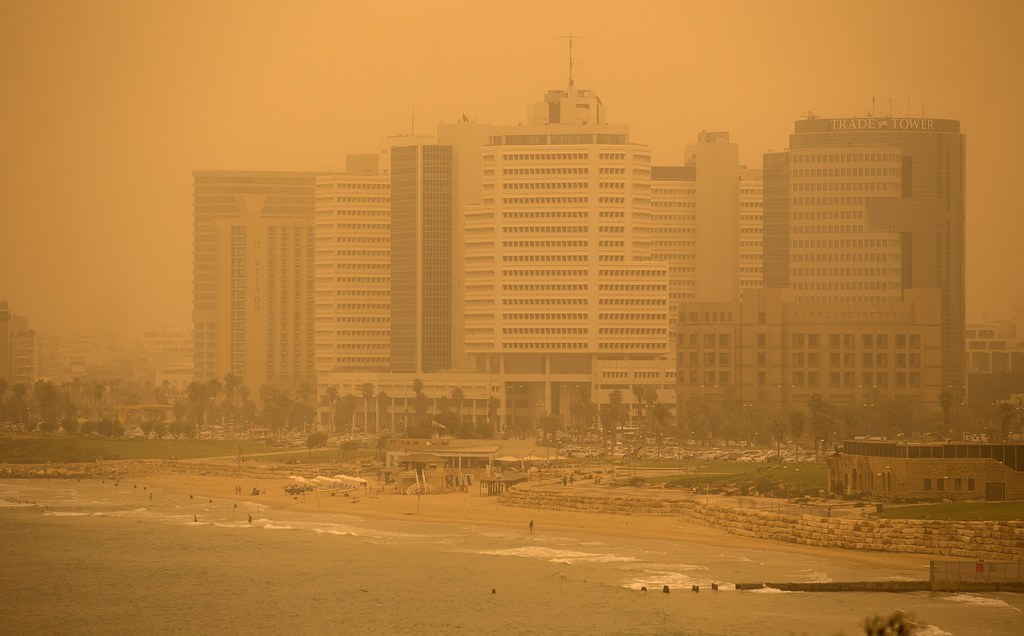 5.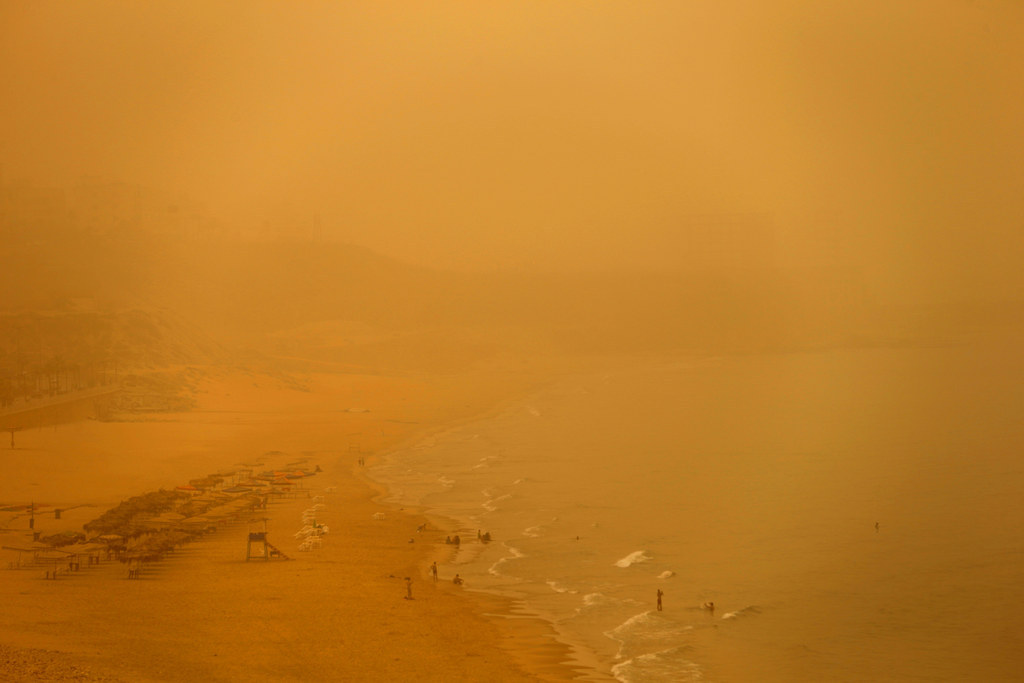 6.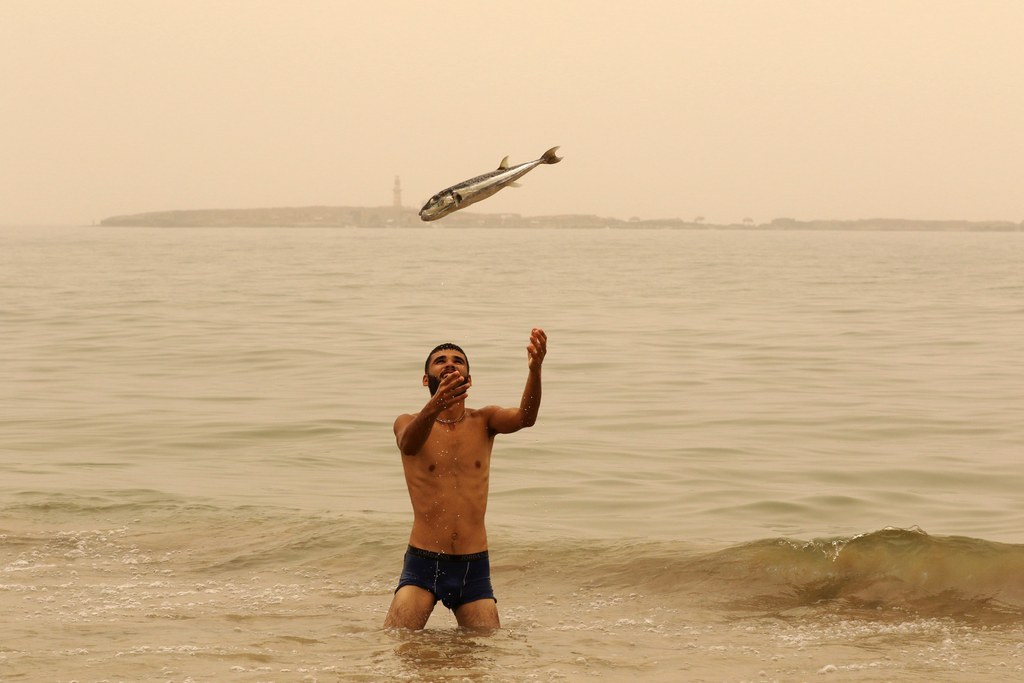 7.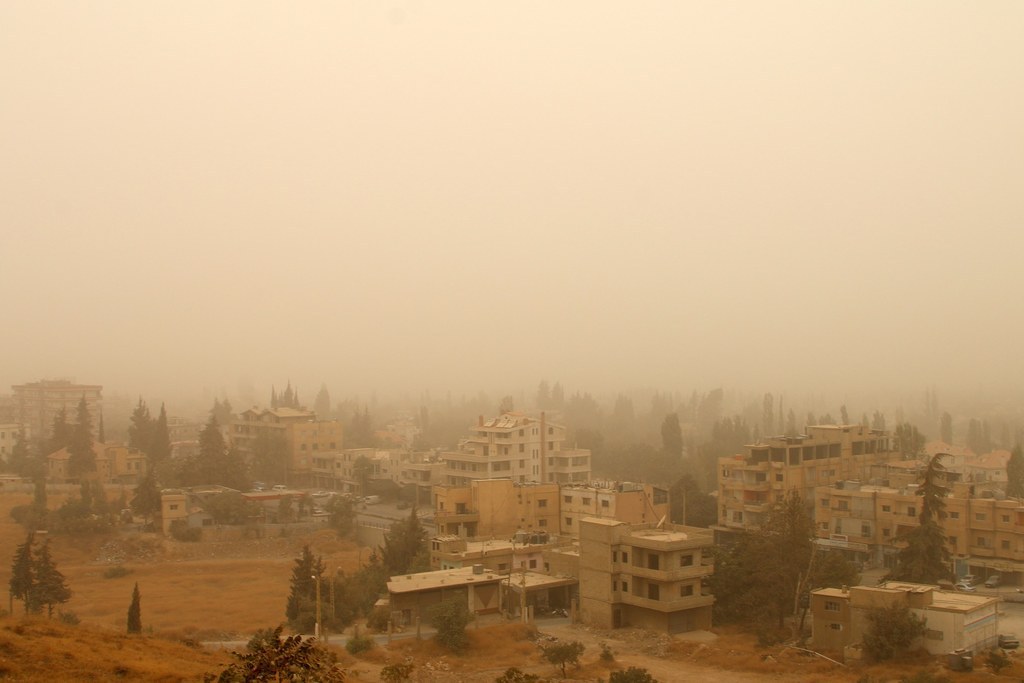 8.
9.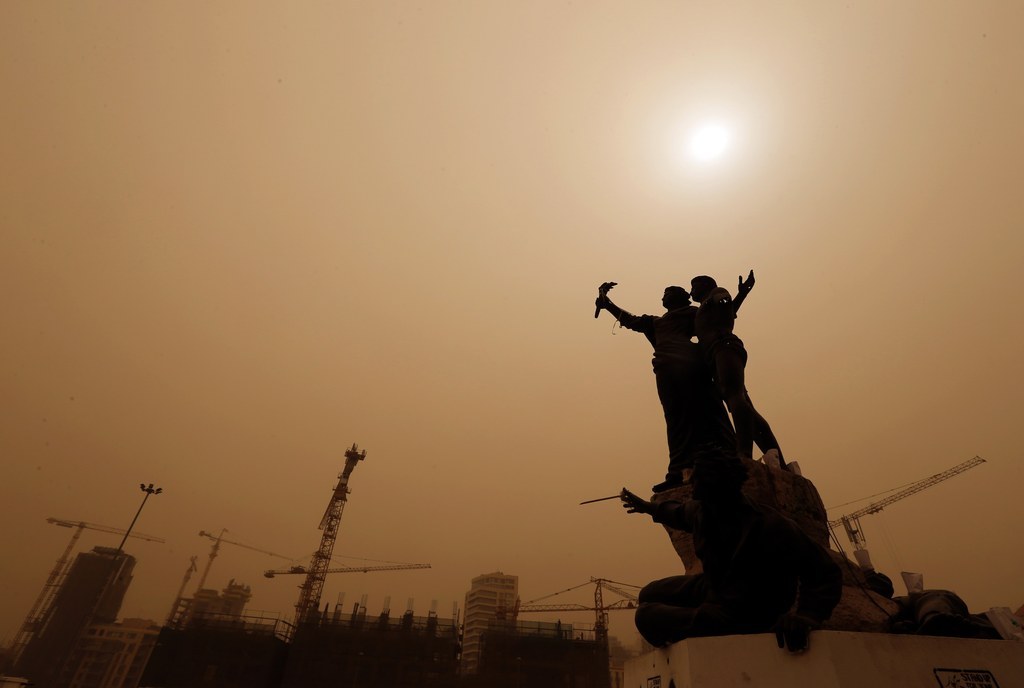 10.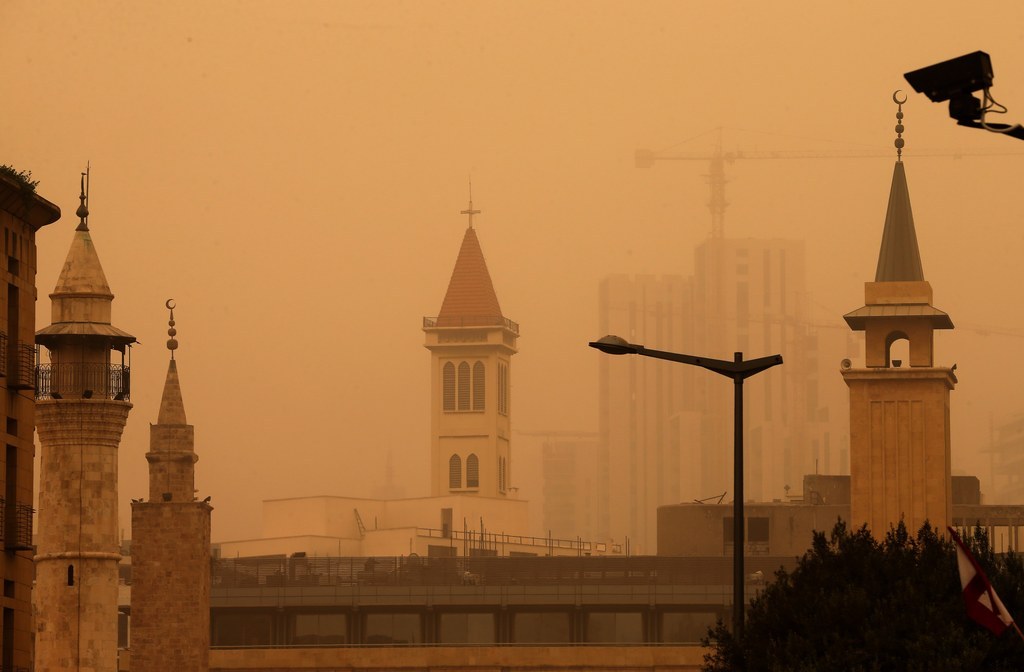 11.
El fenómeno atacó también las costas de Tel Aviv en Israel.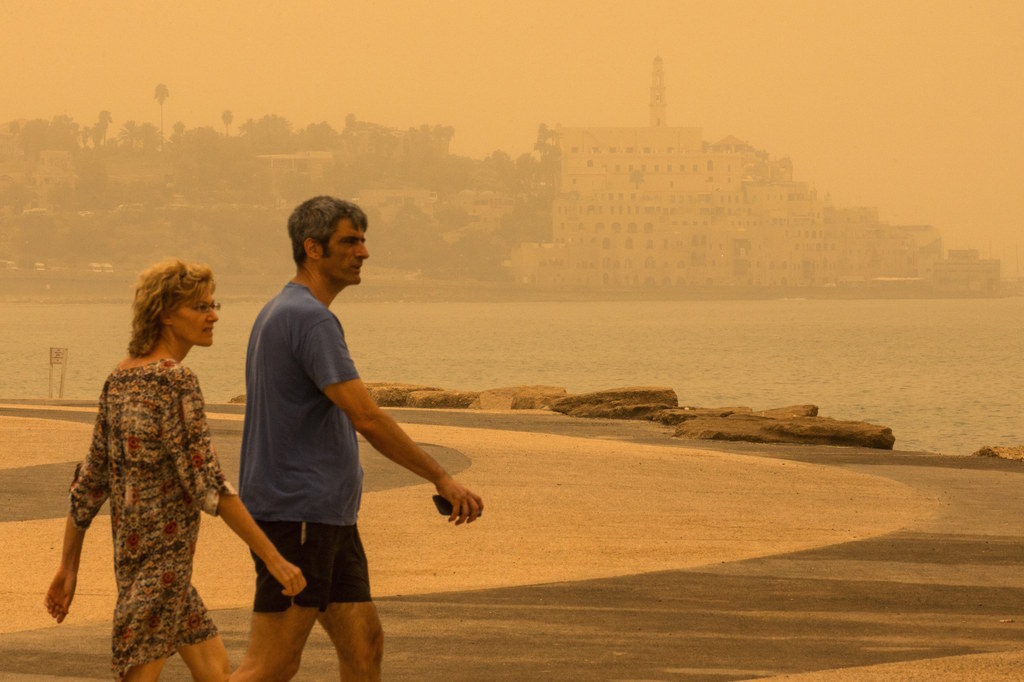 12.
Jordania.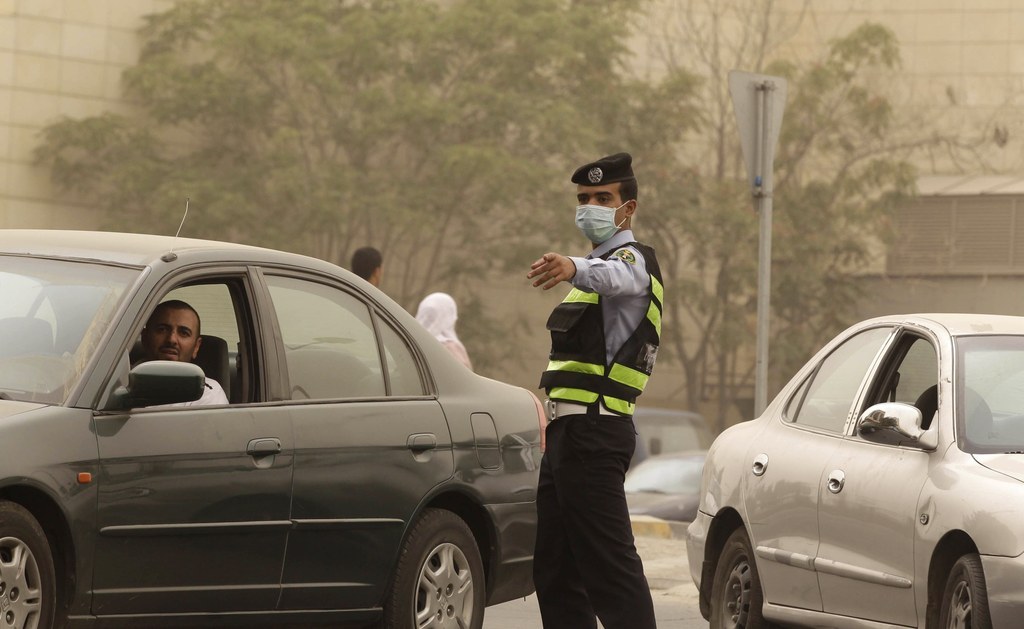 13.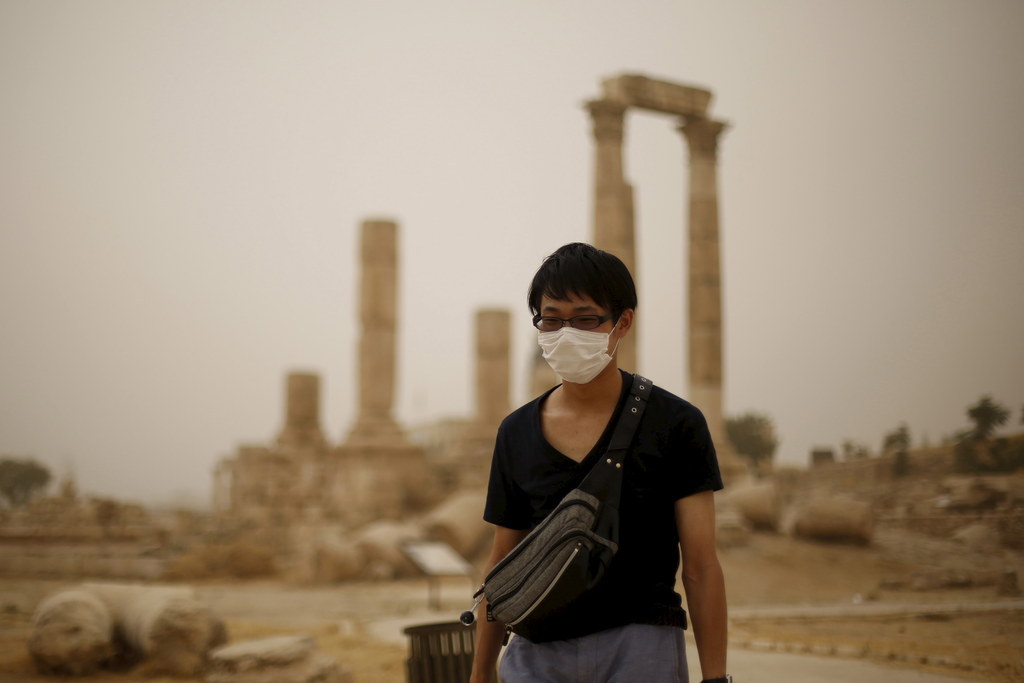 14.
Chipre.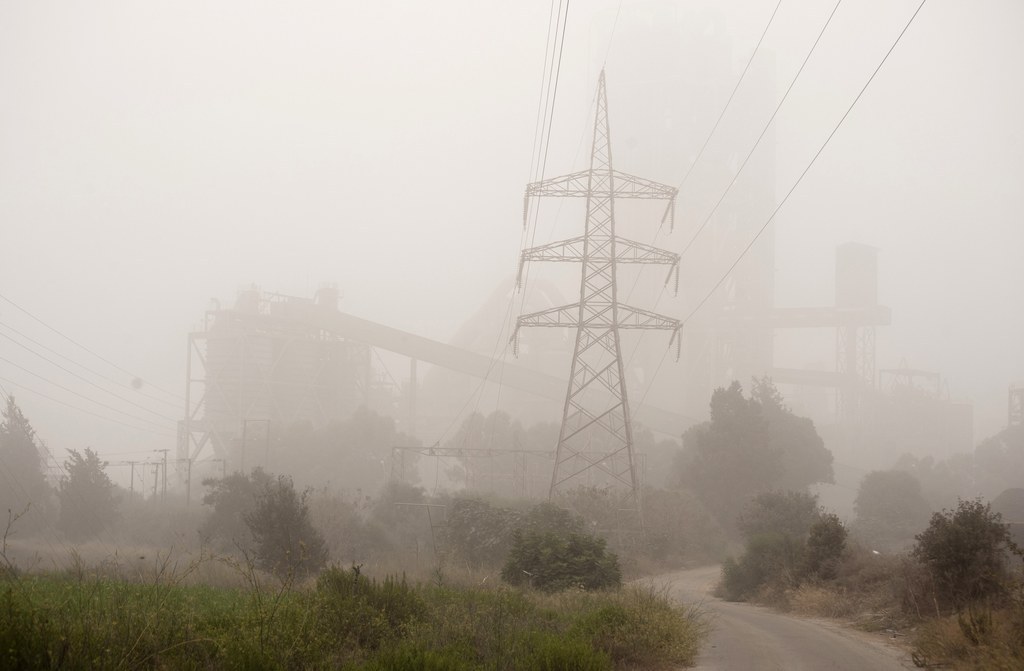 15.
Palestina.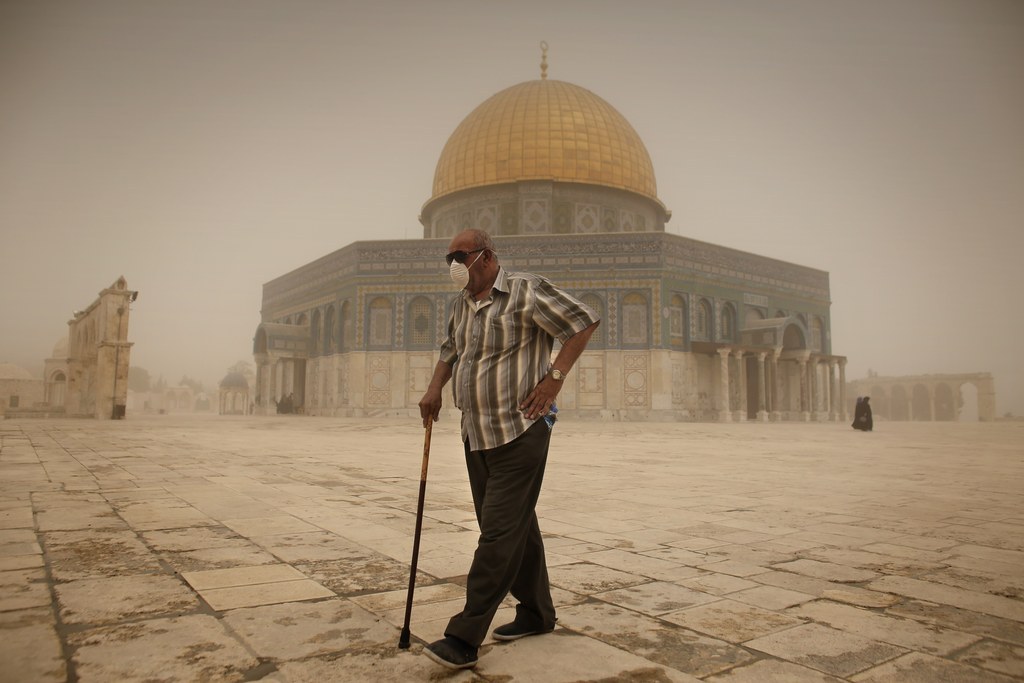 16.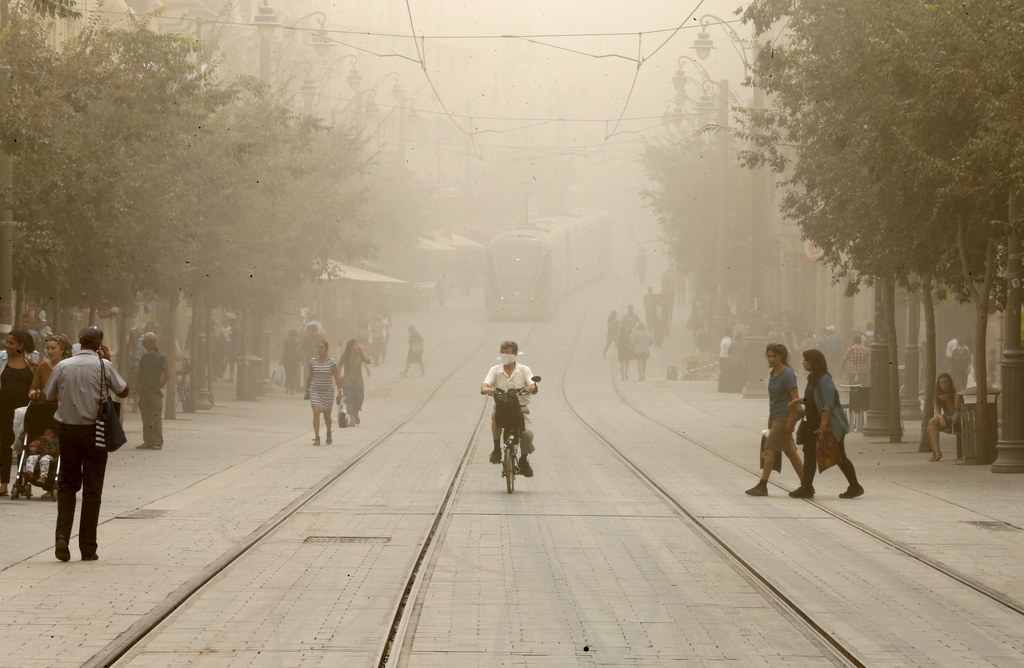 17.
Y Siria, en donde el conflicto bélico que comenzó en 2011 se ha agudizado en las pasadas semanas.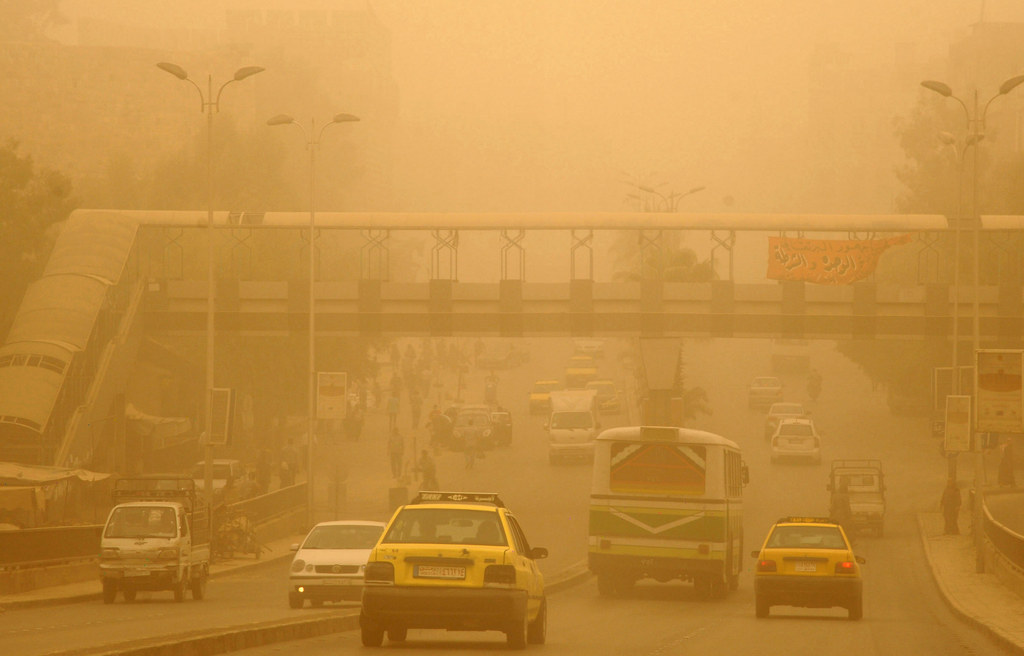 18.
Según el Alto Comisionado de Naciones Unidas para los Refugiados, más de 3 millones de personas se han visto obligadas a abandonar el país.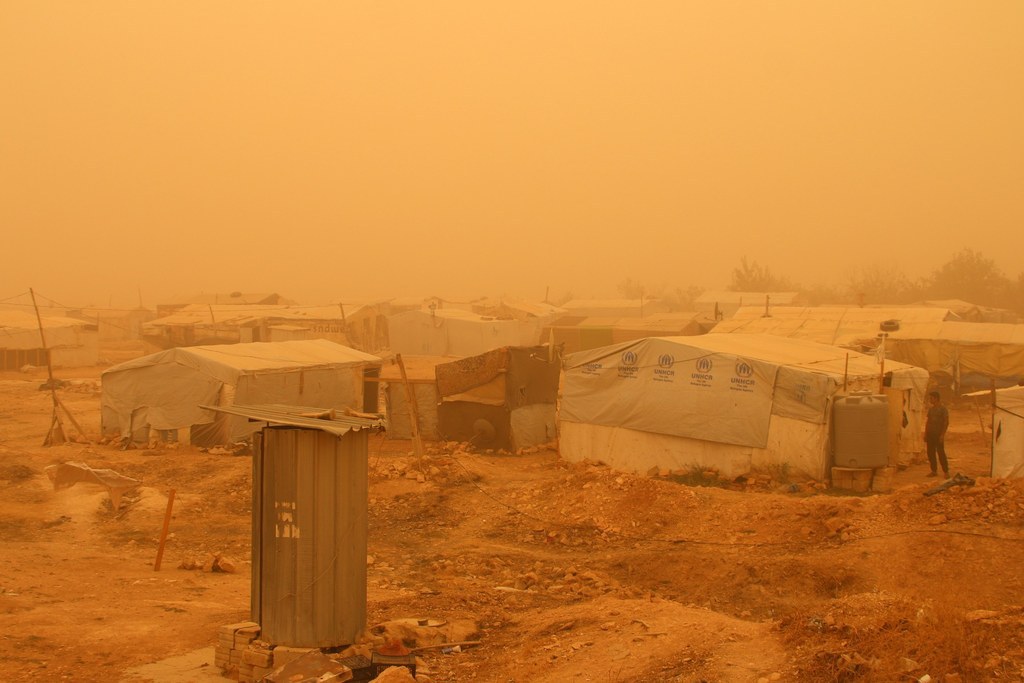 19.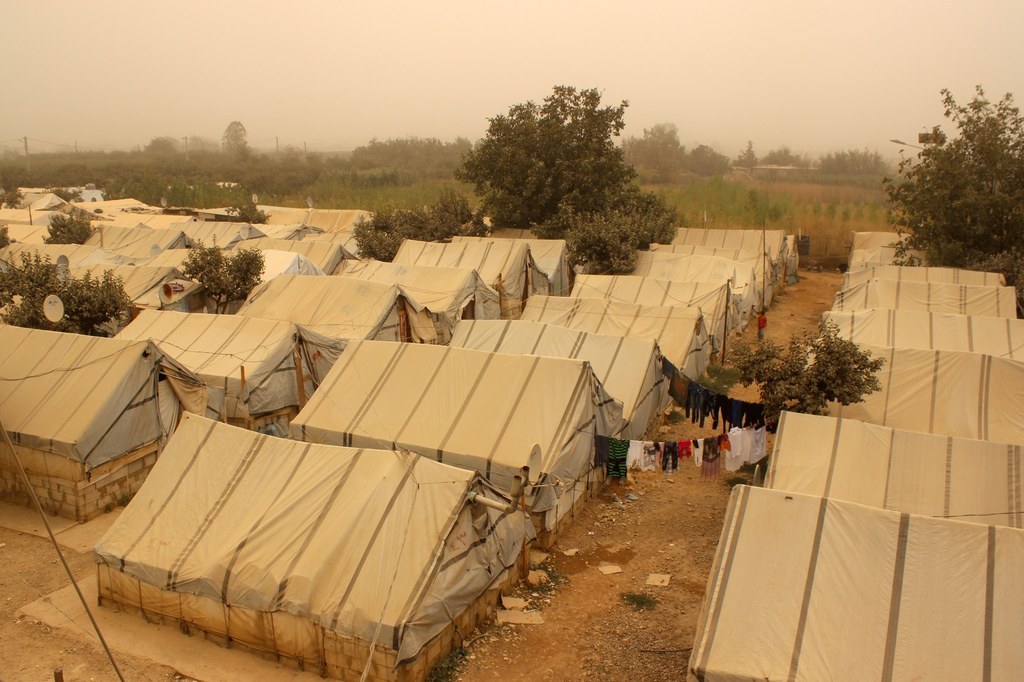 20.
21.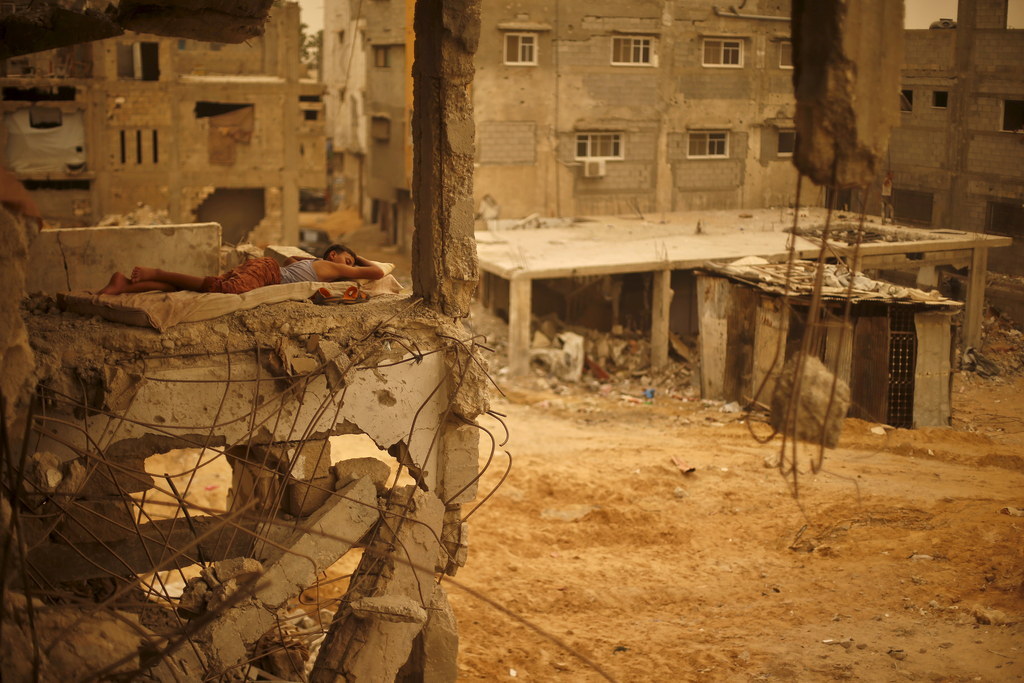 22.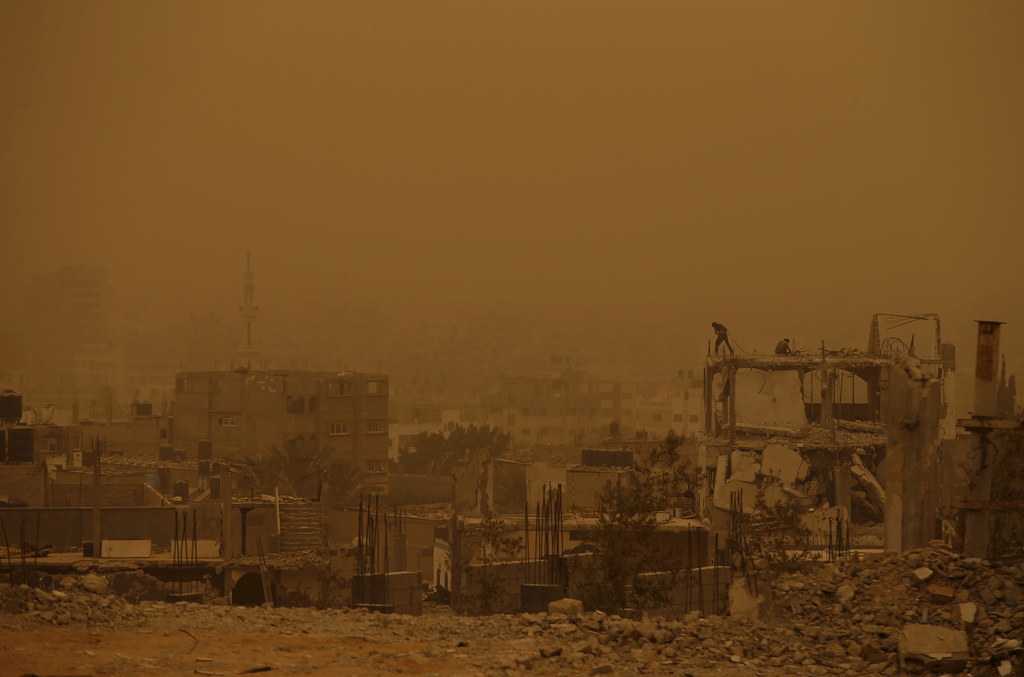 23.
Los servicios meteorológicos locales prevén que la tormenta arreciará durante las próximas 24 horas.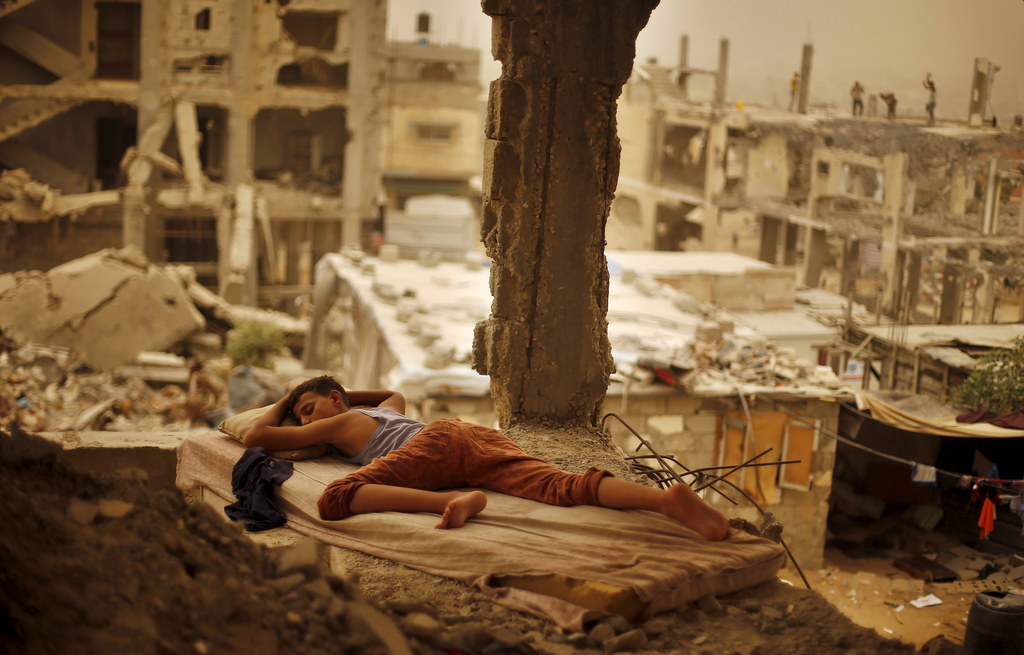 Looks like there are no comments yet.
Be the first to comment!