1.
¿En qué año habrá nacido Chabelo?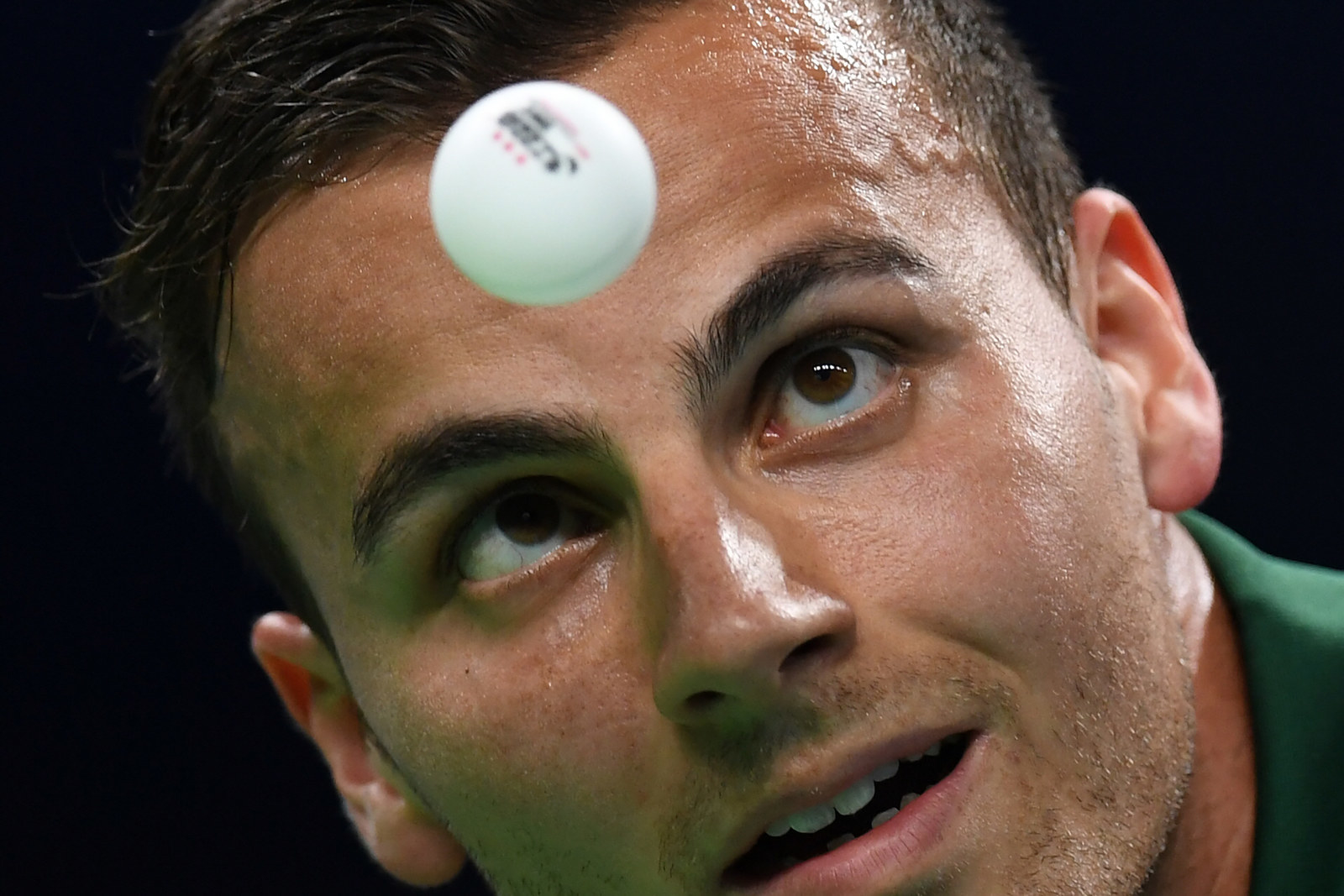 2.
¿Quién es el pastor de los tacos al pastor?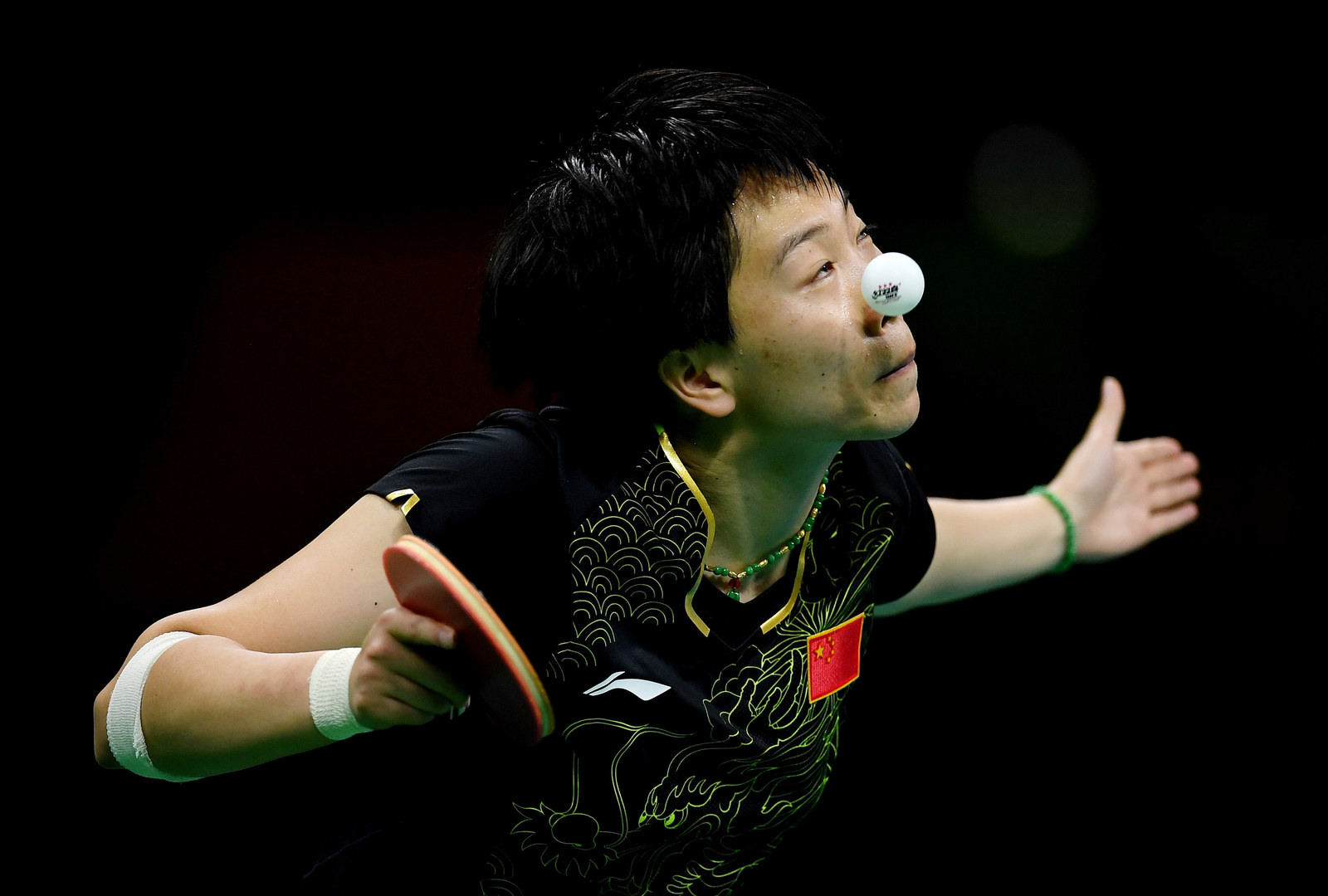 3.
¿Los tacos sudados sudan? ¿Qué sudan?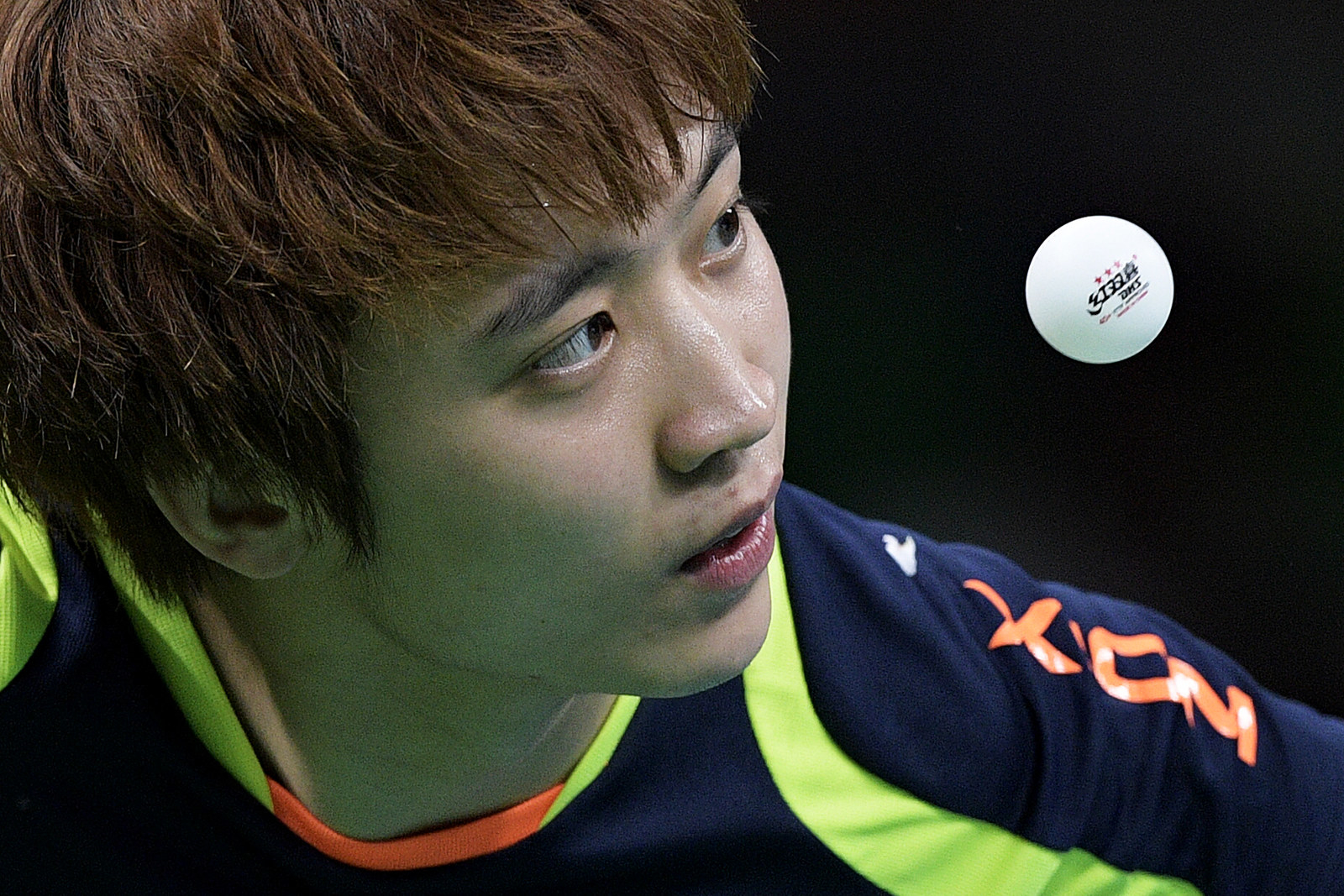 4.
¿Hay tamales oaxaqueños que no sean ricos y deliciosos?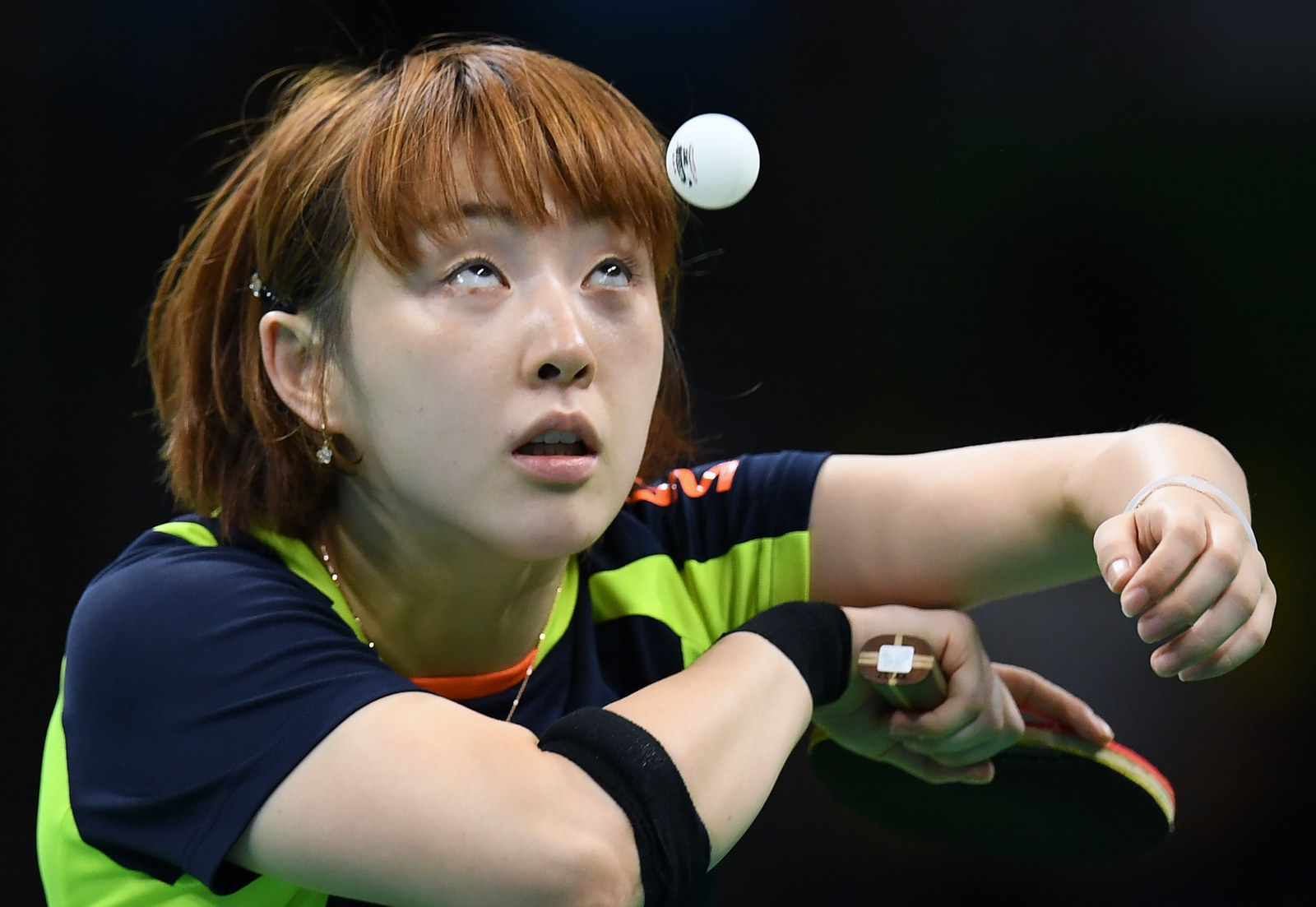 5.
¿Y si toda la historia de nuestro país es realmente el sueño de un águila parada sobre un nopal?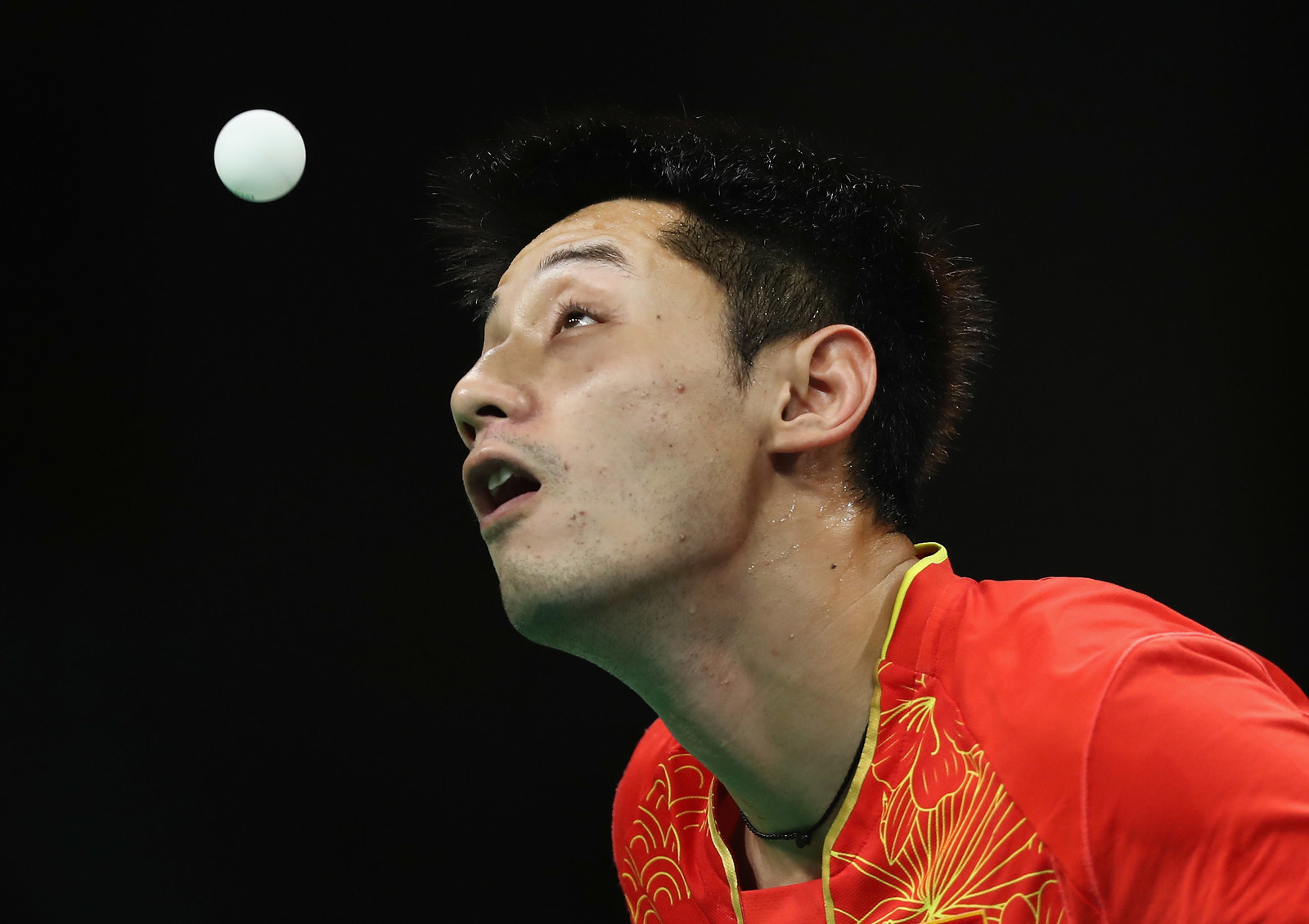 6.
¿Cómo llegan los dulces de mantequilla a nuestras casas si nunca nadie los compra?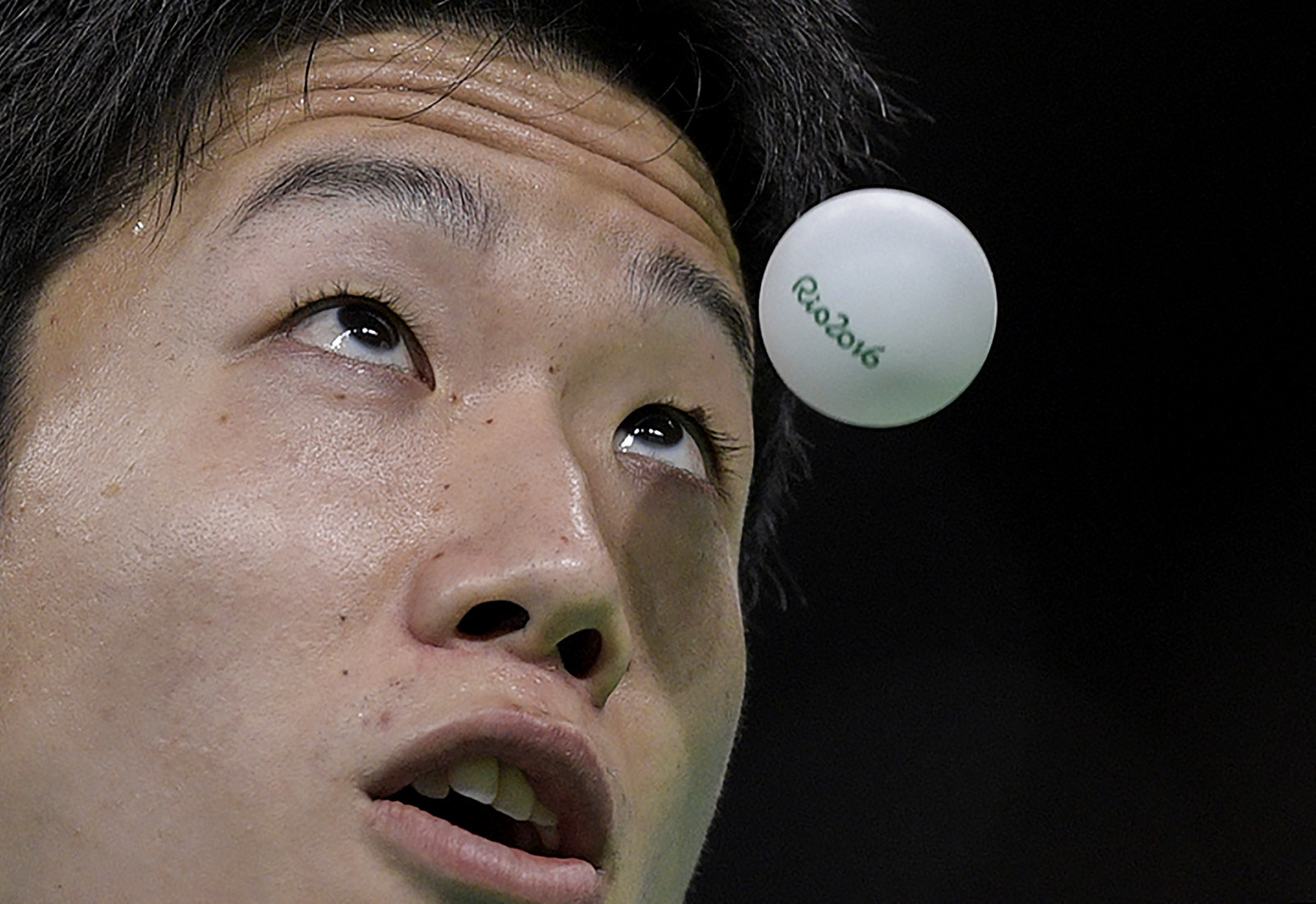 7.
¿Habrá alguien que se haya comido sólo una papa Sabritas?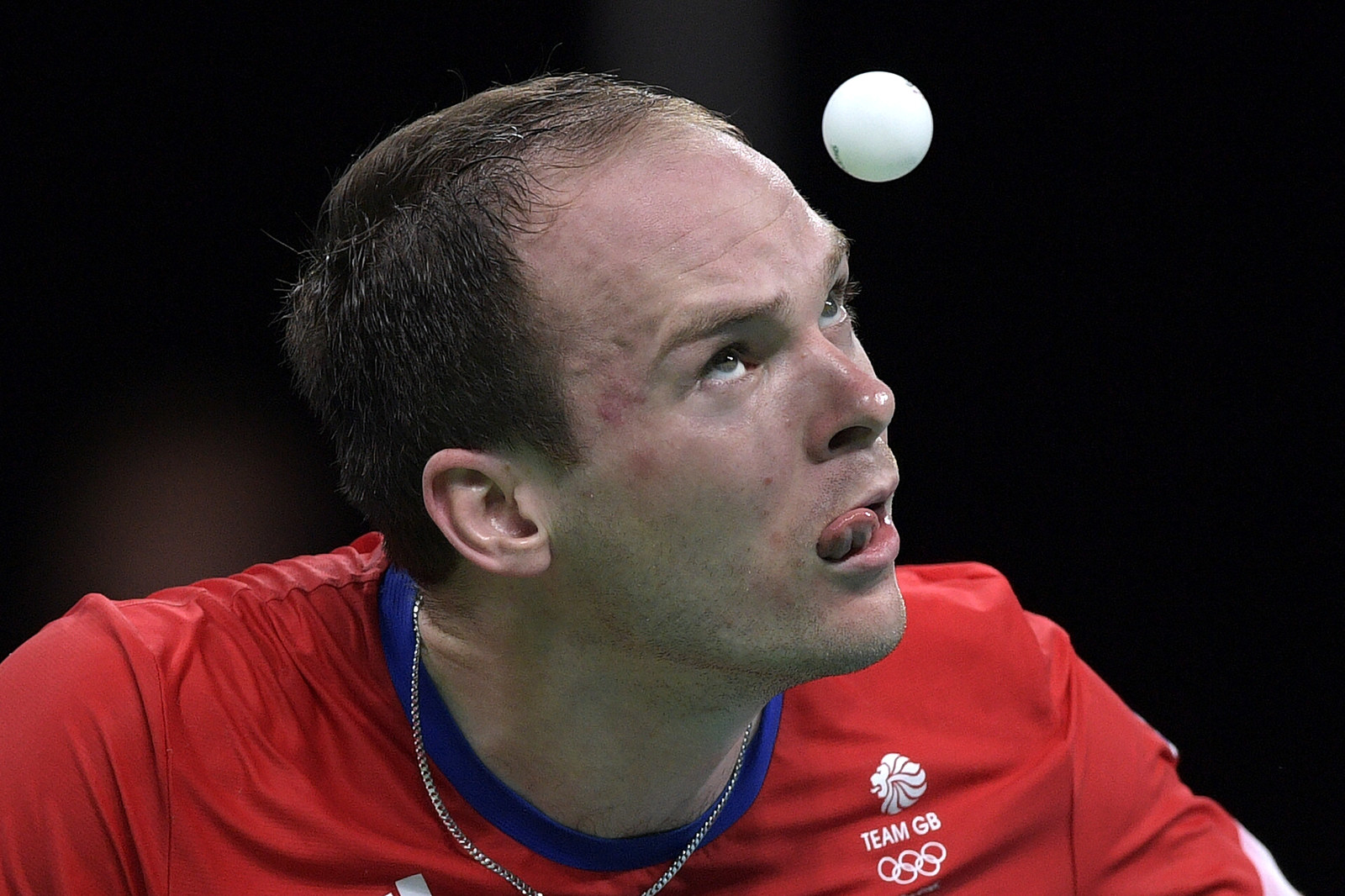 8.
¿Por qué hay gente que cree que las quesadillas no llevan queso si se llaman quesadillas?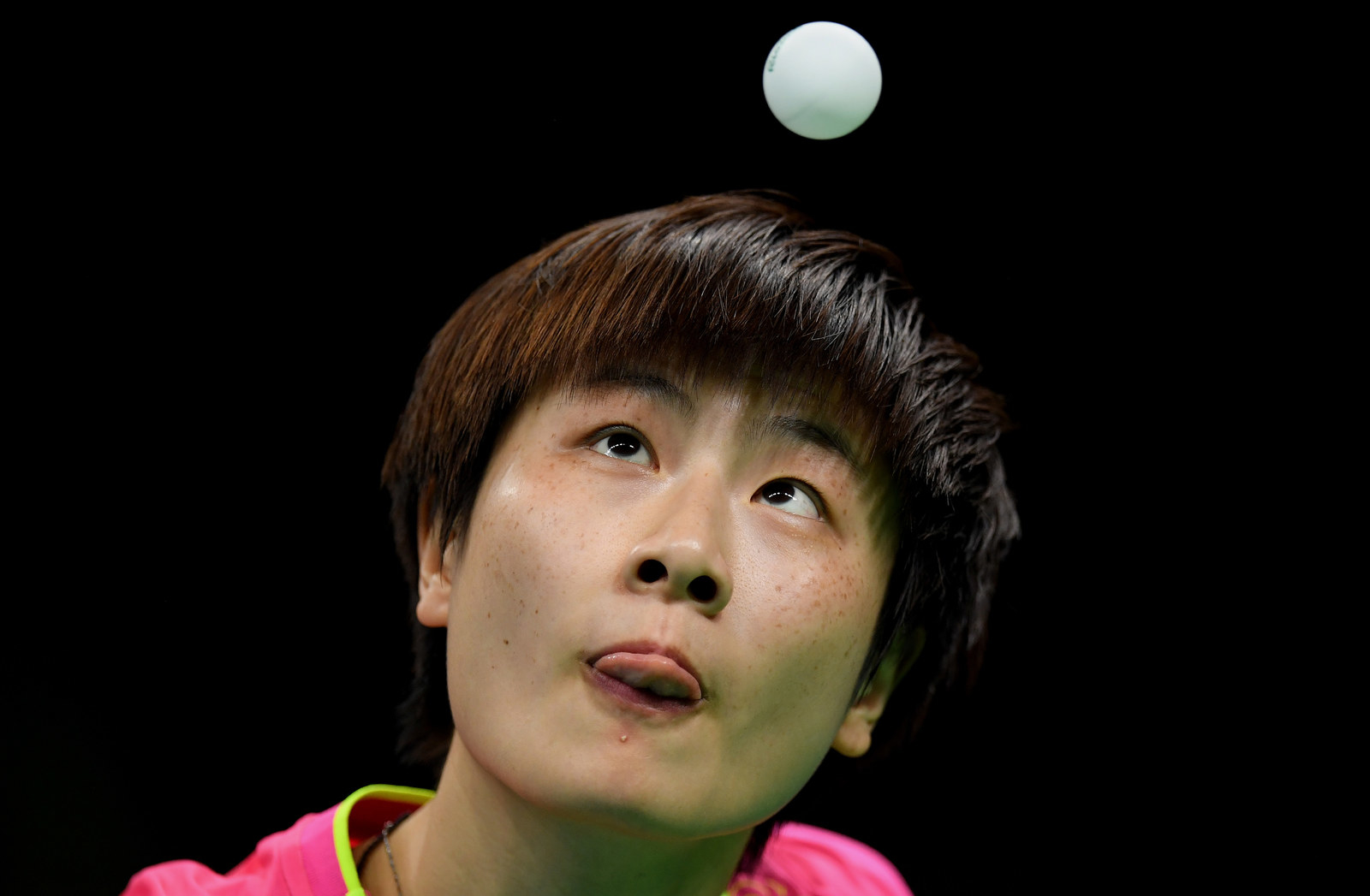 9.
¿Una quesadilla de pollo se debería llamar pollidilla?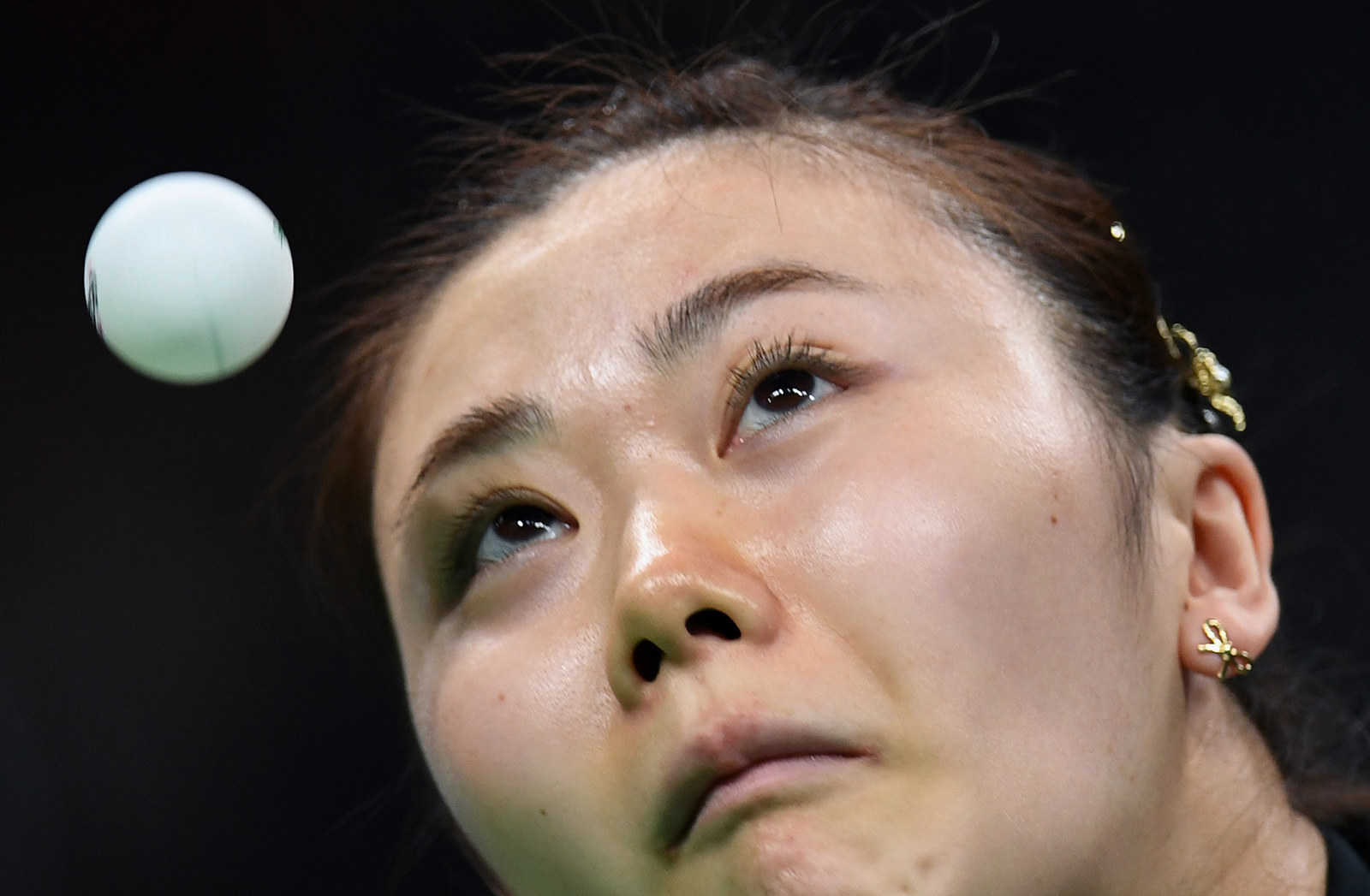 10.
¿De quién es nieto el abuelo de Peña Nieto?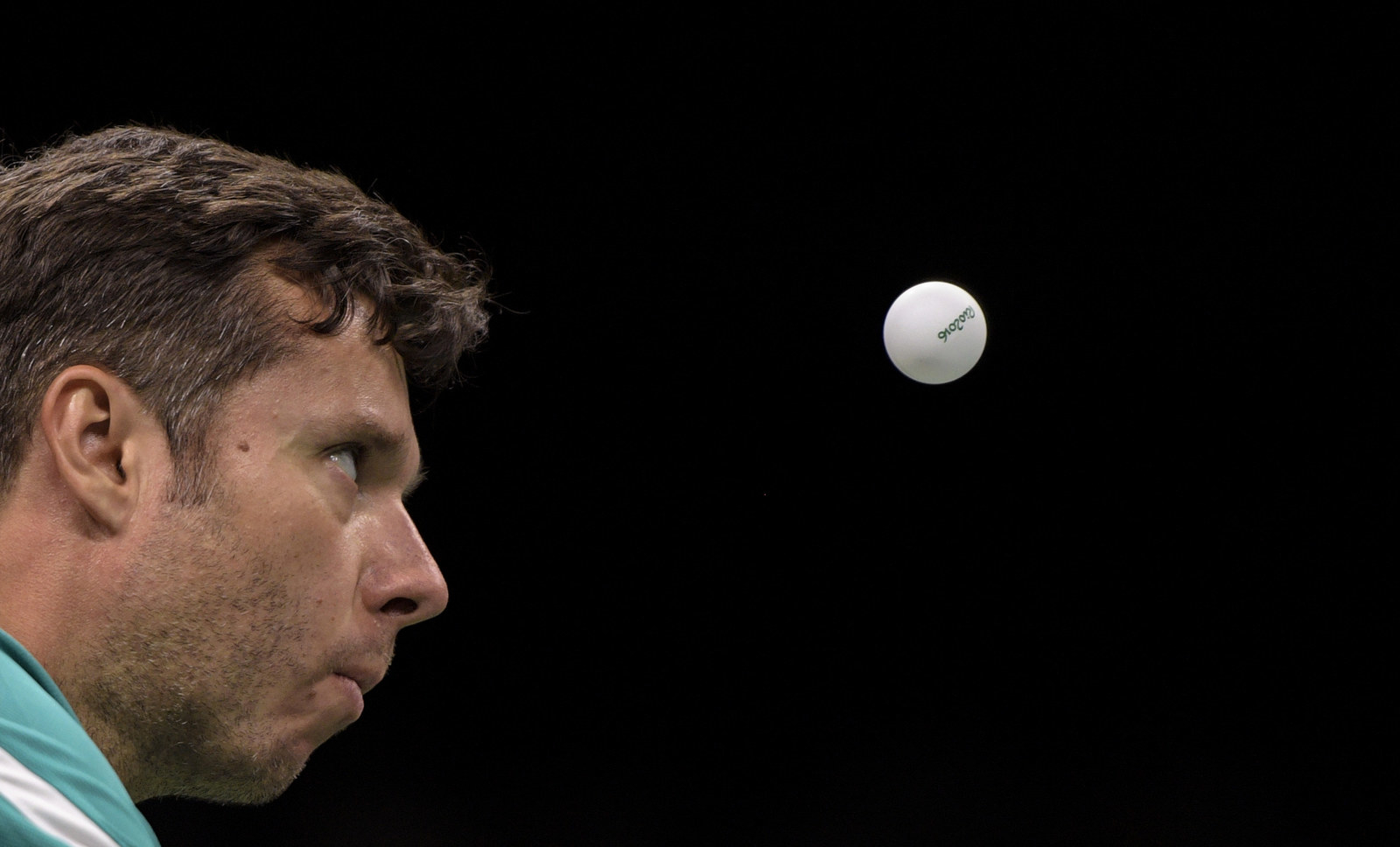 11.
¿Por qué los vendedores del metro tienen una voz para hablar y otra para vender?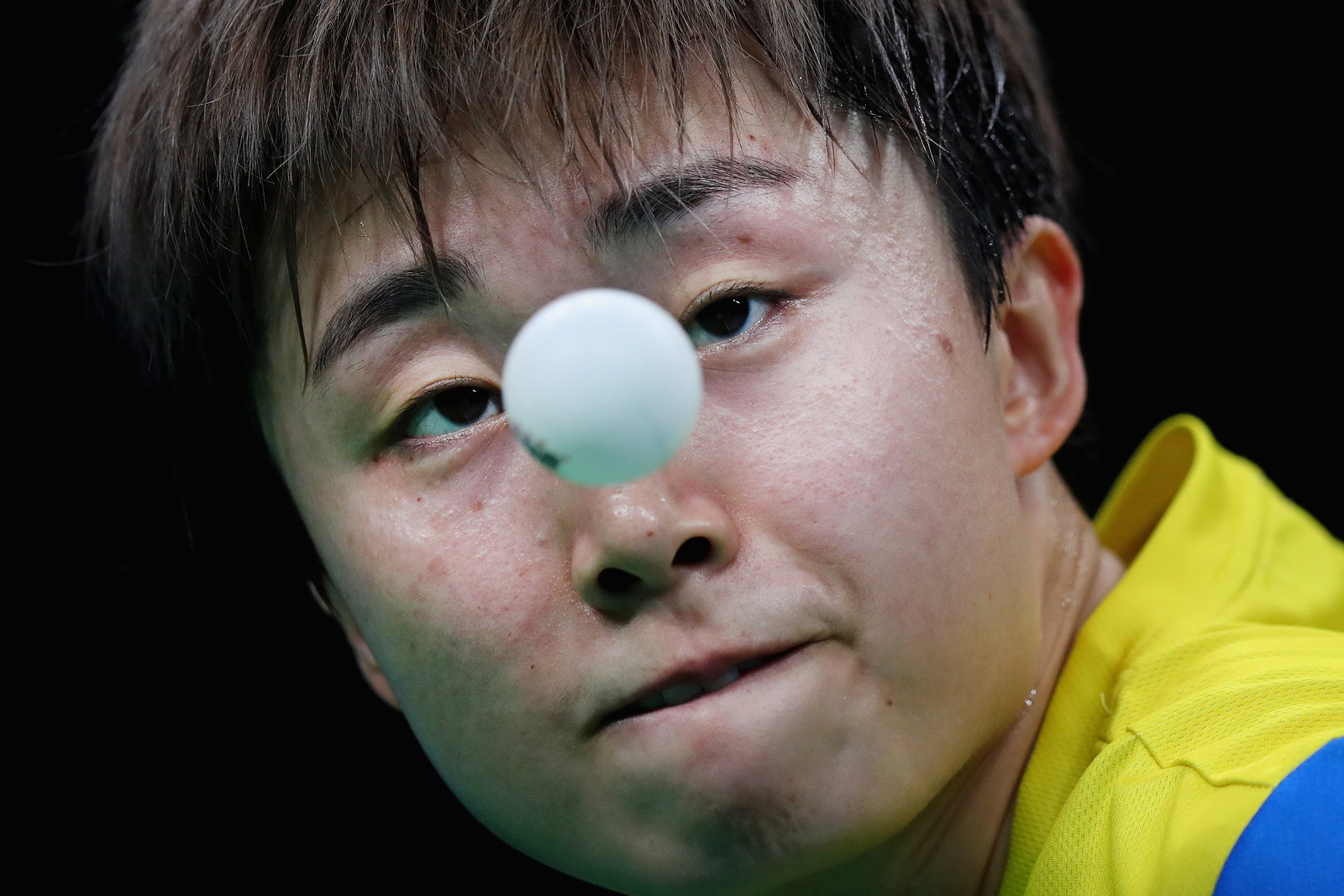 12.
¿Sí serán de Campeche los tacos campechanos?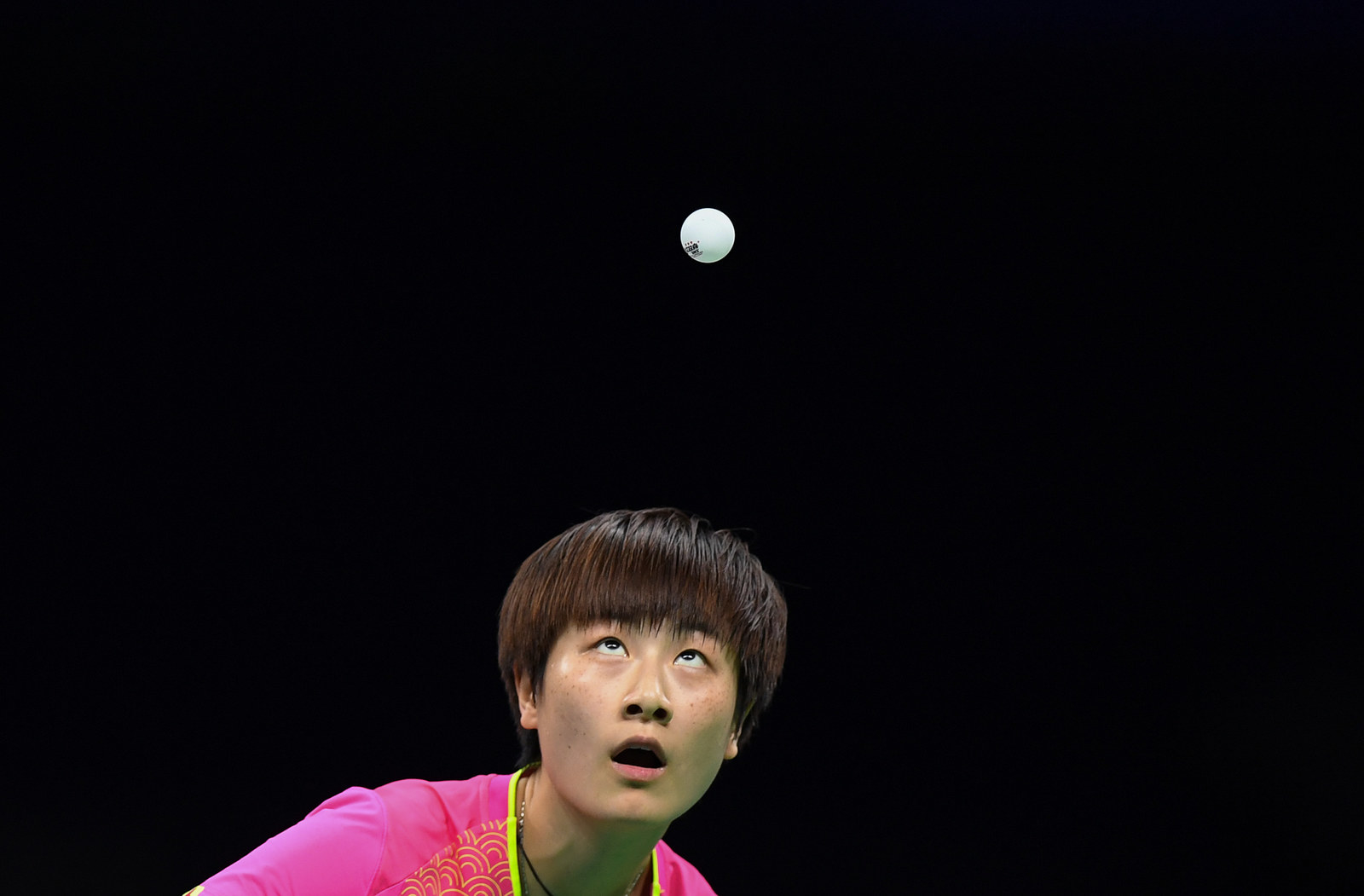 13.
¿El Libro de la Selva es únicamente El Libro cuando estás en la selva?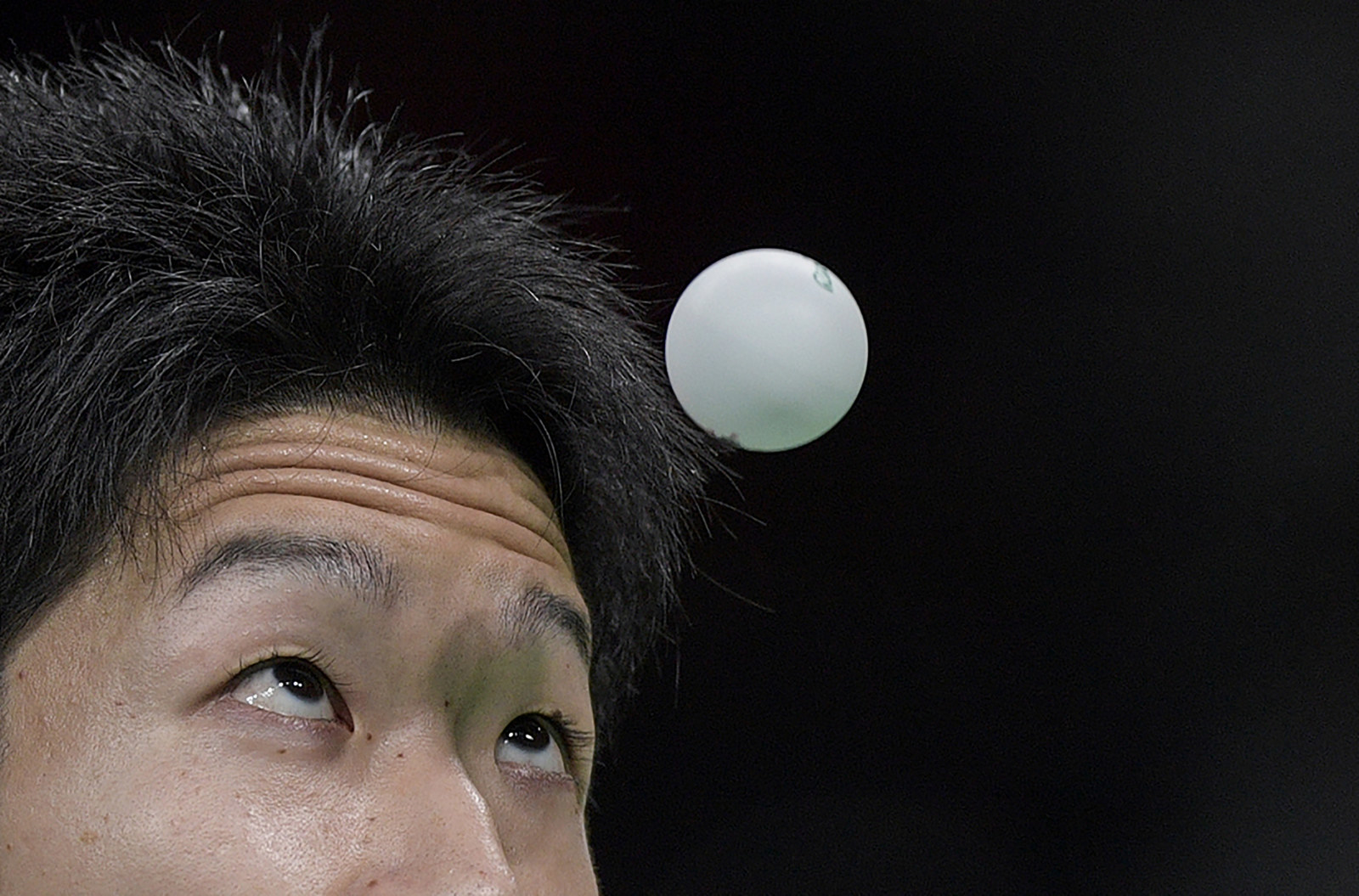 14.
¿Si Cristóbal Colón realmente descubrió América, por qué el continente no se llama Colonia?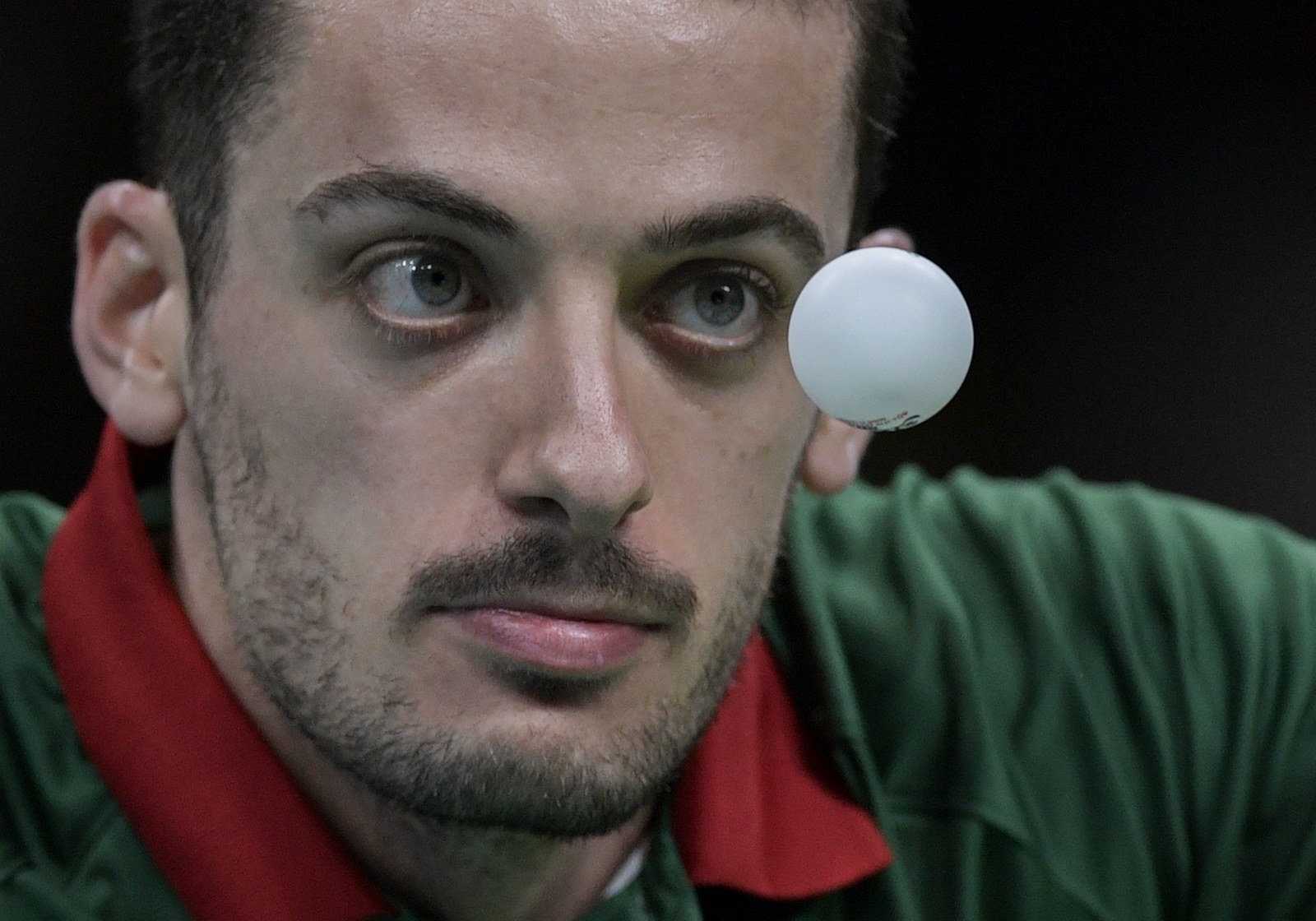 15.
¿Qué es el gorgojo del frijol?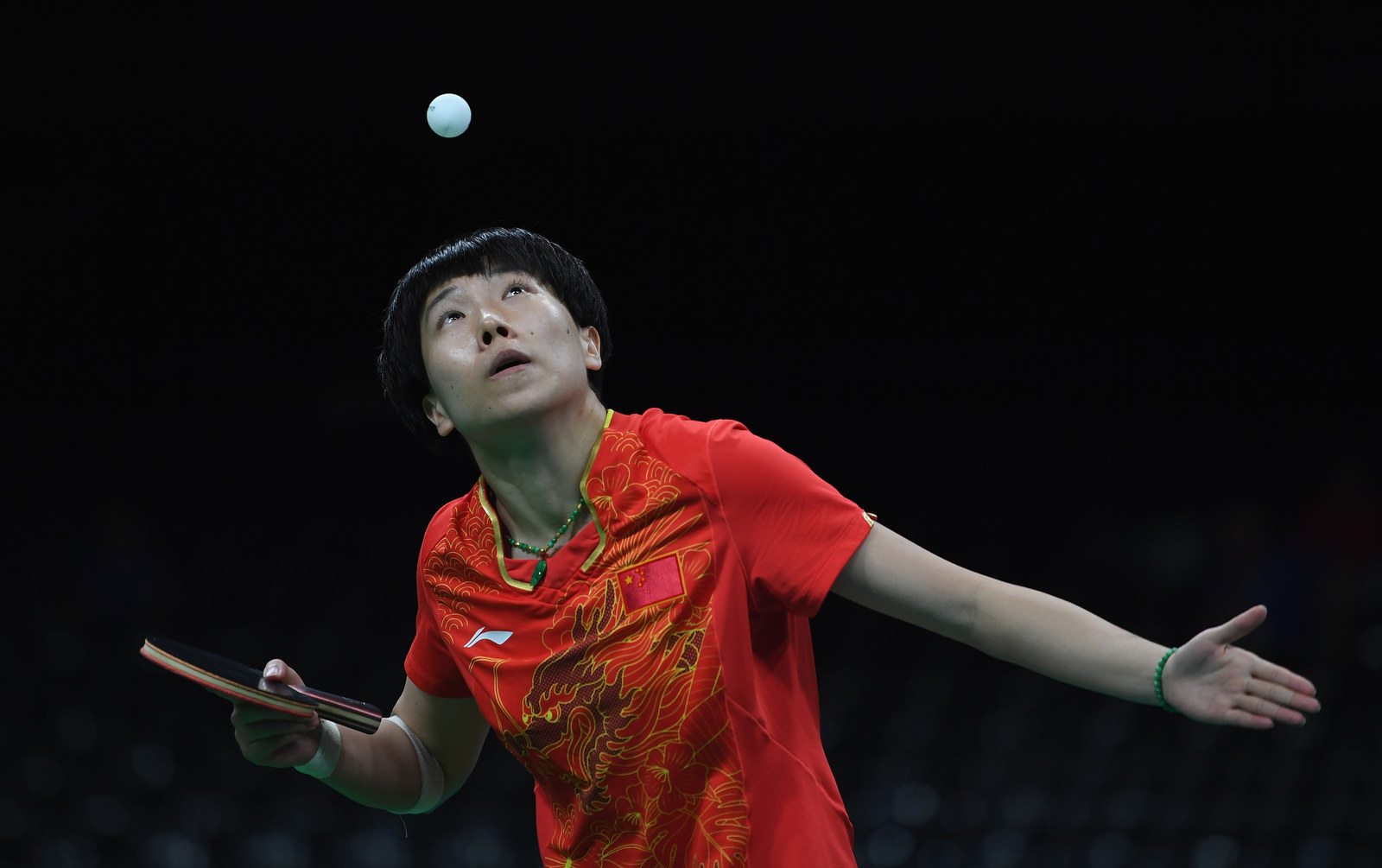 16.
¿Por qué todo junto se escribe separado y separado se escribe todo junto?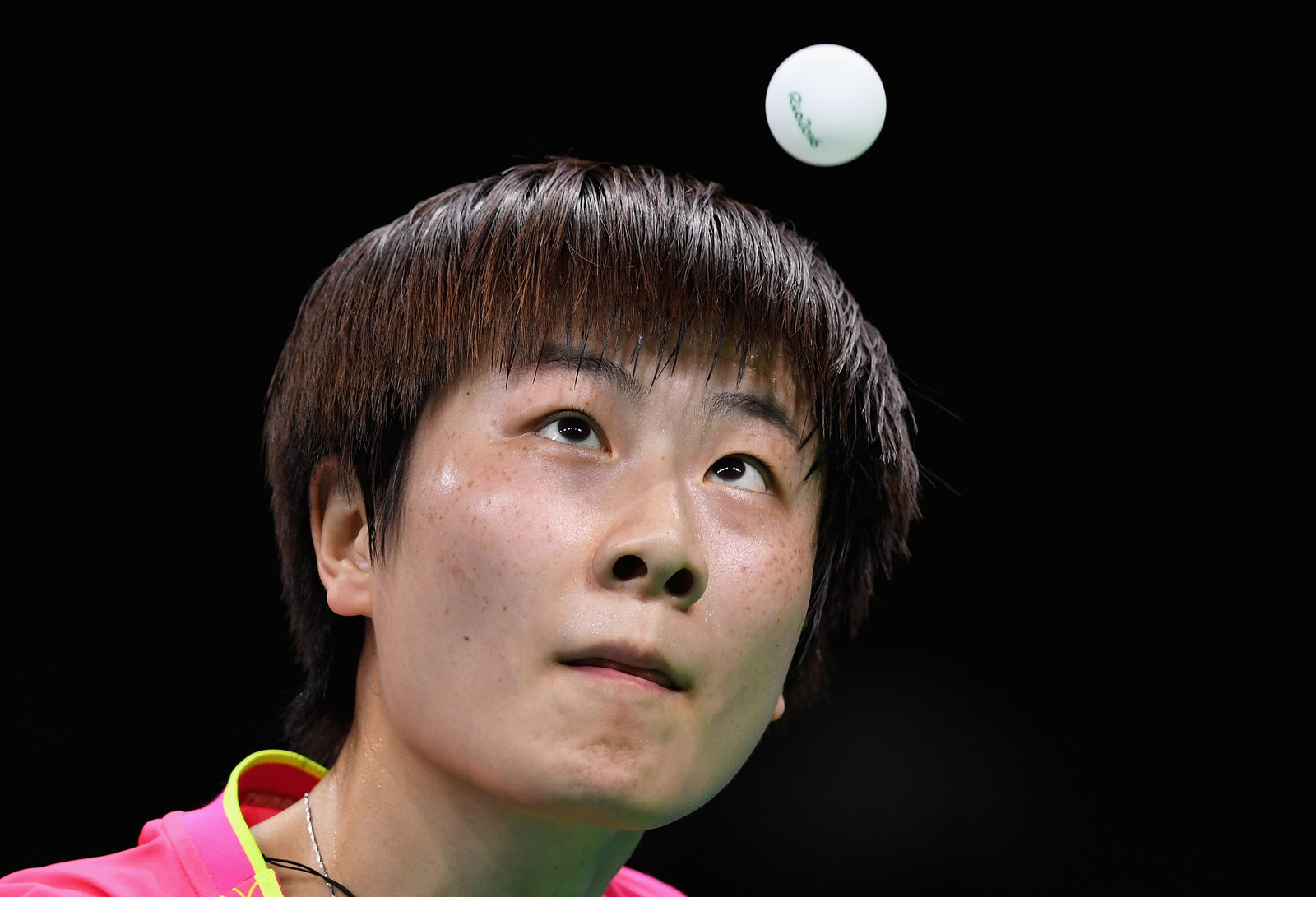 17.
¿Había leones en el Desierto de los Leones?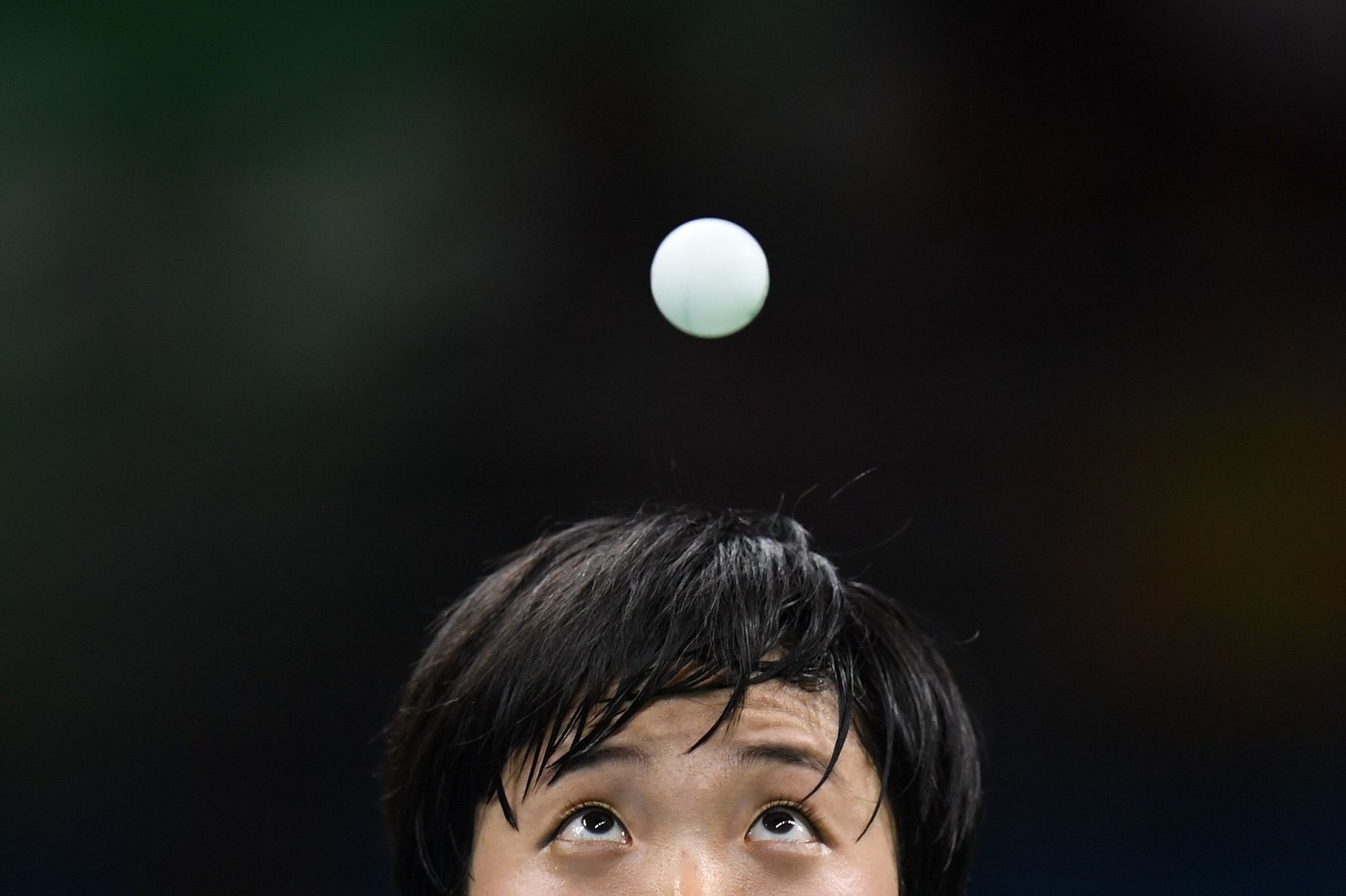 18.
¿Juan Gabriel es hermano de Ana Gabriel?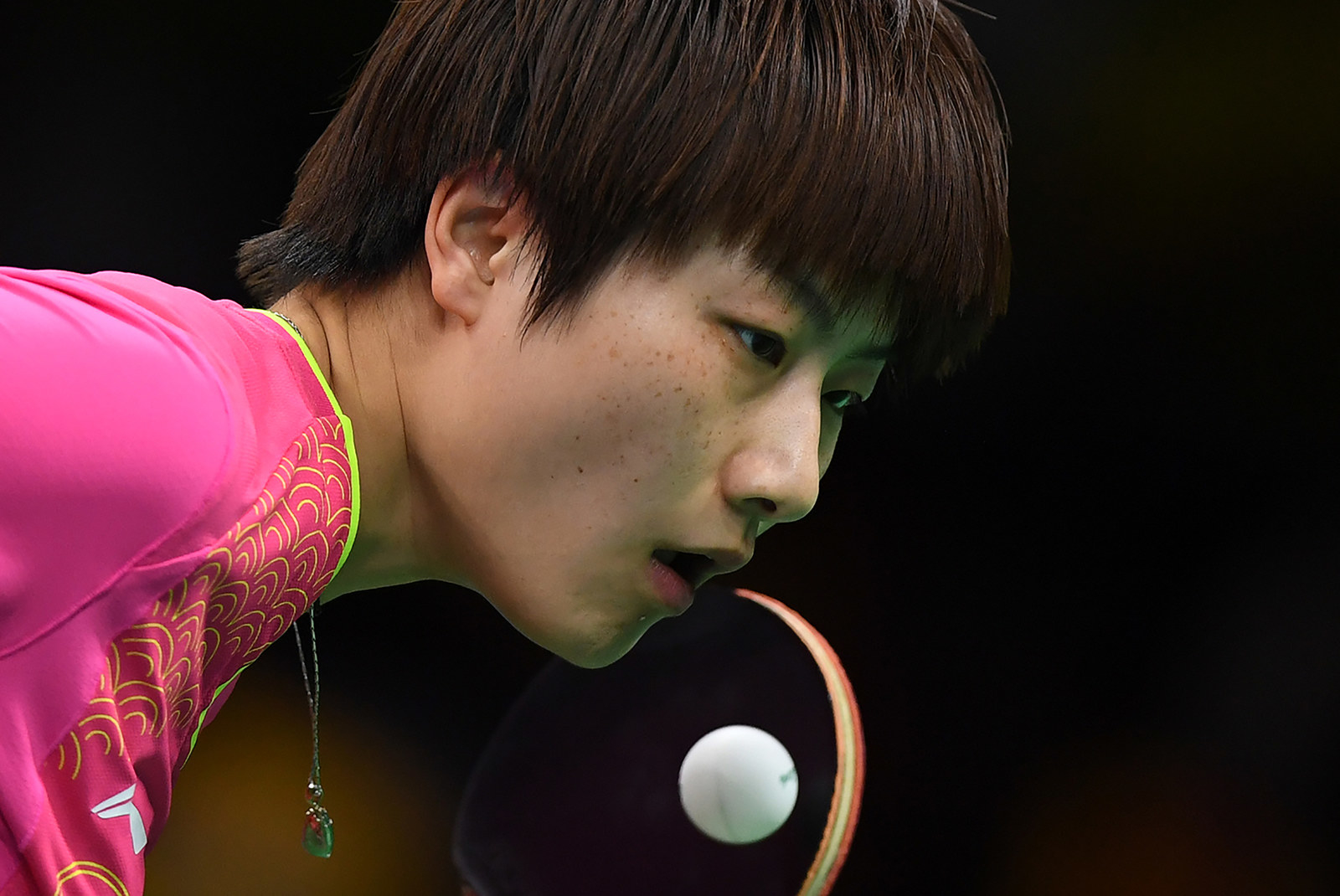 19.
¿Cómo le dicen los tabasqueños a la salsa Tabasco?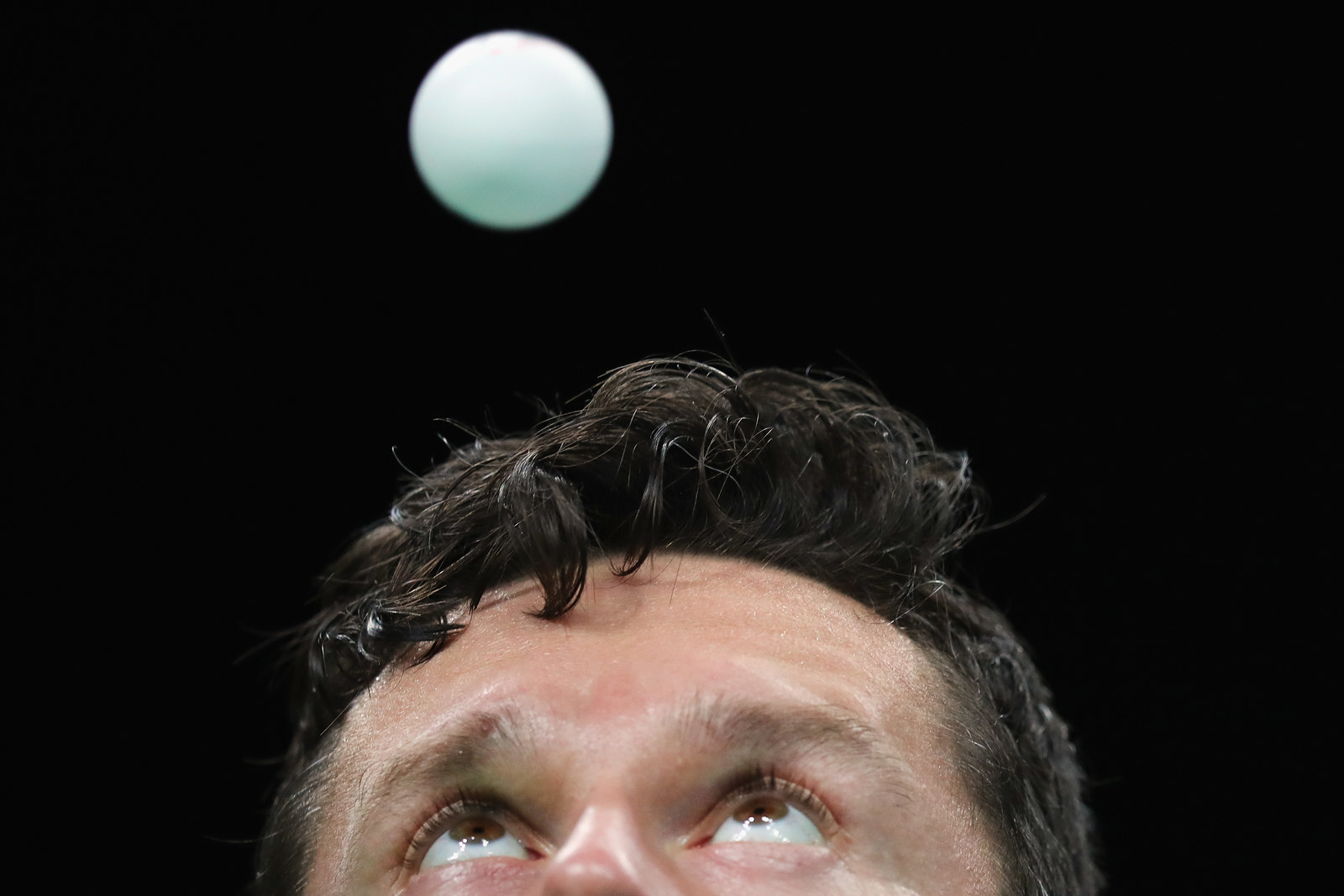 20.
¿Alguien tendrá una gaviota que se llame Angélica?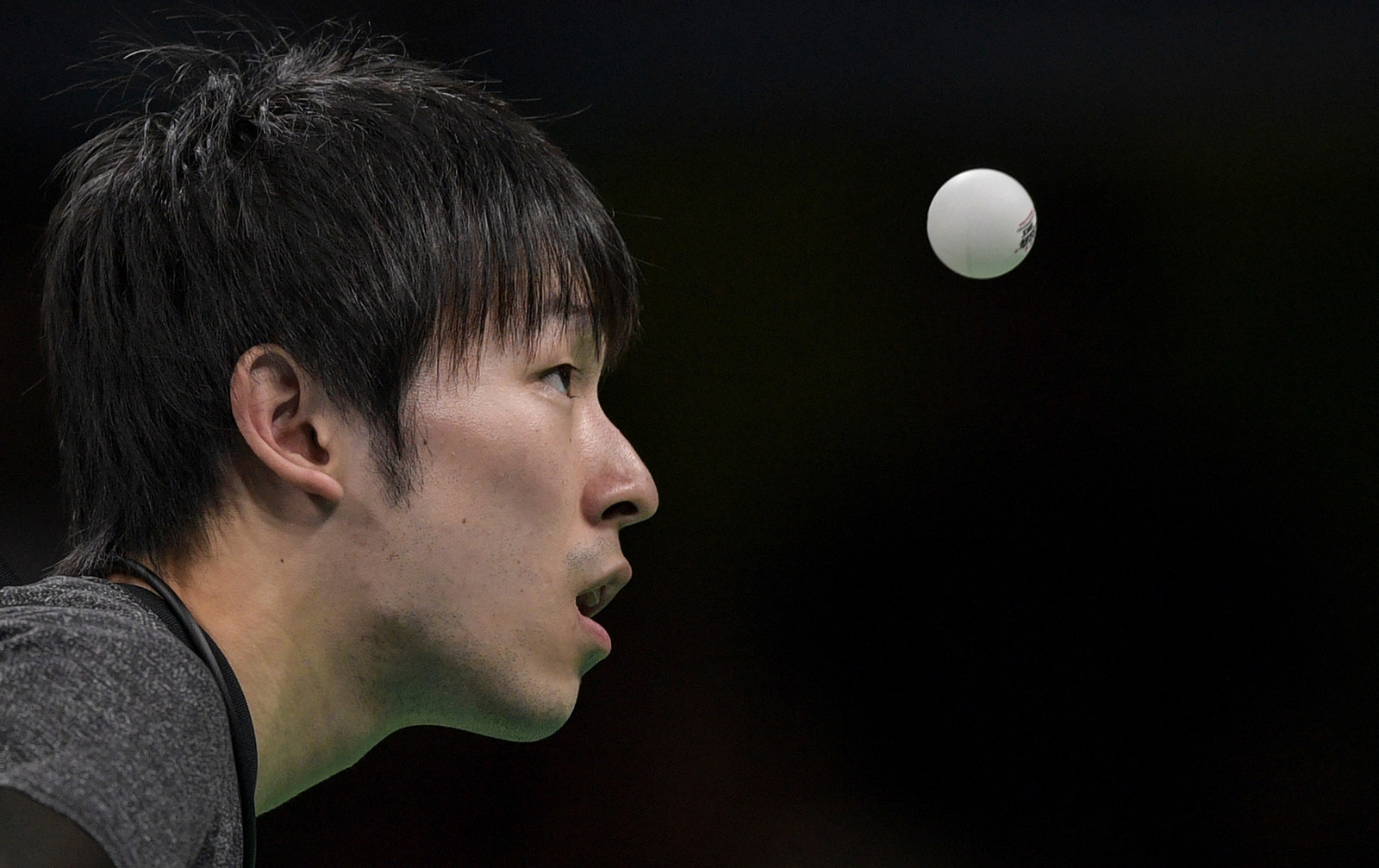 21.
¿POR QUÉ?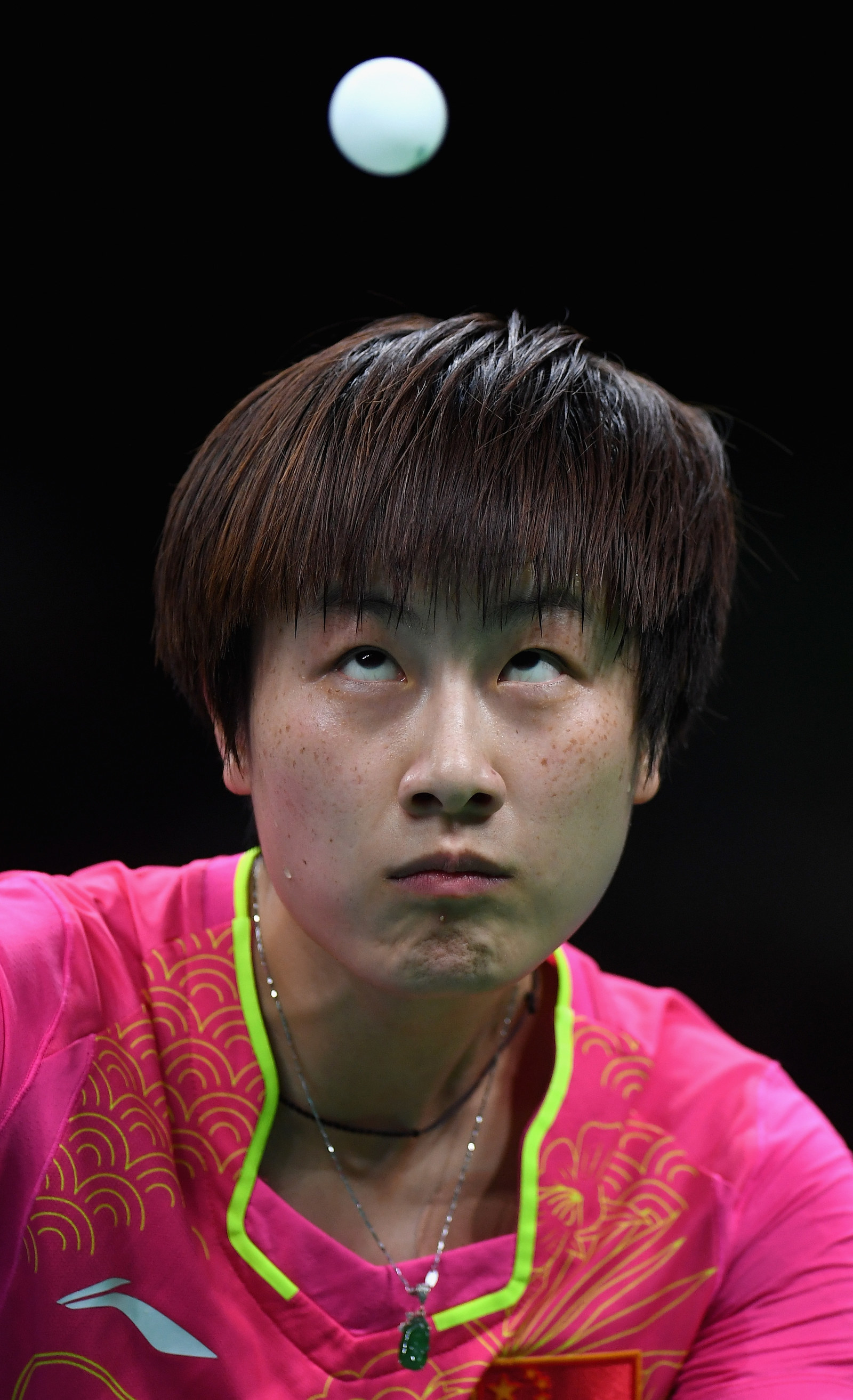 Looks like there are no comments yet.
Be the first to comment!