1.
Esta pequeña ciudad es casa de más de 30 millones de personas.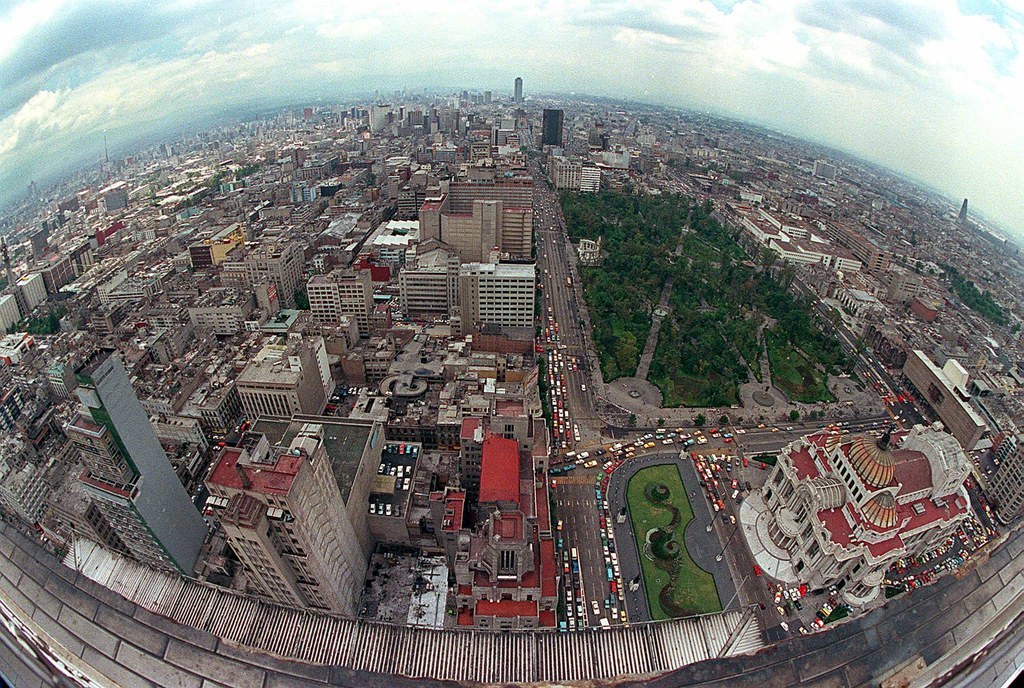 2.
Así se veía Chapultepec en septiembre de 1847.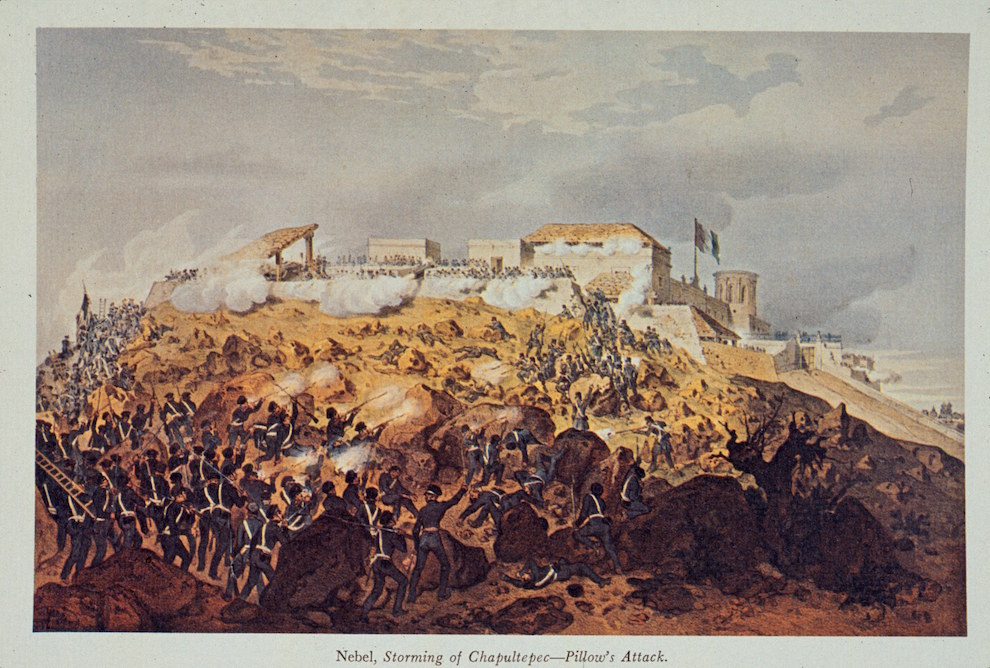 3.
Éste era el Zócalo en 1890.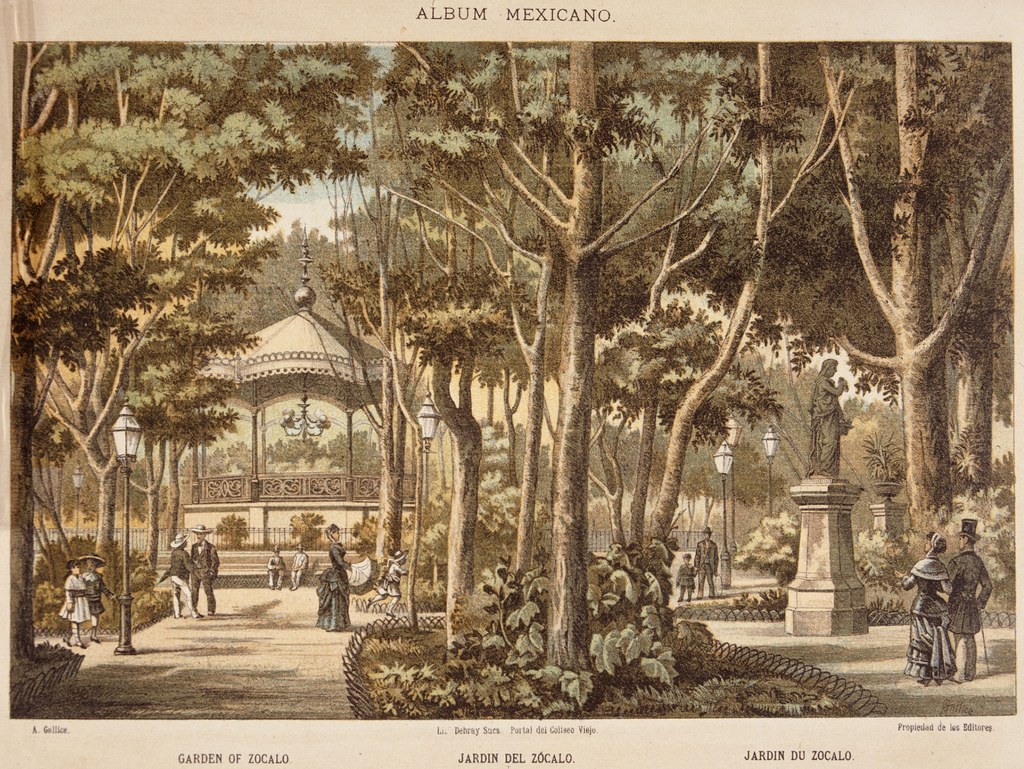 4.
En septiembre de 1910, Don Porfirio Díaz inauguró la Columna de la Independencia.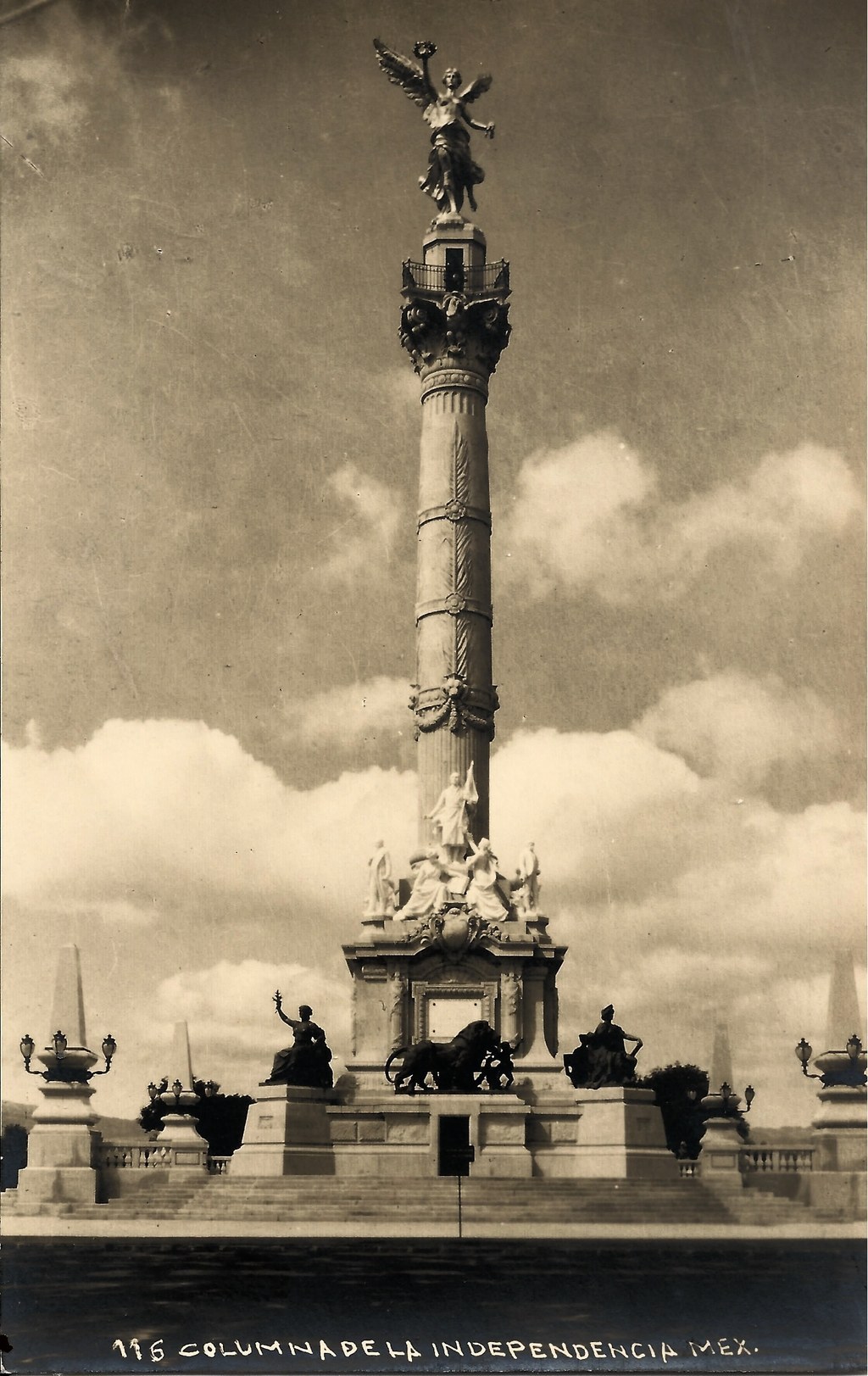 5.
Meses después, estalló la Revolución. Aquí está La Ciudadela en 1913.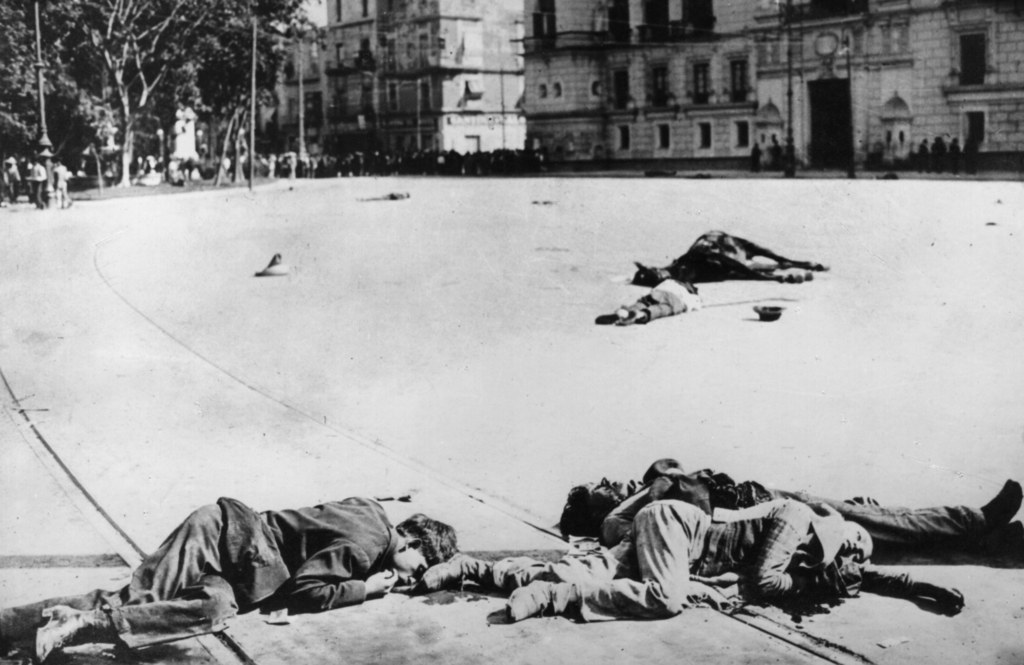 6.
Palacio Nacional, 1920.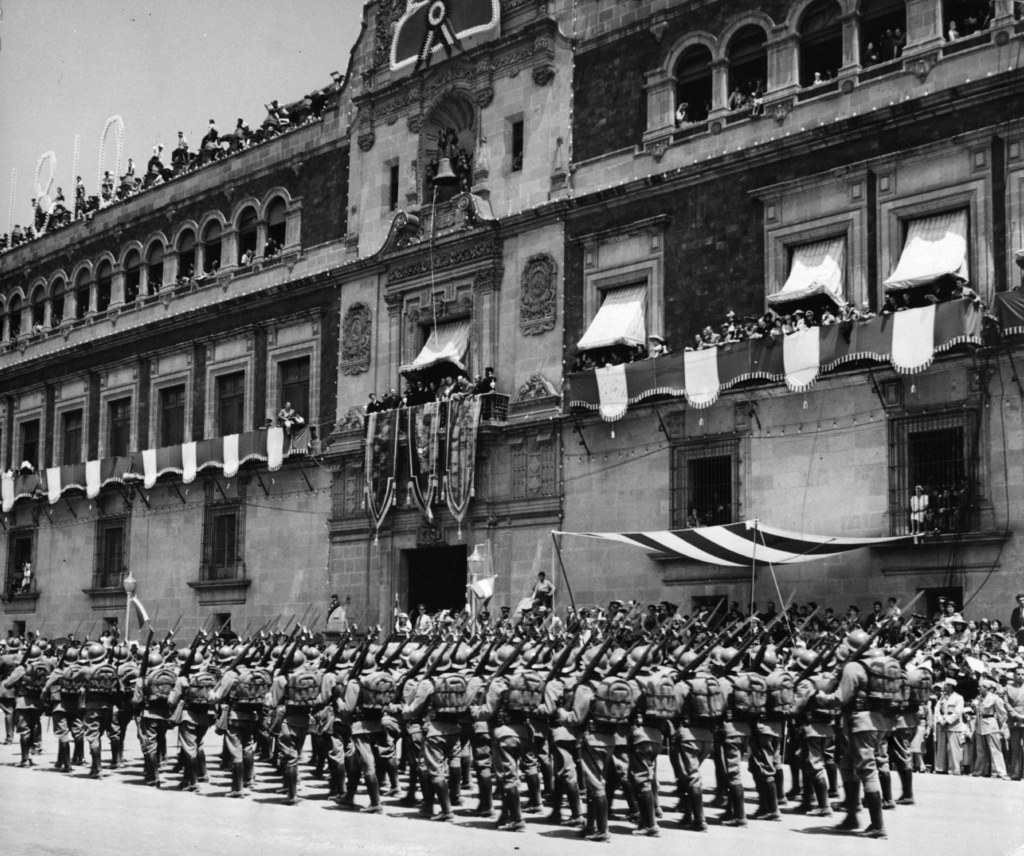 7.
Así fue la procesión funeraria de Álvaro Obregón por las calles de la ciudad en 1928.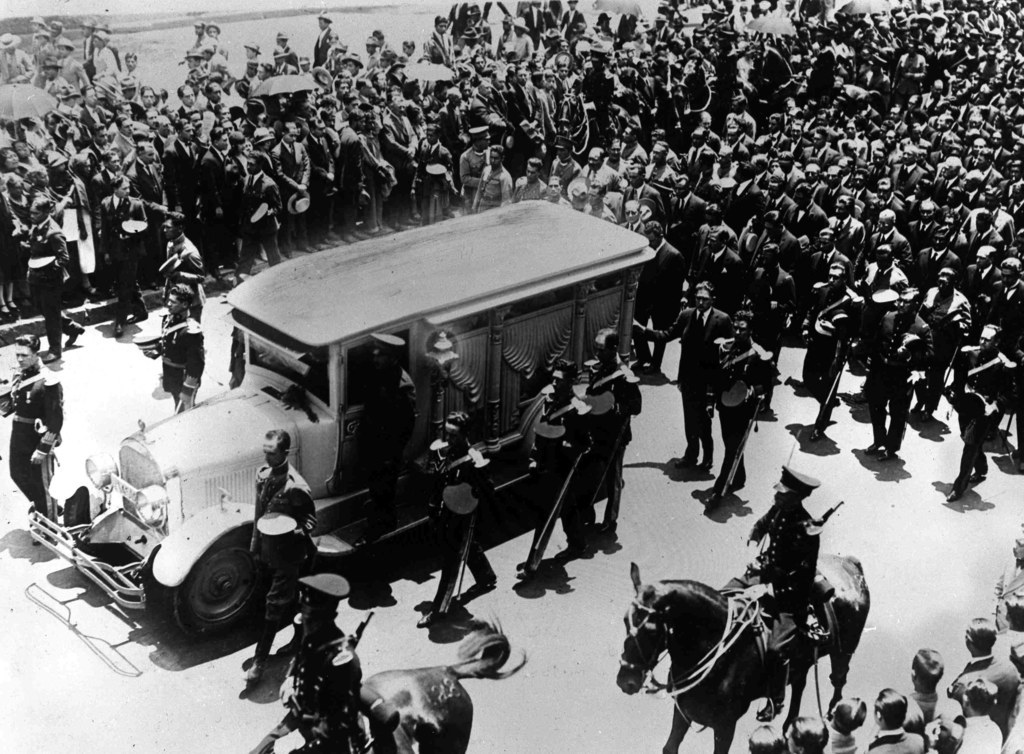 8.
Catedral. 1943.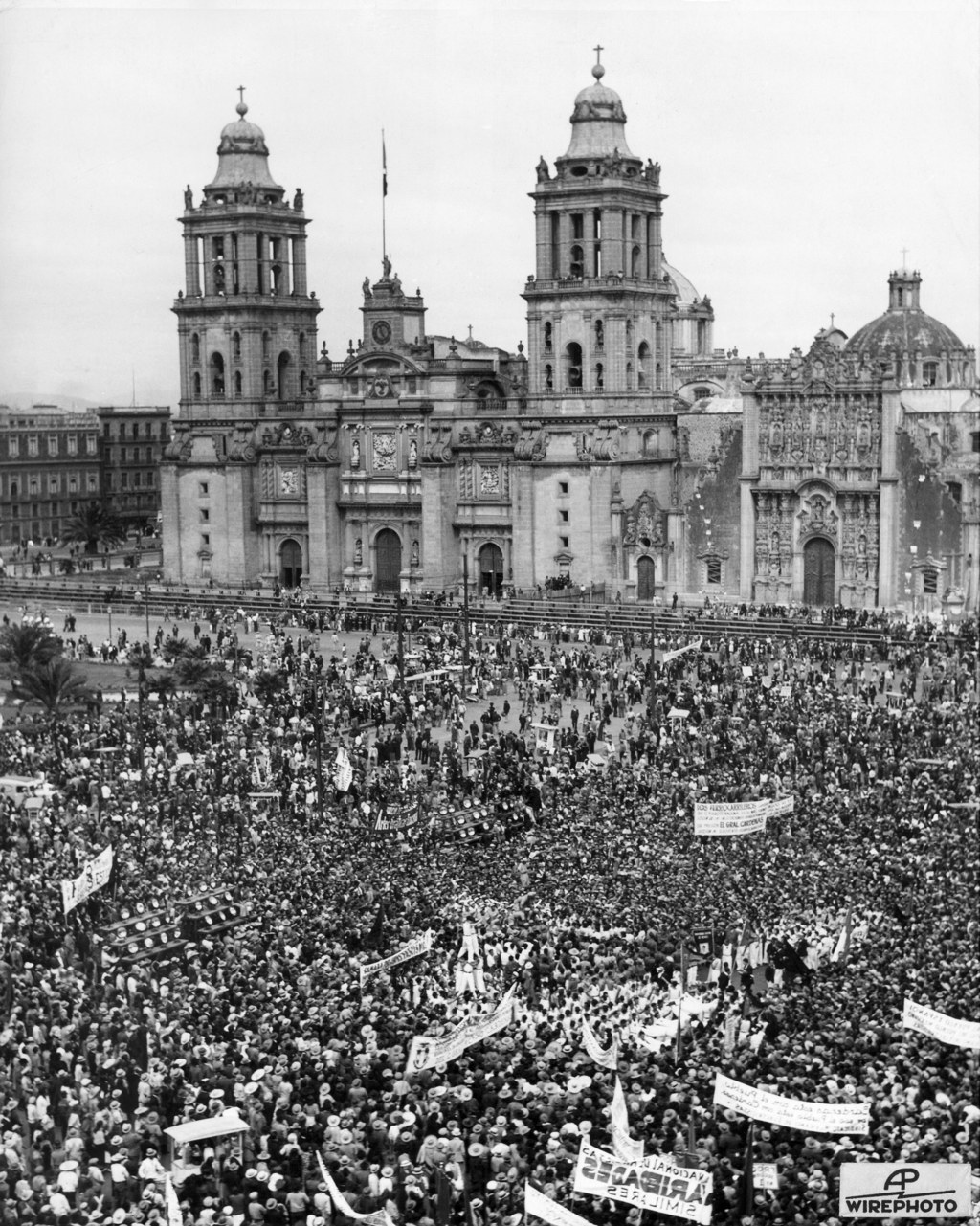 9.
Y ese mismo año, durante los festejos del 15 de septiembre.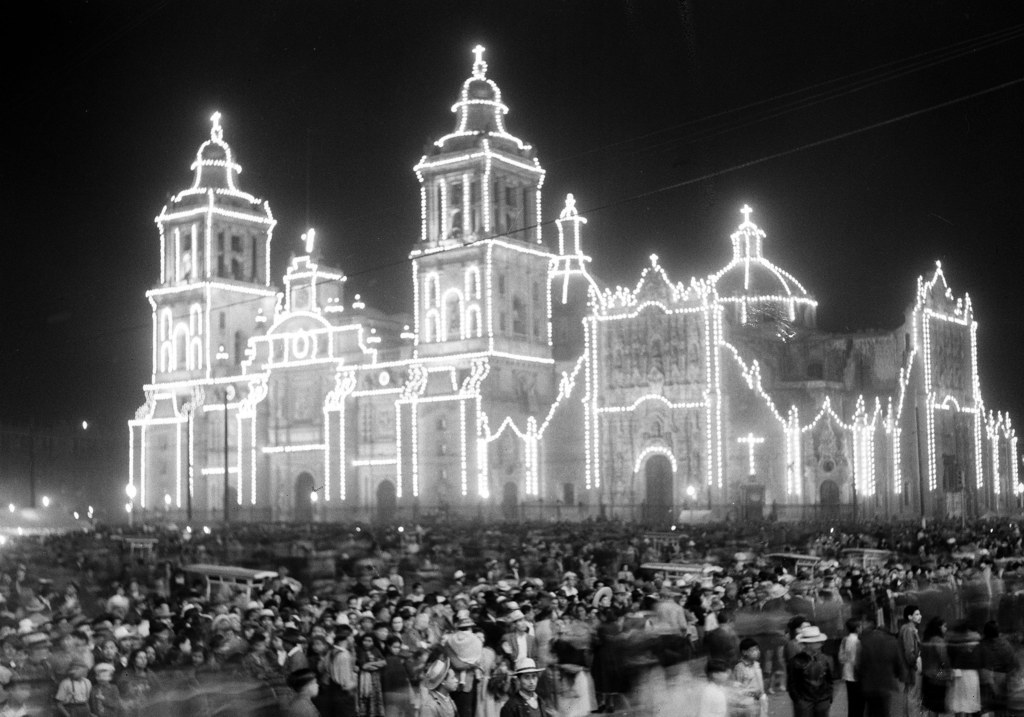 10.
Una pareja en los cuarentas.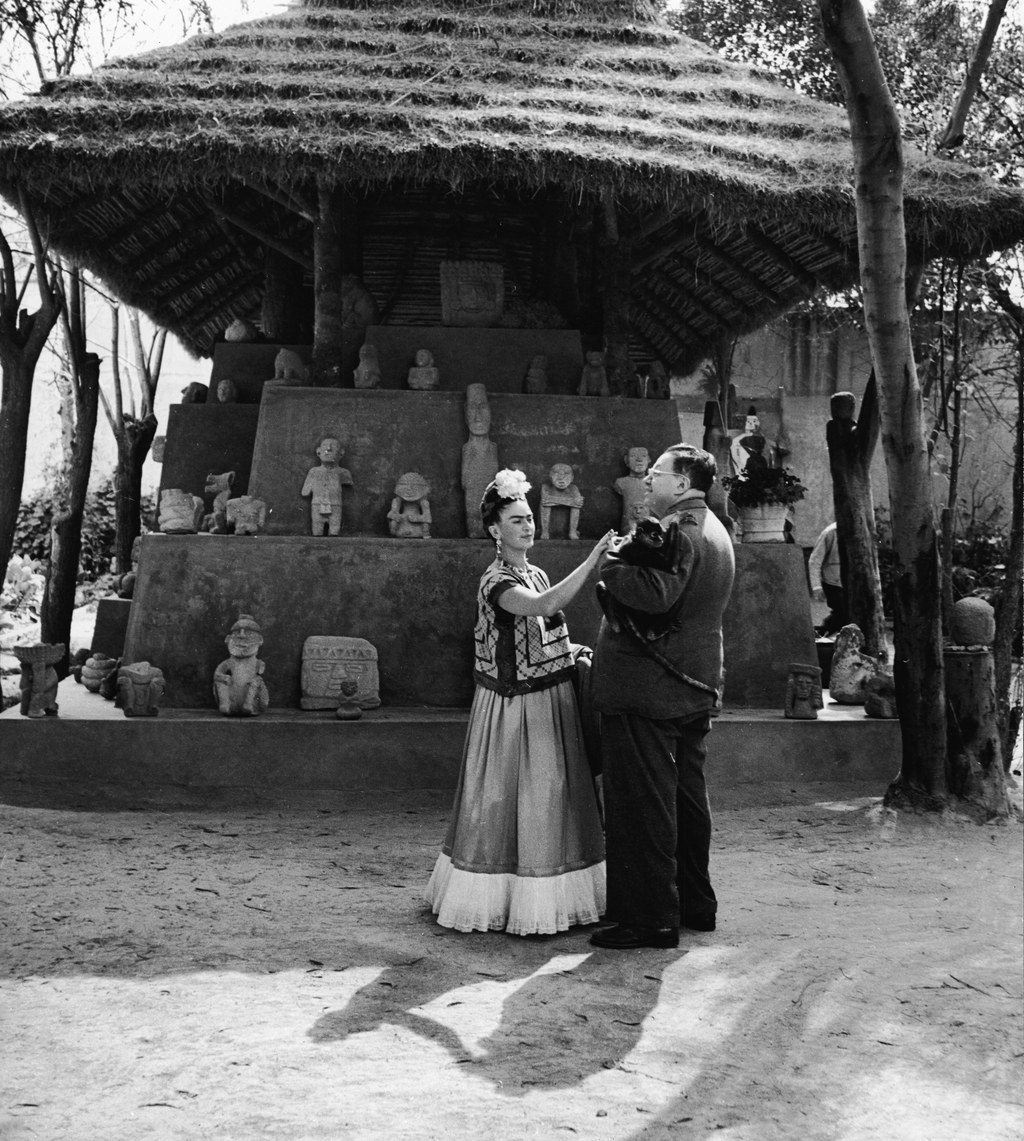 11.
Los Indios Verdes le daban la bienvenida (y despedida) a los viajeros que transitaban la carretera panamericana en 1950.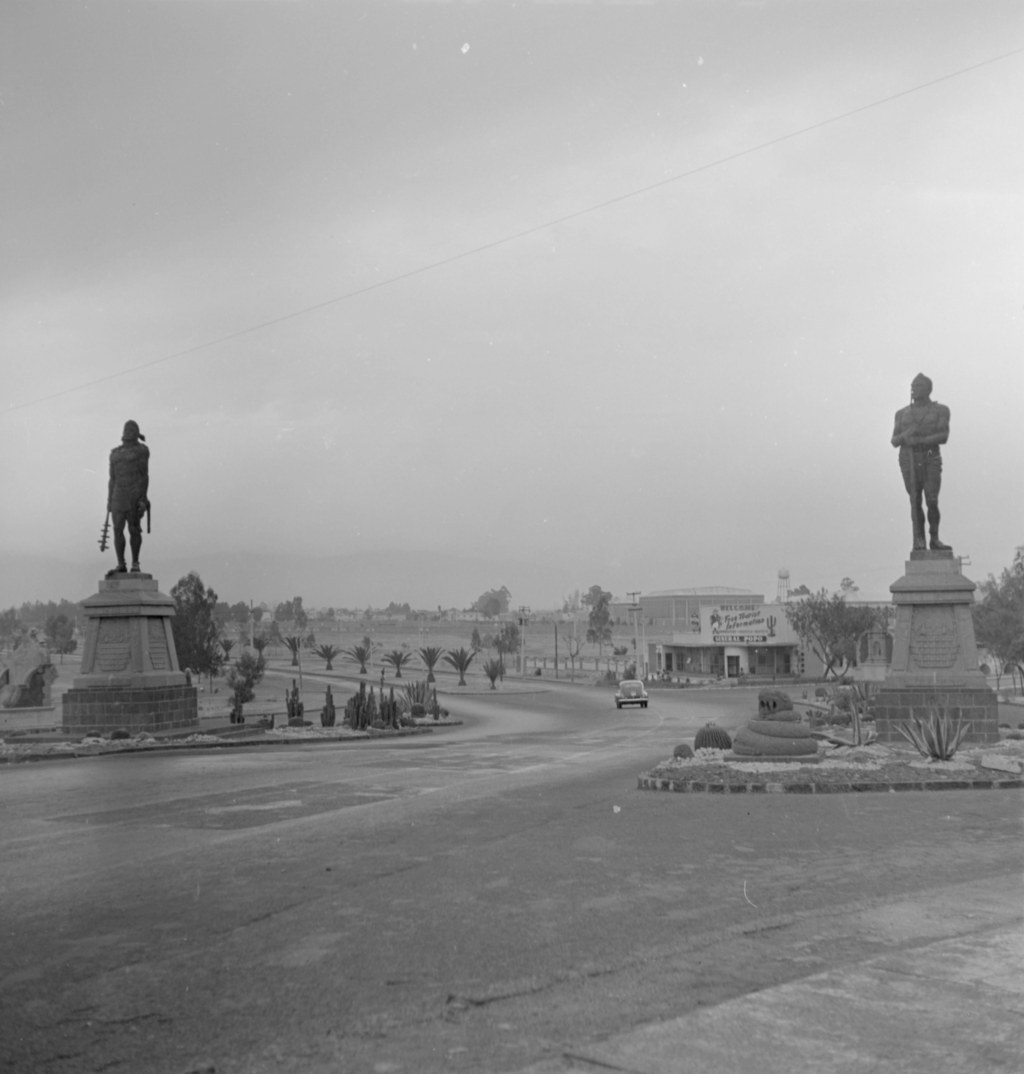 12.
1955. Edificio de la Lotería Nacional.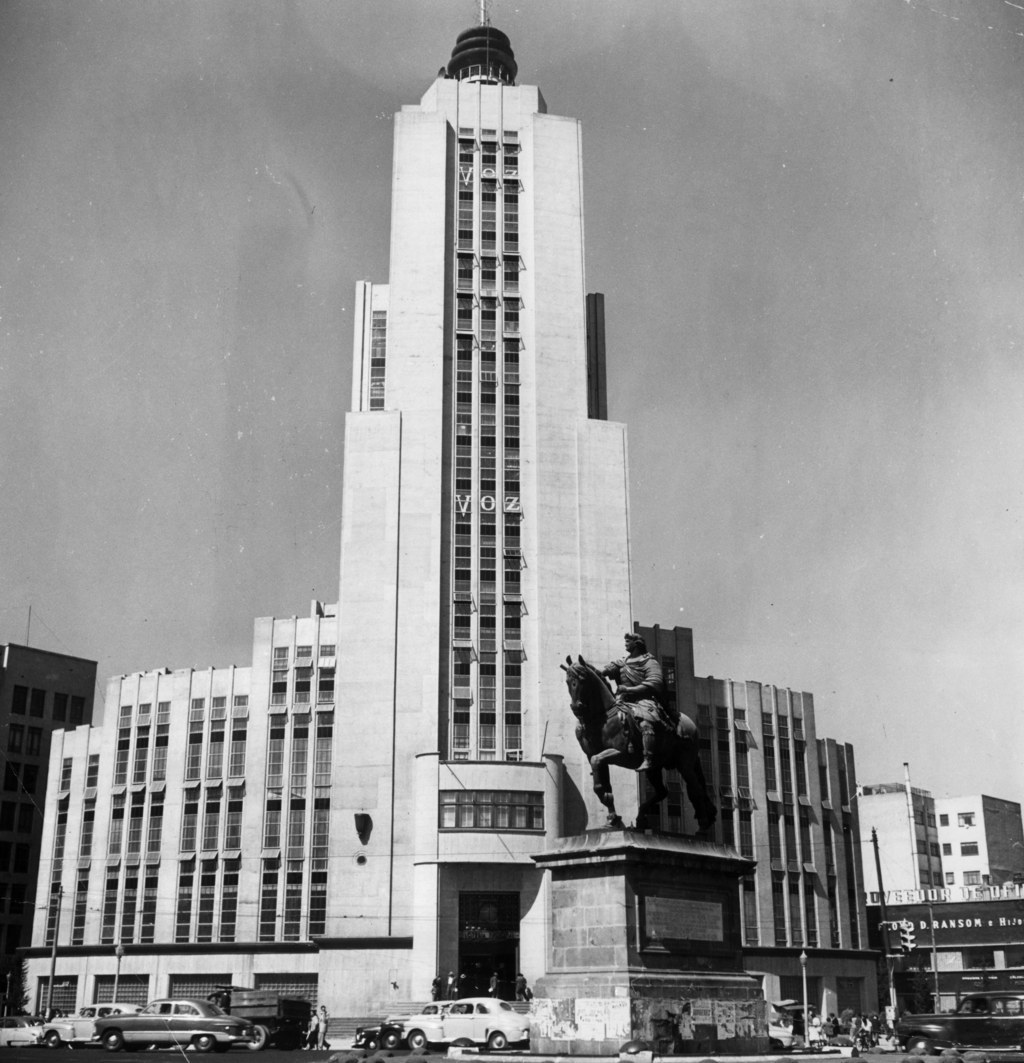 13.
La calle de Florencia vista desde el Ángel en 1955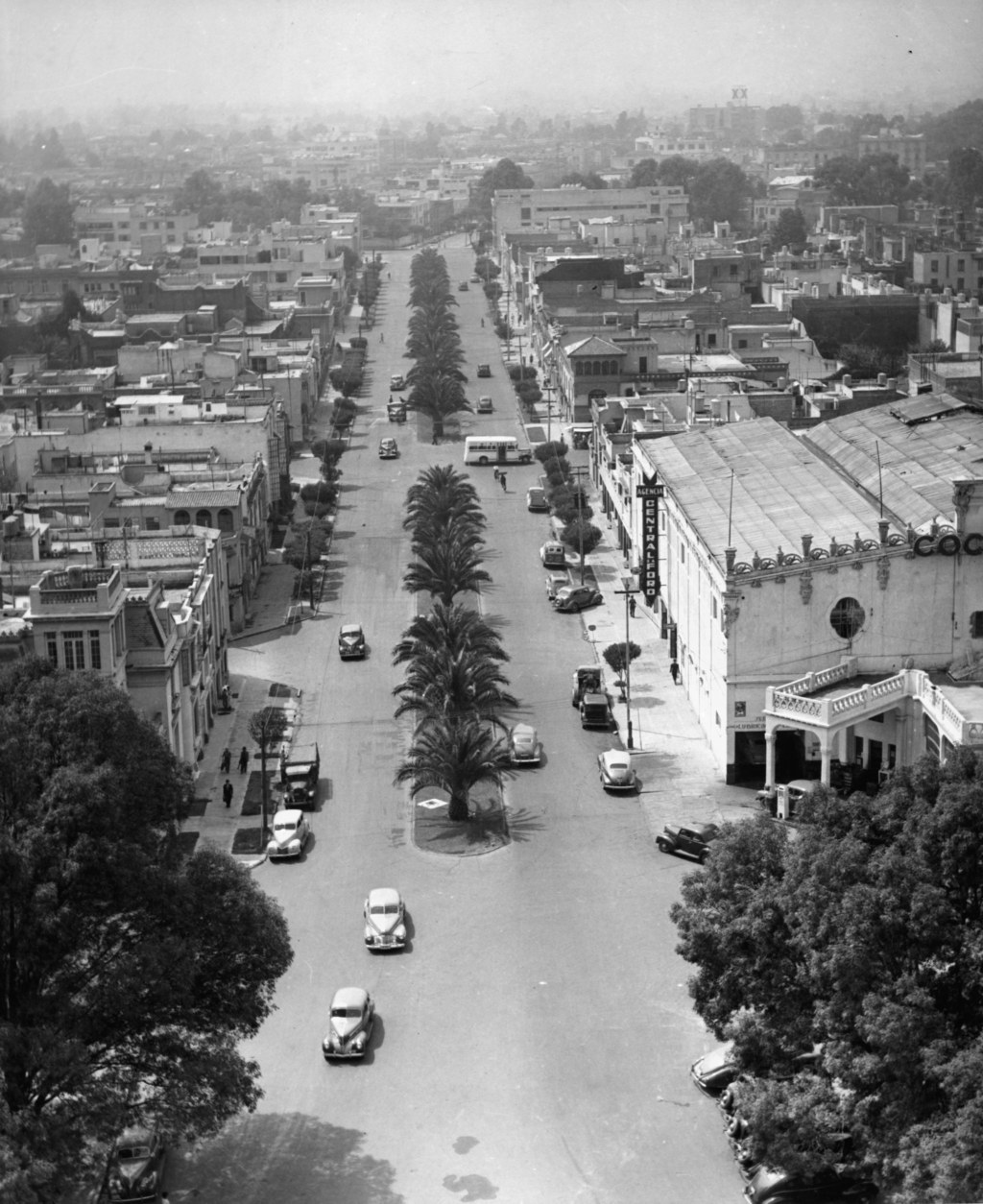 14.
Paseo de la Reforma, 1955. Al fondo, el monumento a Cristobal Colón.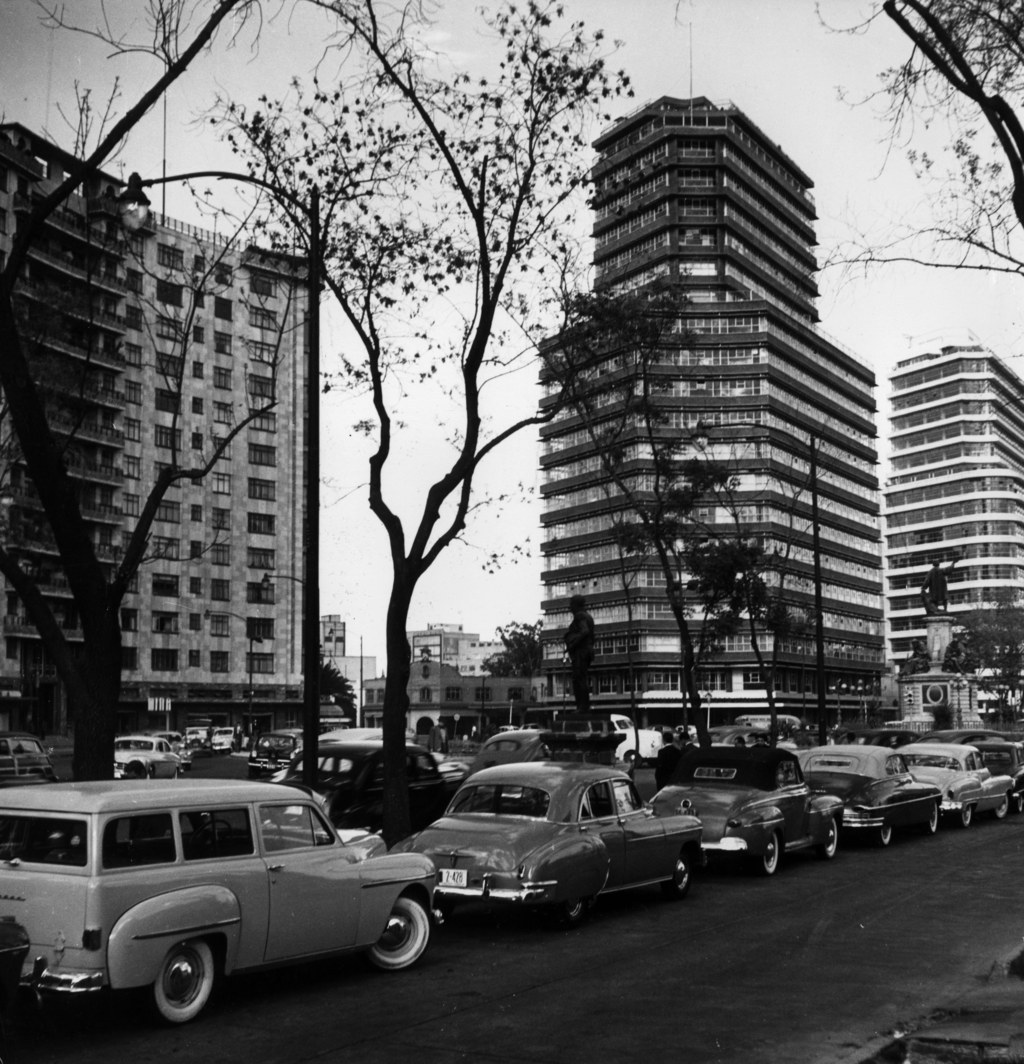 15.
El Zócalo en 1955.
16.
Así se veía el futuro, Ciudad Satélite, en 1958.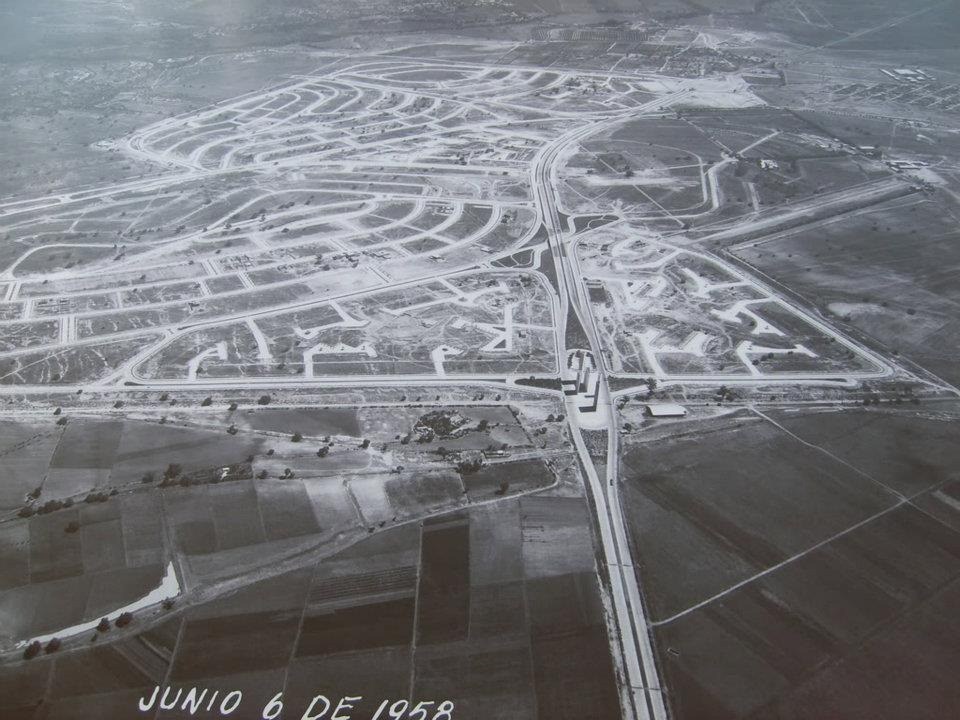 17.
David Alfaro Siqueiros en el castillo de Chapultepec, por ahí de 1960.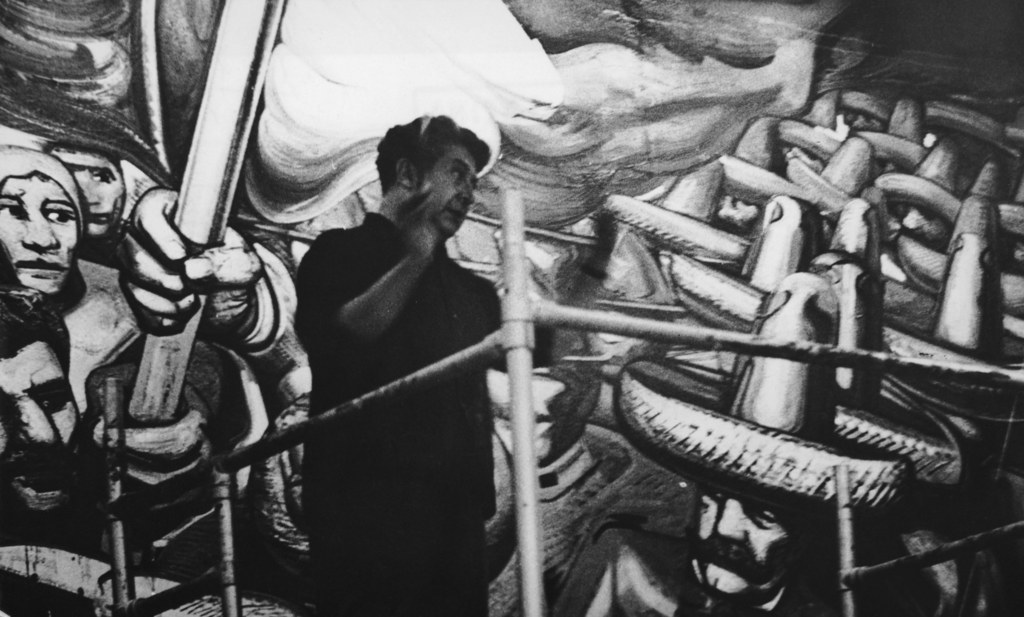 18.
Palacio Nacional, iluminado en marzo de 1961.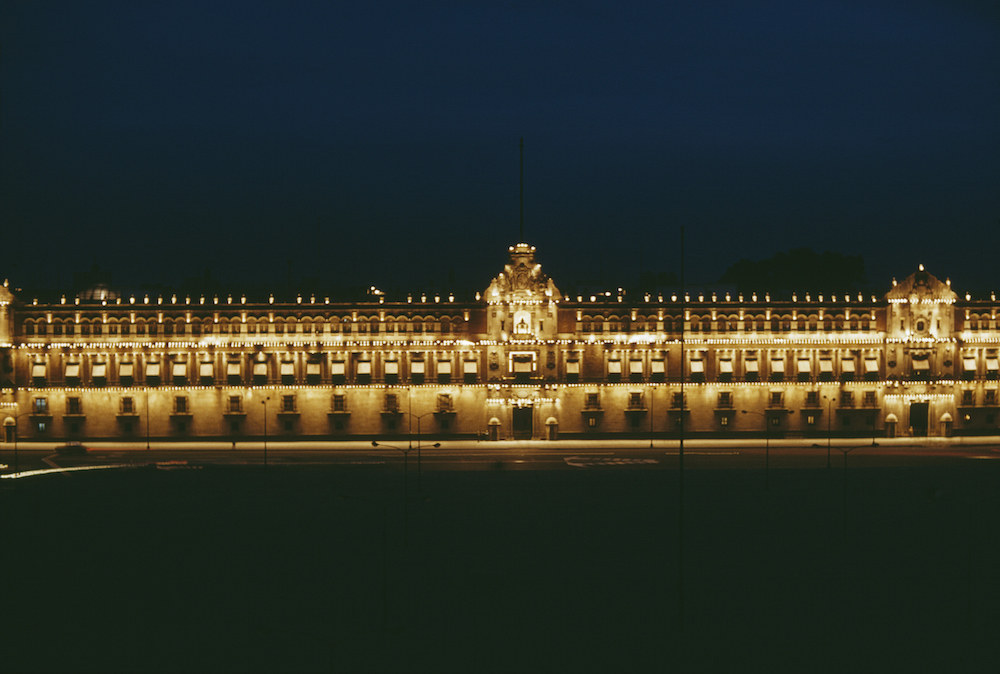 19.
Los presidentes Adolfo López Mateos y John F. Kennedy transitaron la Avenida Juárez en junio de 1962.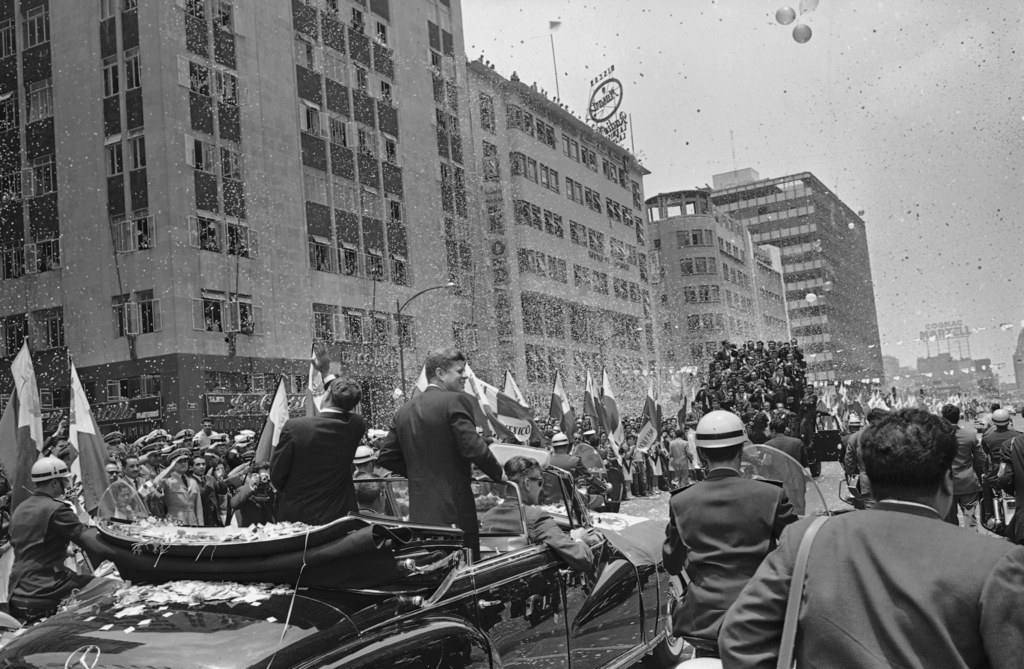 20.
Y Charles de Gaulle dio un discurso en la cámara de diputados en marzo de 1964.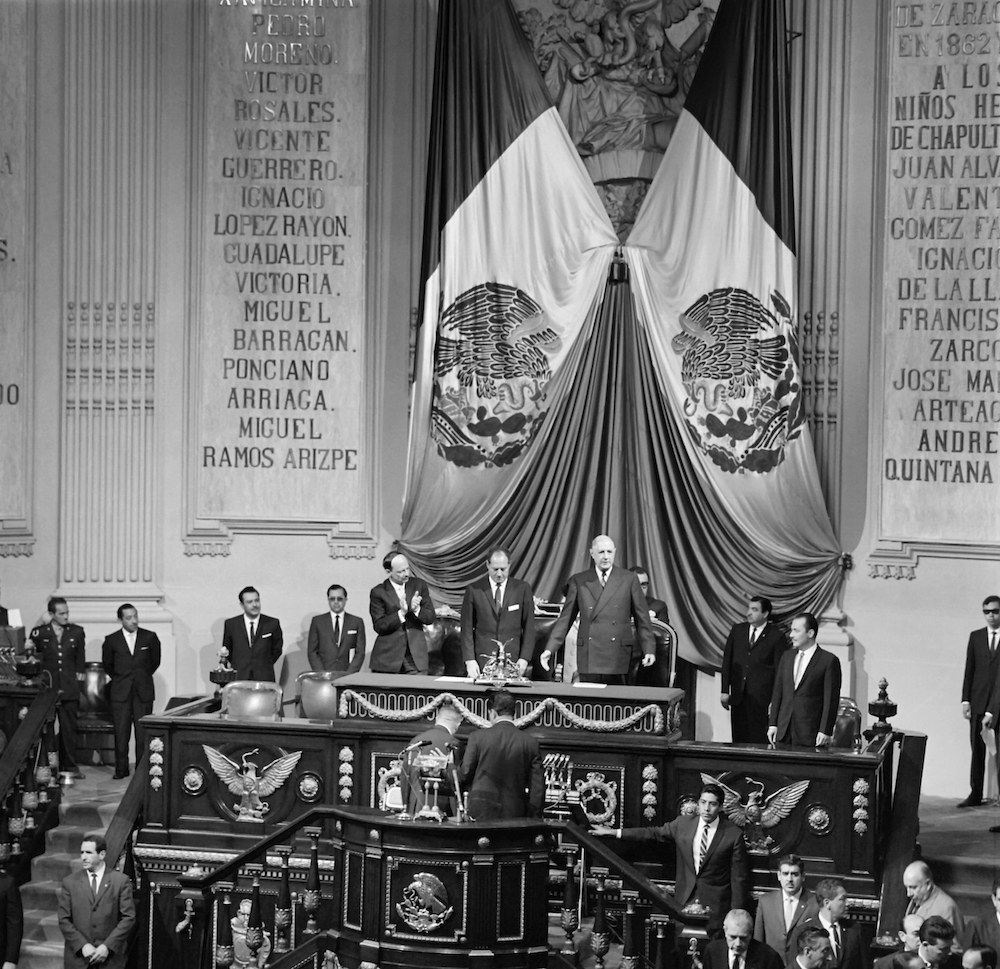 21.
Así se veía "el domo de cobre" al momento de su construcción.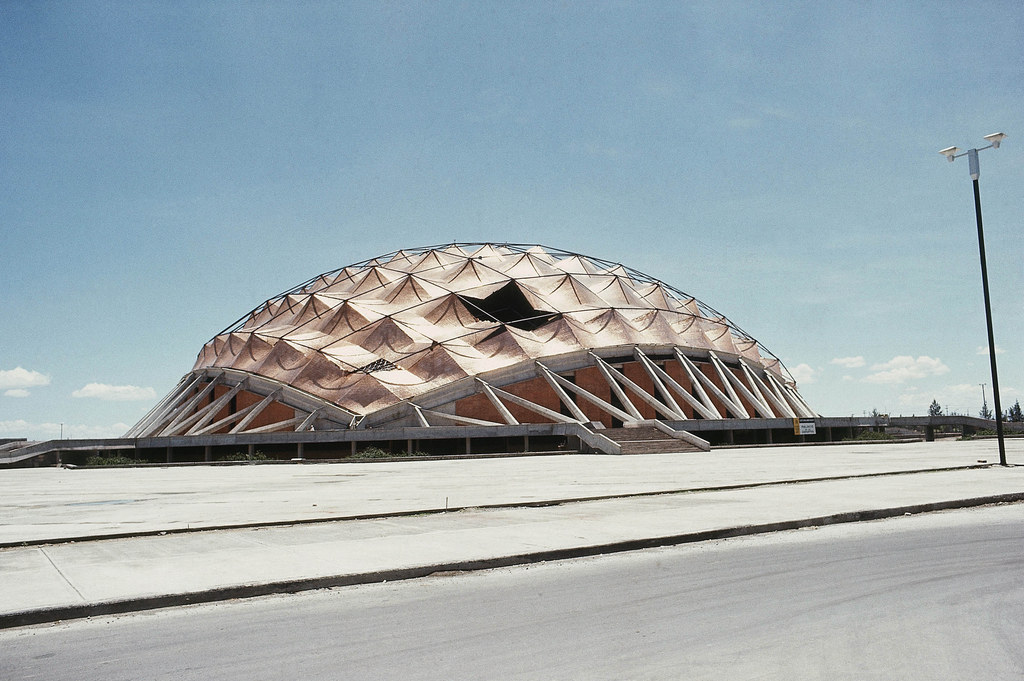 22.
La construcción del Estadio Azteca en octubre de 1966.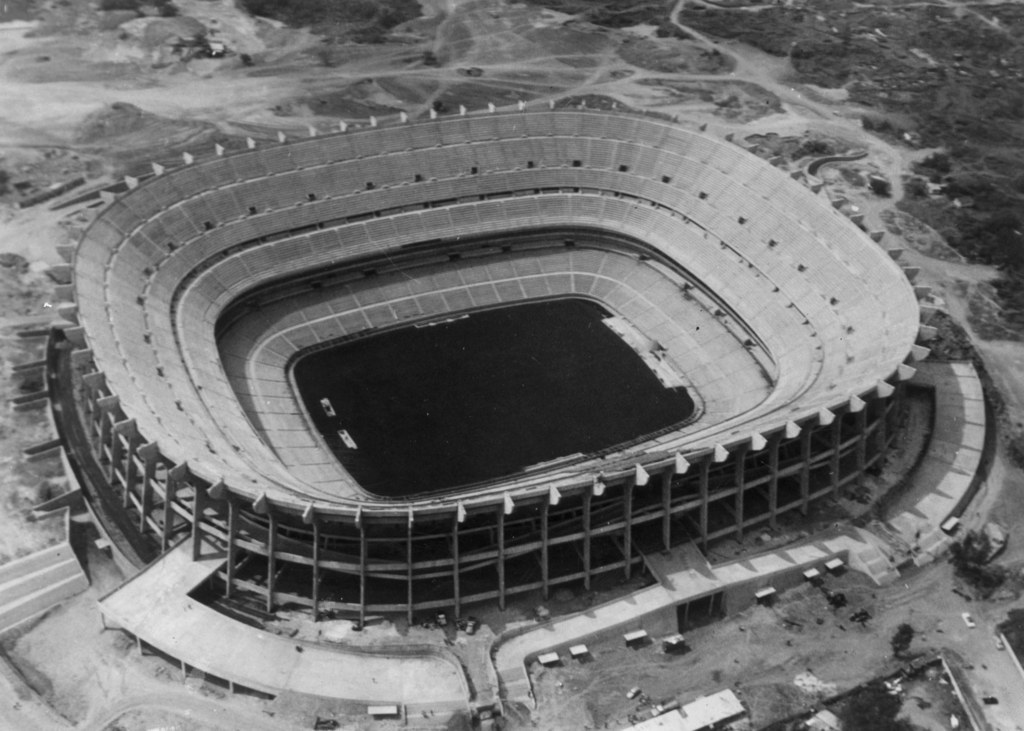 23.
Listo para los Juegos Olímpicos de 1968.
24.
La U.N.A.M. no ha cambiado mucho...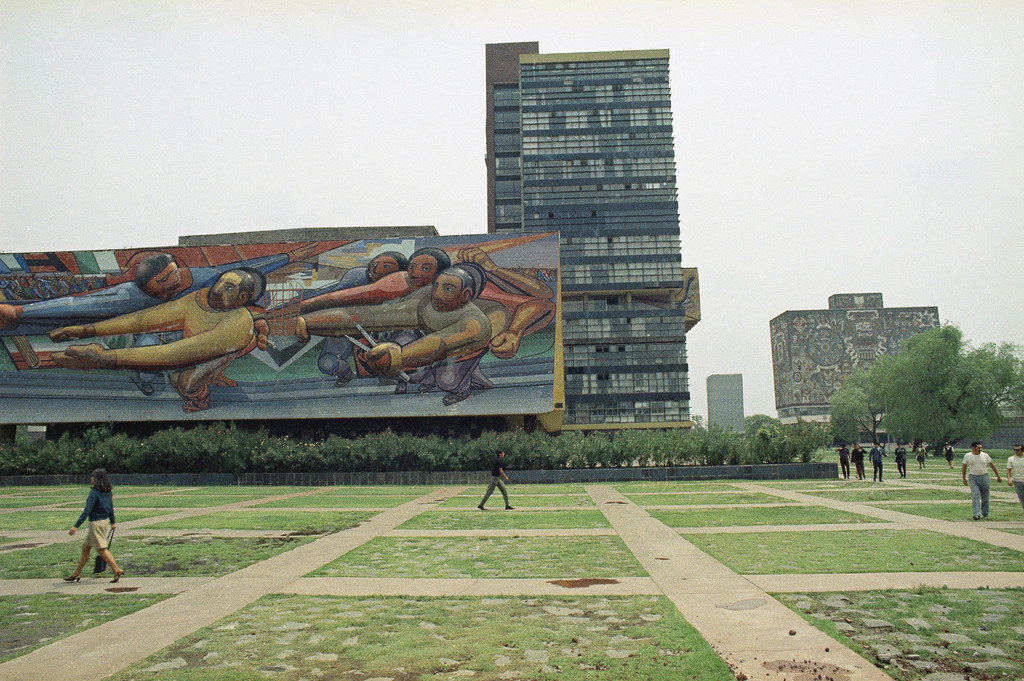 25.
Ese año, marcó para siempre a México. Una protesta sobre Reforma el 30 de septiembre de ese mismo año.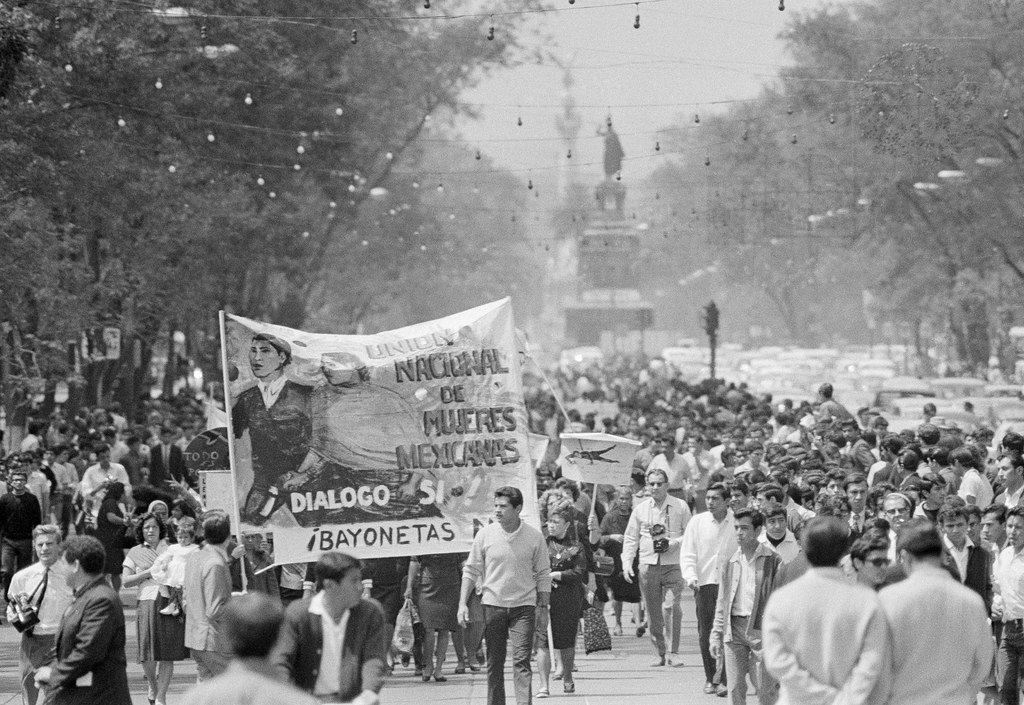 26.
Un par de días después...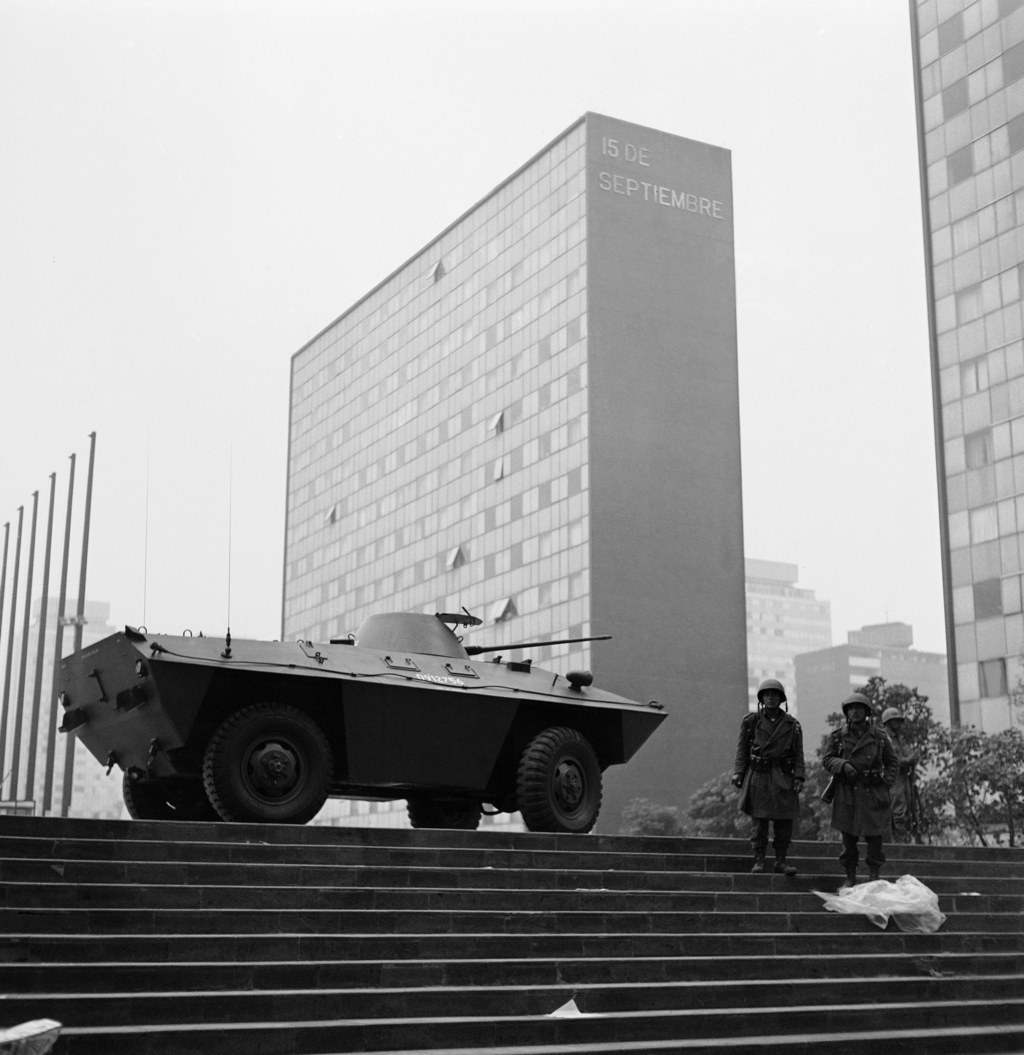 27.
Sólo quedó el silencio. Los Juegos Olímpicos se llevaron a cabo de forma ordenada y festiva a las pocas semanas.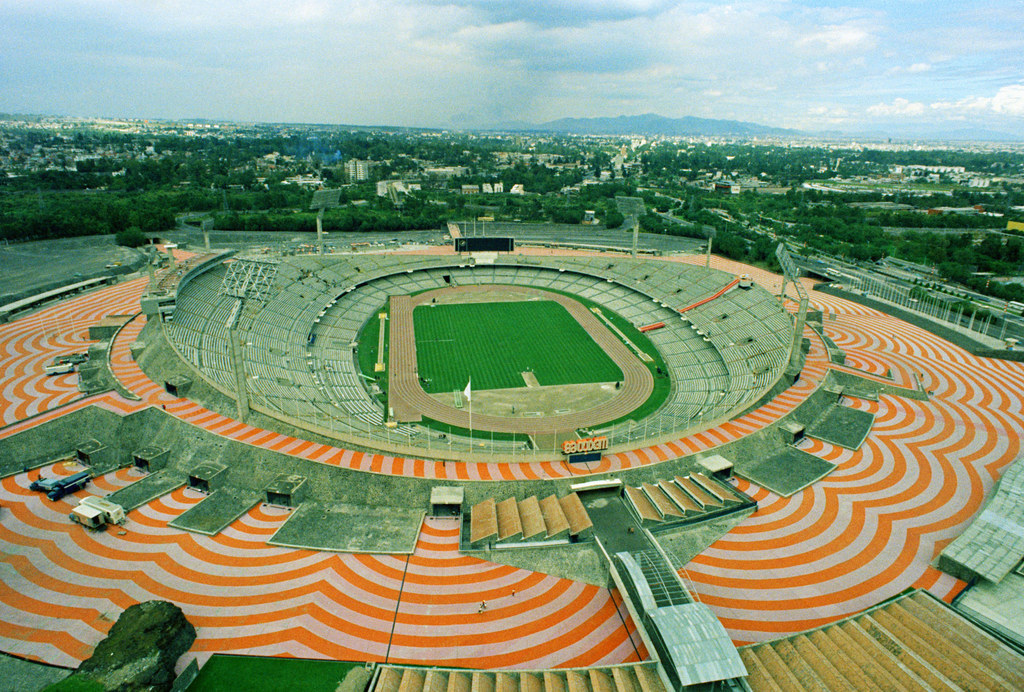 28.
Avenida de los Insurgentes, 1968.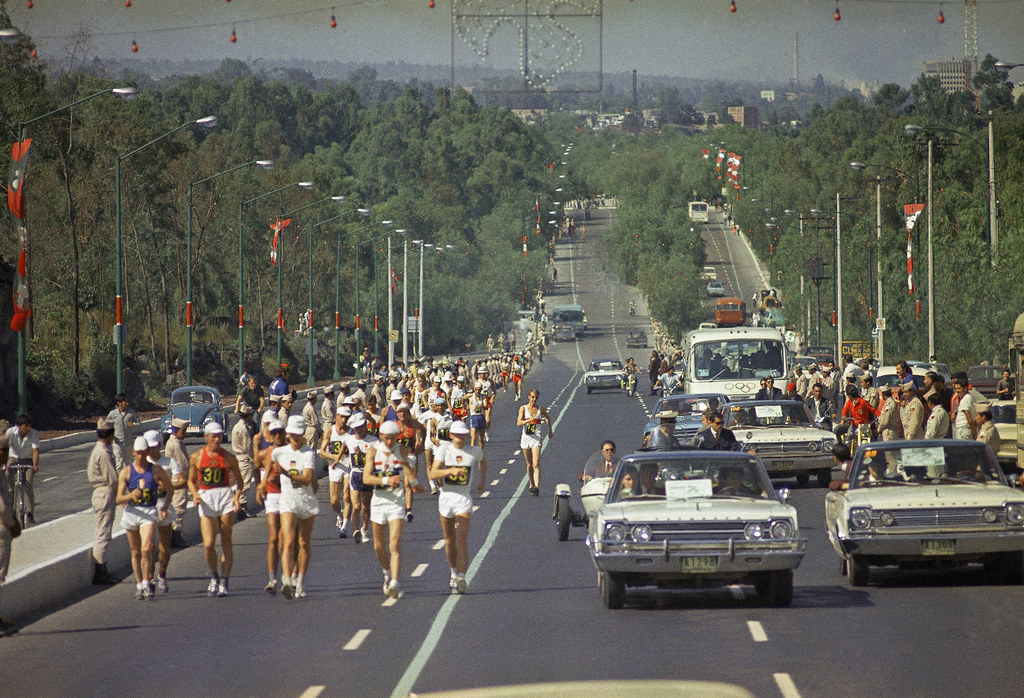 29.
El mural de Diego Rivera en el Teatro de los Insurgentes, 1975.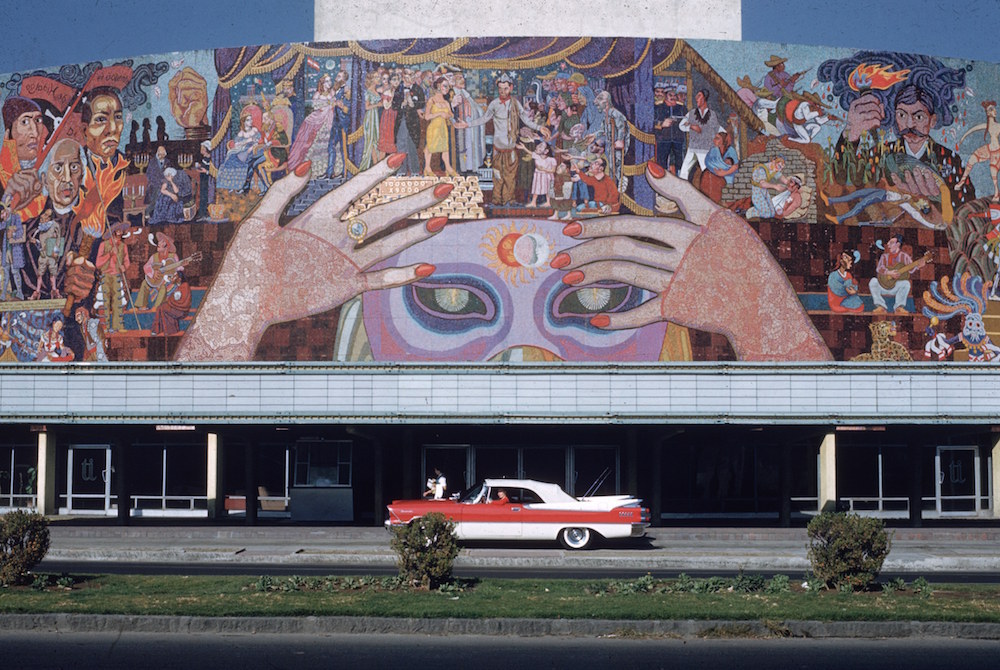 30.
La mayor catástrofe registrada en la capital. Esta es del 22 de septiembre, 1985.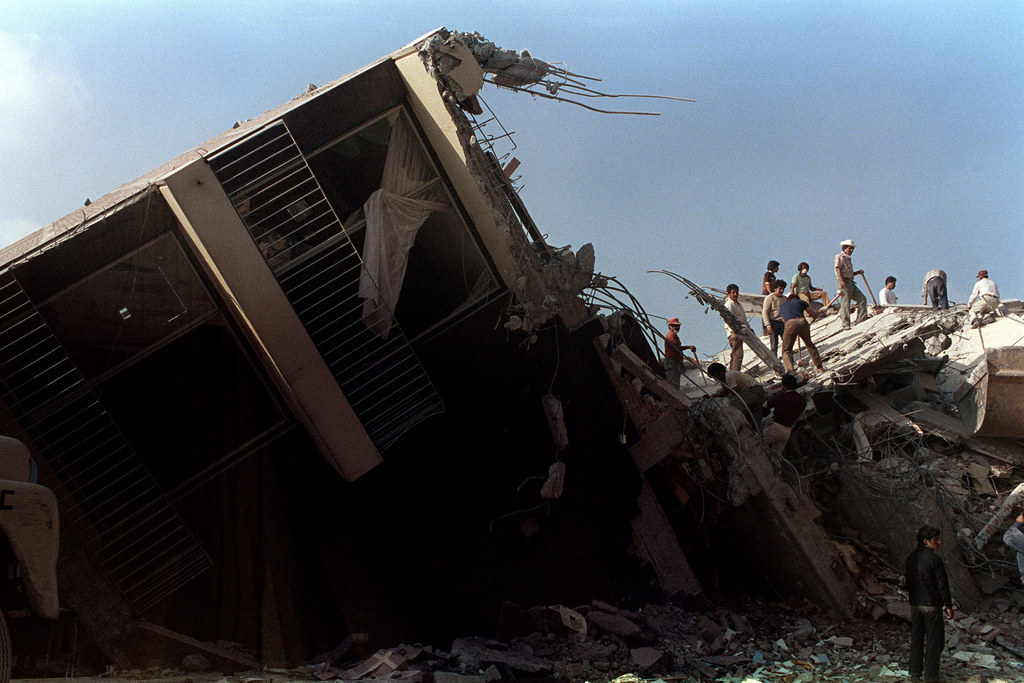 31.
Sin smog el 2 de enero de 1996.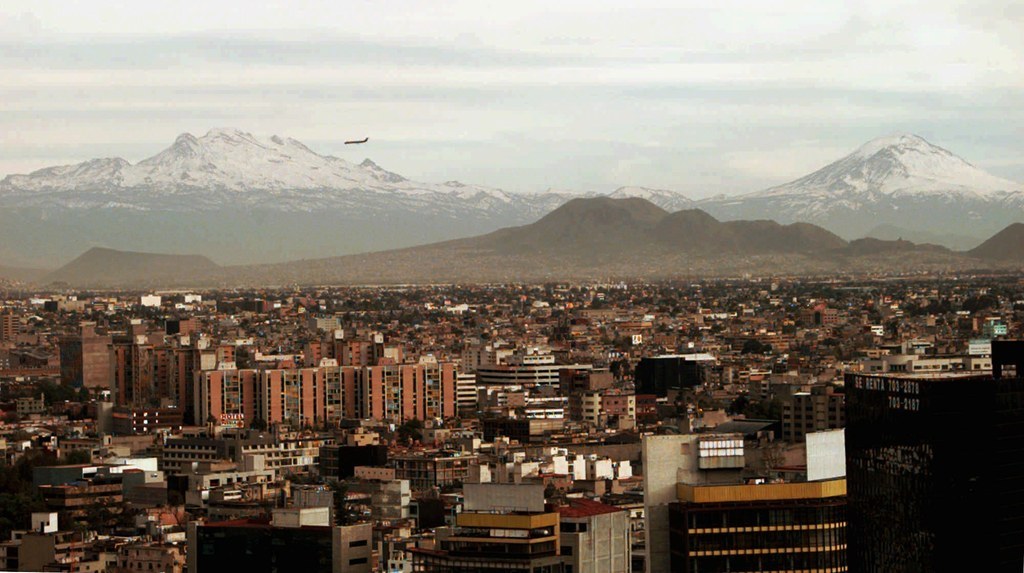 32.
Yo <3 DF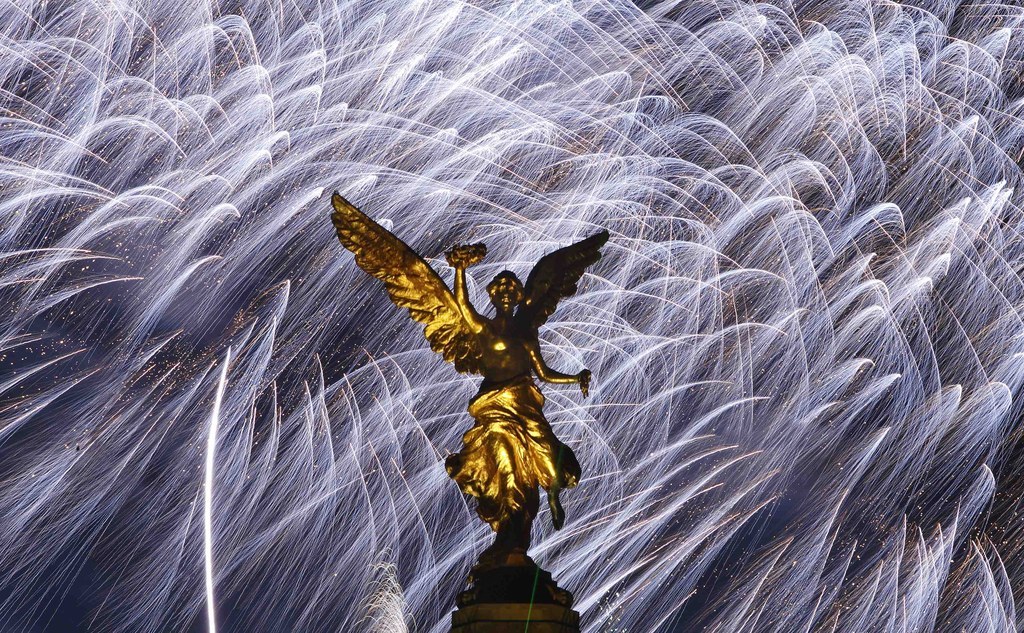 Looks like there are no comments yet.
Be the first to comment!