1.
Cuidado con los "cesos", causan irritación estomacal.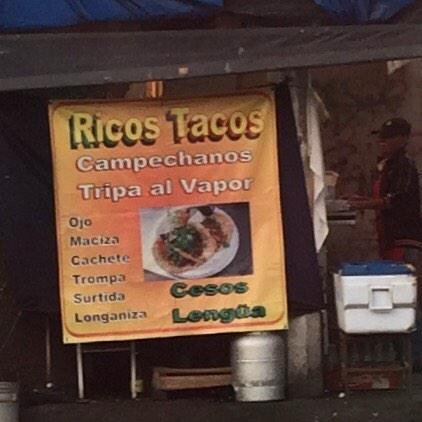 2.
Cuando vaya a comer, fíjese que sea cebolla original, y no esto:
3.
Diarrea instantánea.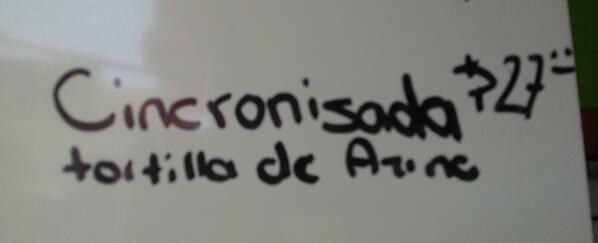 4.
La "milaneza" es causa del 80% de las intoxicaciones estomacales.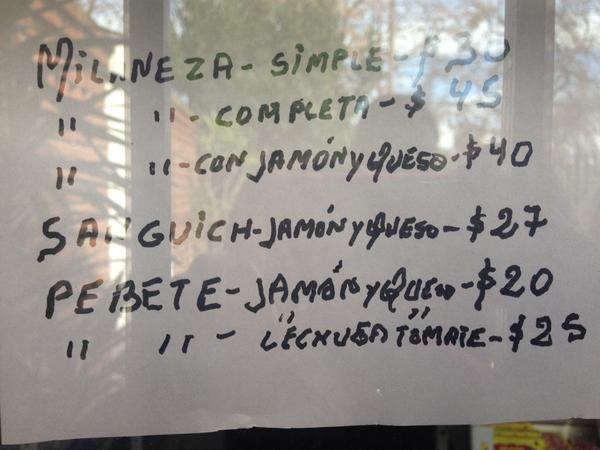 5.
Pero la "milaneza de rez" es probablemente la más letal.
6.
#CorreQueTeAlcanzo
7.
Cacarro seguro.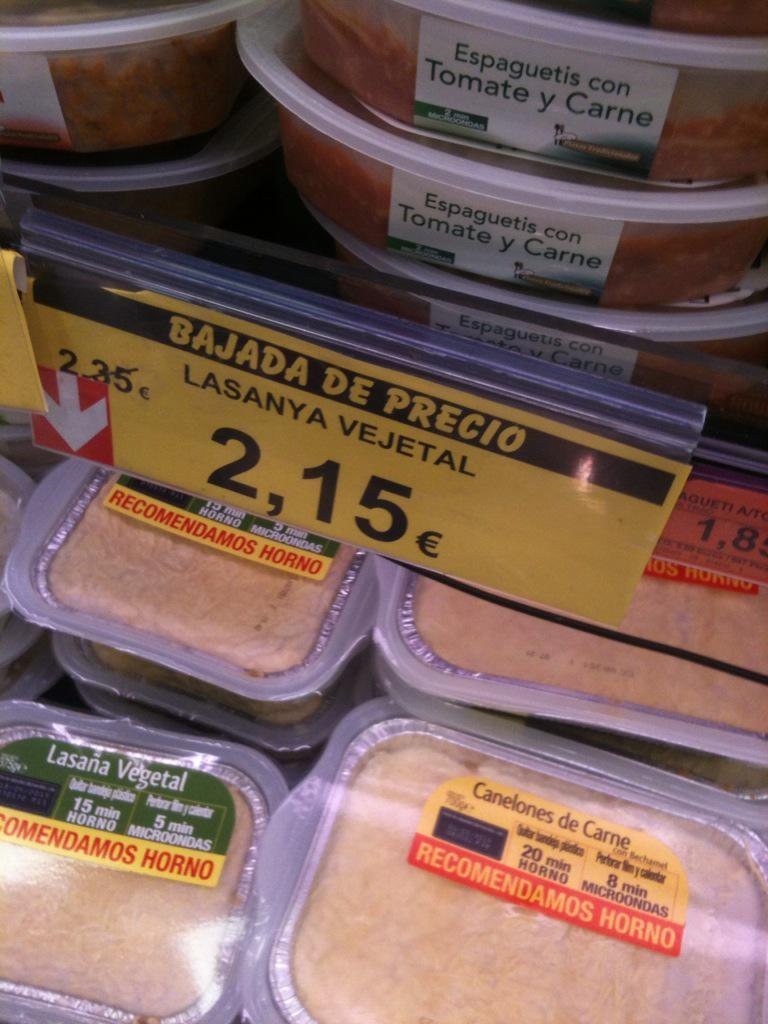 8.
Hasta en los lugares más ~sofisticados~, una mala "hierva" puede provocarte la maldición de Moctezuma.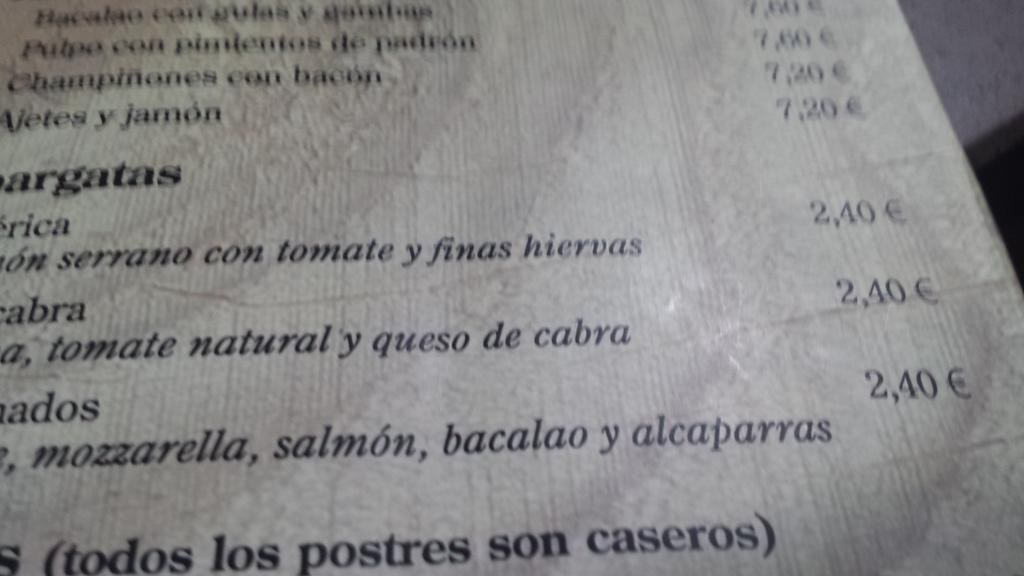 9.
Mejor dicho: Chorrillo a la "braza".

10.
"Vacalao", con o sin espinas = Diarrea garantizada.
11.
¿Crees que por ser vegetariano te vas a salvar?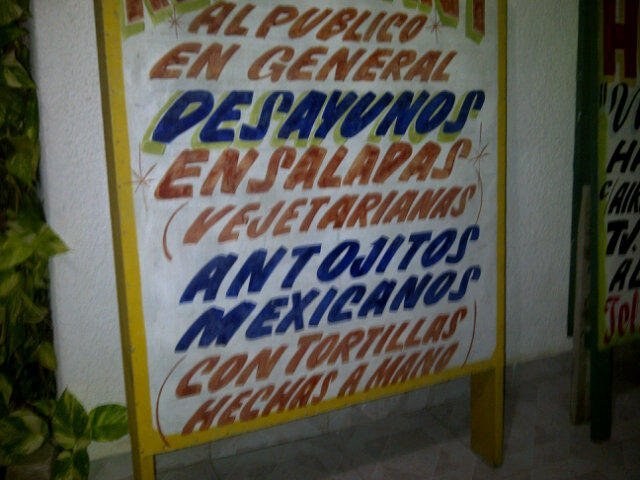 12.
Los líquidos. Cuidado con los líquidos.
13.
Se te advirtió.
14.
Una crisis de salud pública.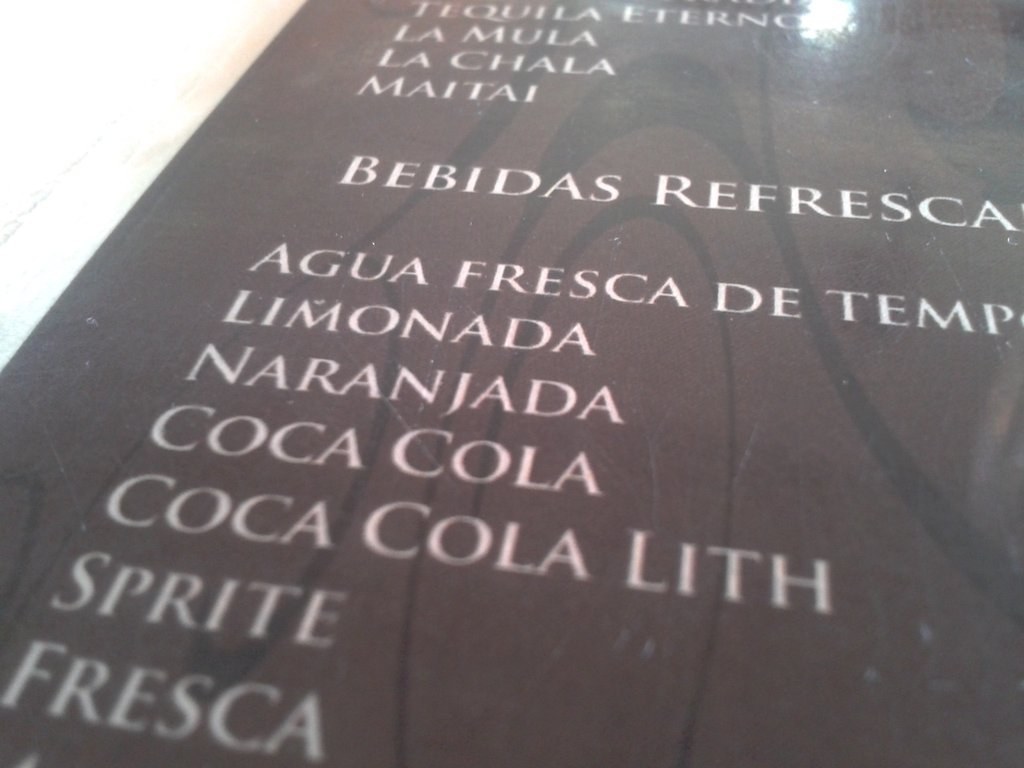 15.
El problema empieza desde la cocina.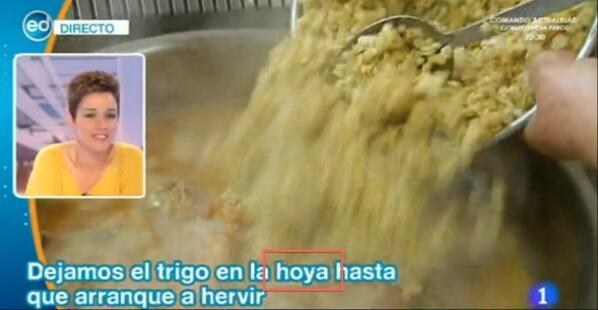 16.
El postre generalmente causa malestar estomacal y recurrentes visitas al trono de porcelana.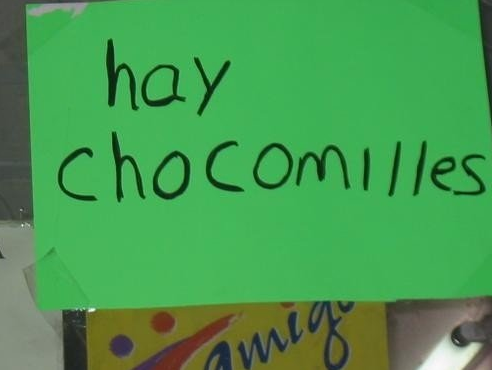 17.
💩💩💩💩💩💩💩💩💩💩💩💩💩💩💩
18.
Creías que te habías librado, y cuando pides la cuenta... CHORRO.
19.
Creo que ya me hice.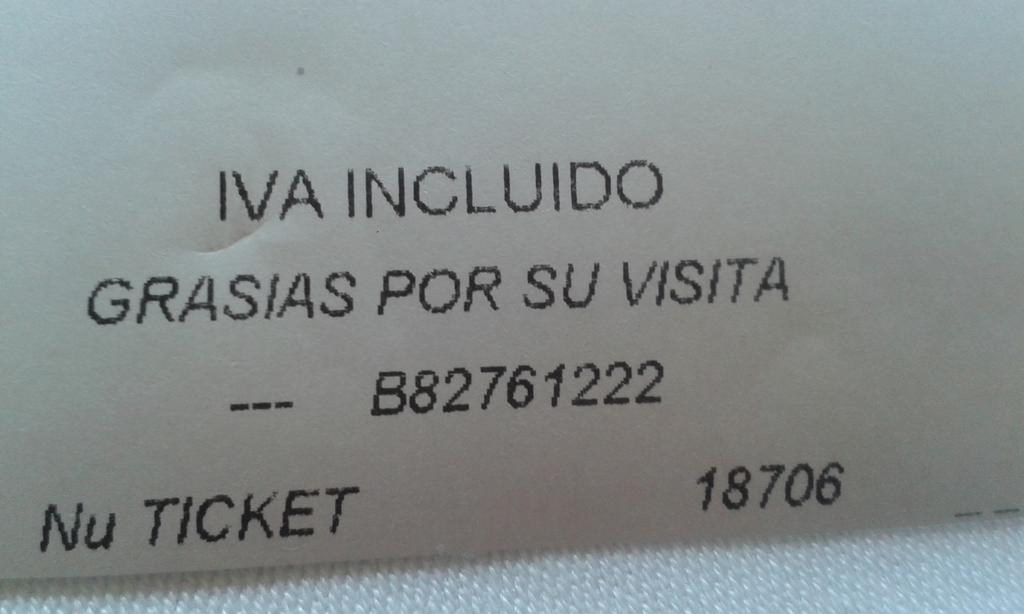 Sigue a BuzzFeed México, el rápido alivio mexicano para la comida mexicana.
Looks like there are no comments yet.
Be the first to comment!