1.
¿Qué es un jitomate con una capa?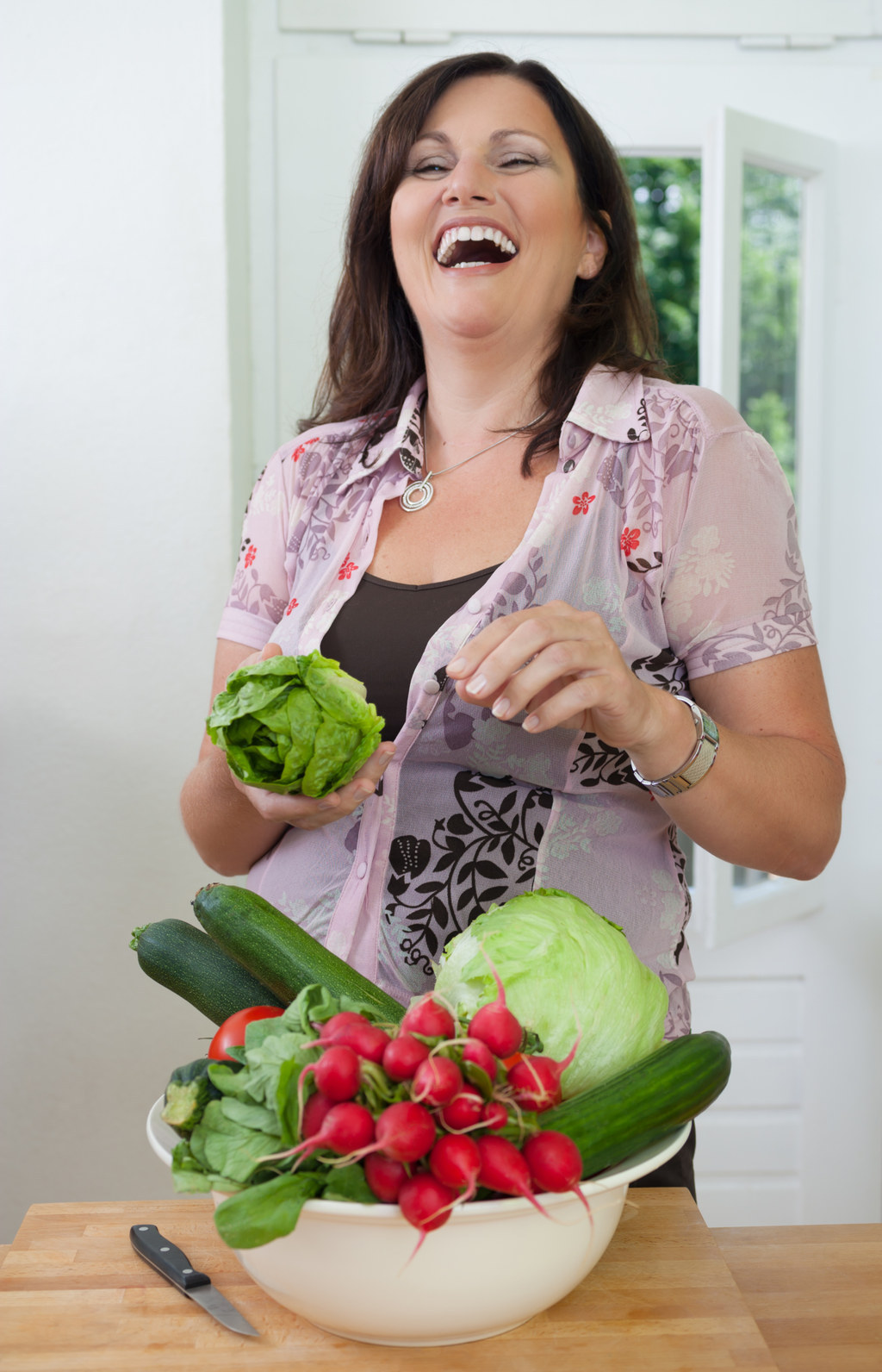 2.
¿Qué le dijo la cebolla a la cocinera?
3.
Están la manzana y la pera en la parada del camión...
4.
¿Qué es verde por dentro, café por fuera y atraviesa paredes?
5.
Un brócoli: "Parezco un arbolito."
6.
¿Qué es un punto verde en una esquina?
7.
Estaban dos caníbales conversando...
8.
Hay un montón de manzanas en el árbol. De pronto una se cae y el resto comienza a reírse.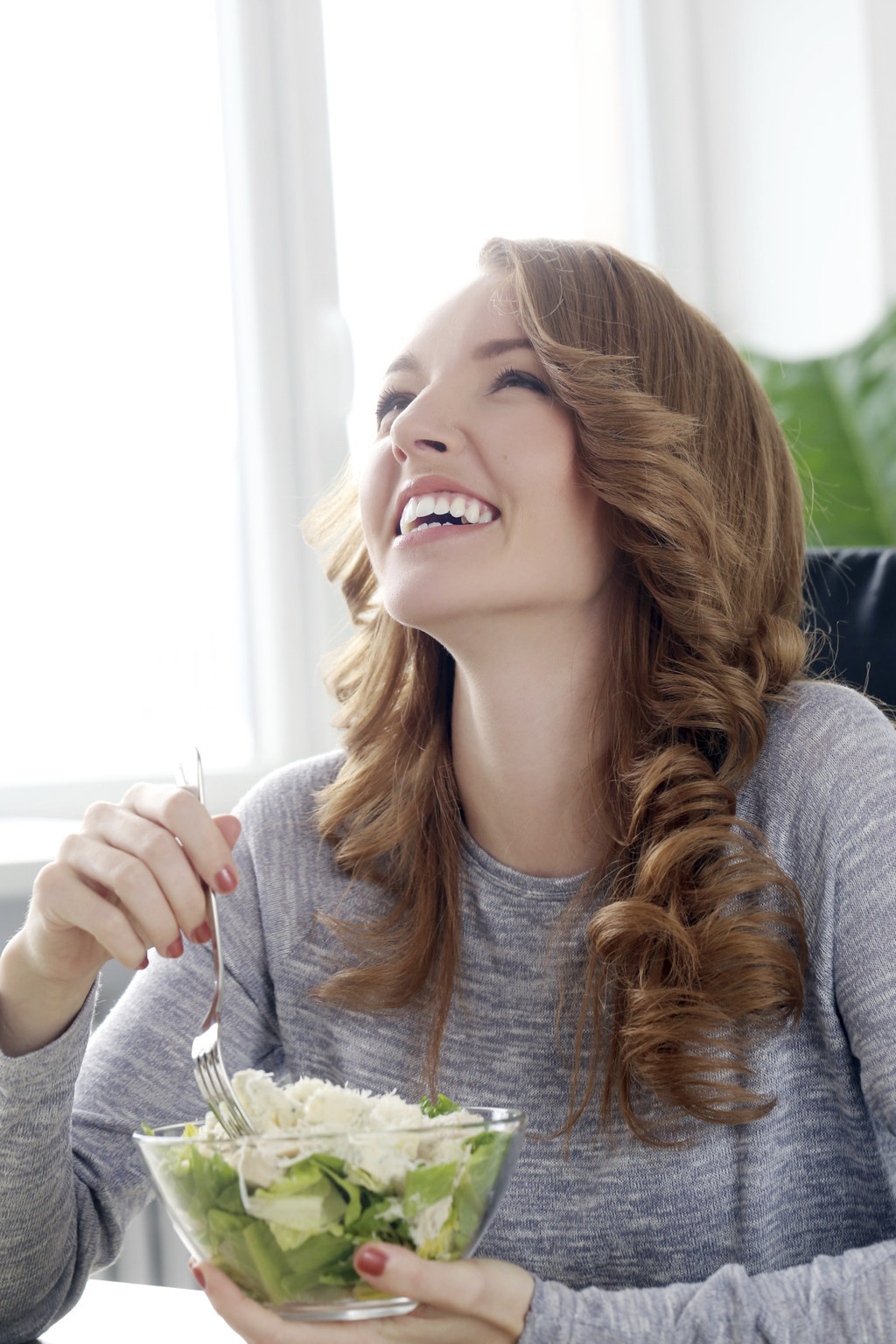 9.
¿Qué es un plátano con una capa?
10.
Primer acto: Aparece un tomate redondo y rojo.
11.
Un niño le dice a su mamá. "¡Mami, la ensalada está deliciosa!"
12.
Está una piña esperando el camión en la parada, y se acerca una naranja a preguntar. "¿Hace mucho que espera el autobús?"
13.
¿Cuál es la única fruta que se puede colar a una fiesta de puros fresas?
Looks like there are no comments yet.
Be the first to comment!