1.
Empecemos por el principio. José sólo hay uno.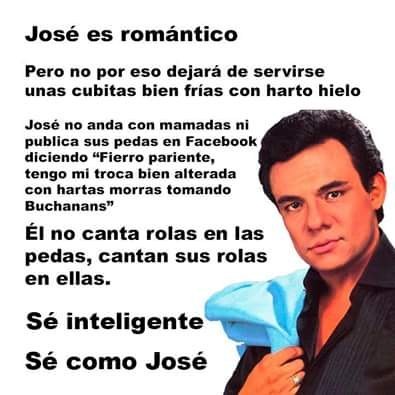 2.
Bueno, él también califica, porque debería ser ejemplo de todos los presidentes.
3.
Él es el Ferras, y José se la pela.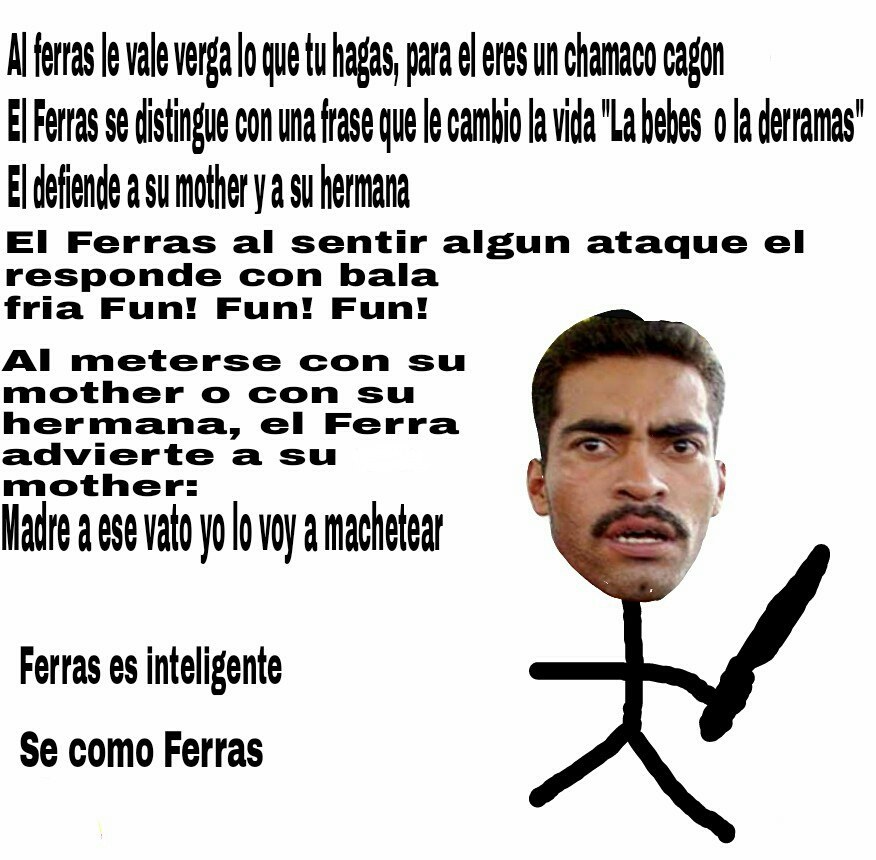 4.
La pizza definitivamente es mejor que muchas cosas. Incluyéndote a ti, José.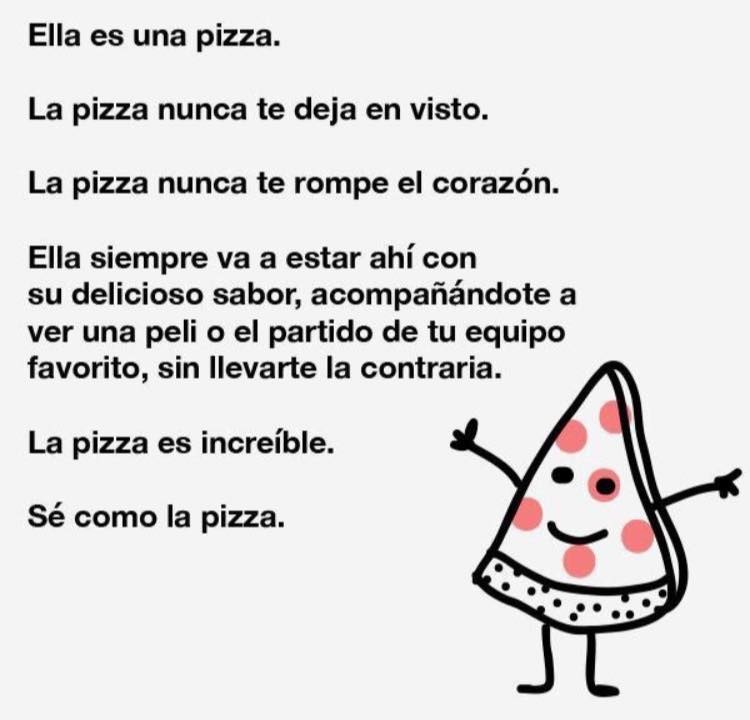 5.
Su nombre es Yasuri.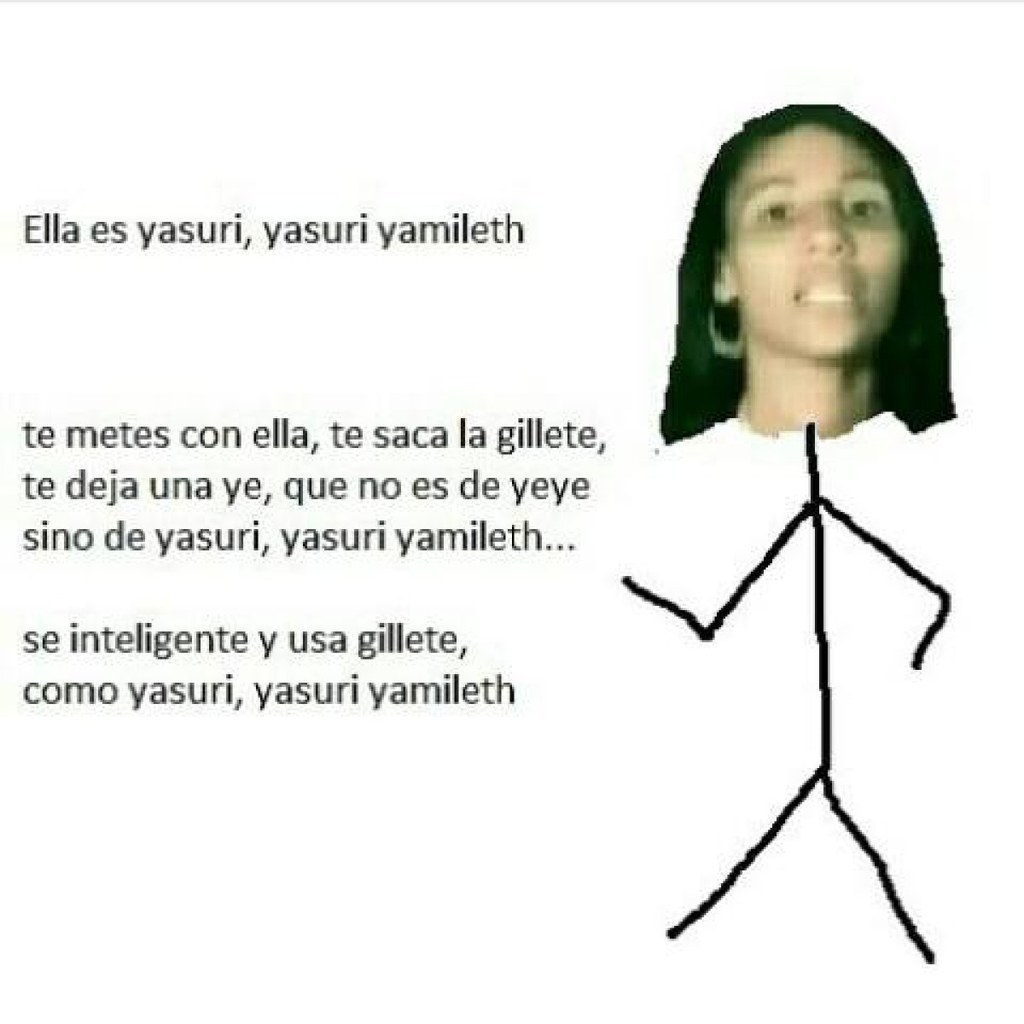 6.
Vader, definitivamente es más inteligente que José.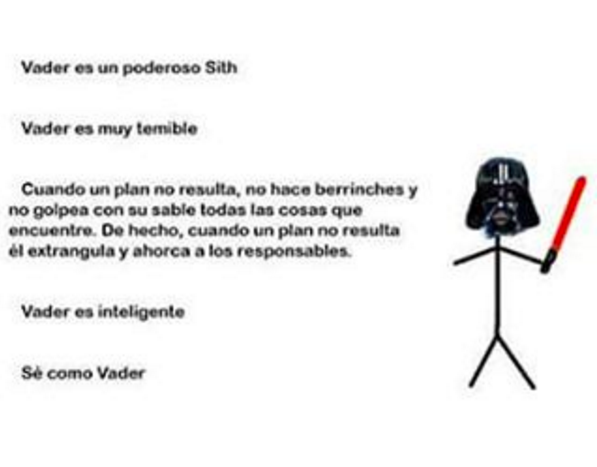 7.
Les presento a Eddie.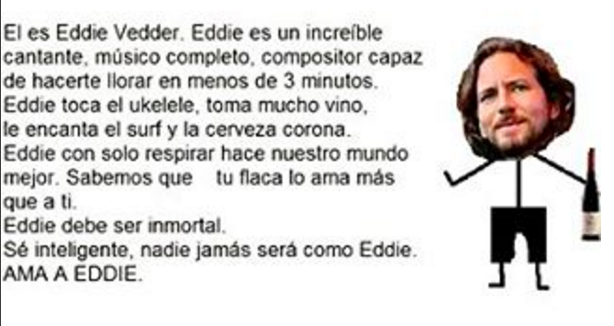 8.
No lo merecemos...
9.
Jajaja. Pues sí.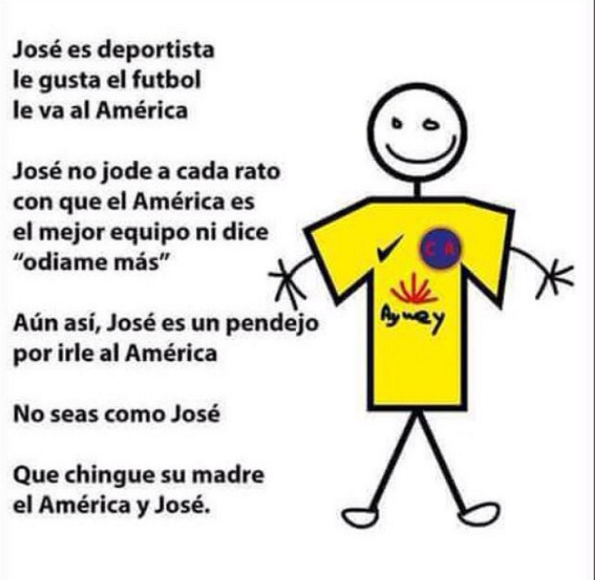 10.
Este José no es inteligente, y por eso, nos cae mejor que el otro.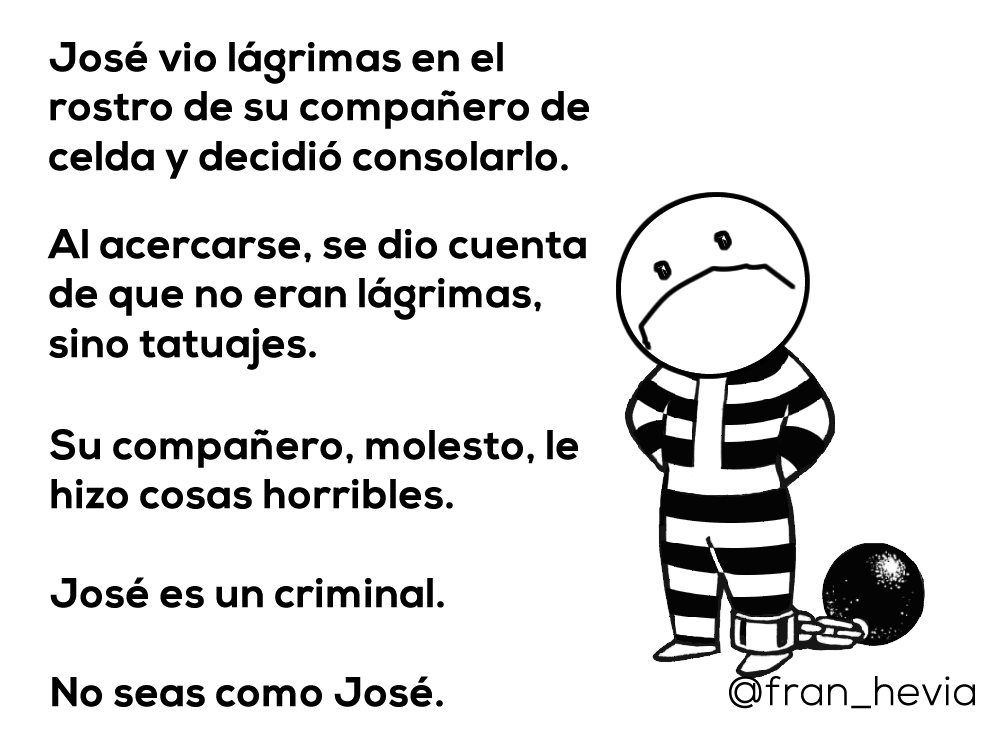 11.
Este José es mejor que los otros Josés porque... ¡GIRO INESPERADO EN LA TRAMA!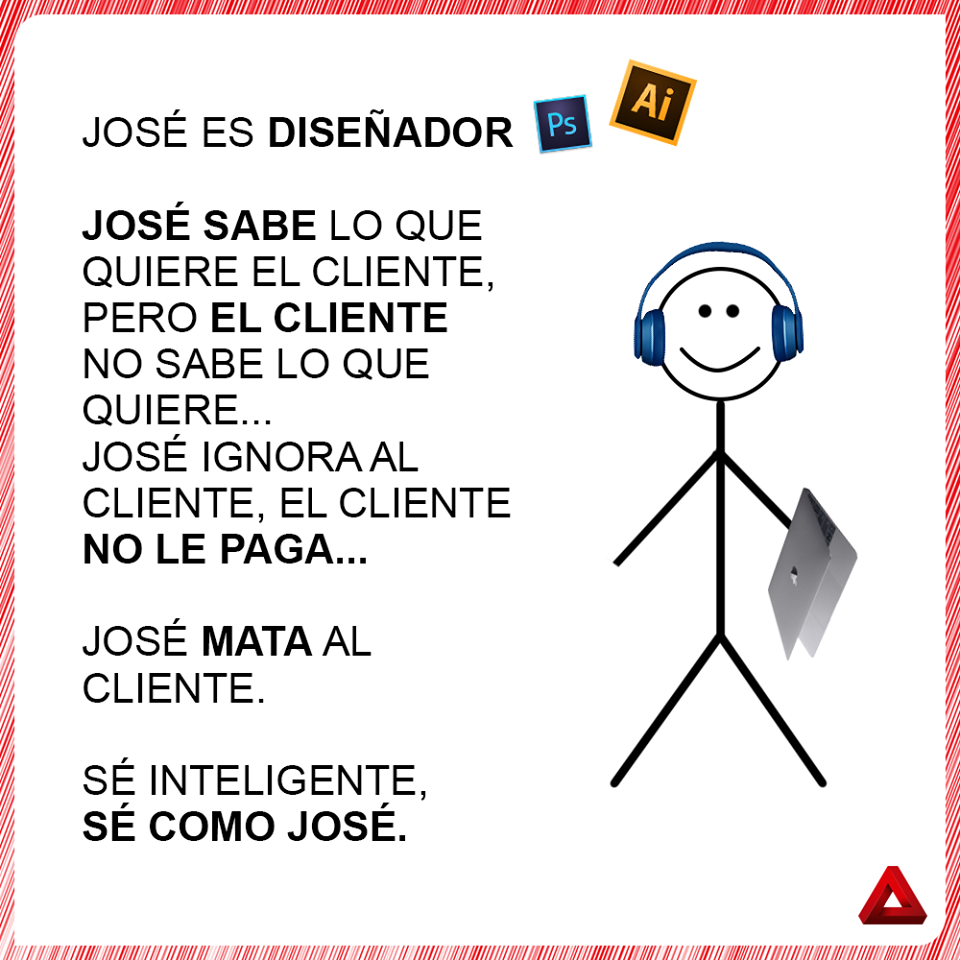 12.
Raúl nos cae mejor que José.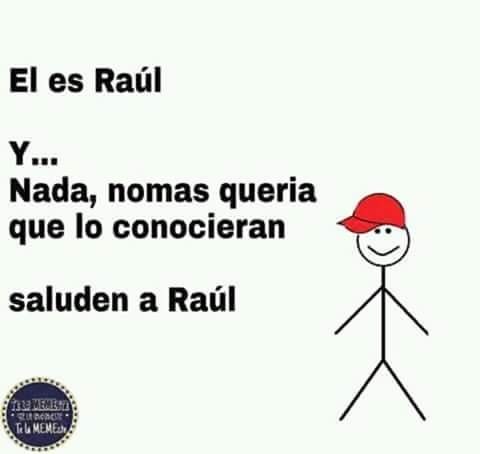 13.
Albert > José.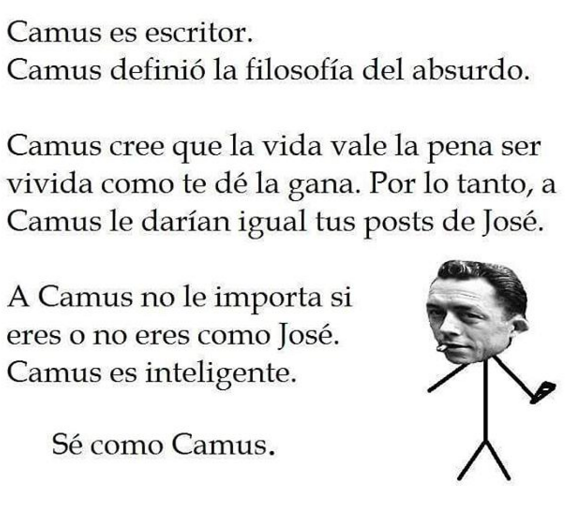 14.
Fin.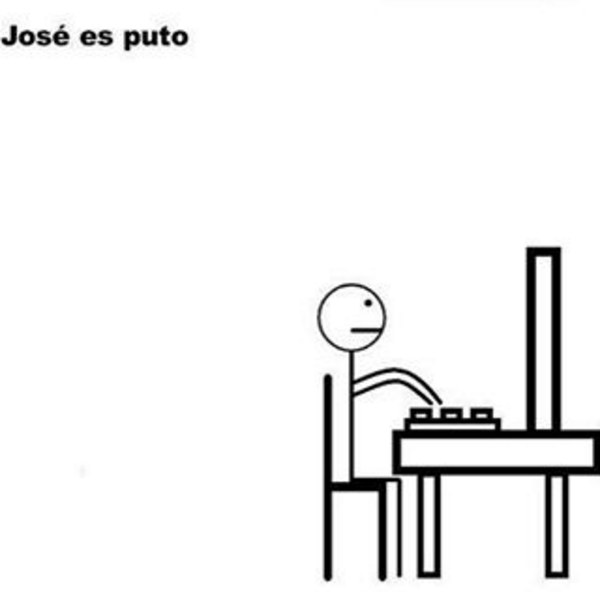 ¿Ven lo que ocasionan?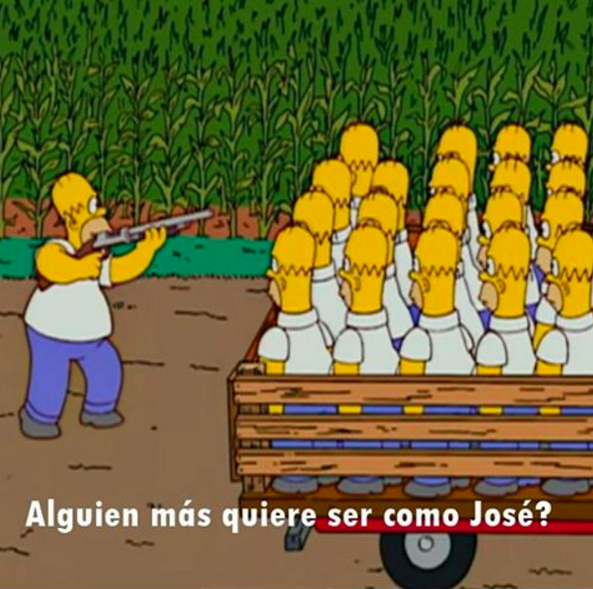 Looks like there are no comments yet.
Be the first to comment!