In-N-Out Burger es, probablemente, la cadena de comida rápida con más fans aferrados en Estados Unidos.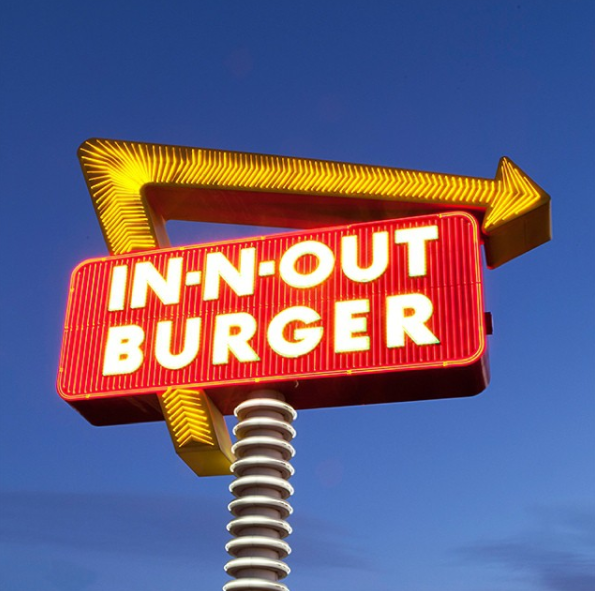 Esto, debido a varios factores: sus sucursales (hasta hace algunos años, sólo estaban en el estado de California), la forma en la que preparan sus alimentos y su menú "secreto".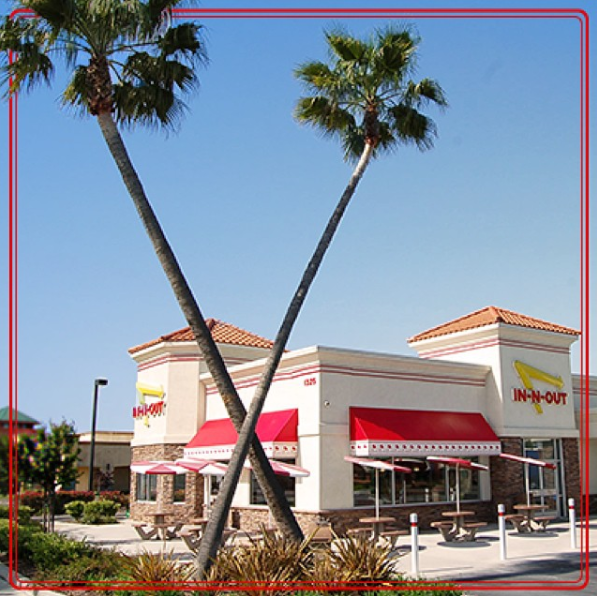 Así se ve una orden de In-N-Out animal style.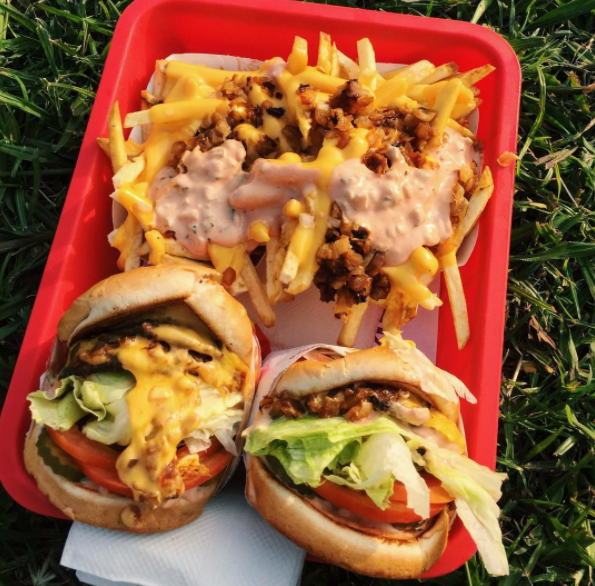 Esto de verdad ocurrió...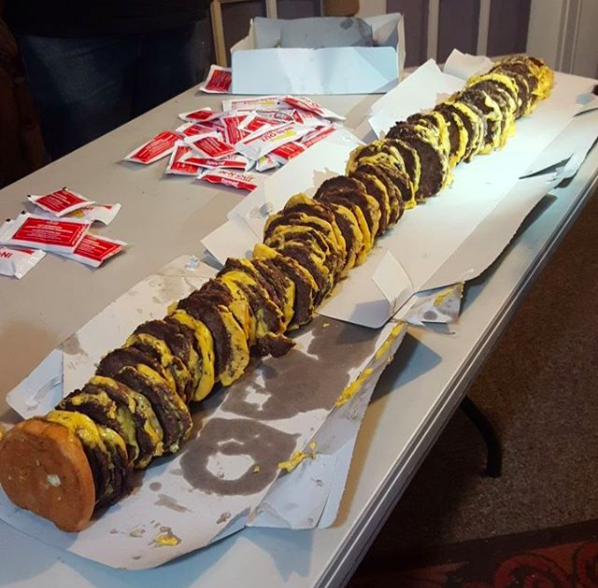 Parte importante del culto generado alrededor de esta cadena es que hay muy pocos lugares en Estados Unidos que tienen sucursales de In-N-Out.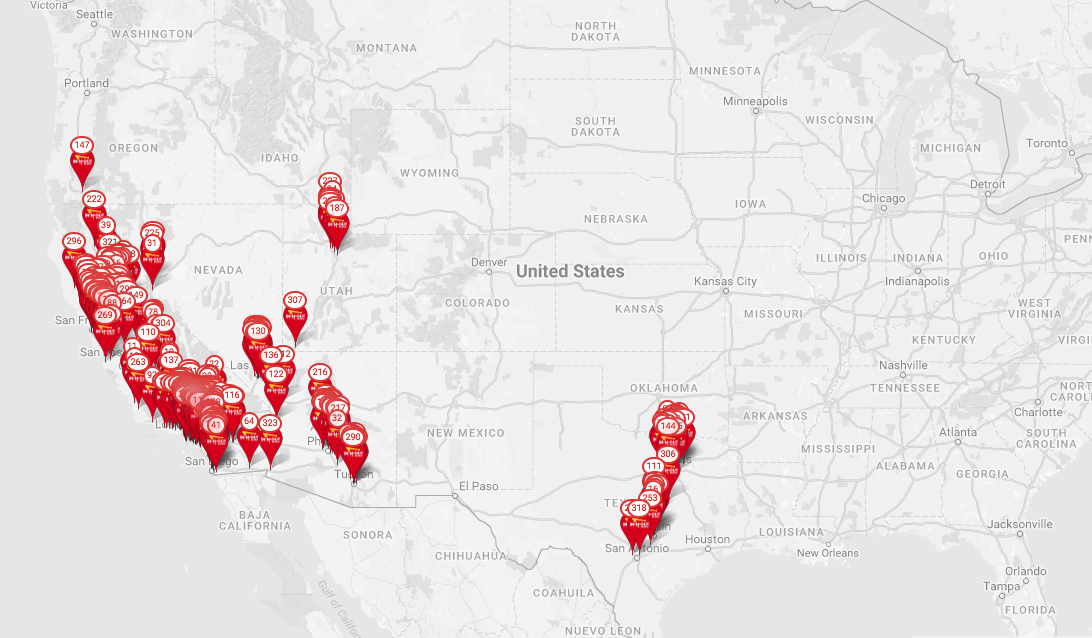 Hoy, en el periódico MURAL de Guadalajara apareció este anuncio: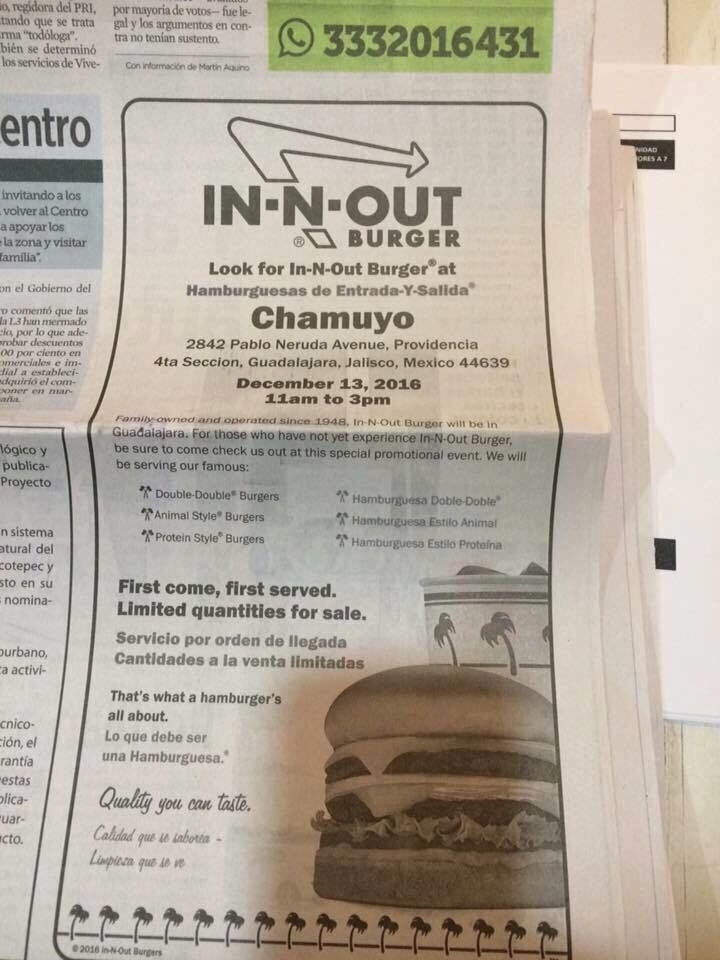 Y la gente empezó a perder la cordura.

Dudas sobre la autenticidad de la foto: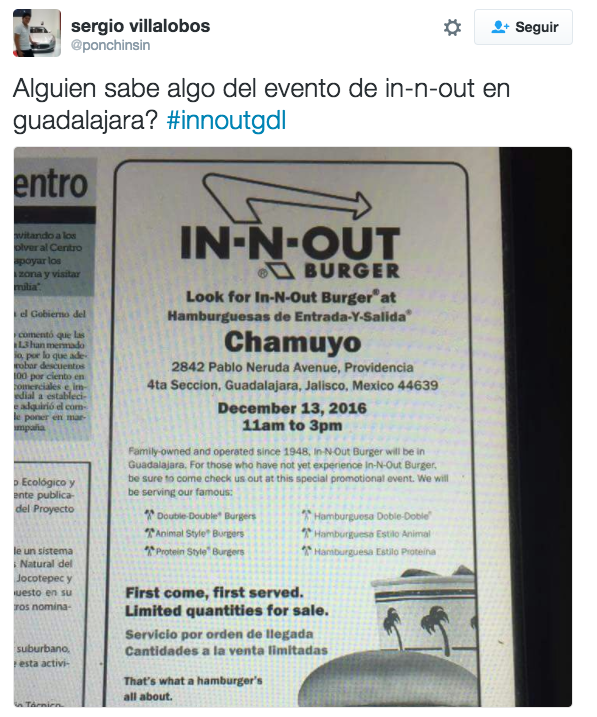 Aún no es el día de los Santos Inocentes...

Y hay gente que se lo está tomando MUY en serio.

Quizás es un pequeño experimento de marketing.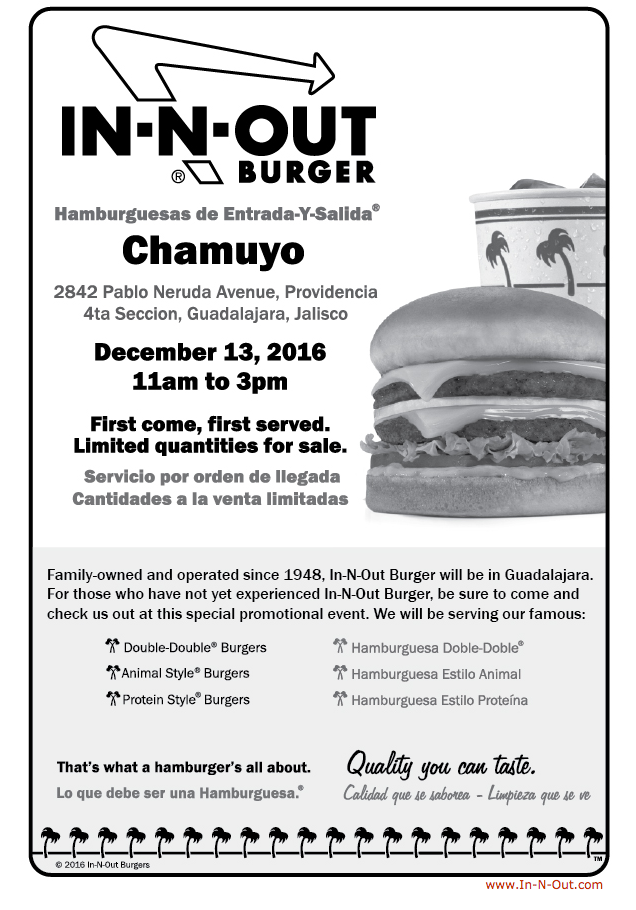 Quizás, en una de esas, estas ubercalóricas delicias llegan a nuestro país.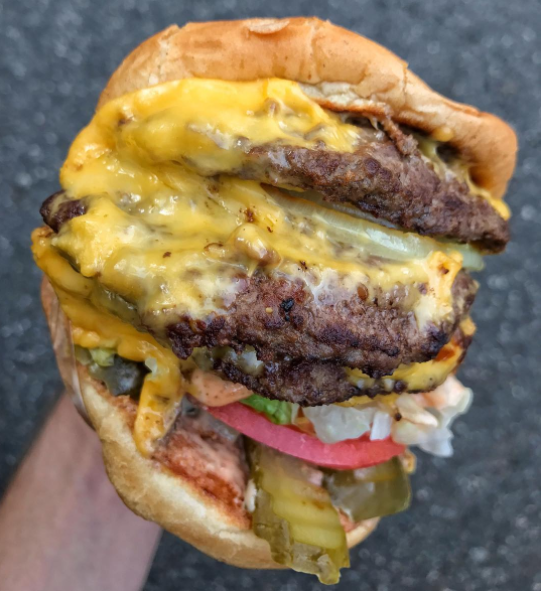 Looks like there are no comments yet.
Be the first to comment!