Ella es @pachulideamor y escribe en BuzzFeed bajo el seudónimo de Bibi Barud.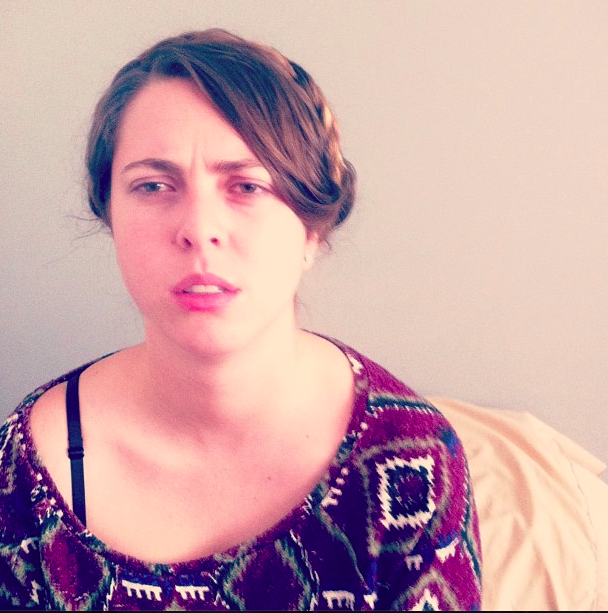 A @pachulideamor le gusta mucho celebrar su cumpleaños cada domingo.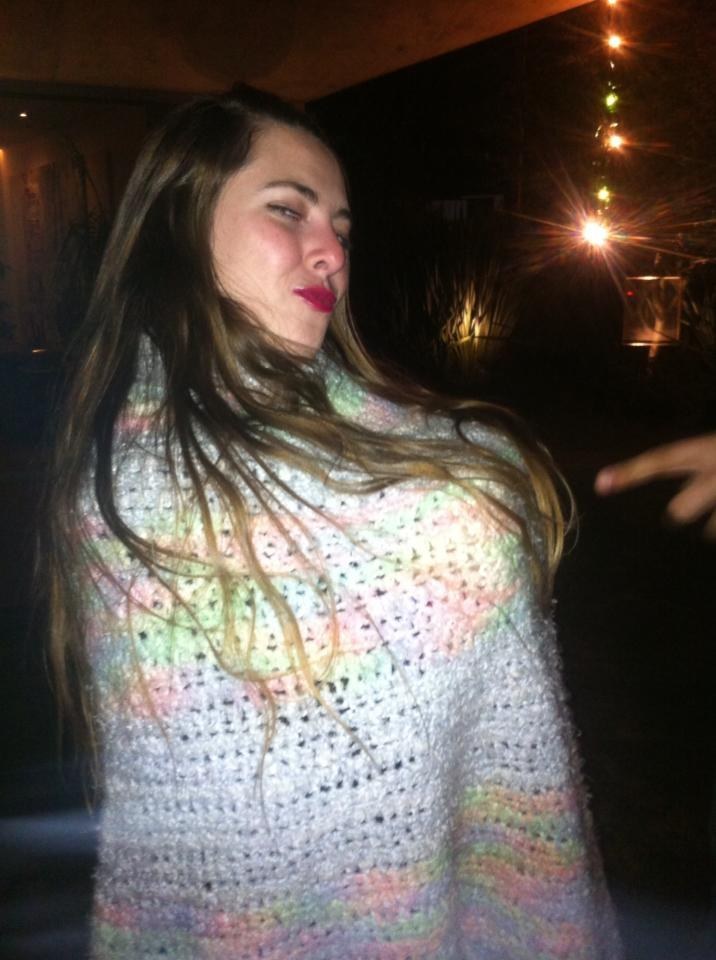 Su novio quiere que le demos ideas para celebrar su cumpleaños en los siguientes diez domingos.
1.
Llevarla a las cuatrimotos de la Marquesa.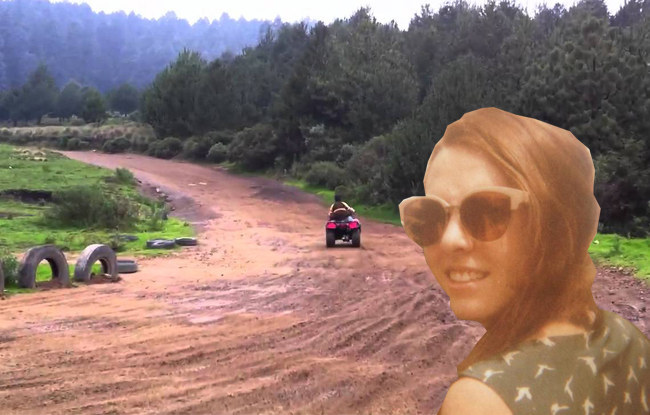 2.
De pesca, a los canales de Cuemanco.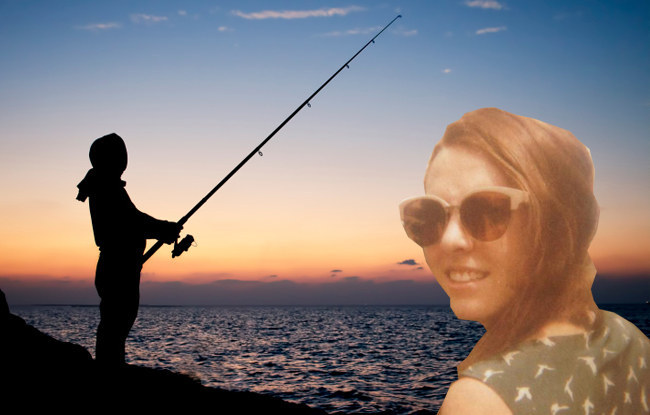 3.
A jugar Rummy a una casa de retiro.
4.
Cuidar a sus amigas mientras duermen una siestecita.
5.
Hacer bromas telefónicas a las 6 am.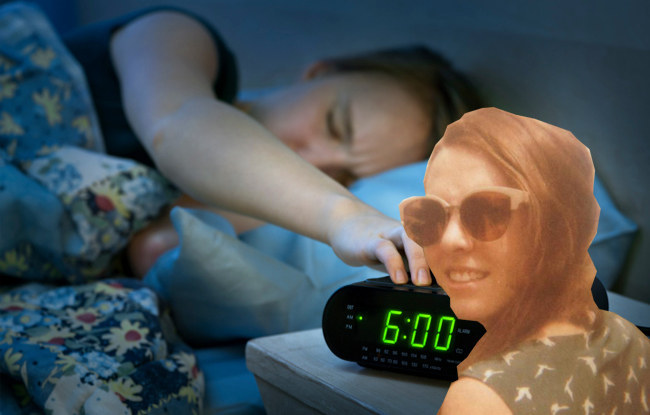 6.
De visita en la Convención Nacional de Armas en Oklahoma.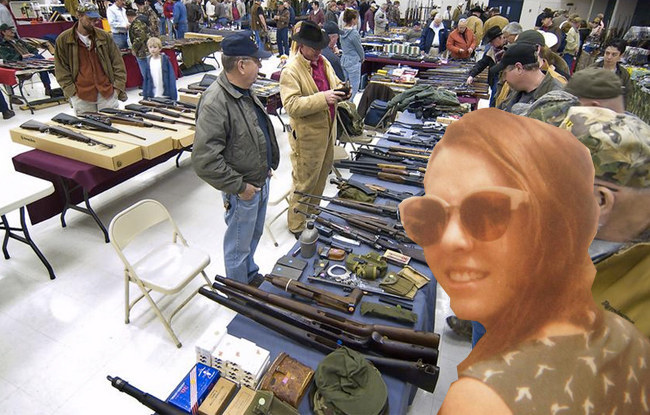 7.
Comer únicamente Doritos en todo el día.
8.
¡Springbreak!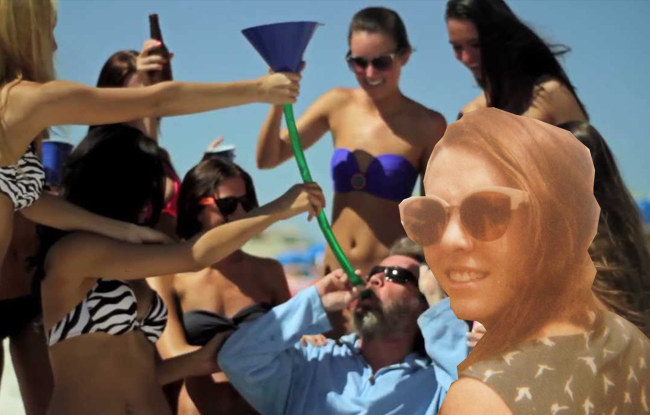 9.
Llevarla al OXXO y que escoja LO QUE QUIERA.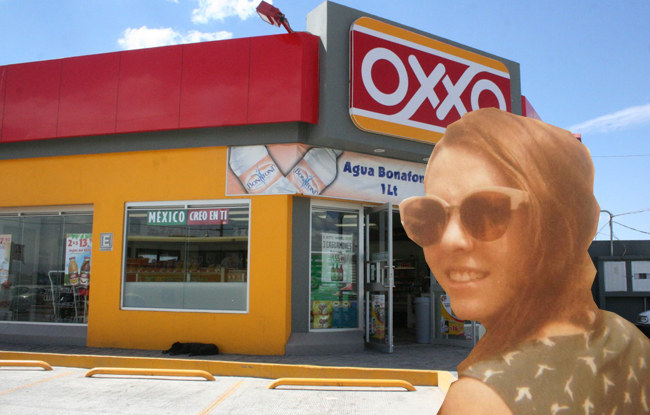 10.
Y a un curso de domadores de serpientes venenosas.
¡Recuerden felicitarla cada domingo!
Looks like there are no comments yet.
Be the first to comment!