1.
Las redes sociales están llevando al buen hombre directo hacia el camino de Satanás.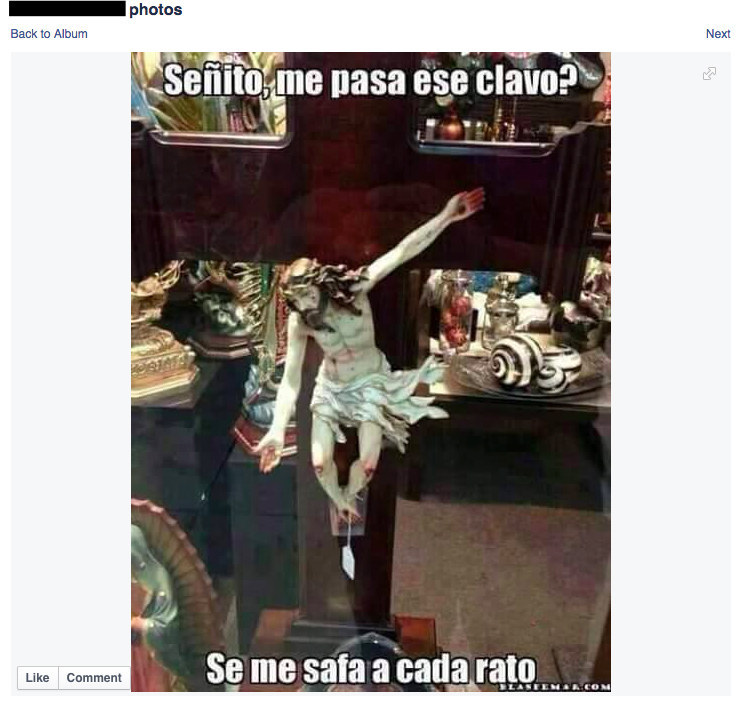 2.
A partir de la blasfemia y las drogas, la juventud se regocija en el pecado.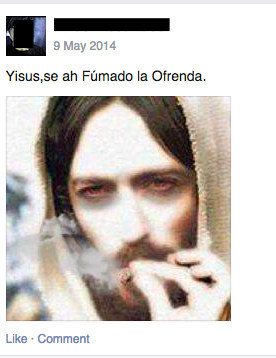 3.
No respetan nada.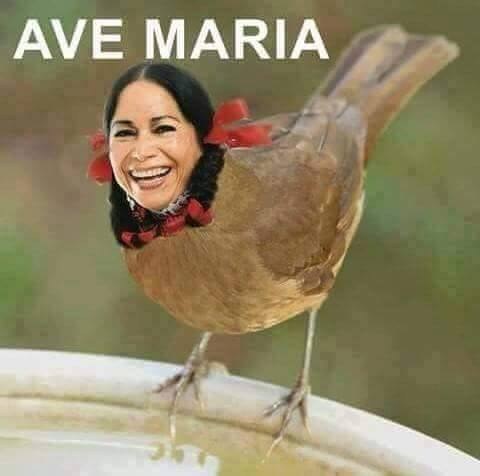 4.
Y por supuesto, no escarmientan en cabeza ajena.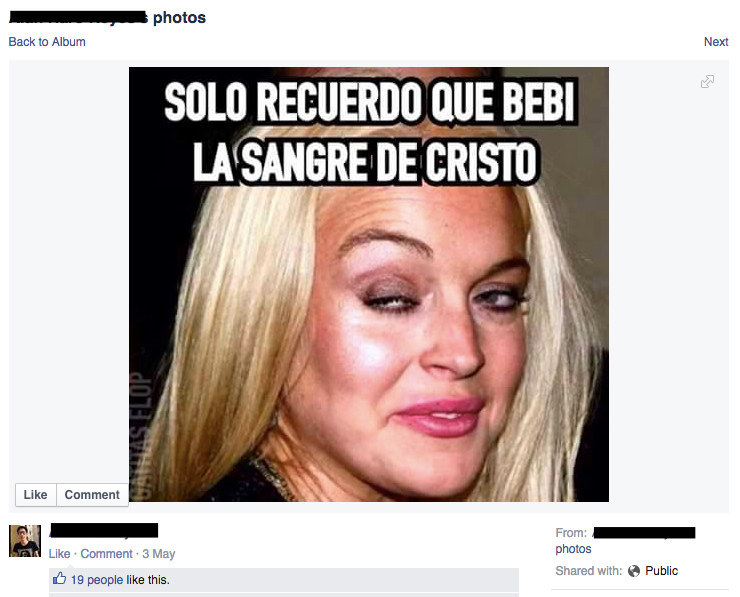 5.
Ni lo más sagrado es respetado.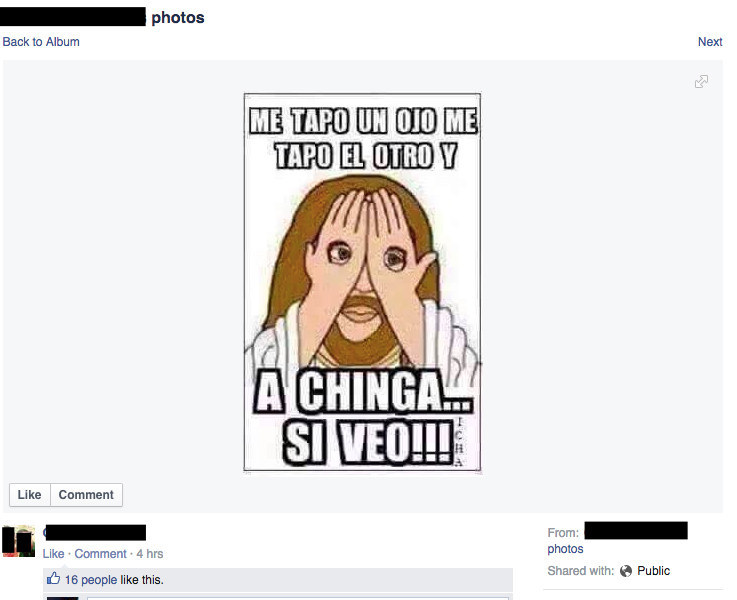 6.
De las buenas costumbres, no queda nada.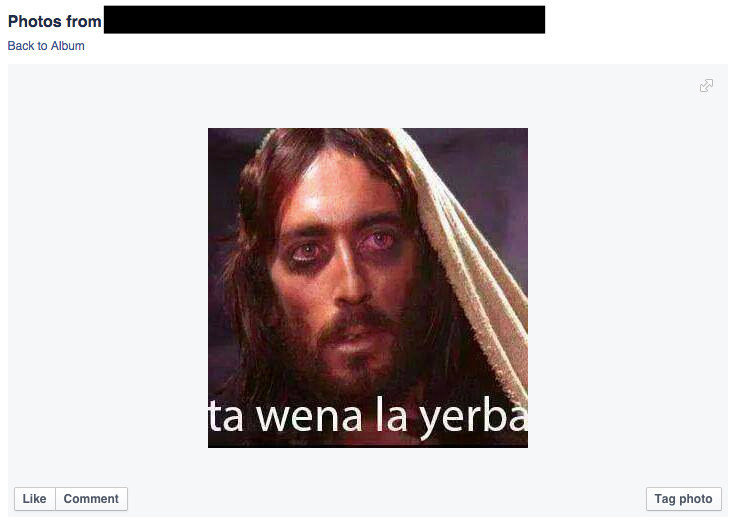 7.
Onanismo.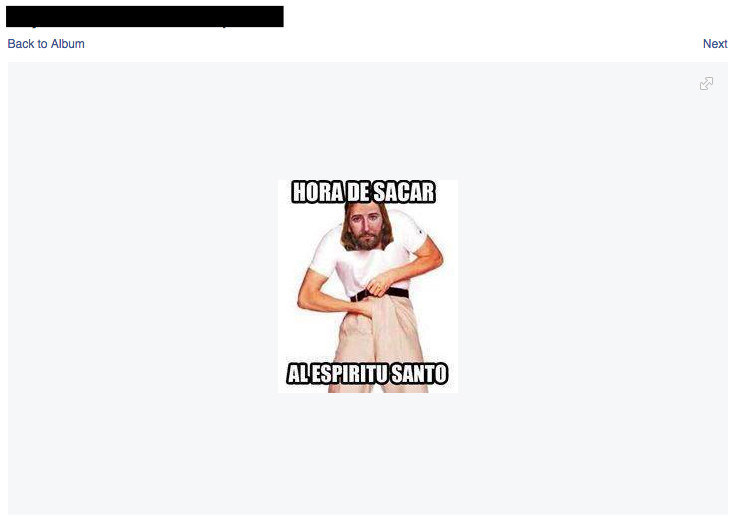 8.
Libertinaje.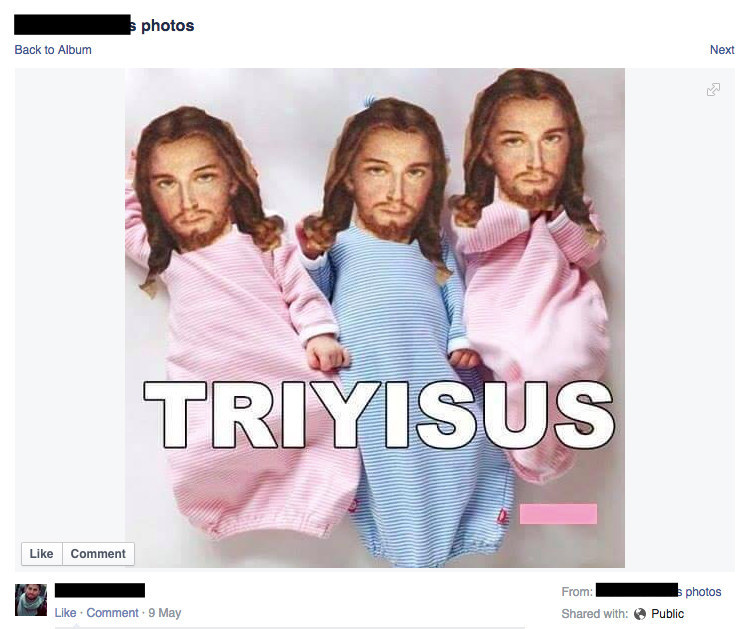 9.
Utilizan herramientas modernas como el "photoshop" para hacer el mal.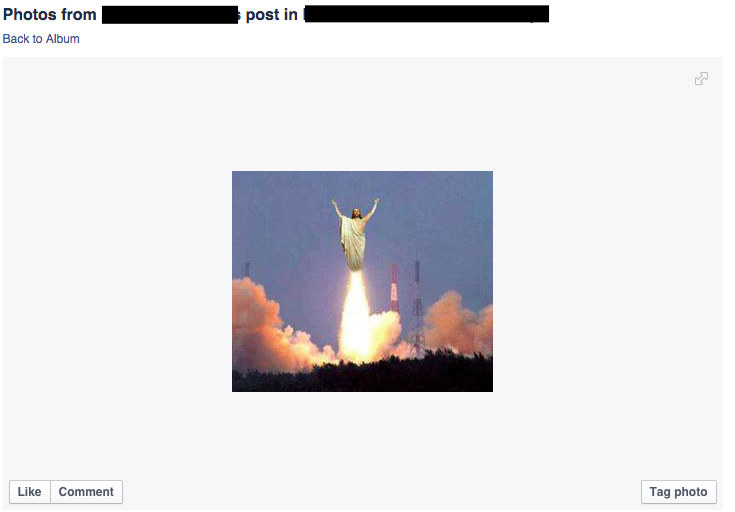 10.
Creen que todo esto es un juego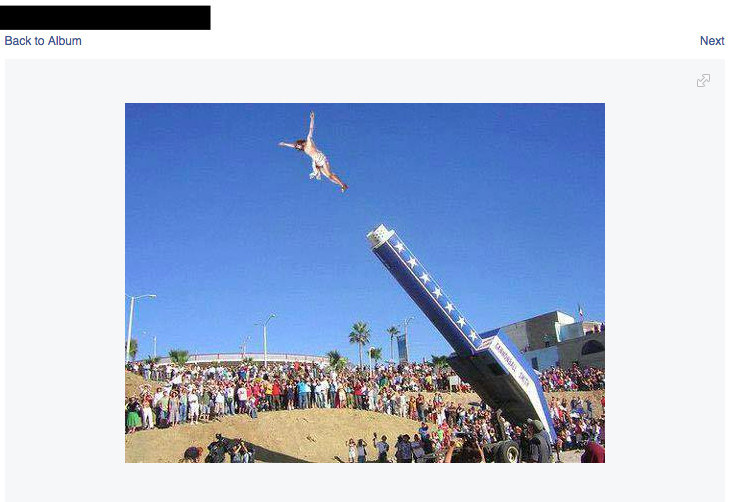 11.
Pero ignoran lo que les depara.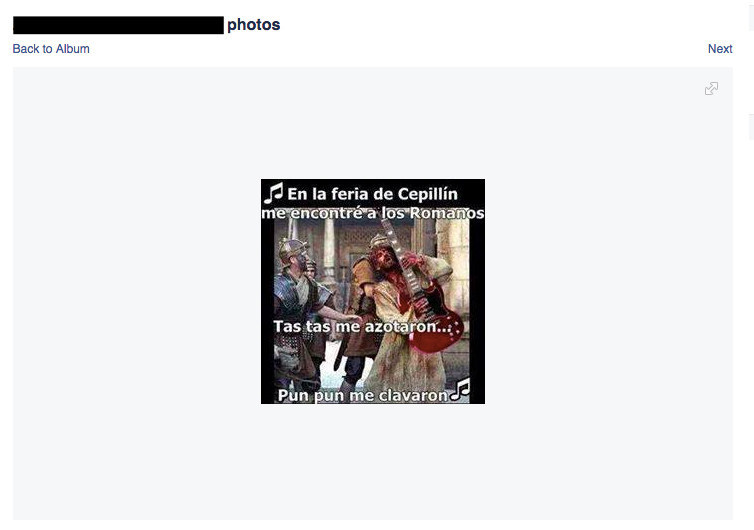 12.
Enajenados con su música rap.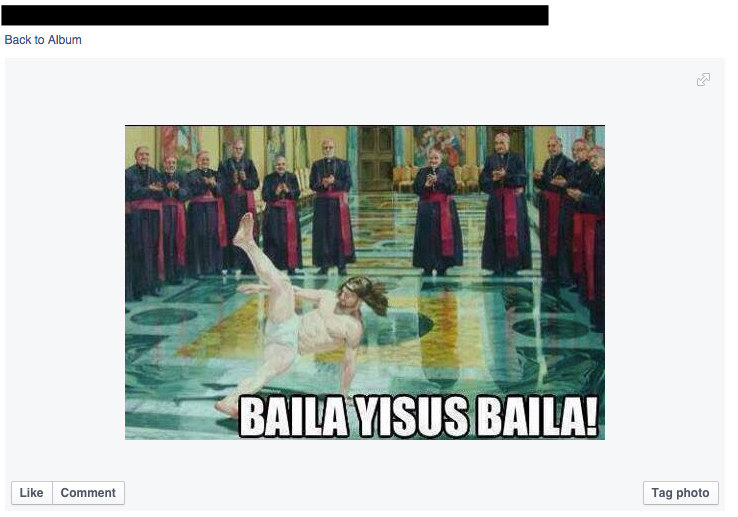 13.
Y su alcohol impío.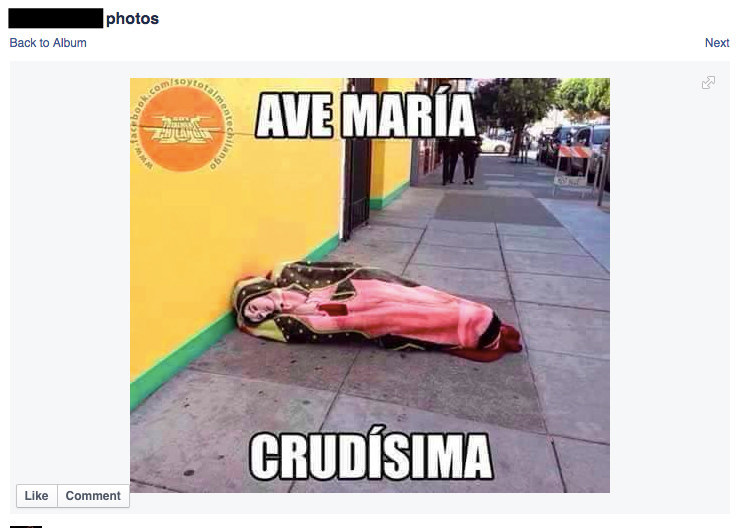 14.
Juventud en éxtasis.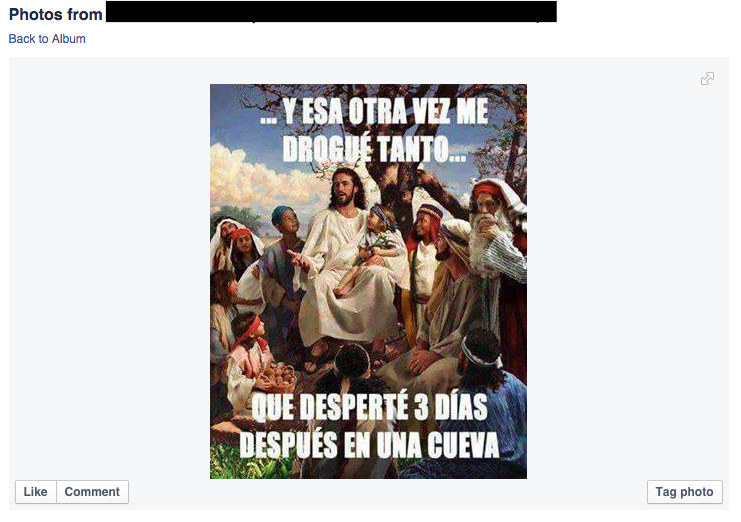 15.
Lamentable.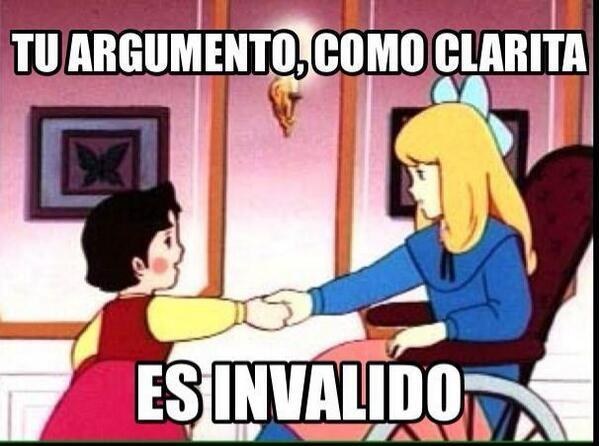 16.
Los usuarios de redes sociales se van a pudrir en los siete infiernos.
17.
Nada los podrá salvar.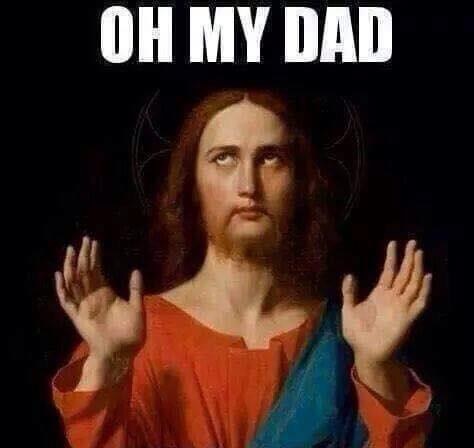 Looks like there are no comments yet.
Be the first to comment!