Nazil es una marca de gotas para los ojos que en los últimos meses ha dado de qué hablar gracias a su página de Facebook.

Y es que su estrategia de comunicación se enfoca en hablar en chistes y doble sentido, haciendo alusión indirecta al consumo de marihuana.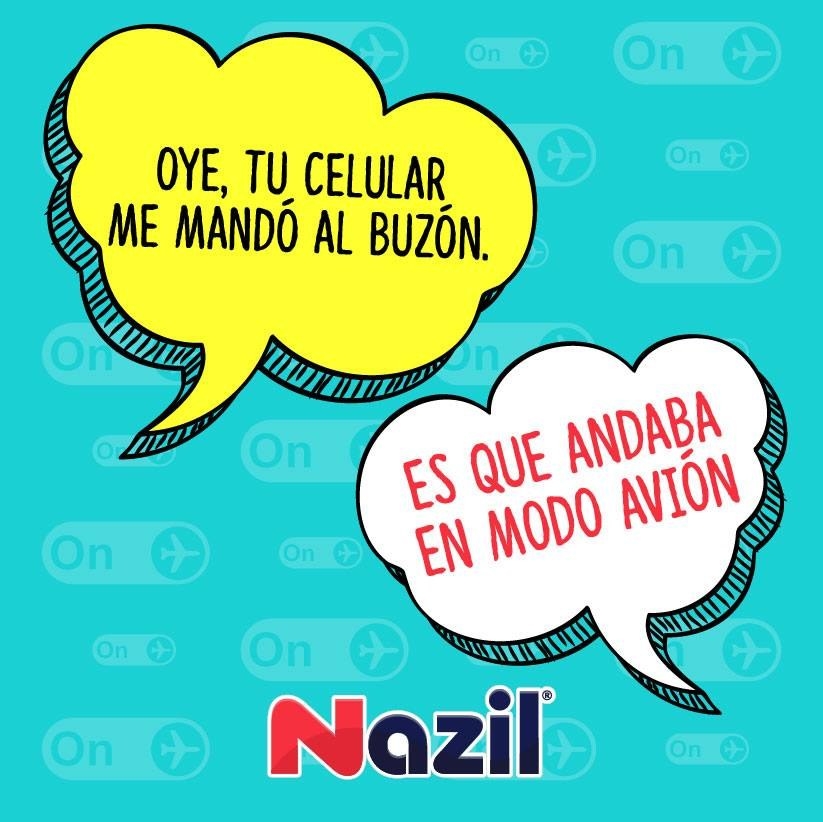 Y bueno... a veces no tan indirectos.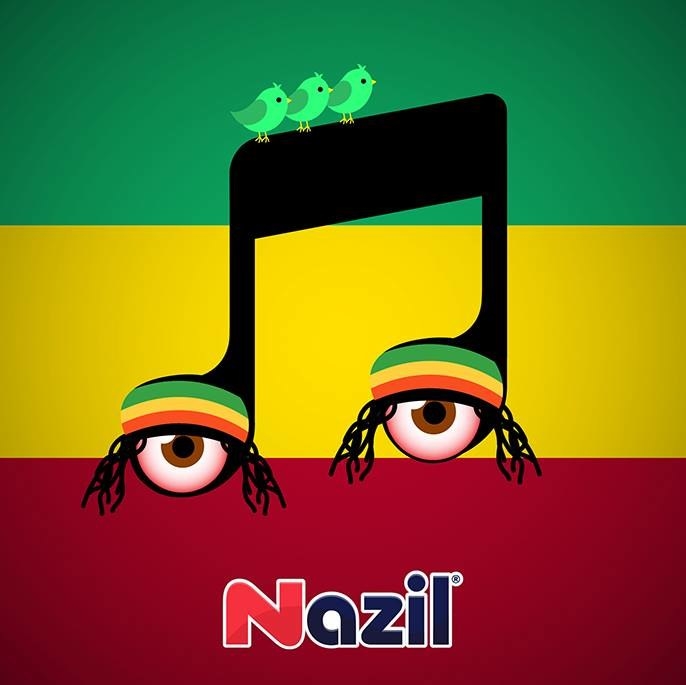 Muy obvios, en realidad.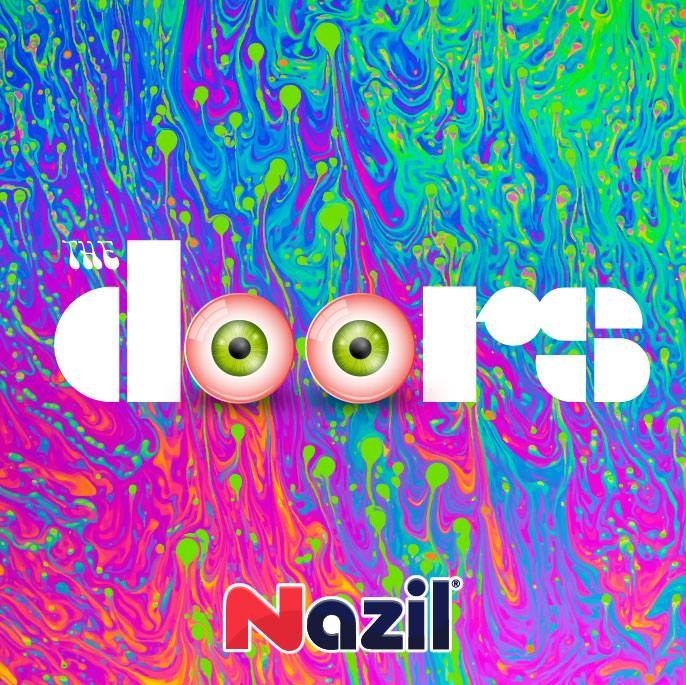 La conexión es sencilla:
Además es el cliché más utilizado...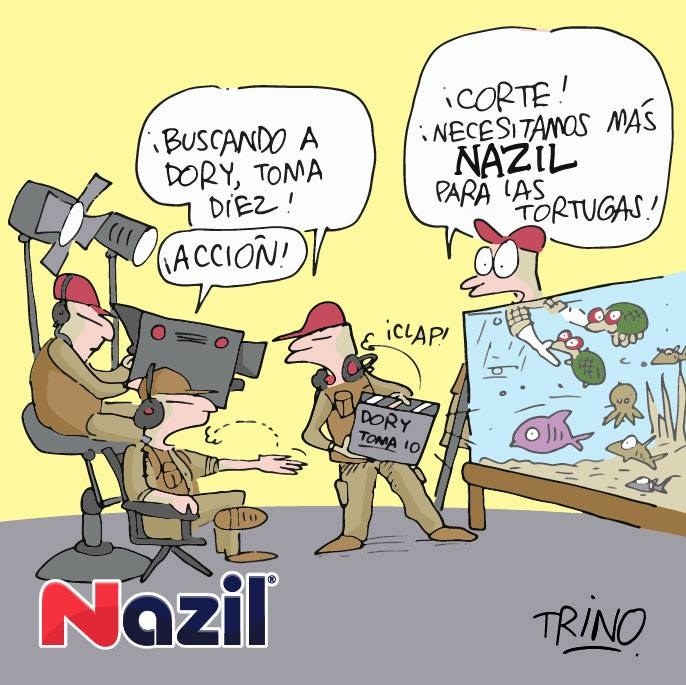 Lo que es un hecho, es que su comunicación no es de a gratis.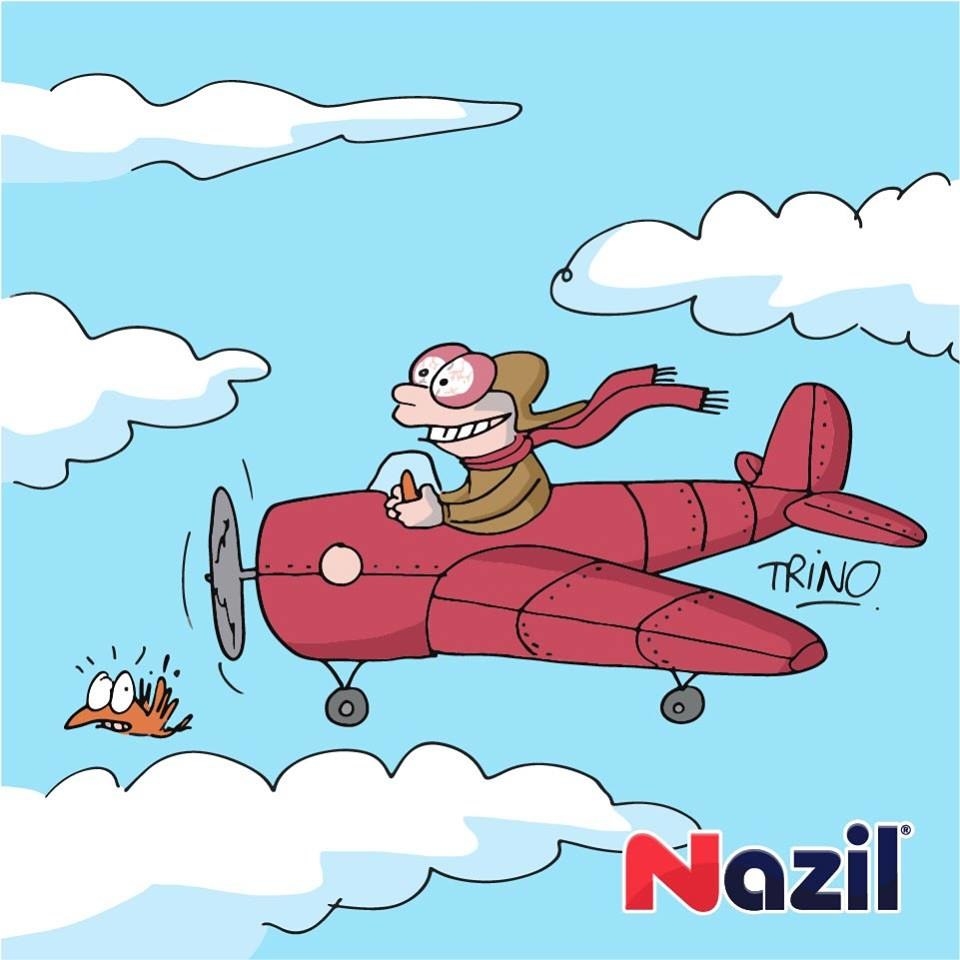 Y están logrando comunicarse con un nicho que existe, pero que las marcas prefieren evitar por temas éticos y legales.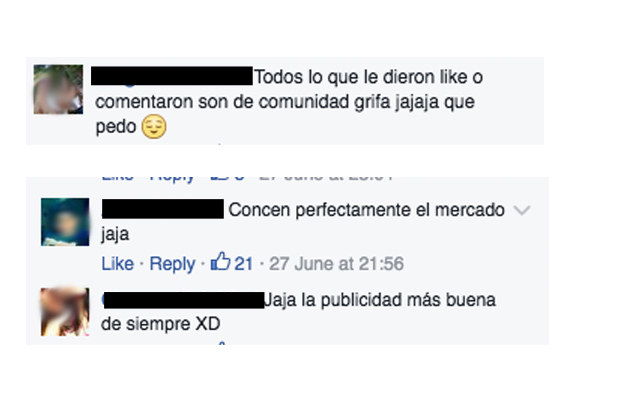 Sin embargo, en un ambiente en donde cada vez el tabú es más laxo, y la descriminalización de la sustancia se ve cada vez más cerca, resulta en una movida inteligente.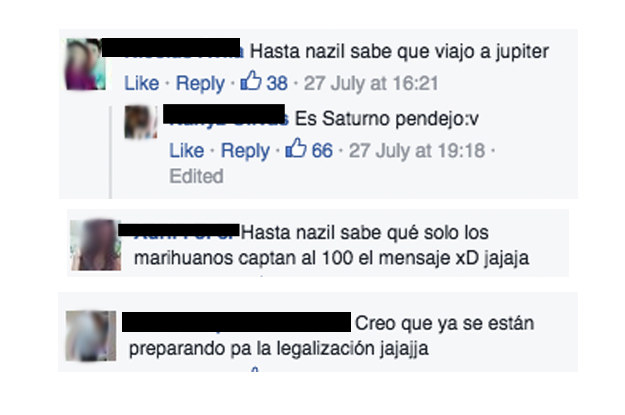 Seguramente abrirá las puertas para que cada vez más marcas hablen abiertamente sobre la marihuana.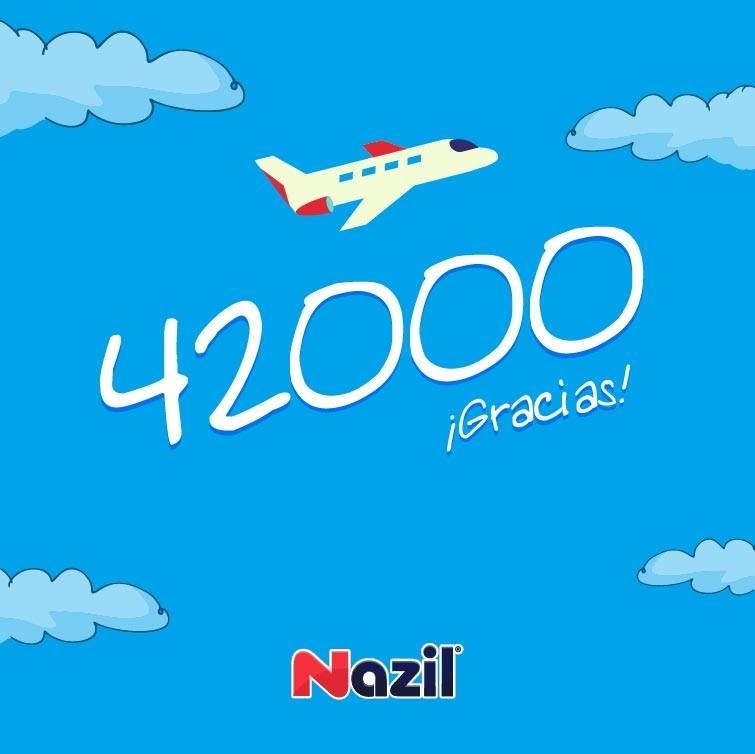 Y en el camino, divertirse un rato.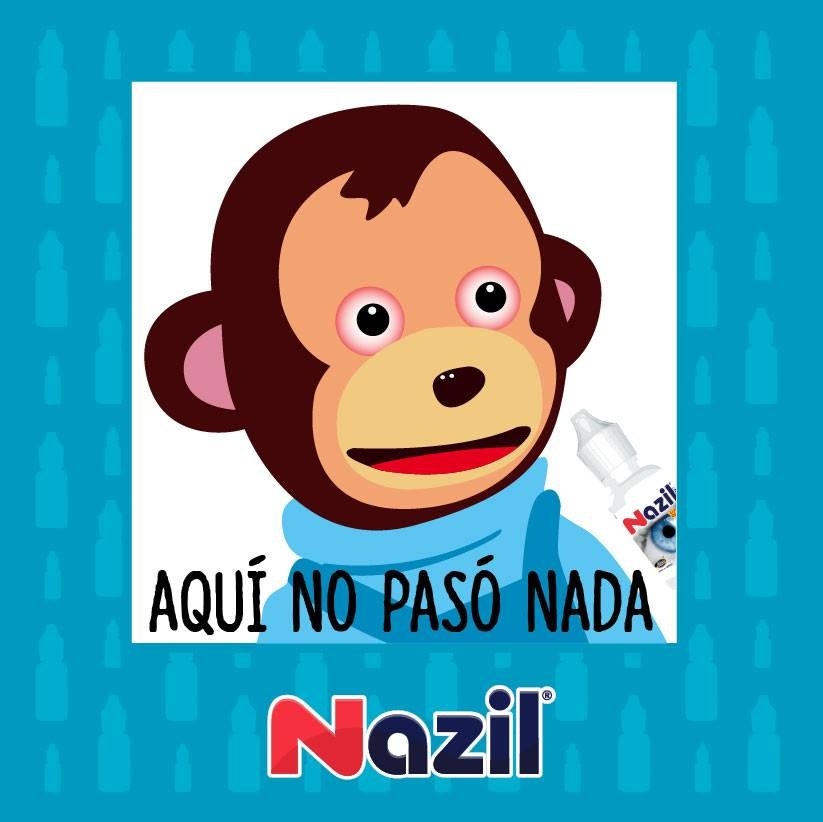 Con publicaciones en punto de las 4:20 pm.

Looks like there are no comments yet.
Be the first to comment!