Riely B. King, el legendario guitarrista conocido como B.B. King murió la noche del jueves 14 de mayo a los 89 años.
Proveniente de Mississippi, fue un guitarrista, cantante y compositor de blues. "El rey del blues."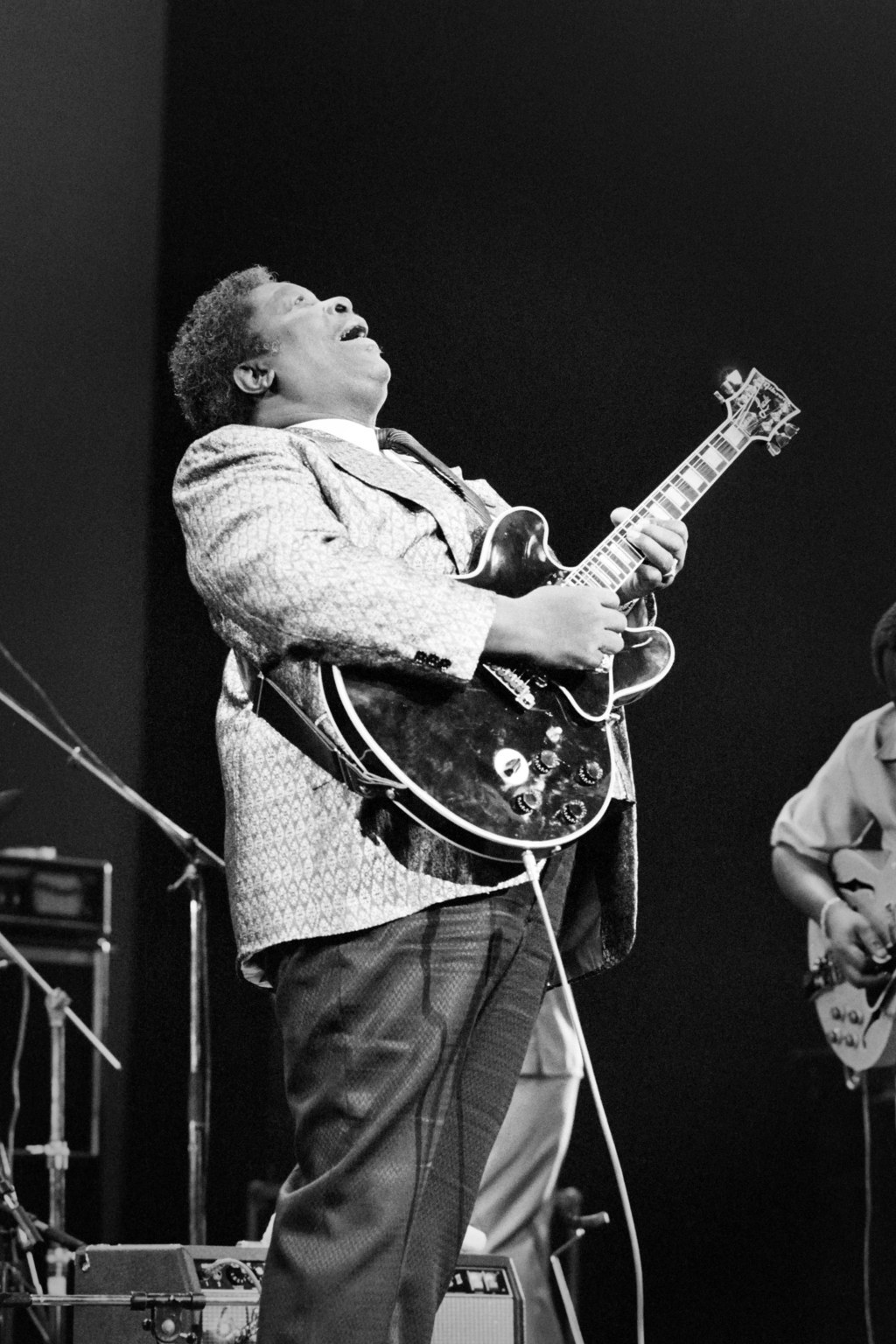 Su influencia en la música popular es incuantificable.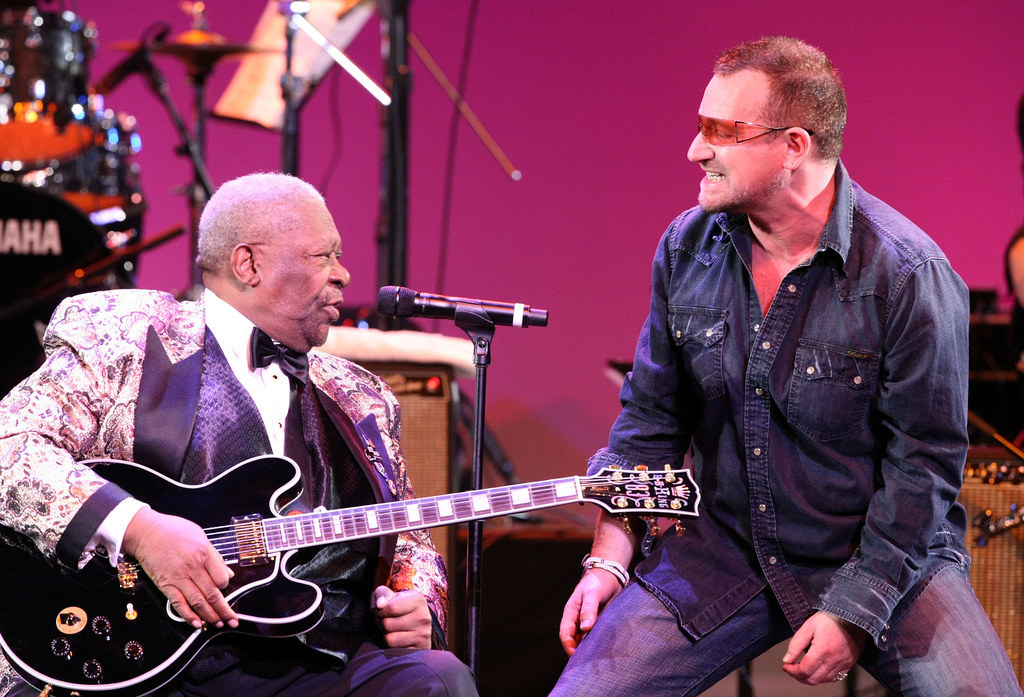 Hoy el mundo de la música está de luto.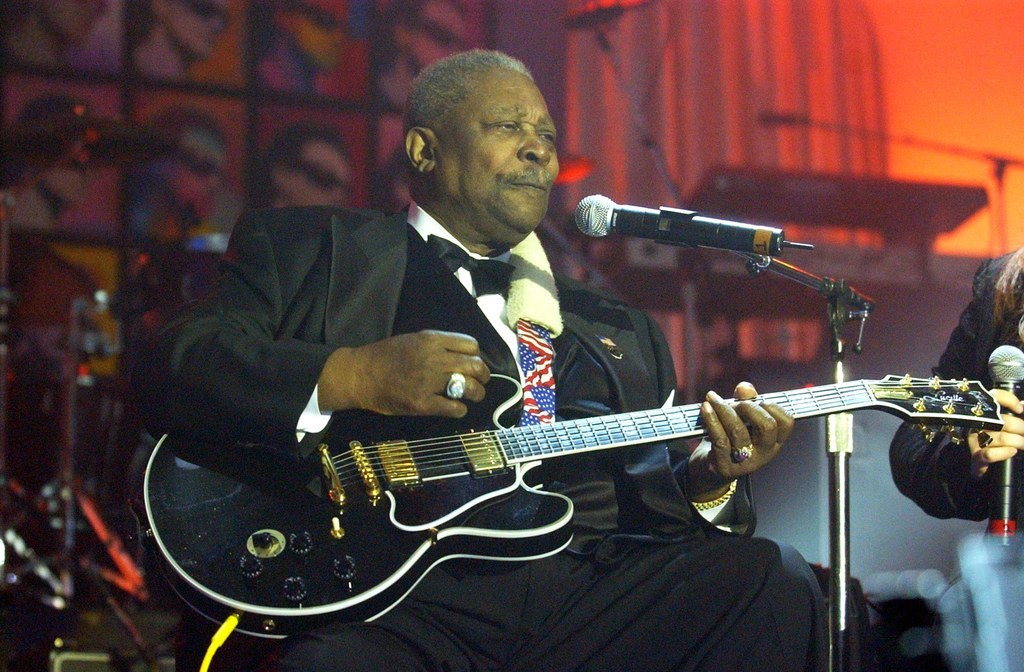 Y los más grandes le dicen adiós al hombre que alguna vez dijo que nunca usaría la palabra "retiro".
Y en caso de que quieran hacerle caso a Clapton. Éste es el álbum con el que empezó todo.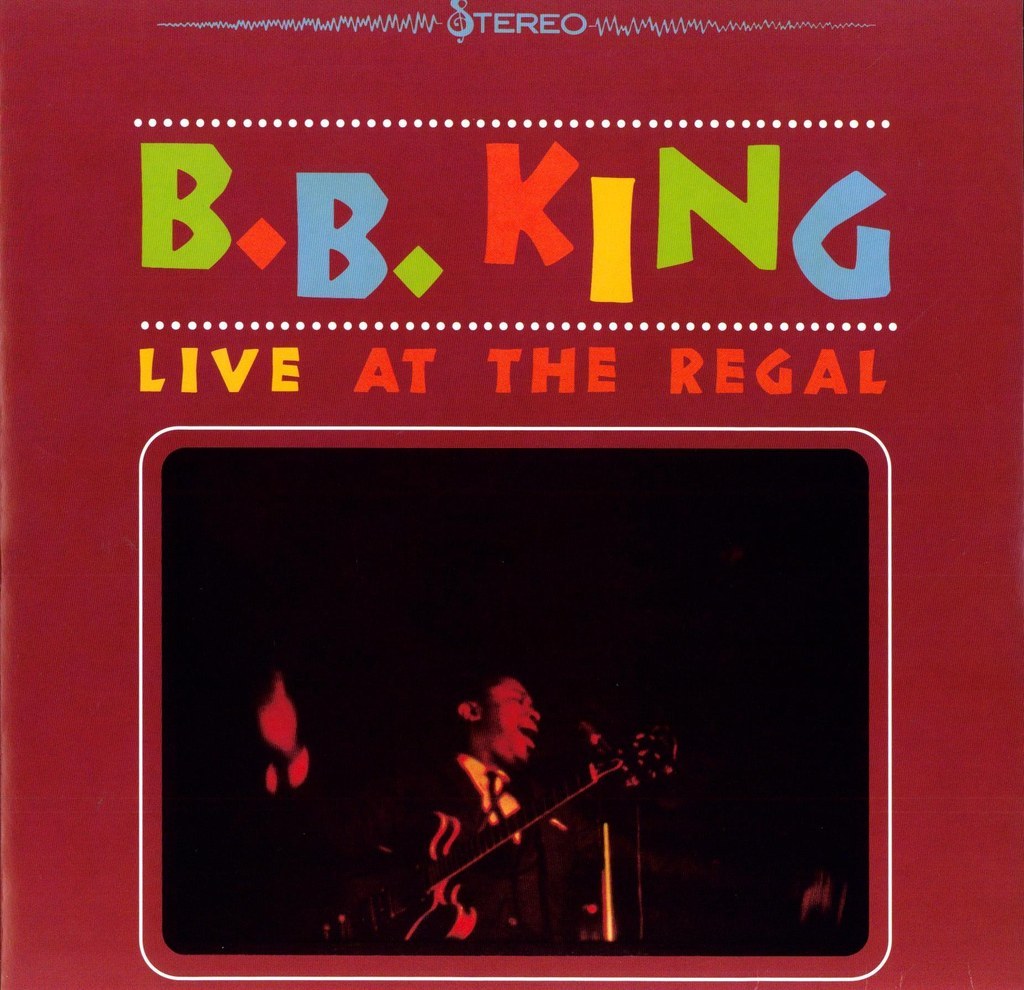 Looks like there are no comments yet.
Be the first to comment!