La palabra "rot" en inglés significa "podrido". No sorprende ver ese término después de las múltiples protestas previas a los Juegos Olímpicos de Río.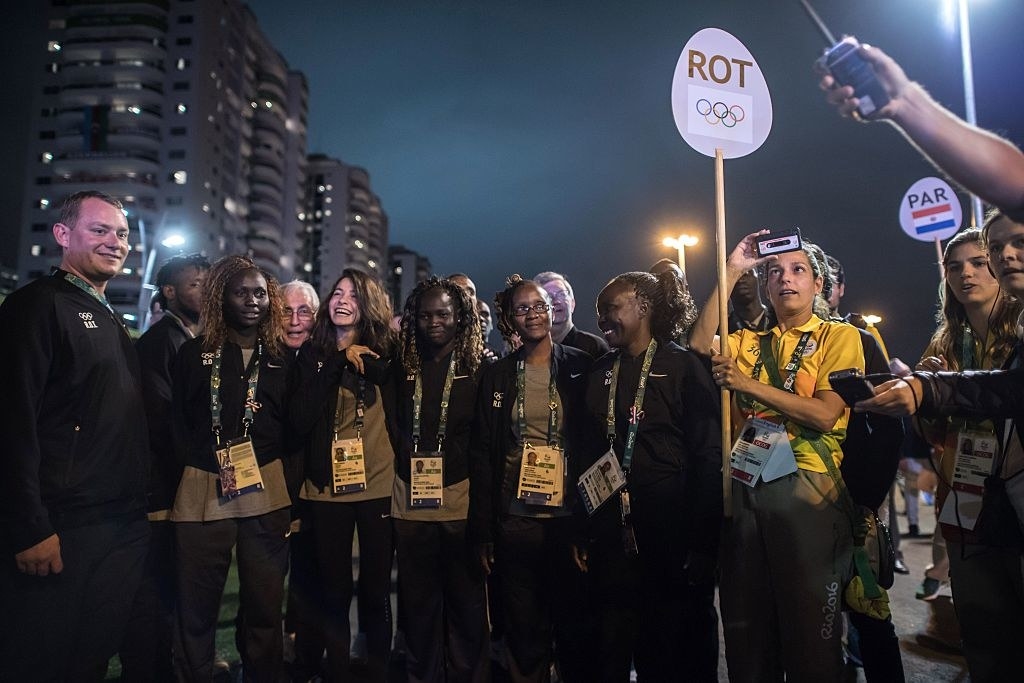 Sin embargo, en el contexto deportivo, esta palabra significa algo totalmente distinto: esperanza.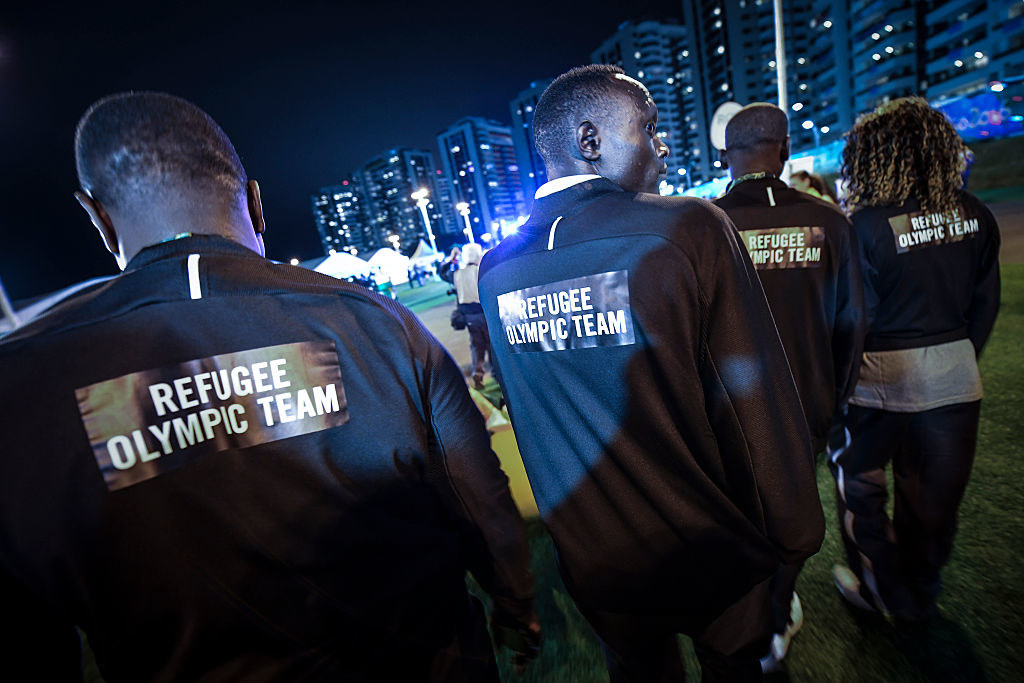 Para esta edición de los Juegos Olímpicos, un pequeño contingente de apenas diez atletas, representará a los millones de refugiados de países en conflicto.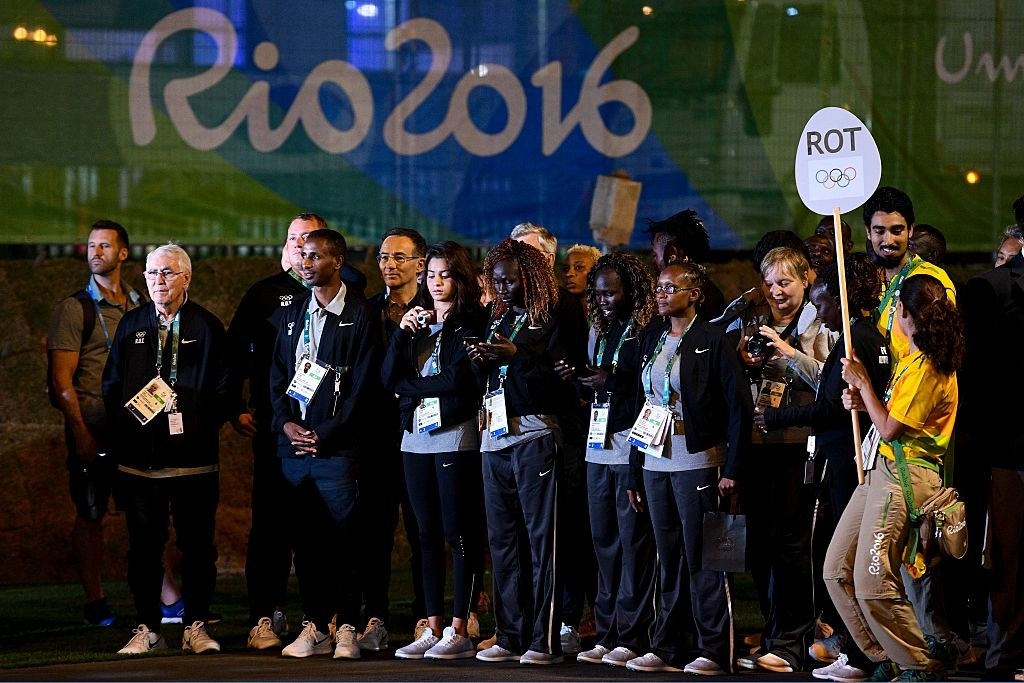 Serán parte de la competencia global que une al mundo, y a su modo, pondrán frente a los ojos del planeta la problemática que sus países viven día con día.
Los integrantes del Equipo Olímpico de Refugiados vienen de Siria, Sudán del Sur, Etiopía y República Democrática del Congo.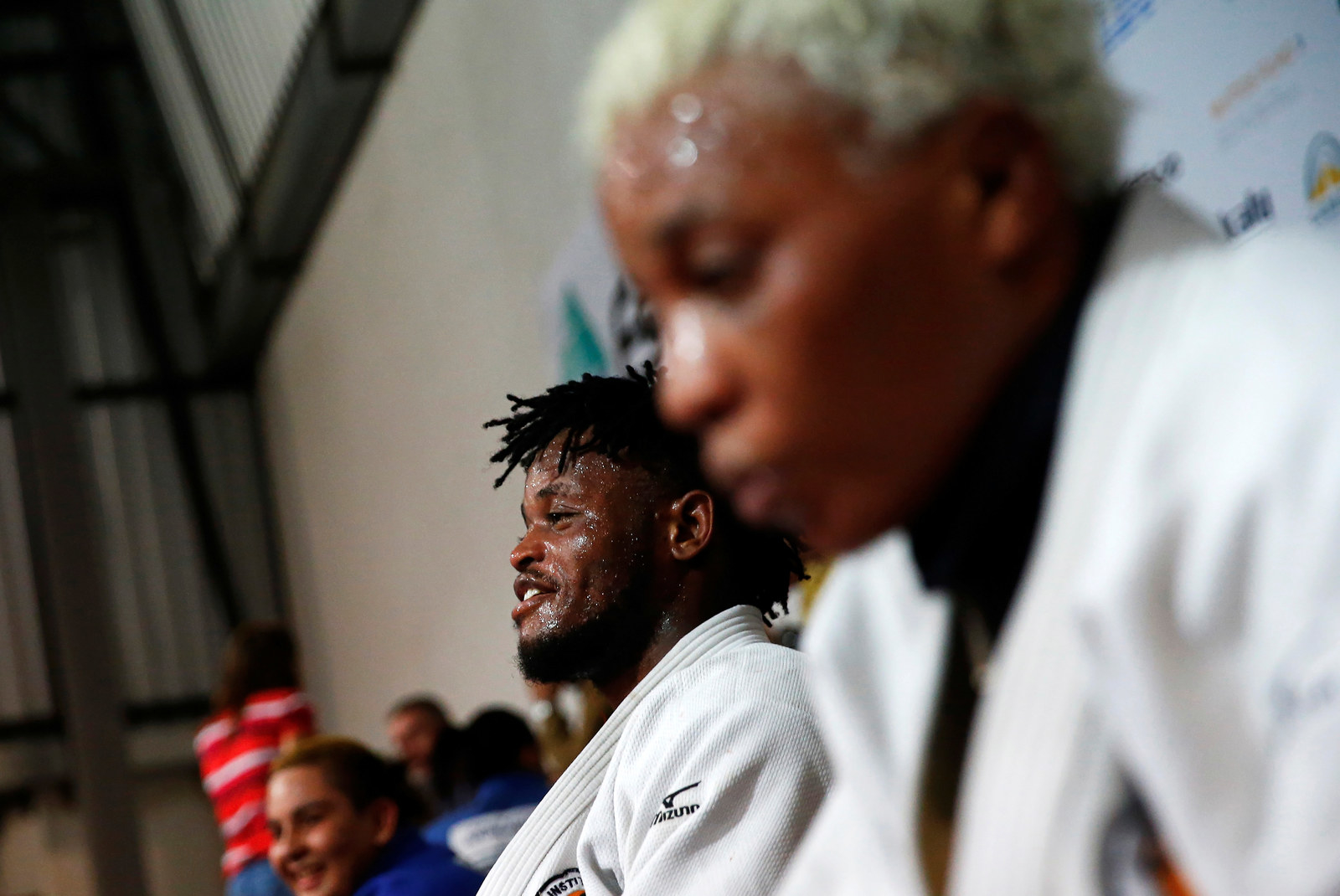 Sin embargo, representan a los más de 60 millones de seres humanos que han tenido que abandonar su hogar debido a problemas sociopolíticos en todo el mundo.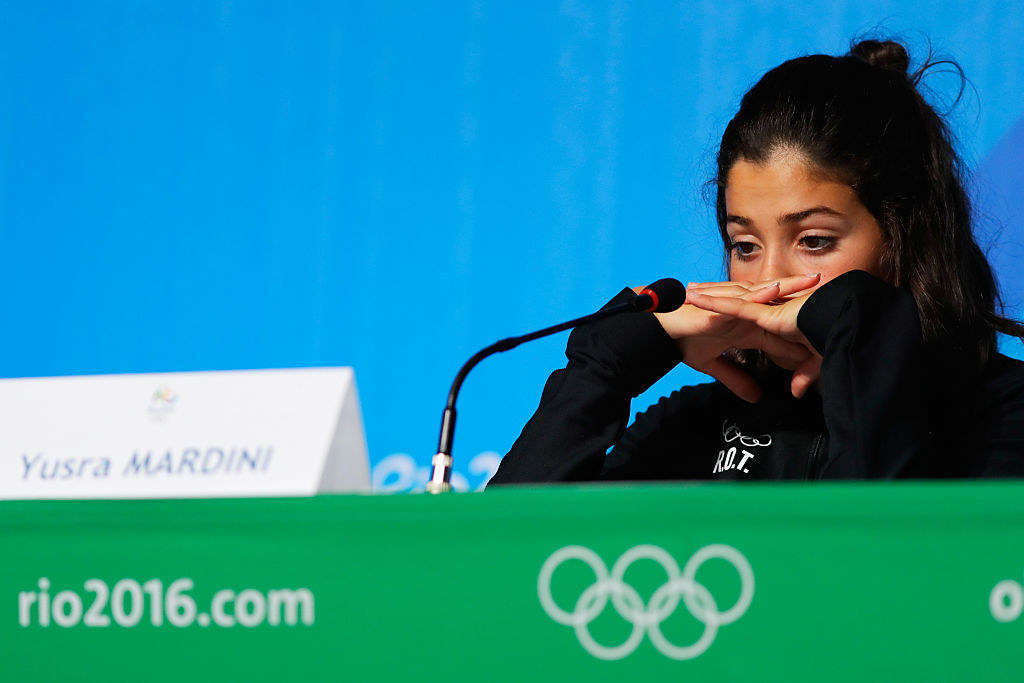 Todos tienen historias terribles que contar.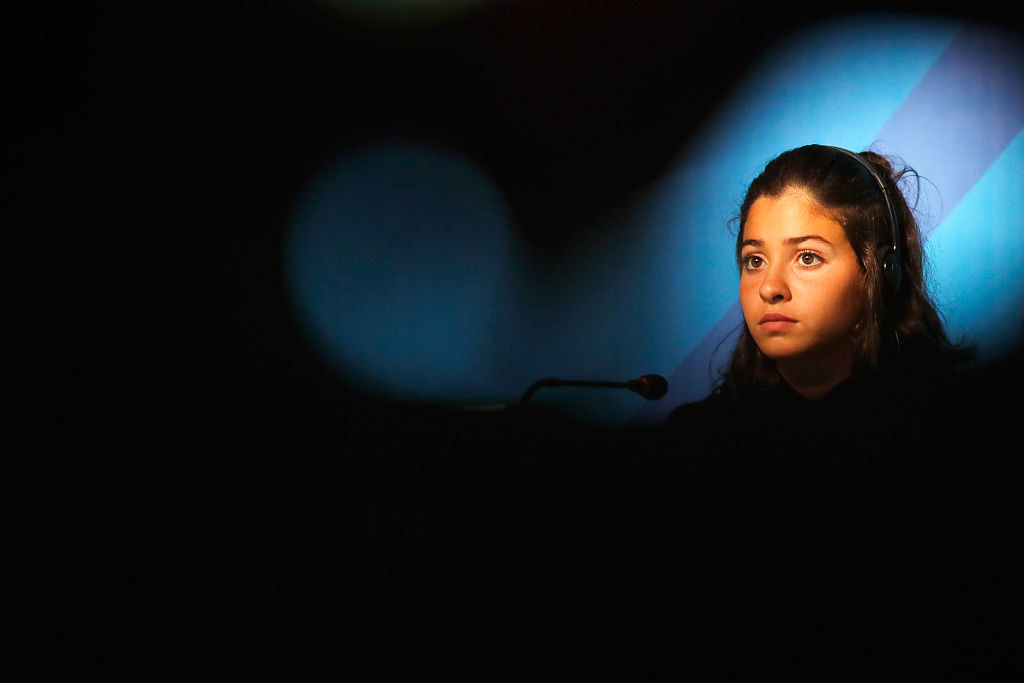 Estos son las disciplinas en las cuales participarán: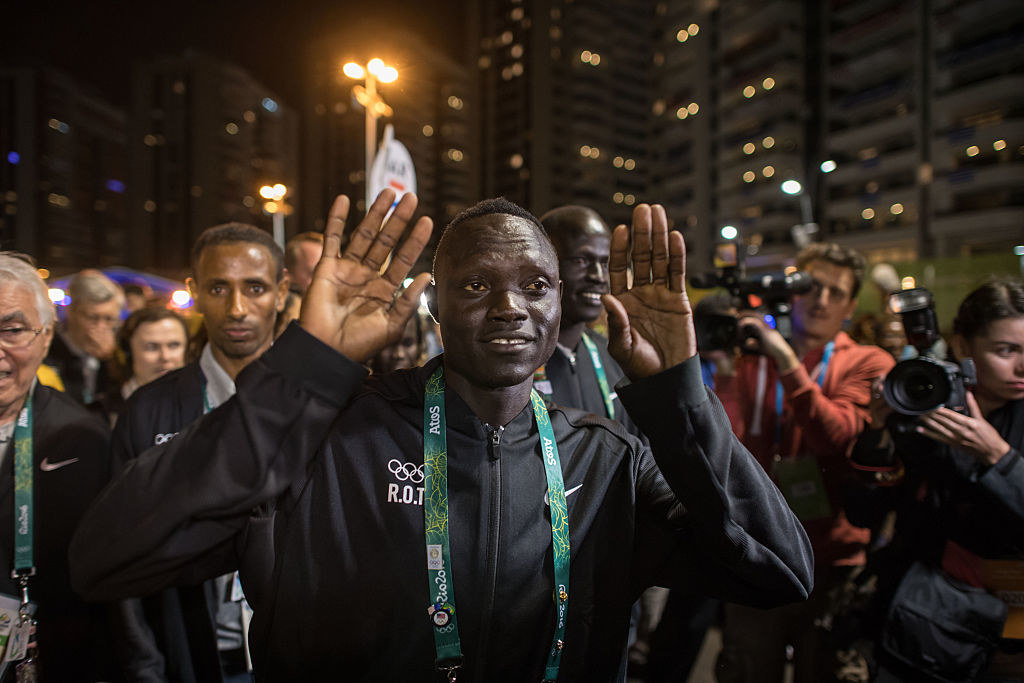 Con el deporte como pretexto, el EOR es un recordatorio de que el mundo necesita más competencia sana y menos violencia.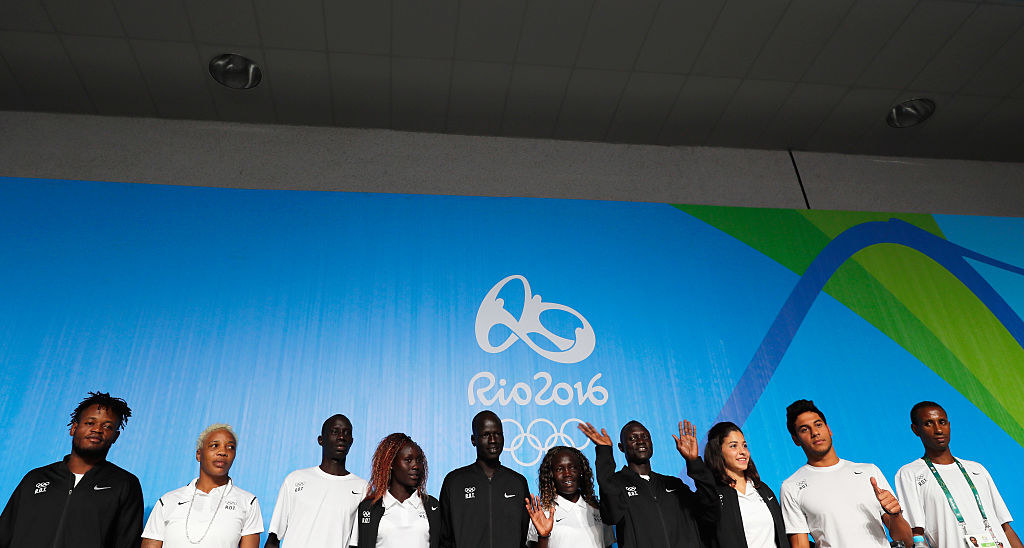 Es oficial. Gane quien gane en el medallero, este equipo ya triunfó en Río 2016.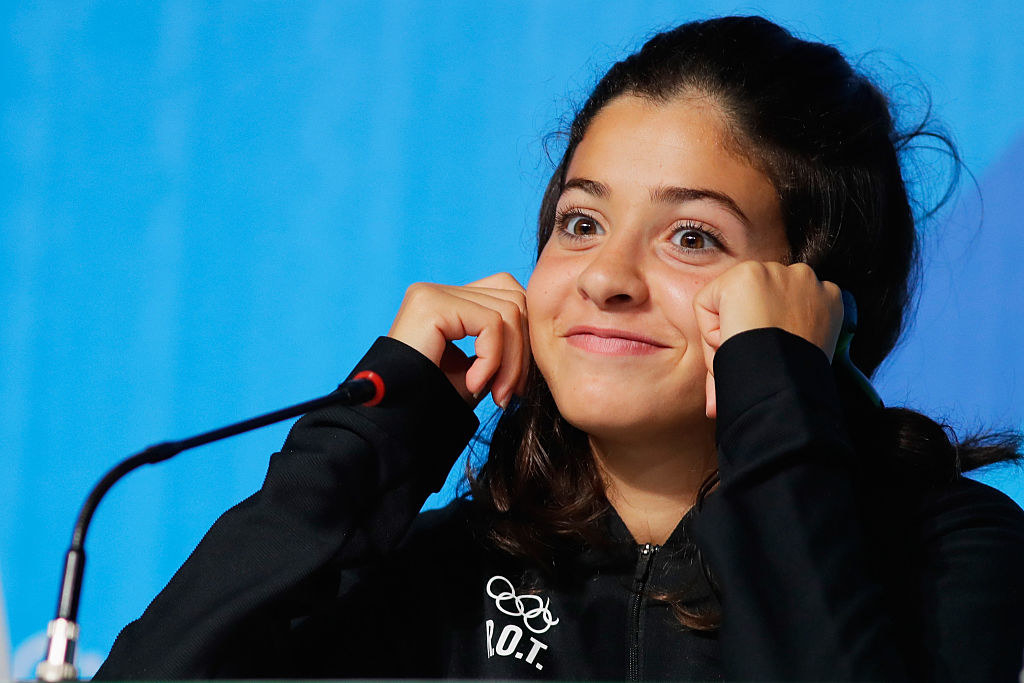 Looks like there are no comments yet.
Be the first to comment!