Probablemente a estas alturas, ya hayas terminado con la quinta temporada de House of Cards.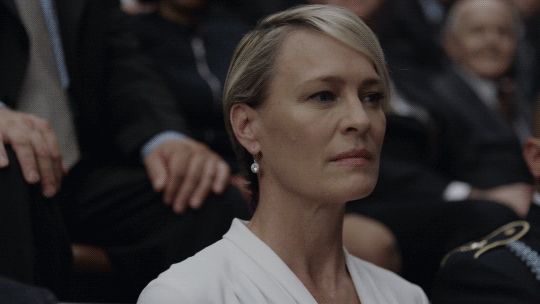 Sin embargo, este detalle ha pasado desapercibido por muchos de esos televidentes compulsivos.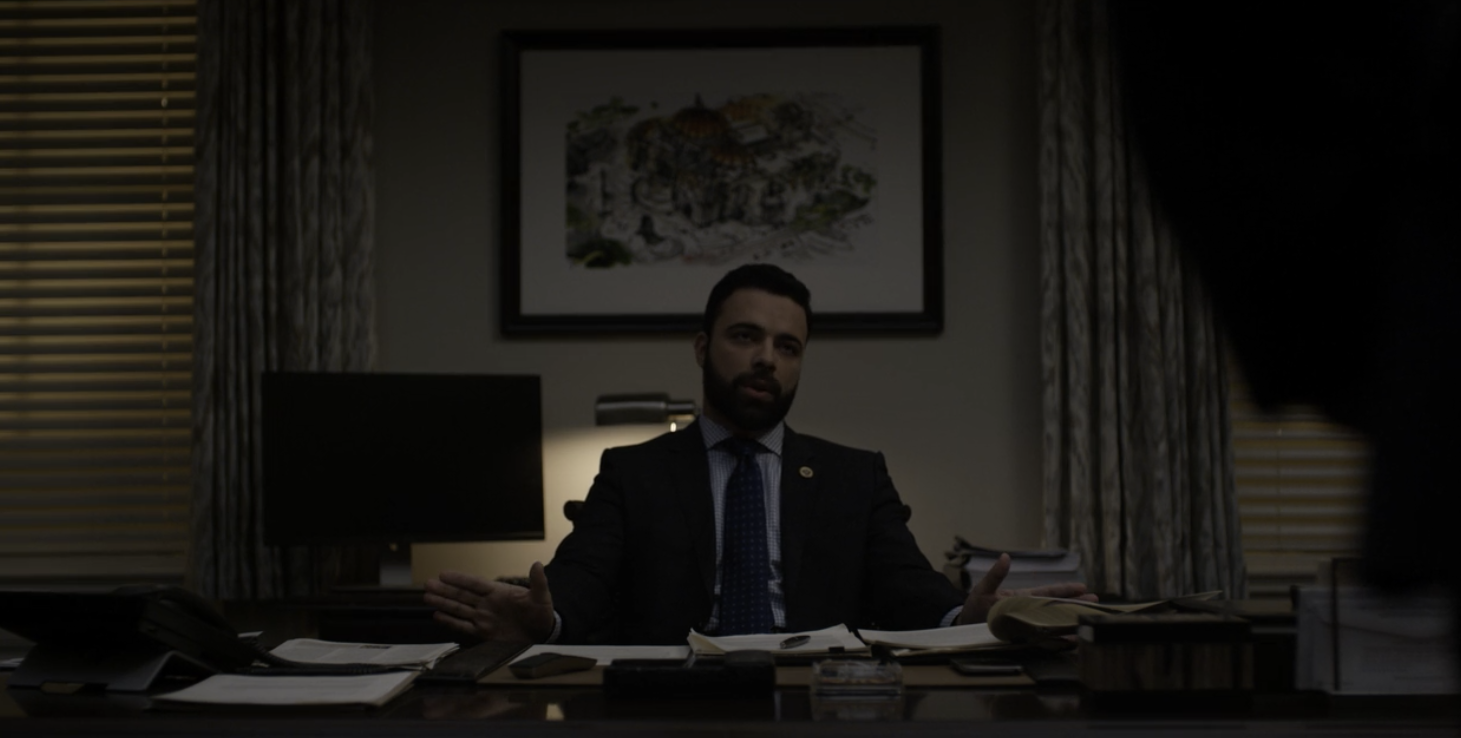 Sí. Lo viste bien. Es un sketch del Palacio de Bellas Artes en la oficina del congresista de Arizona, Alex Romero.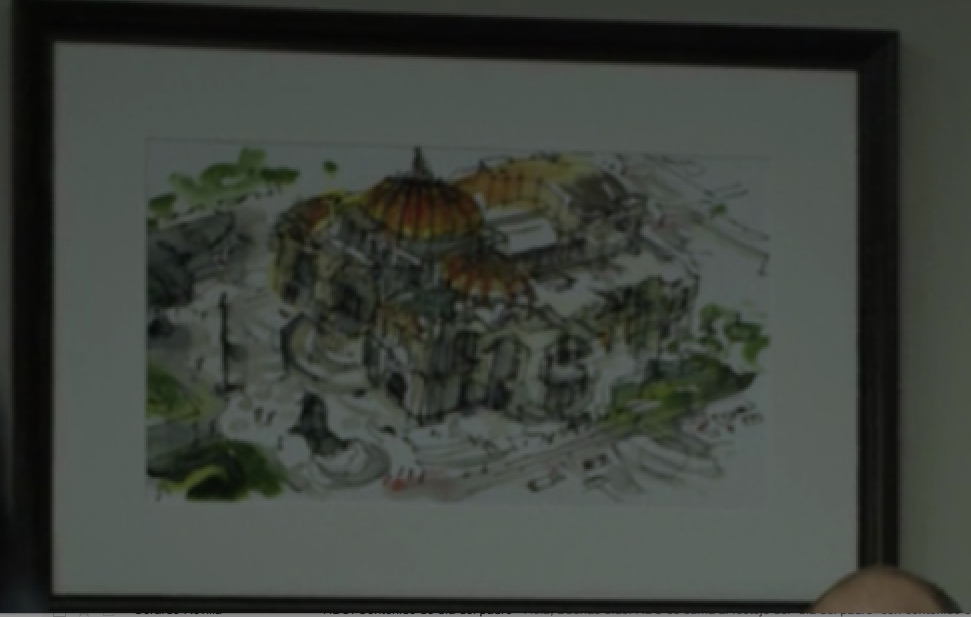 La primera vez que aparece es en el "Capítulo 57", cuando Doug Stamper se mete a su oficina para "hacerle una oferta que no podría rechazar".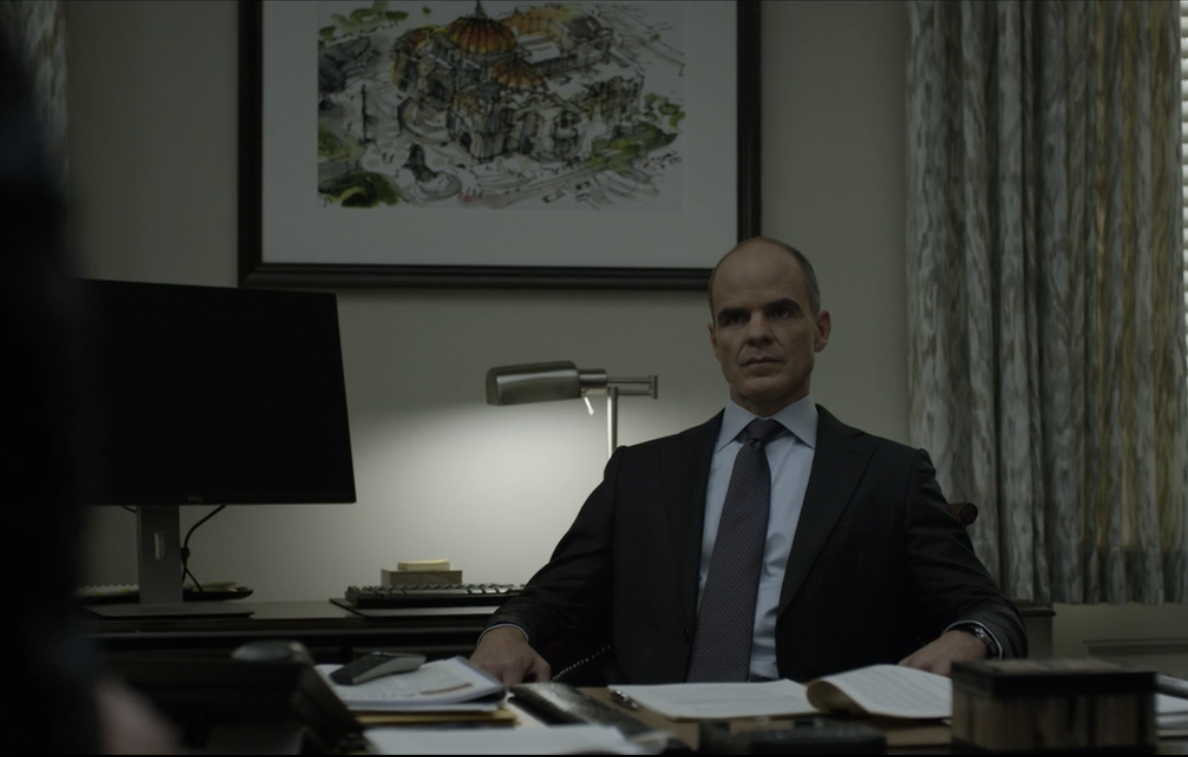 La gente lo notó de inmediato.
Y es que la escena es tan intensa, que puede pasar desapercibido.
¿Tendrá algún mensaje?
Pero no, no es la oficina de Doug Stamper. Es la de Romero.
Y, no es la única referencia que tiene a la cultura mexicana. En el capítulo siguiente, aparece nuevamente en su oficina, pero una nueva toma muestra un sketch de la pirámide de Chichen Itzá.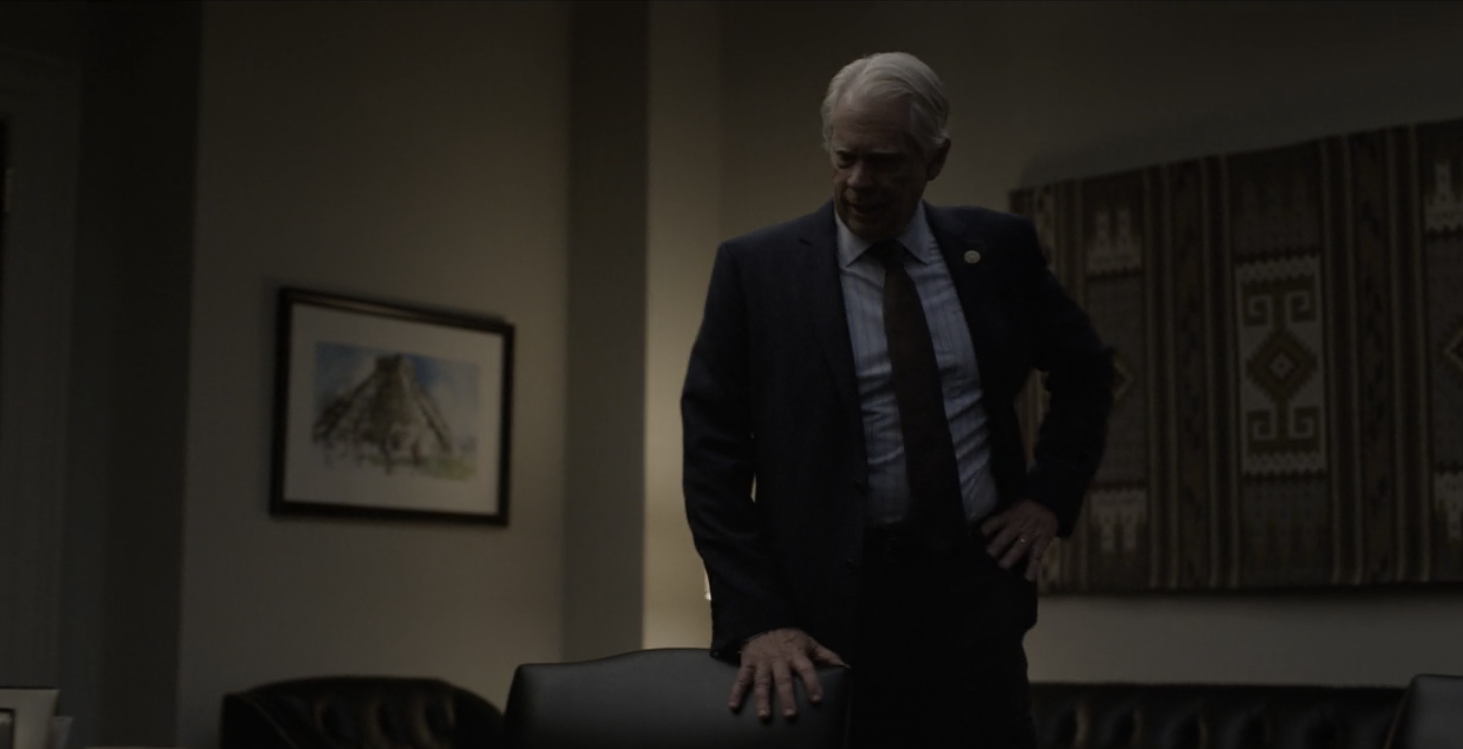 Ese, aparece todavía más ~escondido~.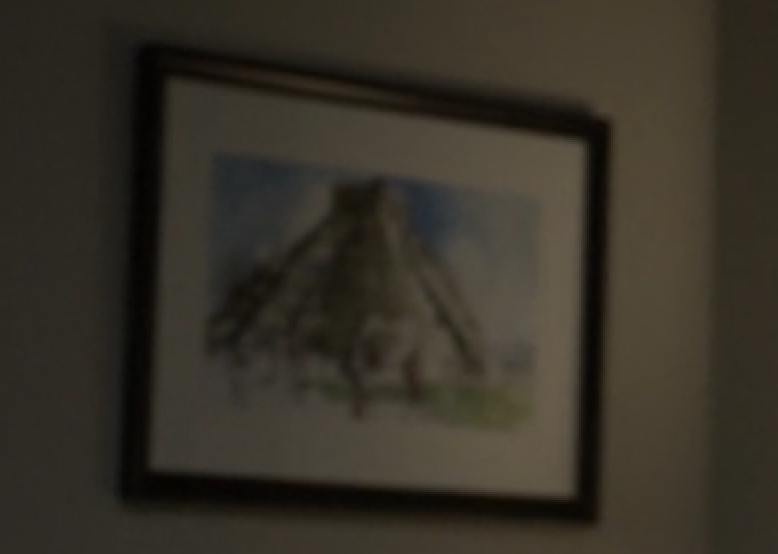 Pero, por supuesto, hubo quienes también lo notaron.
Ambas pinturas son obra de la ilustradora Suhita Shirodkar.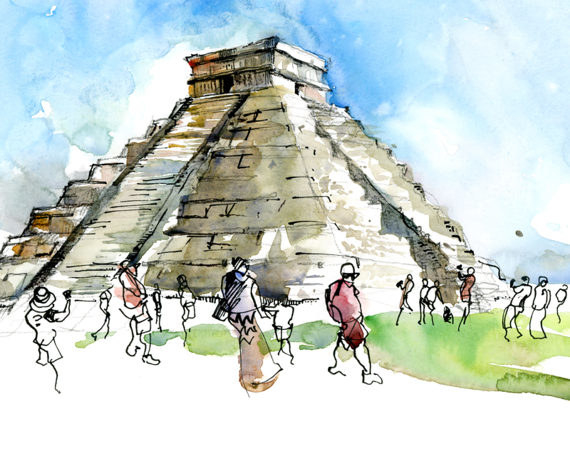 Ella misma lo tuiteó con emoción.
La gente está muy orgullosa de que esta joya arquitectónica mexicana aparezca como un detalle en la serie de Netflix.
Es un monumento artístico para la UNESCO.
Y quizás, en una de esas, traiga un significado oculto para el futuro de los Underwood.
Lo único que sabemos, es que es un increíble gesto por parte de los directores de arte de la serie.
🇲🇽 🙌 🇲🇽 🙌 🇲🇽 🙌 🇲🇽 🙌 🇲🇽 🙌 🇲🇽 🙌 🇲🇽 🙌 🇲🇽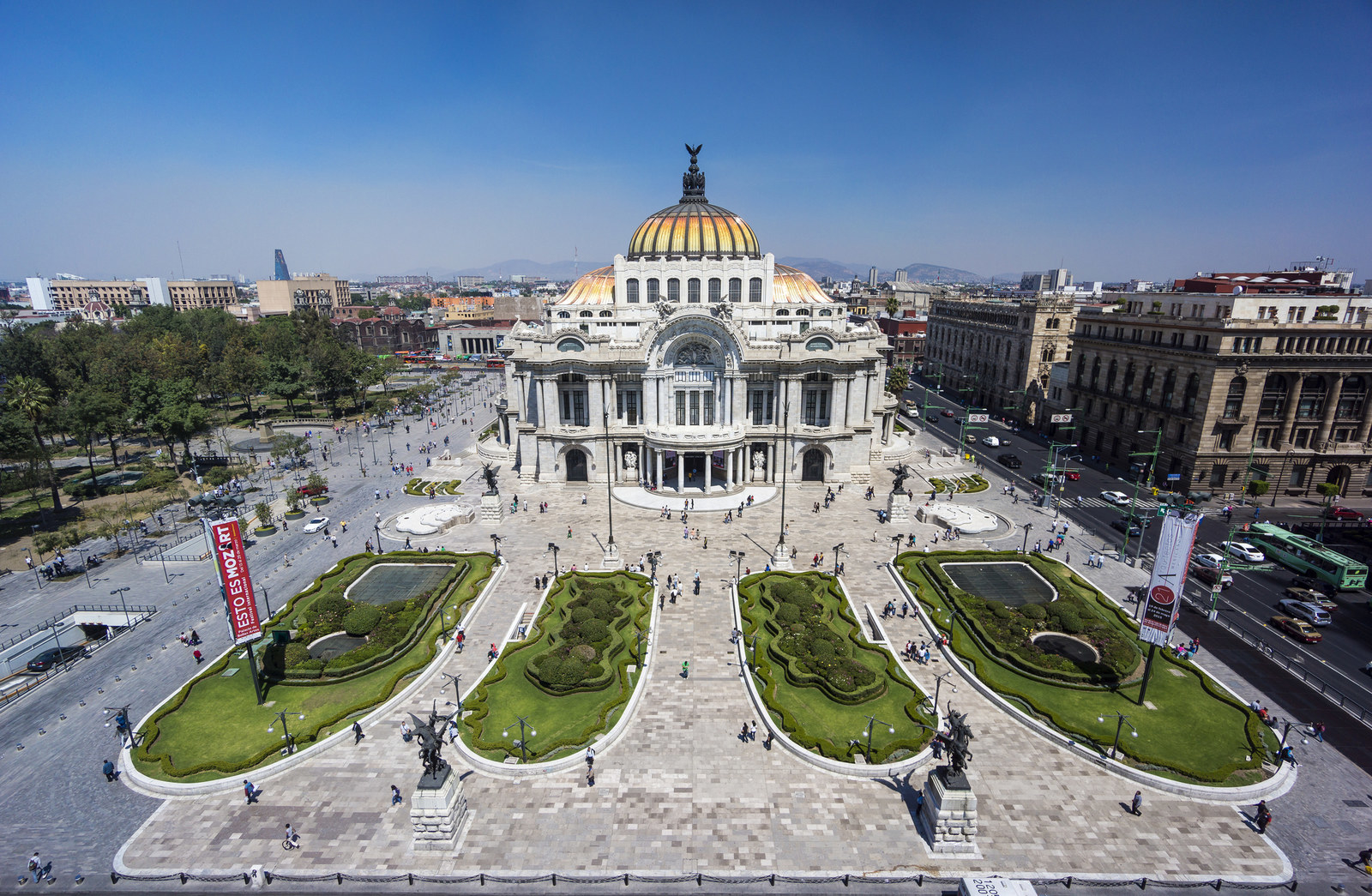 Looks like there are no comments yet.
Be the first to comment!