1.
Cuando el presidente las escogió como parte de su guardarropa.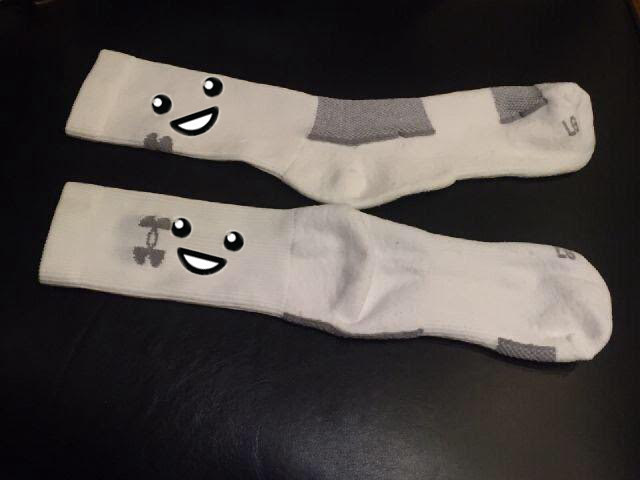 2.
Cuando vieron a Enrique por primera vez en calzones.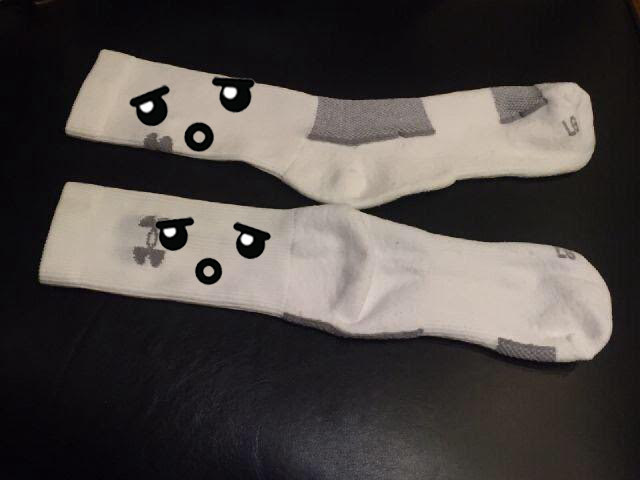 3.
Cuando espiaron a La Gaviota desde el cajón hasta el vestidor presidencial.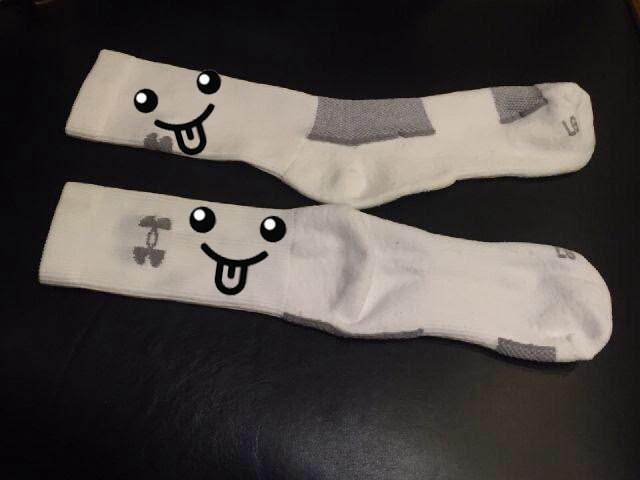 4.
Cuando fueron usadas por primera vez.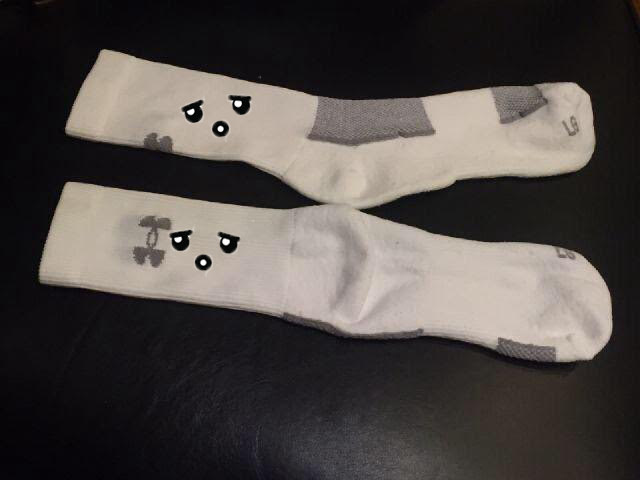 5.
Después de la primera carrerita del presidente.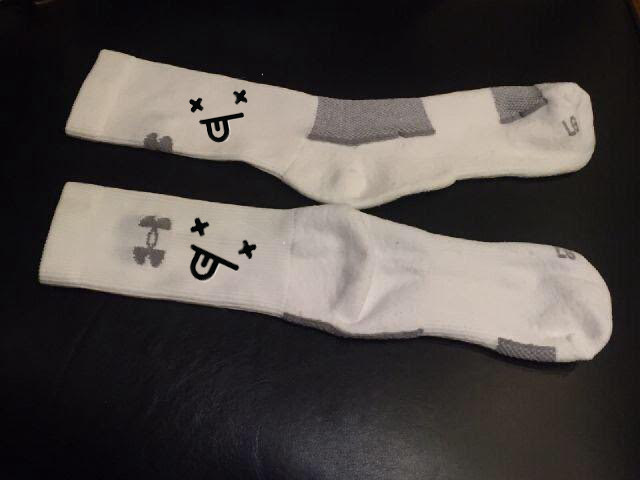 6.
Cuando se dieron cuenta que no eran como el resto de las calcetas.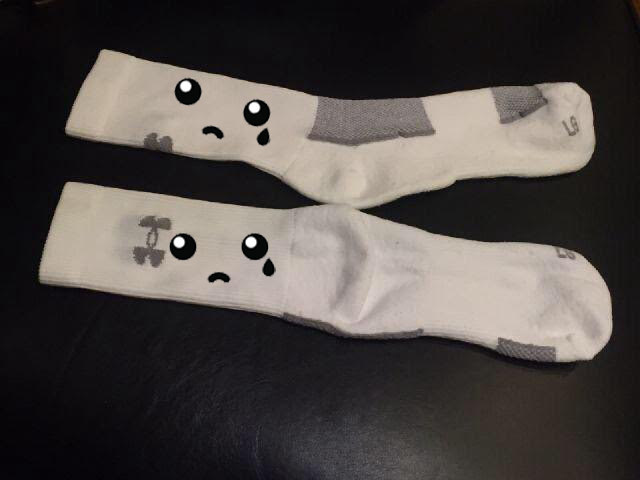 7.
Pero Enrique las reconfortó. Les explicó que no había problema, que eran sus "calcetas especiales".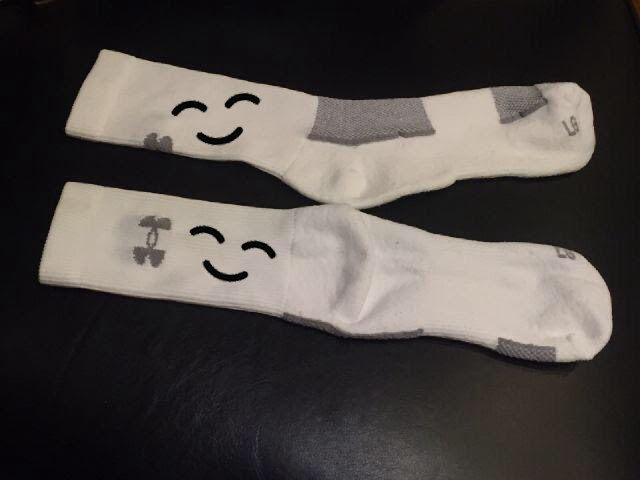 8.
Y fueron tan especiales que él mismo las escogió para la carrera de Molino del Rey.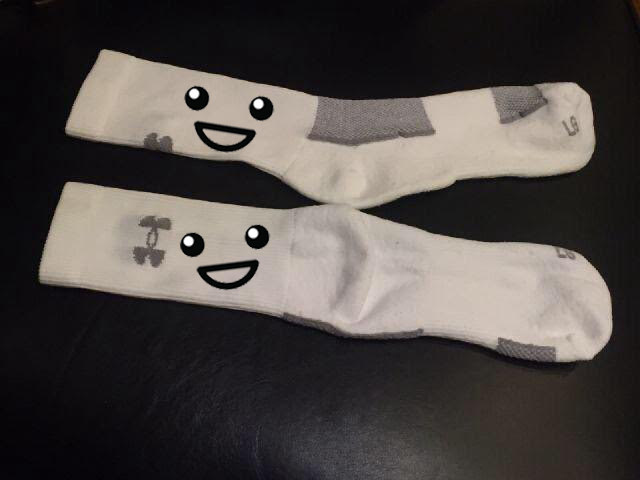 9.
Así se pusieron cuando fueron fotografiadas por la prensa.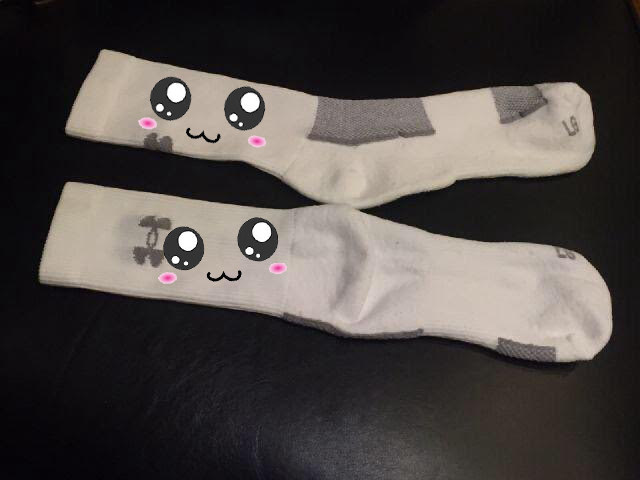 10.
Pero luego, todo el mundo pensó que se las había puesto al revés.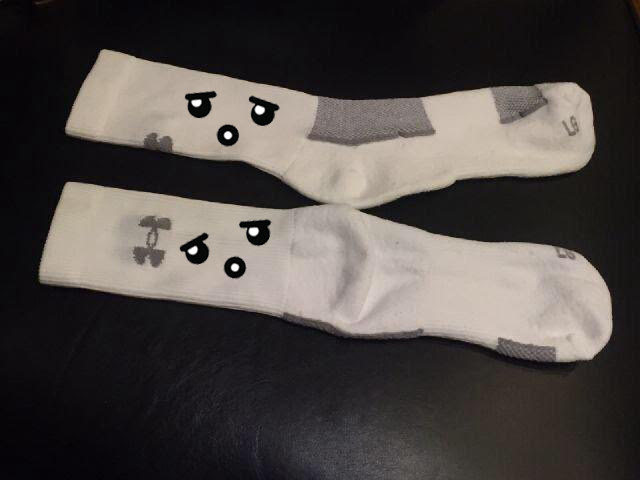 11.
Y se volvieron famosas en el Internet.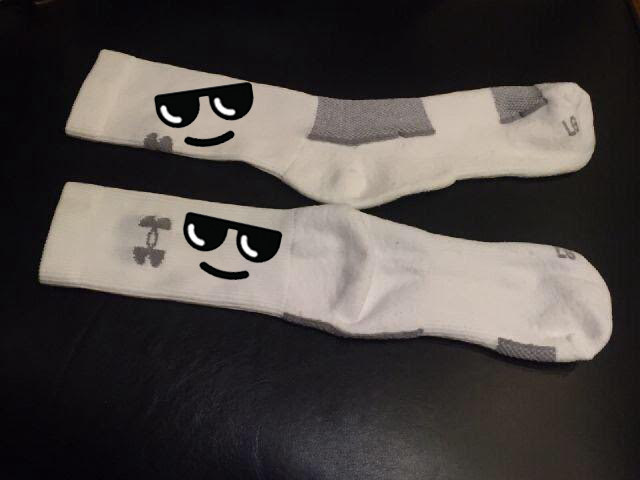 12.
Cuando se dieron cuenta que eran famosas por las razones equivocadas.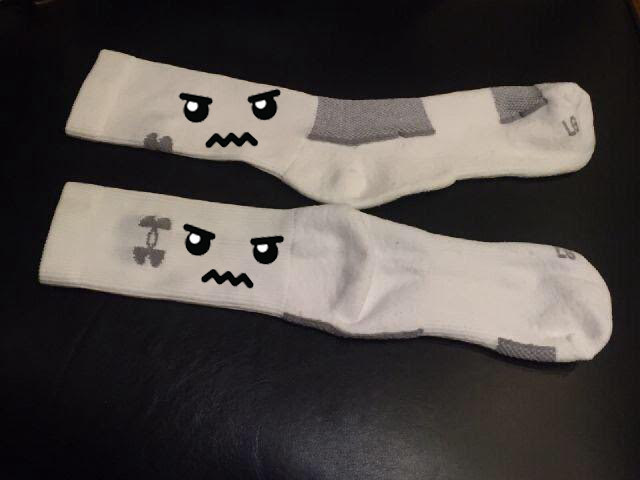 13.
Estuvieron presentes en la junta extraordinaria de gabinete en Los Pinos.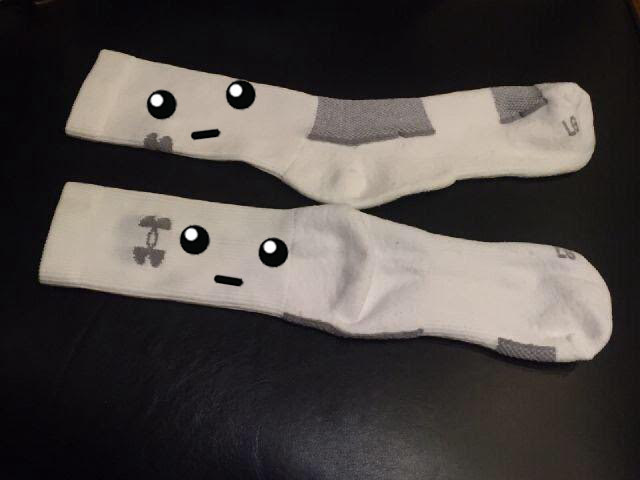 14.
Y el mismísimo Enrique Peña Nieto las reveló ante el mundo.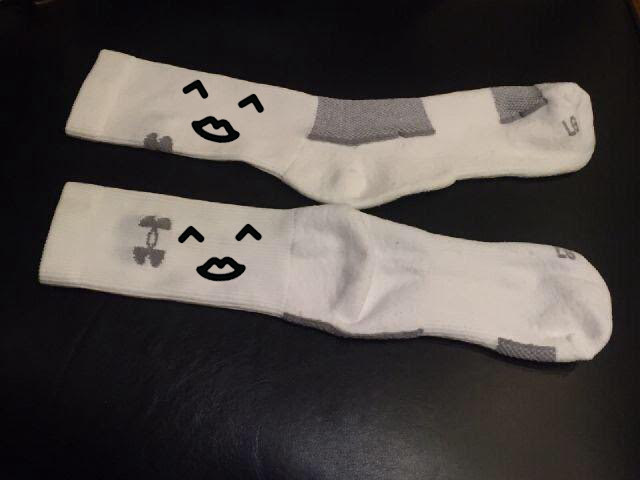 15.
Sin embargo, la ambición de las calcetas no paró.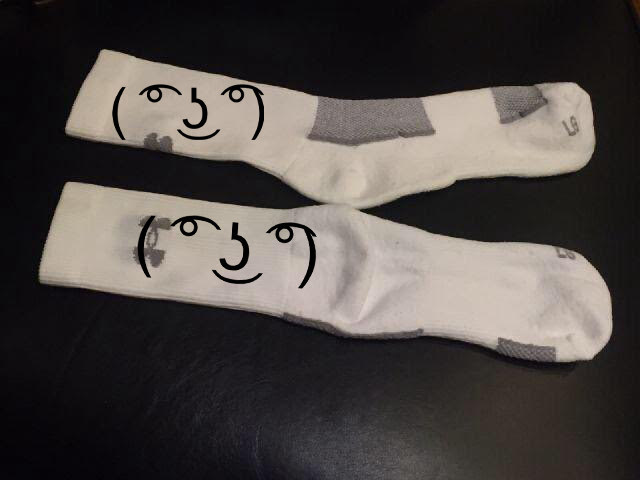 16.
Poco contaban con que las celebridades en Internet son más fugaces que Meteoro.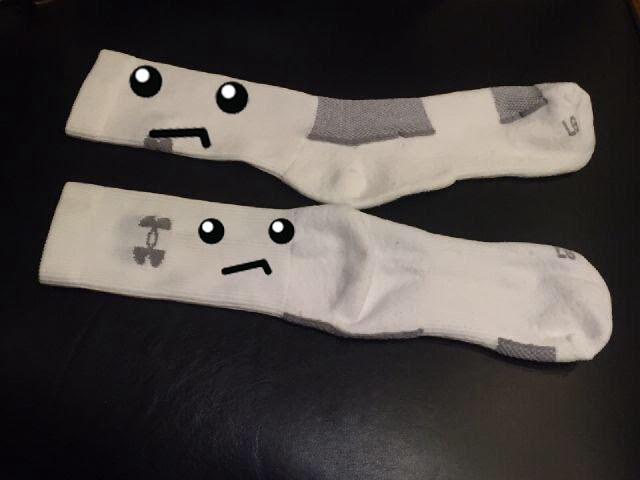 17.
Cuando estaban en bancarrota, deprimidas y alcoholizadas.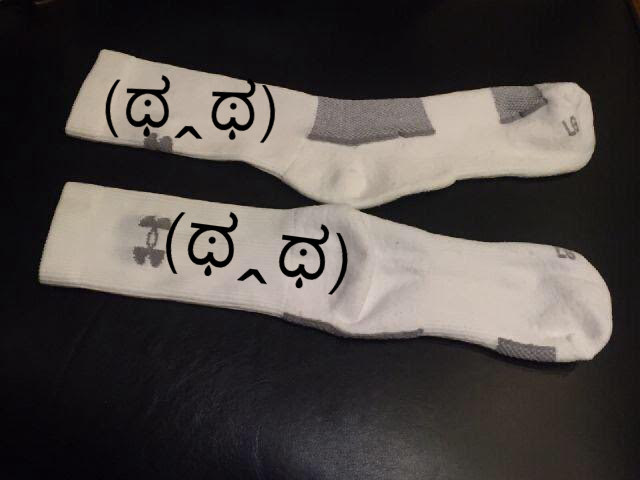 18.
Hasta que les ofrecieron un acuerdo.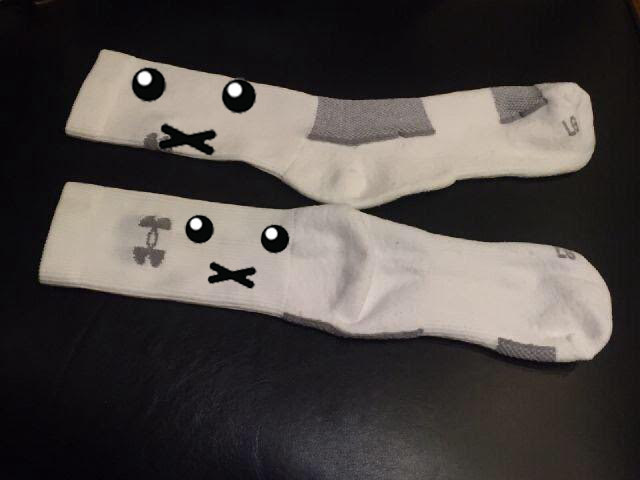 Looks like there are no comments yet.
Be the first to comment!