1.
Este koala enlatado.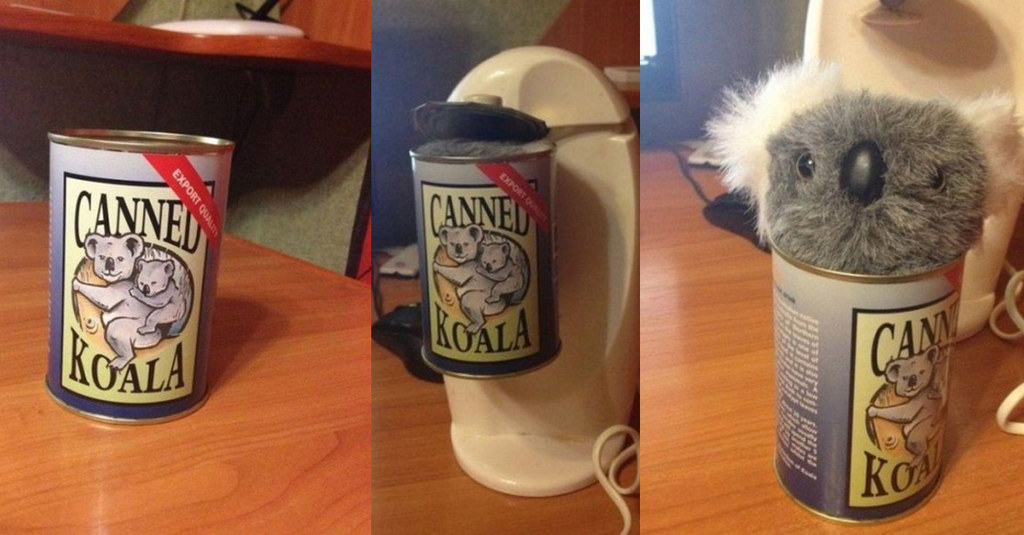 2.
Mira este ratoncito con su suéter pequeñito y derrítete un poco.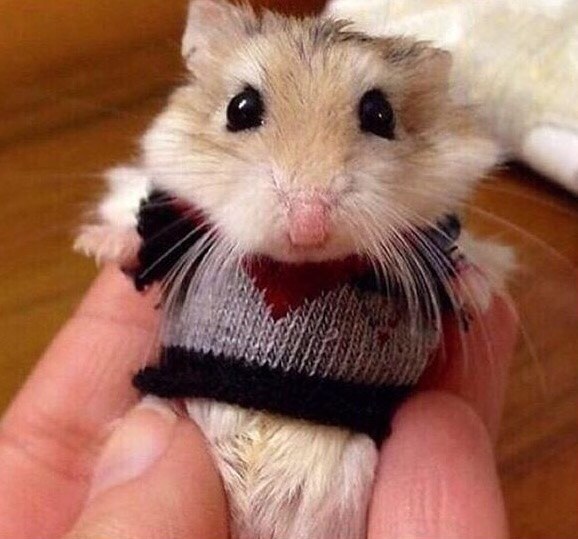 3.
Estos nuevos mejores amigos.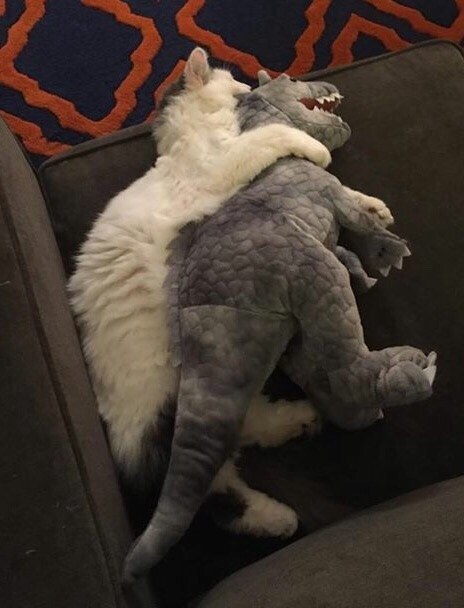 4.
Recuerda que aún hay gente que desea el bien para los demás.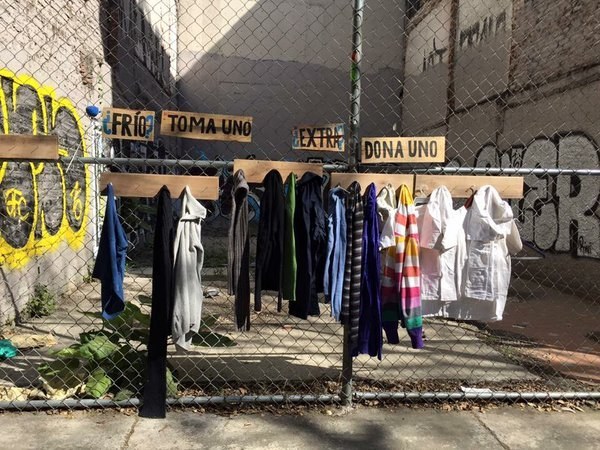 5.
Aún hay fe en la humanidad.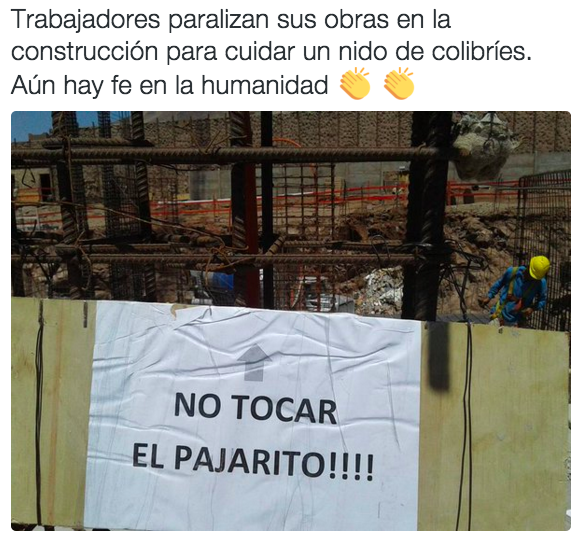 6.
Este perro, que se graduó con su dueño.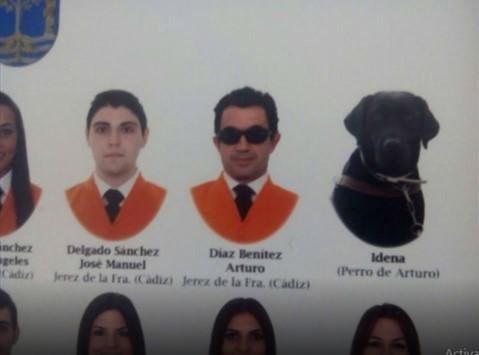 7.
Este increíble retrato familiar.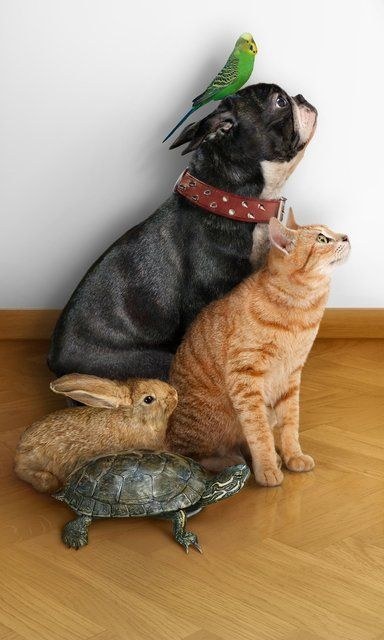 8.
Mira detenidamente este gif, y respira.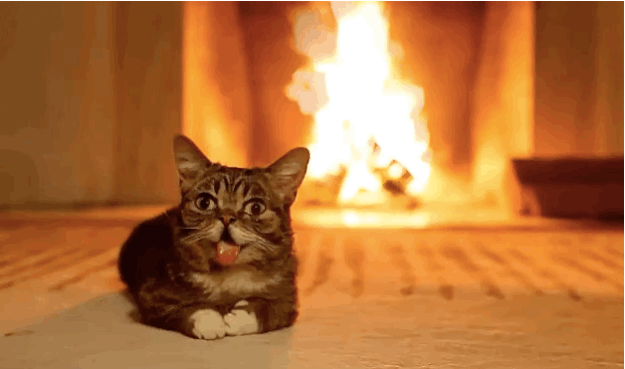 9.
Y esa hermosa familia.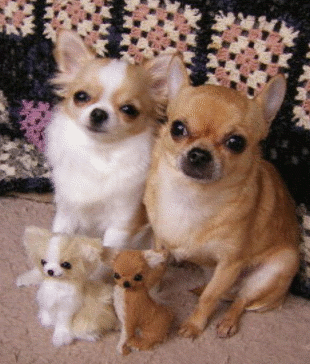 10.
Hola, Dumbo.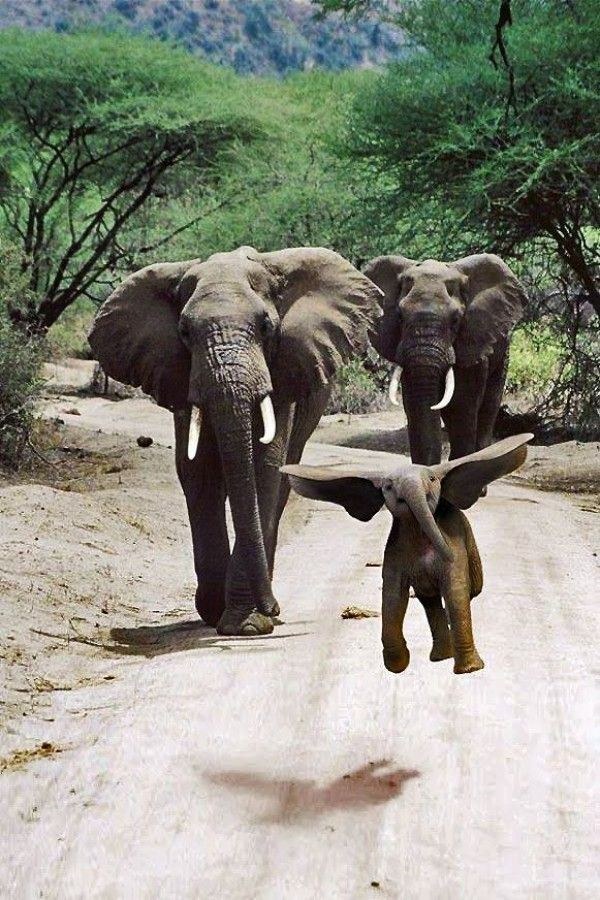 11.
La emoción de conocer a tu héroe.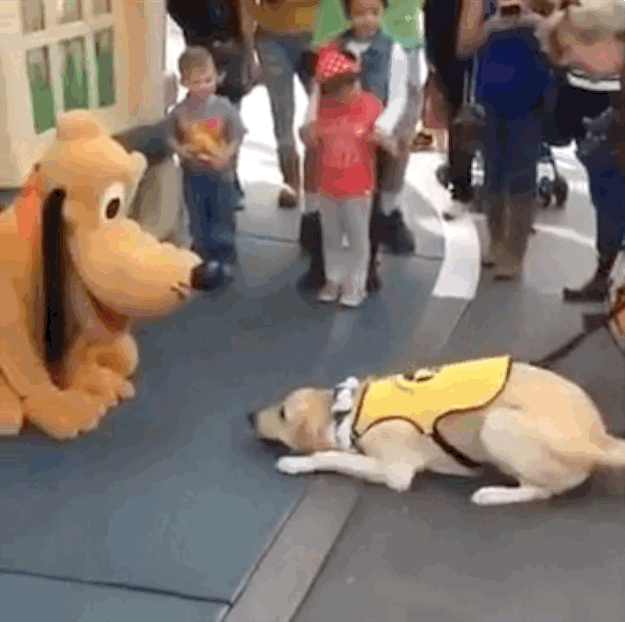 12.
:)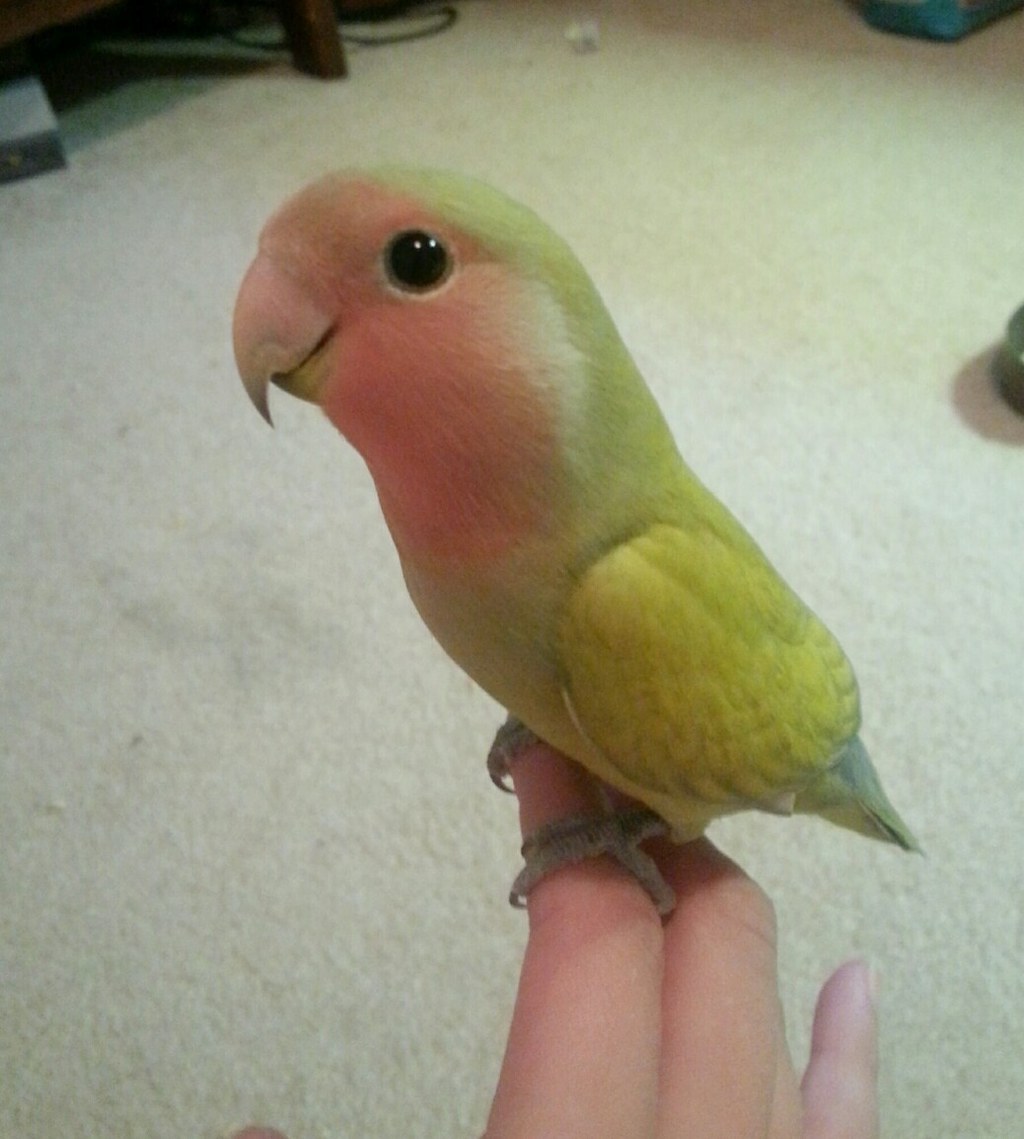 13.
Estos novios guapísimos.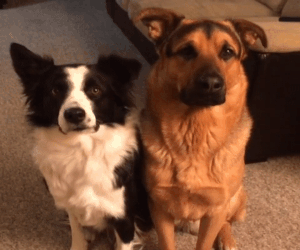 14.
Y esta cita de Netflix & Chill. <3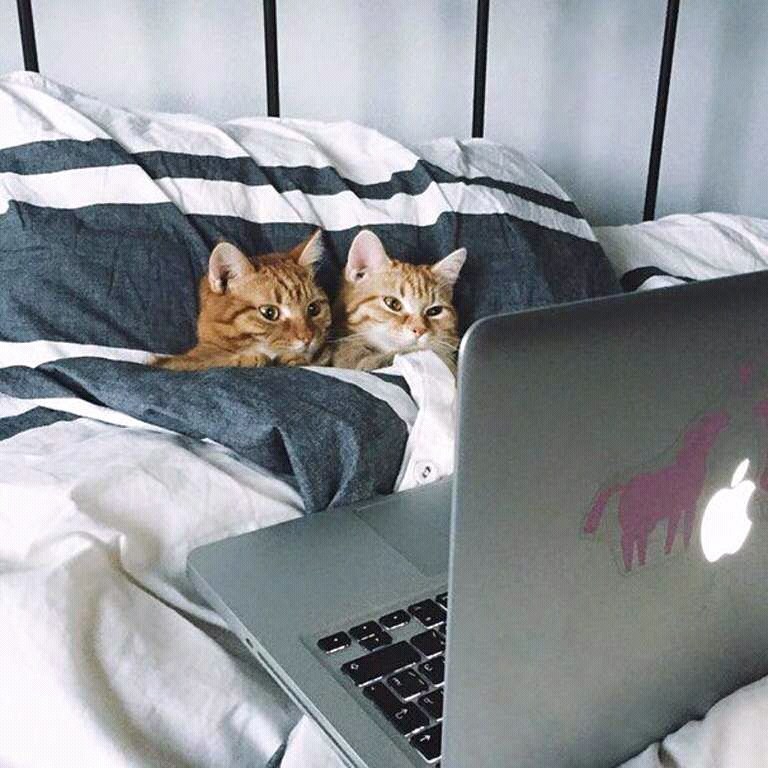 ❤️❤️❤️❤️❤️❤️❤️❤️❤️❤️❤️❤️❤️
Looks like there are no comments yet.
Be the first to comment!