La película 'Eso' le arruinó la infancia a toda una generación, cortesía de esta horrorosa escena.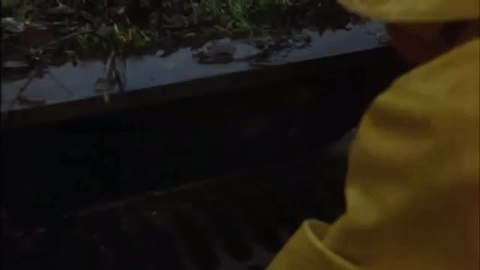 1.
Afortunadamente esa generación perdida ahora se dedica a hacer memes y dicha escena ha mutado en hermosos poemas.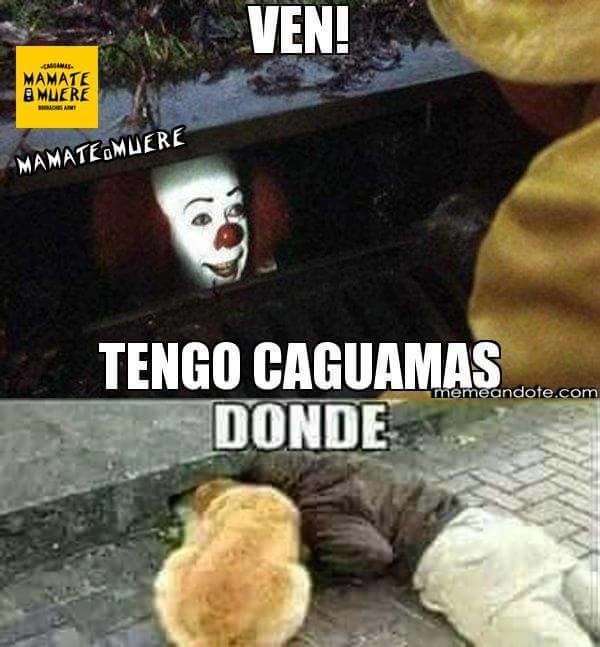 2.
¿Alguien tiene antojo de platanito?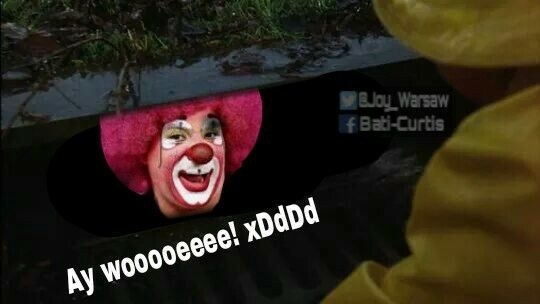 3.
Siento que el coral blanco me llama.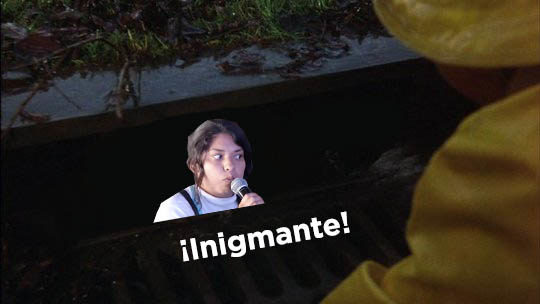 4.
Me salió la versión de 'Eso' de Blim.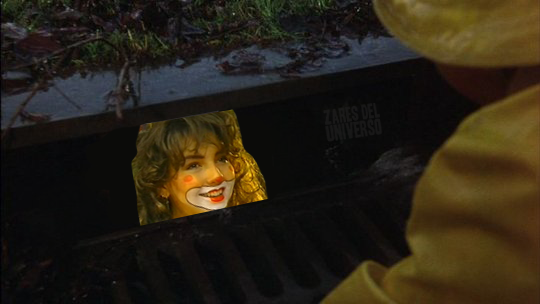 5.
Uno de los jocosos payasos de la tele de provincia.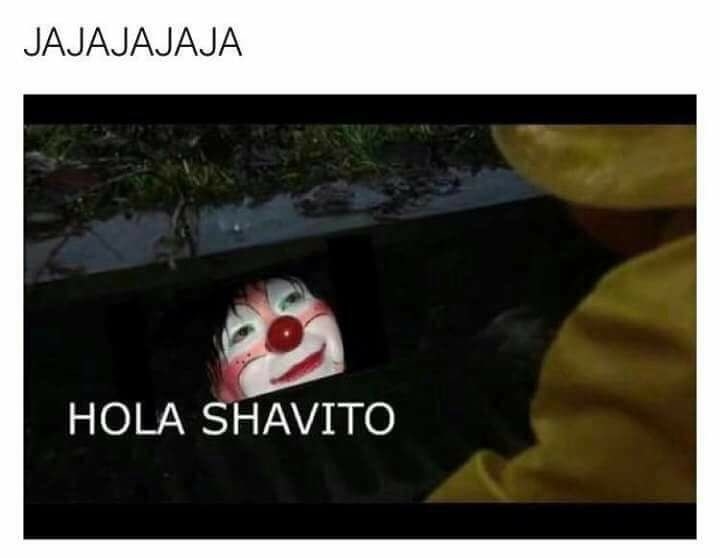 6.
¡Ay, ño!
7.
El príncipe de la coladera.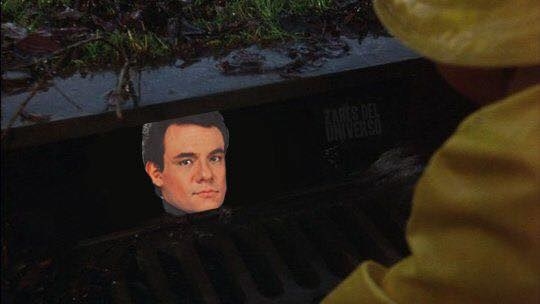 8.
¿Sabes cuántas veces ha dicho esto?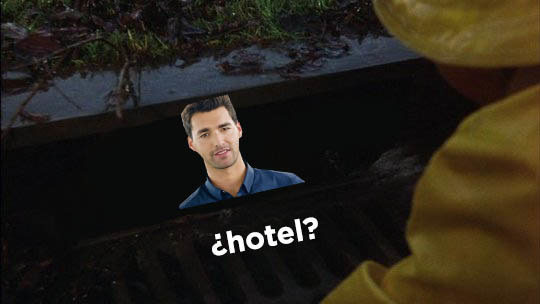 9.
Mi piojo de oro.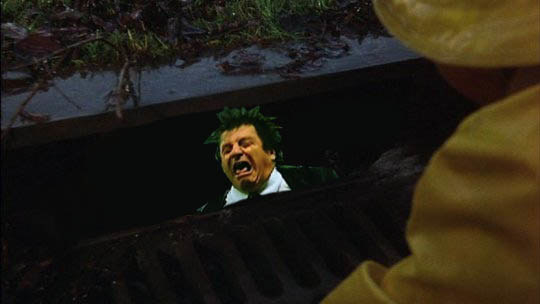 10.
Una verdadera bai-la-ri-na.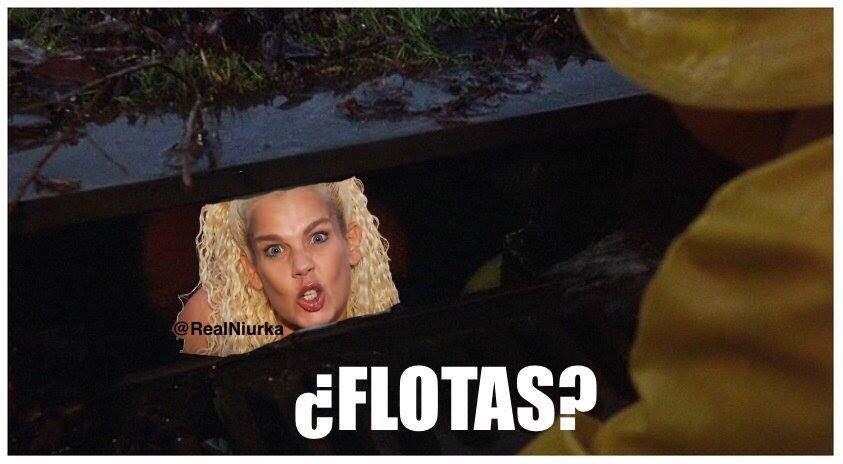 11.
No sabía que el señor oscuro vivía en el subsuelo.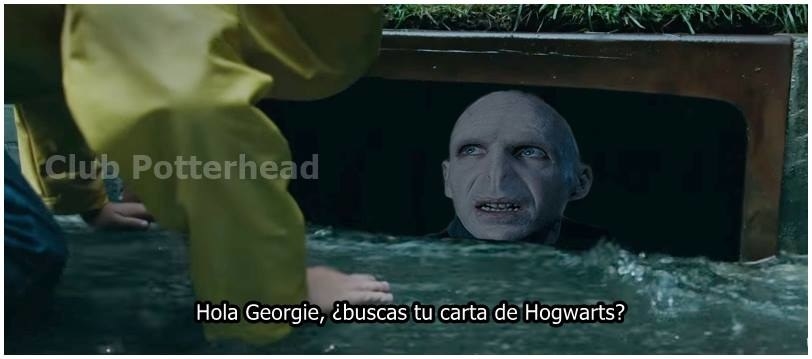 12.
Mejor una Hellman's, ¿no?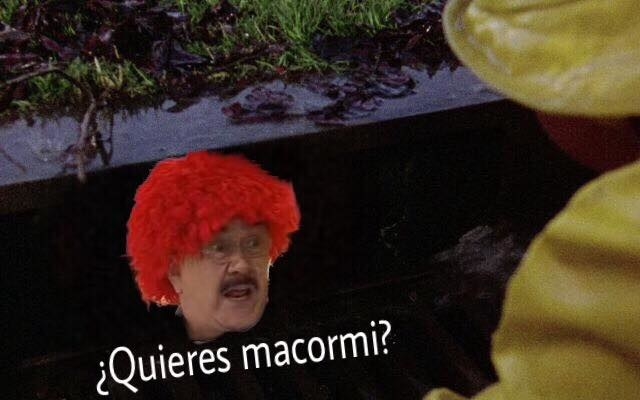 13.
Cuando eres marginal.
14.
Chí, chí quiero.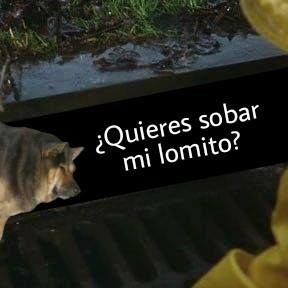 15.
Cayendo más bajo que el dólar.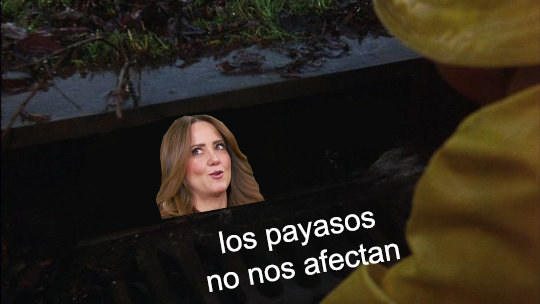 16.
Mejor que el anafre de la catafixia.
17.
🎼 En la feria de Cepillín me encontré... 🎼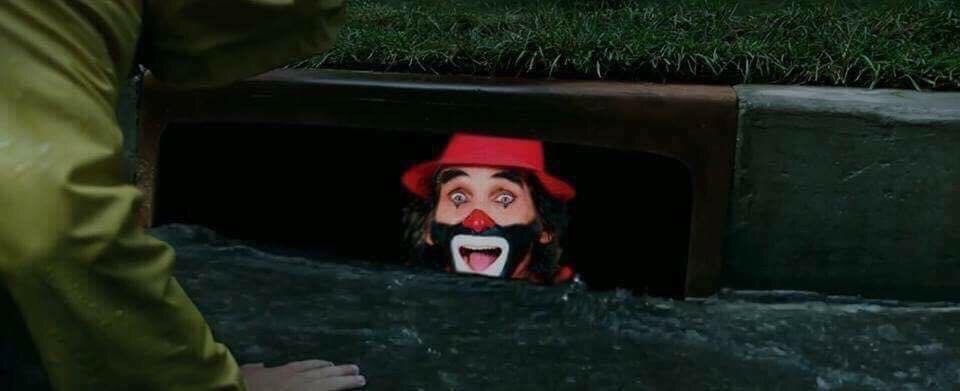 La neta me iba con todos.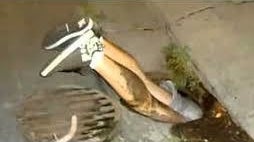 Looks like there are no comments yet.
Be the first to comment!