Seguramente recuerdas "Todavía" de La Factoría. Ese éxito que te ha acompañado en incontables pedas y cuyo coro le has dedicado a algún ex en más de una ocasión.
Y es probable que también recuerdes "From the bottom of my broken heart" de Britney Spears, uno de los sencillos de Baby One More Time, su primer disco.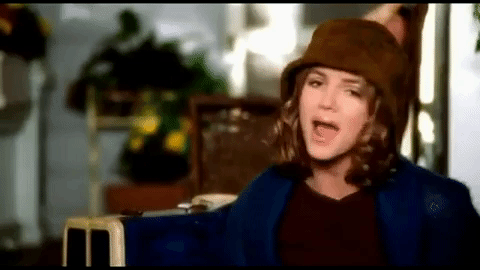 Pues bien, sostén firmemente tu cabeza, porque tu mente está a unos segundos de estallar.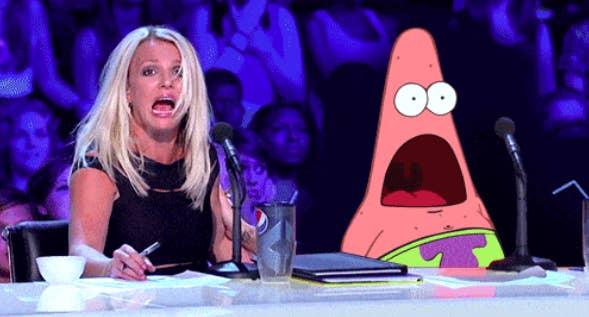 Algunas personas han descubierto que el coro de "Todavía", suena muy similar al coro de "From the Bottom of my Broken Heart".
Información que los ha dejado atónitos.
Cosas que transforman vidas.
Y que son complicadas de entender.
Ups, algo falló. Por favor, inténtelo más tarde
Parece que estamos teniendo problemas con el servidor.
¿Tú qué opinas?