Seamos honestos, todos recordamos a San Luis Potosí como "ese estado con forma de perrito".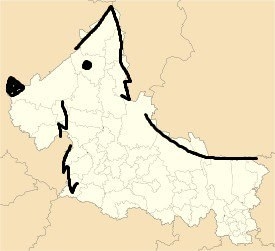 Saludos amigos de SLP, los queremos.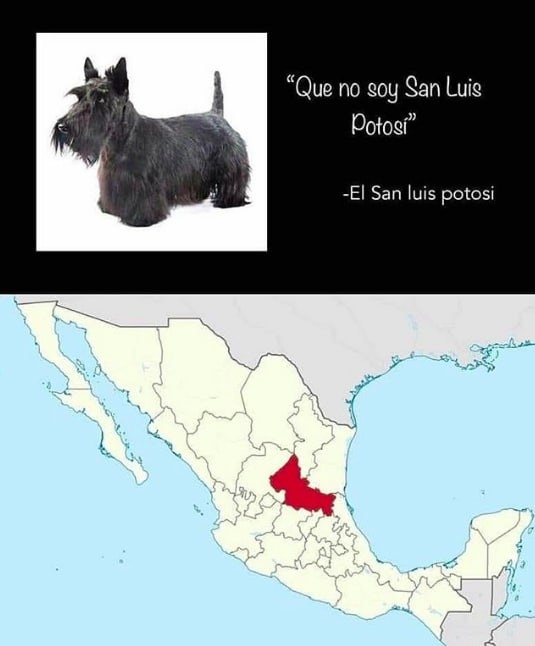 Algunas personas con mucha imaginación también han concluído que Jalisco tiene forma de elefante visto de perfil.
Pero hasta ahora nadie había notado un hecho importantísimo de nuestra geografía que ocurre cuando pones de cabeza el mapa de México.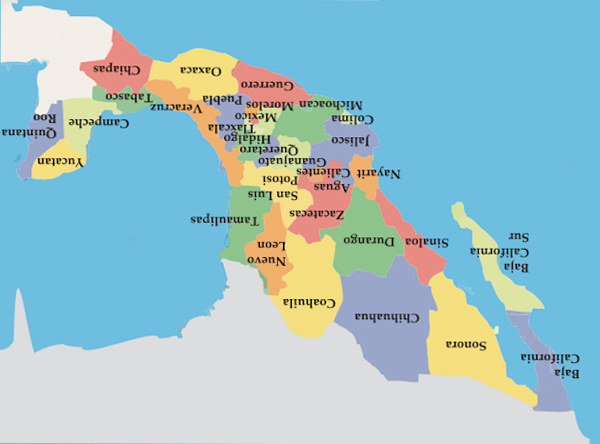 Nuestra querida República Mexicana, ¡TIENE FORMA DE DINOSAURIO!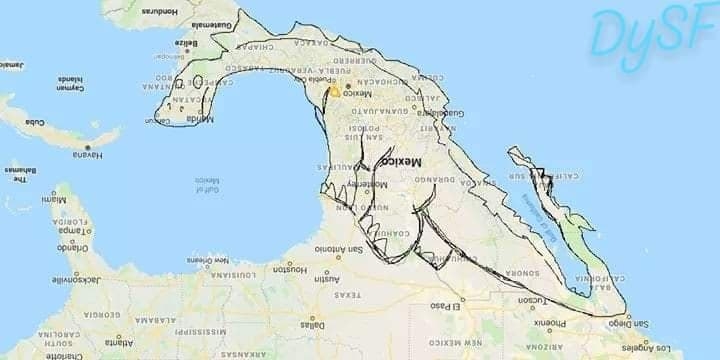 Este descubrimiento llevó a los usuarios a filosóficas conclusiones.

Abrió la puerta a debates científicos.
Y terminó con la gente de Monterrey presumiendo su ubicación.

Viva la ciencia, y viva México.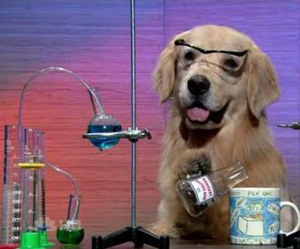 Looks like there are no comments yet.
Be the first to comment!