Obviamente nuestros cerebros explotaron un poco al enterarnos de esto.
Pero como nos gusta jugar con tu mente, estamos aquí para romper otro mito.
Seguramente al comprar carne has visto ese líquido rojo que generalmente la acompaña y obviamente pensaste que se trataba de sangre.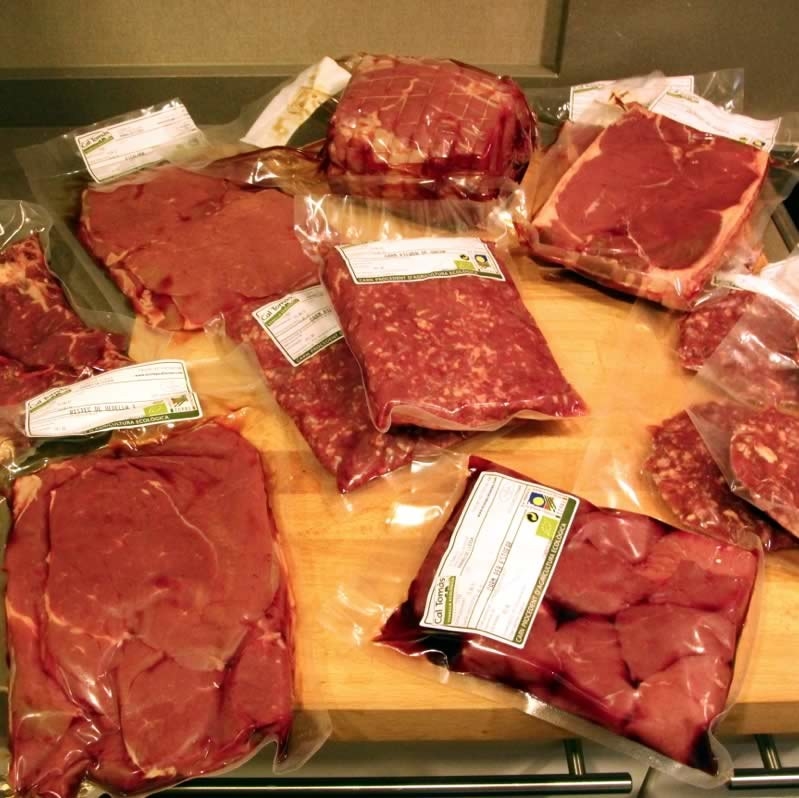 Pero no, ¡NO ES SANGRE!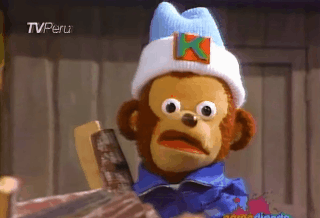 Ese líquido rojo es una proteína llamada mioglobina. Su función es almacenar oxígeno en las células musculares.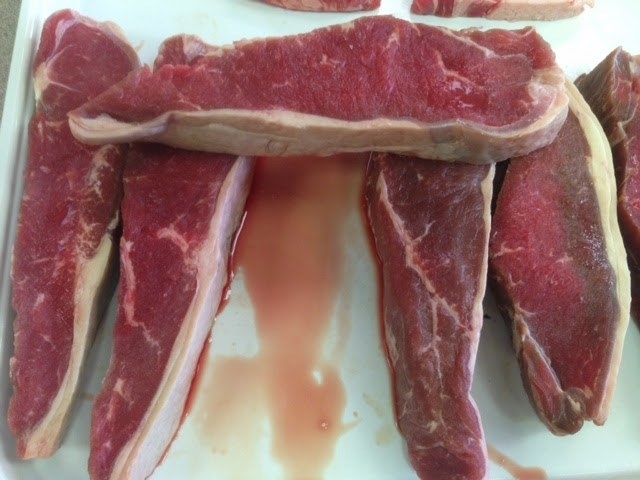 Y es esta proteína la que "pinta" de color rojo a la carne, y en consecuencia, también tiñe de ese tono el agua del tejido muscular (la que confundimos con sangre).
Cuando cocinas la carne, la mioglobina cambia su color de rojo a marrón y es así como sabrás que tu carne está ya cocinada.
Ahora lo sabes.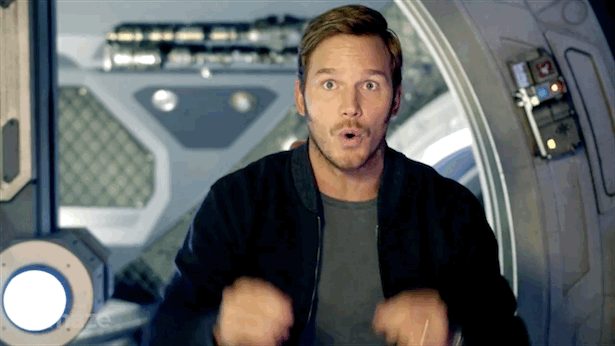 Looks like there are no comments yet.
Be the first to comment!