Cierra los ojos (luego ábrelos porque no vas a poder leer), concéntrate y prepárate para vivir una experiencia mística.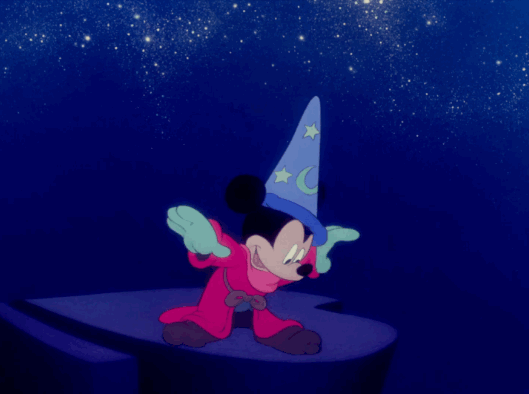 Piensa un número, el que tú quieras.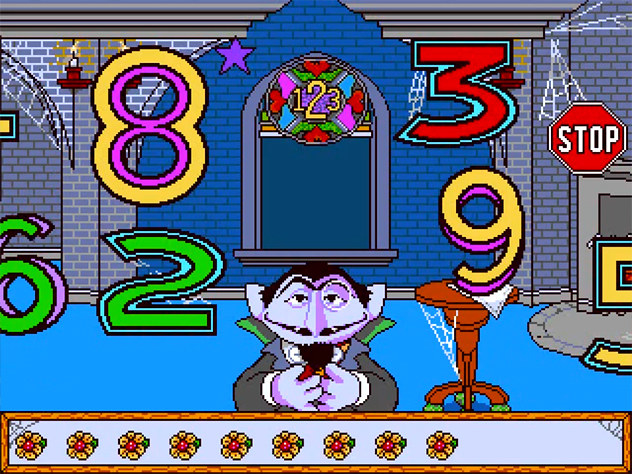 Ahora, multiplícalo por dos.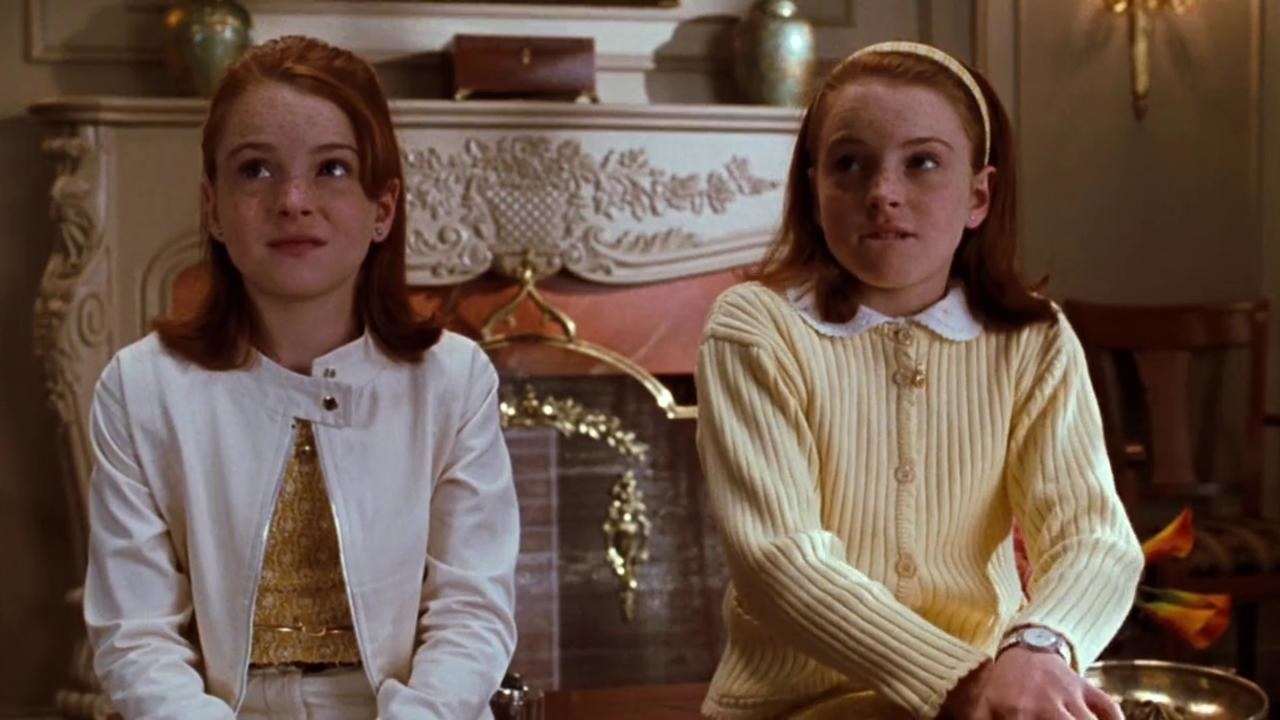 Hagamos un poco de magia, y súmale 6 a ese número.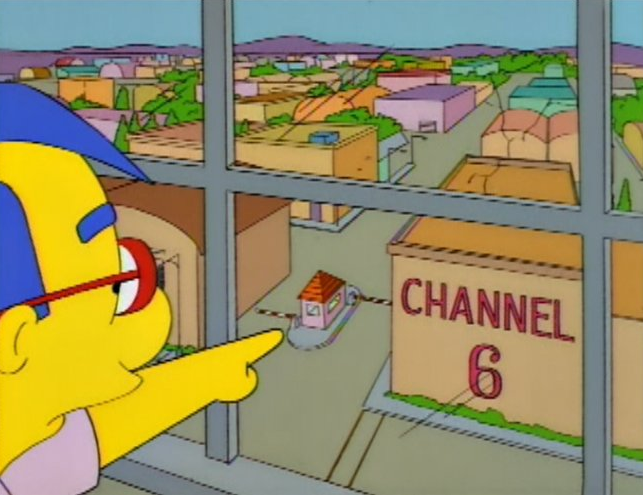 ¿Vamos bien?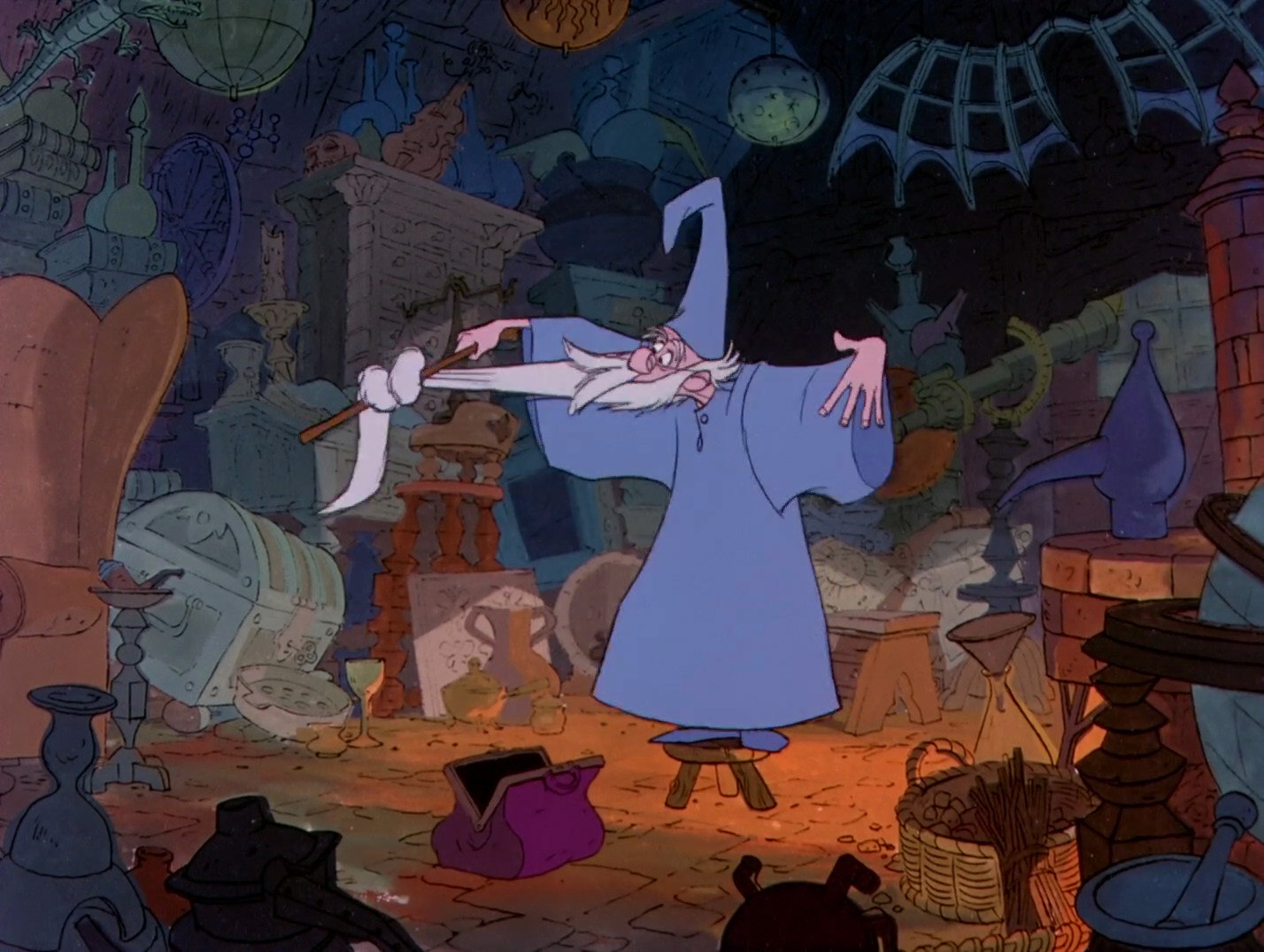 Ahora divídelo entre dos.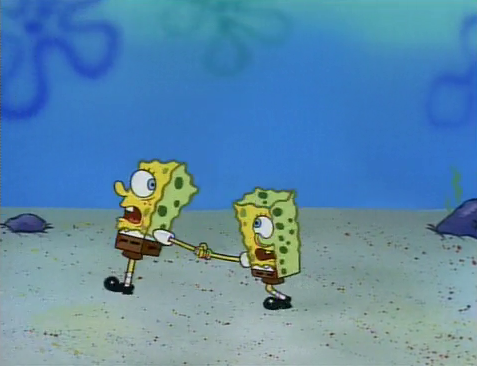 Réstale el primer número que pensaste.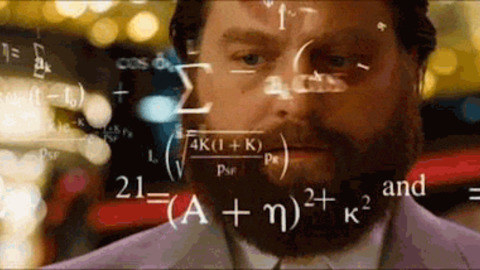 Ahora concéntrate en el número que te ha quedado.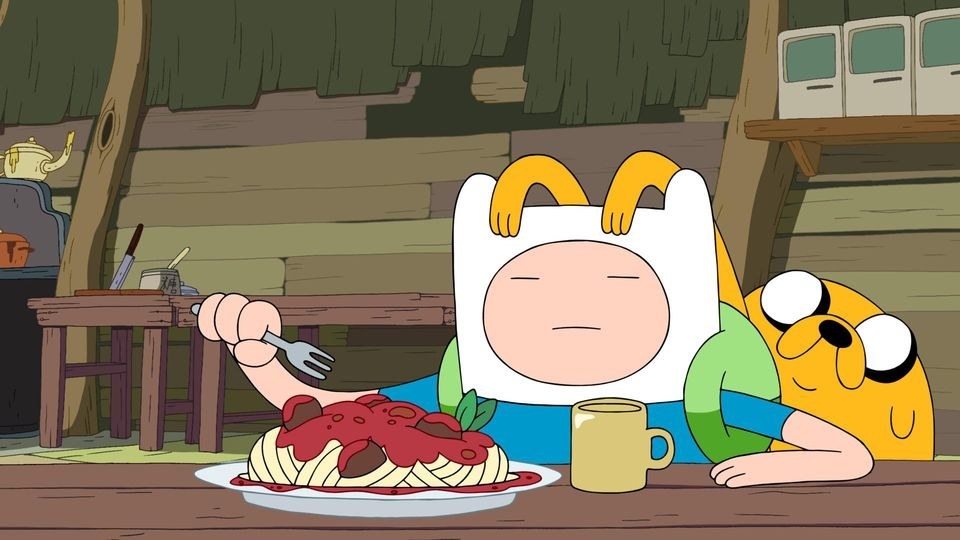 Estamos recibiendo tus ondas cerebrales.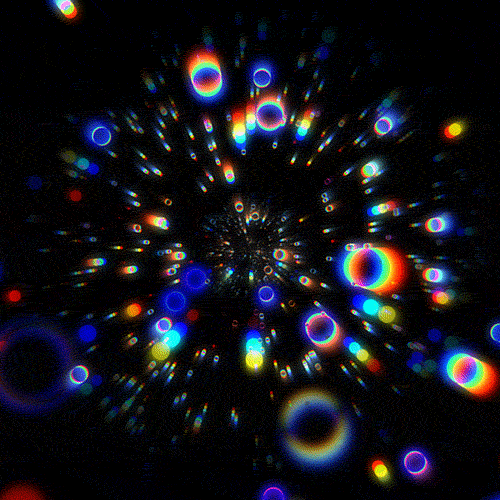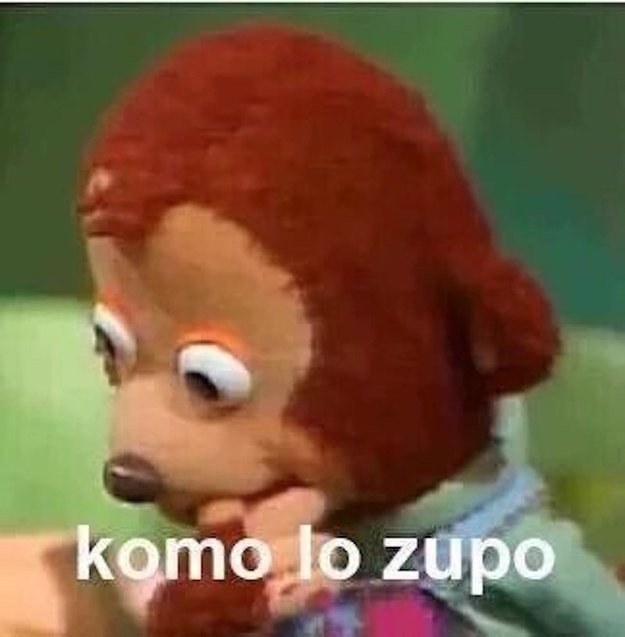 ¡Es magia!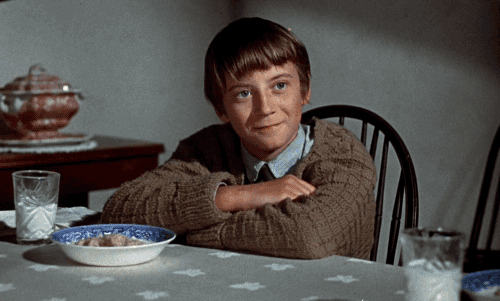 Looks like there are no comments yet.
Be the first to comment!